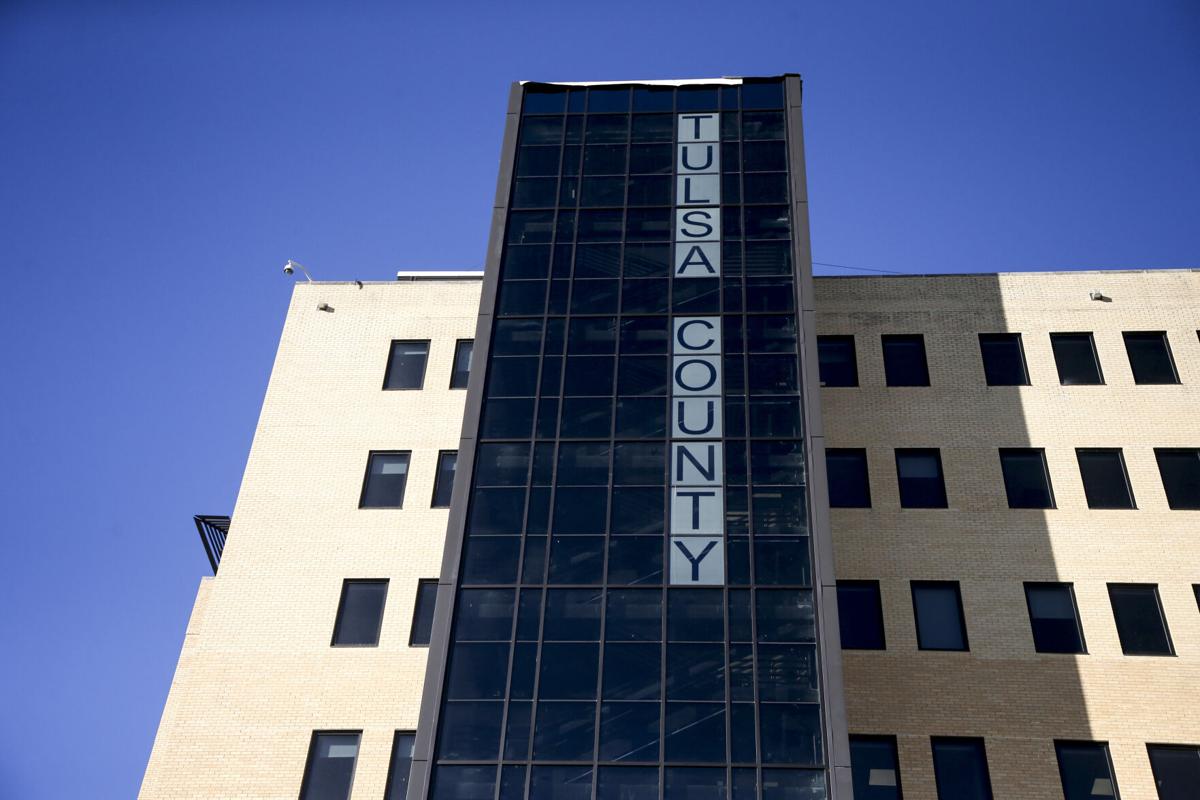 Renovating an old office building across the street from the courthouse cost Tulsa County more and took longer than it was supposed to.
Most of the county's consumer services — such as public meetings and property tax processing — will gradually start moving into the former Community Care building starting this month.
The renovation, originally budgeted at about $16 million and planned for occupancy for late 2019, ran into problems along the way, including the discovery of more asbestos than had been expected and fire safety issues. It will end up $7 million to $8 million over budget.
That's a lot of money, enough that it ought to motivate county officials to do a thorough, public postmortem to examine if all the proper steps were taken in anticipating true costs and limiting overruns.
In our experience, very few building projects — public or private — are finished on time and at their originally anticipated cost. When you're building, especially when you're rebuilding, stuff happens, and that stuff can be expensive and time-consuming.
Still, that's $7 million to $8 million the county won't have to do other things, $7 million to $8 million county taxpayers deserve to see explained.
There will be, no doubt, an effort to name the building in honor of some deserving public servant who has dedicated a lifetime to the county. With tongue in cheek and with no intended to slight to any civil servant, we suggest this time it be named in honor of the people who quietly paid for the thing: The Tulsa County Taxpayers Building.
Expensive and late as it was, the project was worth doing.
It prevents a nine-floor downtown building from going to seed and will bring all the county's public services together in a more citizen-friendly fashion.
Moving the offices of the assessor, treasurer and county commissioners will leave room for much needed improvements for court services in the courthouse.
One of the planned projects is a new jury room for the courthouse's second floor. Anyone who has served on jury duty knows the old basement jury room sorely needed improvements. Court Services and Alternative Court will get new homes and the Public Defender's Office, currently housed in nearby leased space, will return to the courthouse, saving the county $300,000 a year in rent.
The courthouse reconfiguration is budgeted at $3.7 million. We hope the county learned a few lessons from the Community Care project that will help that work be completed closer to the planned schedule and price.