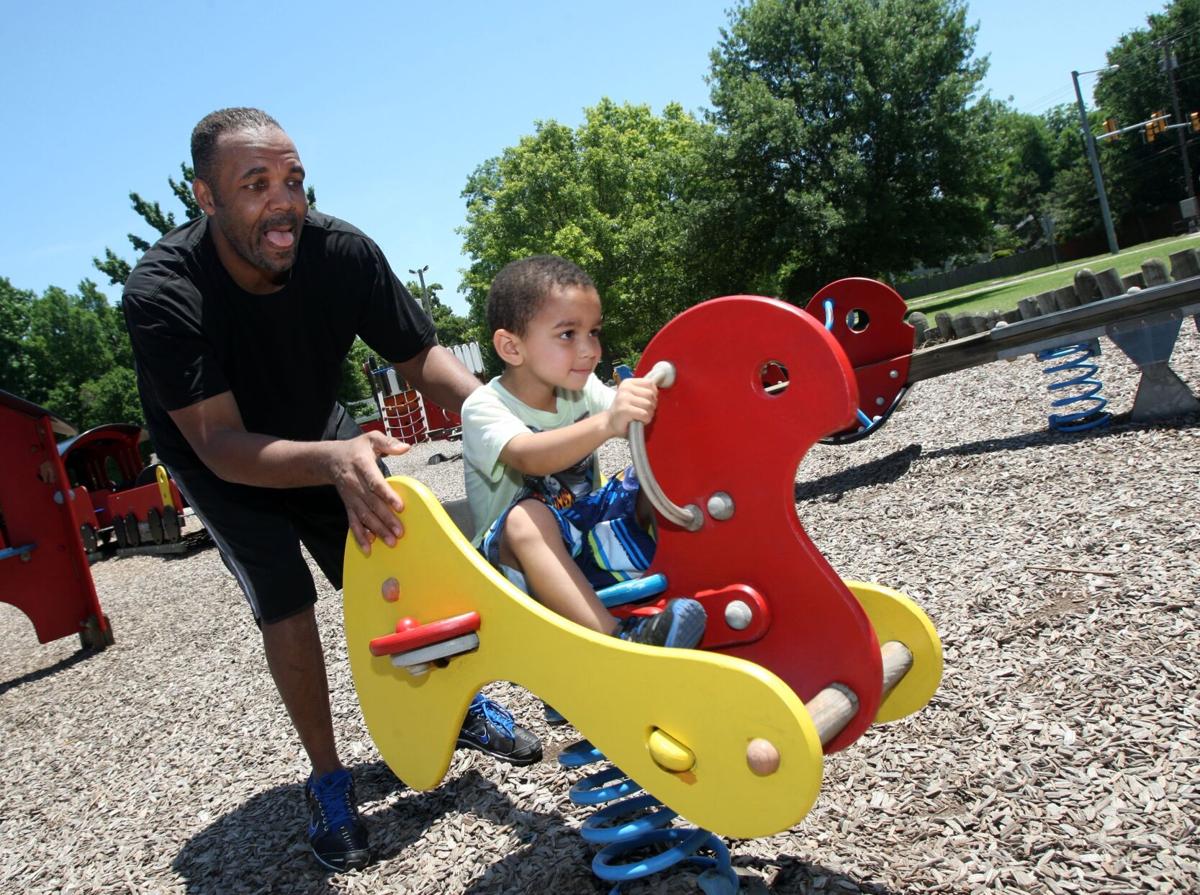 Tulsa owes a 30-acre thank you to the Mary K. Chapman Foundation.
The foundation is donating a huge tract of undeveloped land near 71st Street and U.S. 169 for use as a new city park.
The Chapman land will be combined with more than 26 acres of adjacent city property to create what will be one of the city's largest parks.
The donation needs the formal approval of Mayor G.T. Bynum and the City Council and will be channeled through the private nonprofit Land Legacy, which means it may take a few months for the process to play out, but in the near future, southeast Tulsa will have a beautiful new park.
That part of Tulsa has very few public parks and the lowest urban canopy — a metric for evaluating the number of trees in an area, said city Parks Director Anna America, who formerly represented the area on the City Council.
We haven't forgotten that Tulsa has had a hard time maintaining existing parks and recreation centers in fairly recent times. When city money gets short, parks always seem to be the first part of the municipal budget to get cut, which leaves neighborhoods looking shabby and children without appropriate outlets.
Under Bynum, we've seen recreations centers reopening and a return to routine park mowing, but it's not hard to imagine the situation reversing again.
All of that makes it imperative that any new city parks be considered very carefully. They should only be added to the city's permanent expenses if they are in underserved areas and are financially sustainable.
The new park's amenities will be determined through an open community discussion, but initial ideas emphasize maintaining the land's undeveloped nature and adding trails, which would be relatively inexpensive to maintain.
(As an aside, Tulsa has long needed and talked about a systemwide master plan to look at the future of direction of city parks and how to support them financially. The new southeast Tulsa park reemphasizes that.)
We don't doubt that the new park is needed or that it will be well used by people from throughout the city.
With the city's assurance that the property can be developed appropriately and maintained, it becomes a welcome addition to Tulsa.
We thank the Chapman foundation for a generous gift that will pay dividends to the people for generations to come.
---
Catch the latest in Opinion
Get opinion pieces, letters and editorials sent directly to your inbox weekly!