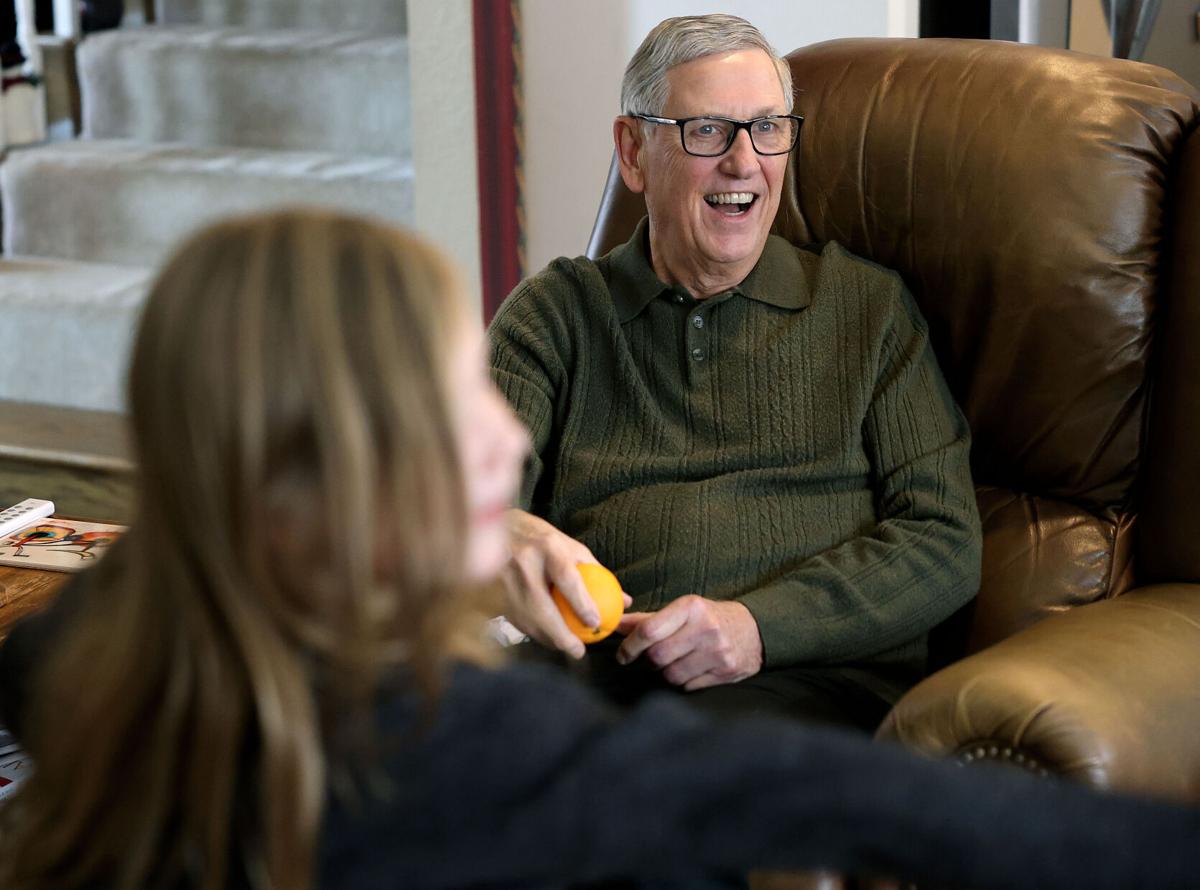 It was with sincere and profound sadness that we learned that former Tulsa Public Schools Superintendent Keith Ballard has been diagnosed with amyotrophic lateral sclerosis.
ALS is a progressive and fatal disease that attacks nerve cells that control muscles throughout the body. Some treatments are available, but there is no cure.
As recently as July, Ballard was walking 10,000 steps a day, but today walking is now barely manageable even with the assistance of a walker.
Ballard was superintendent of the Tulsa district 2008 through 2015, part of a nearly five decade career in public school leadership. He previously served as superintendent of Oologah-Talala for more than 18 years and as the top leader of the Oklahoma State School Boards Association for a decade. After his TPS retirement, he continued to shape the future of Oklahoma public schools as a full-time professor at the University of Oklahoma-Tulsa.
Ballard's intelligence, honesty, sincerity and mission-orientation make him a great leader and a greater friend.
In 2013, we saluted Ballard's fearlessness in facing hard issues at TPS, adding that he could take on big challenges because he never loses sight of his guiding star — what is best for the future of the schoolchildren of Tulsa.
We saw that same courage and driving mission in his response to his diagnosis.
"I can't control whether or not I have ALS," he told the Tulsa World's Andrea Eger. "What I can control is I can be courageous in this thing. Grace, class and dignity — those are the three words I tell myself.
"Every single morning I start my day with a prayer asking for courage on this day," he said.
Ballard told Eger that he intends to continue working with education graduate students at OU as long as he can because he loves his work and loves what he is doing.
That doesn't surprise us a bit. Generations of Oklahoma school children, teachers, principals, superintendents, taxpayers and ordinary citizens have benefited from Keith Ballard's dedication, his principles and his friendship, and it is only natural that his aim is to continue serving as long as he can.
We are a better city and a better state for the tireless efforts of this man whose grace, class and dignity are a model for us all. We wish him nothing but the best as he faces this great challenge.