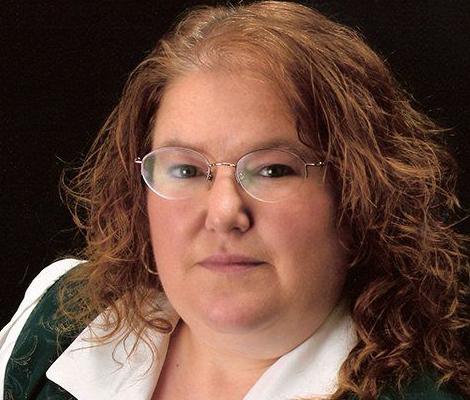 Tulsa City Councilor Connie Dodson has used her three terms in office to shore up infrastructure, expand health care and renovate a park and fire station. She deserves a fourth term.
As one of the longest-serving councilors, Dodson has focused on the foundational needs of her east Tulsa constituency. Her attention has been focused on basic needs and quality-of-life problems her residents face.
Dodson helped secure $25 million in the Improve Our Tulsa package for road projects. That includes 11 miles of arterial streets, 10 major intersections, seven bridges and six residential projects.
She successfully argued to widen 41st Street between Garnett Road and 129th East Avenue and add sidewalks.
The construction of the Community Health Connection clinic in partnership with Union schools stands as a significant improvement. The project creates efficiencies by working with another public entity to provide more health care services in the area.
Dodson pushed for the McCullough Park $3.5 million upgrade that included a new playground, skating area and splash pad.
Her support of public safety includes funding to renovate the Eastside Fire Station. She backed efforts to boost the police department programs, city jail and the city's Sobering Center.
We disagree with Dodson's position against the city's mask mandate. She bowed to public pressure rather than adopting recommendations from public health experts.
District 6 is bounded, in general, north-south between Archer to 41st streets with some neighborhoods extending to 61st Street. The east-west lines go from about U.S. 169 to past 193rd East Avenue.
It's a district struggling with commercial development.
This is the primary issues raised by Dodson's challenger, Christian Bengel. He believes the city has left the district behind and needs a stronger voice.
We recognize east Tulsa is a land of opportunity in need of stronger development, but think Dodson is better prepared for that challenge. We've seen her grow into a tough job, and while we disagree with her at times, we have never doubted her desire to lead and represent District 6.
We believe Dodson has been a consistent advocate to tackle the next challenge, and endorse her reelection.
---