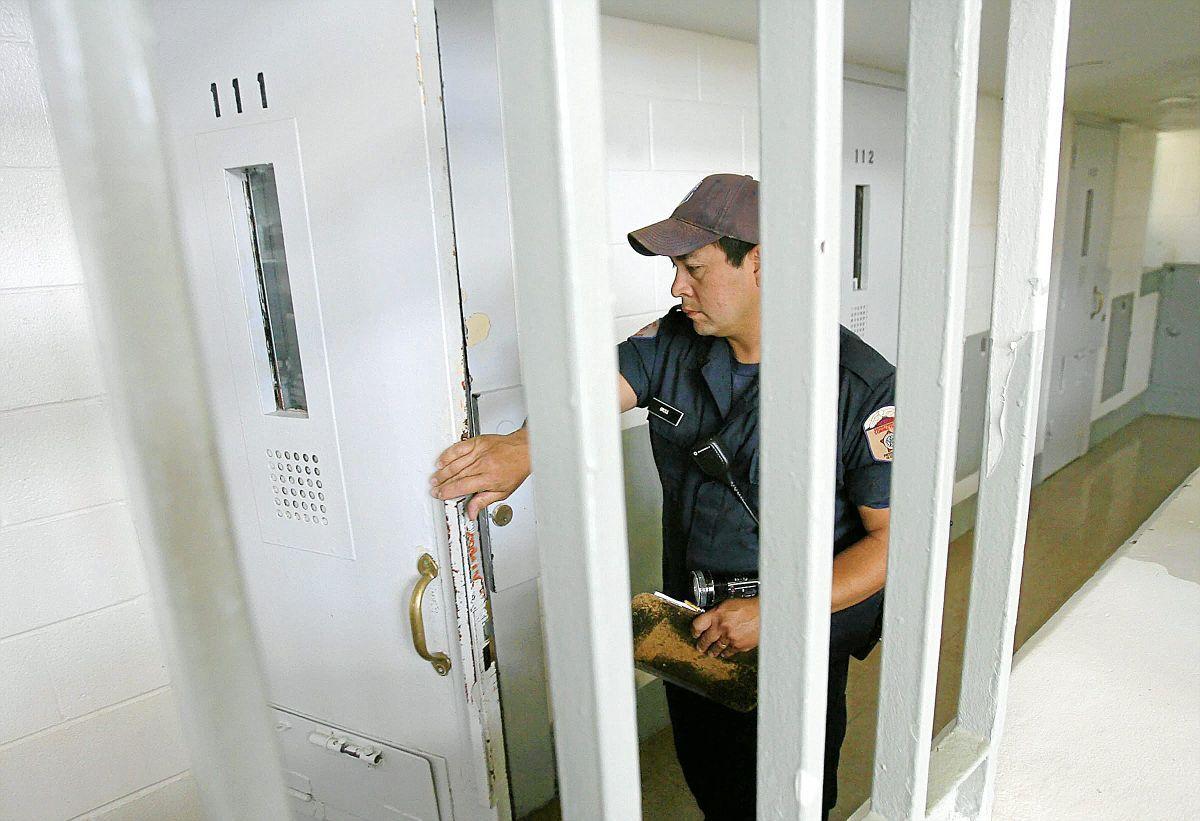 First, the good news: The state's prison population has dropped 15% in the past year.
That really is something worth celebrating. It means, among other things, that smart-on-crime measures approved by voters and the Legislature are starting to work.
Now, the bad news: We still have too many people in prison, and the number is about to go back up.
Finally, the critical news: There's still important progress needed to get Oklahoma out of the mass incarceration business, starting with the passage of State Question 805.
Here are some critical facts:
The number of people in Oklahoma prisons peaked in late 2018 at more than 27,000.
Thanks to the state's first efforts at justice reform and intense work by the state parole board and Gov. Kevin Stitt, the number was down to under 25,000 before the COVID-19 pandemic.
Currently, the number is 21,991. For the first time in memory, the state prison system has a little room, but we'd still have to release more than 7,000 prisoners to get to the national average incarceration rate.
Part of the reduction is real and sustainable, the continued effect of justice reform.
But a lot of it is the result of the pandemic, which has closed many criminal courtrooms and done other things to lower the state's prison numbers, but only temporarily.
As those courts reopen, state prisons should expect a big influx of new felons, which will drive the state's inmate numbers the wrong way.
Don't think that the job of justice reform is done because it isn't.
The next critical steps are passage of State Question 805 and pushing bail reform through the next session of the Oklahoma Legislature. Both would reduce the number of nonviolent people held behind bars when they should be in treatment or training programs and supporting their families.
Demand that every candidate for public office, but especially those running for the Legislature, embrace the idea that most nonviolent offenders — those who are not threats to society — need treatment not incarceration.
Demand that they embrace SQ 805 and agree to continue the needed smart-on-crime progress.
Demand that they agree to vote for bail reform, no matter what the bail bondsmen tell them.
Mass incarceration destroys families, skews the state's budget priorities and does nothing to make us safer.
If Oklahoma can take a few more relatively easy steps in the right direction, it can stop bankrupting itself with prison costs and start building a better state.
---
Catch the latest in Opinion
Get opinion pieces, letters and editorials sent directly to your inbox weekly!