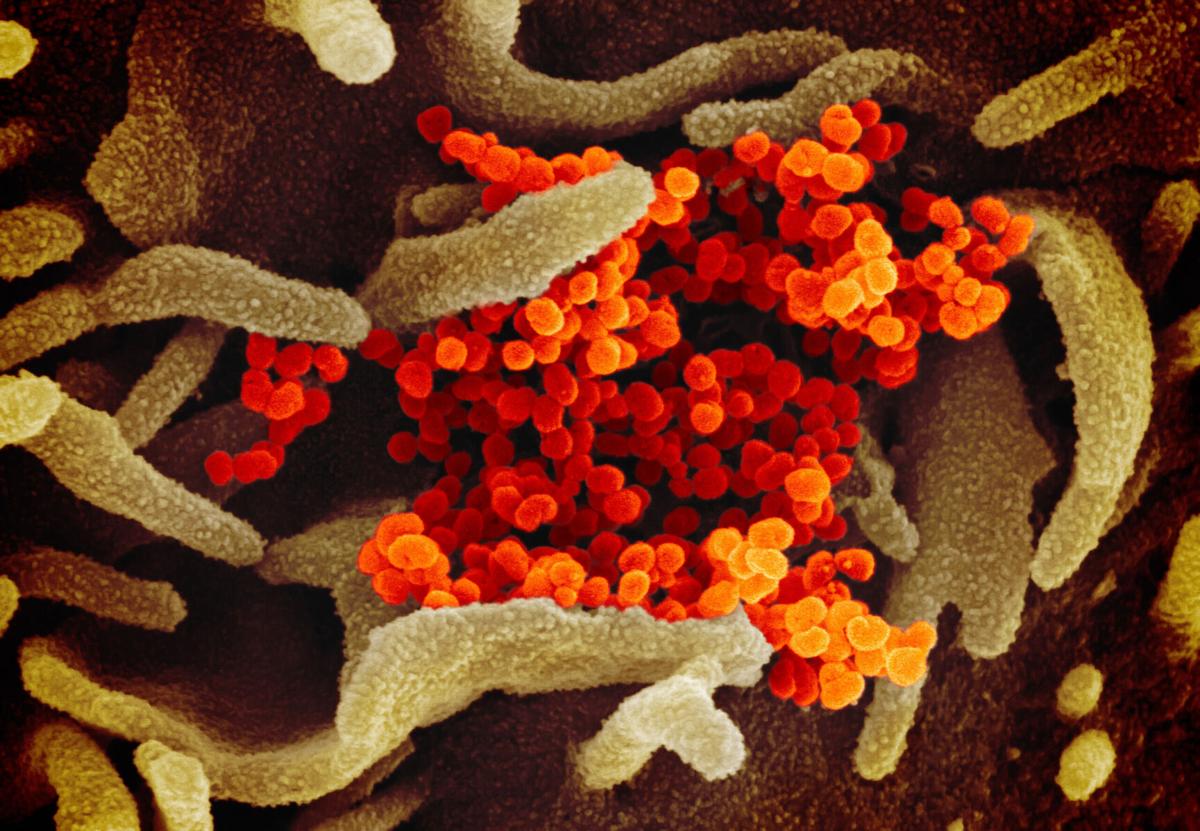 Smoke, fire
Enough folks thought the election unfair,
To warrant looking, in case fraud was there.
But courts have demurred,
The issue will keep befouling the air.
Resolution
2020 has been something of a fetter.
A tough year for even a go-getter.
Let's not be bitter. Be better.
Masking up
While COVID continues to "retire" us,
The vaccines should really inspire us.
In a mask, you'll see me;
The last one to die of the virus!
Roger Fenstermaker, Bartlesville