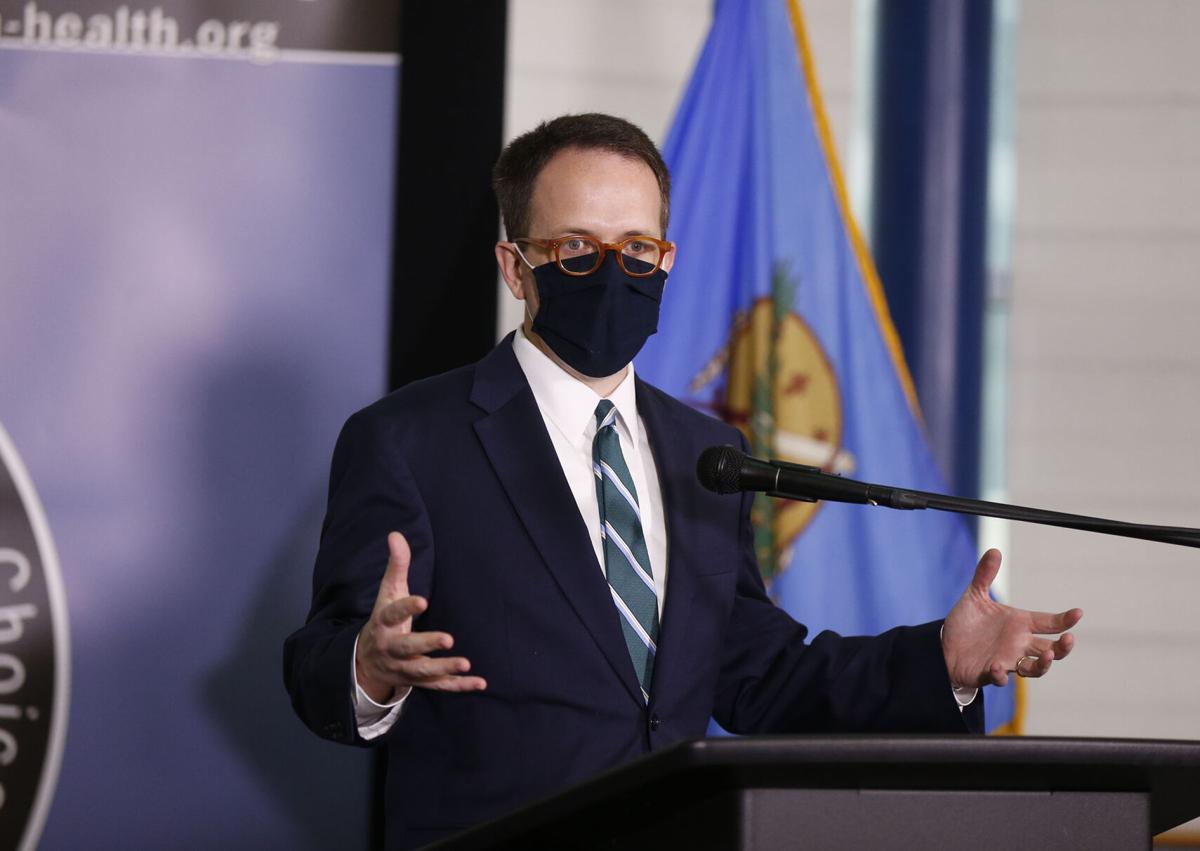 Epic events
The Epic school audit has opened some eyes,
As its use of funding is now deemed unwise.
What oversight there's been
Has no doubt been too thin,
Handing us our own "October surprise."
Duty-bound
The election is finally here.
Feel free to give a loud cheer.
Thousands died so you can vote.
Your duty could not be more clear.
Coverup
How New Normal grows is uncanny.
A habit of one spreads to many.
Our face as taboo as our fanny.
Catch the latest in Opinion
Get opinion pieces, letters and editorials sent directly to your inbox weekly!