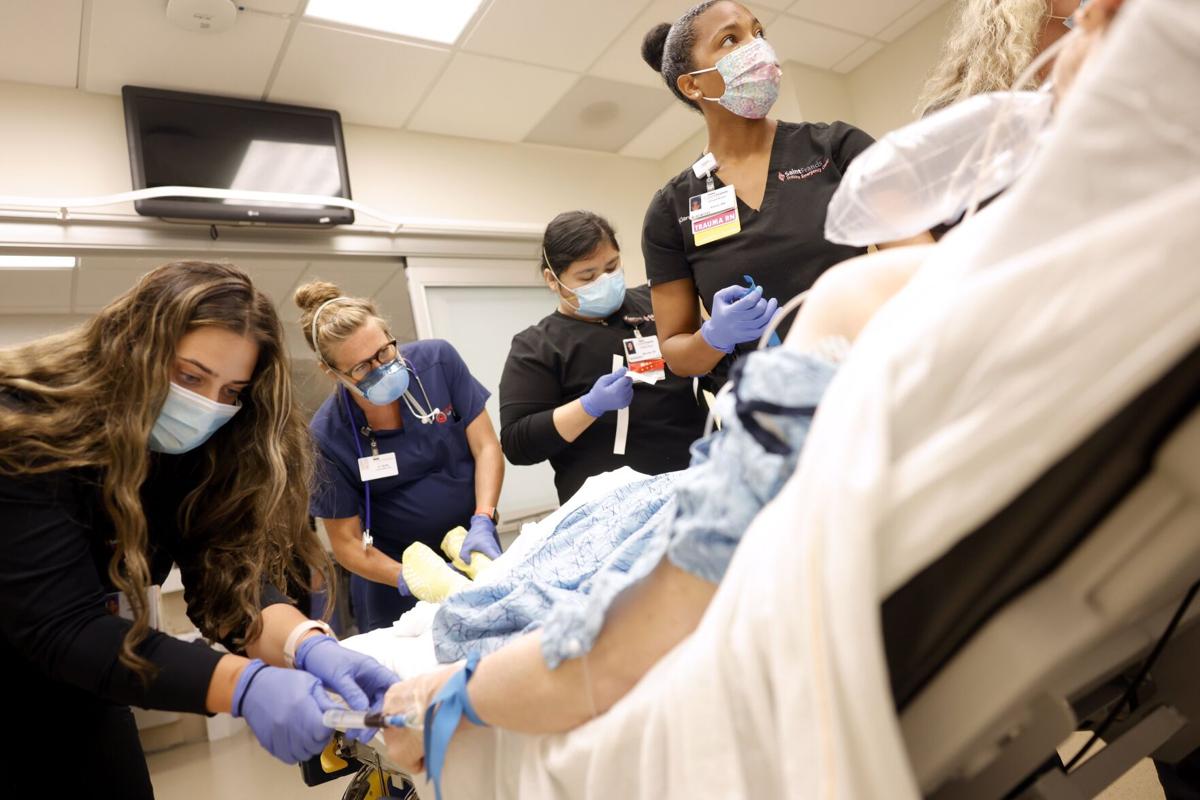 Oklahomans are frustrated by the mixed messaging going out about the capacity for the state to handle the rising COVID-19 spread.
Hospitals have been holding press conferences and releasing their numbers during the four months the Oklahoma State Health Department remained silent.
Front-line workers have consistently shown a bleak outlook, with patients sent out-of-state, as far away as South Dakota, or left waiting in hallways for care.
Last week, Stillwater Medical Center erected tents to handle emergency care; McAlester Regional Health Center didn't have any staff to use its last ventilator; and the Oklahoma Hospital Association says the state has 200 fewer staffed beds available than in December.
In Oklahoma City, updates since Aug. 27 from three of its major hospitals reported no ICU beds available. OU Health reported having no beds for COVID-19 patients.
Health care workers tell stories of how COVID-19 patients, almost all unvaccinated, have swamped the system. That has meant gunshot victims and heart attack patients have nowhere to go.
It's leading to burnout among nurses and doctors trying to keep up with the flood of emergency and ICU patients.
By contrast, the State Health Department paints a better picture, showing 57 to 97 beds available in the state this week. That's in conflict with hospital officials saying they are maxed out.
State Health Commissioner Lance Frye says there appears to be a "disconnect internally" and that he is not sure which set of data is more accurate.
Frye acknowledged that the hospitals are stressed but that the state has a different view: "We feel like we have capacity in our state."
So, who are Oklahomans to believe?
The reality is that when people go to hospitals, there may not be a place for them.
That has been backed up by reporting across the state with hospital administrators, doctors, nurses and patients. Their messages and stories are similar and persistent.
Hospitals have moved into public outreach to increase vaccinations to help alleviate the crisis.
This is particularly important, with other front-line workers such as police officers, teachers and city employees still showing hesitancy for vaccinations and masks.
We urge the State Health Department to work more closely with hospital officials to report accurate numbers. This pandemic has worsened, and these discrepancies muddle that fact.
Oklahomans need to know the truth of what is happening. They need to understand that prevention now is better than the uncertainty of finding a hospital bed later.
COVID-19 information Oklahomans need to know
Where does Oklahoma stand?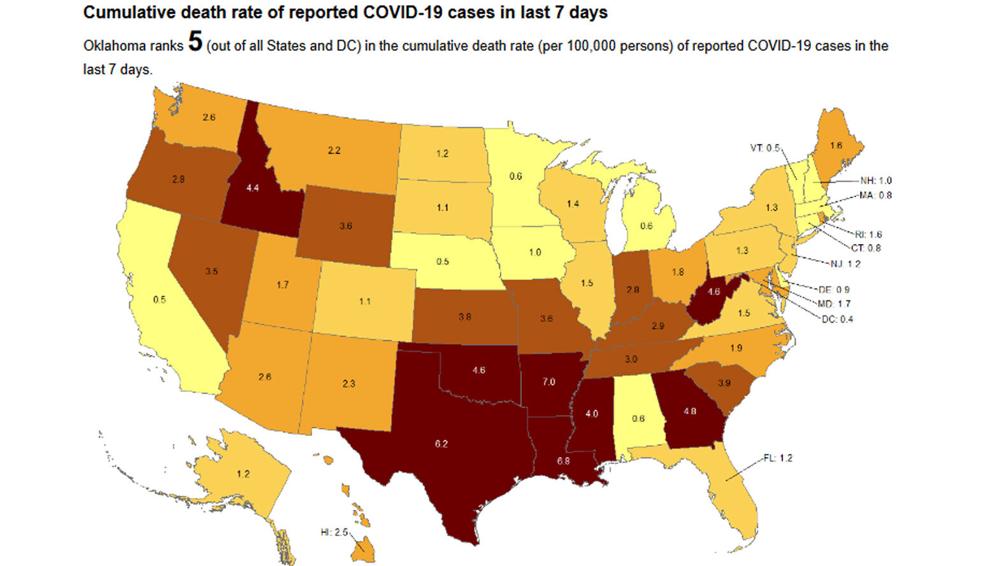 Where you can find COVID testing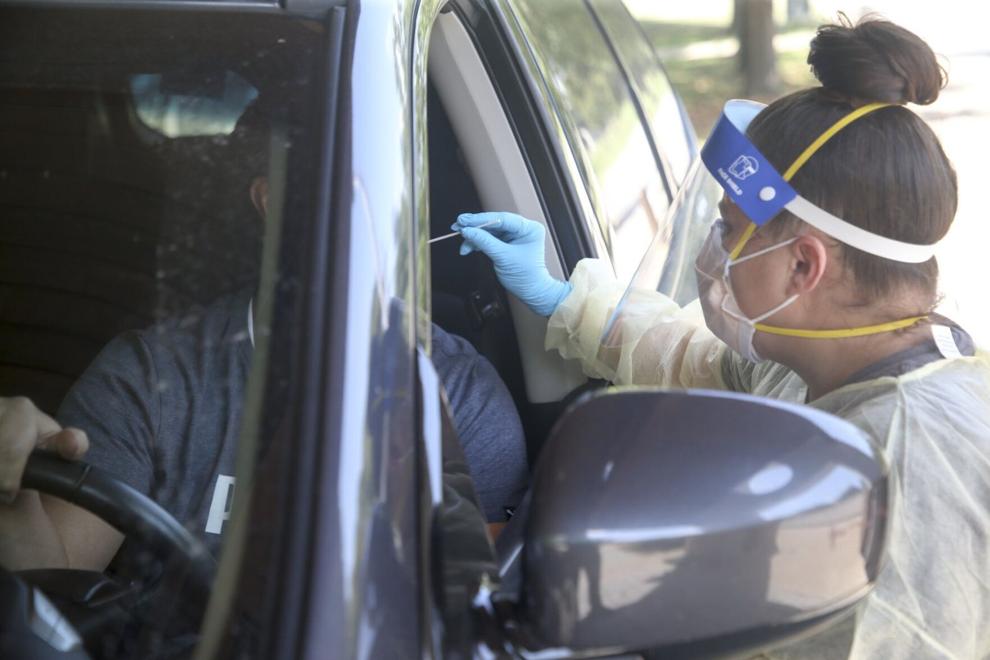 COVID testing has ramped back up around Tulsa, affecting high positivity rate
Will there be masks in schools?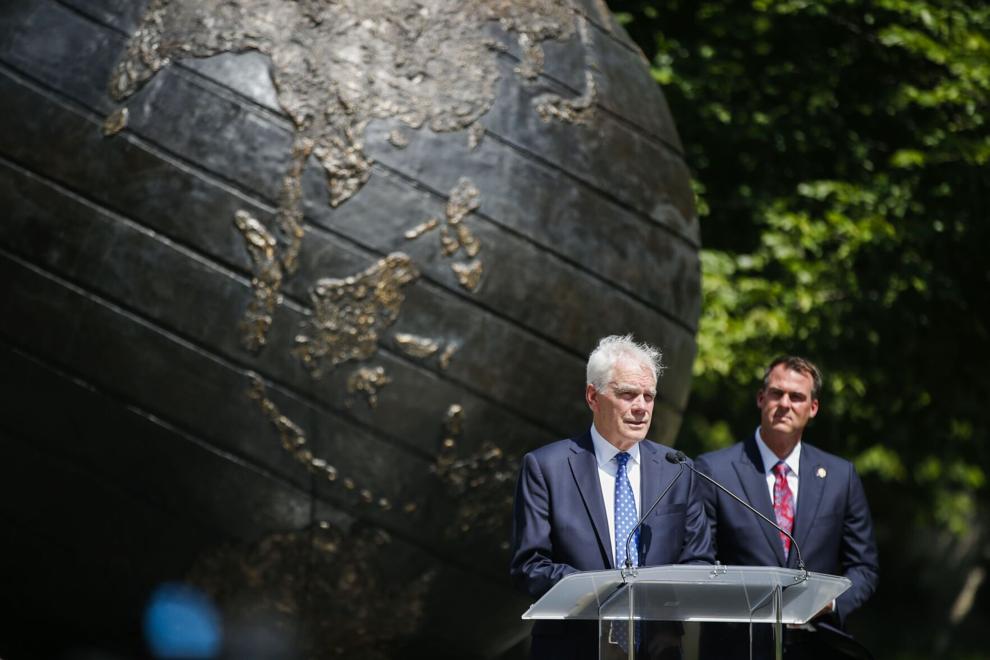 Isolation and quarantine guidance for classroom exposures
Details on delta variant
Why aren't COVID-19 patients receiving the vaccine while hospitalized?
What do pregnant women need to know?
What have Oklahoma health leaders said so far about COVID-19 booster shots?
'We may not be able to achieve herd immunity,' OU Health COVID expert says
Health care worker worries
Where to find a vaccination
COVID consequences: What can unvaccinated people expect if they get infected?
What variants have been found here?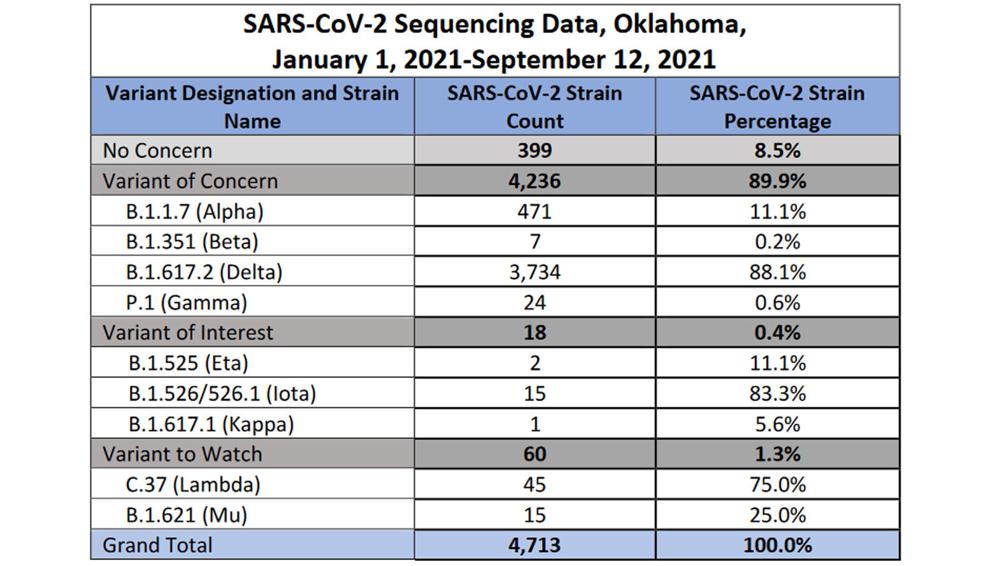 Costs of COVID-19 hospitalization
Can unvaccinated people be immune due to a previous COVID infection?
Need for specimens to sequence for variants
Vaccination rates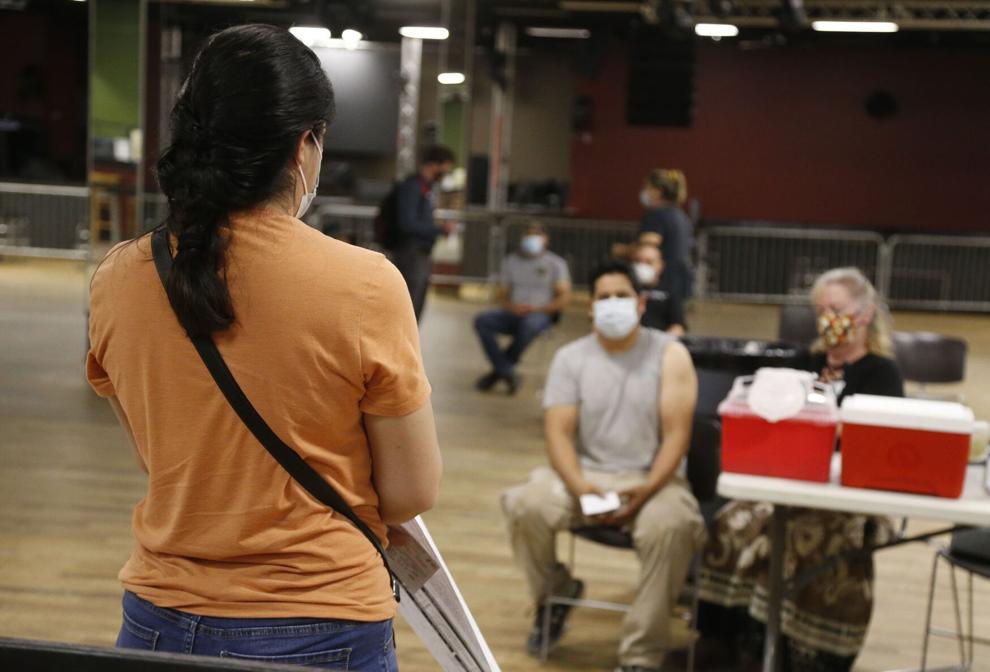 'Even vaccinated people who get (delta) ... can spread it to other people,' doctor warns
Primary care physician Brad Hardy discusses post-COVID syndrome
Post-COVID infection expectations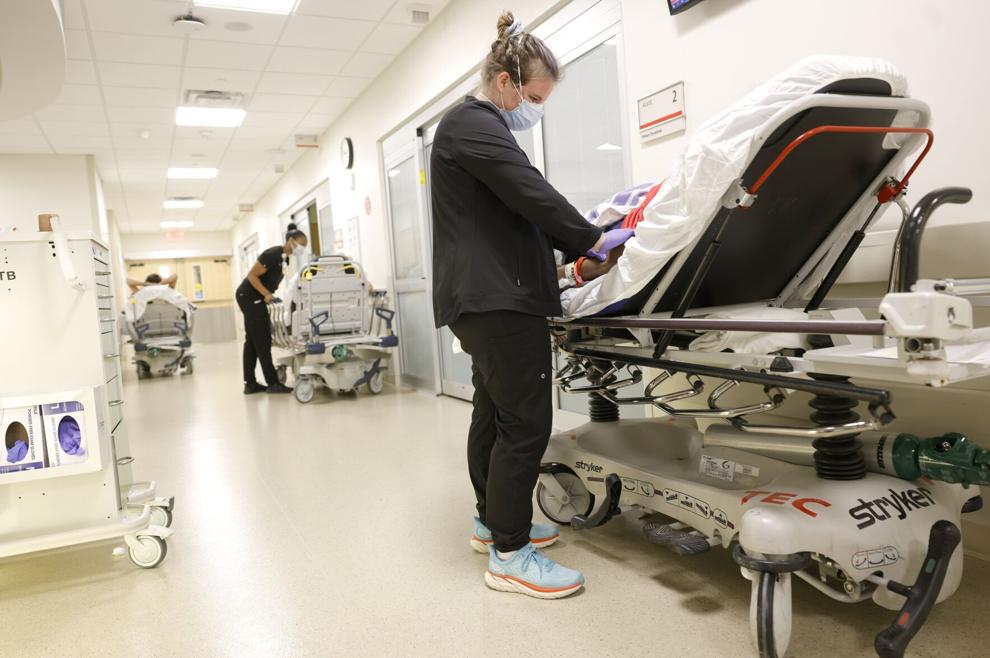 "Go get your shots." Unvaccinated COVID patient talks about his illness
Updated COVID data means changing recommendations to protect Oklahoma kids, health leader says
Most updated mask guidance from CDC, WHO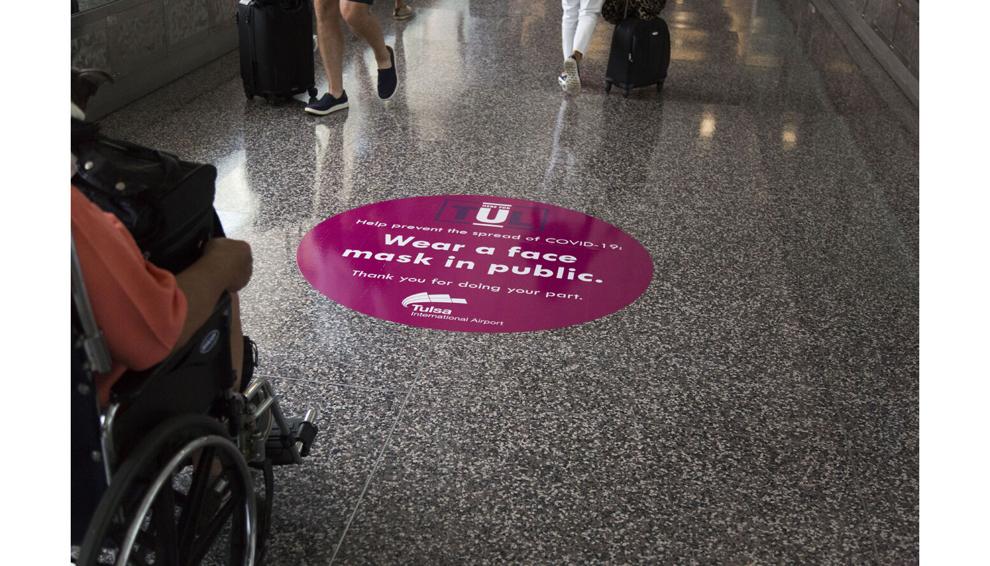 Epidemiologist weighs in on future of pandemic
Last chance offer: $1 for six months