Everyone involved in the COVID-19 vaccination program seems to agree on two things: It isn't working the way it should be working, and it's someone else's fault.
From manufacture to transportation to distribution to technology to communication, the system isn't up to the standards of a nation that is weary and afraid and expects more from its local, state and federal governments during a crisis.
We hear the rage of Tulsans who find themselves wound up in a reservation system that doesn't seem to offer reservations.
In a cruel irony, we're asking our least technologically competent and most physically challenged population to deal with a bug-ridden computer system and then, if they're lucky enough to get a vaccination slot, stand in the cold with others who may or may not be sick or and may or may not have reservations.
Local people are driving hours in search of sites where they can get their aging parents vaccinated. It feels like a cruel Easter egg hunt with no rules, no referee and only a handful of eggs.
And no one seems to know for sure if the second dose needed to assure full immunity will be available when the time rolls around.
As usual, the people most likely to be left out of the system are the poor and minorities.
It's not sane, safe, consistent, equitable or effective.
In this case, we are ready to be an equal opportunity blamer. No one's getting the job done right to our satisfaction. From the federal government down to the local level, the problems must be solved and the program put in order. The public health, the nation's economy and our faith in our government to get important jobs done are at risk.
Does President Biden need to implement the Defense Production Act to solve supply, manufacture and transportation problems? Do it.
Does the state need to reallocated manpower from other services, maybe even mobilize the National Guard in force to provide the human force needed to provide a navigable reservation system and a well-organized vaccination process? Do it.
This is a hard job, and for many of the people trying to do it, it is made harder by the failures of others. We understand that, but we also hear the cry of the public.
What do we want? Vaccinations! When do we want them? Last week!
---
Video: When will vaccines be widely available?
Gallery: What Oklahomans need to know about the COVID-19 vaccine while signing up in Phase 2
Q&A: State vaccination portal help and other guidance as Oklahoma enters Phase 4
Who is eligible currently?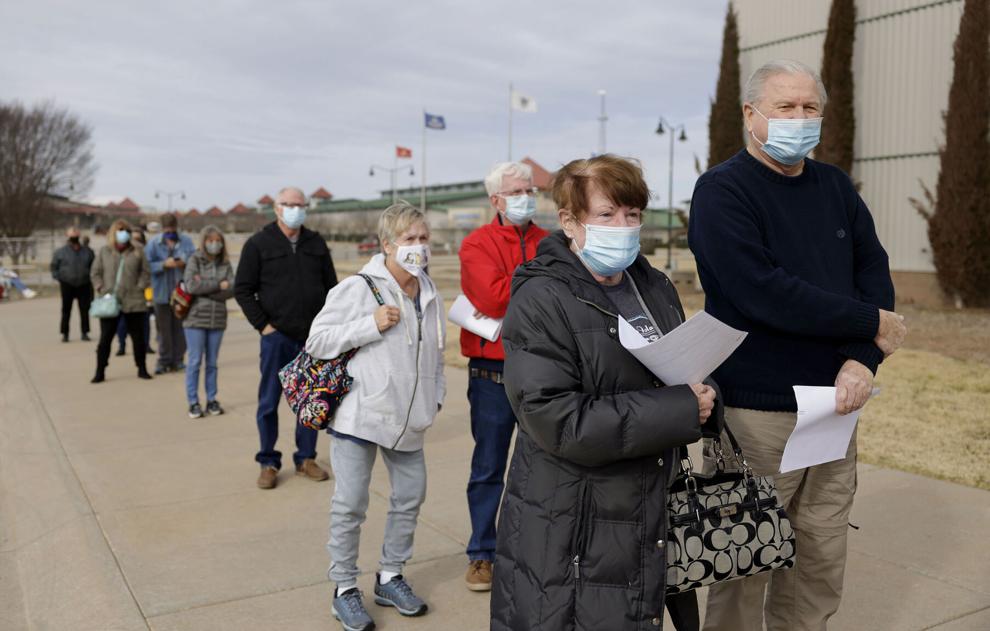 What determines how many appointments are available?
I signed up at vaccinate.oklahoma.gov but never got an email confirmation of any kind — what should I do?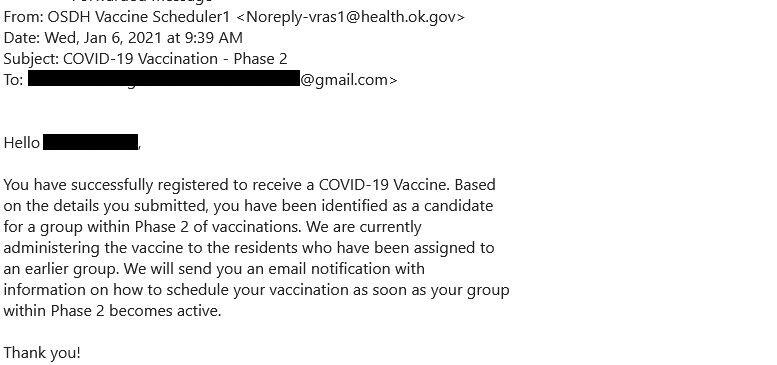 I've been told I can make an appointment, but I went to the portal and there were none available within 100 miles — what do I do now?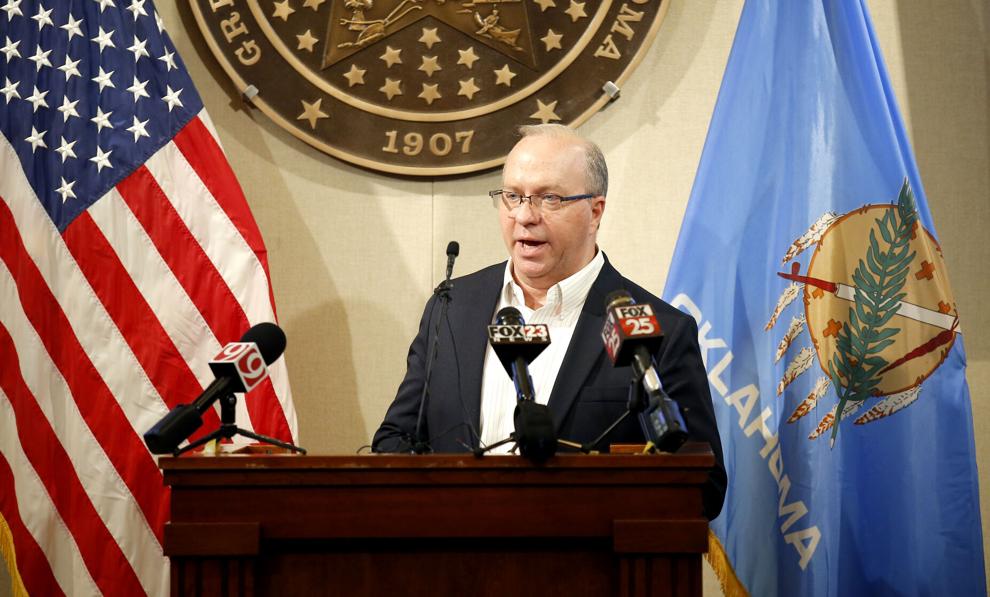 When will new appointments be added to the online portal as the state is updated on the supply of vaccines expected to ship from the federal government?
Someone I know is unable to go online to access the vaccination portal — how can they make sure to get an appointment?
How are 211 and LIFE Senior Services trying to help?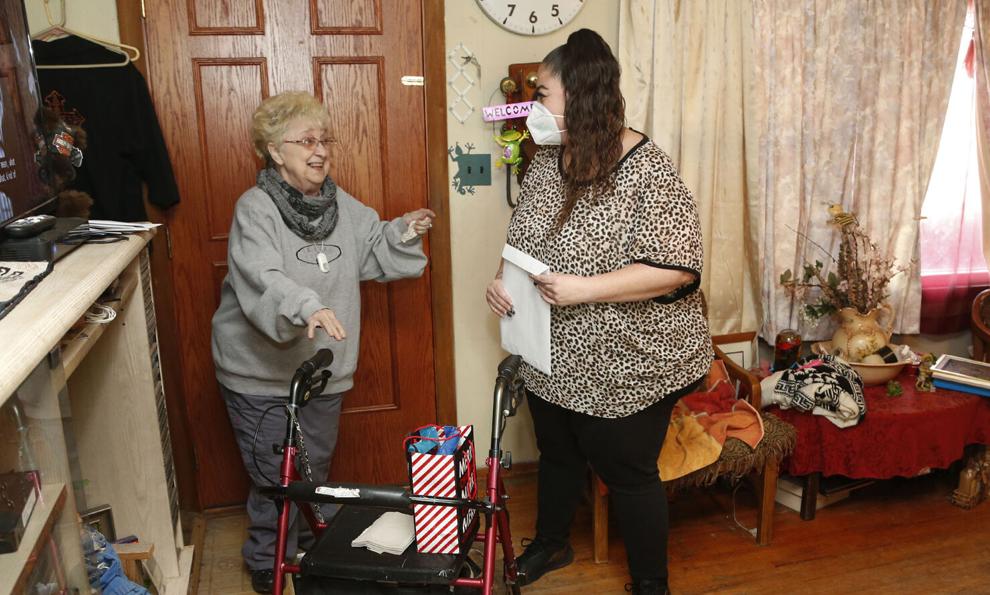 Who else is trying to help people book appointments?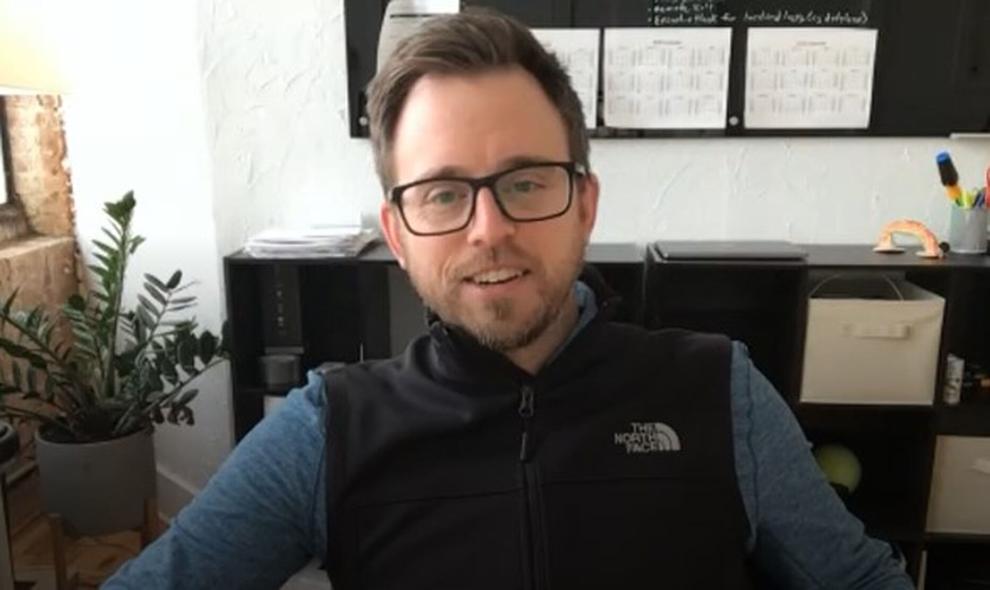 Can I show up at a vaccination site without an appointment to wait for someone to miss their scheduled time?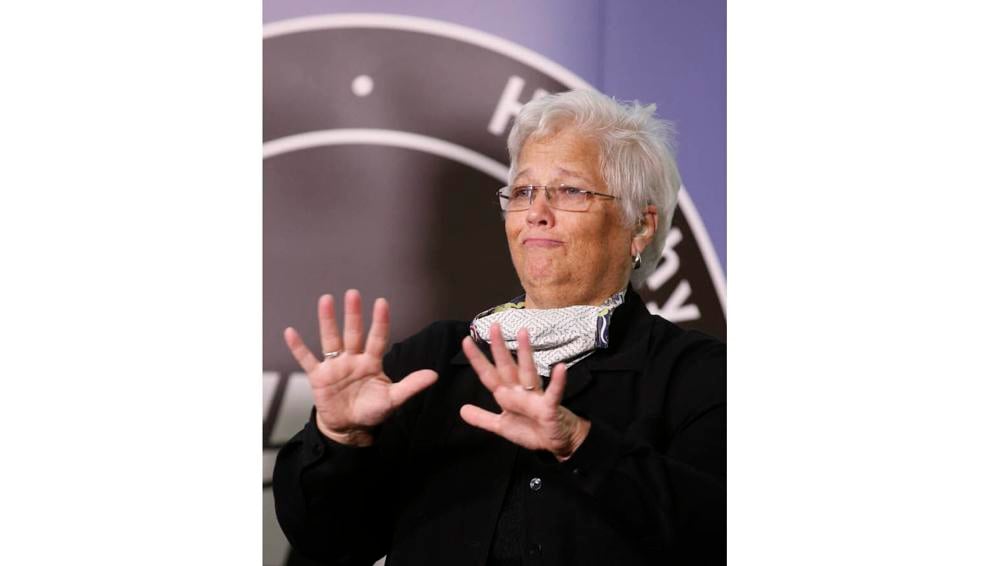 What happens if I am unable to make my scheduled appointment? Can it be changed?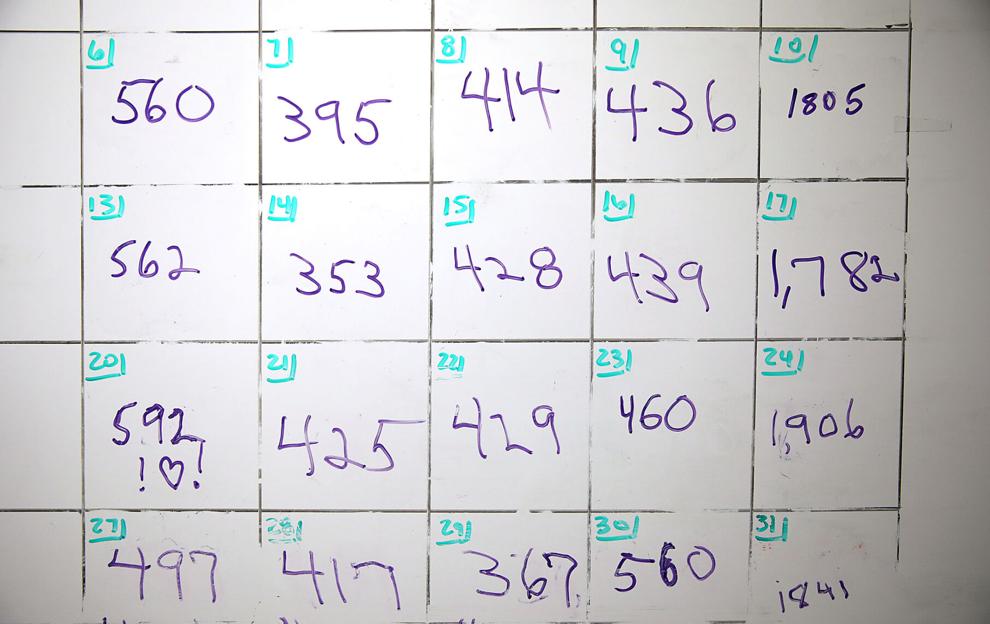 At what point do I schedule my second dose or "booster shot"?
I can't get an appointment for my booster dose when I am supposed to — is it OK to take it any later?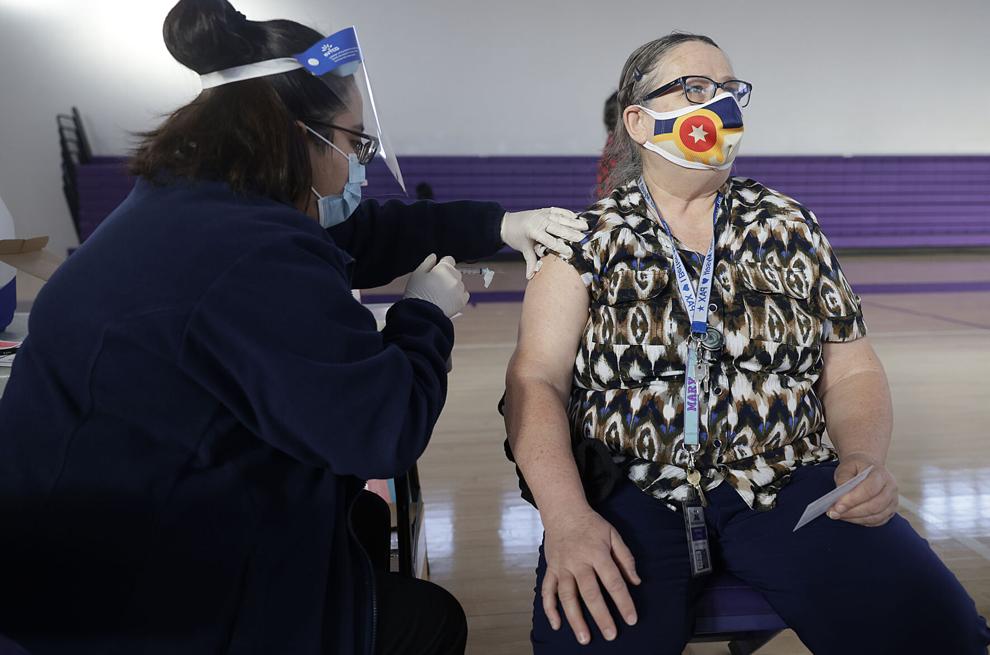 Can I choose whether I receive a Moderna or Pfizer shot?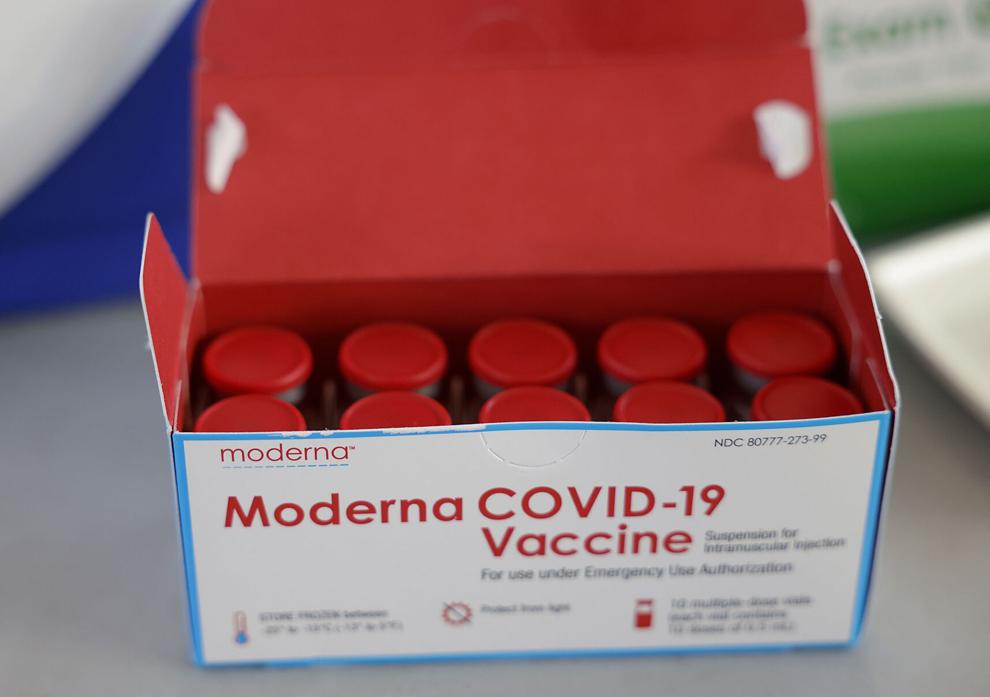 Will I be able to drive-through to get my vaccination or will I have to go inside a facility?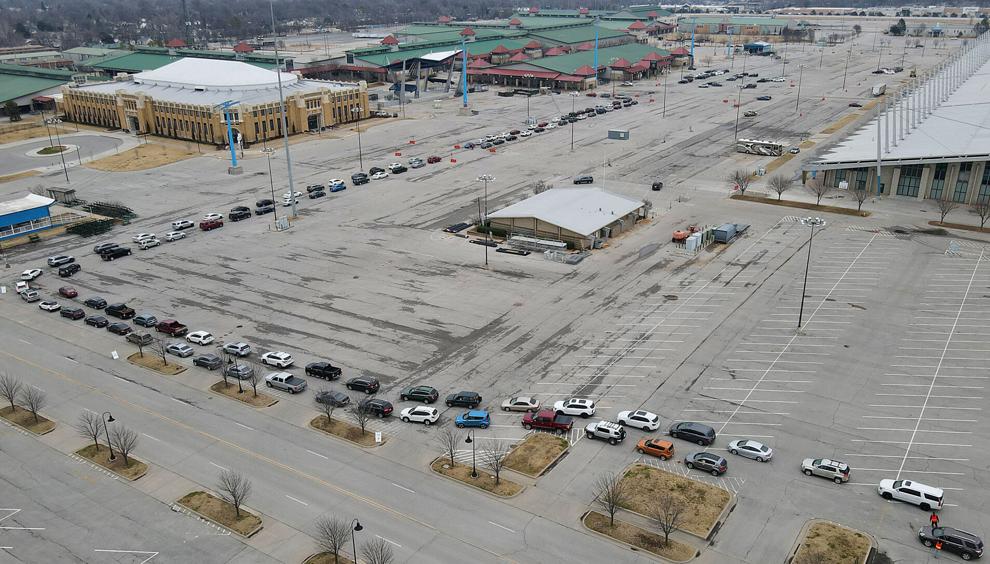 If I have already had COVID-19, do I still need to consider getting the vaccine?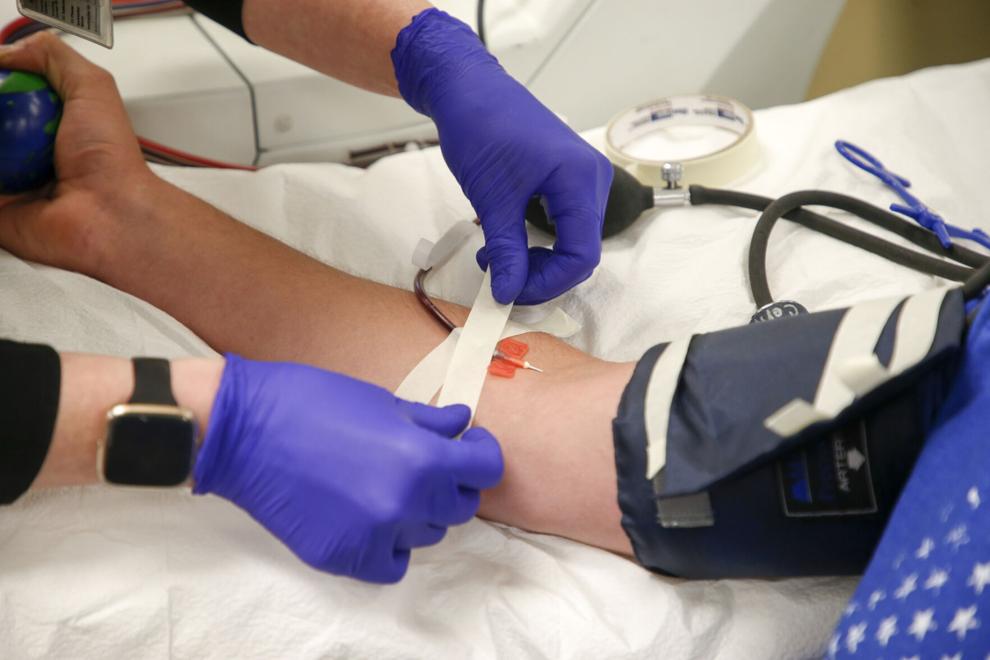 Do I still need to practice the three W's after getting my vaccination?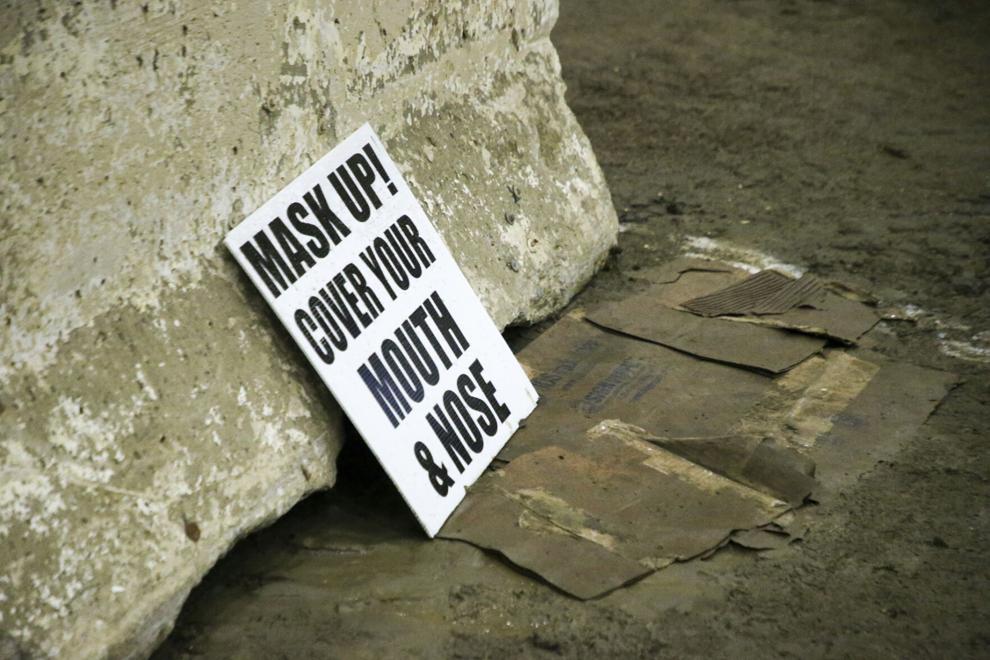 Can you be a carrier of the virus after receiving a vaccination?
Why do I have to wait 15 minutes before being able to leave after my vaccination, and what side effects are common?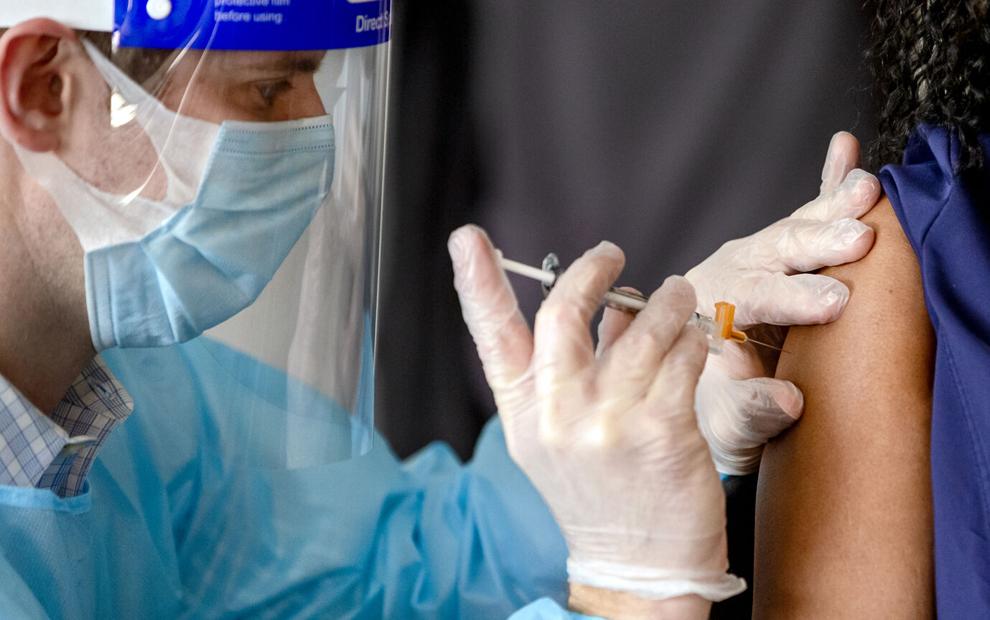 How many vaccine doses have gone to waste in Oklahoma?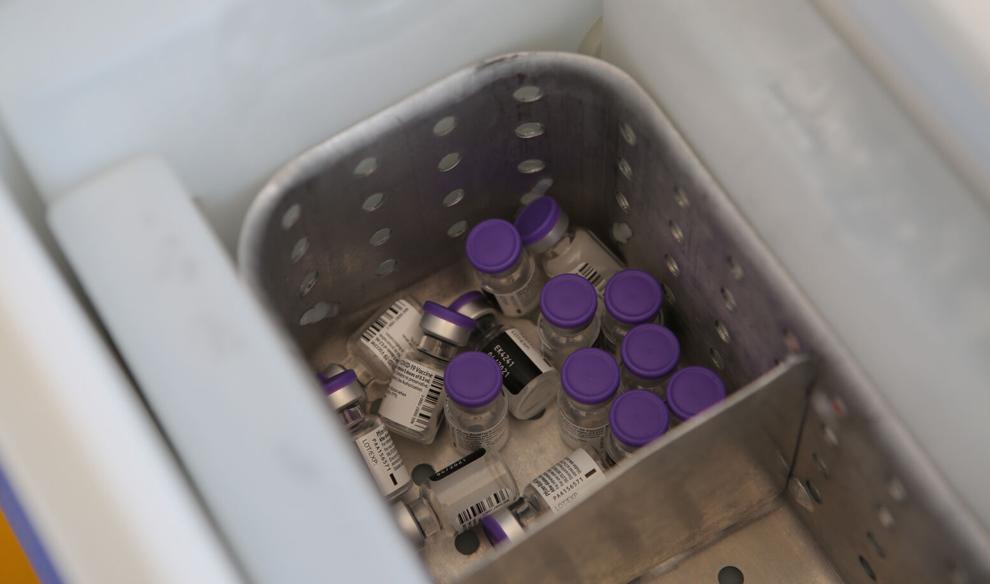 12 months for just $26