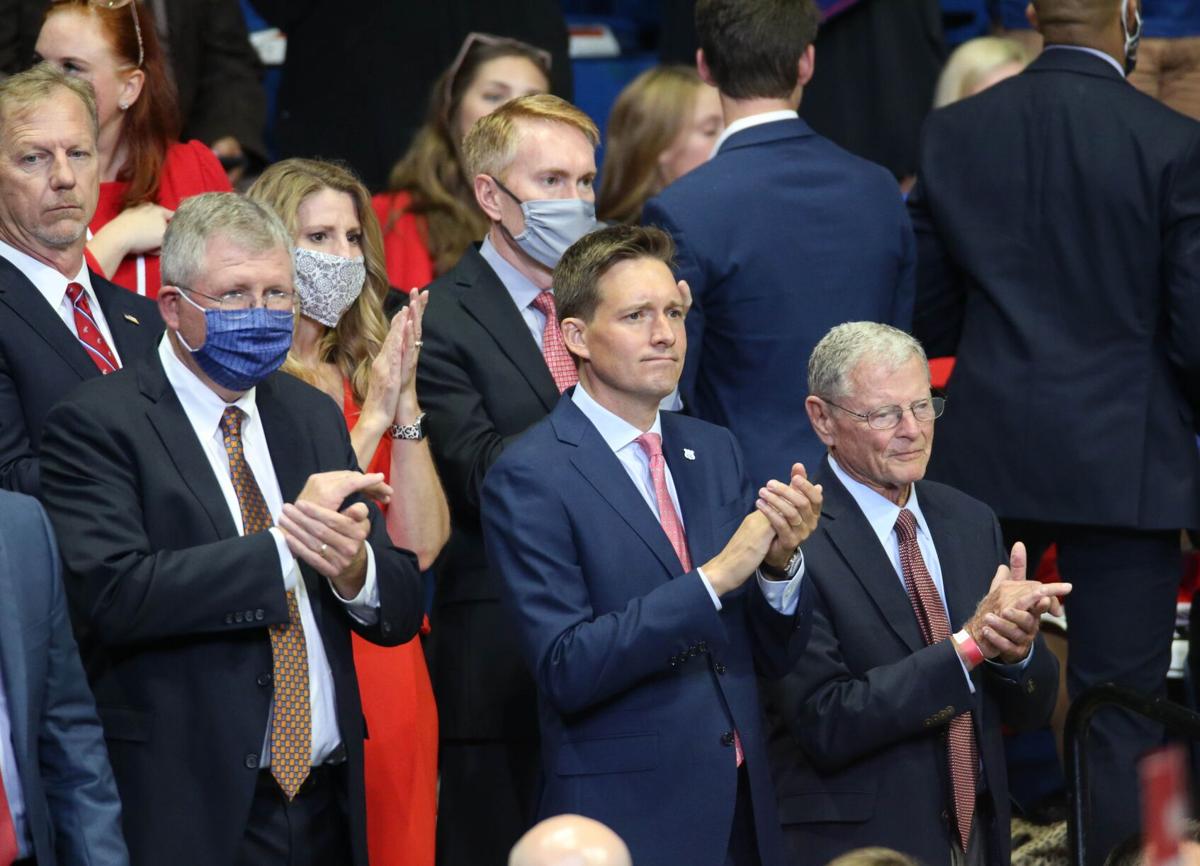 "To have a normal, safe, and healthy fall, Oklahomans need to get vaccinated" against the dangers of the COVID-19 virus, Lucas wrote in a Tulsa World op/ed column Monday.
"We've come a long way since the height of the pandemic, but unfortunately, cases are dramatically increasing again in Oklahoma and across the country due to the COVID-19 delta variant and lack of vaccine participation," the 3rd District Congressman wrote.
"We have a tool. We have a vaccine that can defeat this virus, and I appeal to every Oklahoman and American to join in our war-like effort to bring an end to this pandemic once and for all."
It was the right thing to say, and politically brave of Lucas to say it.
Somehow protecting each other from a spreading disease has become political.
That doesn't make any sense, really. Leaders of both parties have emphasized the importance of vaccination.
When he was vaccinated in March, Gov. Kevin Stitt said he was trying to lead by example.
"I think by me being here as the governor of a state like Oklahoma, hopefully I can encourage others to follow my lead. … We think this is the right thing to do," he said.
In May, former President Donald Trump again endorsed vaccination.
"I would recommend it, and I would recommend it to a lot of people that don't want to get it, and a lot of those people voted for me, frankly," Trump said during a Fox News interview.
The Trump administration deserves full credit for its work to get the vaccine developed and ready for distribution. Operation Warp Speed laid the groundwork for protecting the American people from a potentially deadly disease that devastated the economy.
The vaccine is effective and safe. It is also free and widely available.
Republicans are the most resistant; nearly 3 in 10 say they don't want one. The share is greater among rural, Republican men, 35% of whom don't want to get a vaccine.
In Oklahoma, a little less than 40% of the population is fully vaccinated, which has allowed the delta variant to run rampant over the state. While Oklahoma's urban counties have better than 60% vaccination rates, the state's most rural and most conservative counties are much lower. Several rural counties have less than a quarter of their populations fully vaccinated.
That is a problem for the entire state. We have one health care system, one health care finance mechanism, one economy.
That's why it was so important that Lucas — a respected leader of rural Oklahoma conservatives — to speak out.
"Whether you're young or old, healthy or infirm, rural or urban, being fully vaccinated helps stops the spread of COVID-19 and protects you and those in your community from the complications of COVID."
Thank you for your wisdom and leadership, Rep. Lucas. We hope the people of Oklahoma will listen.
COVID-19 information Oklahomans need to know
Where does Oklahoma stand?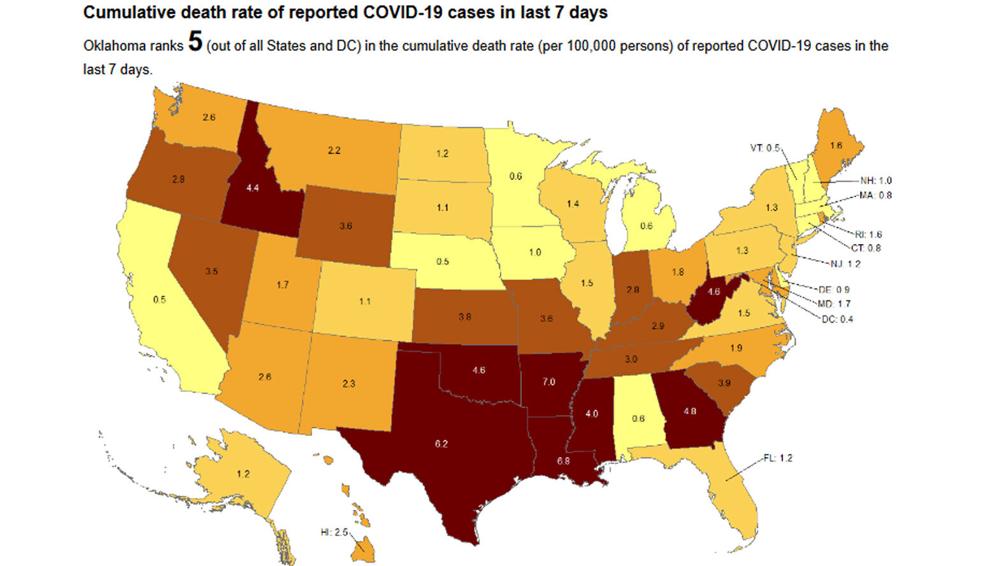 Where you can find COVID testing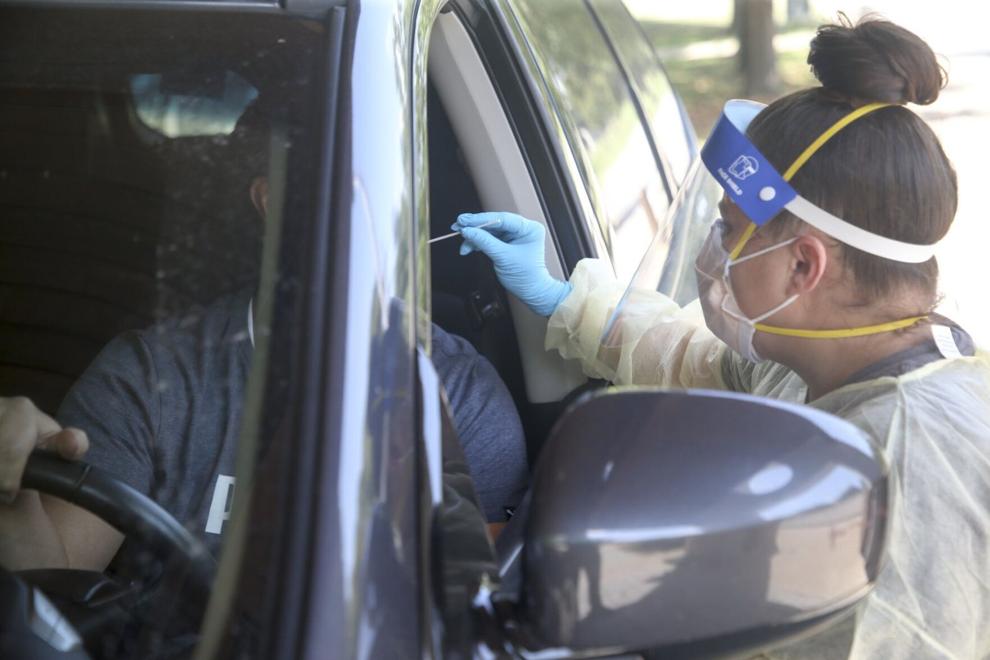 COVID testing has ramped back up around Tulsa, affecting high positivity rate
Will there be masks in schools?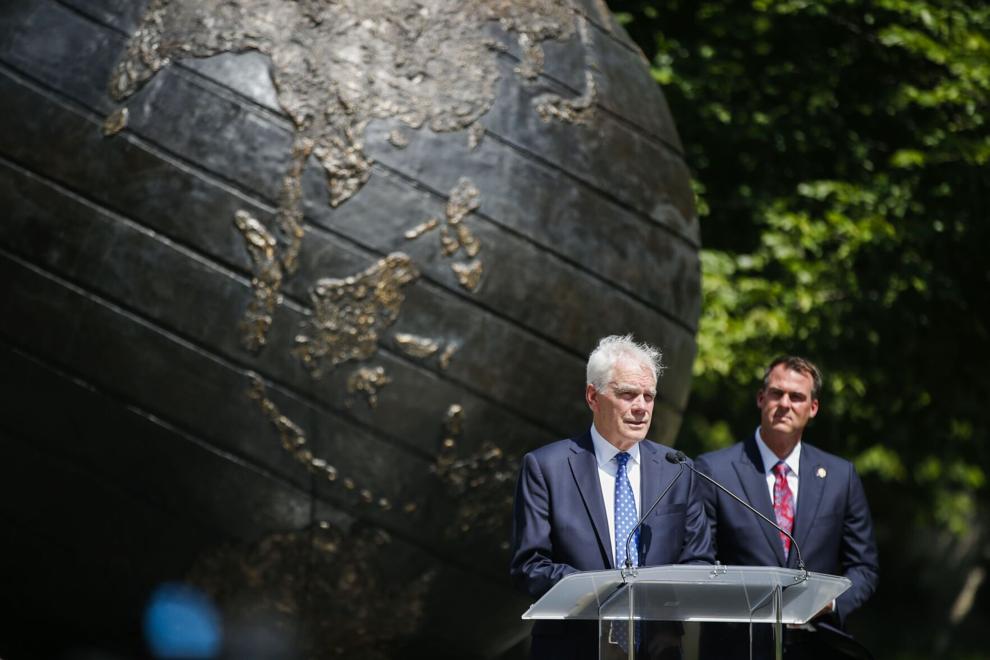 Isolation and quarantine guidance for classroom exposures
Details on delta variant
Why aren't COVID-19 patients receiving the vaccine while hospitalized?
What do pregnant women need to know?
What have Oklahoma health leaders said so far about COVID-19 booster shots?
'We may not be able to achieve herd immunity,' OU Health COVID expert says
Health care worker worries
Where to find a vaccination
COVID consequences: What can unvaccinated people expect if they get infected?
What variants have been found here?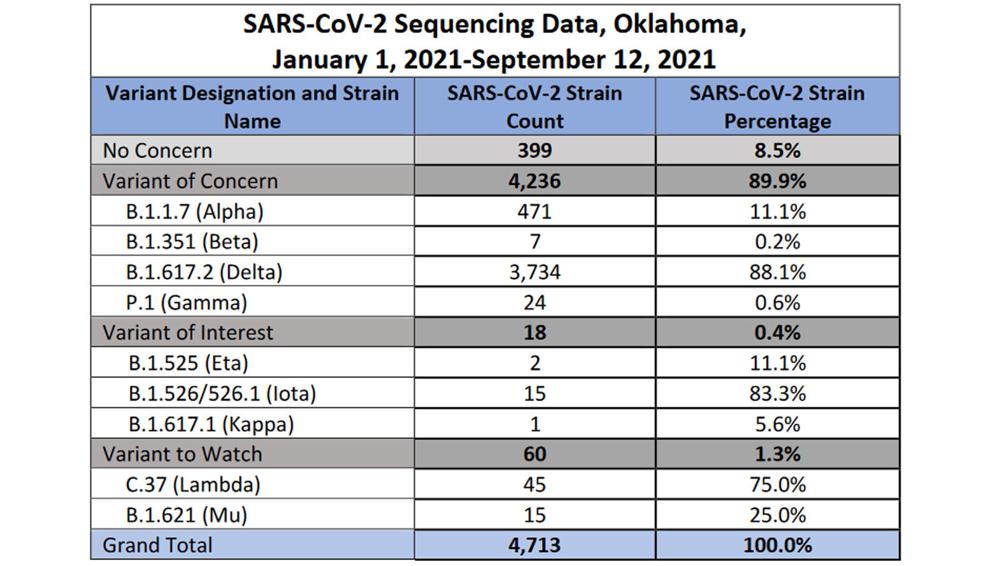 Costs of COVID-19 hospitalization
Can unvaccinated people be immune due to a previous COVID infection?
Need for specimens to sequence for variants
Vaccination rates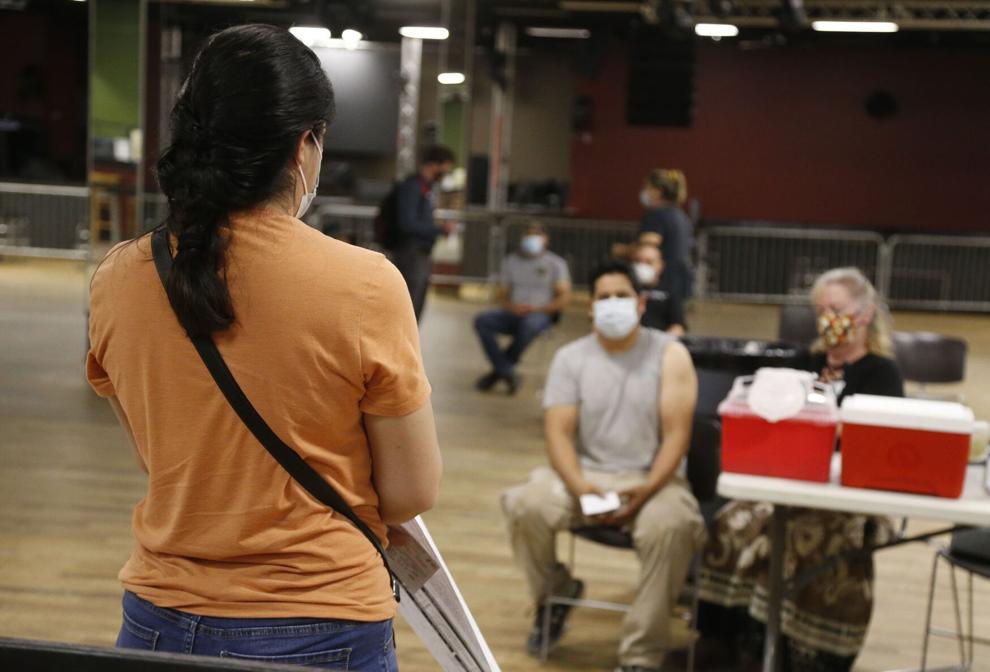 'Even vaccinated people who get (delta) ... can spread it to other people,' doctor warns
Primary care physician Brad Hardy discusses post-COVID syndrome
Post-COVID infection expectations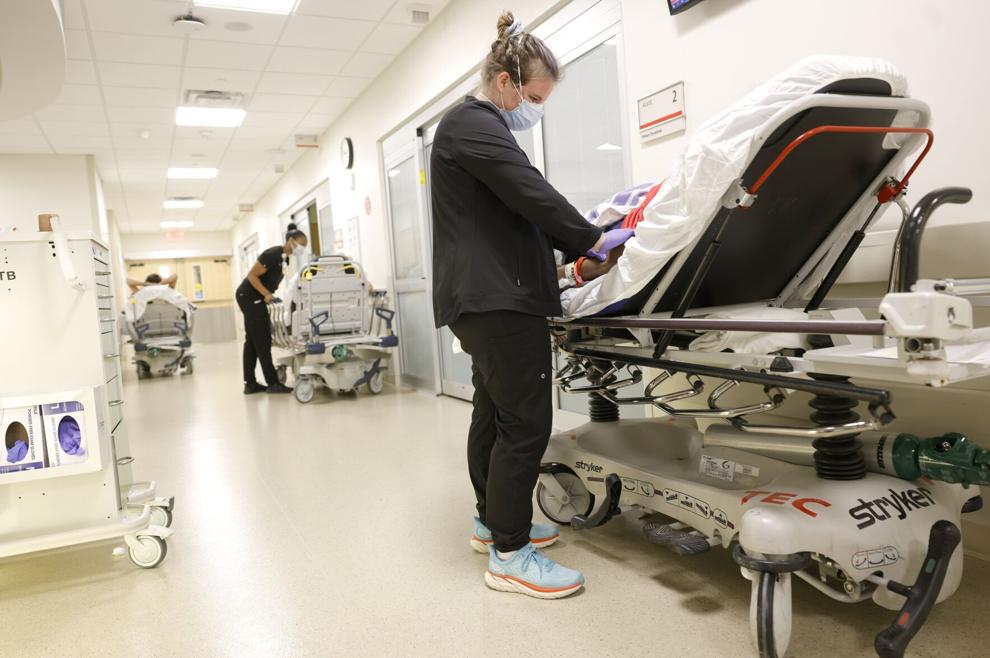 "Go get your shots." Unvaccinated COVID patient talks about his illness
Updated COVID data means changing recommendations to protect Oklahoma kids, health leader says
Most updated mask guidance from CDC, WHO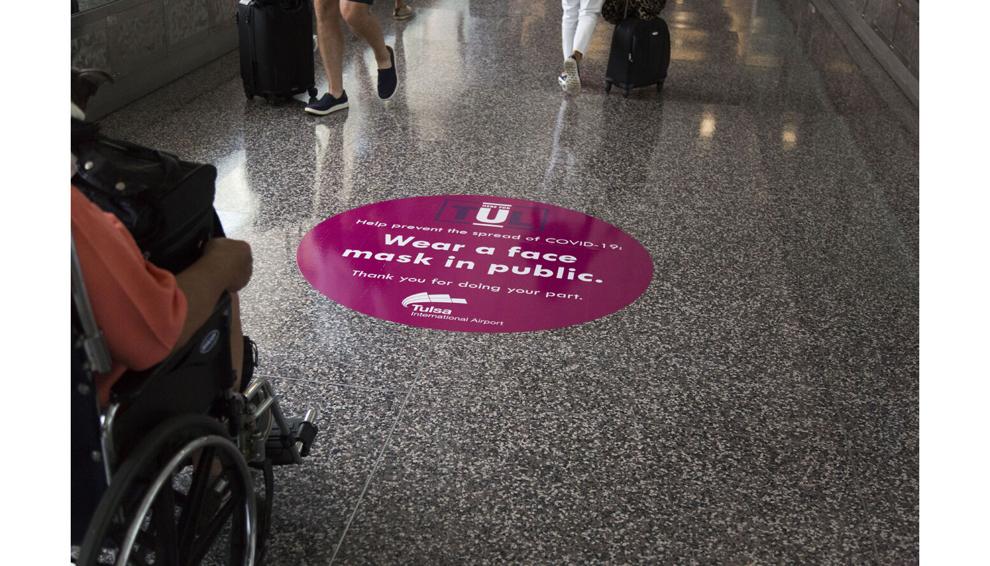 Epidemiologist weighs in on future of pandemic
Last chance offer: $1 for six months