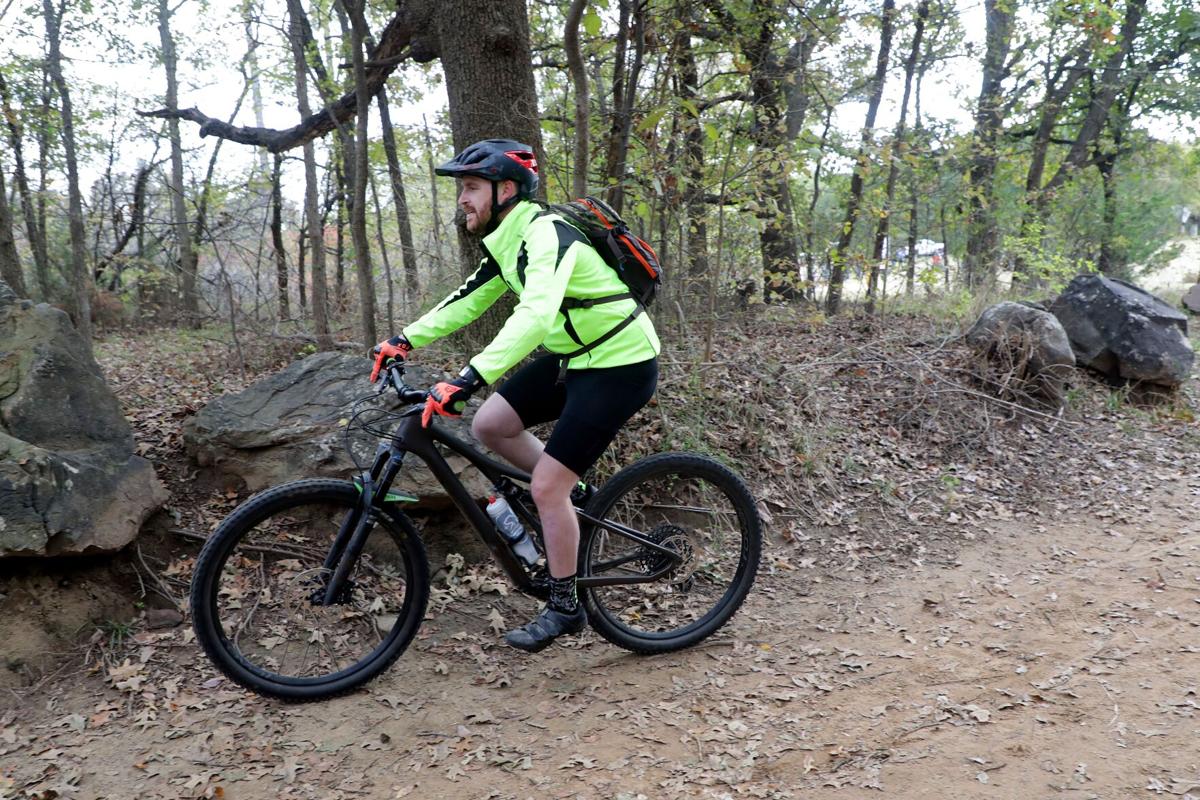 As the River Parks Authority gets started on implementation of the Turkey Mountain Master Plan, it's important to recognize what a significant evolution this effort will be for the park and the city.
Once an obscure outdoor space, Turkey Mountain has grown into one of the city's most popular recreation destinations. That popularity drove increased use, and with that, significant damage from user traffic. Heavy rains further exposed how erosion-prone many of these trails are.
The River Parks Authority and advocacy groups have long sought funding to help Turkey Mountain get the updates needed to accommodate these concerns.
The master plan, to be carried out in five phases, will include an investment of up to $7 million. It will create 25 miles of sustainable and more accessible trails for hikers, cyclists, runners and nature enthusiasts. Work starts next week.
River Parks Authority selected a trail design firm with experience in developing recreational trail systems in northwest Arkansas, which has become nationally known as a mountain biking haven. The concepts behind successes there will now be brought to Tulsa.
This is an important step, and it illustrates how far we've come. It wasn't that long ago when Turkey Mountain was eyed as a location for retail development; that idea was shelved in favor of keeping it as an urban wild space.
Since then, a broad public-private collaboration has expanded the park and secured its long-term future.
The benefits of these efforts are manifold.
Tulsa residents have retained a place where they can immerse themselves in nature, exercise and escape the bustle of the city.
Turkey Mountain supports local businesses that cater to outdoor recreation, including retailers who sell gear to outdoor enthusiasts, companies that run races there, and business owners who benefit from out-of-town visitors who participate in these events.
Educators and conservationists have a tremendous outdoor classroom.
Taken in full, the park represents a quality of life amenity that is useful in promoting Tulsa.
All of these benefits have long been enjoyed in northwest Arkansas, as well as many communities and states where outdoor recreation has become an integral part of people's lives. Tulsa has an opportunity to to catch up to these places, and the Turkey Mountain Master Plan is an important investment to that end.