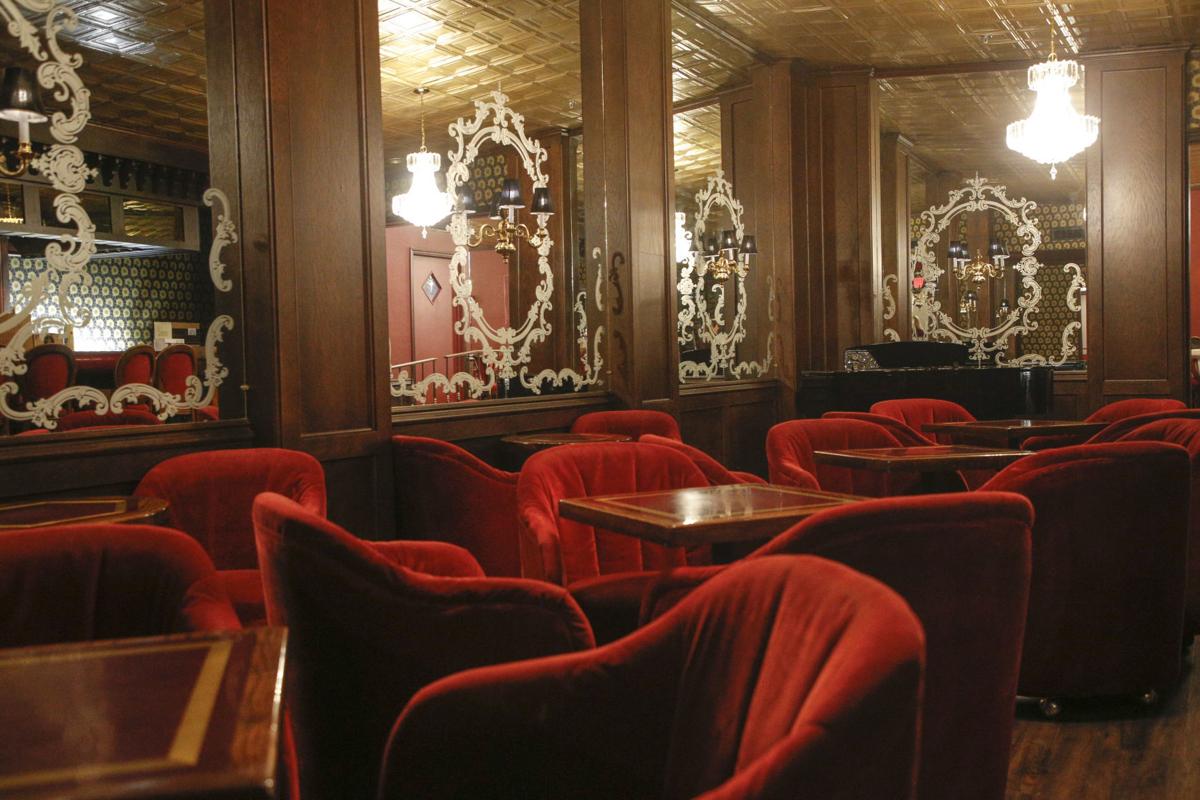 News that Tulsa's iconic Celebrity Restaurant is closing was shocking to many Tulsans.
The swank restaurant at 3109 S. Yale Ave. has been the spot where generations of Tulsans have celebrated birthdays, anniversaries and any other special occasion. It was the sort of place where you could sit in a corner booth, listen to the piano at the bar and imagine Frank Sinatra walking in.
The owners say they hope to reopen around the holidays, but for now, the 58-year Tulsa tradition has gone dark.
In a Facebook post, Three Sirens Restaurant Group, which purchased and renovated the restaurant in 2019, says the Celebrity is being shuttered because of staffing problems.
Like many restaurants, Celebrity has had a hard time restaffing after the COVID-19 crisis.
"We have found ourselves unable to staff this particular restaurant. ... So for now, for the summer season at least, and until we can see a growth in the work force of this particular industry, we will be closing the doors," the post says.
The Celebrity Restaurant is the latest victim of the post-COVID labor problems facing the state and the nation.
By the numbers, we're in an employment rebound. Some 429,800 people were employed in the Tulsa metropolitan area in May, compared to 424,900 a year ago, according to the latest report of the Oklahoma Employment Security Commission. In the food service sector, there are 44,500 workers, compared to 38,800 twelve months before.
But the disruption of the shutdown and the growing economy has many businesses in many sectors unable to fill open jobs with qualified, experienced workers they need. The U.S. Bureau of Labor Statistics reports that there were some 9.2 million job openings nationwide at the end of May. That includes 737,000 in the leisure and hospitality industry.
In an attempt to get people back into the work force, Gov. Kevin Stitt is using federal relief funding to offer return-to-work incentives of $1,200 to eligible workers. It's a creative effort, and we hope it works. Stitt pointed out last week that the state's unemployment rate is down to 3.7%, the eighth lowest rate in the nation. Some 1,634,500 Oklahomans now hold jobs, compared to a pre-pandemic number of 1,701,700, recorded in February, 2020.
But as the closing of the Celebrity Restaurant shows, there are still a lot more wanted signs out there, than there are people willing to work.
---
---
Highest-paying jobs that require a bachelor's degree
Highest-paying jobs that require a bachelor's degree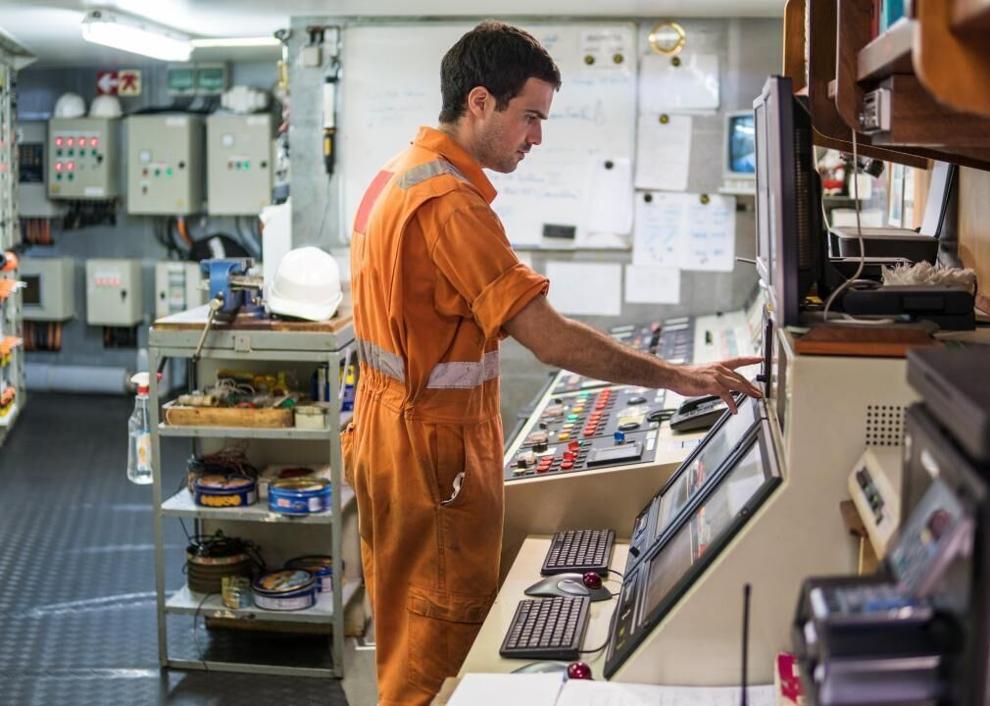 #75. Insurance underwriters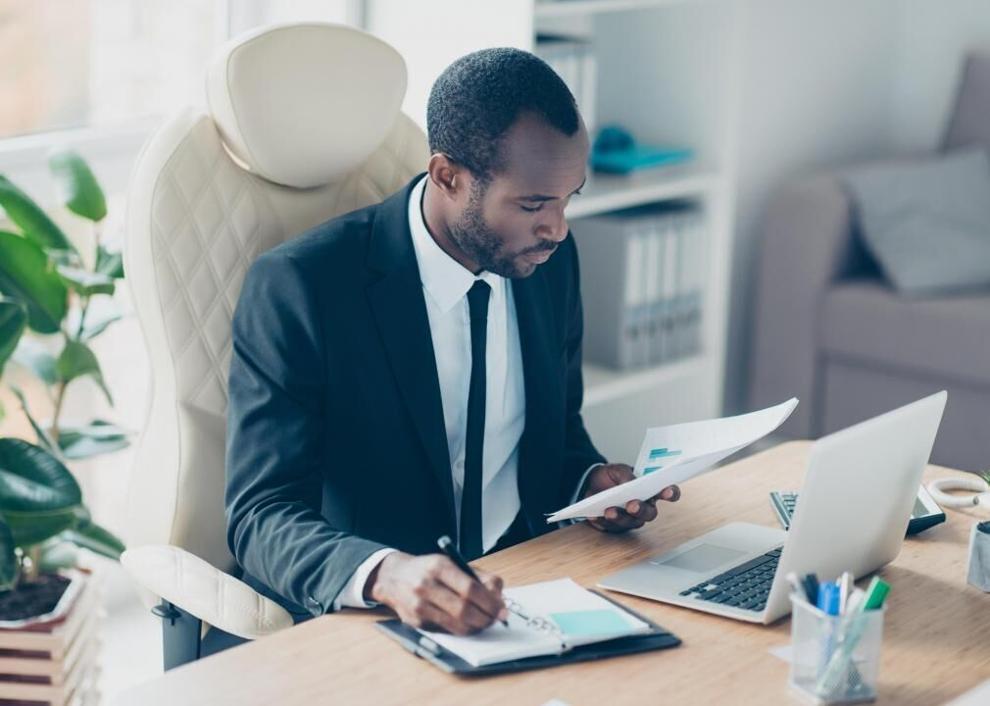 #74. Environmental scientists and specialists, including health
#73. Accountants and auditors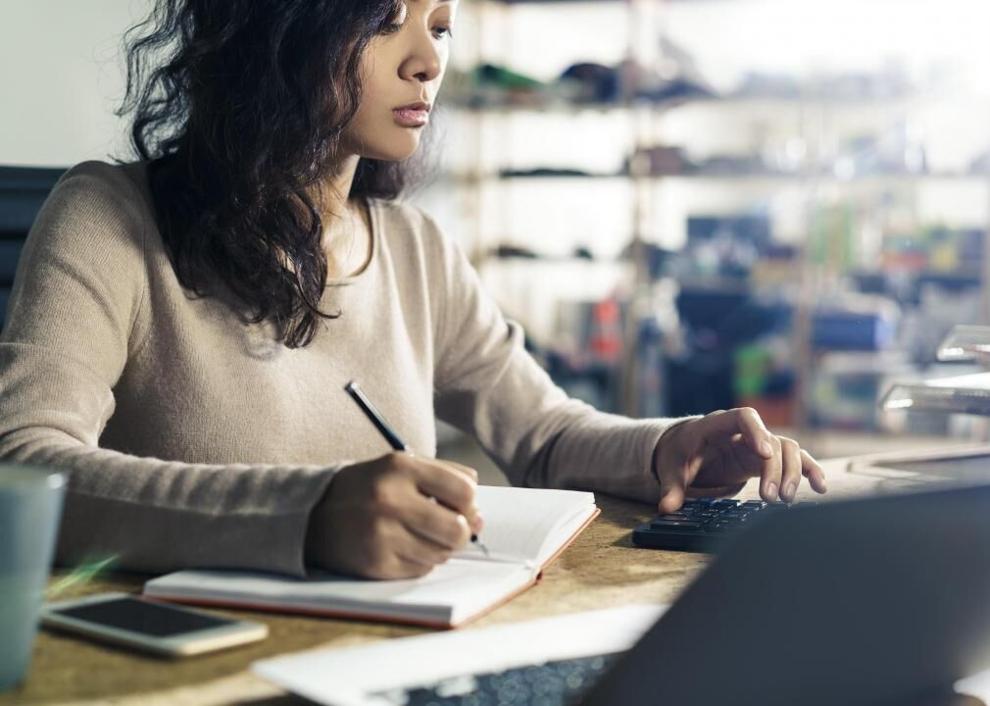 #72. Technical writers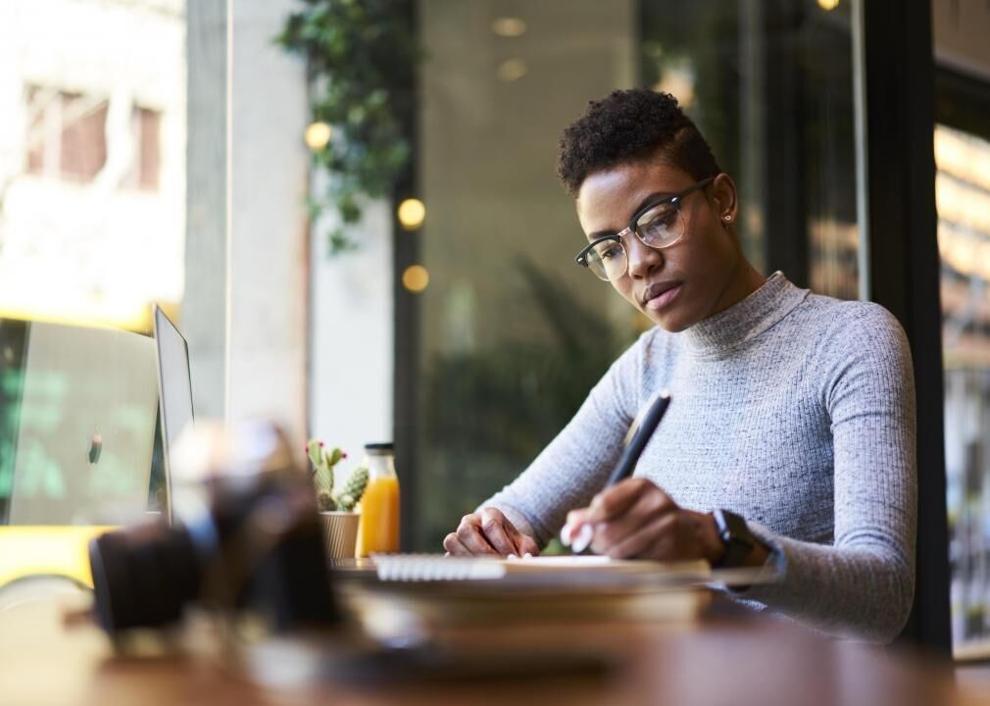 #71. Registered nurses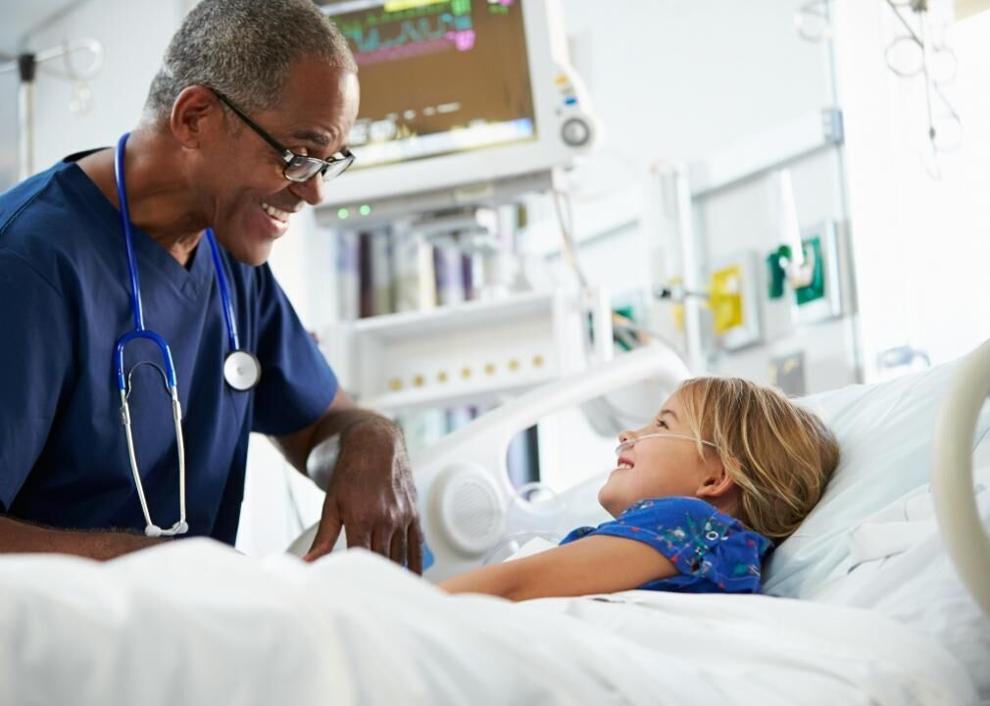 #70. Credit analysts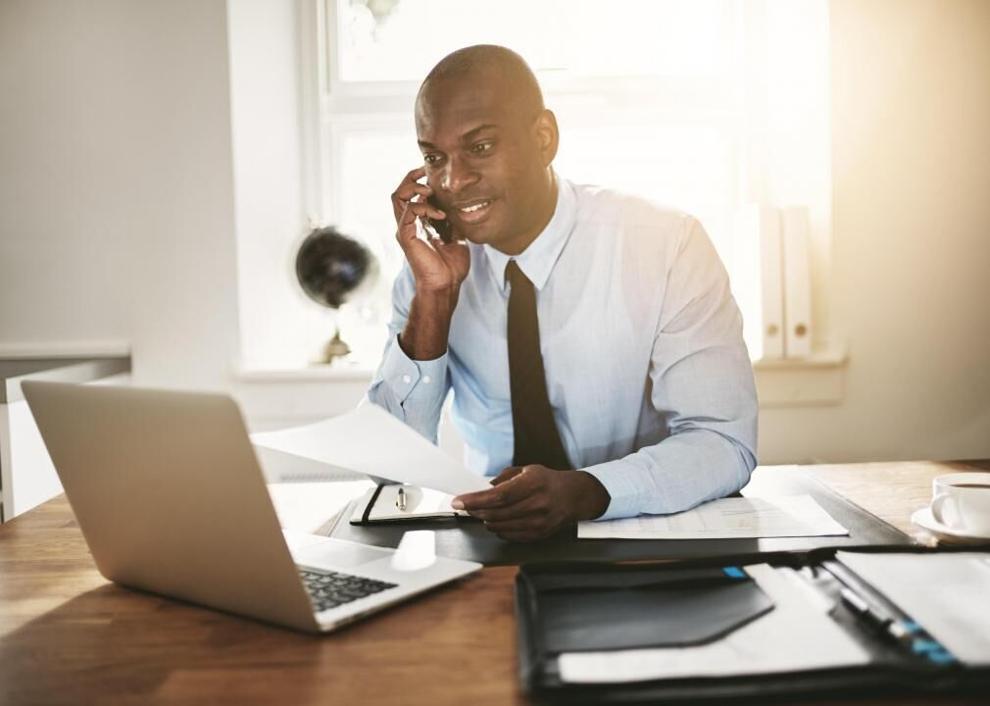 #69. Agents and business managers of artists, performers, and athletes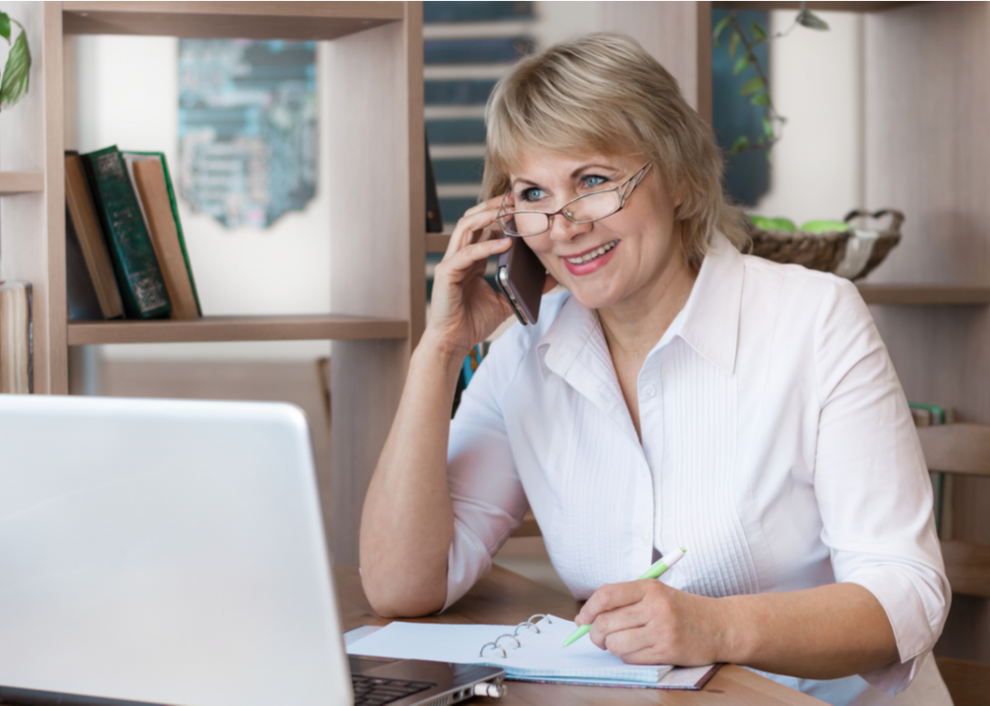 #68. Fashion designers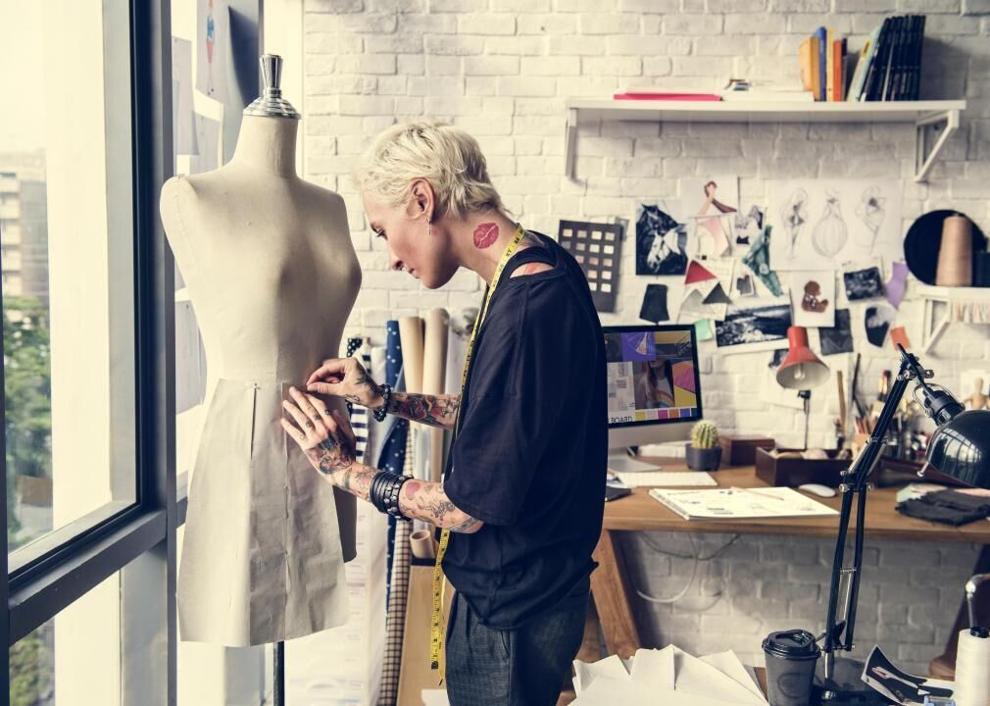 #67. Occupational health and safety specialists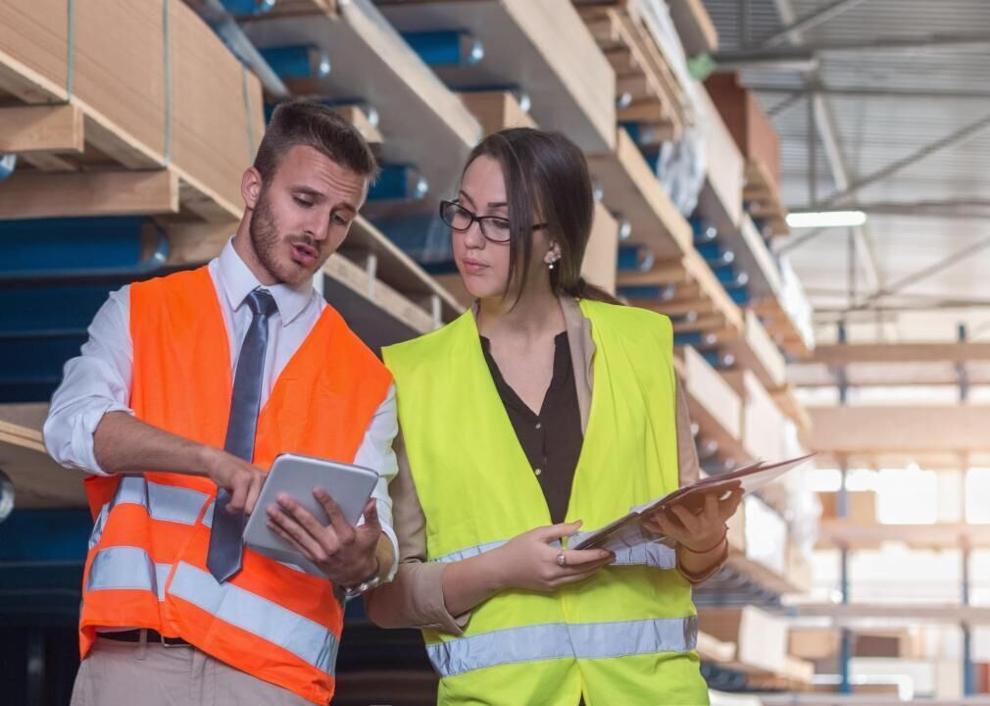 #66. Producers and directors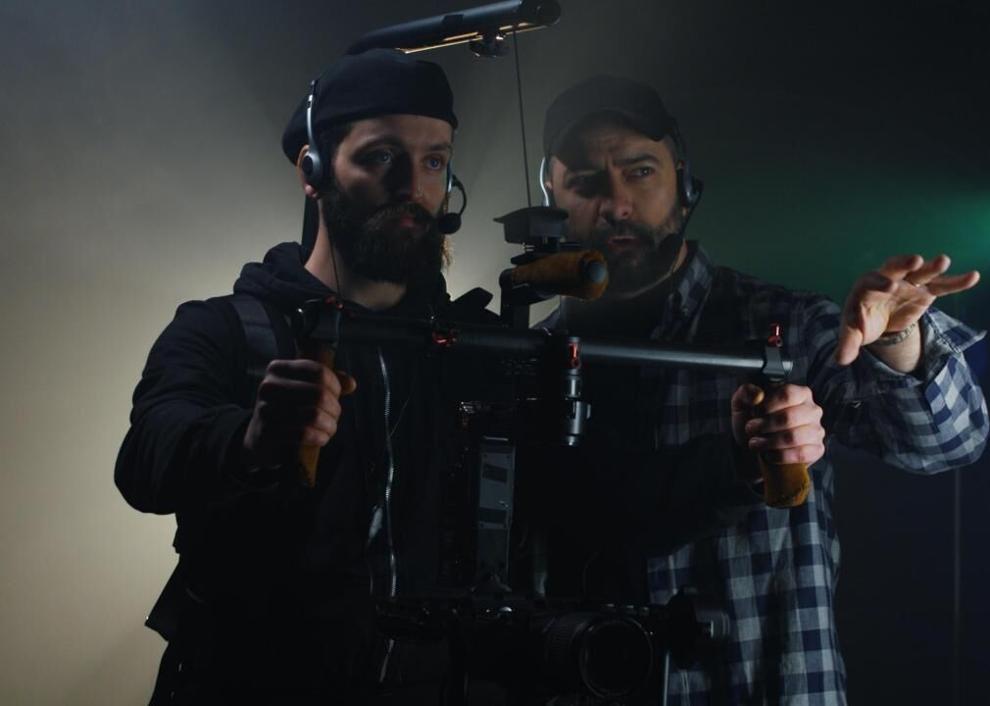 #65. Emergency management directors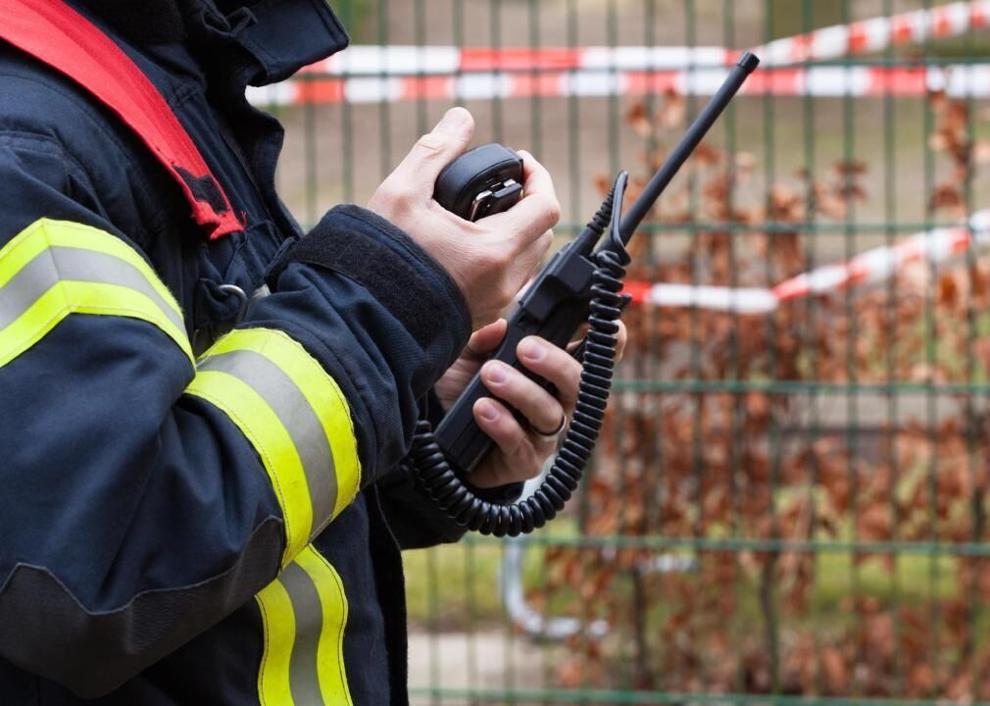 #64. Logisticians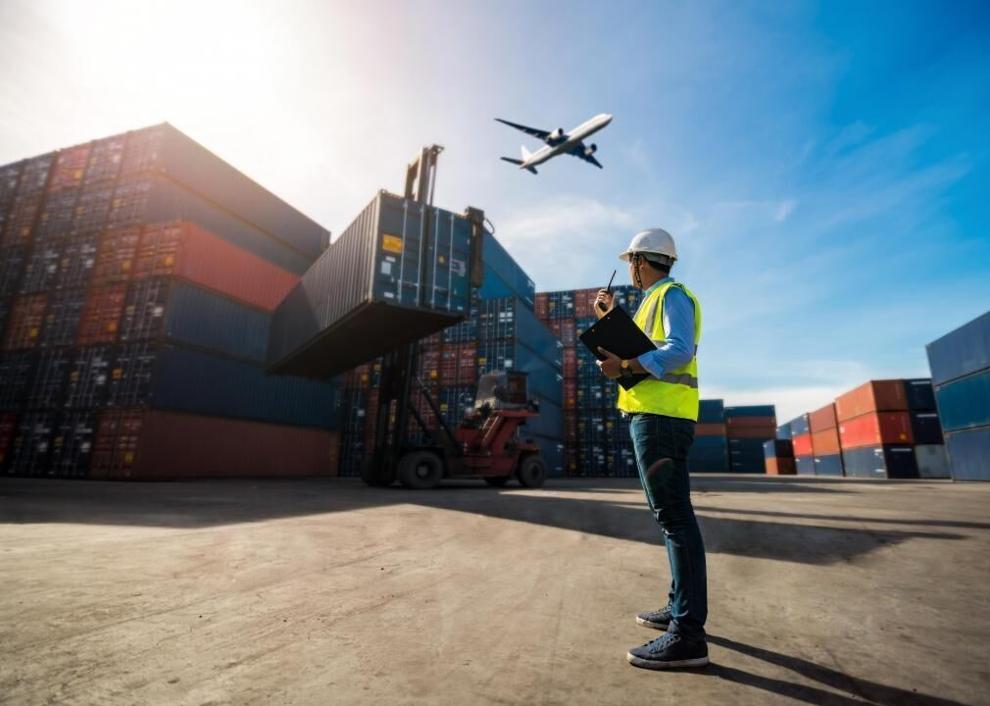 #63. Multimedia artists and animators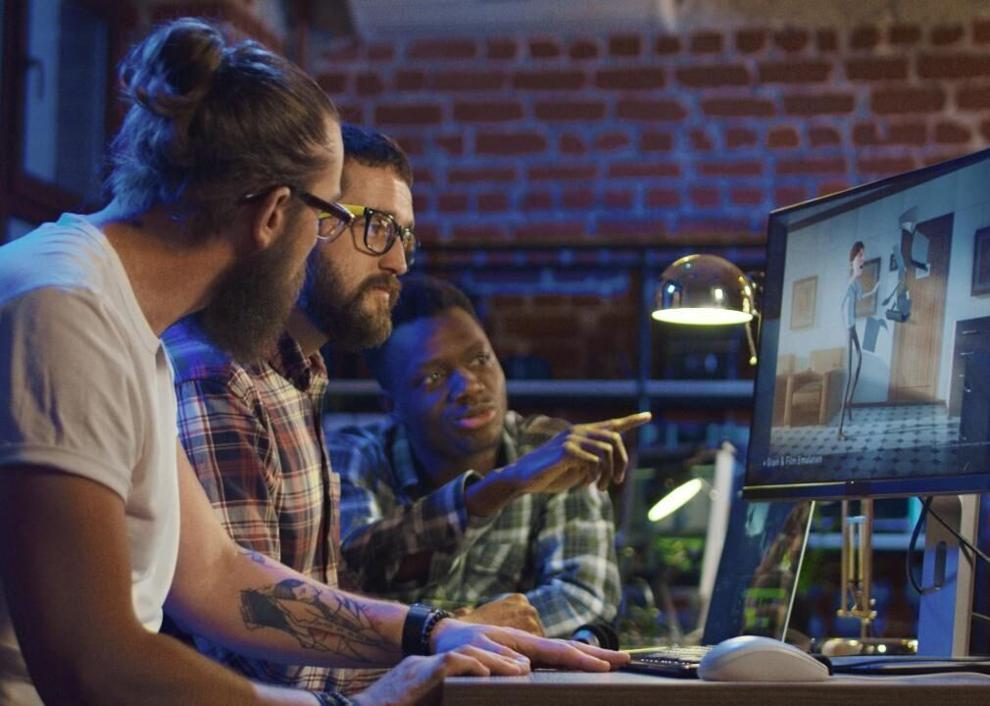 #62. Microbiologists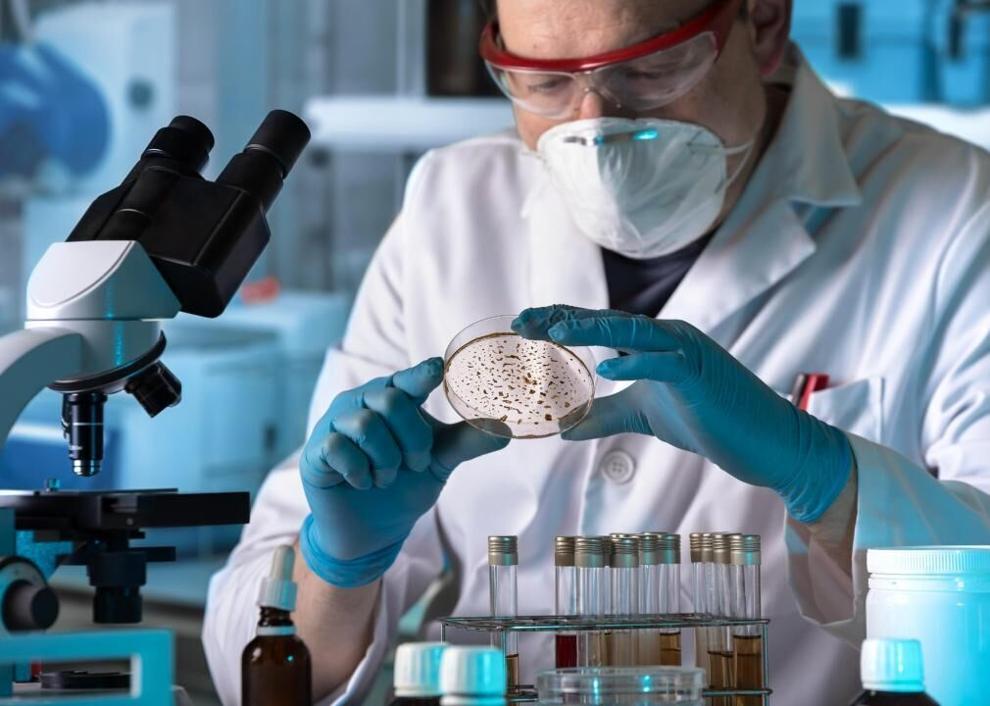 #61. Budget analysts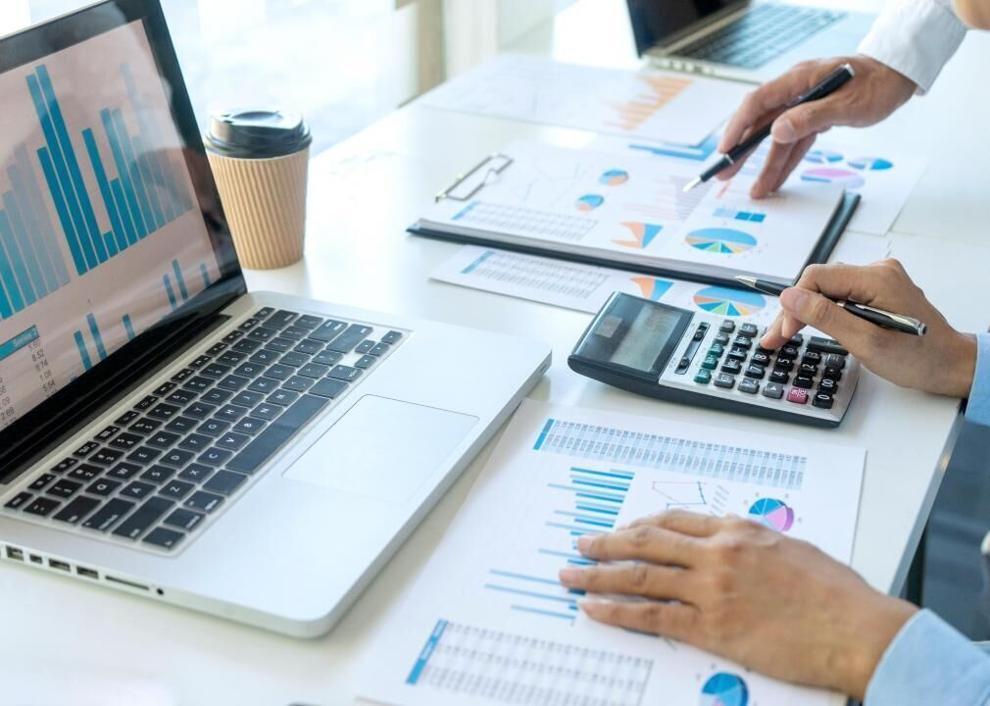 #60. Chemists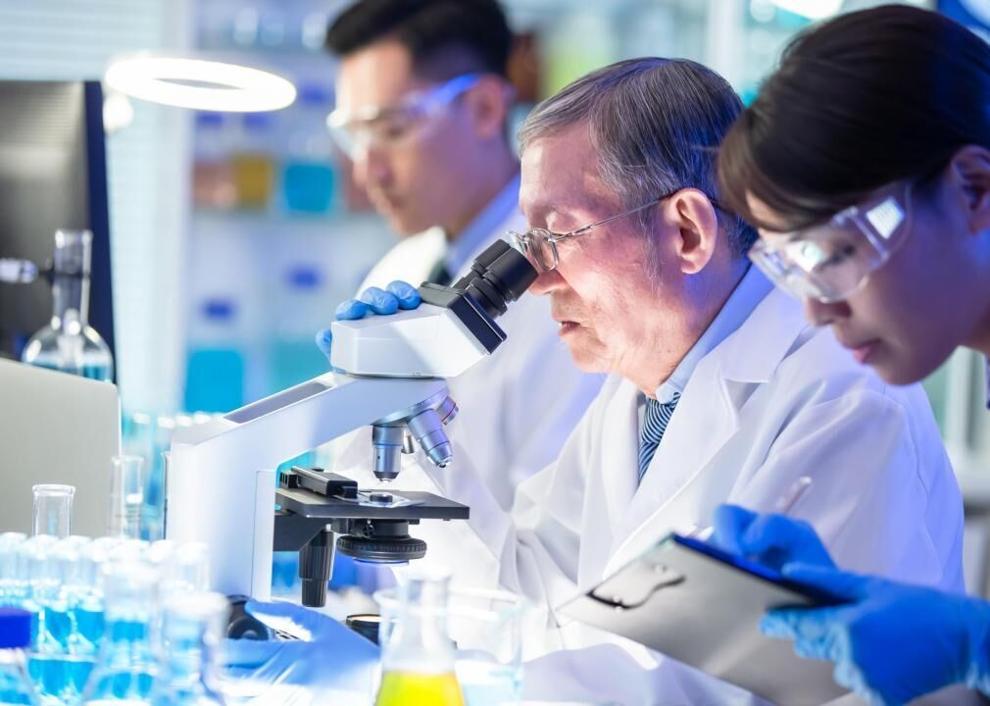 #59. Agricultural engineers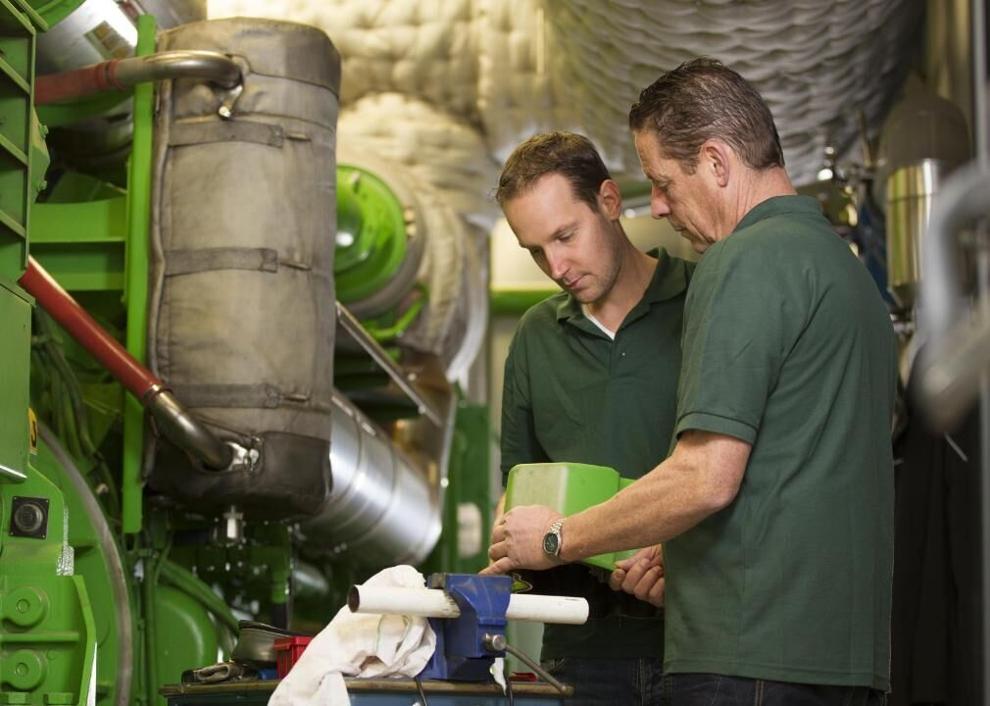 #58. Architects, except landscape and naval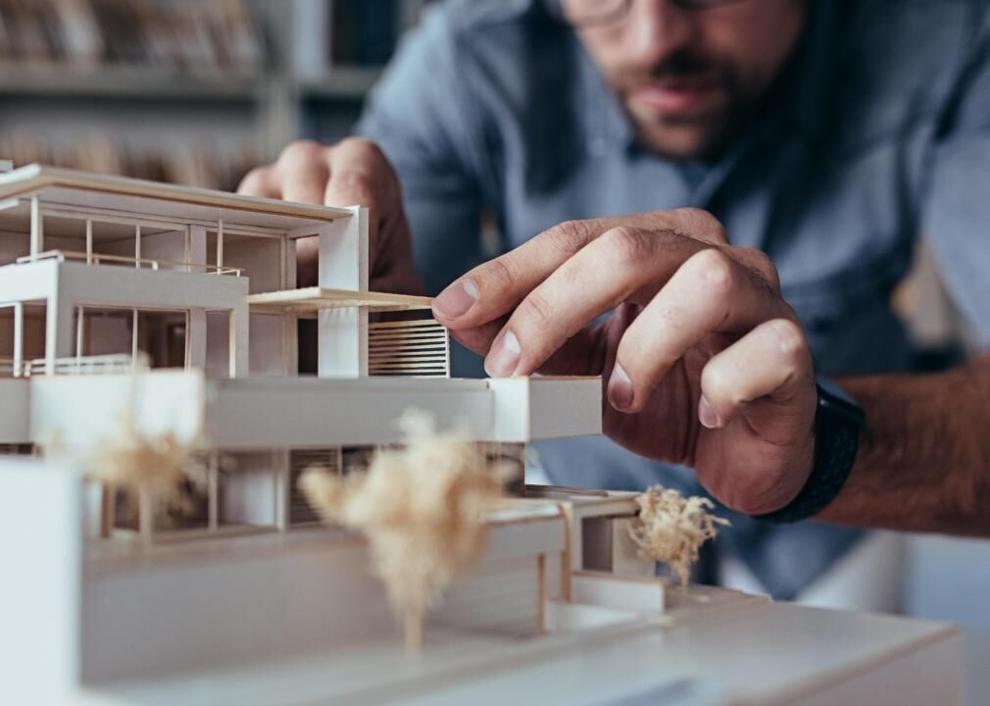 #57. Sales representatives, wholesale and manufacturing, technical and scientific products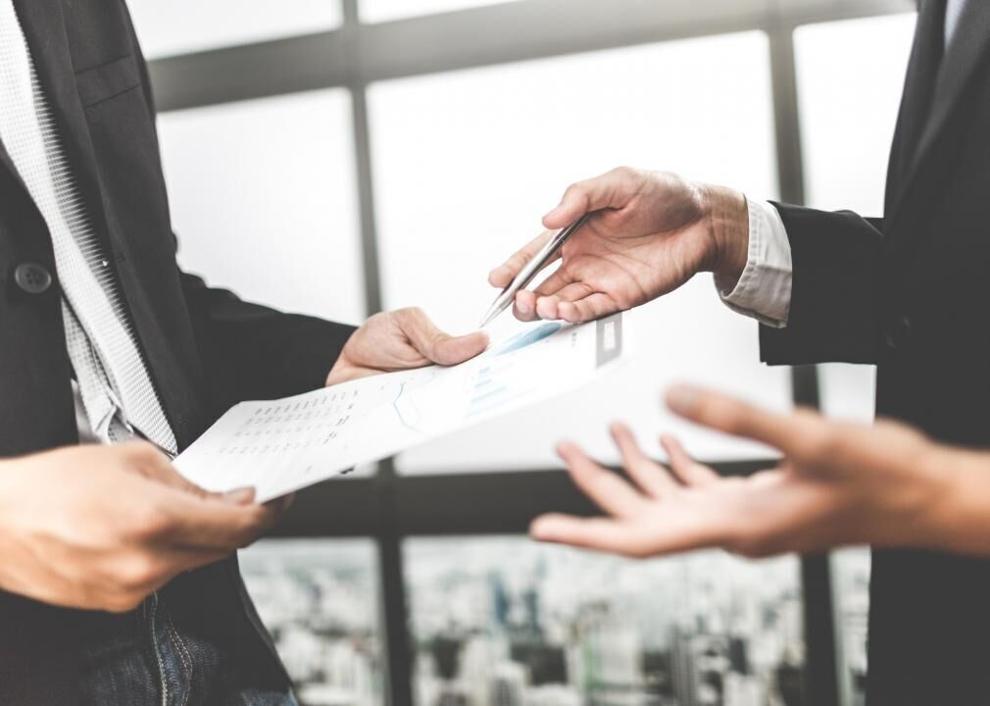 #56. Financial examiners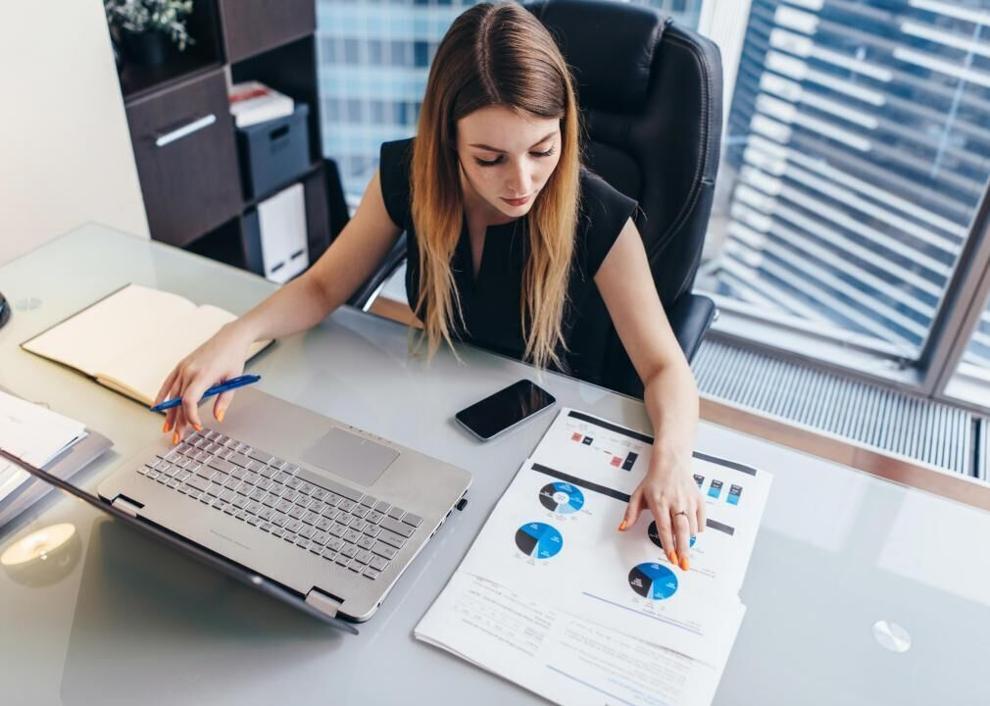 #55. Hydrologists
#54. Geographers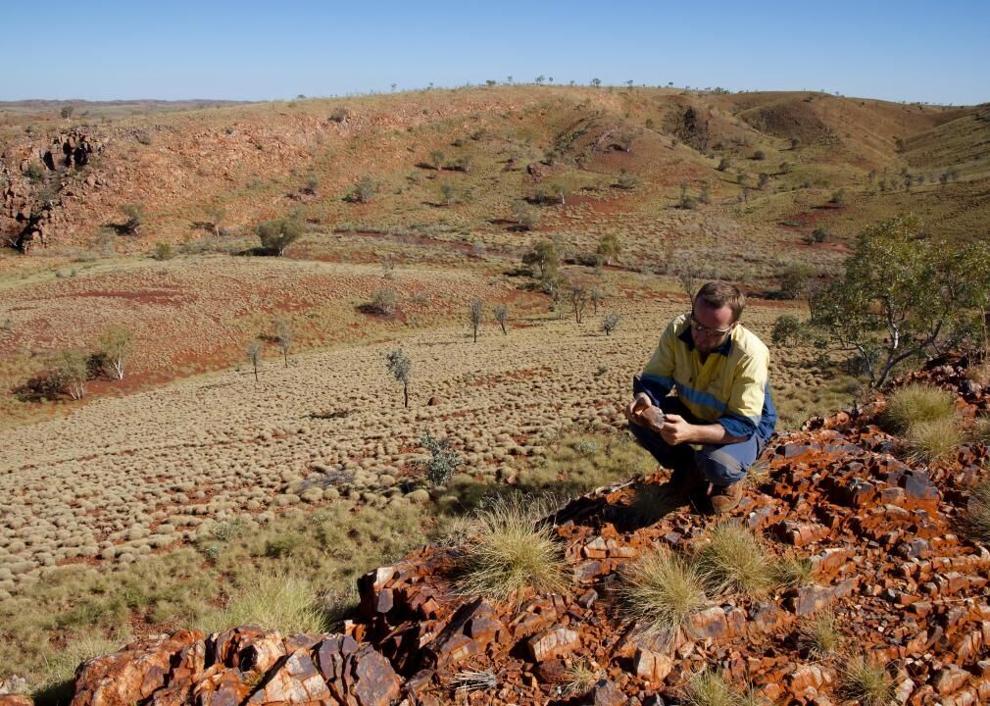 #53. Network and computer systems administrators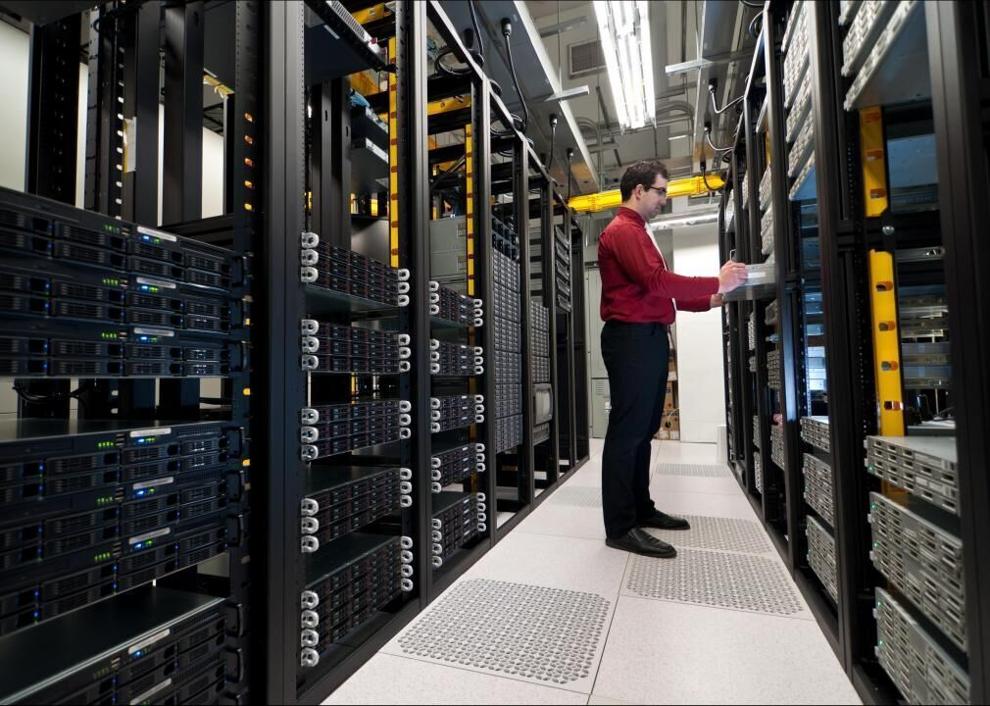 #52. Operations research analysts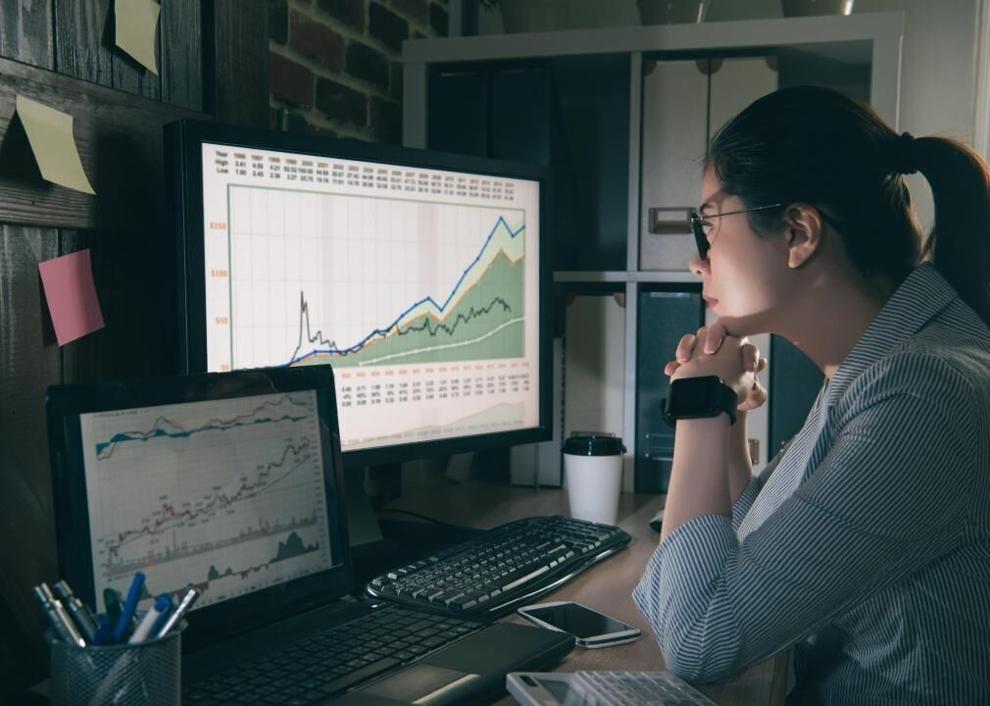 #51. Management analysts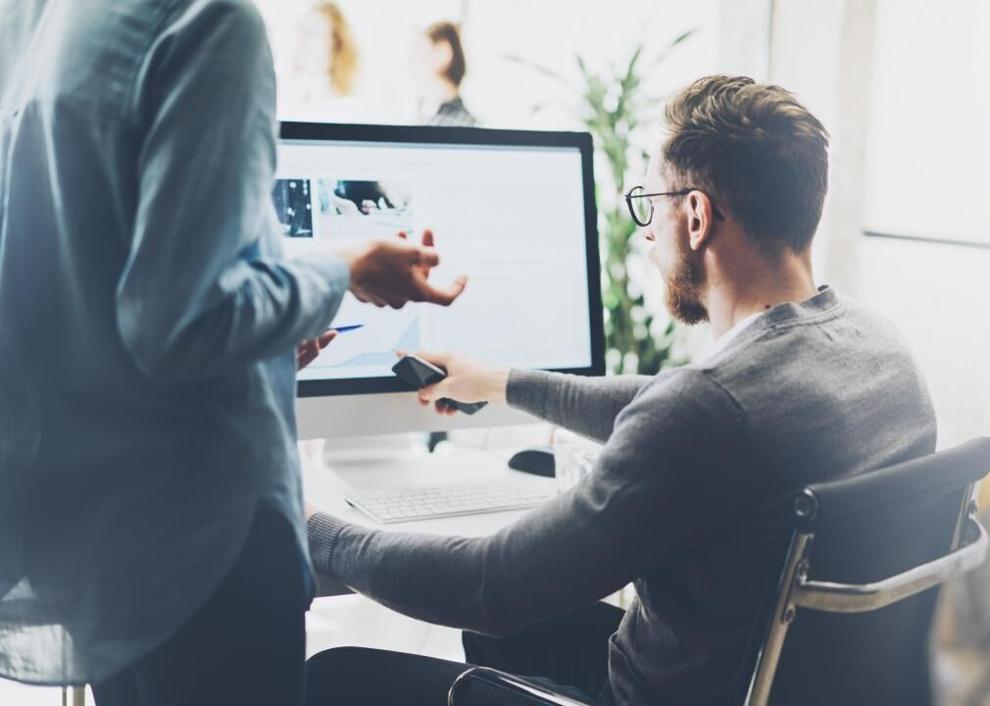 #50. Financial analysts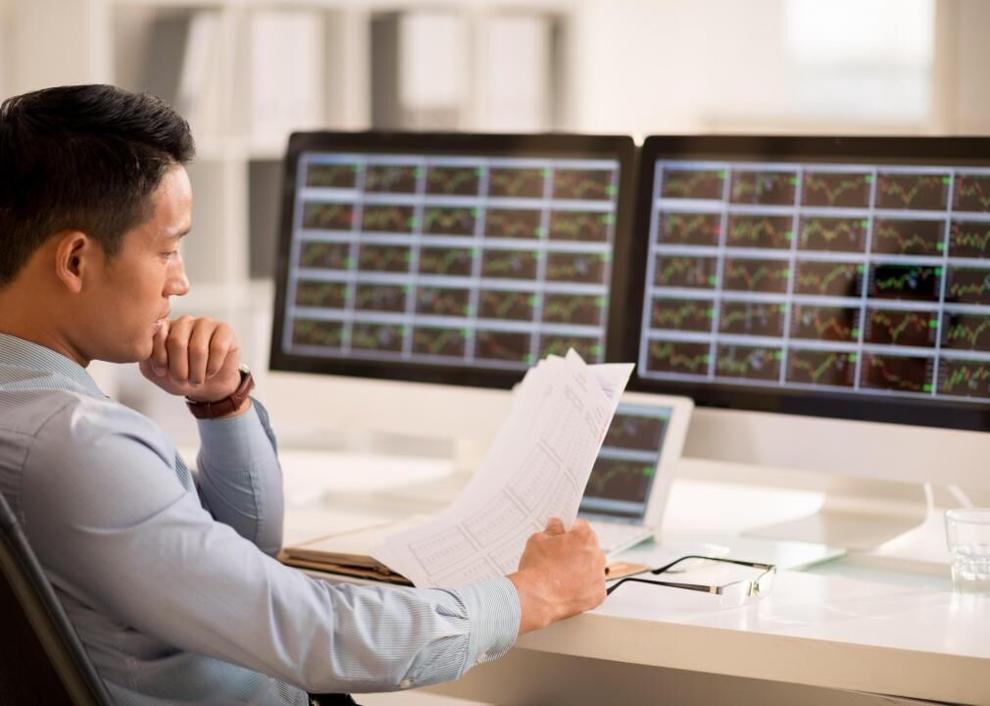 #49. Computer programmers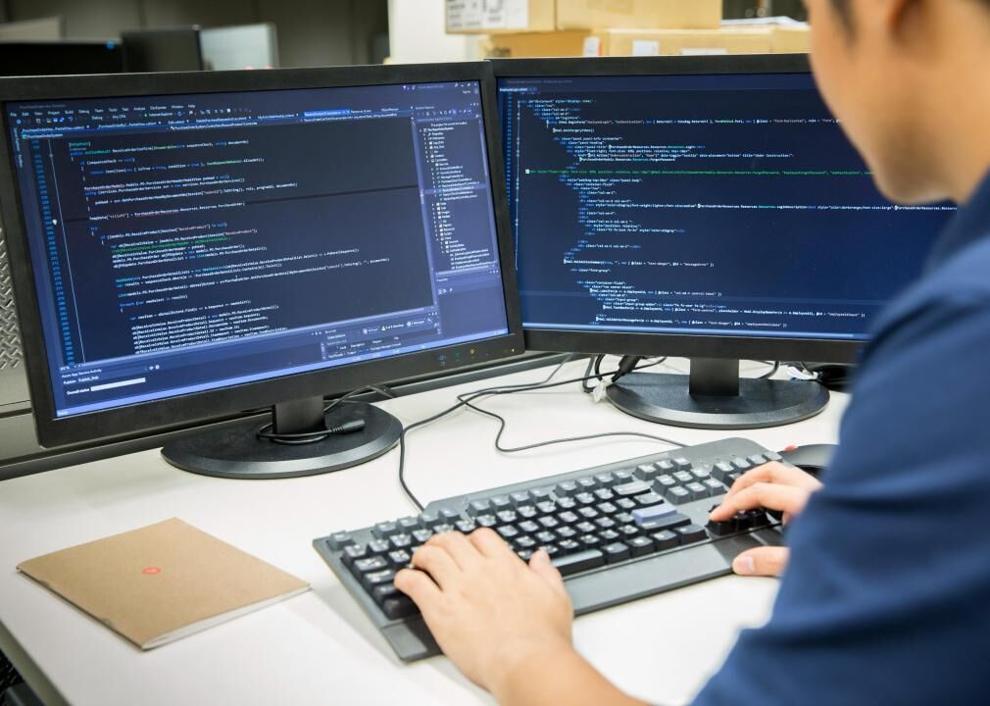 #48. Civil engineers
#47. Personal financial advisors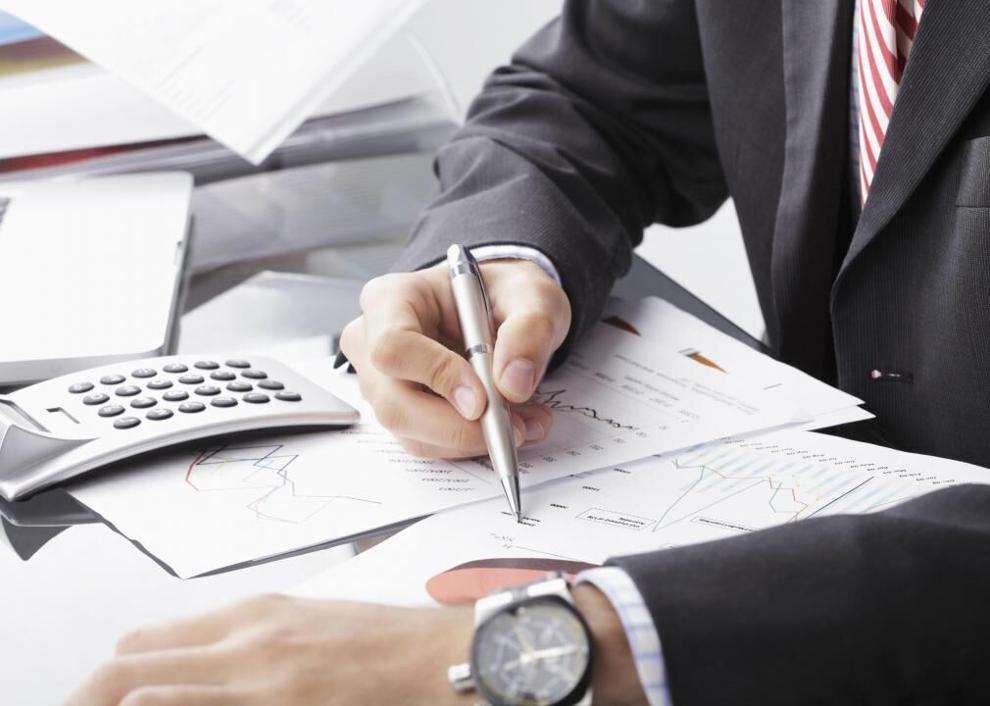 #46. Industrial engineers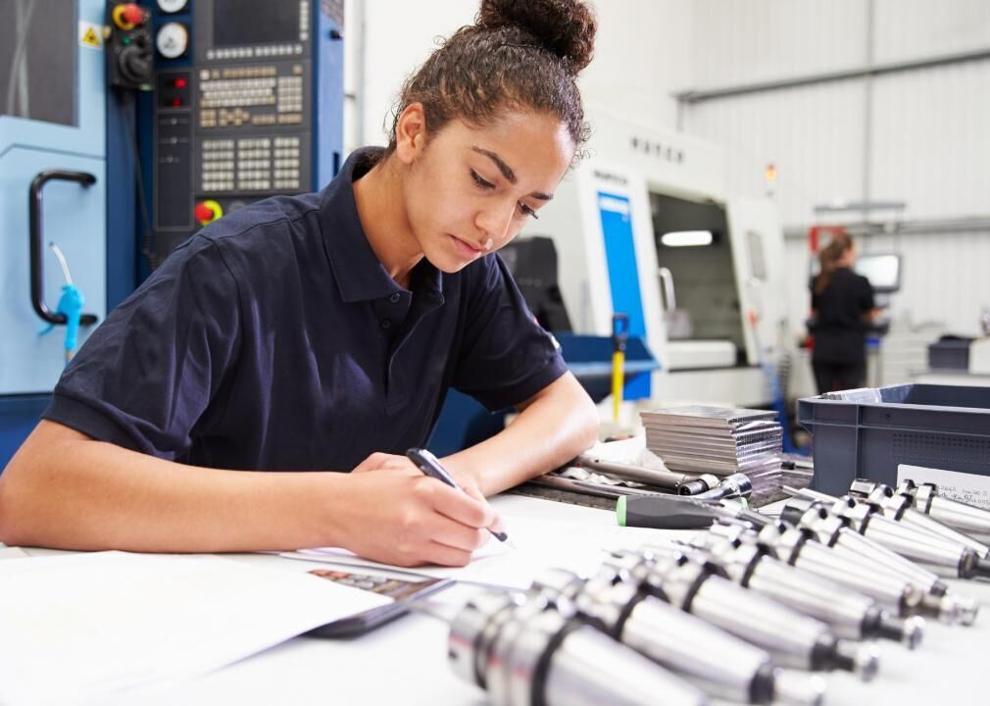 #45. Mechanical engineers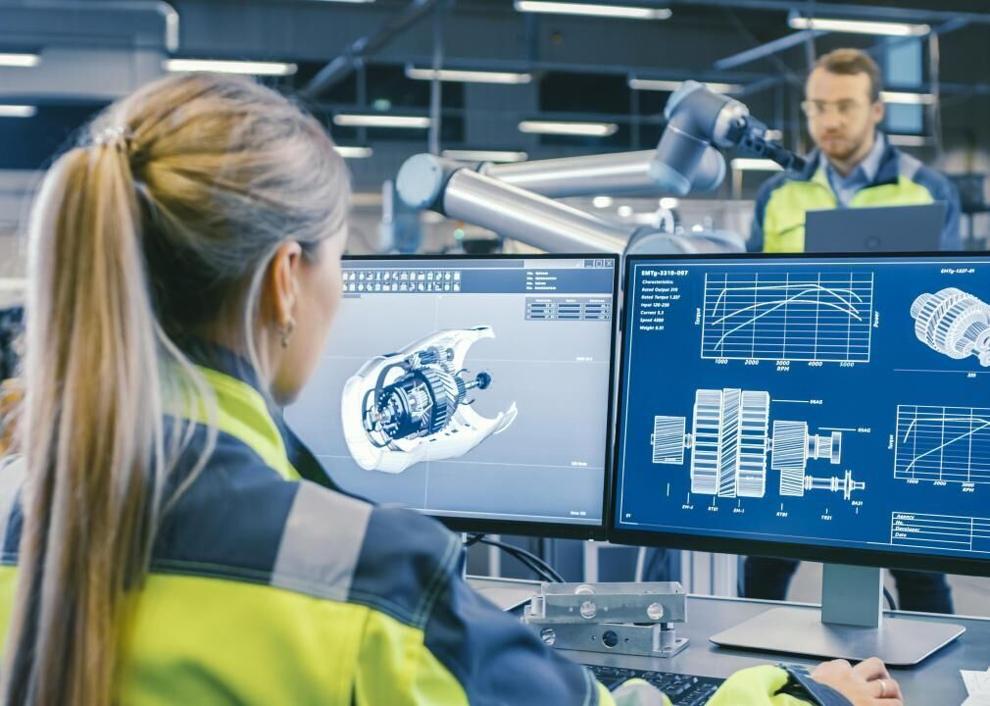 #44. Environmental engineers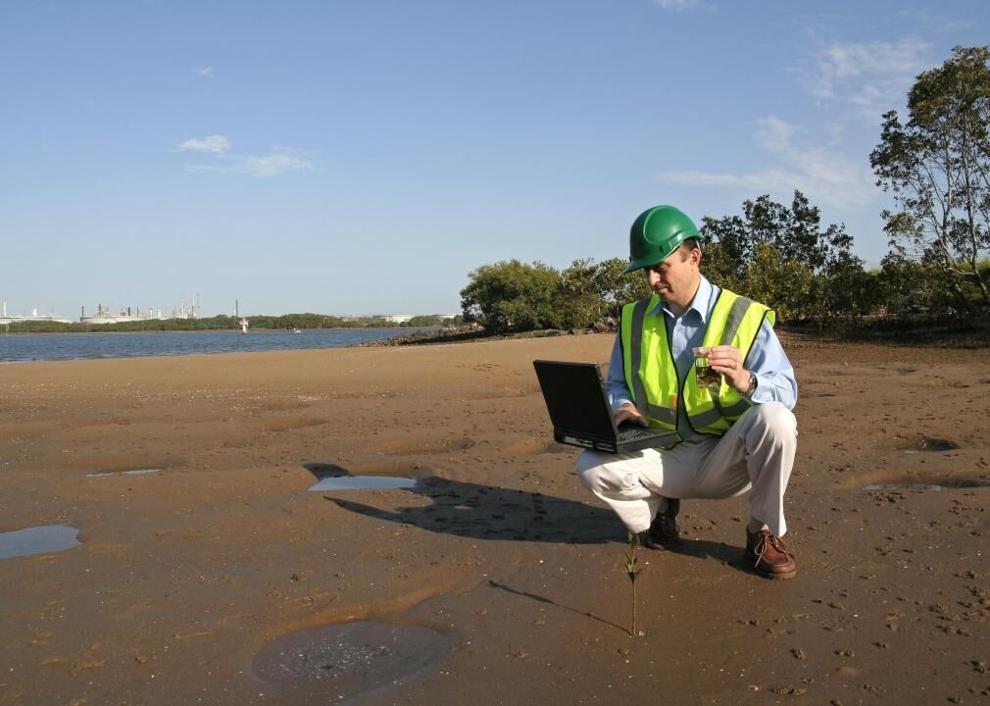 #43. Computer systems analysts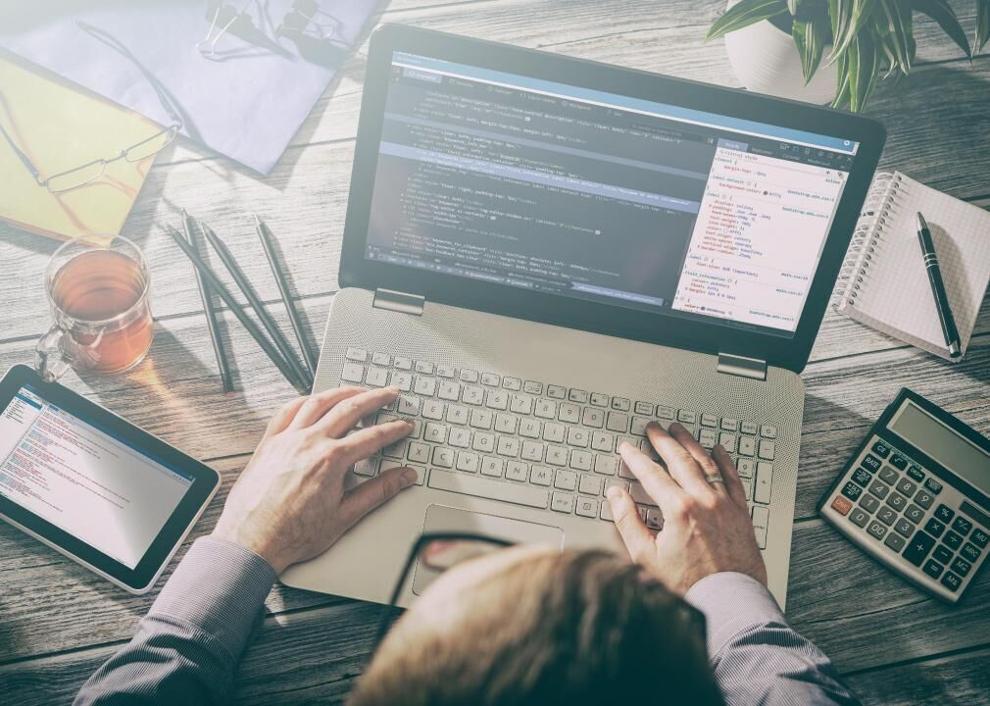 #42. Mining and geological engineers, including mining safety engineers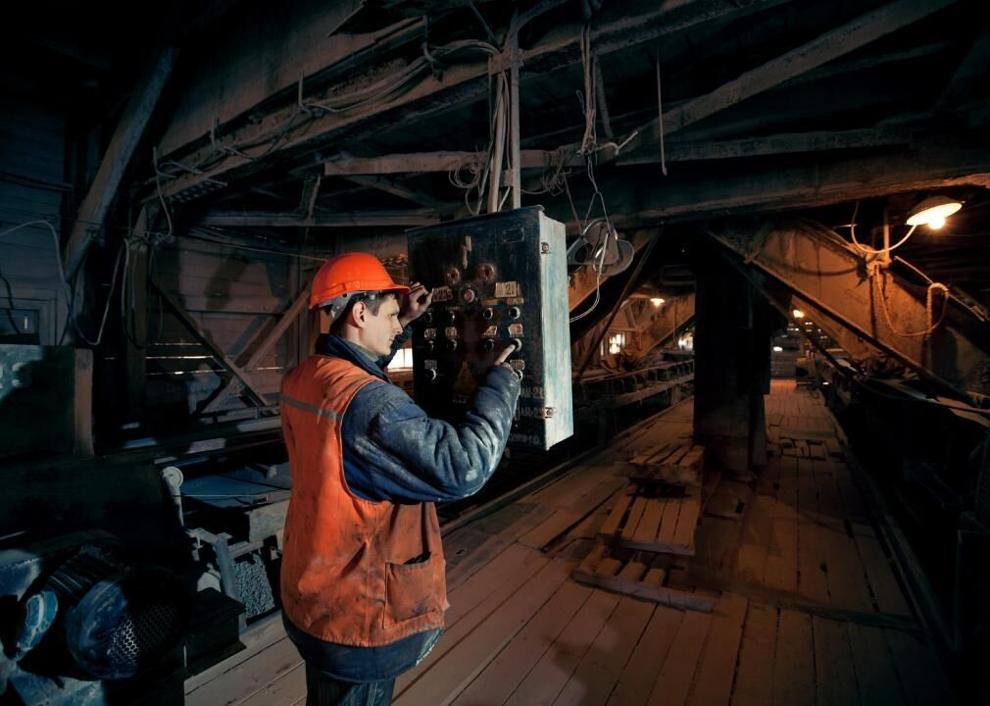 #41. Health and safety engineers, except mining safety engineers and inspectors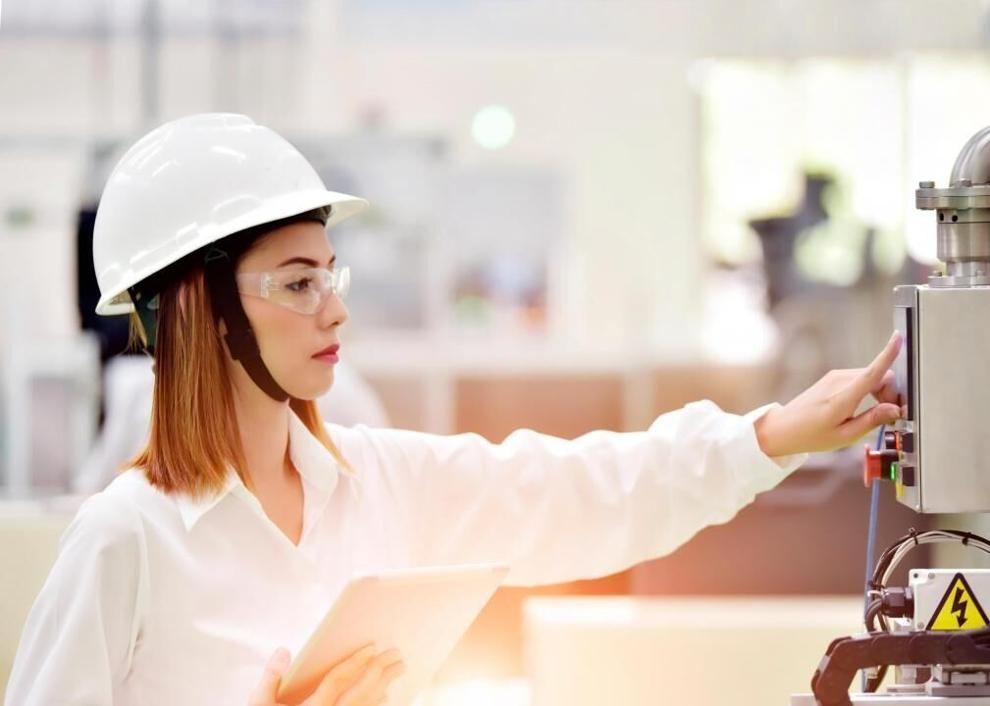 #40. Biomedical engineers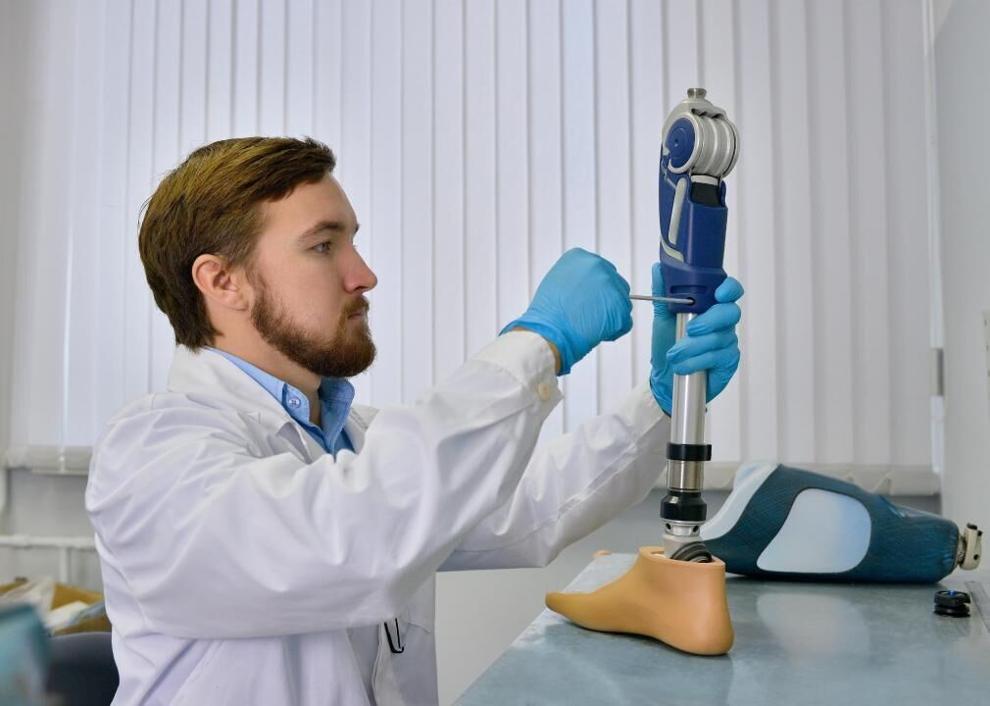 #39. Geoscientists, except hydrologists and geographers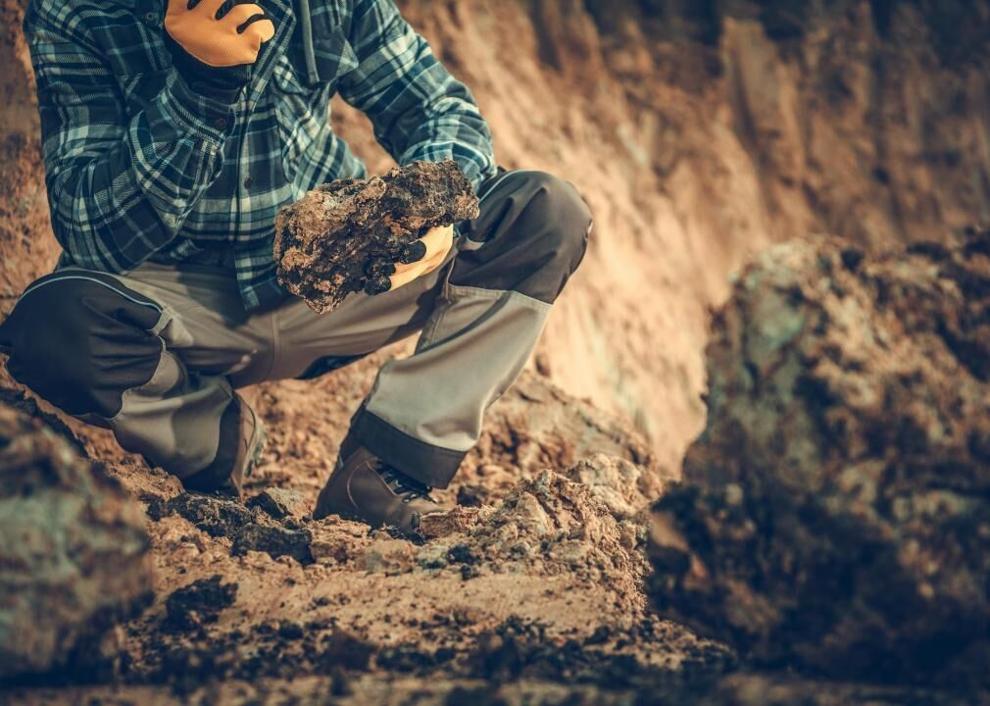 #38. Marine engineers and naval architects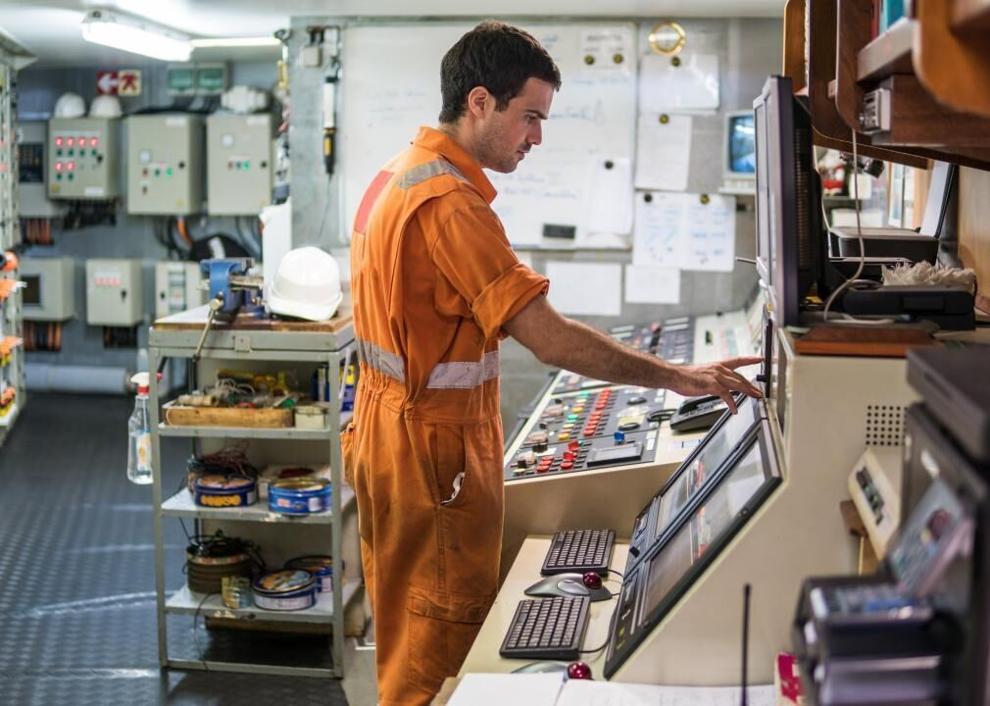 #37. Materials engineers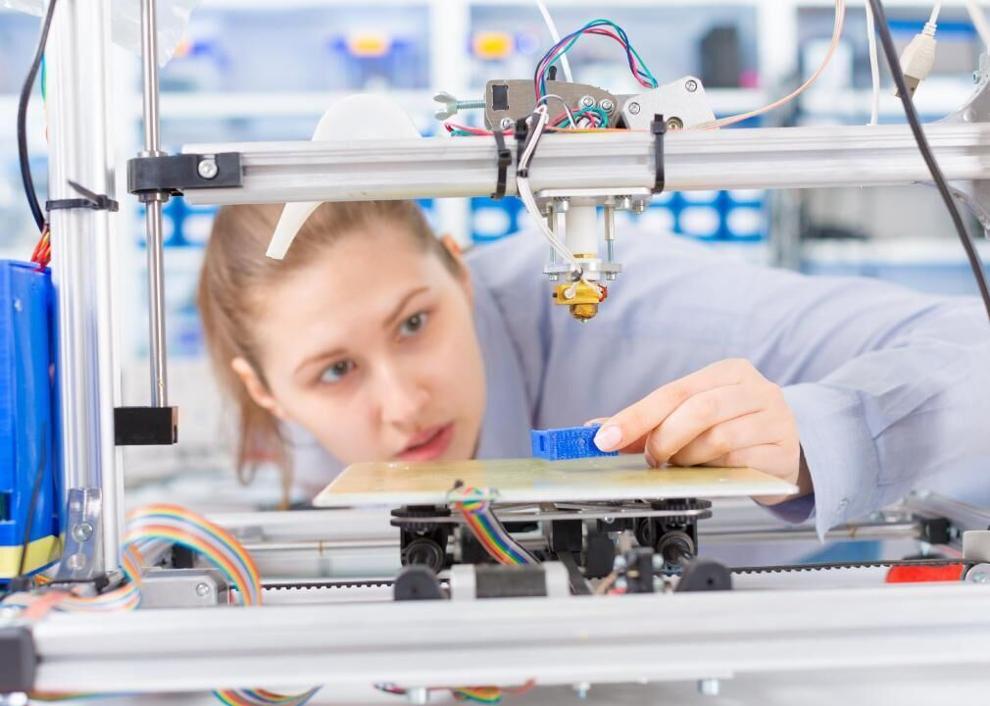 #36. Database administrators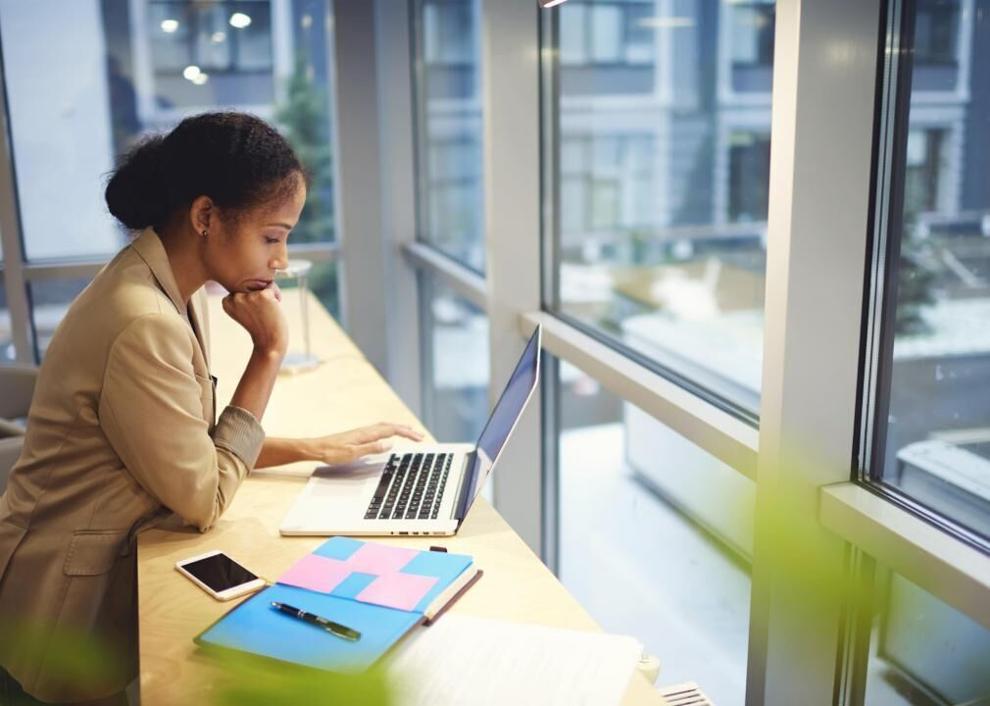 #35. Art directors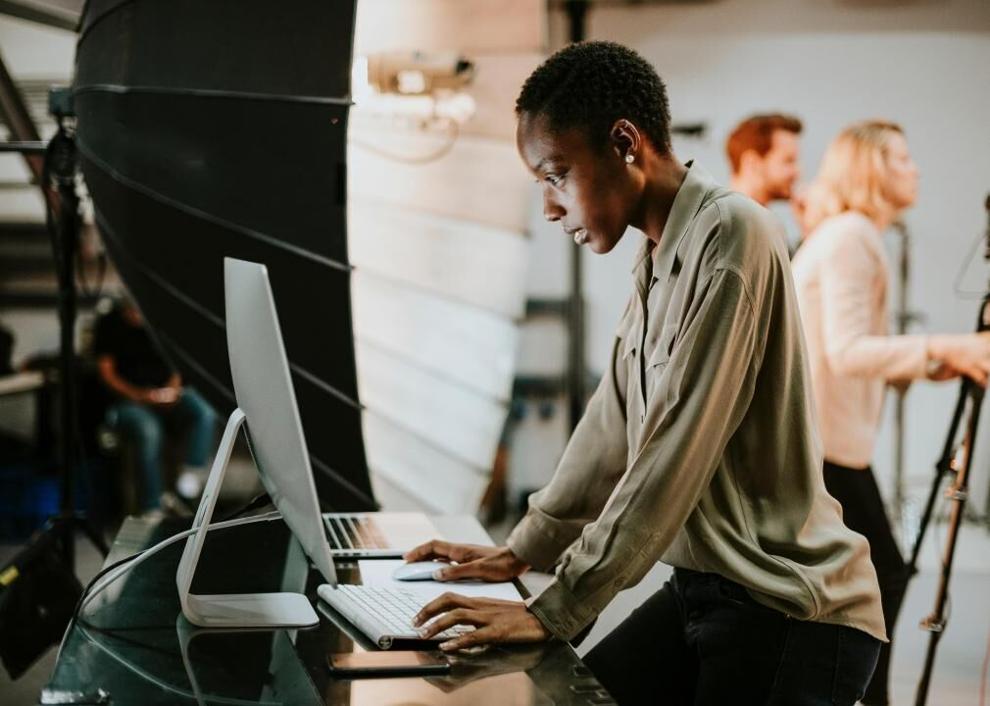 #34. Construction managers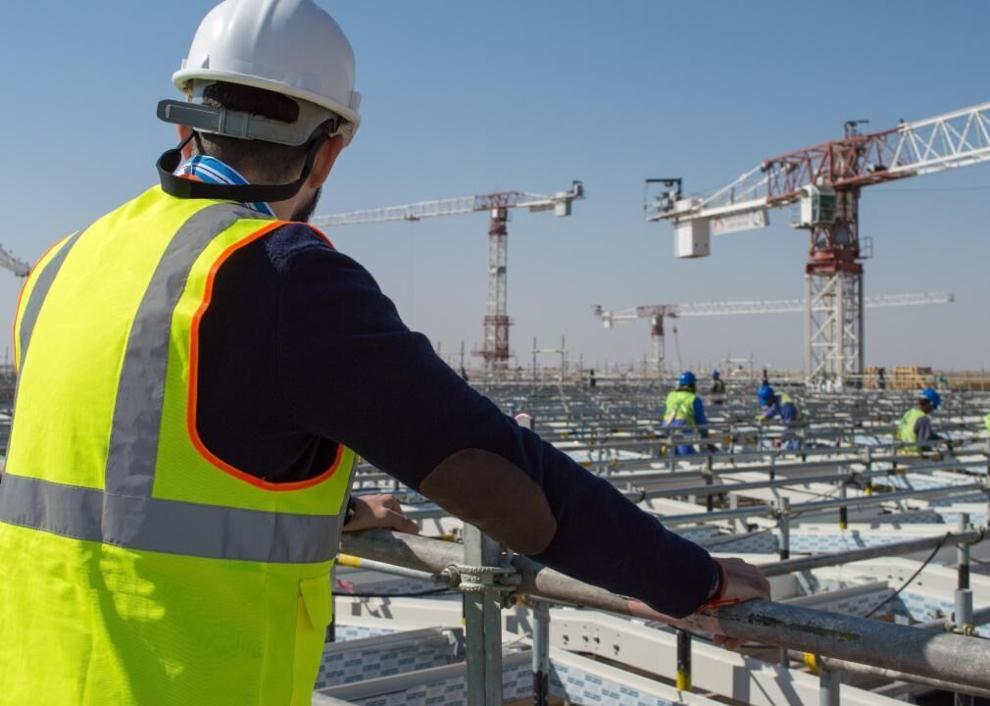 #33. Atmospheric and space scientists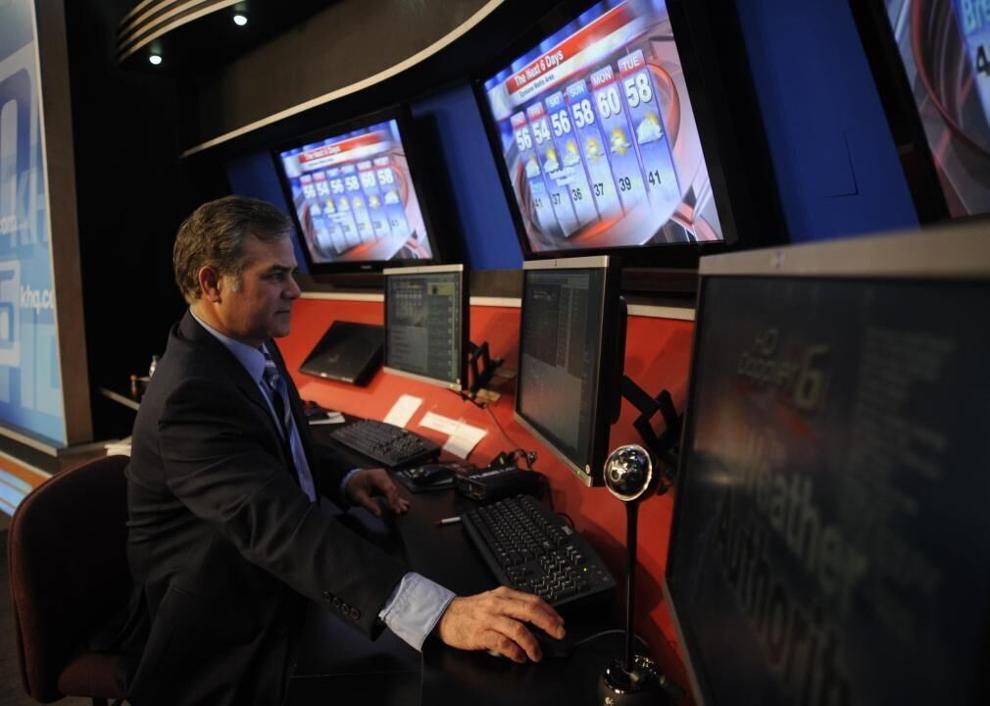 #32. Materials scientists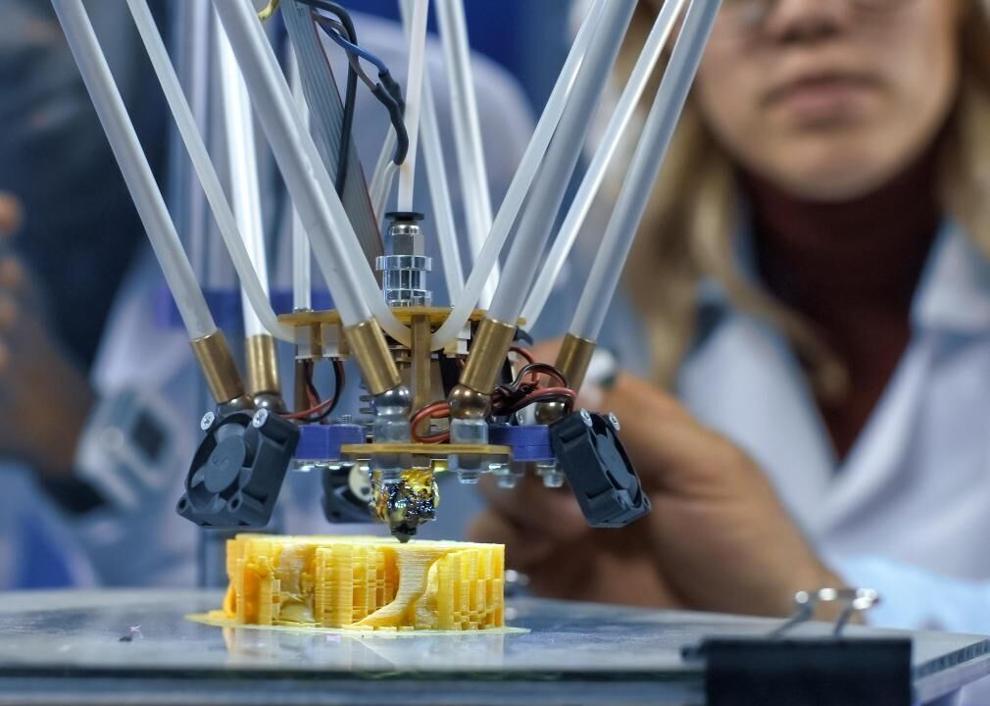 #31. Administrative services managers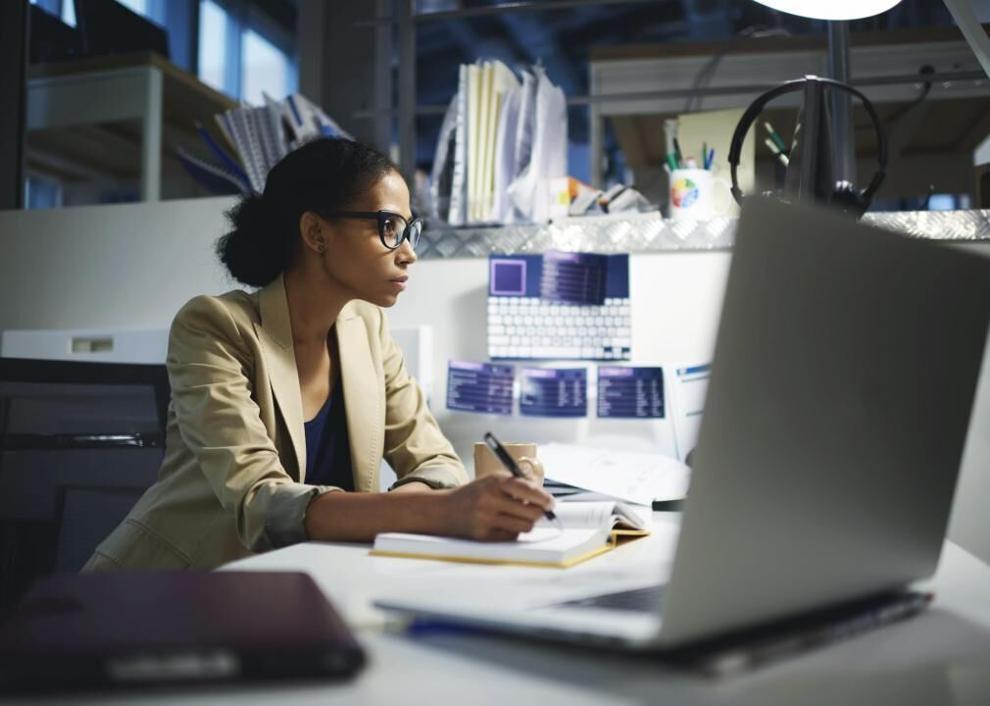 #30. Electrical engineers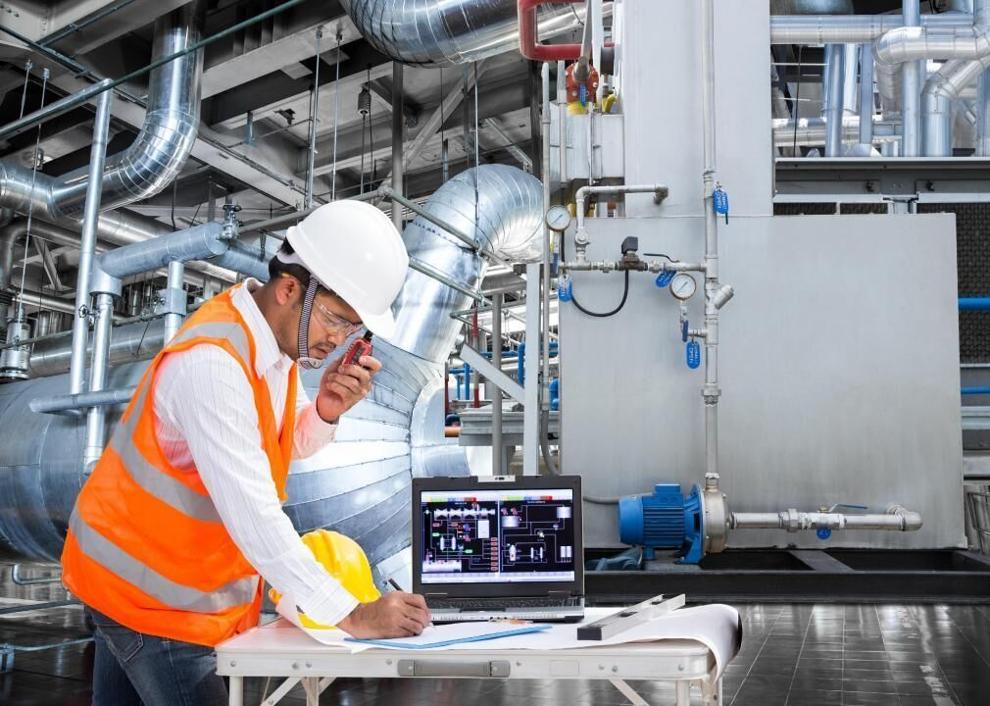 #29. Information security analysts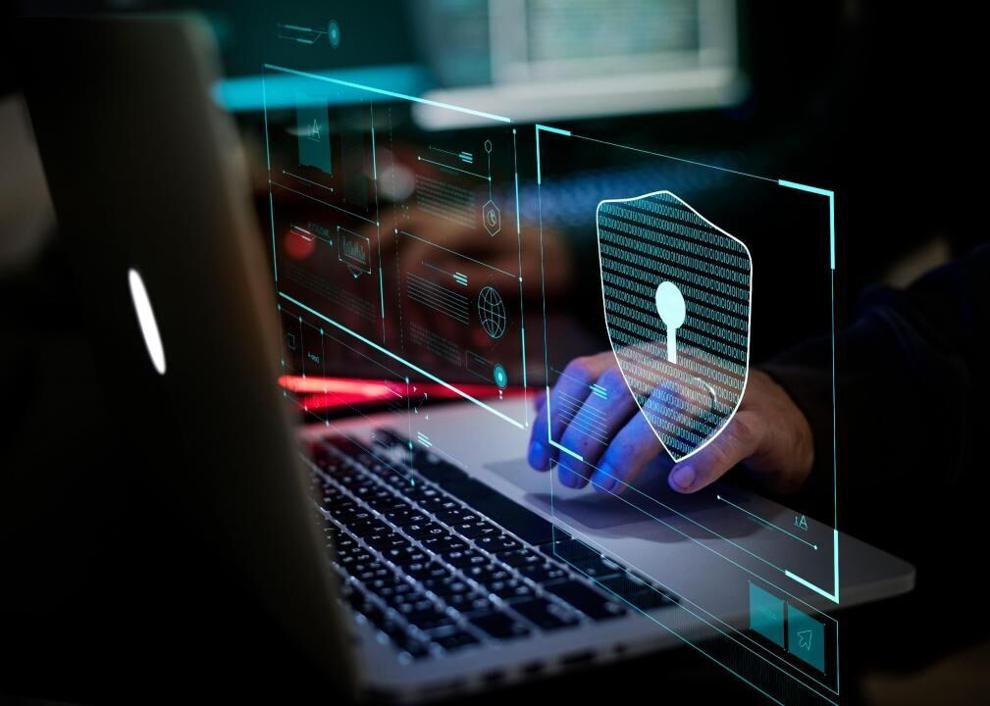 #28. General and operations managers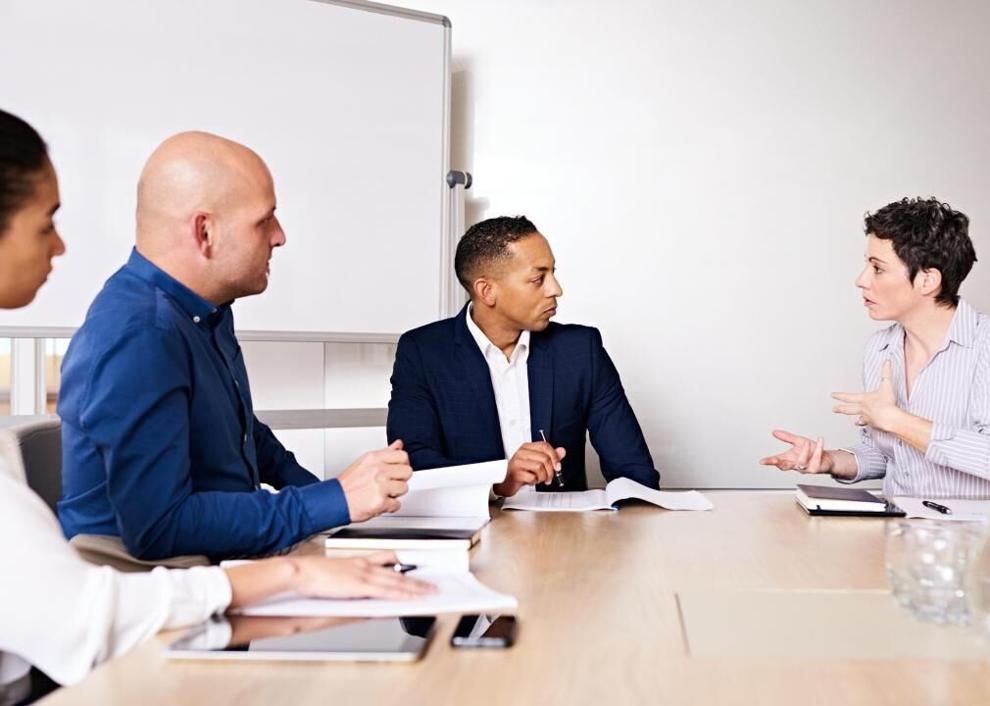 #26. Software developers, applications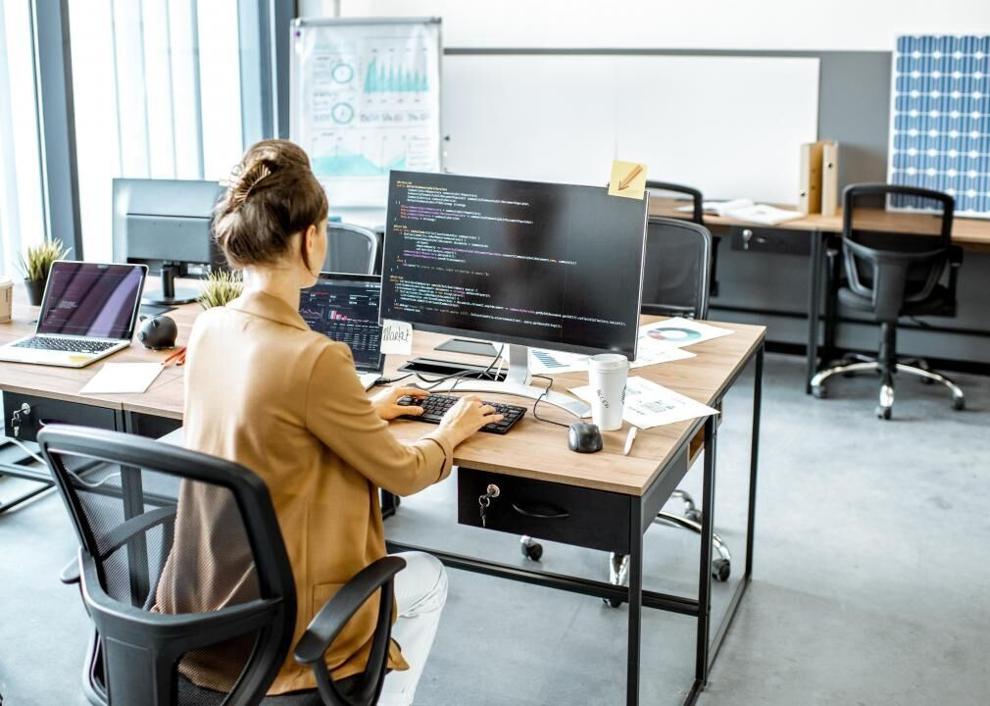 #25. Sales engineers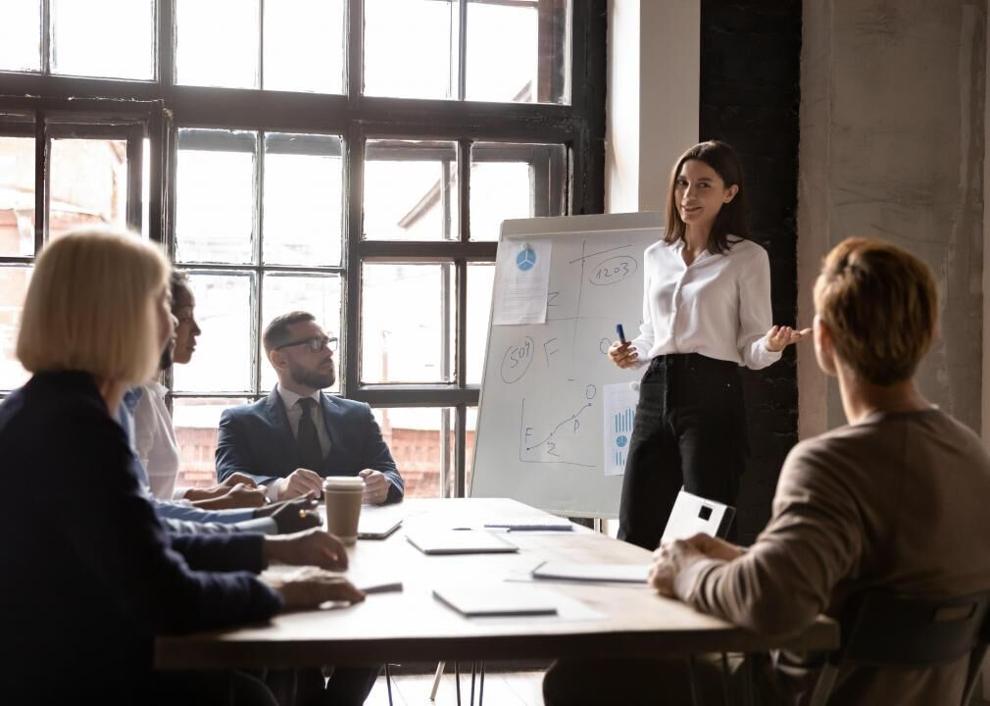 #24. Industrial production managers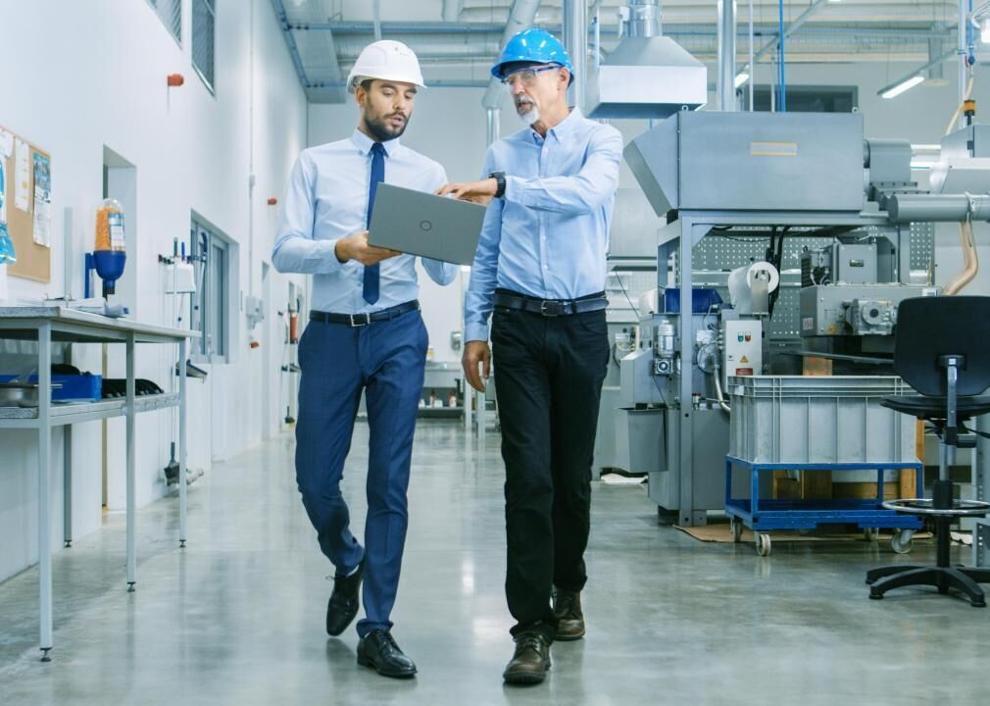 #23. Electronics engineers, except computer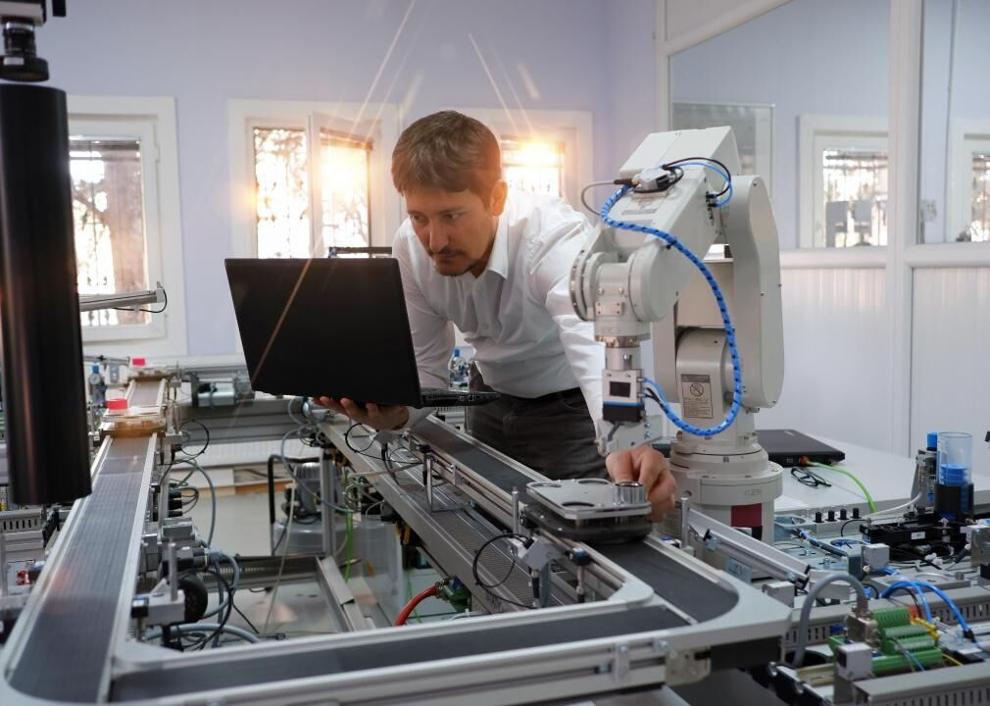 #22. Actuaries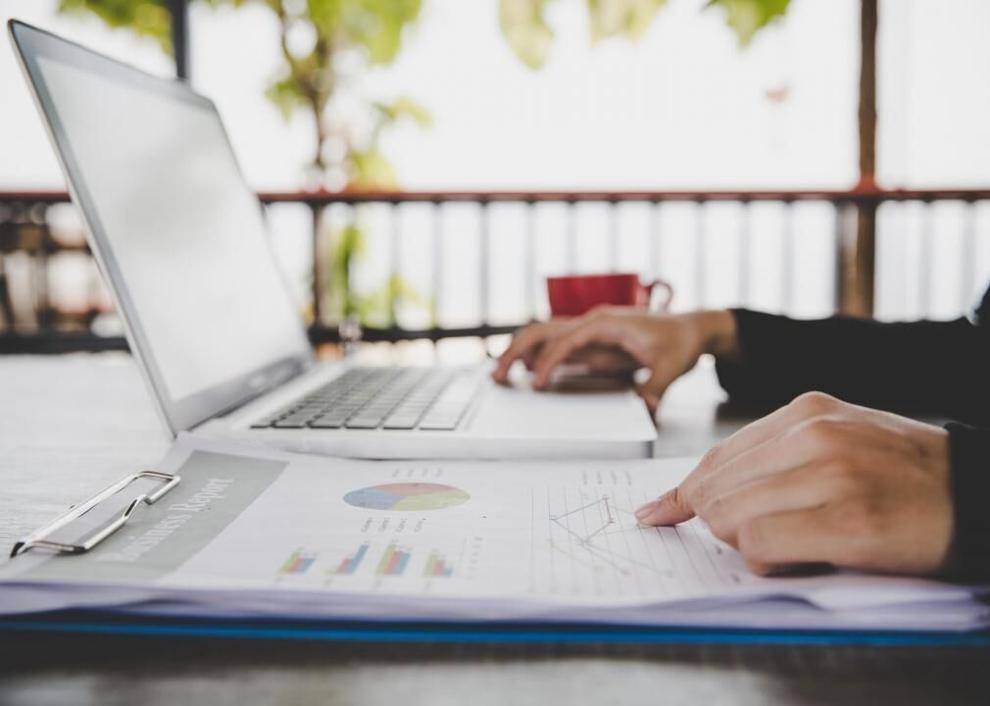 #21. Chemical engineers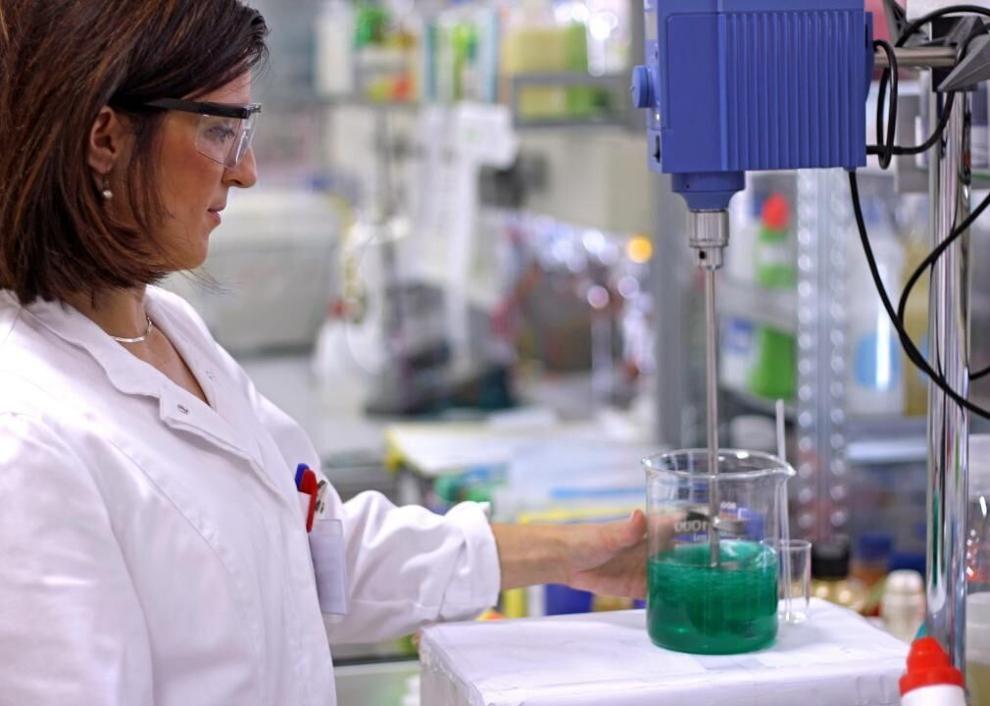 #20. Software developers, systems software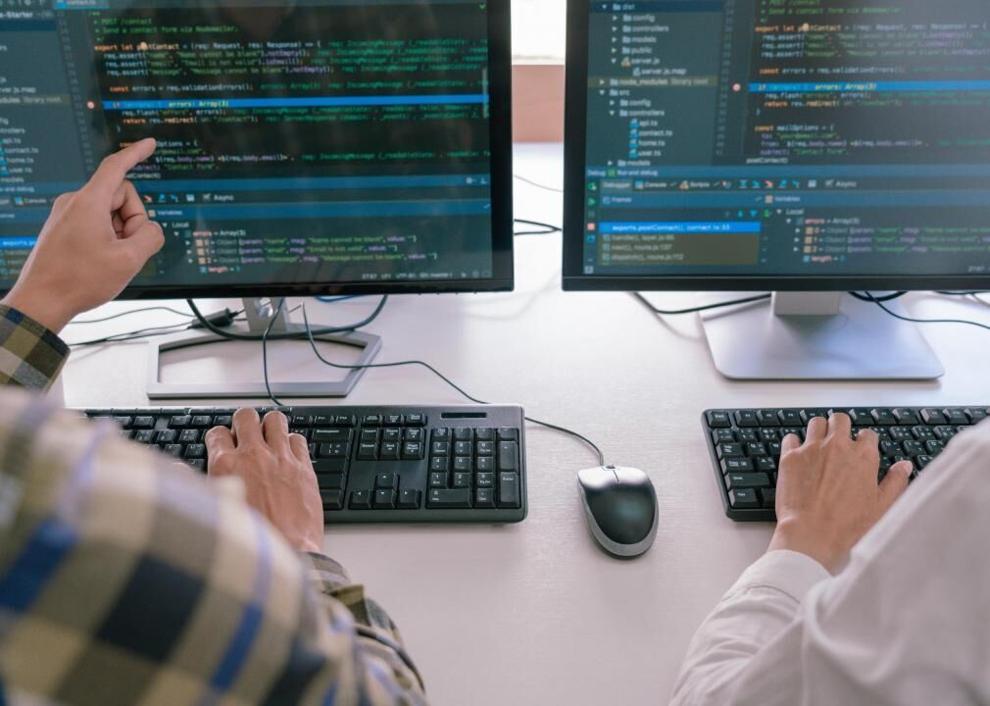 #19. Computer network architects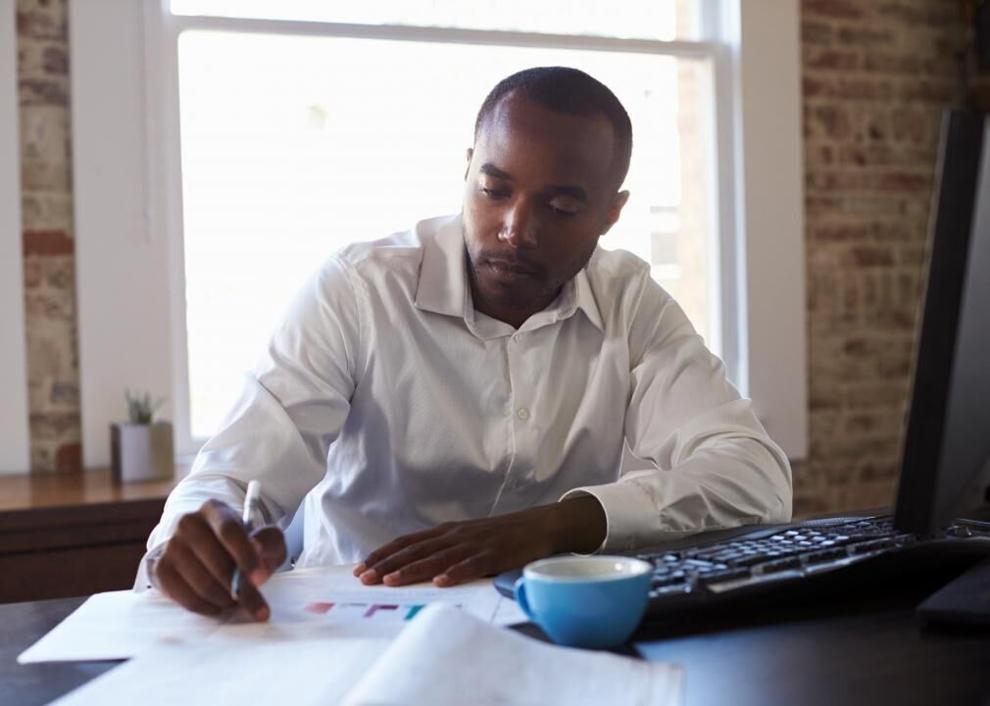 #18. Training and development managers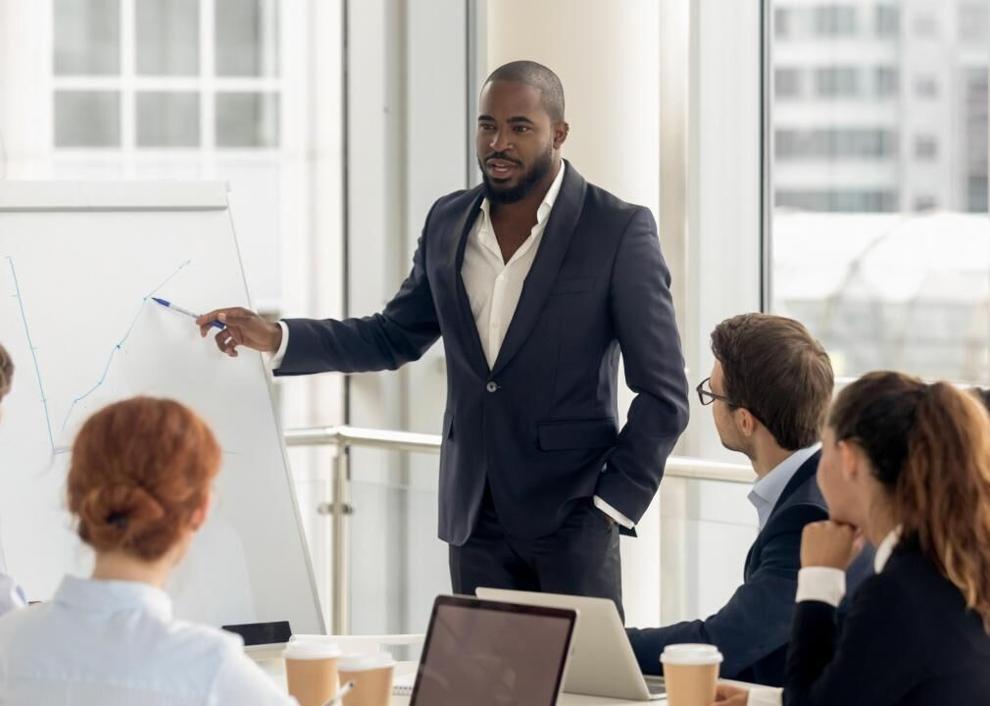 #17. Nuclear engineers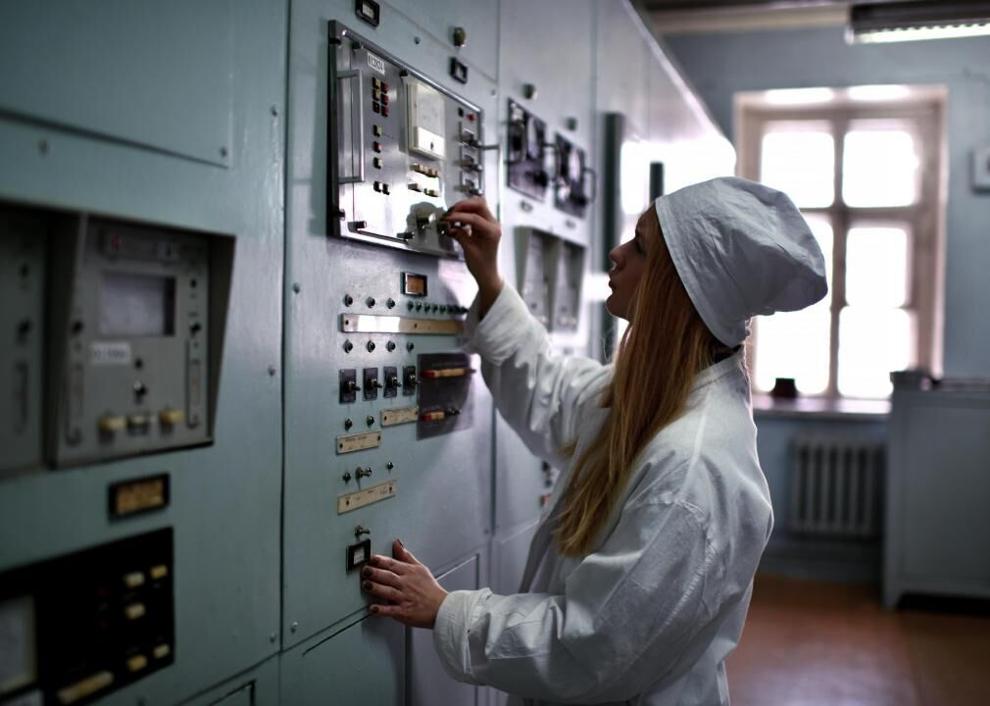 #16. Public relations and fundraising managers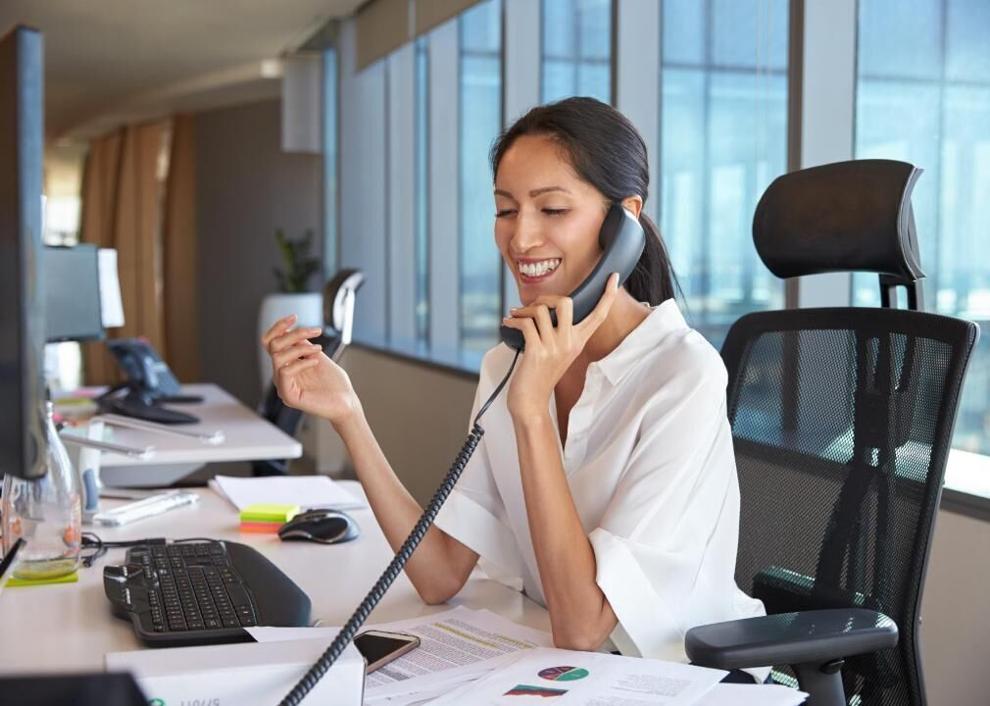 #15. Aerospace engineers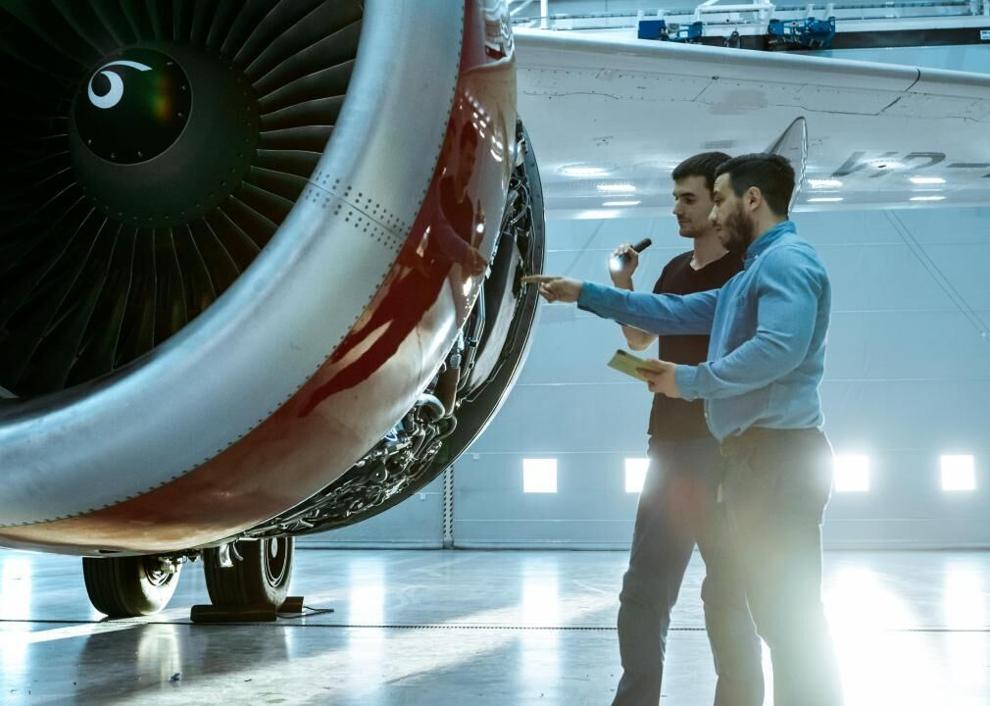 #14. Human resources managers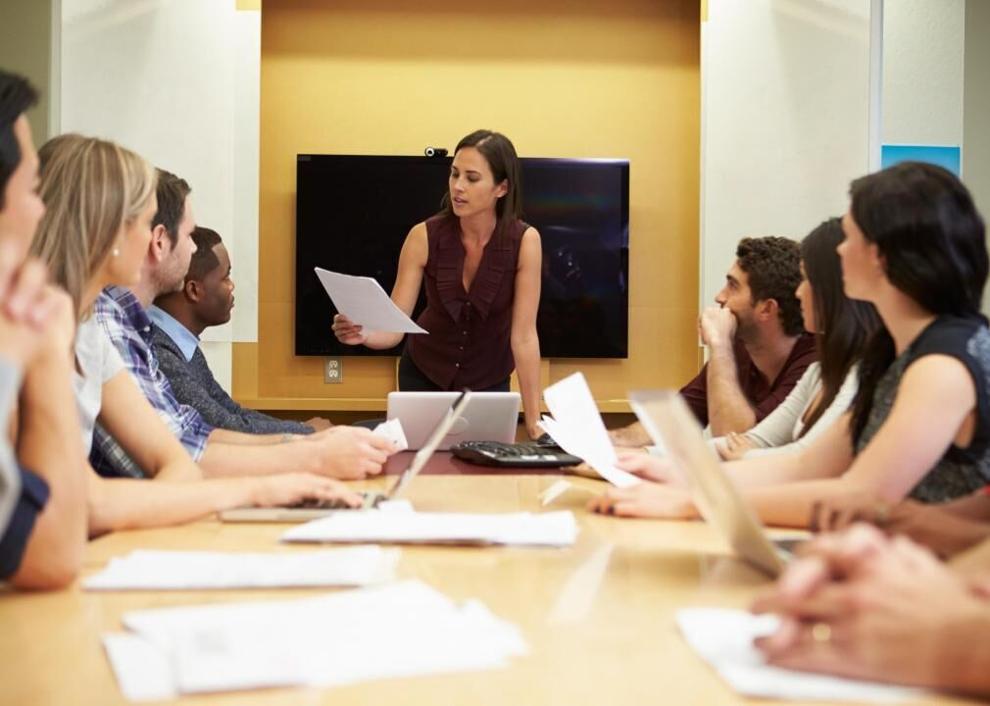 #13. Computer hardware engineers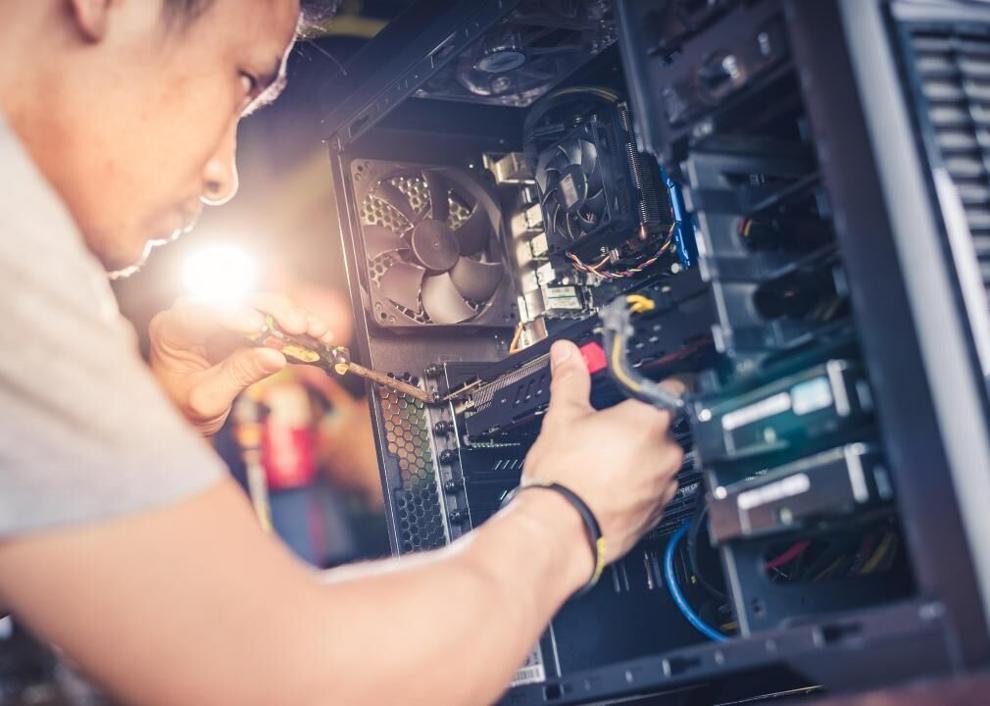 #12. Purchasing managers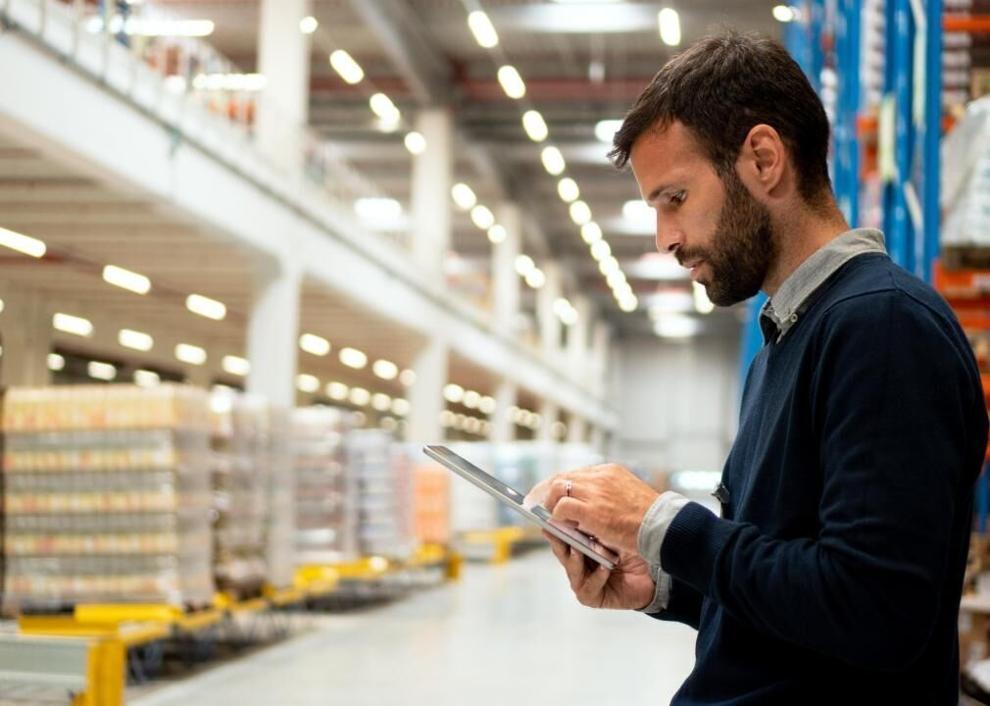 #11. Compensation and benefits managers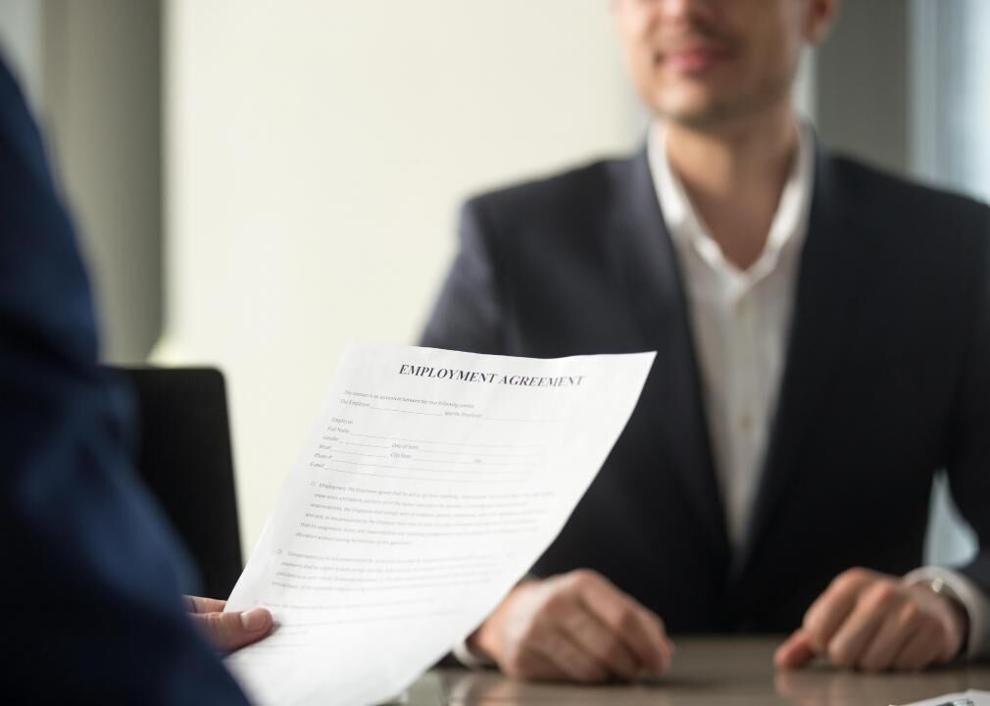 #10. Advertising and promotions managers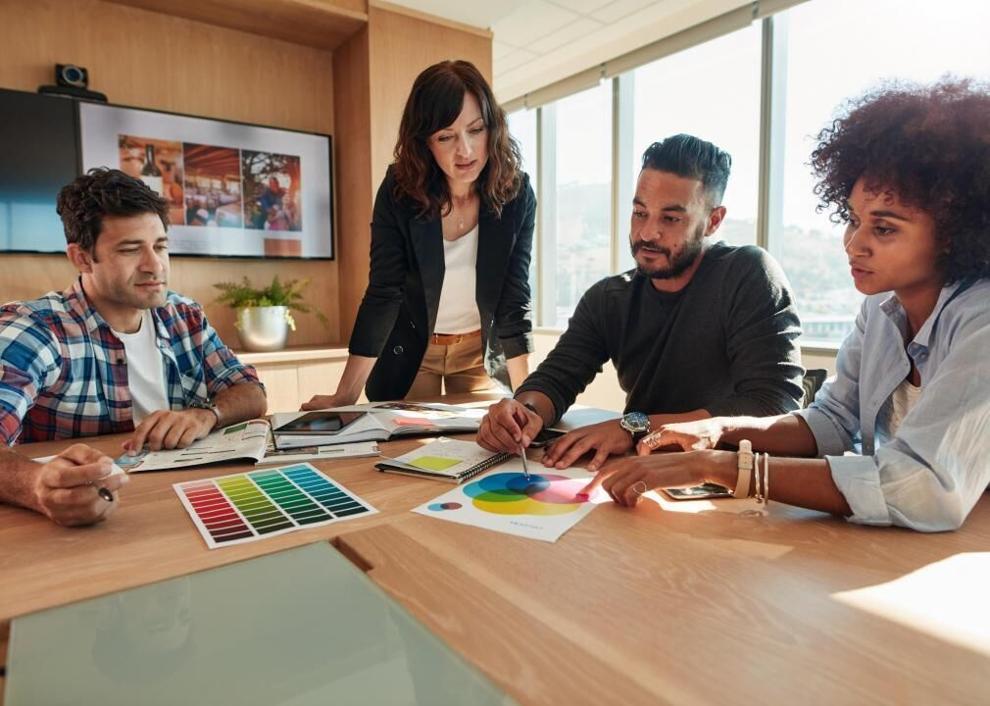 #9. Sales managers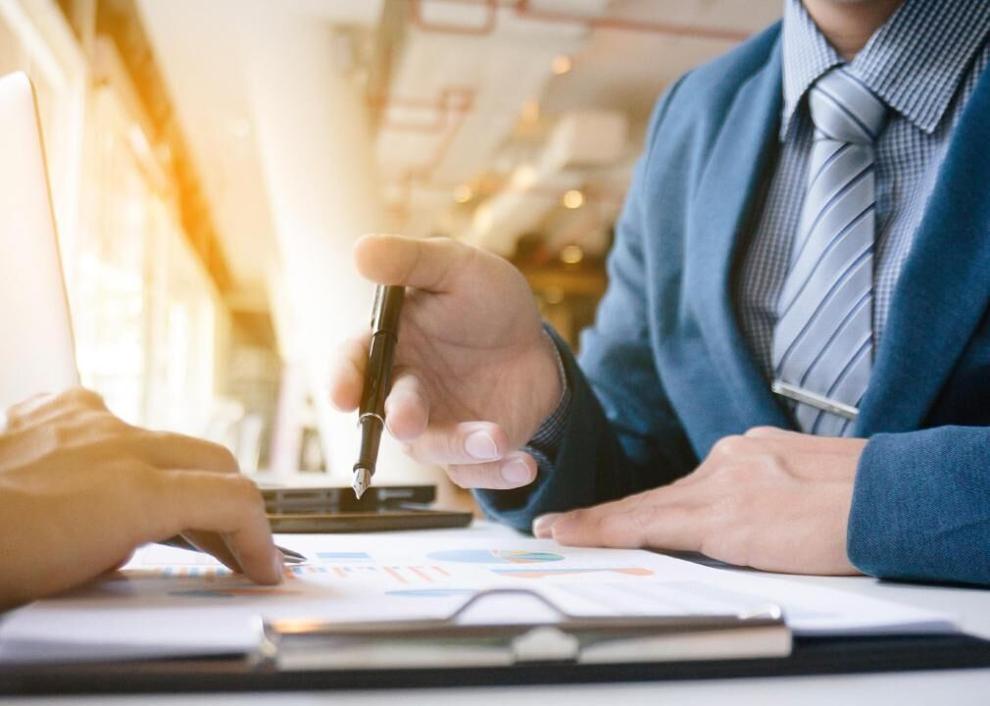 #8. Natural sciences managers
#7. Financial managers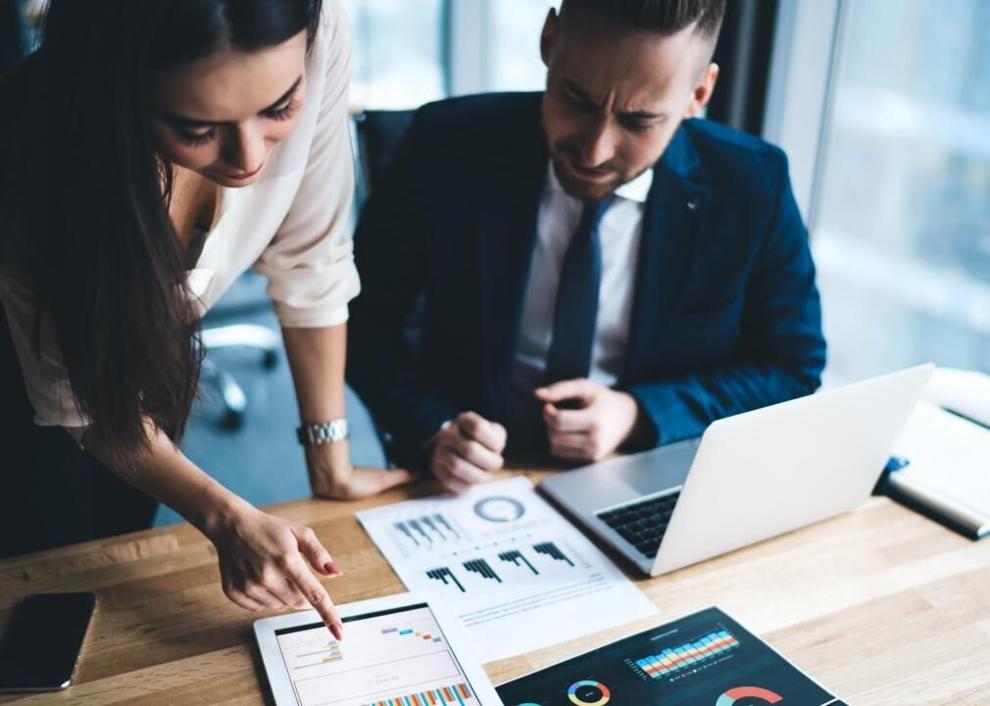 #6. Marketing managers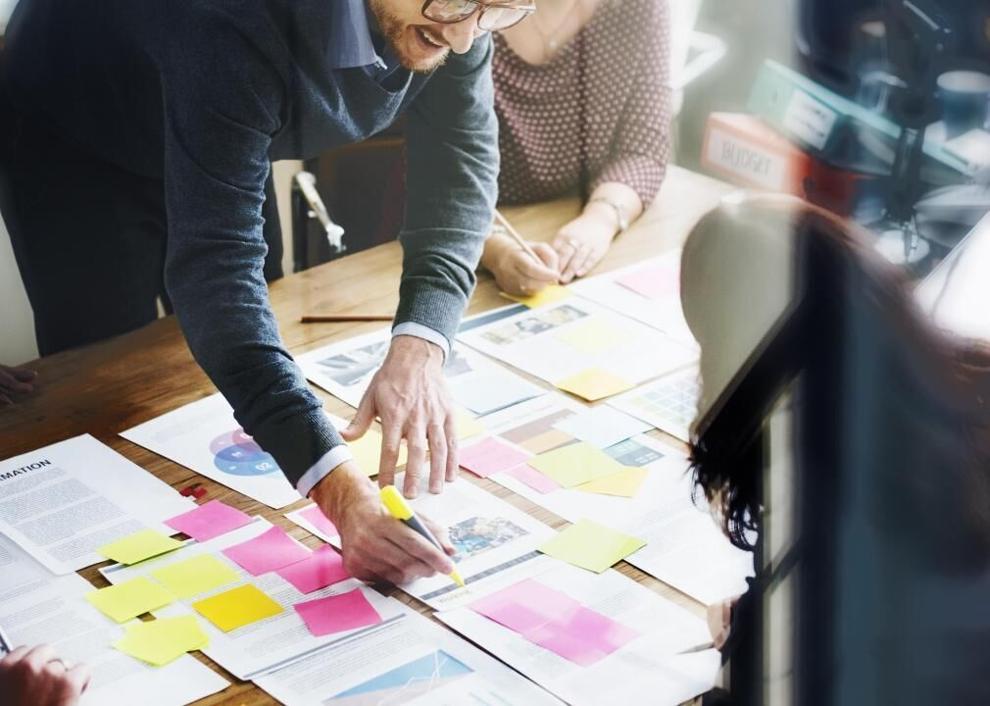 #5. Petroleum engineers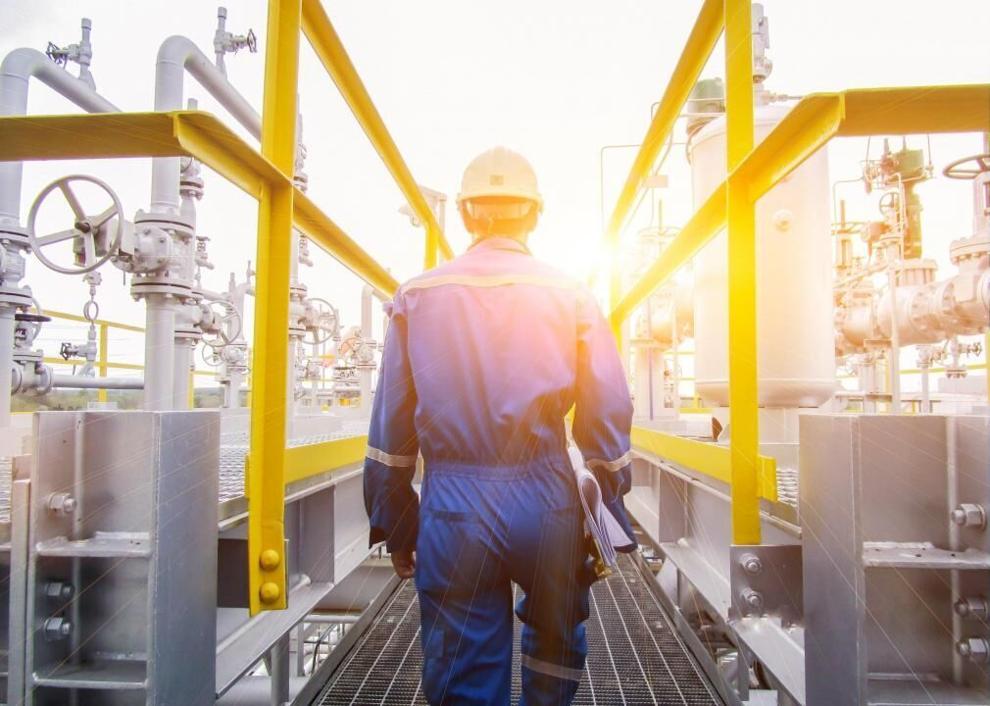 #4. Architectural and engineering managers
#3. Computer and information systems managers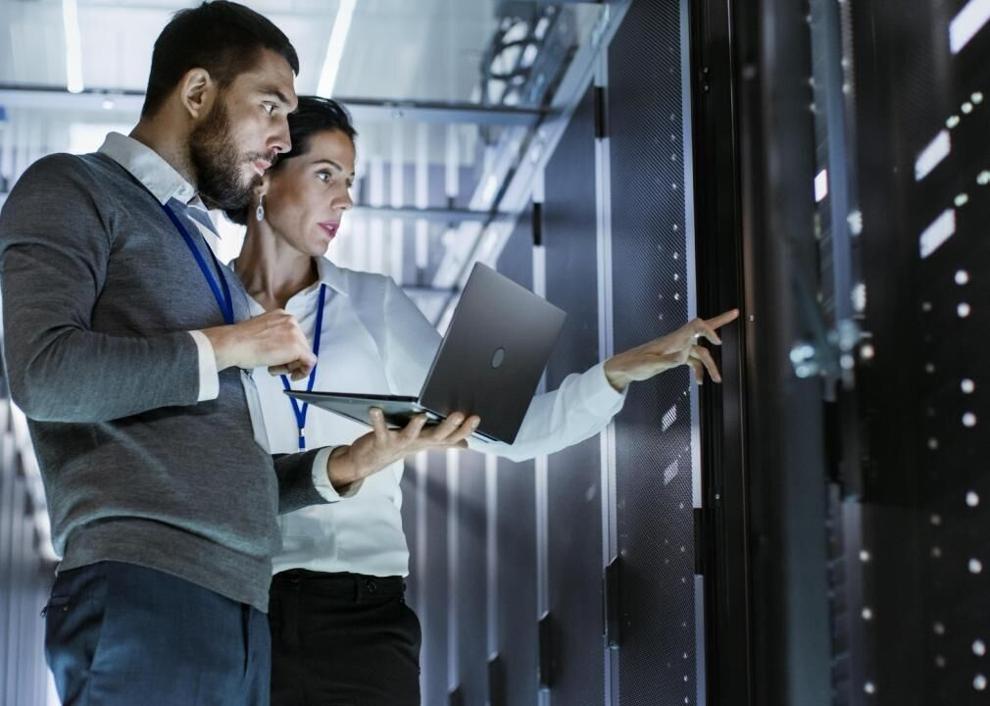 #2. Airline pilots, copilots, and flight engineers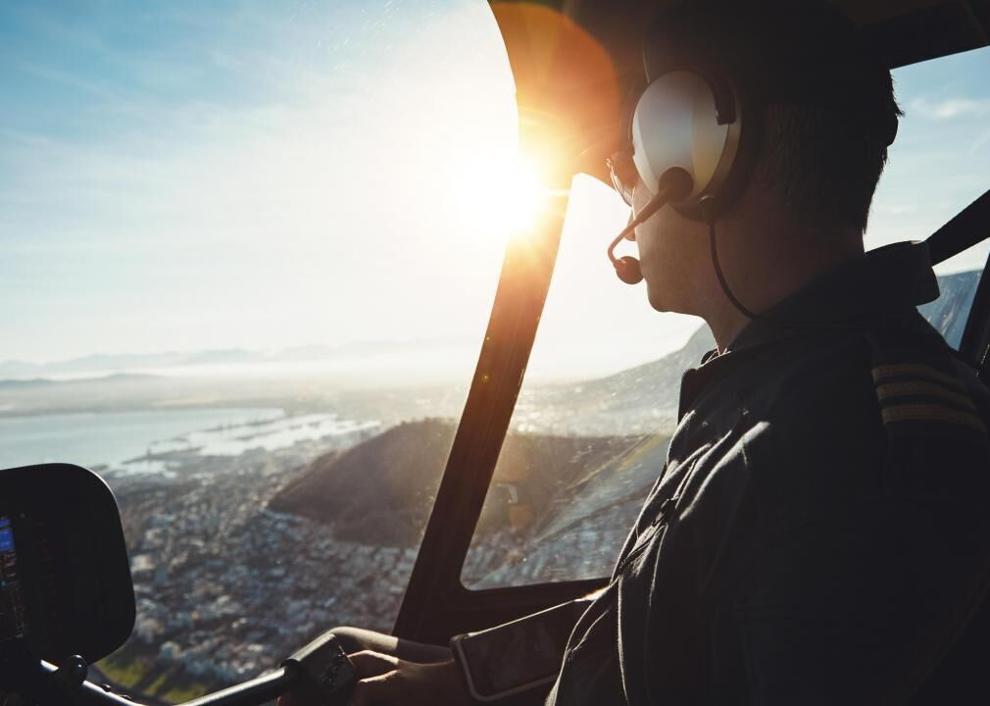 #1. Chief executives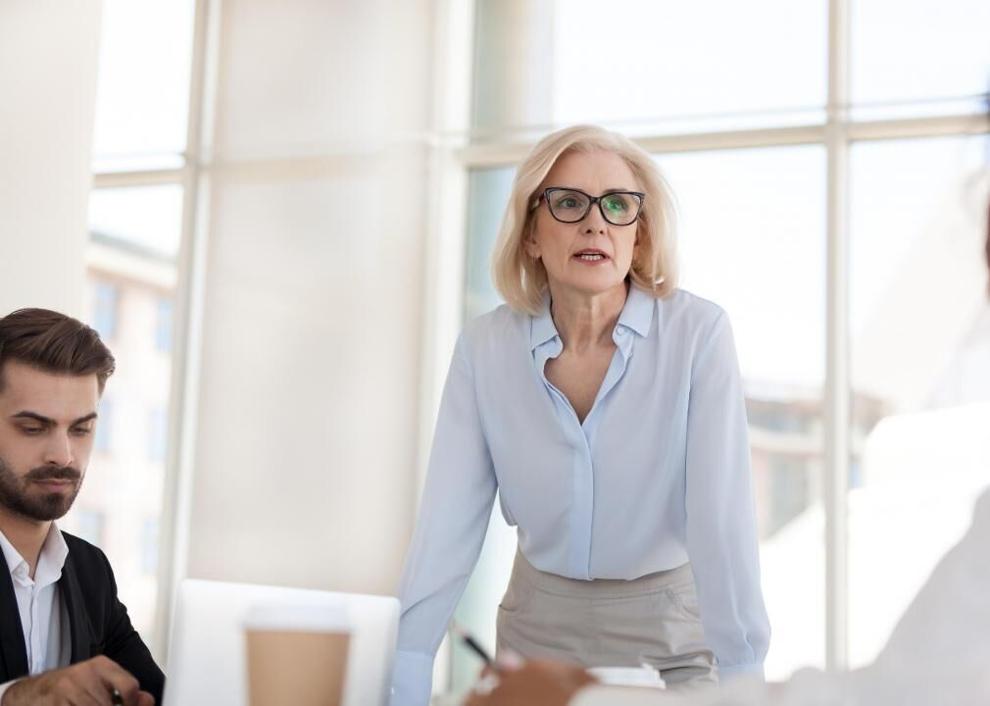 Highest-paying jobs that require a bachelor's degree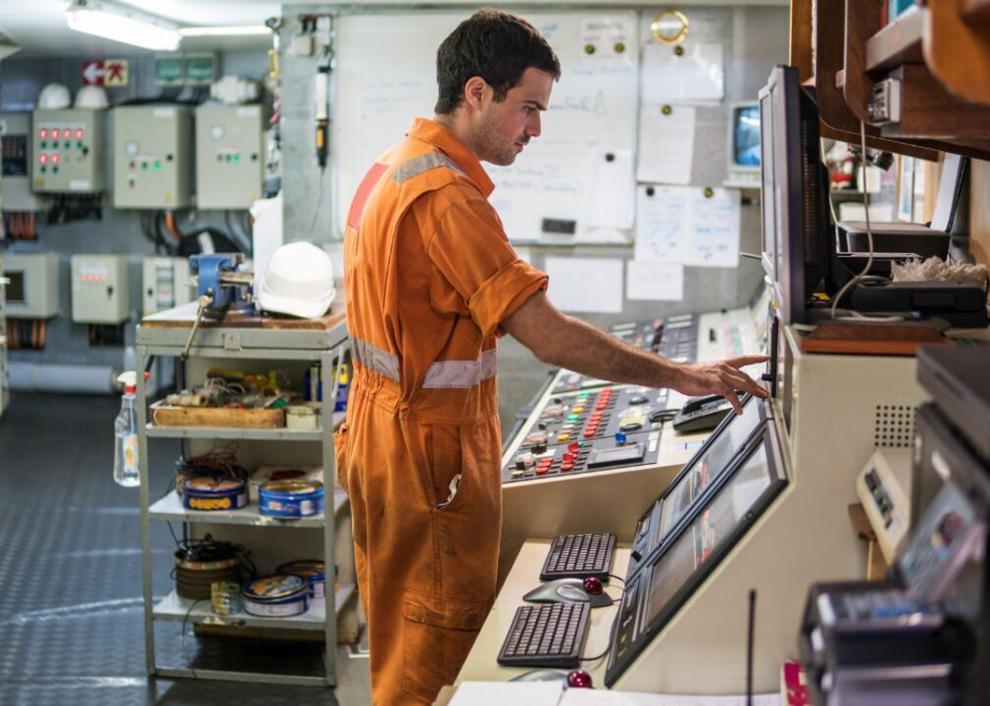 #75. Insurance underwriters
#74. Environmental scientists and specialists, including health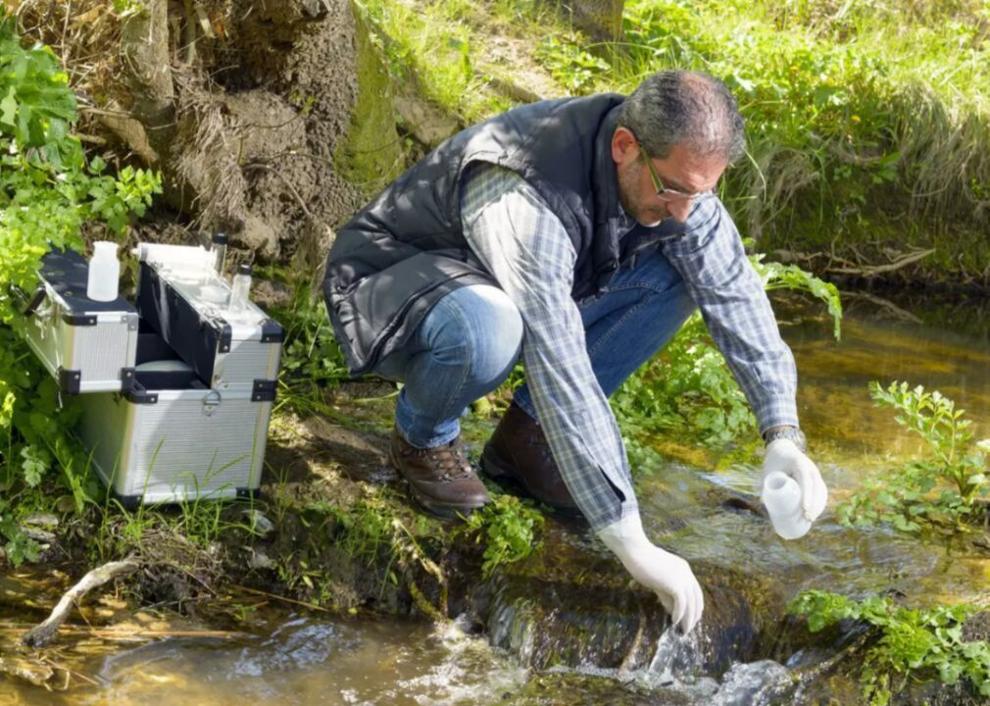 #73. Labor relations specialists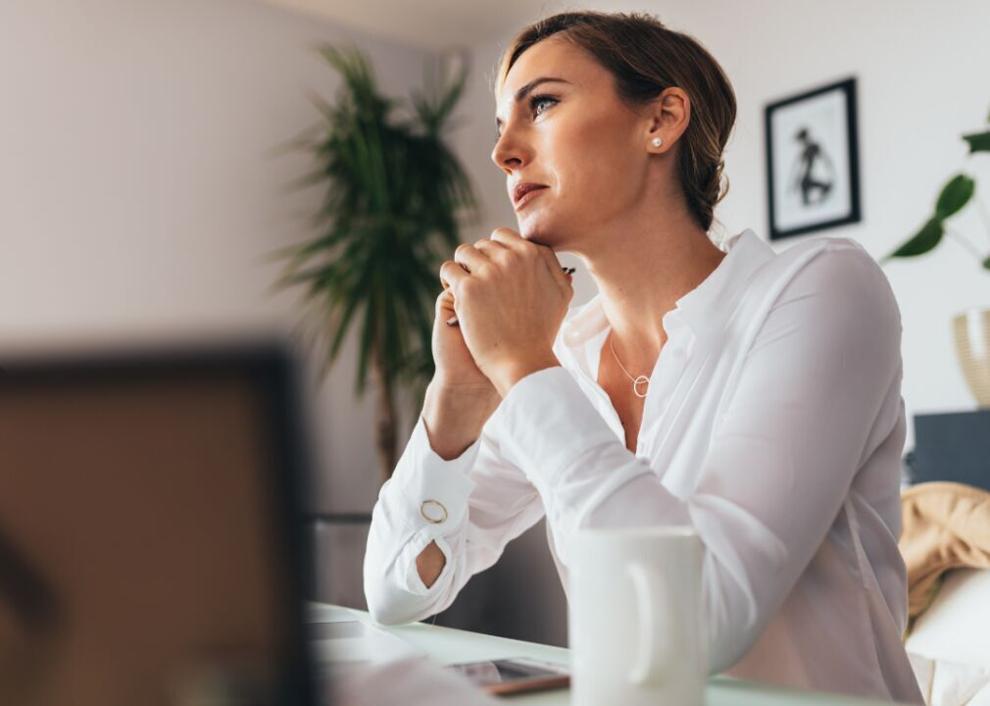 #72. Food scientists and technologists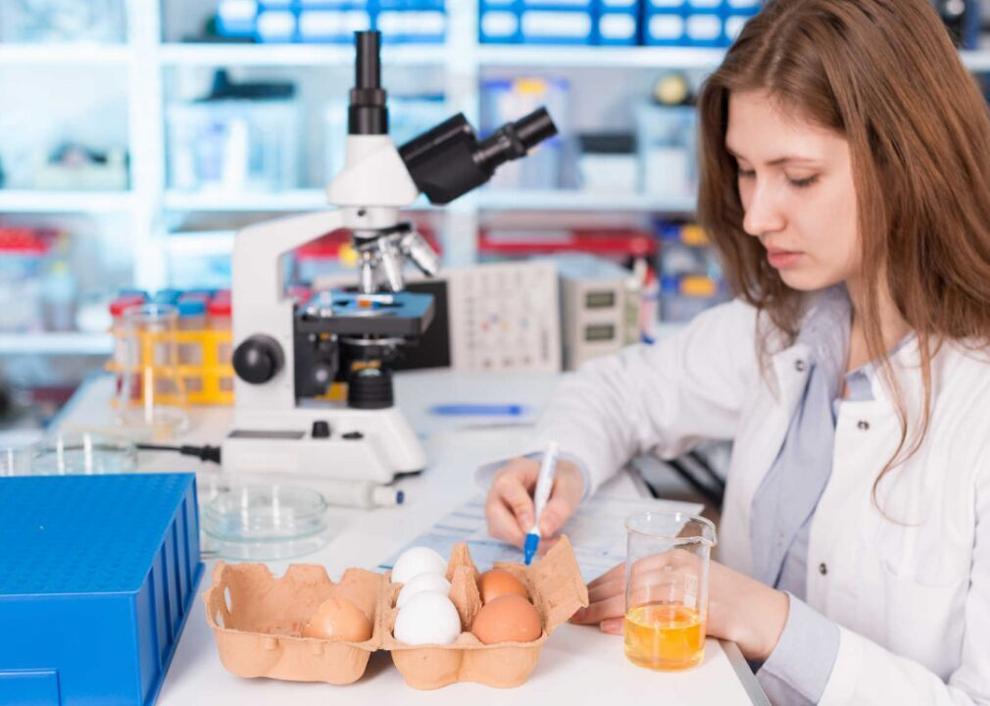 #71. Accountants and auditors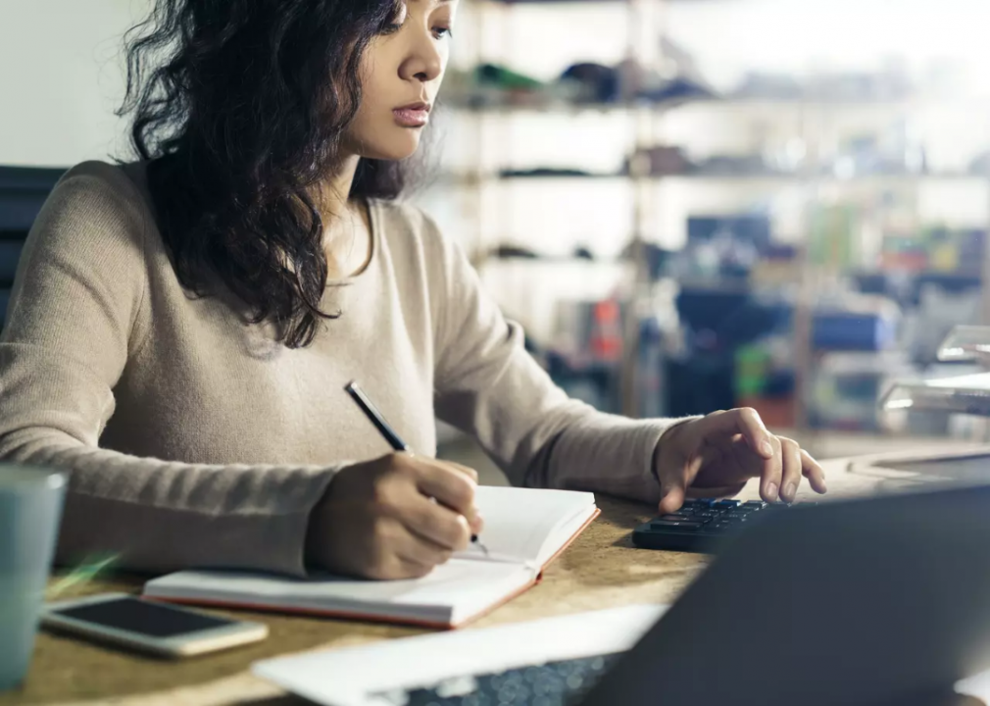 #70. Technical writers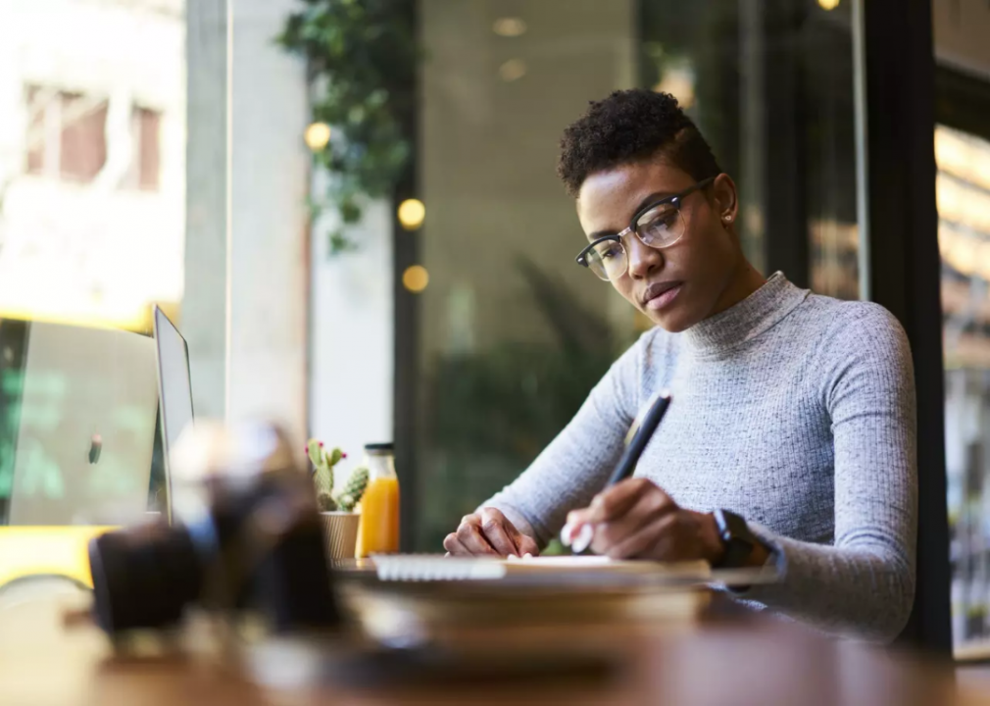 #69. Credit analysts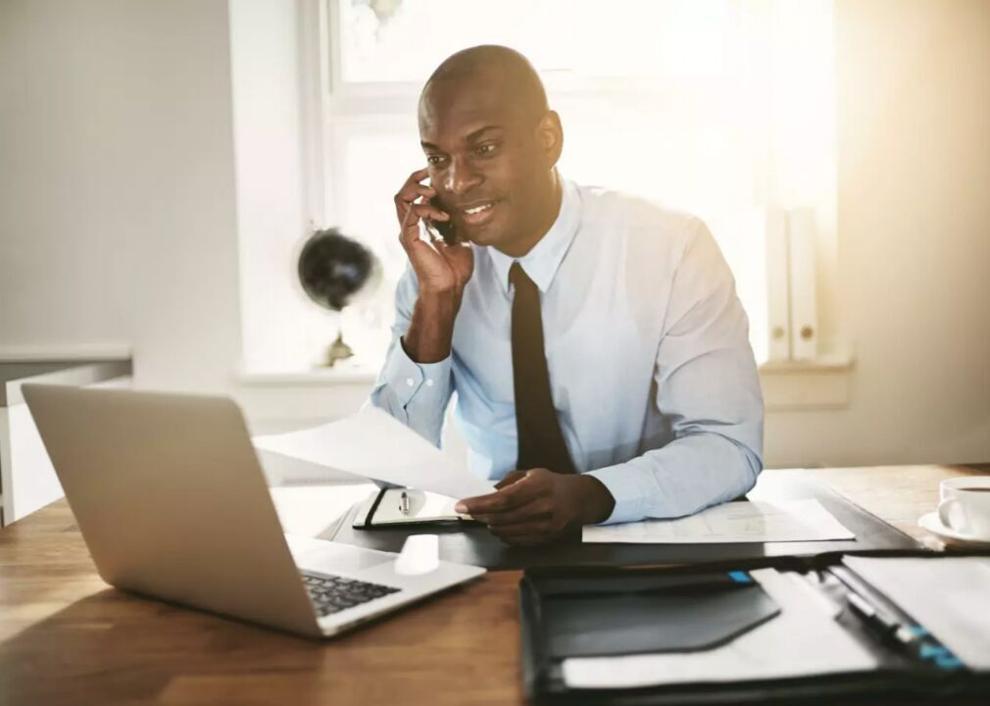 #68. Registered nurses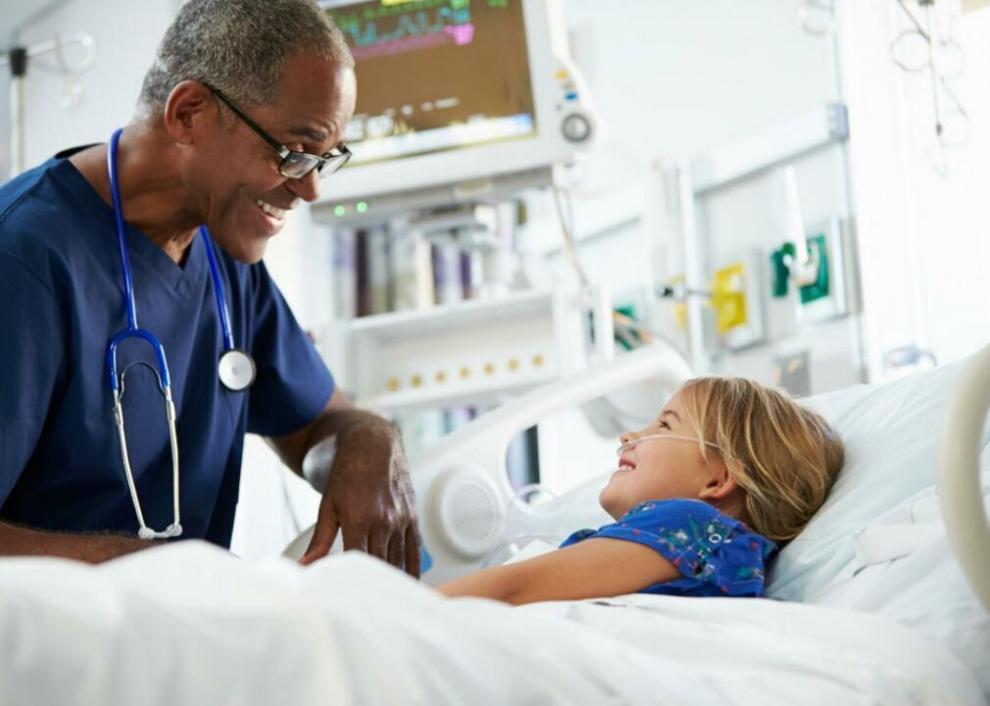 #67. Agents and business managers of artists, performers, and athletes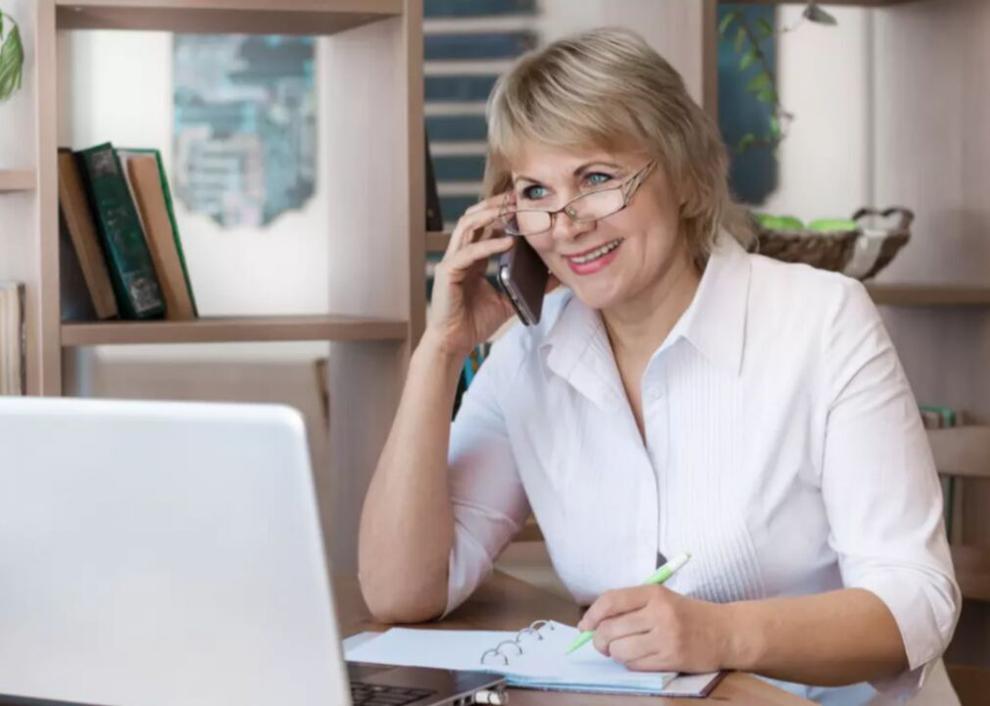 #66. Fashion designers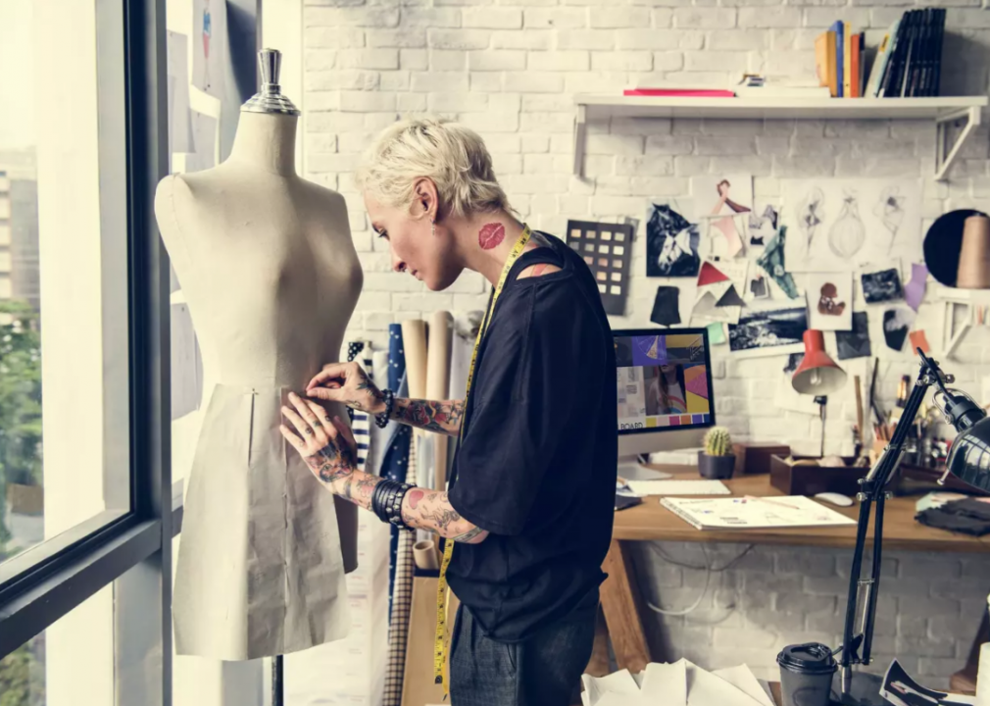 #65. Emergency management directors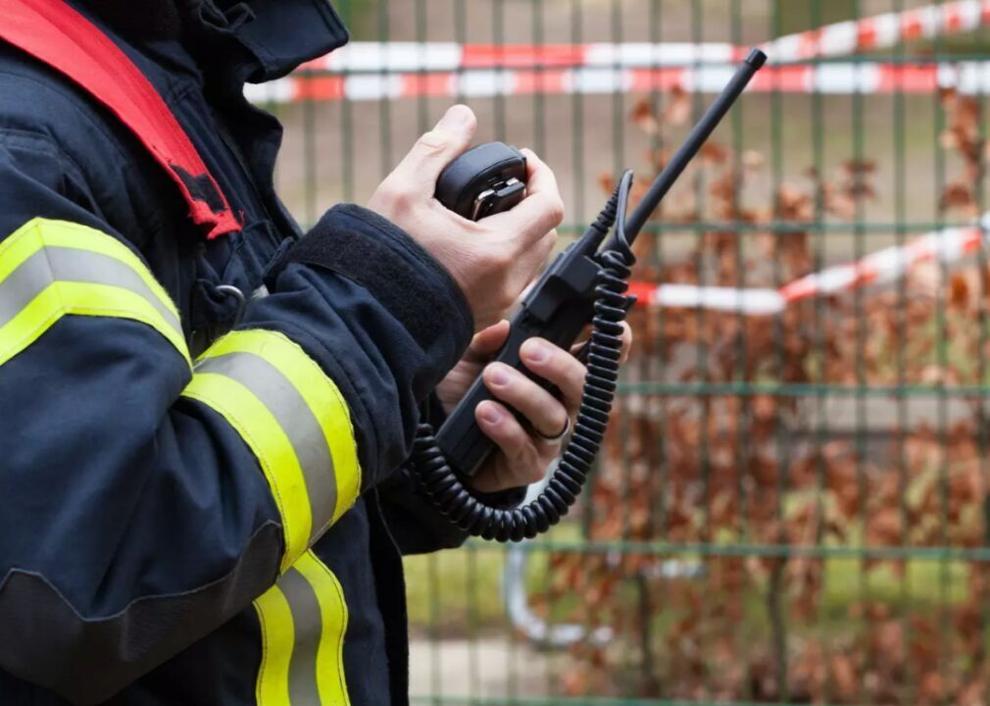 #64. Logisticians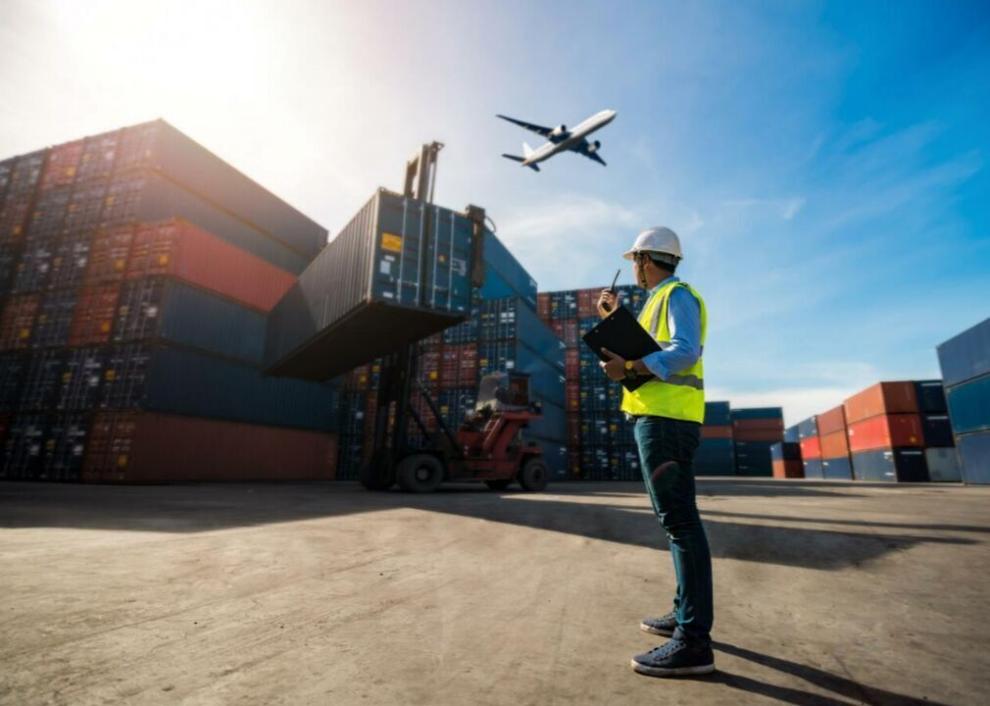 #63. Occupational health and safety specialists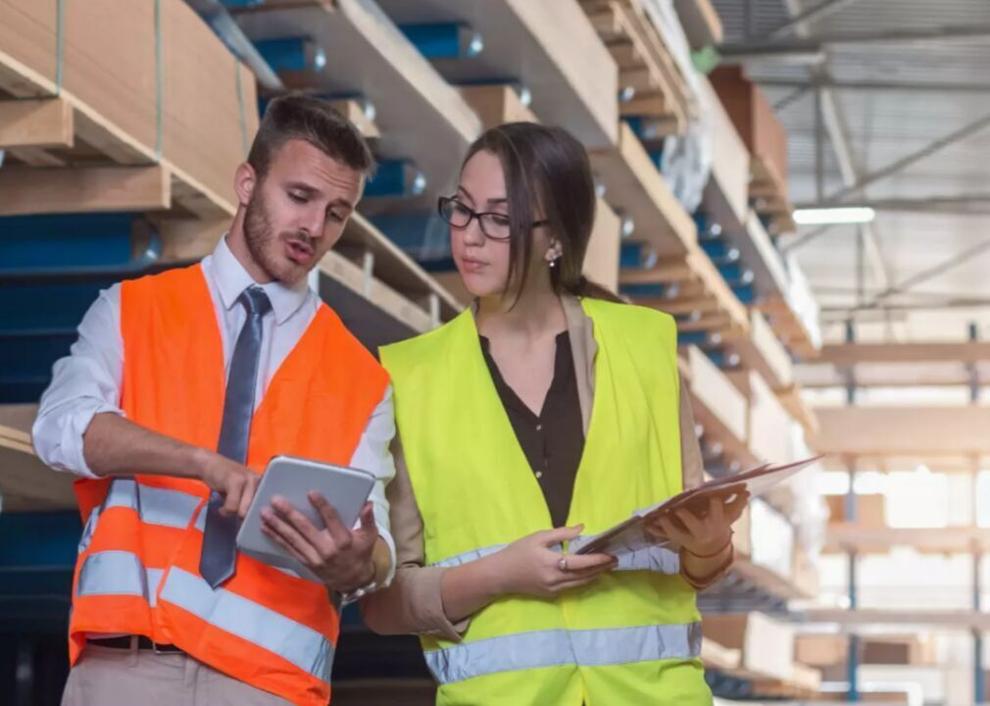 #62. Producers and directors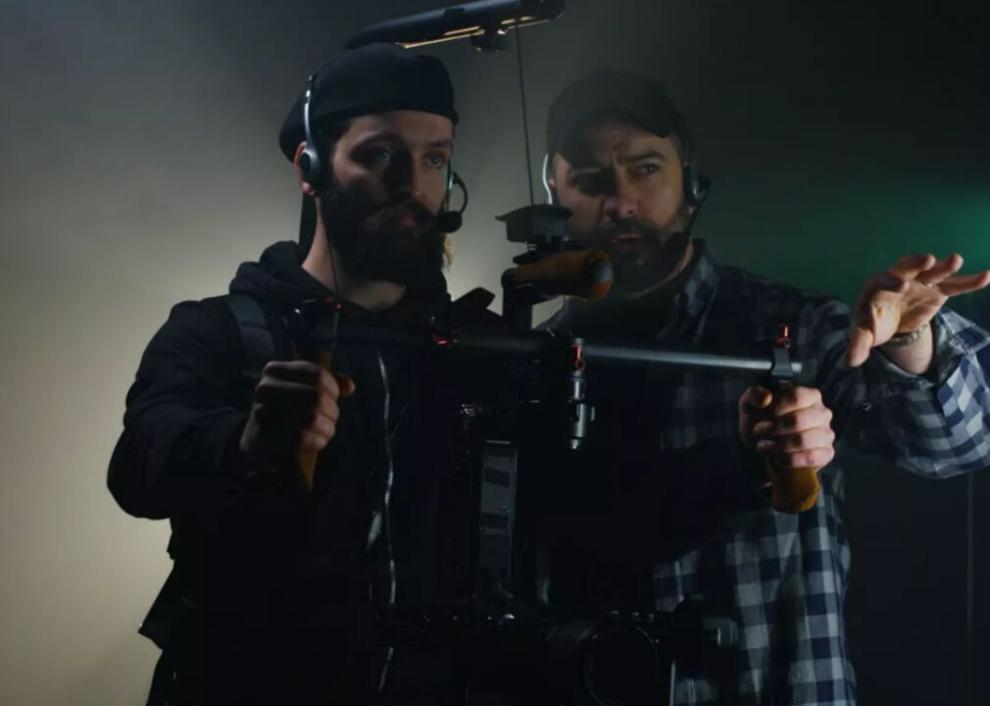 #61. Special effects artists and animators
#60. Budget analysts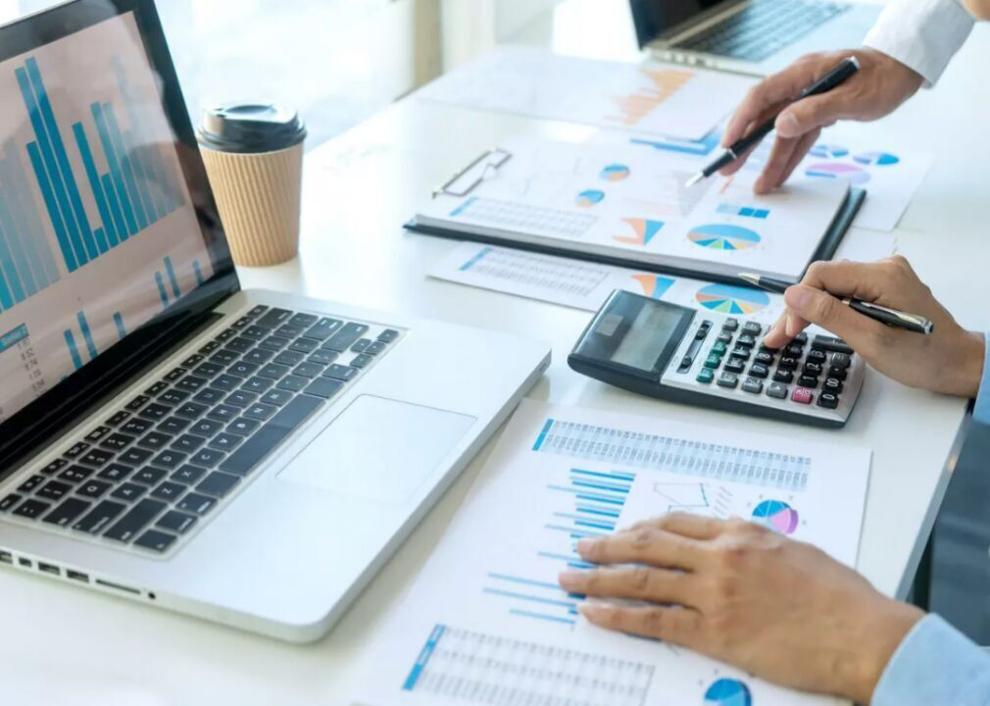 #59. Chemists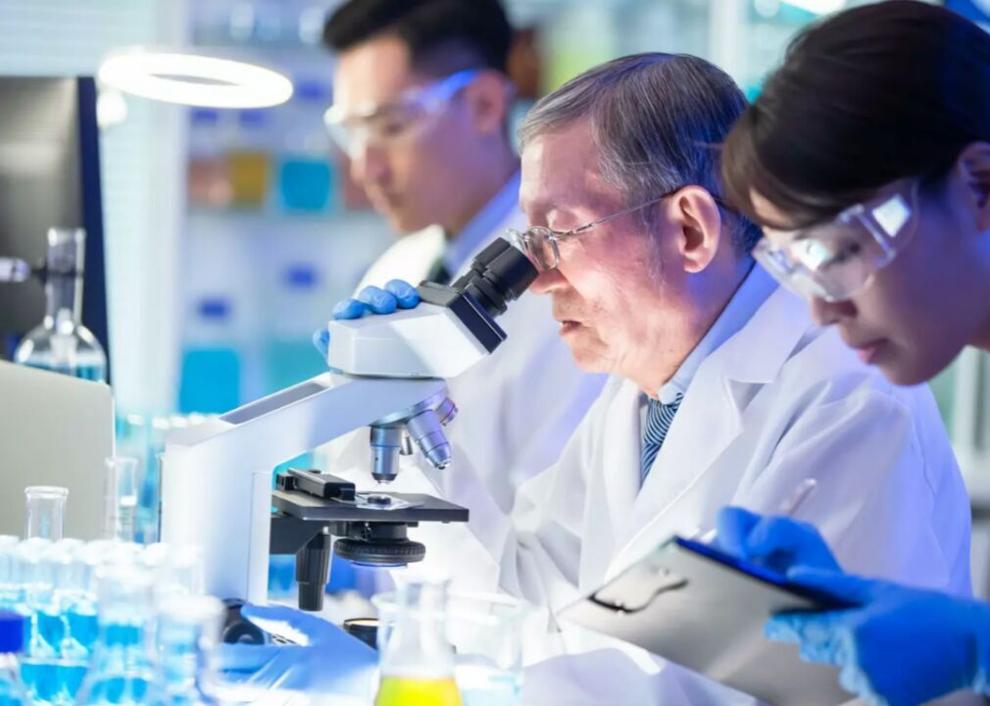 #58. Financial examiners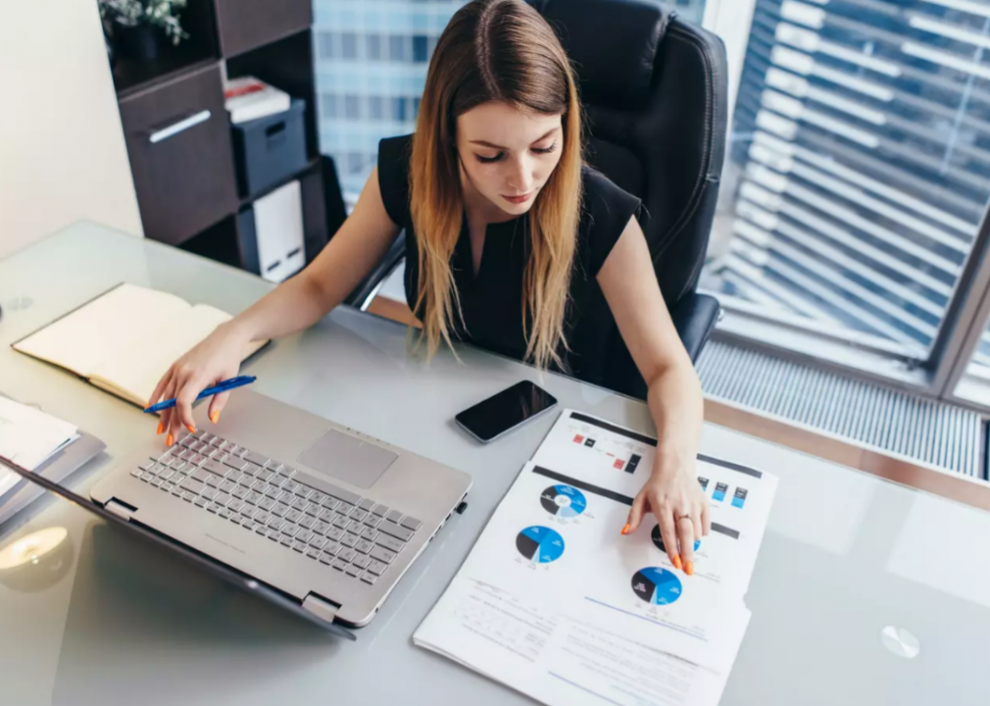 #57. Architects, except landscape and naval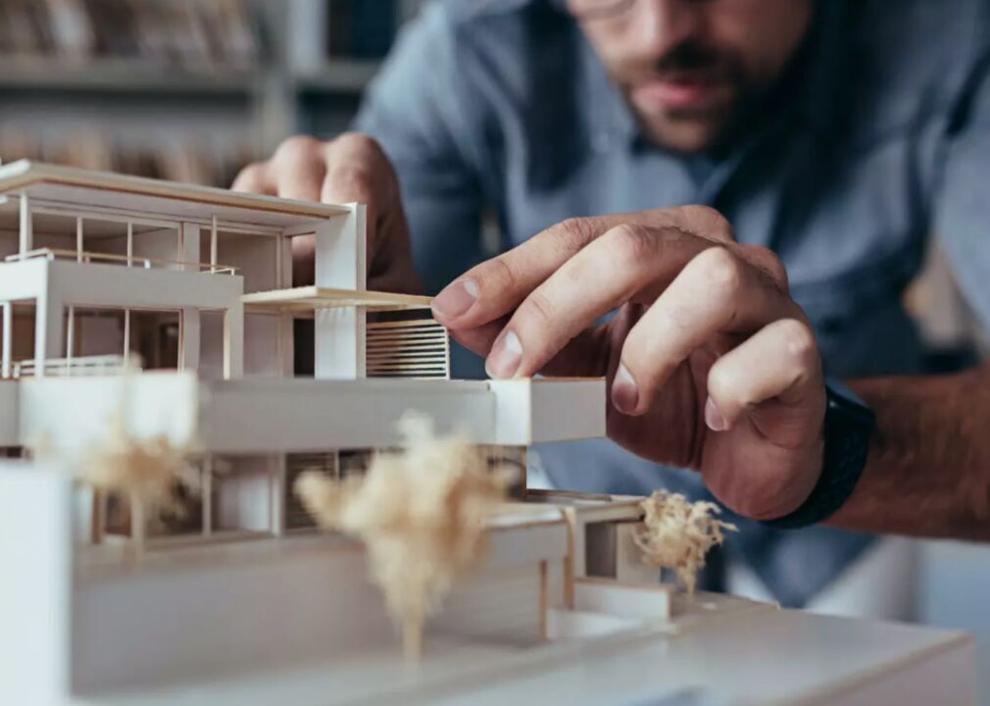 #56. Hydrologists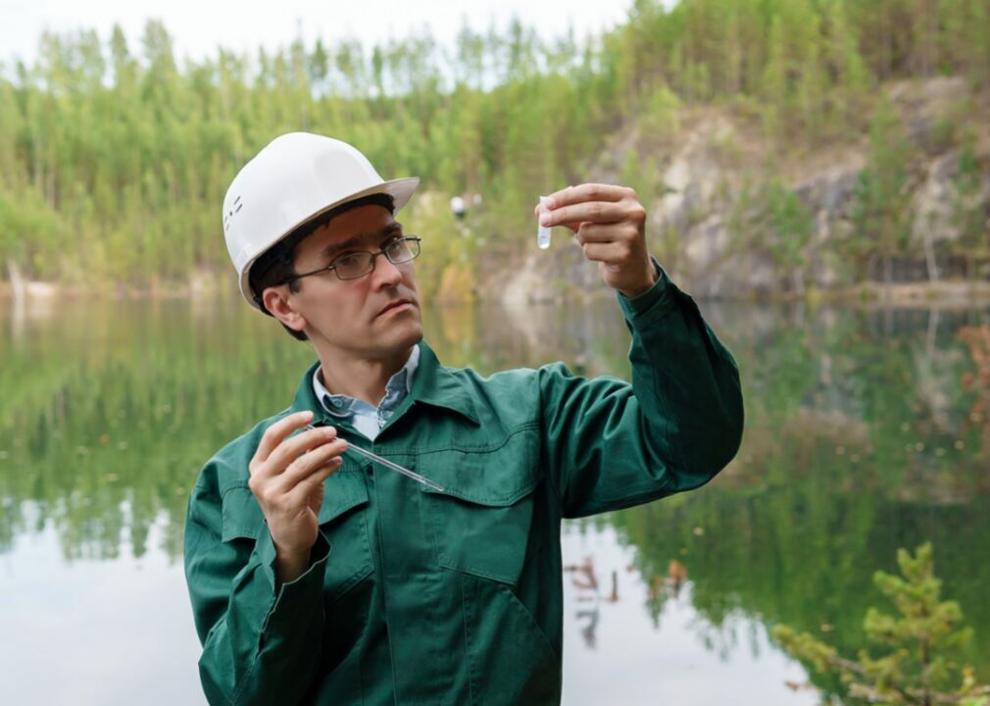 #55. Microbiologists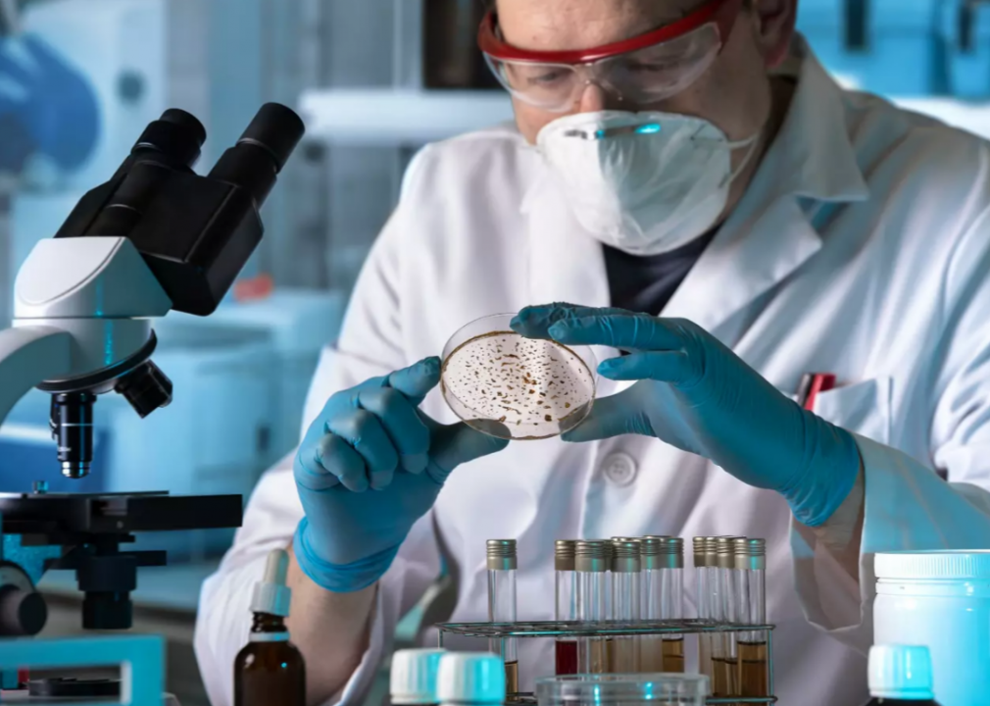 #54. Agricultural engineers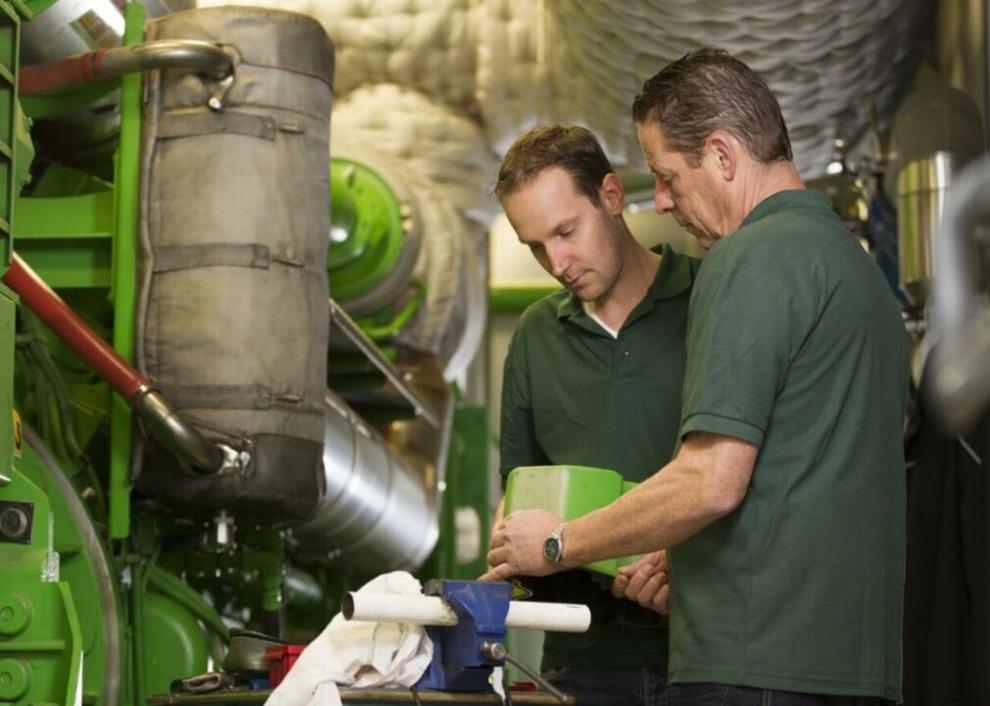 #53. Network and computer systems administrators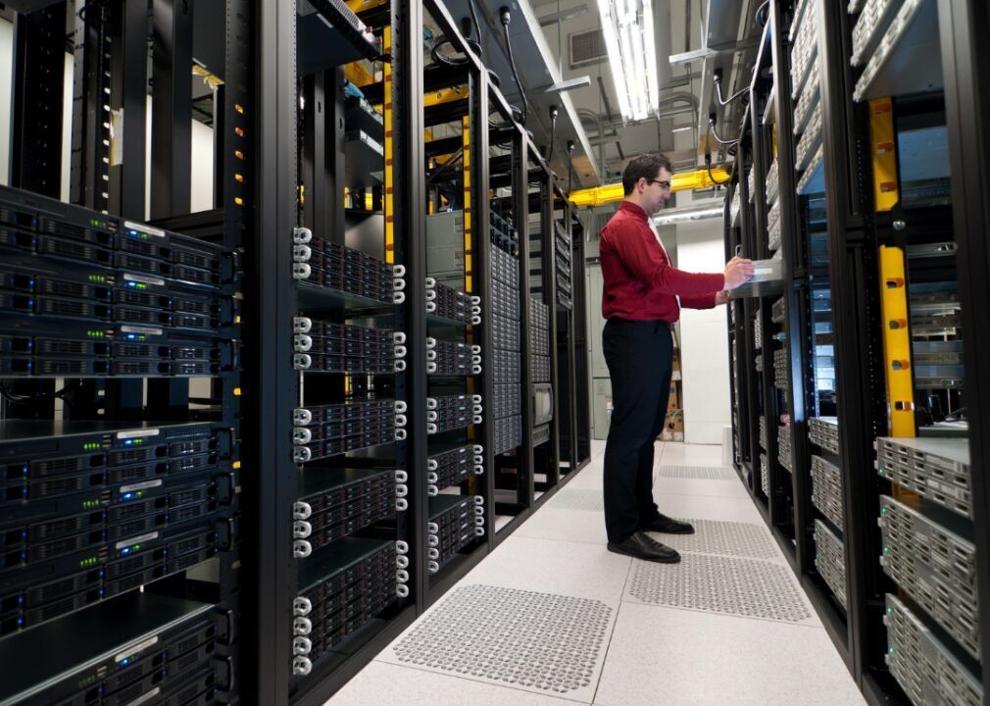 #52. Geographers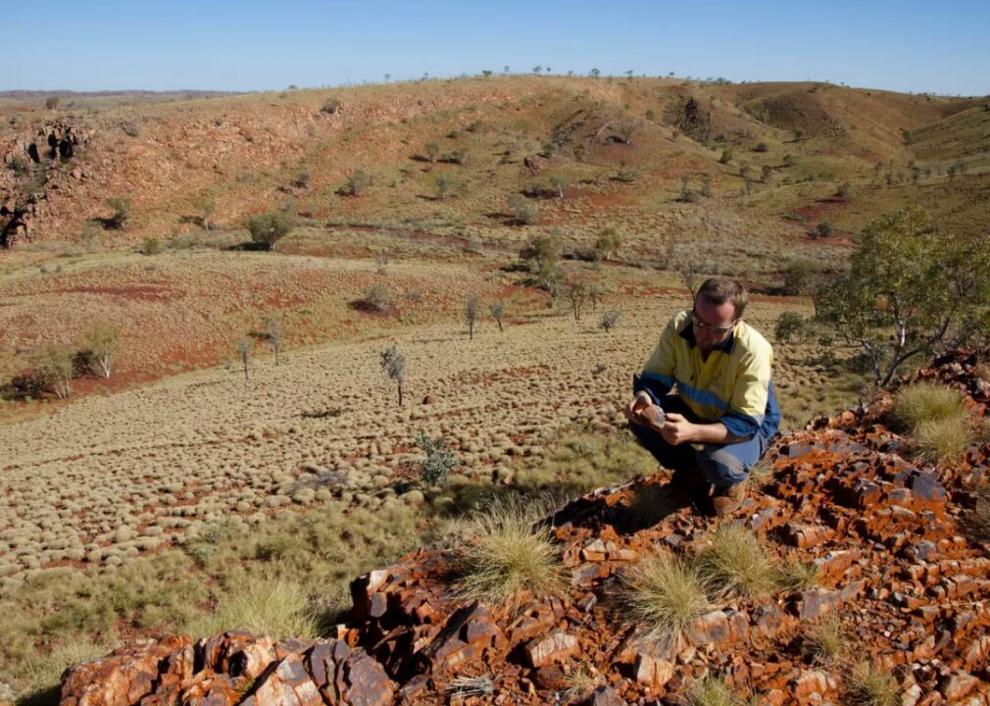 #51. Operations research analysts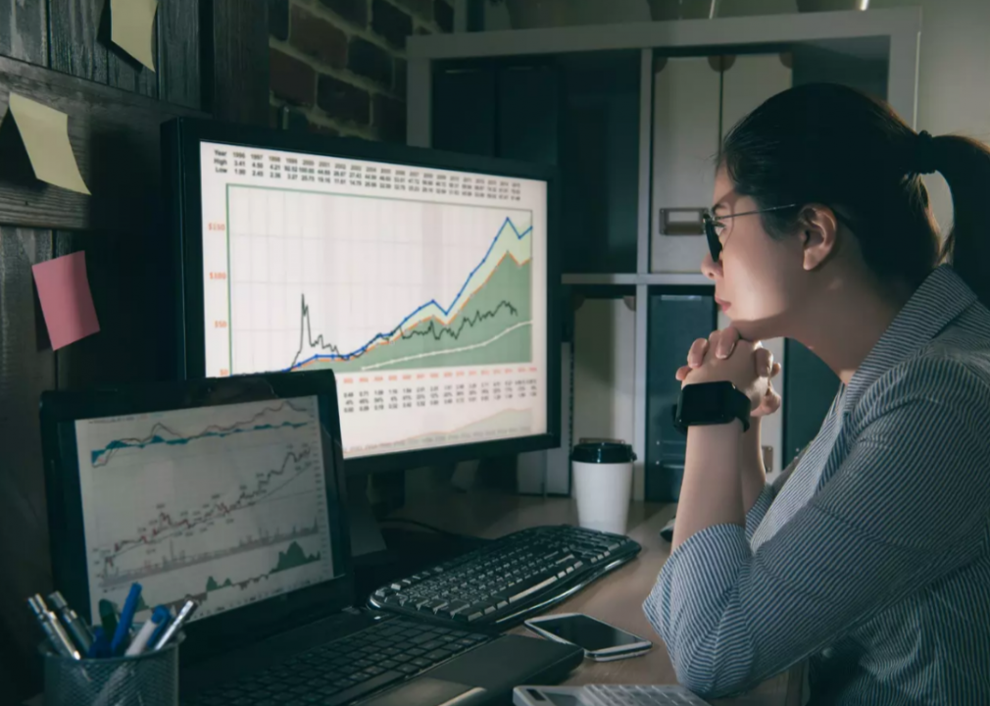 #50. Sales representatives, wholesale and manufacturing, technical and scientific products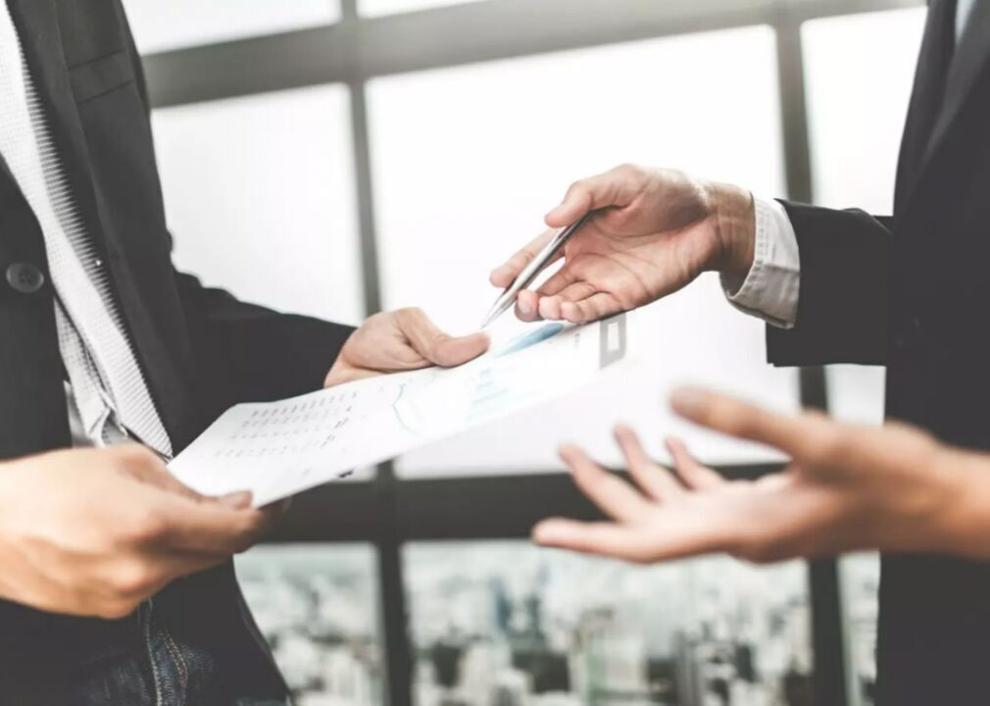 #49. Management analysts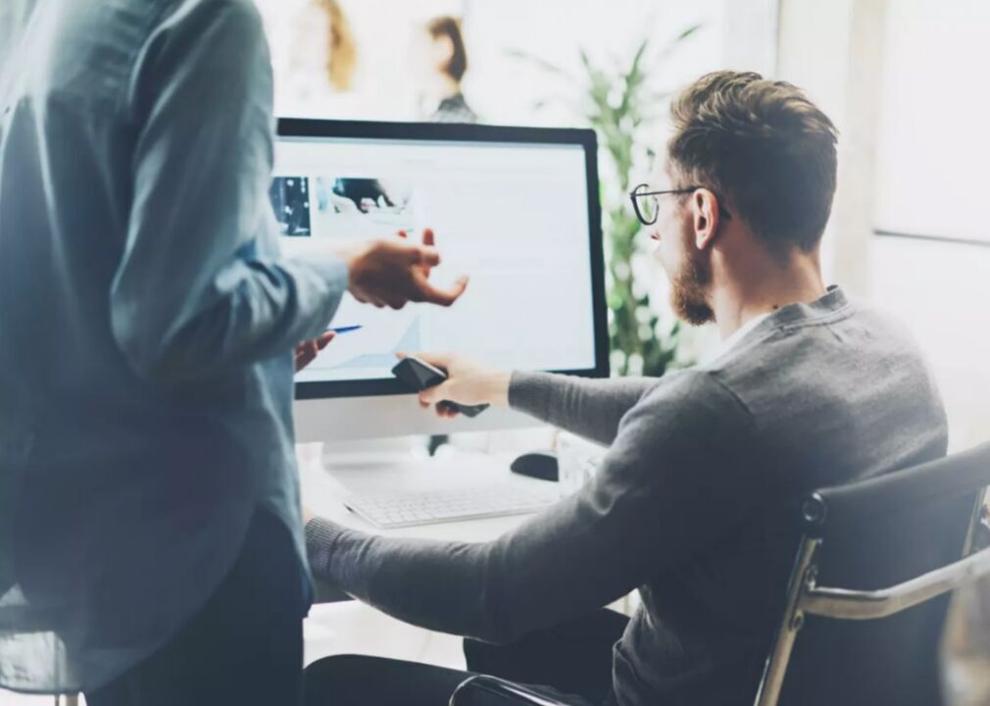 #48. Civil engineers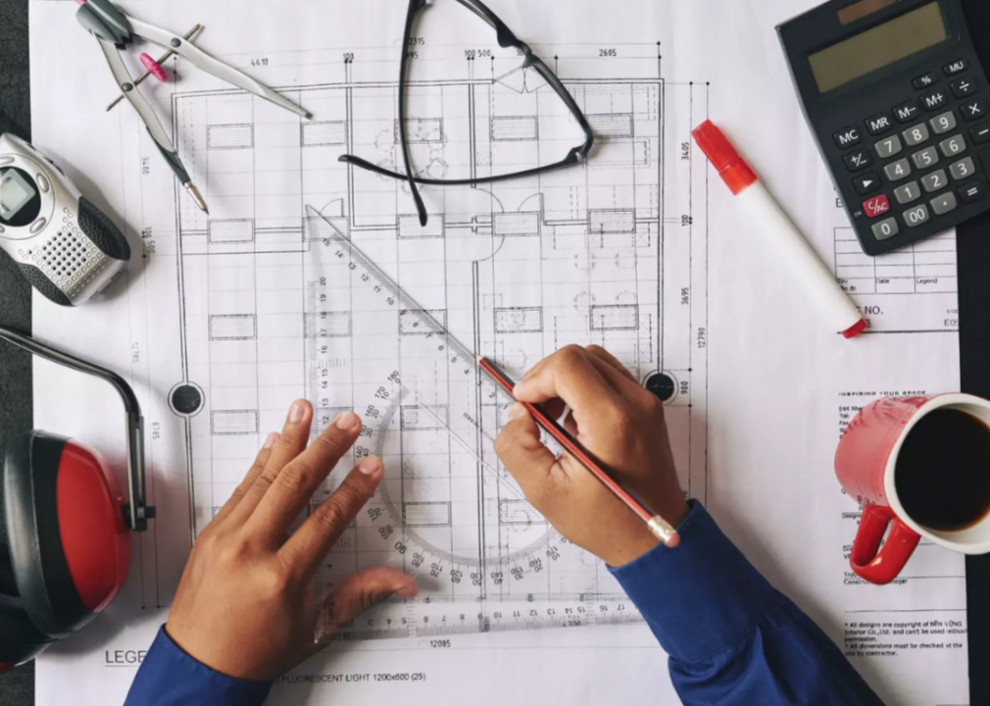 #47. Industrial engineers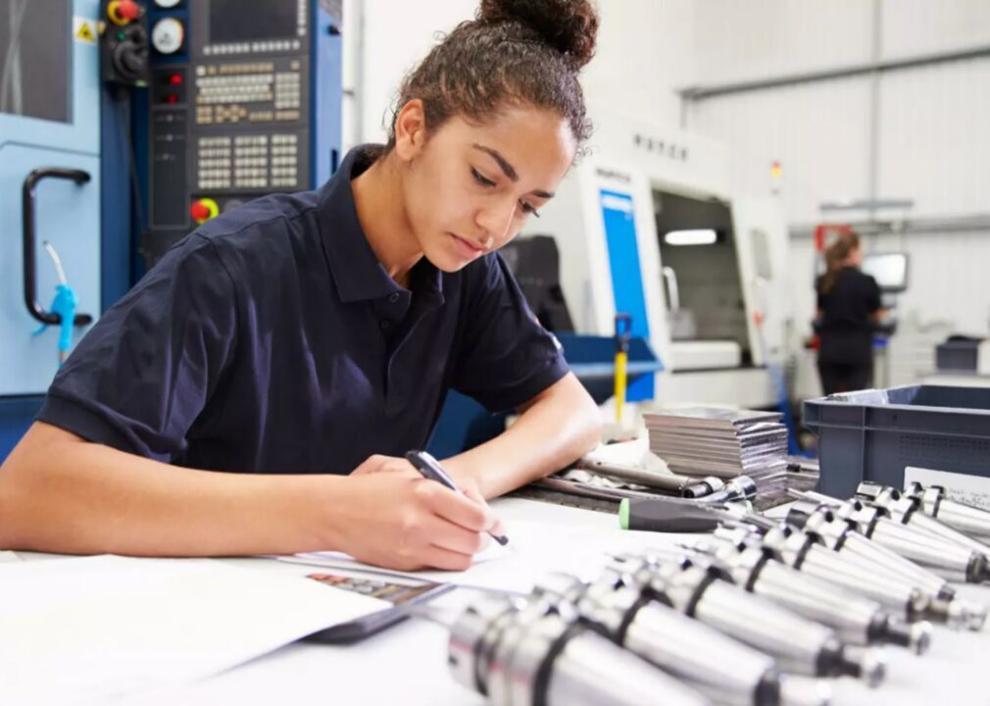 #46. Computer programmers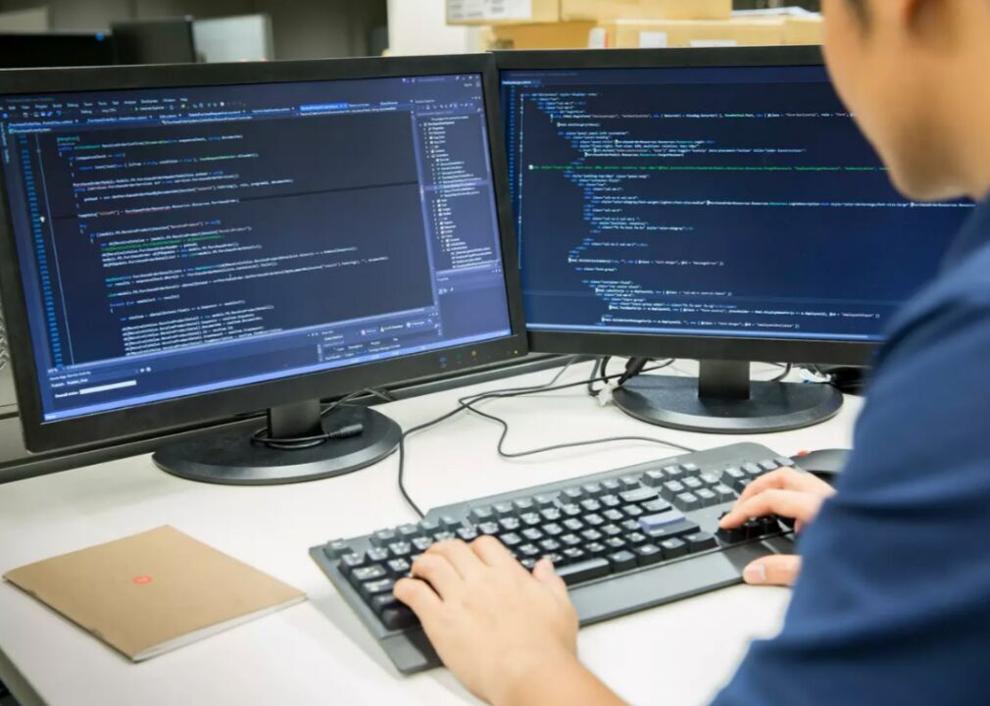 #45. Personal financial advisors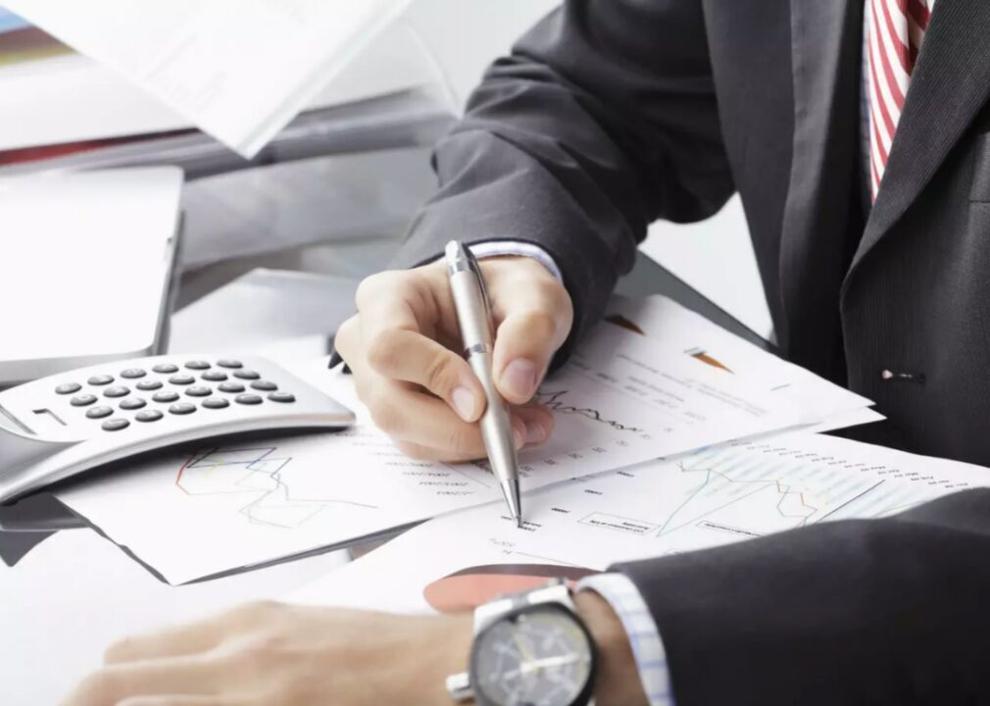 #44. Mechanical engineers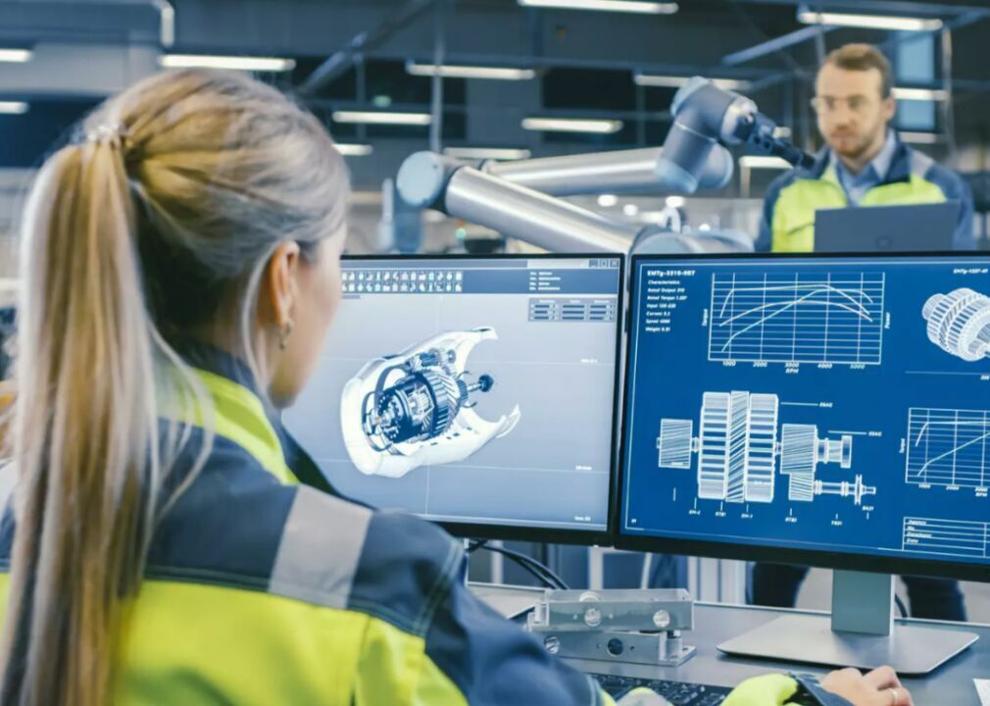 #43. Environmental engineers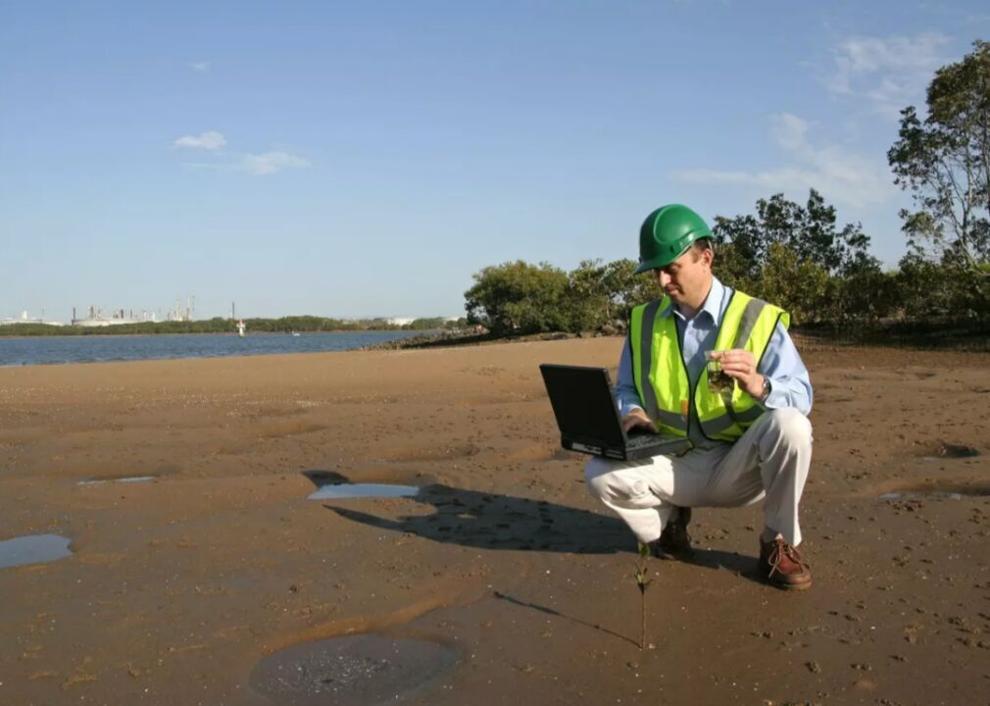 #42. Bioengineers and biomedical engineers
#41. Geoscientists, except hydrologists and geographers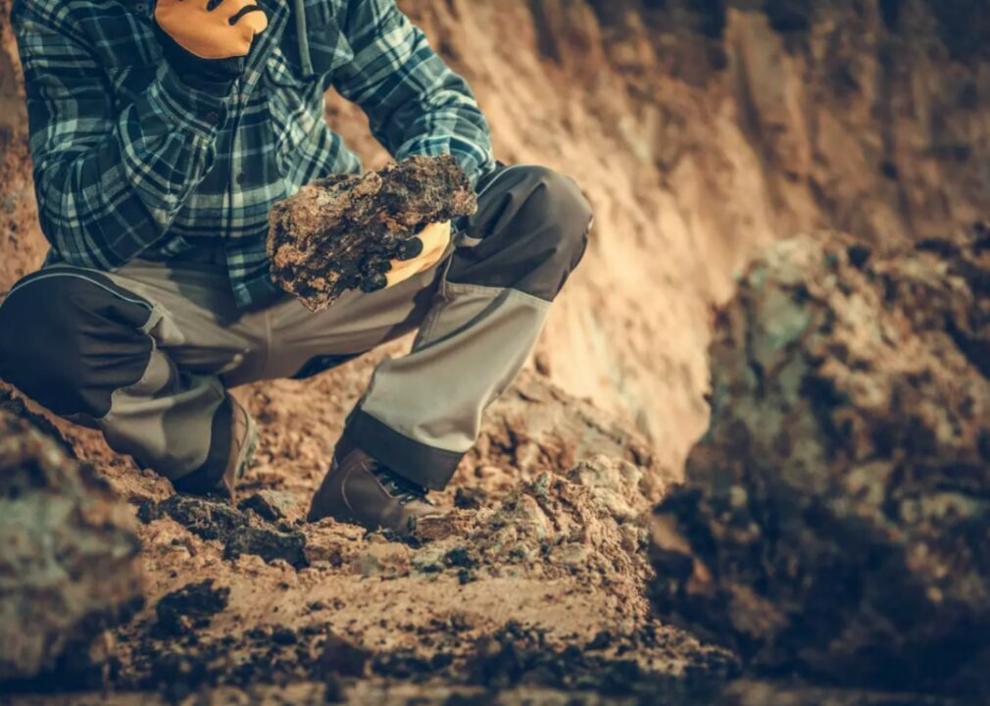 #40. Computer systems analysts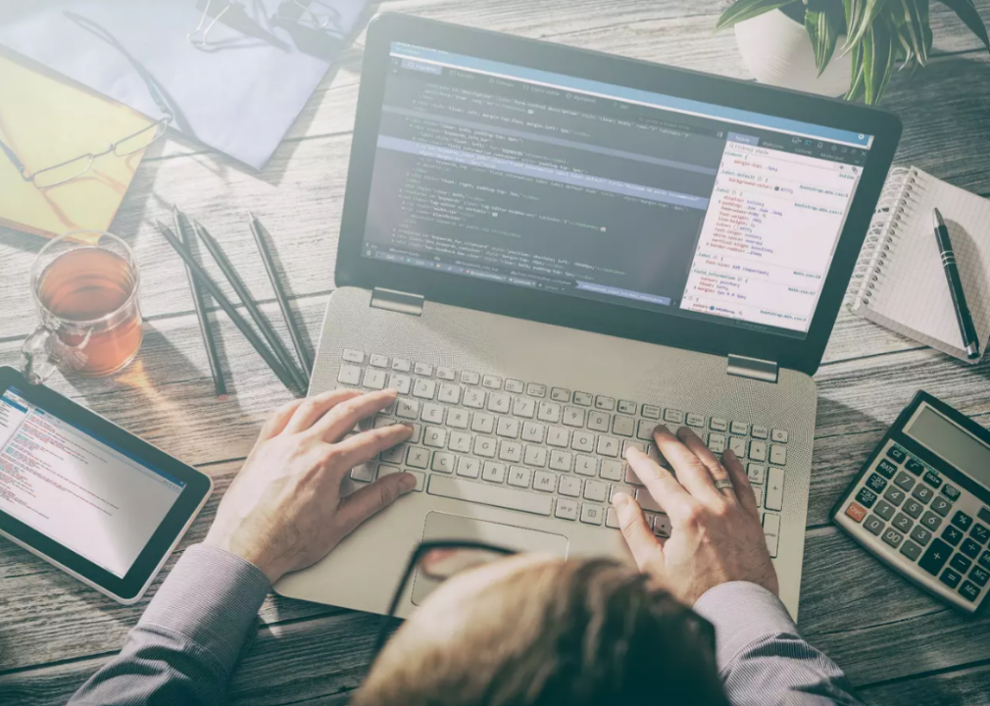 #39. Mining and geological engineers, including mining safety engineers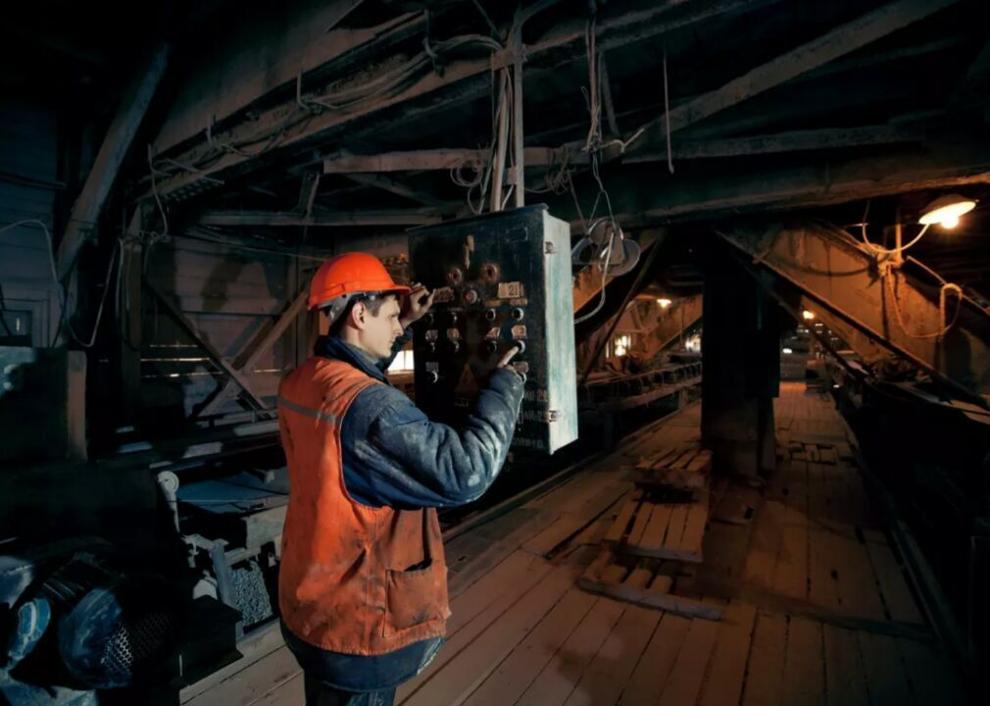 #38. Health and safety engineers, except mining safety engineers and inspectors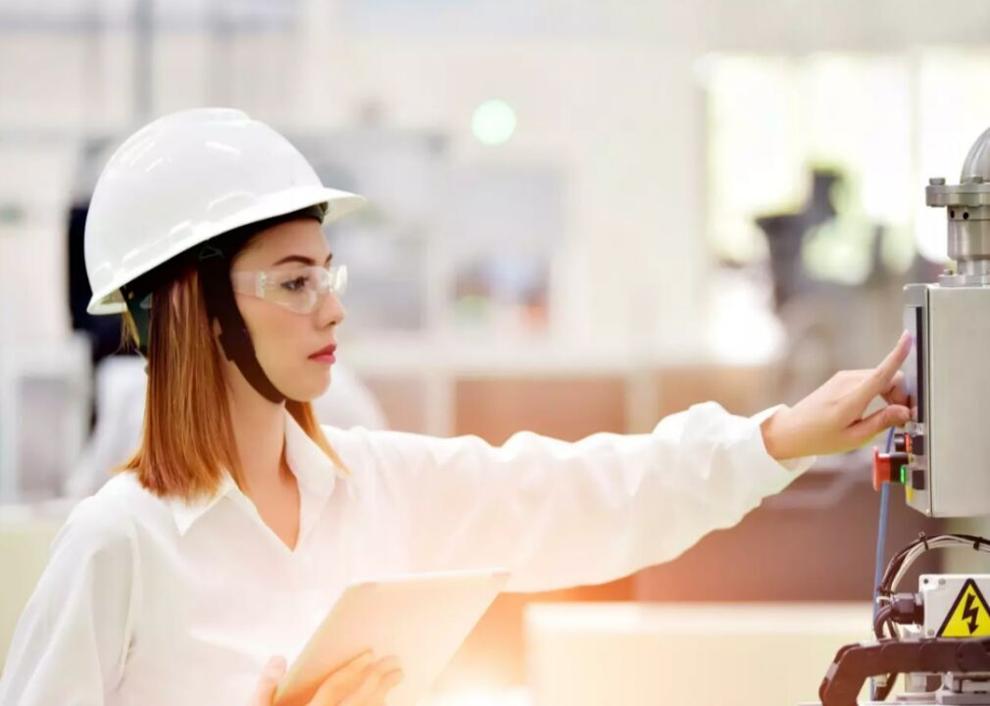 #37. Marine engineers and naval architects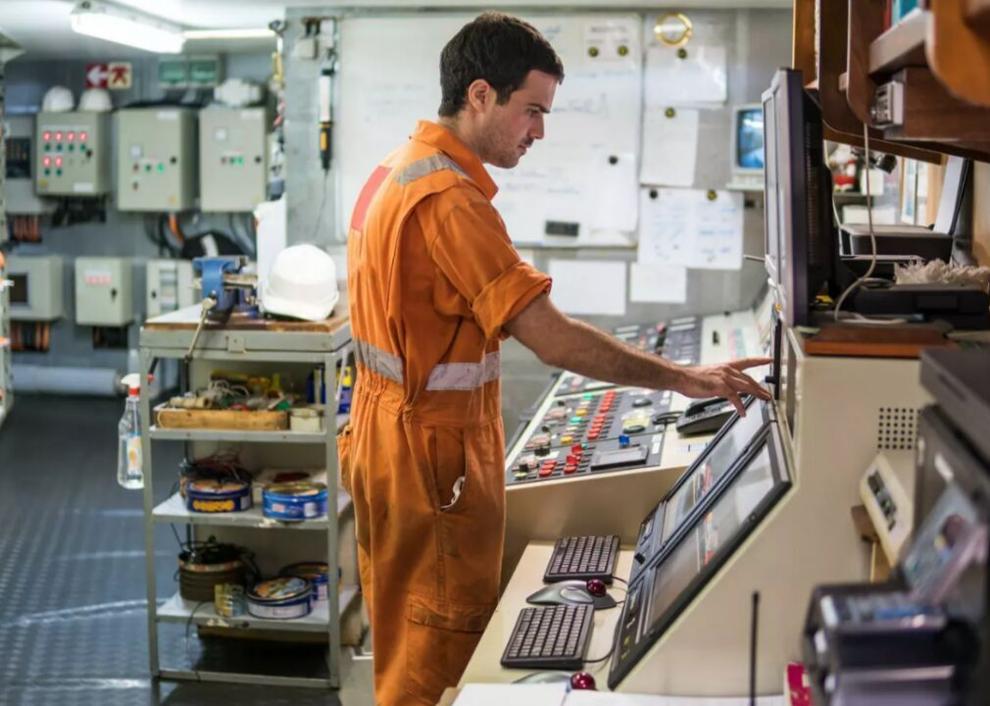 #36. Materials engineers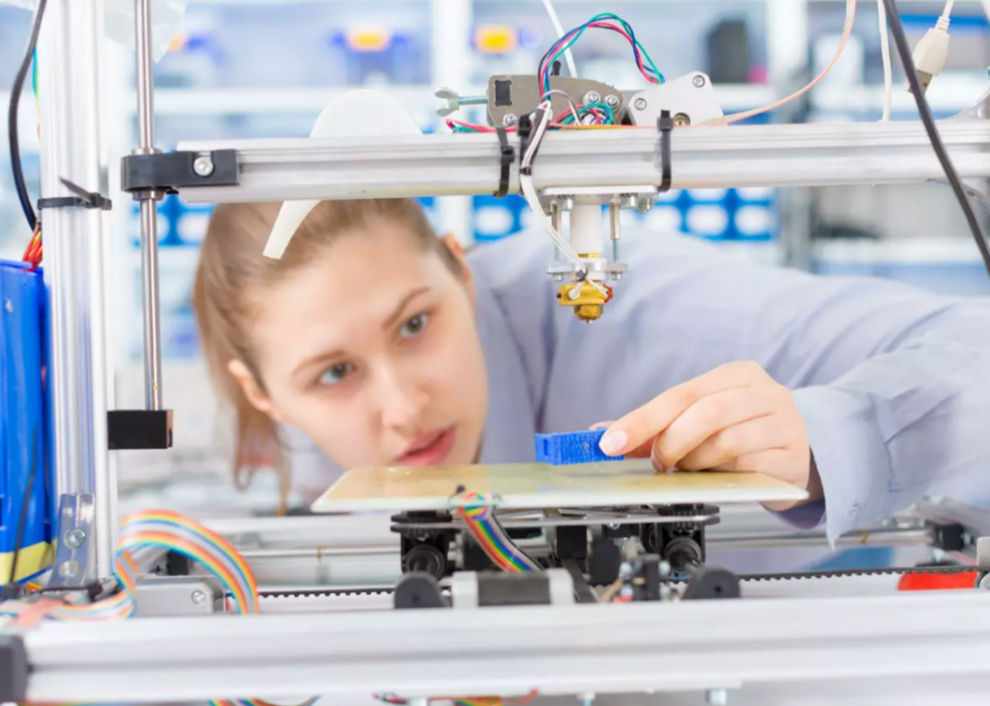 #35. Construction managers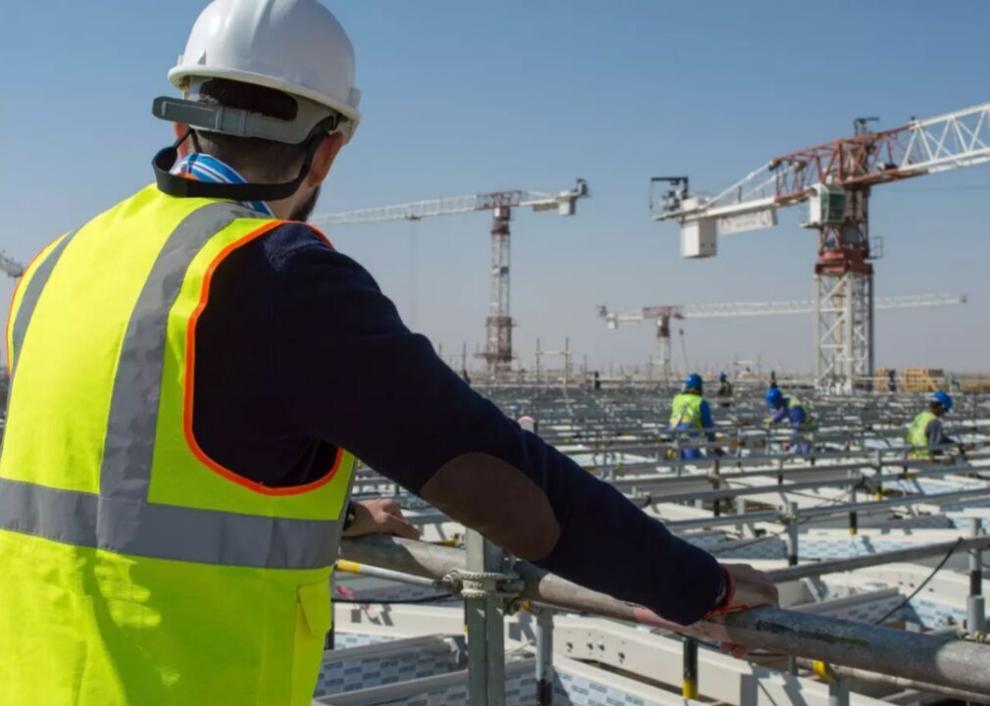 #34. Art directors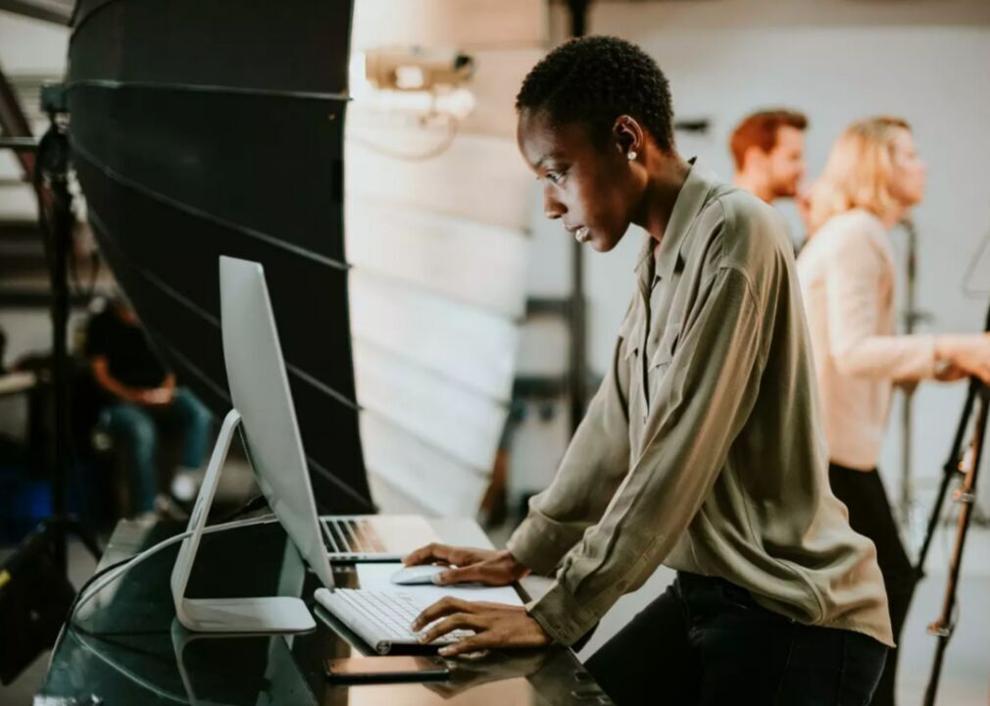 #33. Database administrators and architects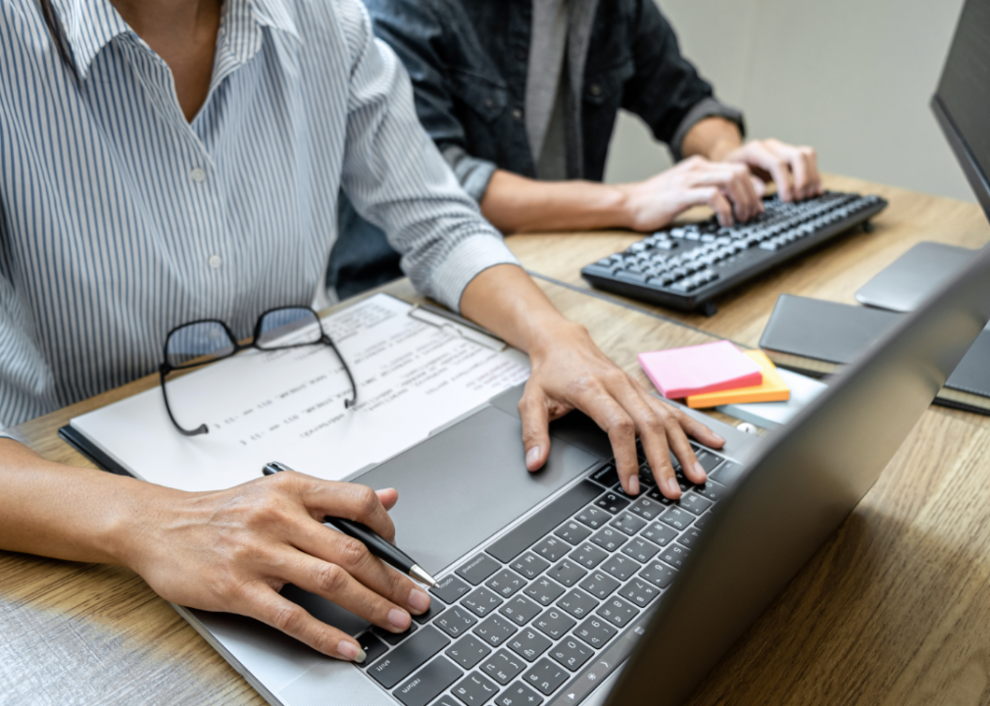 #32. Administrative services and facilities managers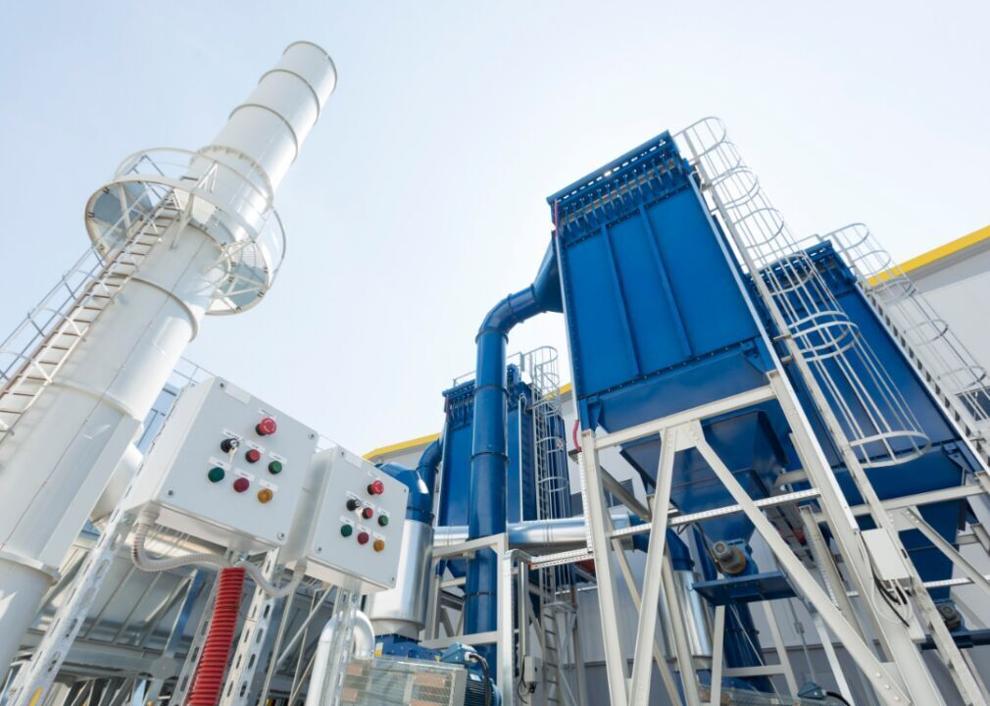 #31. Materials scientists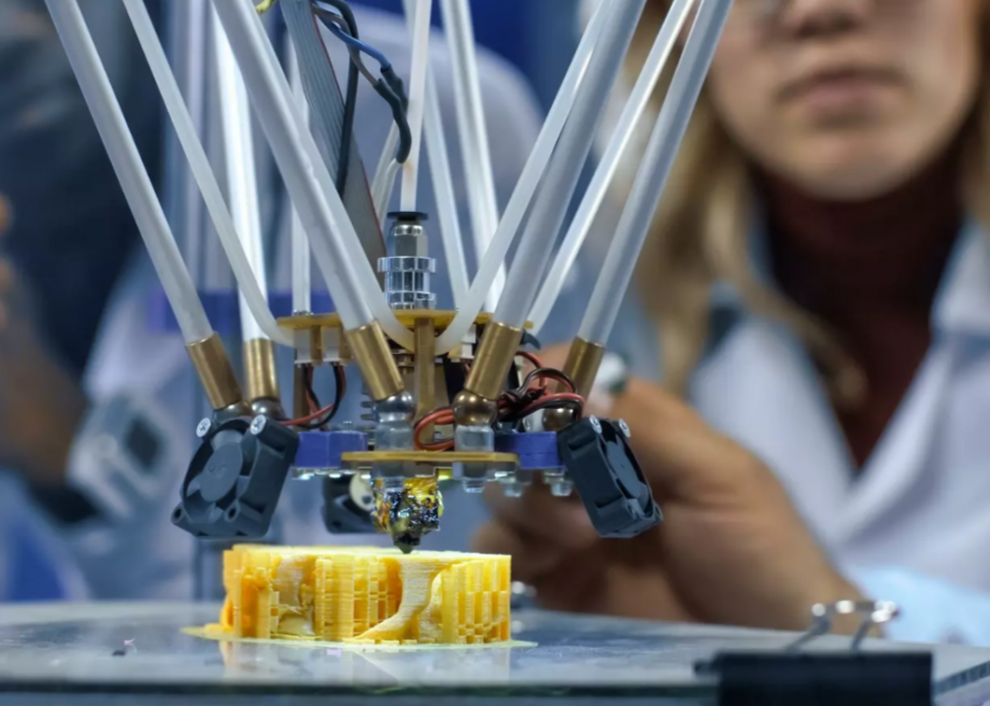 #30. Atmospheric and space scientists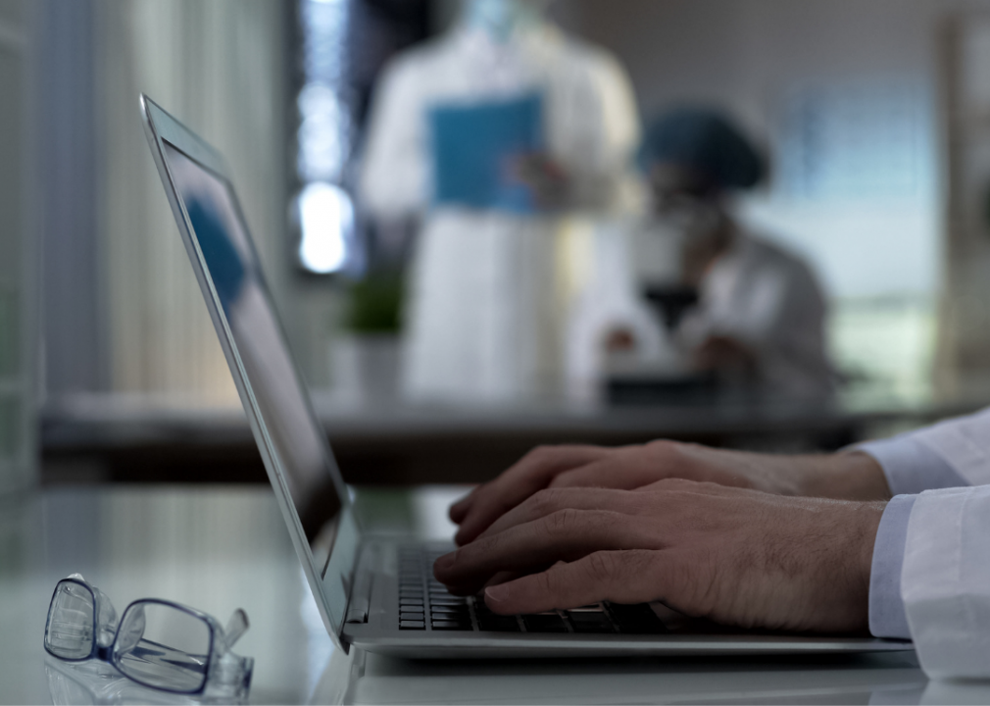 #29. Electrical engineers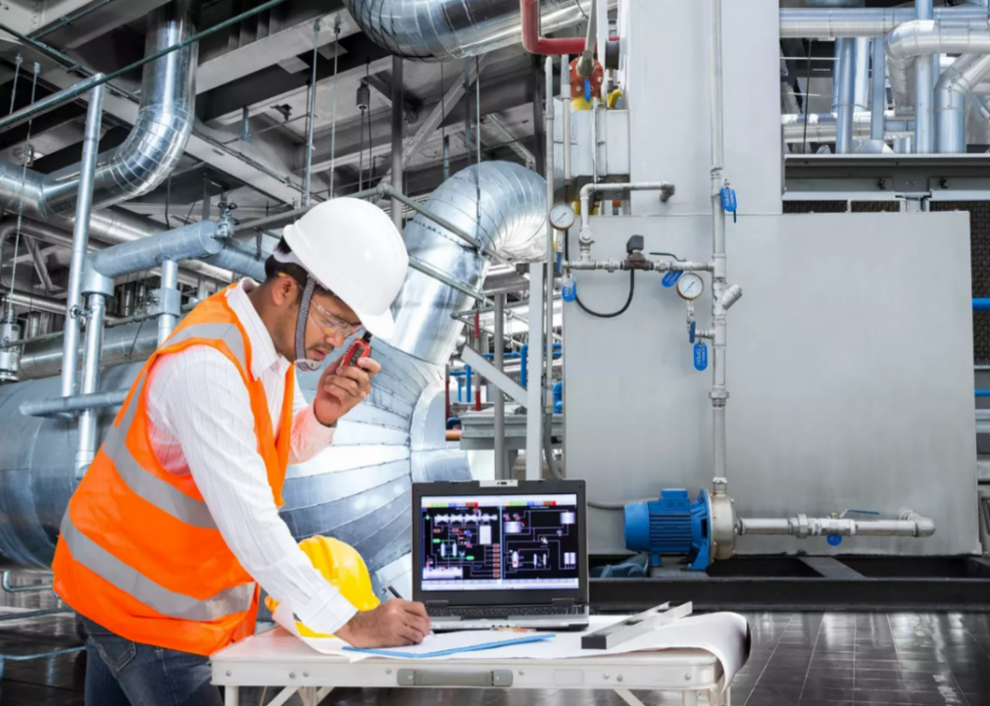 #28. Information security analysts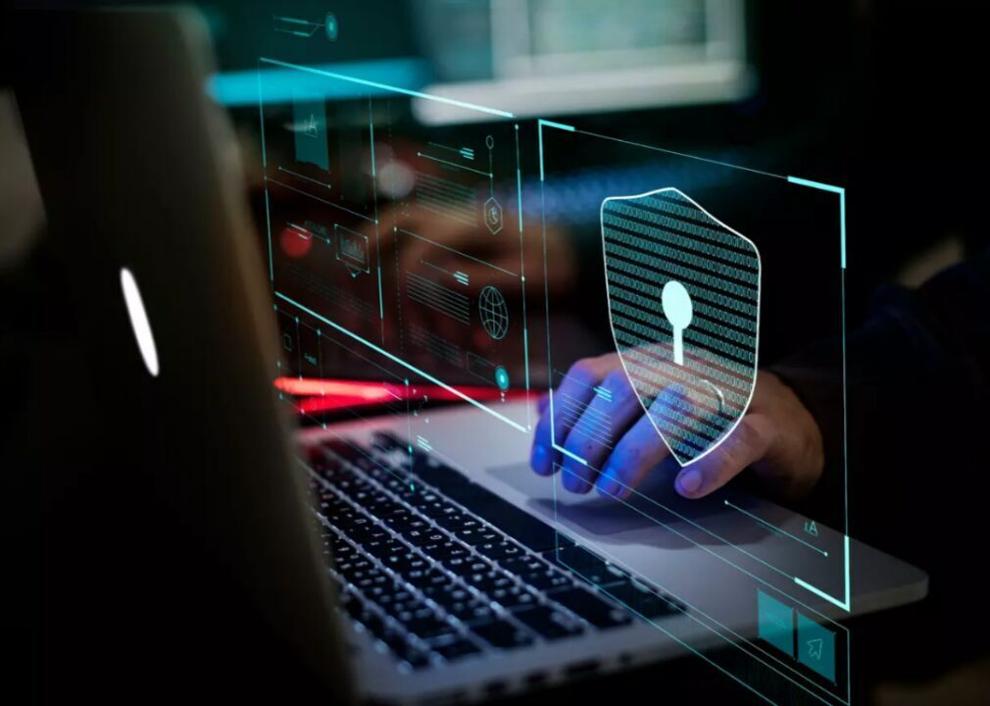 #27. General and operations managers
#25. Electronics engineers, except computer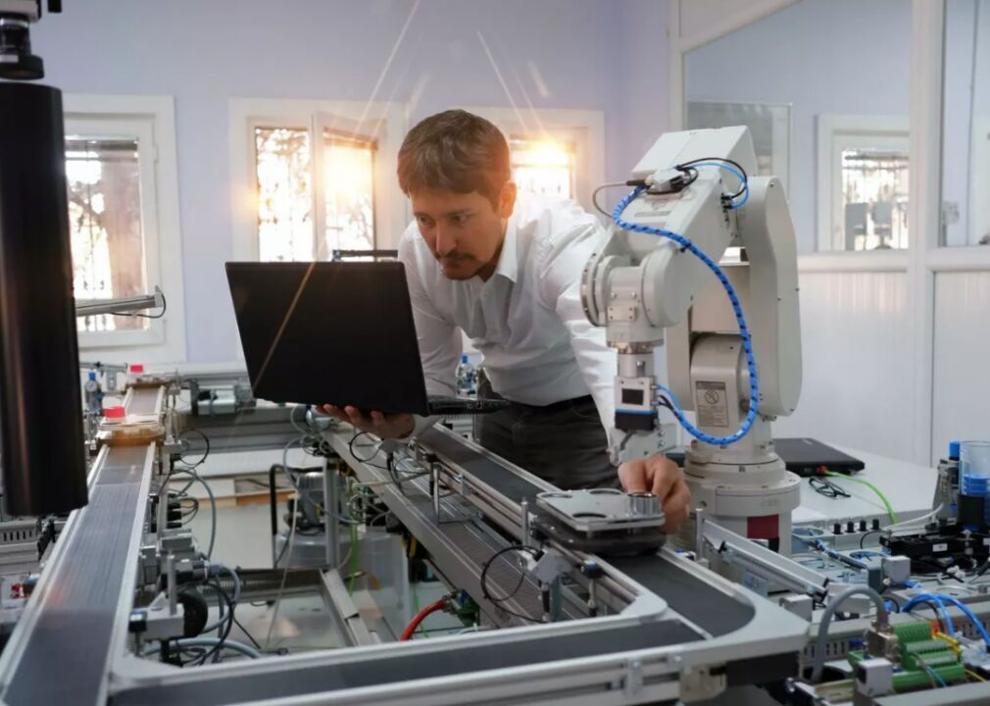 #24. Chemical engineers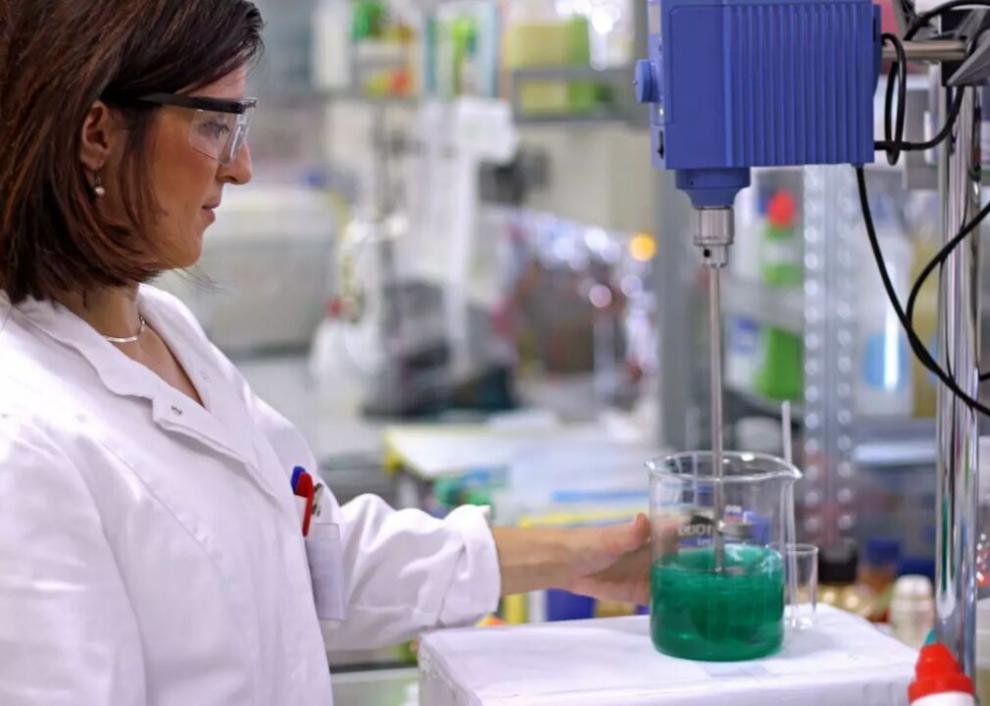 #23. Industrial production managers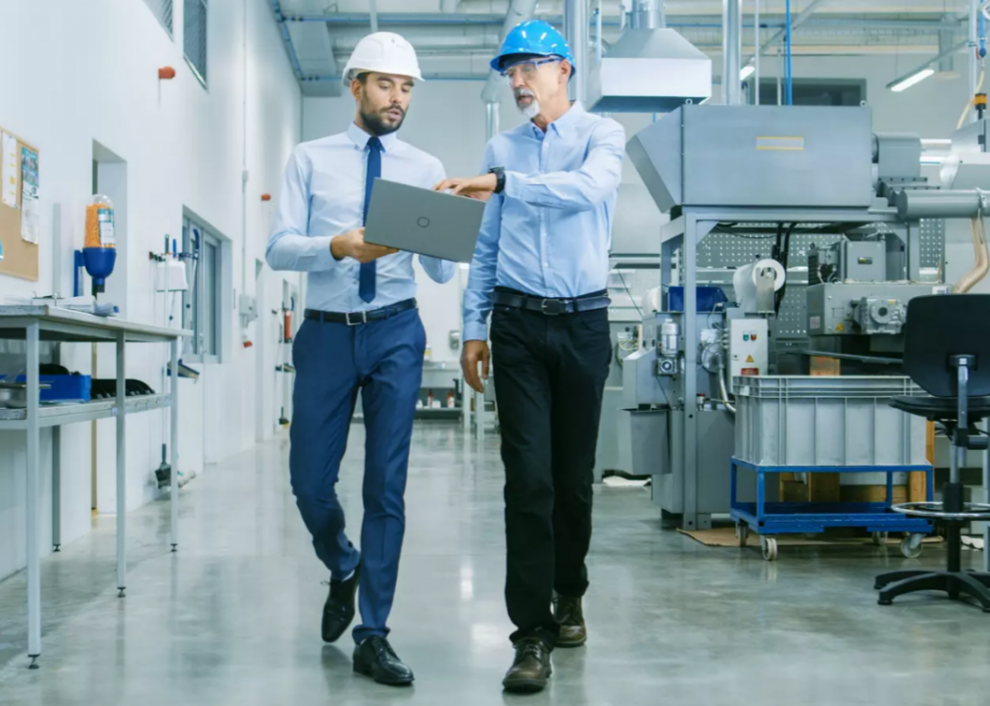 #22. Sales engineers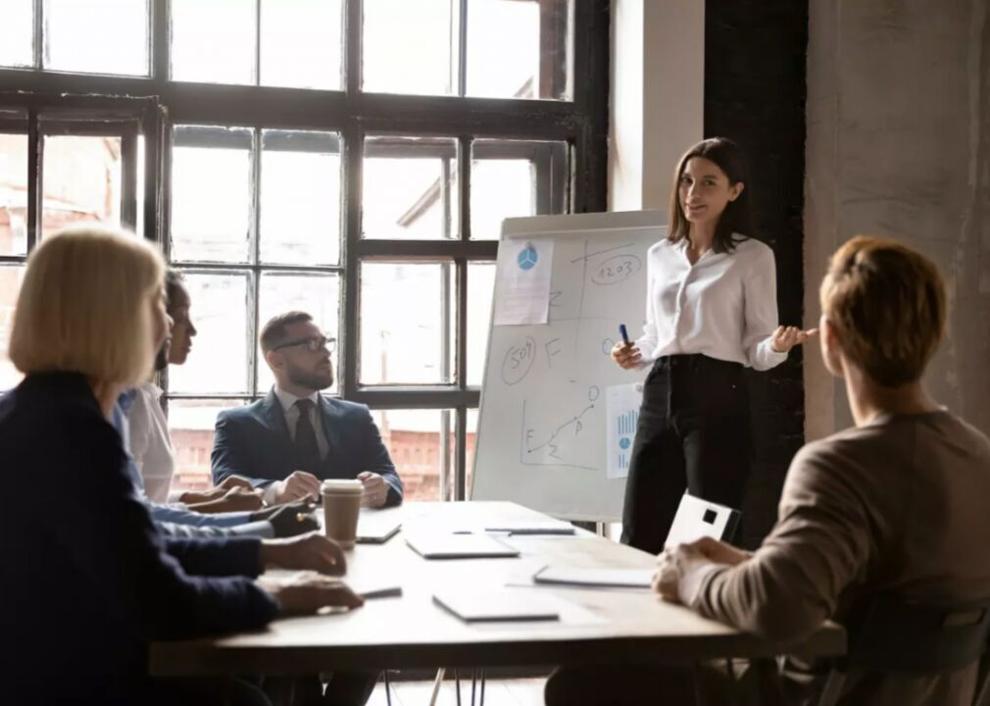 #21. Software developers and software quality assurance analysts and testers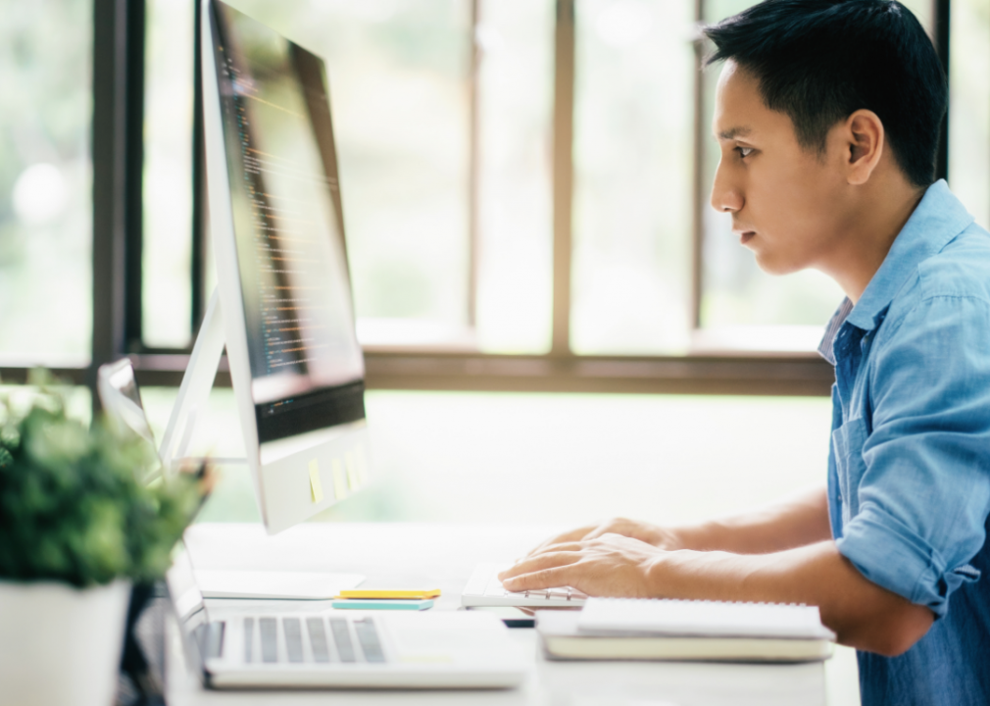 #20. Actuaries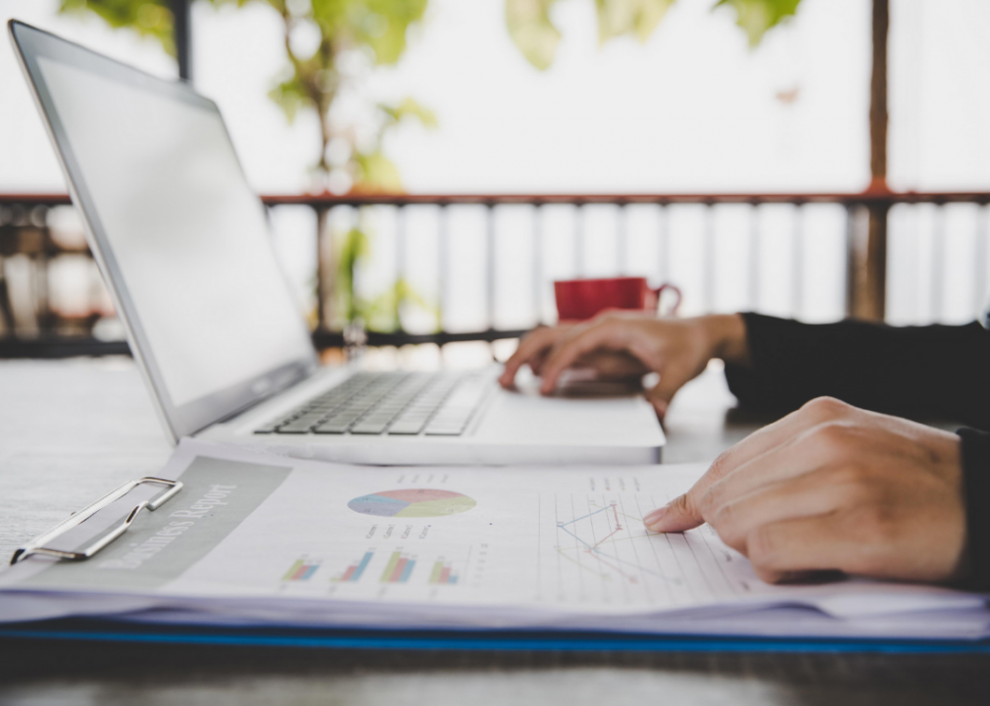 #19. Training and development managers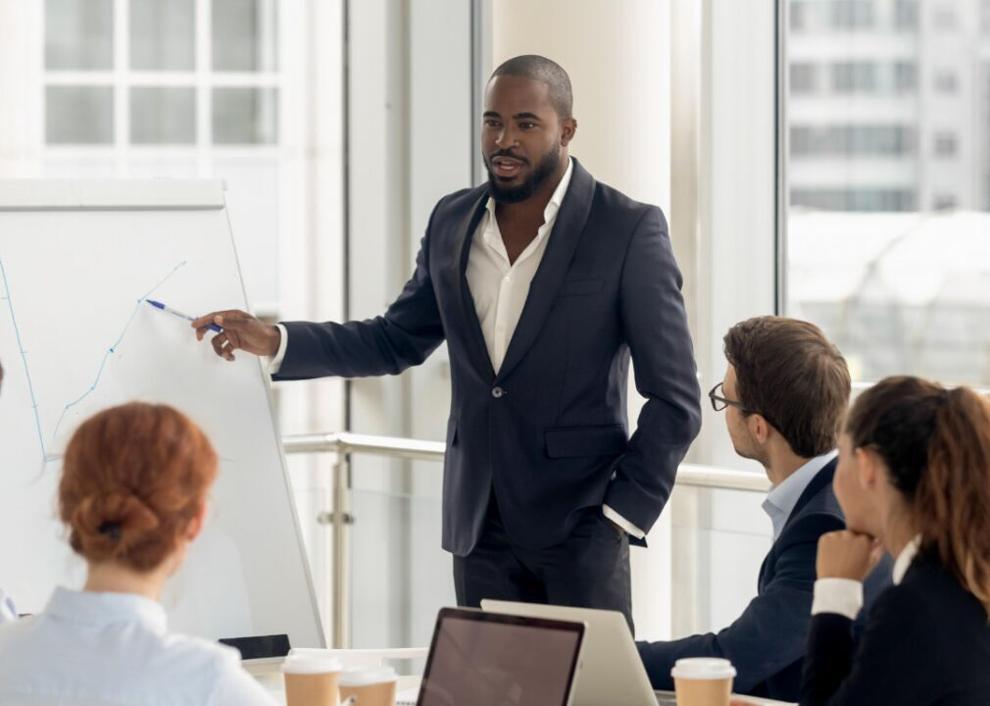 #18. Nuclear engineers
#17. Computer network architects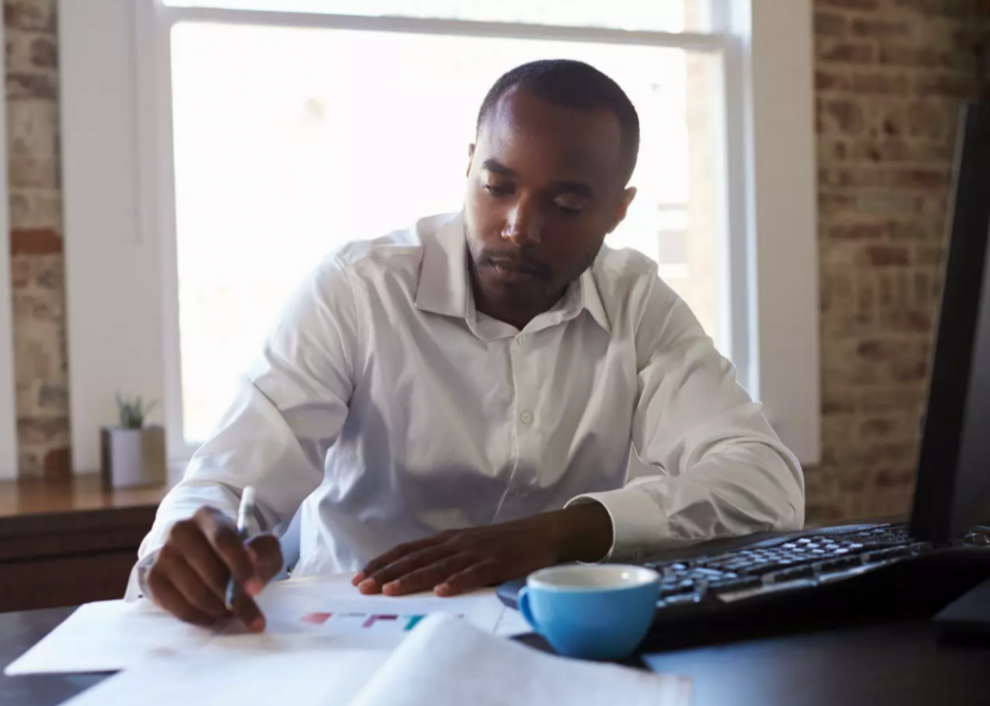 #16. Public relations and fundraising managers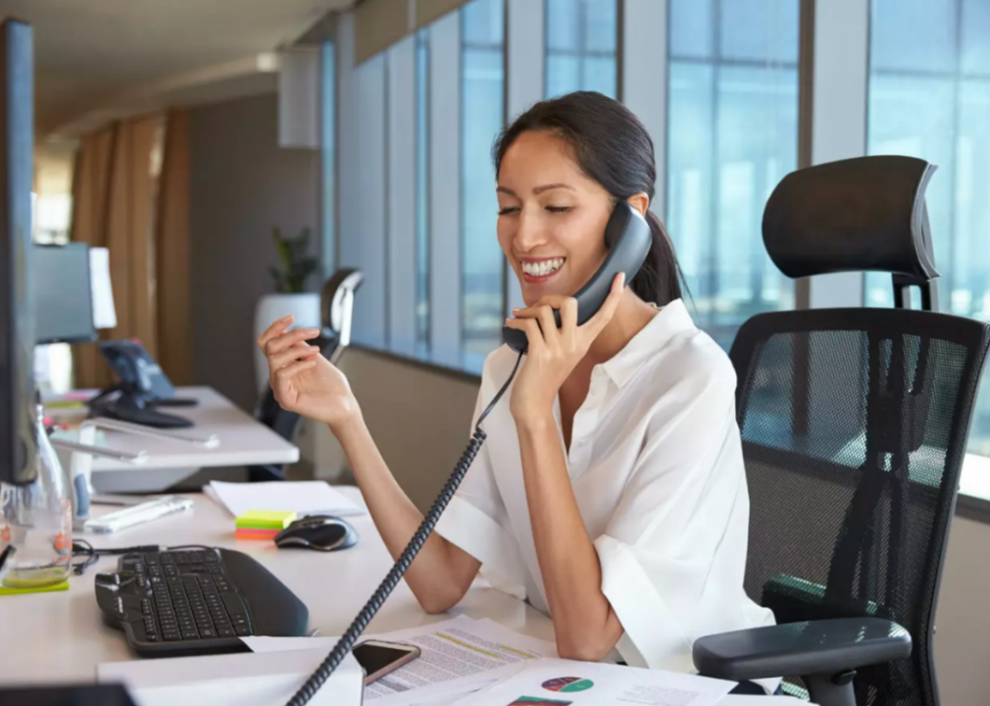 #15. Aerospace engineers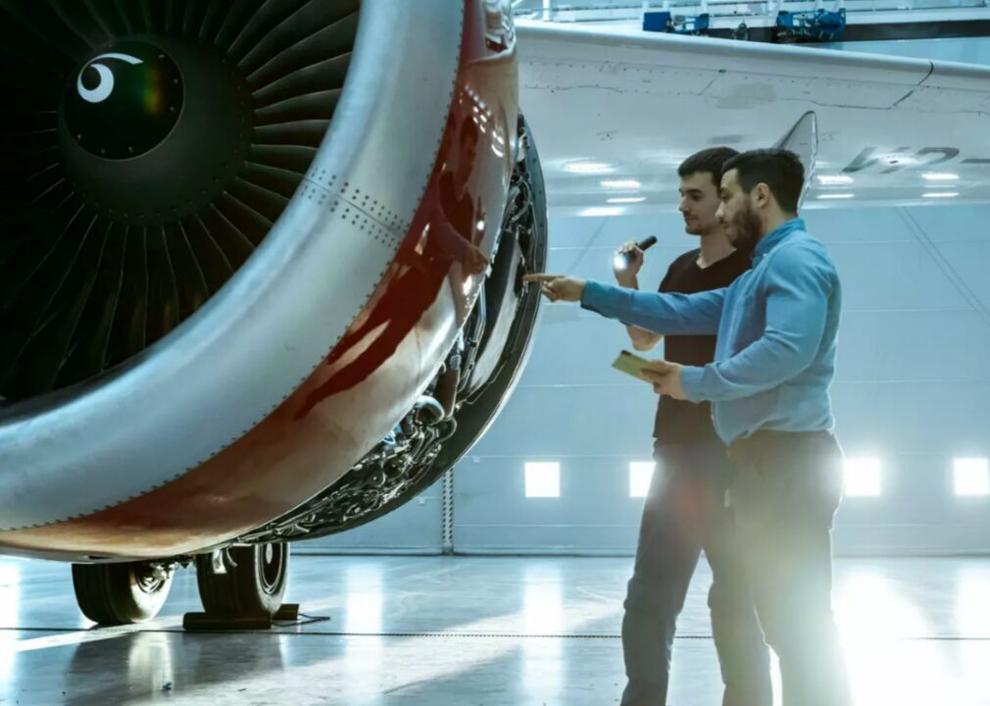 #14. Computer hardware engineers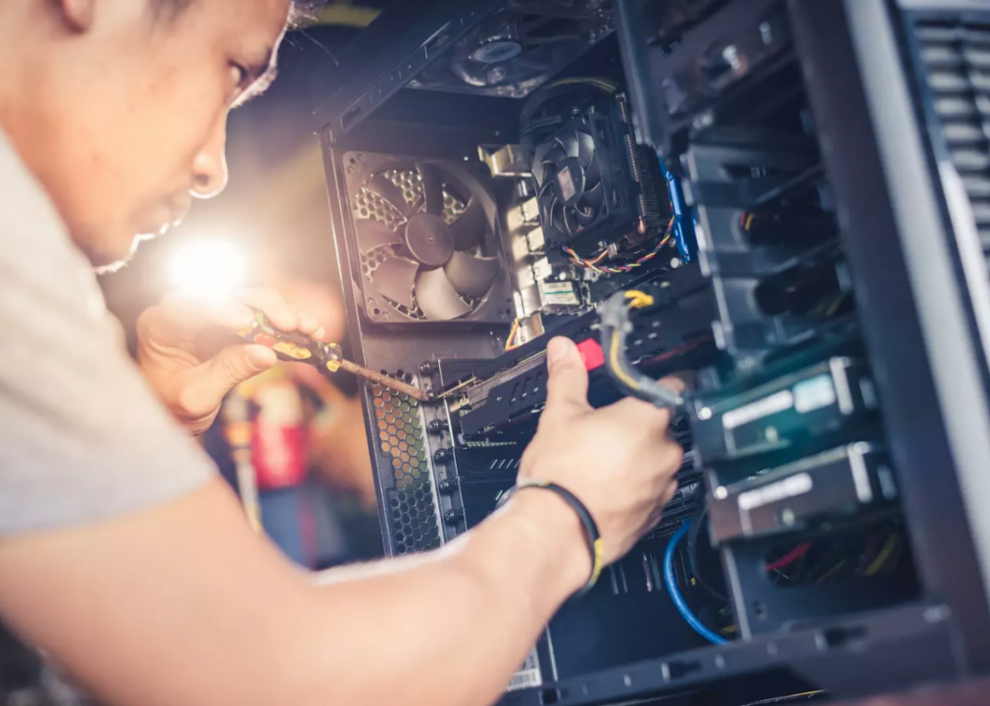 #13. Human resources managers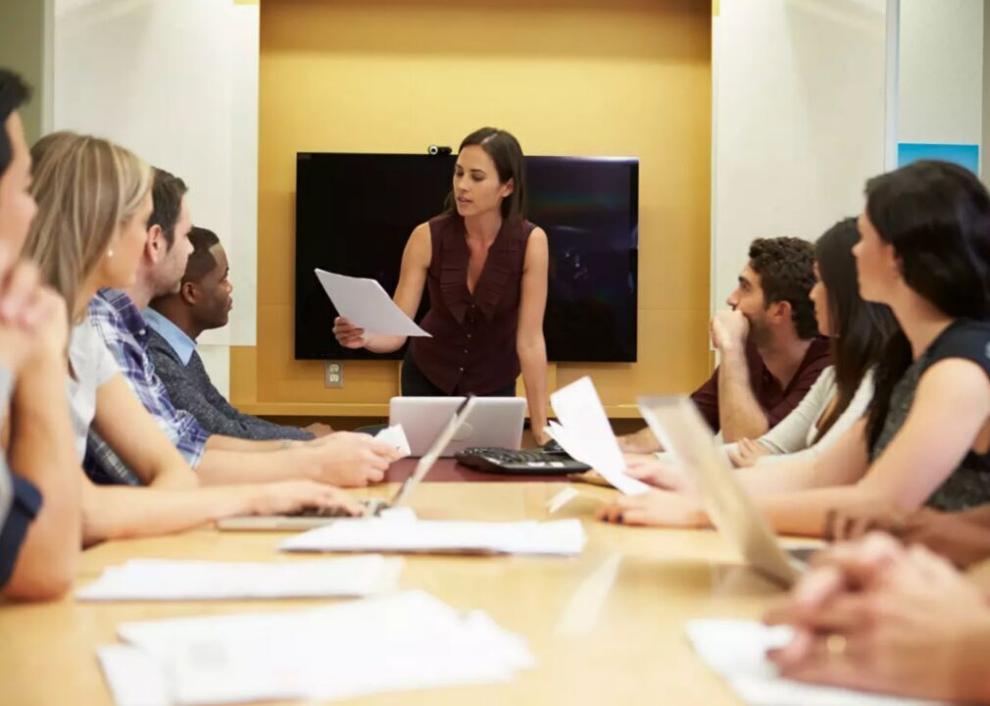 #12. Compensation and benefits managers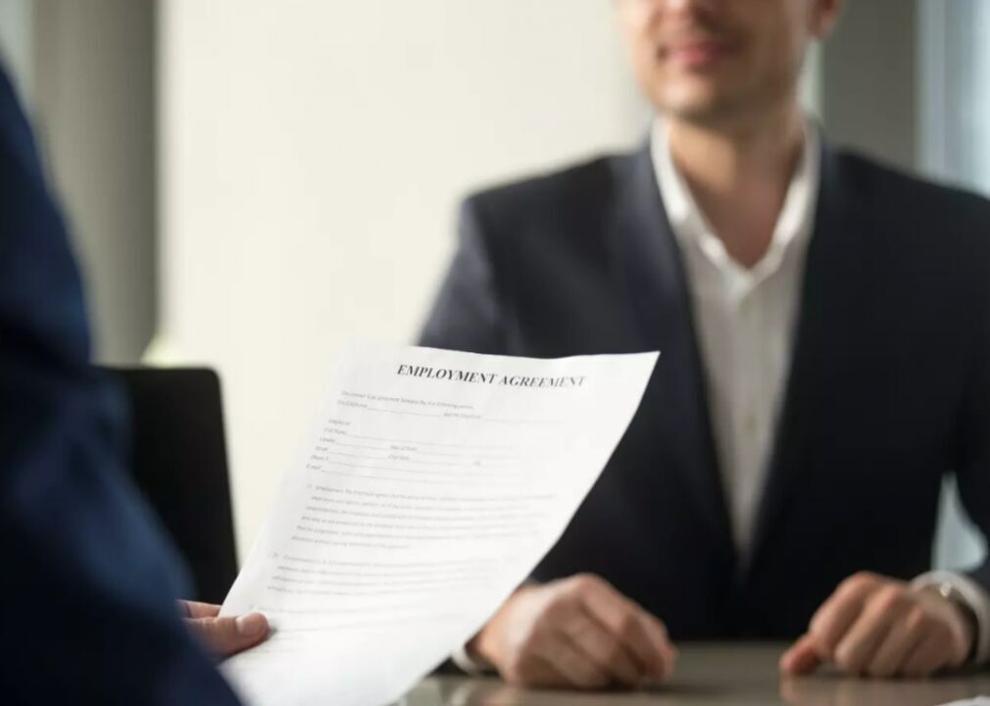 #11. Purchasing managers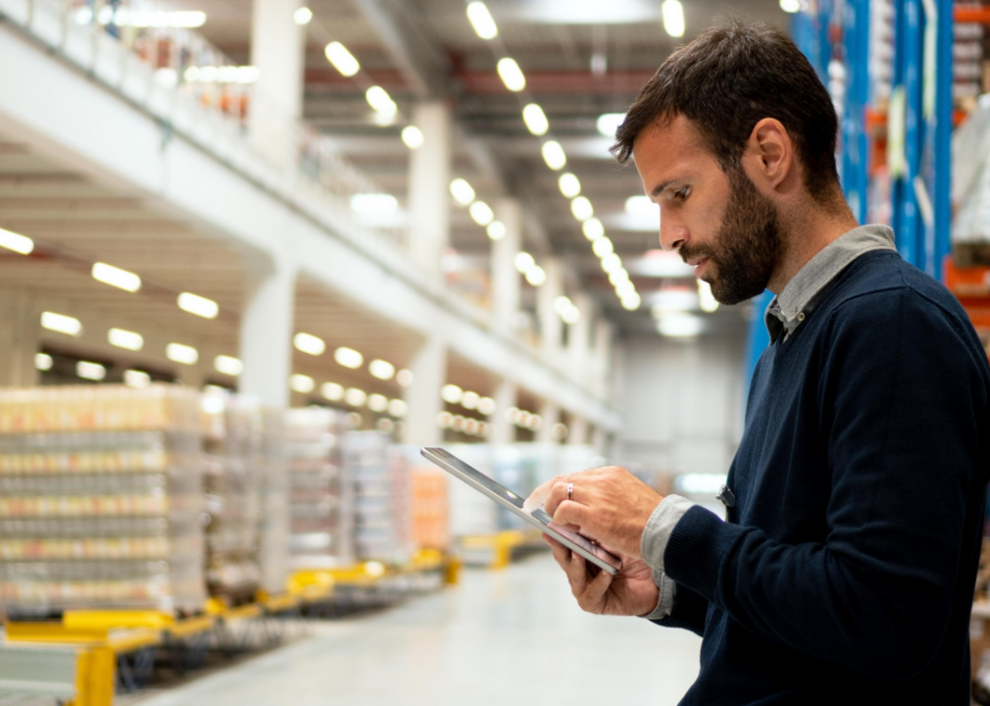 #10. Sales managers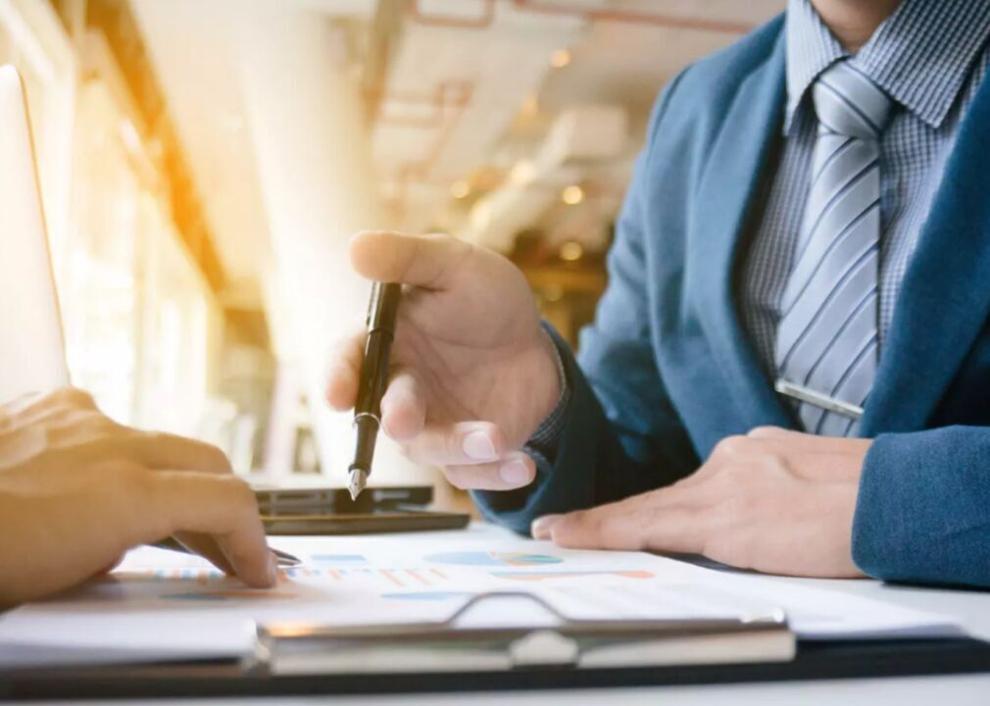 #9. Advertising and promotions managers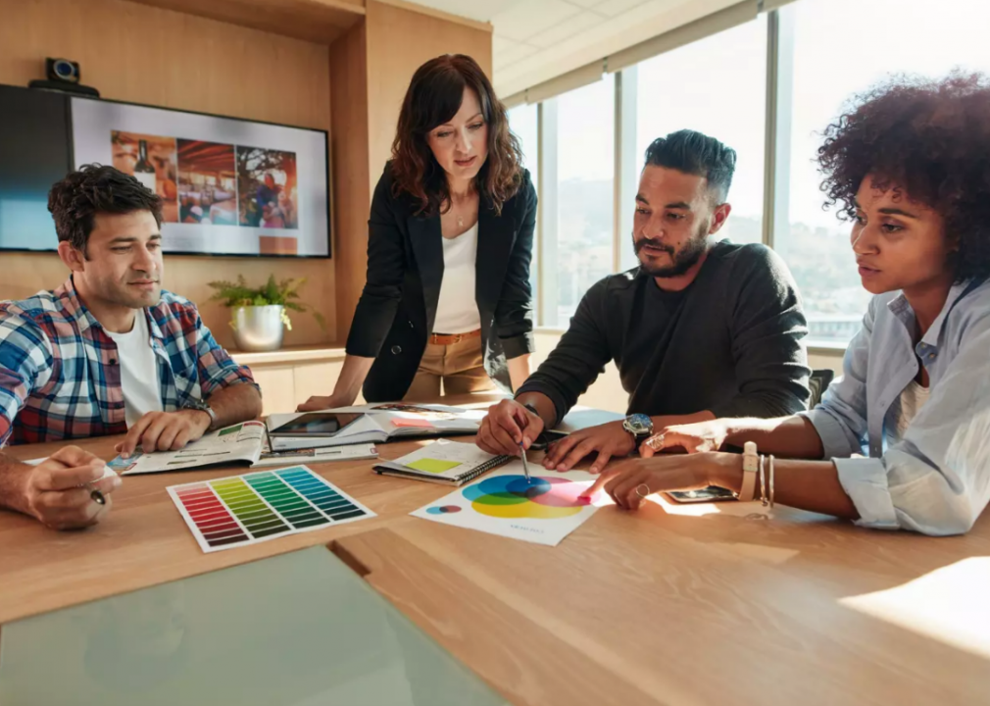 #8. Financial managers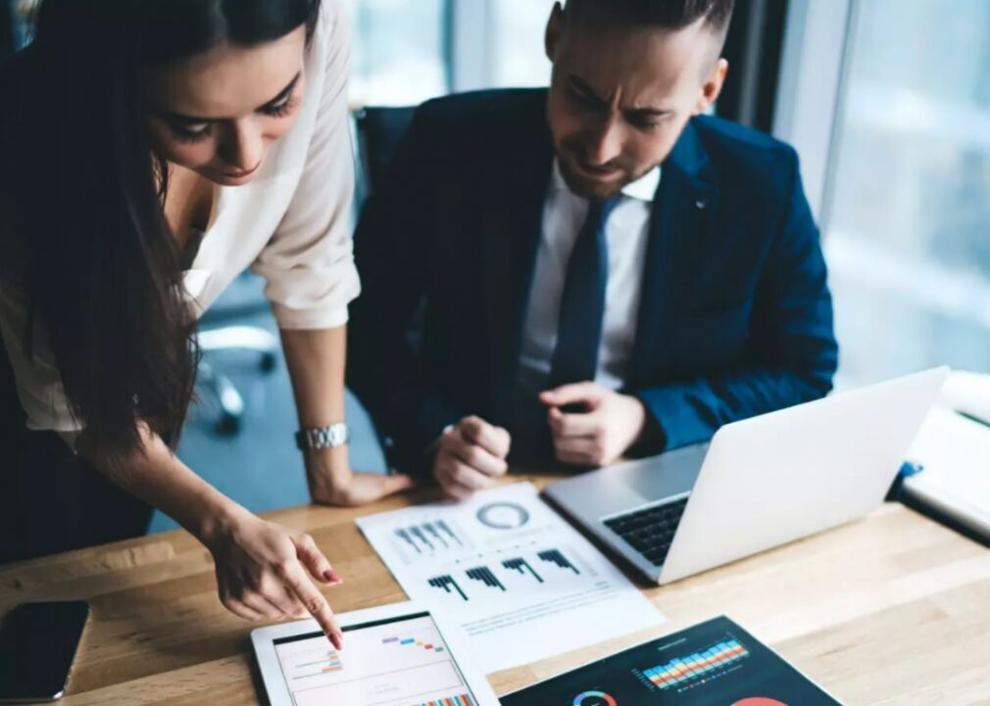 #7. Petroleum engineers
#6. Natural sciences managers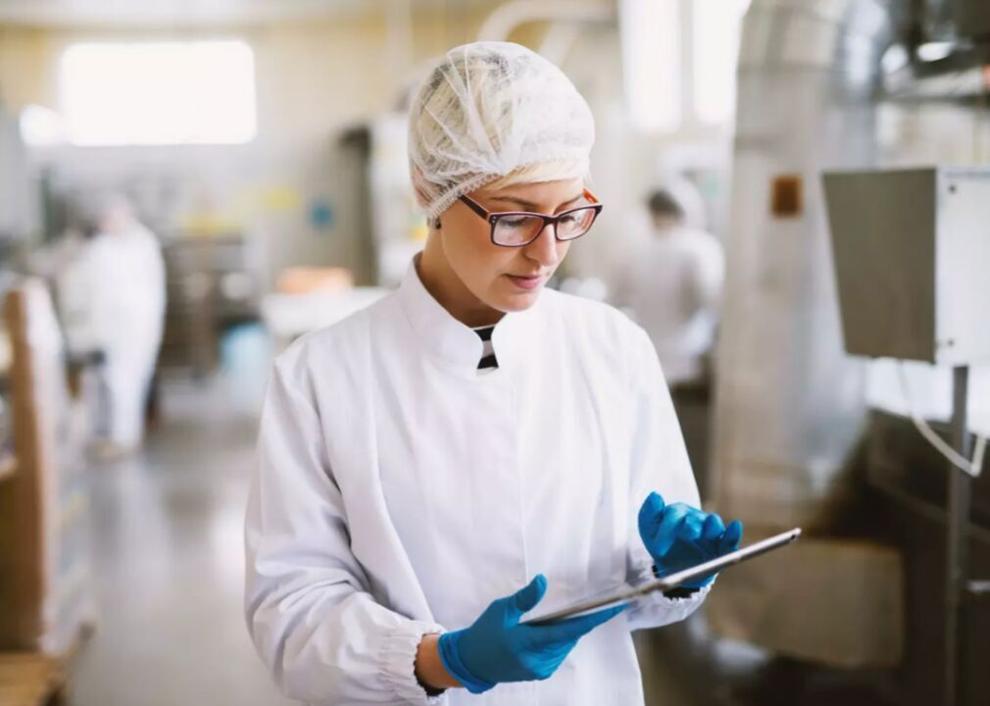 #5. Marketing managers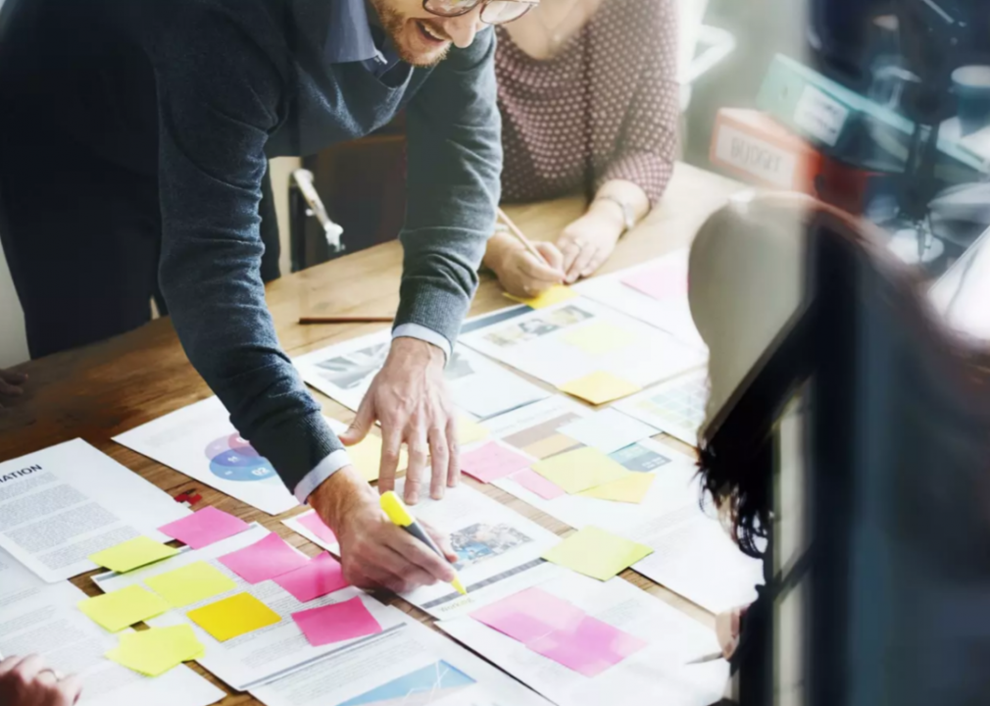 #4. Architectural and engineering managers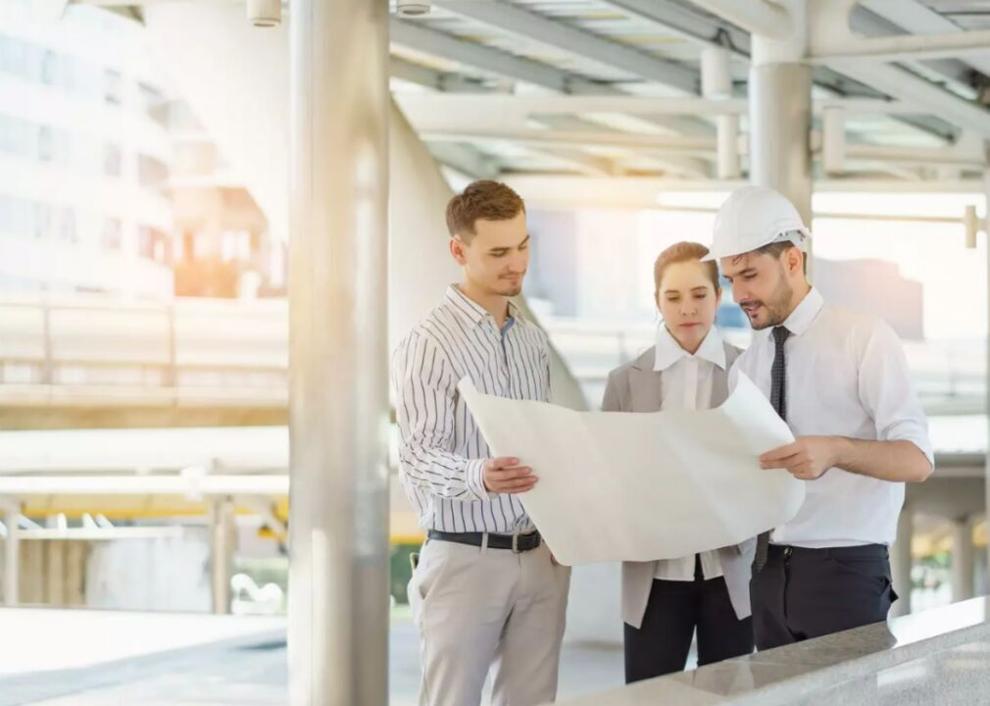 #3. Computer and information systems managers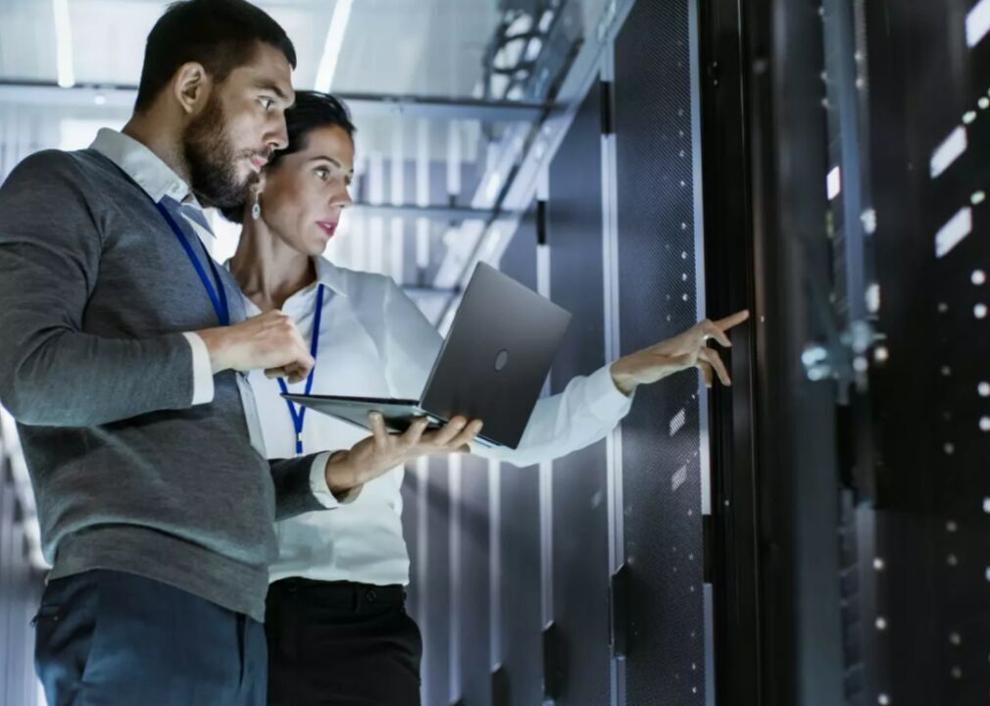 #2. Airline pilots, copilots, and flight engineers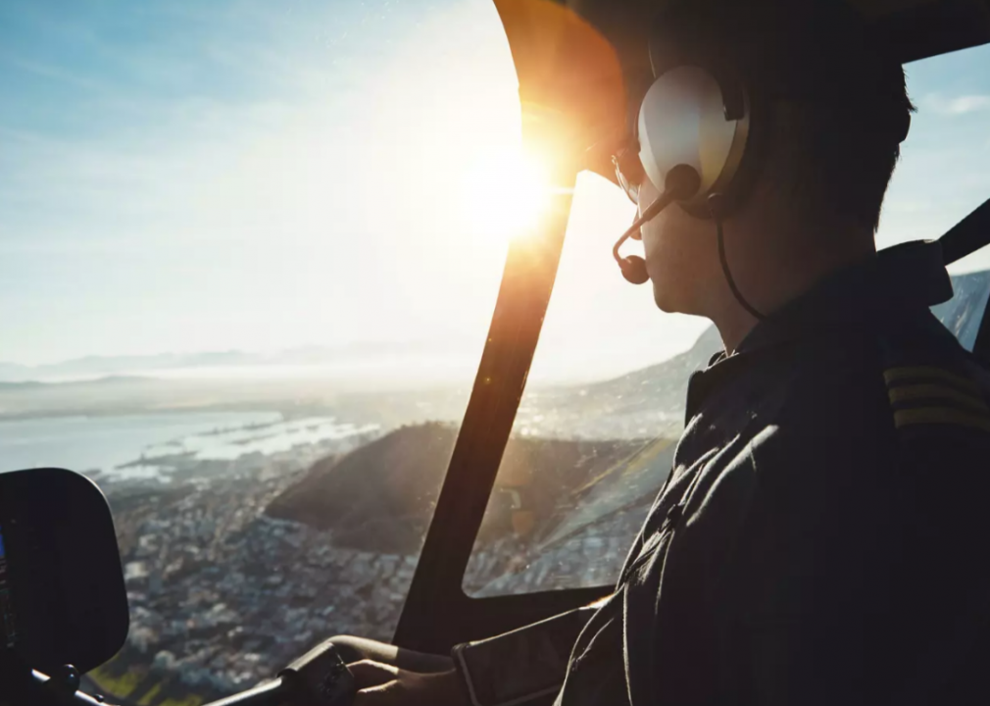 #1. Chief executives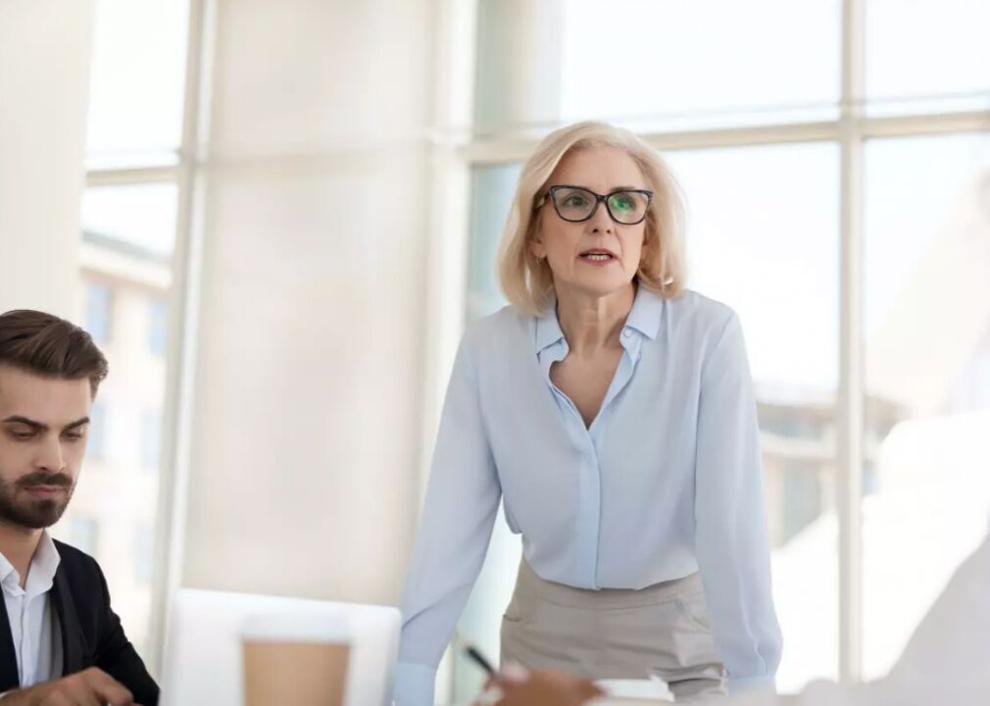 #26. Medical and health services managers