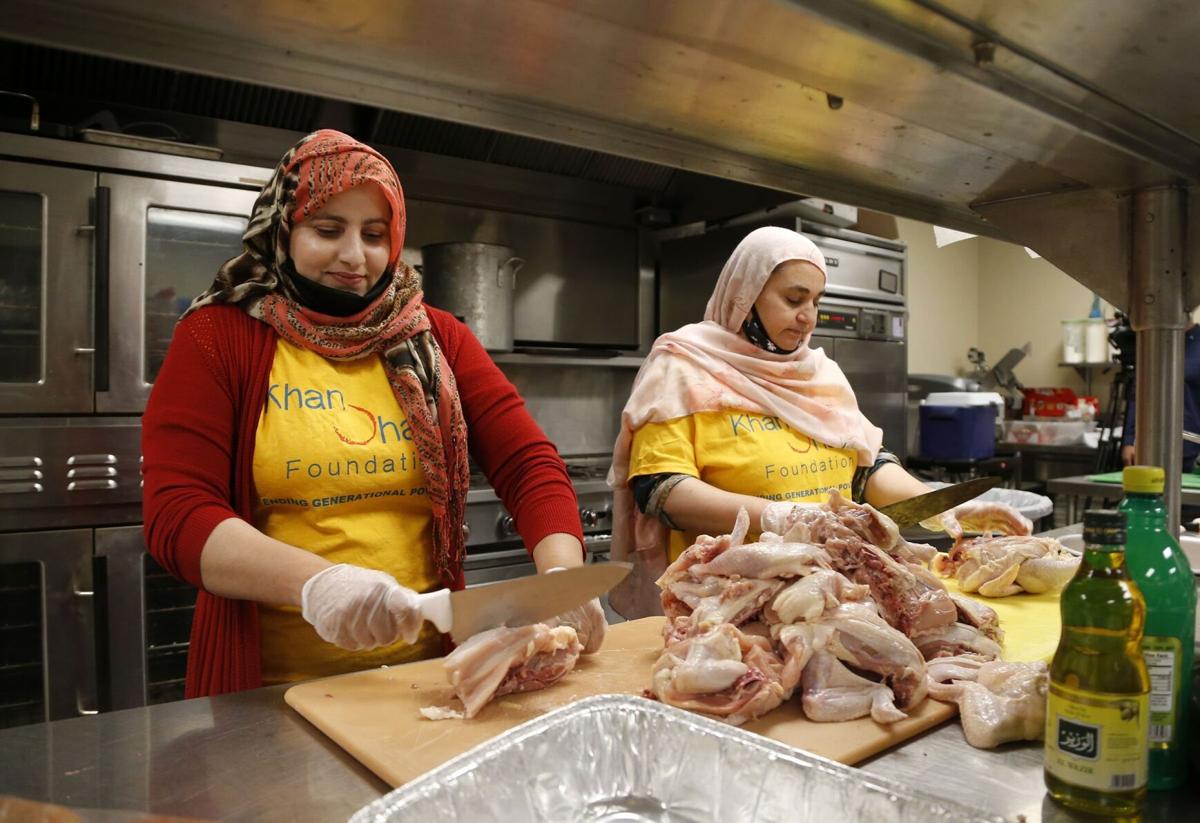 The open arms of Tulsans to refugees arriving from Afghanistan demonstrates the city's humanitarian and philanthropic spirit.
Oklahoma is receiving the highest per capita number of displaced Afghans, with about 850 expected in eastern parts of the state. Tulsans have rallied to prepare and welcome the newcomers.
It is a challenge to have this ready, but Tulsans are showing teamwork and generosity in doing this.
Tulsa's leadership set this hospitable tone, recognizing the responsibility we have to our Afghan allies and the power in having immigrants and diversity in our community.
Mayor G.T. Bynum embraced the refugee resettlement program from the start, not surprising considering he launched the New Tulsans program in 2018 to assist immigrants integrating into the community. City Hall routinely hosts naturalization ceremonies.
"Tulsa was founded by Muscogee Nation citizens who were driven out of their homeland, and ever since that time Tulsa has been a city that welcomes refugees from around the world — and our city is a better place for it," he told reporter Kevin Canfield.
The Tulsa City Council is equally enthusiastic and plans to have a resolution later this month recognizing the refugees. The official welcome is symbolic, but such symbolism holds power.
Not surprisingly, there has been pushback, couched in concerns about the vetting process. Before arriving in Tulsa, the immigrants have been kept at military bases and other secured facilities undergoing criminal, medical and other personal background checks.
If anything, that extensive backgrounding has slowed the process in getting Afghans resettled.
Tulsa is a giving place to live. These remarkable efforts at ensuring traumatized refugees feel safe in our neighborhoods show the city's best side.