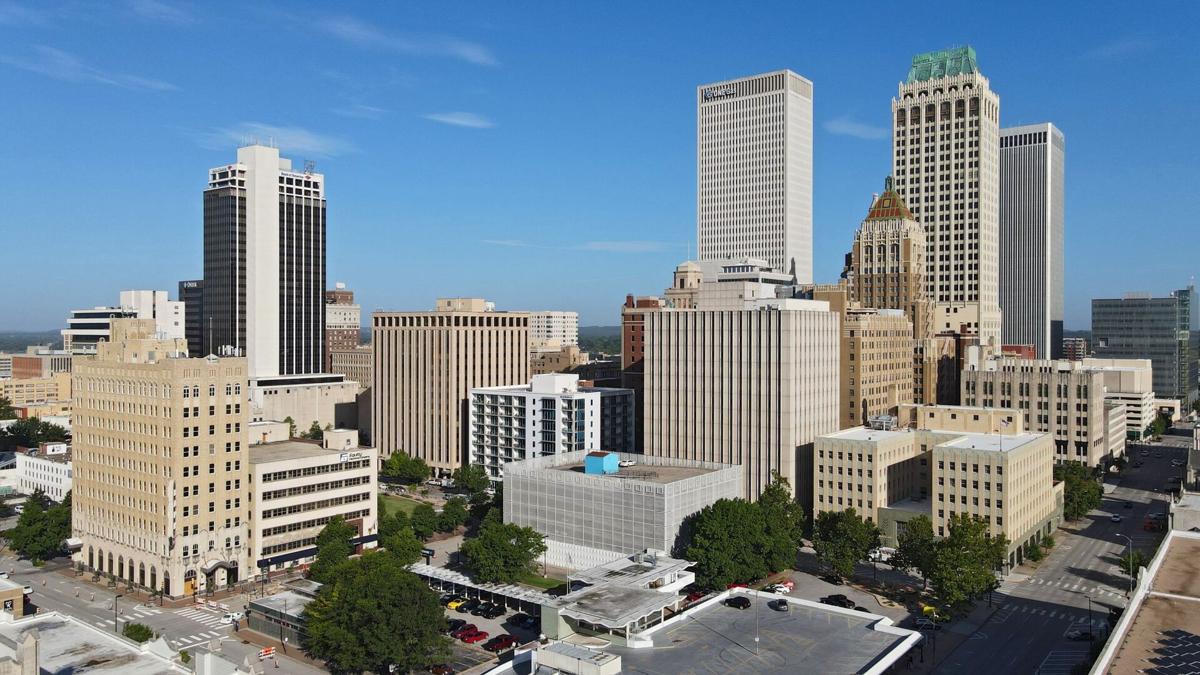 It sounded far-fetched — maybe a bit desperate — when first pitched, but the idea to pay people to move to Tulsa is working.
The experiment of attracting newcomers to the city by offering $10,000 to stay a year started three years ago. The day it launched, more than 1,000 people applied, reaching 10,000 before the program stopped accepting applications, according to a story from reporter Michael Overall.
Since then, about 1,200 Tulsa Remote residents have been brought to Tulsa and 90% have stayed past their commitment dates.
That's an extraordinary success rate so far, proving once people visit, they'll want to stay.
Tulsa has what other places don't — better housing options than San Francisco, lower taxes than New York City and less traffic than Houston.
This is a place where people can enjoy cosmopolitan life with a thriving music scene, unique restaurants, urban parks, boutique shopping and arts with the ballet, symphony, museums and local theater. It's centrally located for travel and boasts a low cost-of-living.
The participants are self-employed or remote workers who bring new ideas and innovation. The gamble is long-term; workers would remain to create jobs, grow families and attract others, even without the $10,000 incentive.
That bet is paying off so far, bringing in nearly 600 new jobs to Tulsa and adding about $62 million in earnings to the local economy, according to a study from the Washington, D.C.-based Economic Innovation Group.
The George Kaiser Family Foundation is the force behind the program, embracing the idea after discovering 70% of Teach for America educators in Tulsa stayed after their two-year commitment ended. That was much larger than other cities in the program.
Many of those educators are working as administrators, nonprofit leaders or in other public service jobs.
The Tulsa Remote investment has been a good one. For every $1 GKFF has spent on the program, it has generated $13.77 in local income, the study found.
But, it's about more than the economic gain. There's a nice national buzz about Tulsa, a boost in its reputation and bust of stereotypes.
Since 2017, media coverage of Tulsa has generated positive descriptions such as "thriving," "diverse," "opportunity" and "development" in more than 38,000 stories, the study found. Tulsa Remote was mentioned in more than 140 online and print stories.
As the pandemic increased virtual work, Tulsa Remote has become even more viable. People are finding out what Tulsa has and how they can plant roots in the city to be part of its growth.
GKFF has a track record of successful programs, and it found another winning idea in Tulsa Remote.
Happy birthday to Tulsa philanthropist George Kaiser: How he and his foundation invest in Tulsa
Giving Pedge
Donations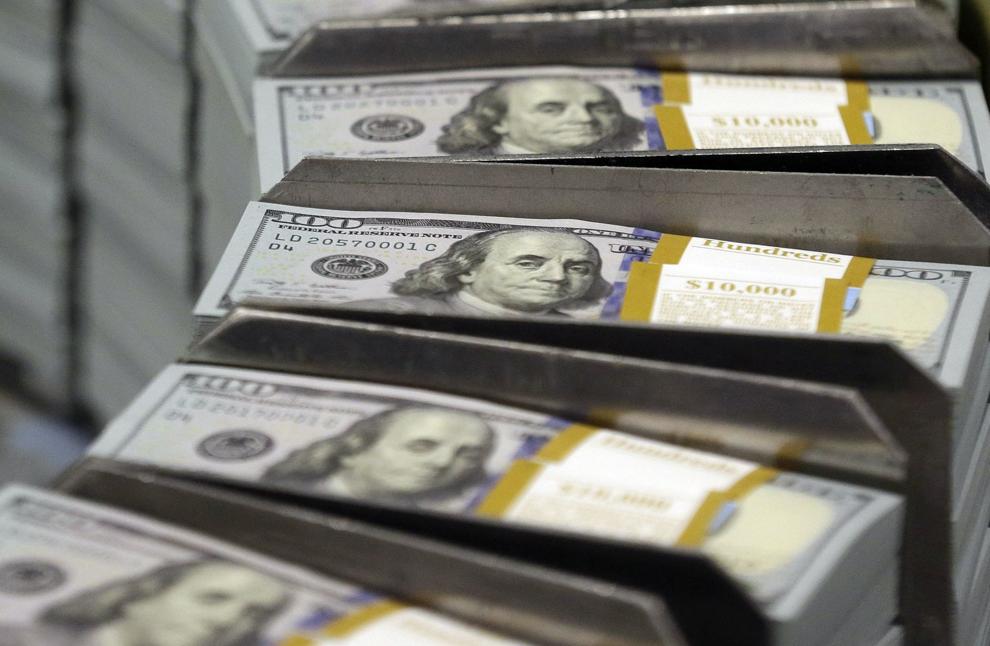 Education reform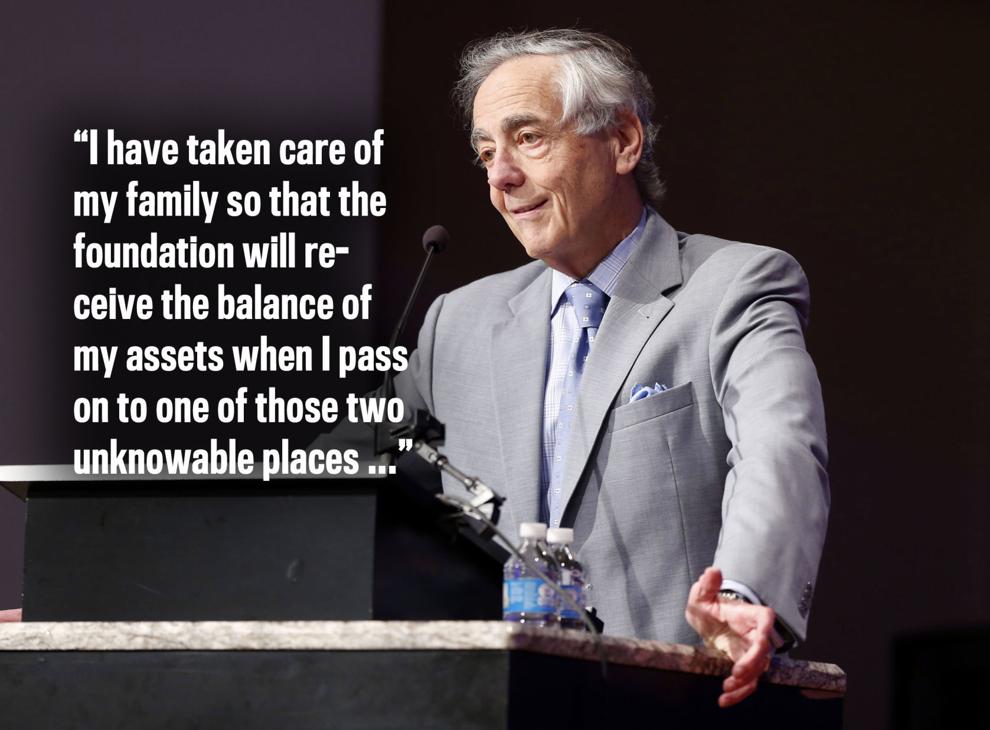 Bank of Oklahoma tower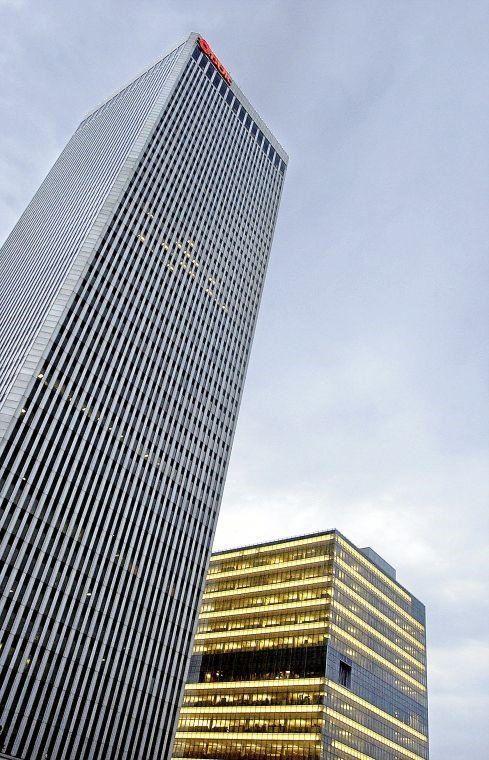 BOK branch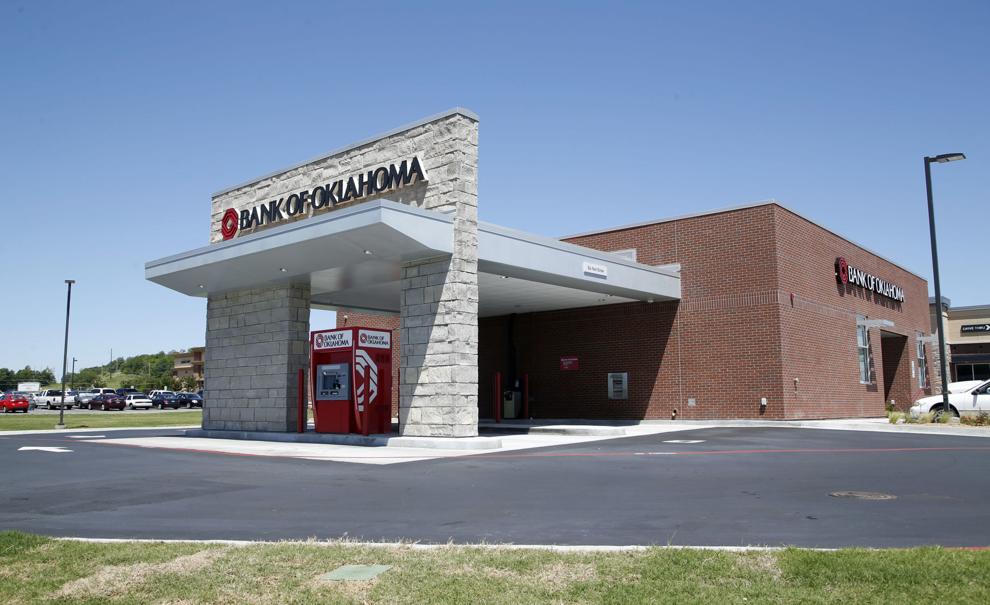 Kaiser buildings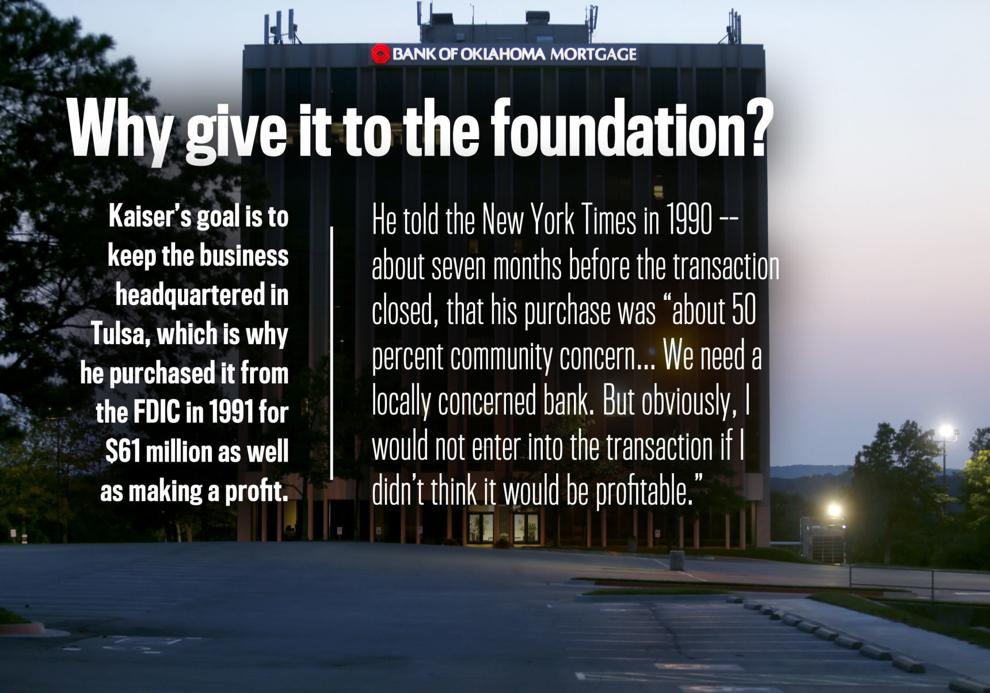 Talking is Teaching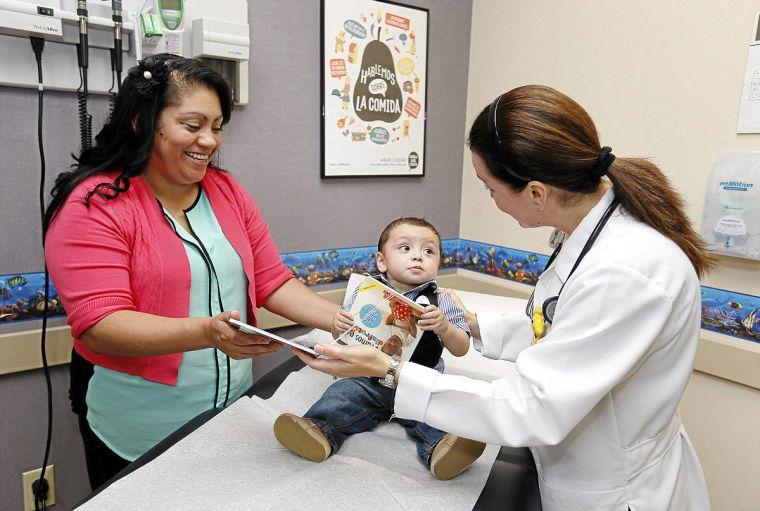 Educare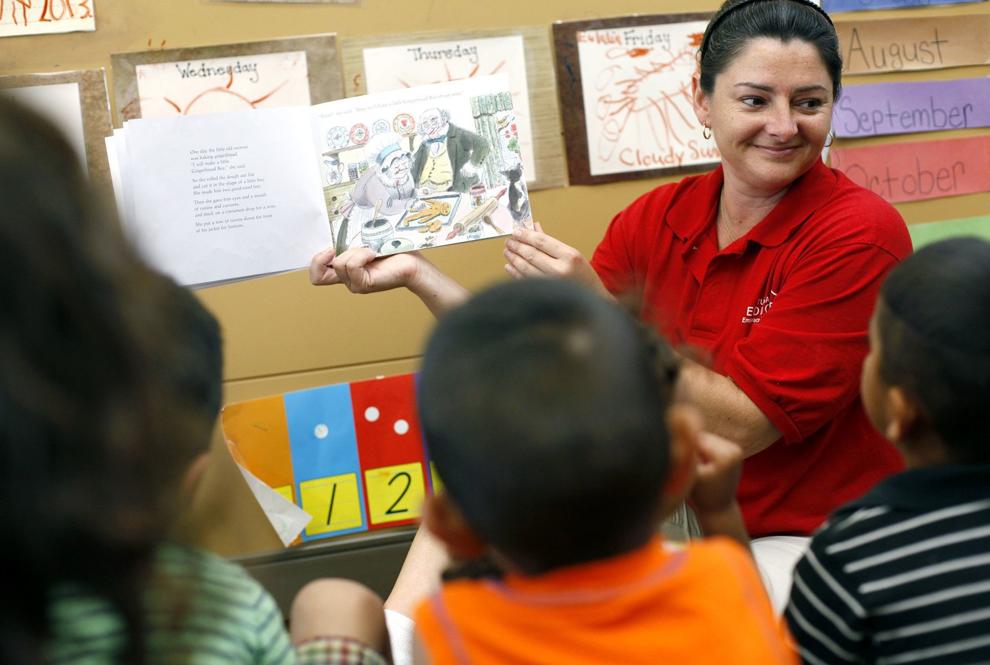 Carrera Union sex education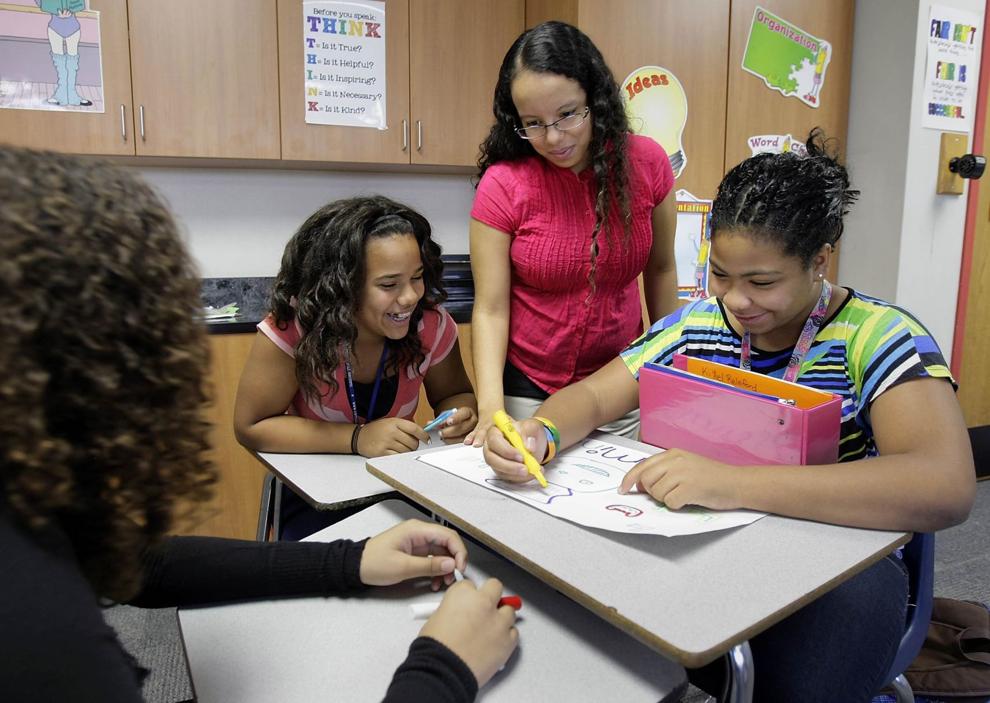 Women in Recovery
THC Project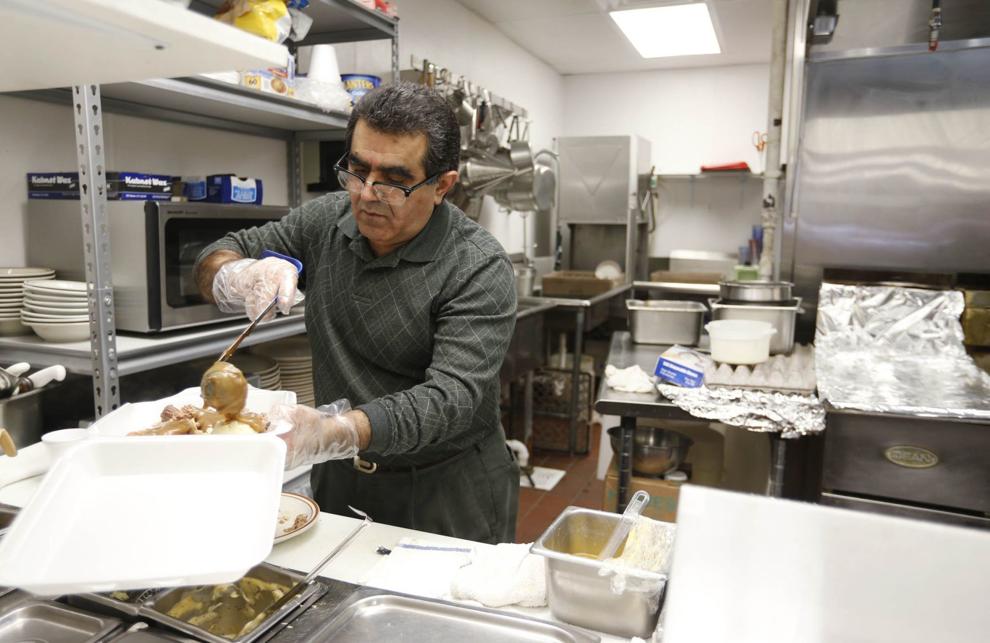 Teach For America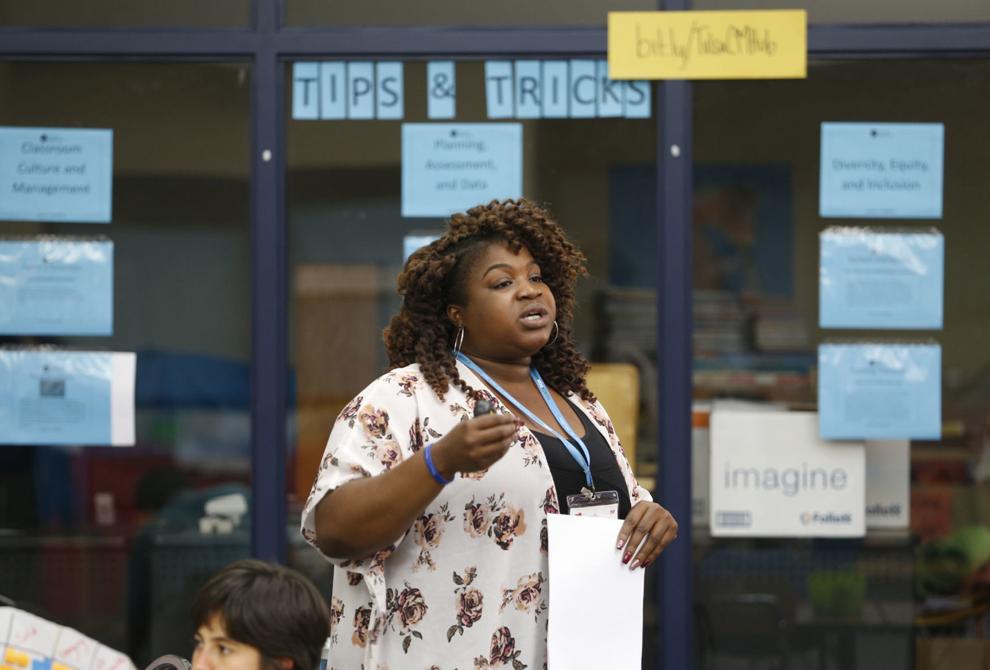 Teach for America residences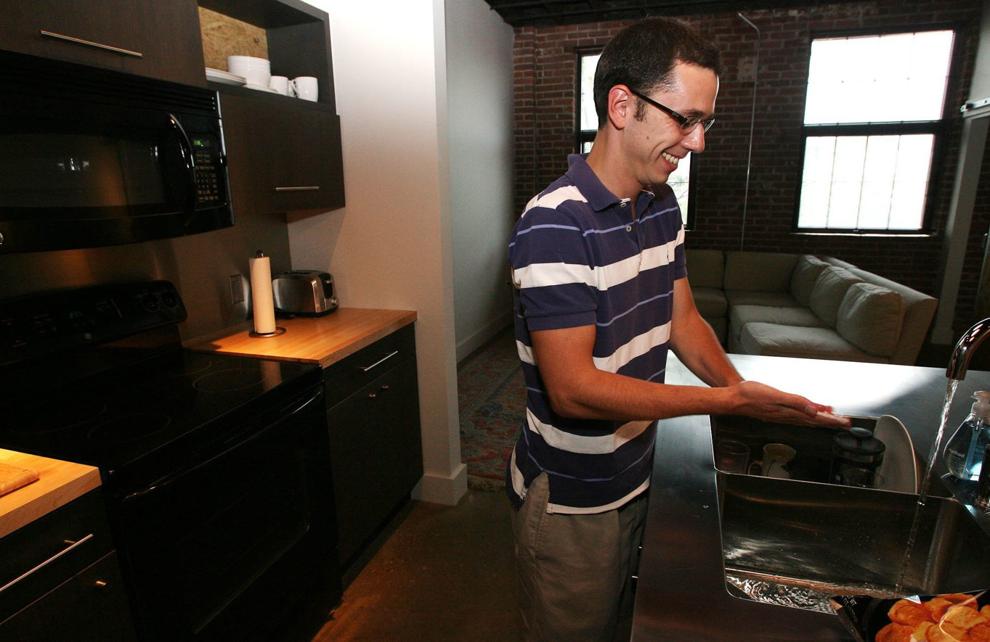 Gathering Place for Tulsa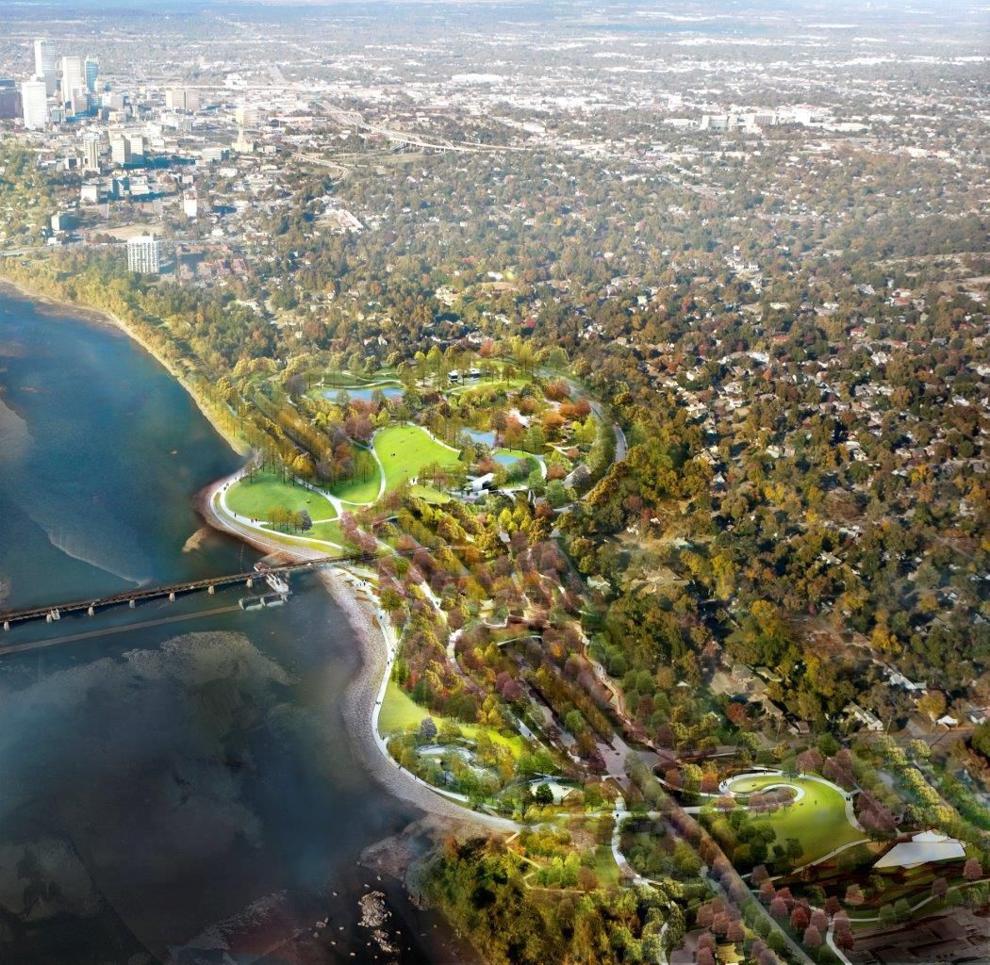 Guthrie Green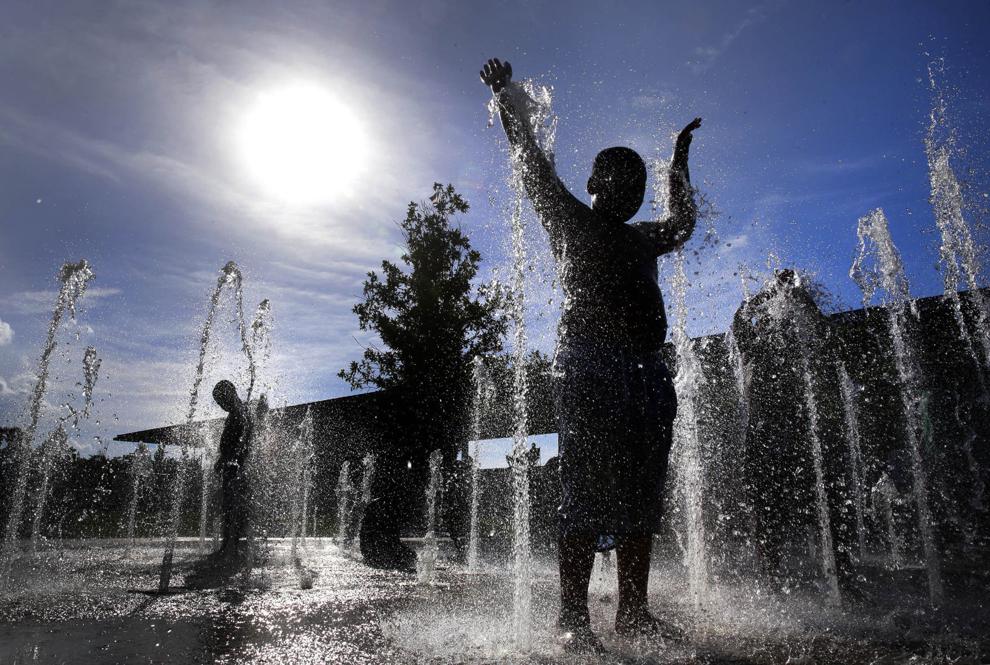 Woody Guthrie Center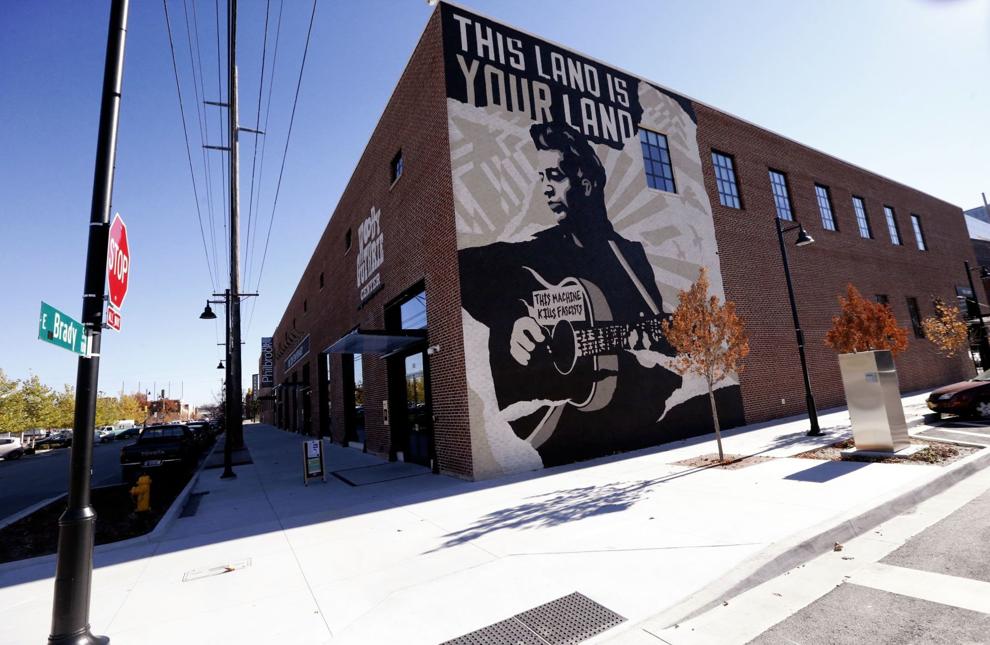 Dylan Archives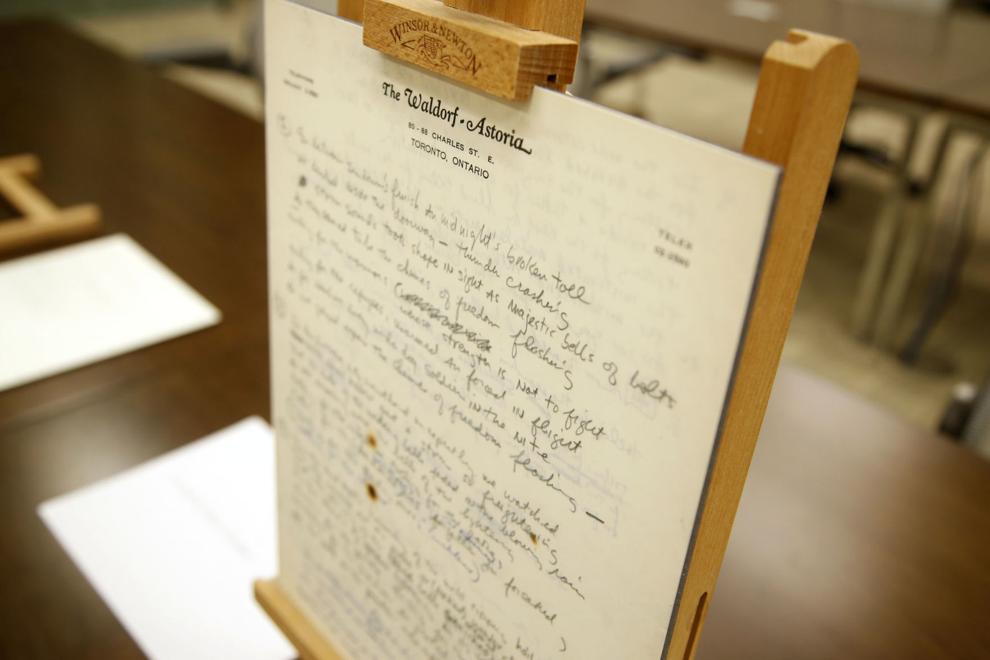 Archer Building
36 Degrees North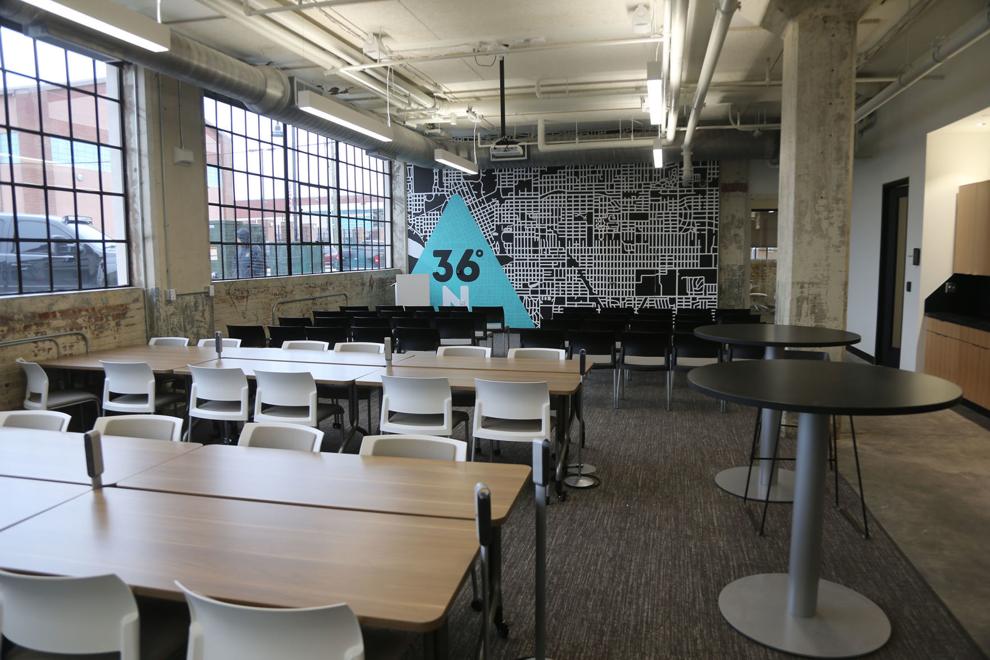 TATE Awards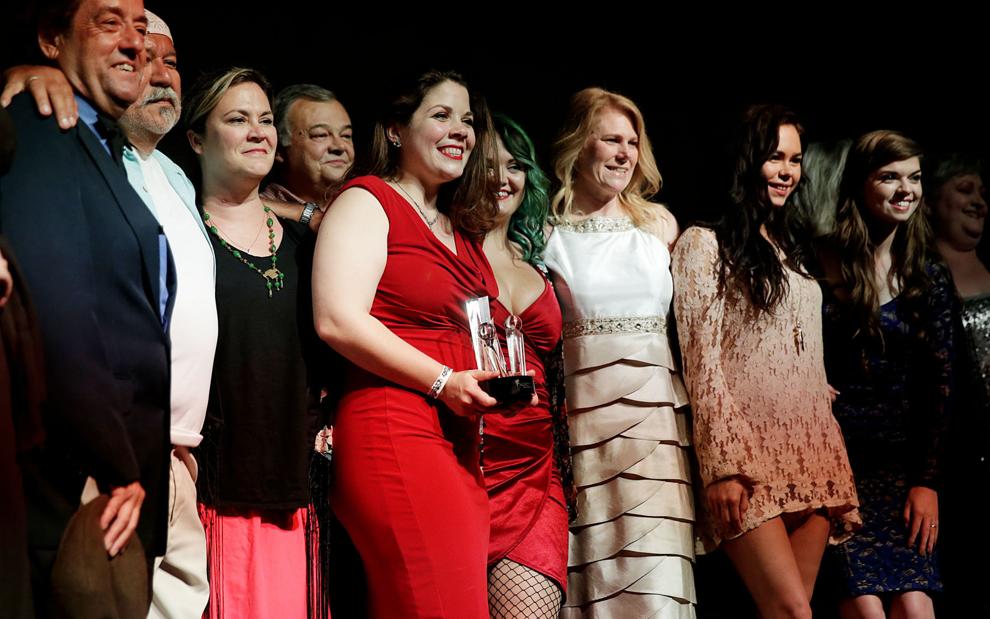 Labor Day sale: $1 for six months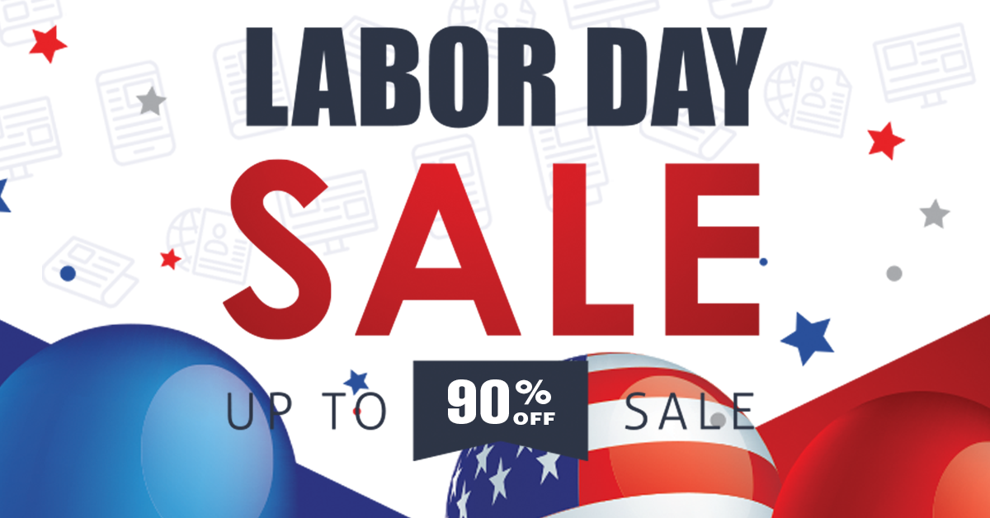 August 2018: A walking tour of the Gathering Place with George Kaiser