Vernon AME Pastor Robert Turner's time in Tulsa has been brief at only four years, but his mark will loom large in the city's history.
Turner recently announced that he is leaving Tulsa to take a position in Baltimore. He says he didn't seek the job but is going to "follow God." Rather than wish him a somber goodbye, we offer thanks for his service.
The job of a pastor isn't easy or defined by a 40-hour work week. It's an all-consuming passion driven by a desire to make the world a better place in the eyes of God, even for those who don't have faith.
Turner pushed Tulsa to be better, often putting himself in front of angry crowds that occasionally hurled racist insults. He represented the city and its Black residents on national platforms, working to inspire change for the future and obtain justice for the past.
Tulsa isn't where it needs to be in addressing racial divides found in the inequities in nearly every aspect of life, from housing to education to policing. There are lingering, generational-deep distrusts from the city's history: the 1921 Race Massacre, harmful urban renewal projects and unfair practices in banking, health care and business.
Turner spent his energy getting Tulsans to face this reality experienced by his flock.
He took over the historic Vernon AME Church at 311 N. Greenwood Ave. — the only surviving structure from the massacre — when it was experiencing low attendance and expensive facility upgrades.
Turner's activism is rooted in faith, not politics. He was a prayerful figure at Oaklawn Cemetery's fence during the search for unknown victims of massacre. He stood outside City Hall every week with signs demanding reparations to massacre victims. He led protests, spoke at public meetings and kept consistent focus on equality and inclusion.
His passionate delivery style could make people uncomfortable; that was the point. He got Tulsans to think and feel about issues around race, even if in disagreement.
Turner served as a type of ambassador during the massacre centennial, giving tours to luminaries including the Rev. Jesse Jackson and conducting interviews with national and international media.
Under Turner's leadership, the church completed nearly $1 million in restoration projects through the support of philanthropic foundations. Most notably, its nearly 100-year-old chipped and faded stained glass panels were rehabilitated and reinstalled, bringing attention to the physical and psychological damage caused by Interstate 244's cutting through the historical Black neighborhood.
His work attracted a much-needed focus to the church and Greenwood. He wanted a more united and fair Tulsa and put pressure on powerful people to make that happen.
Tulsa needed Turner during this moment. We appreciate what he accomplished here and wish him well in the next chapter.
---
Photos: Celebrating Rev. Robert Turner's four years in Tulsa before his departure to Baltimore
December 2017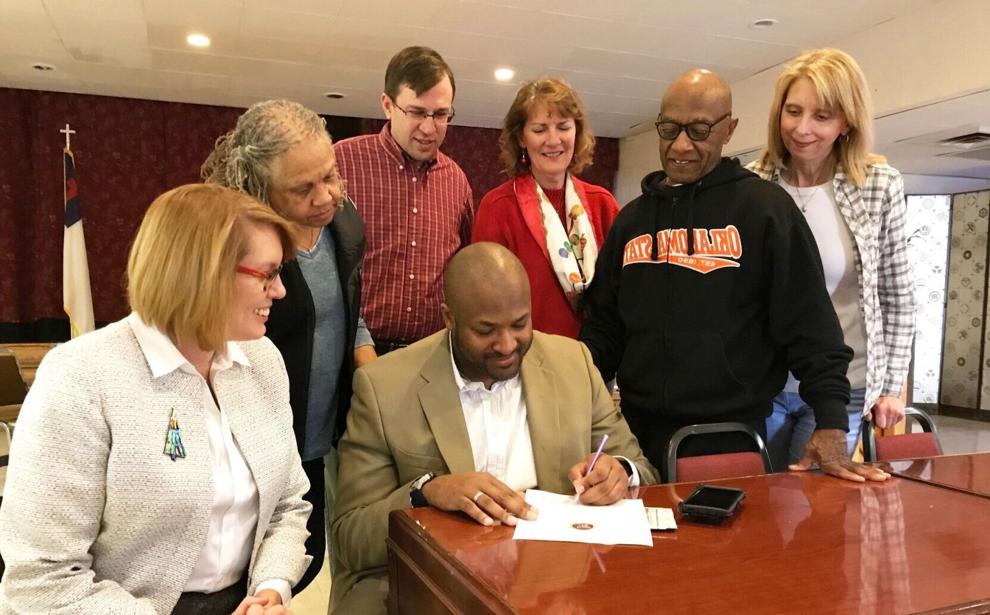 November 2018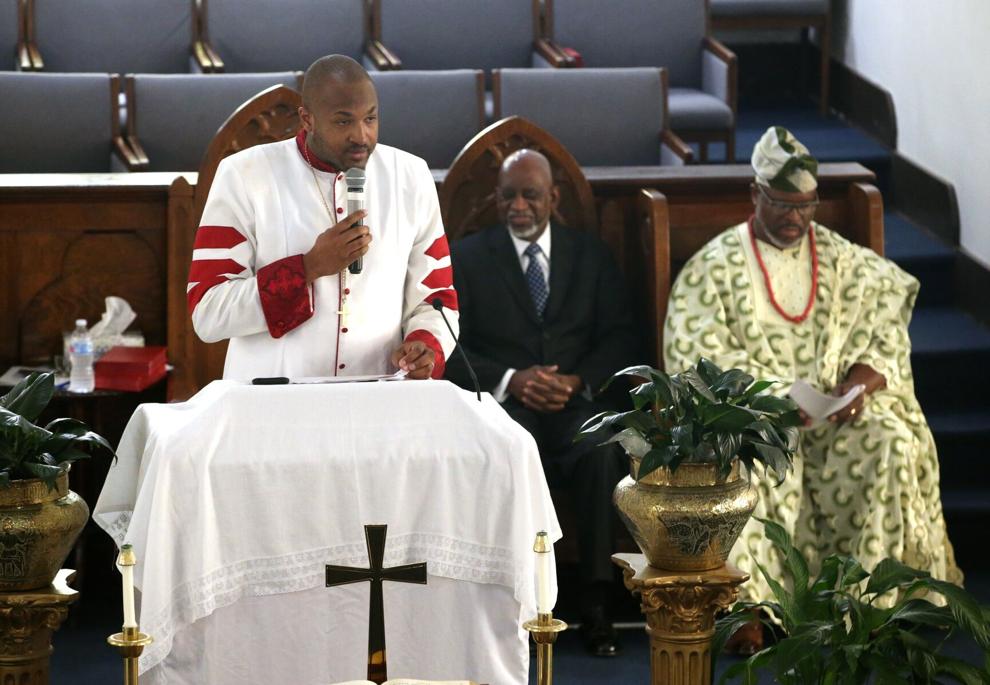 January 2019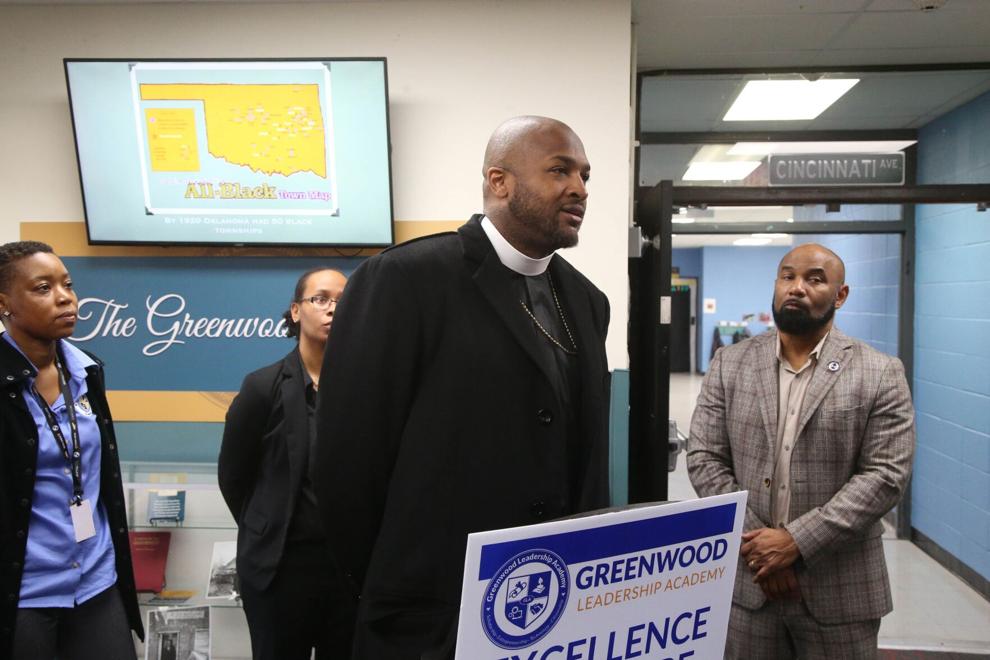 May 2019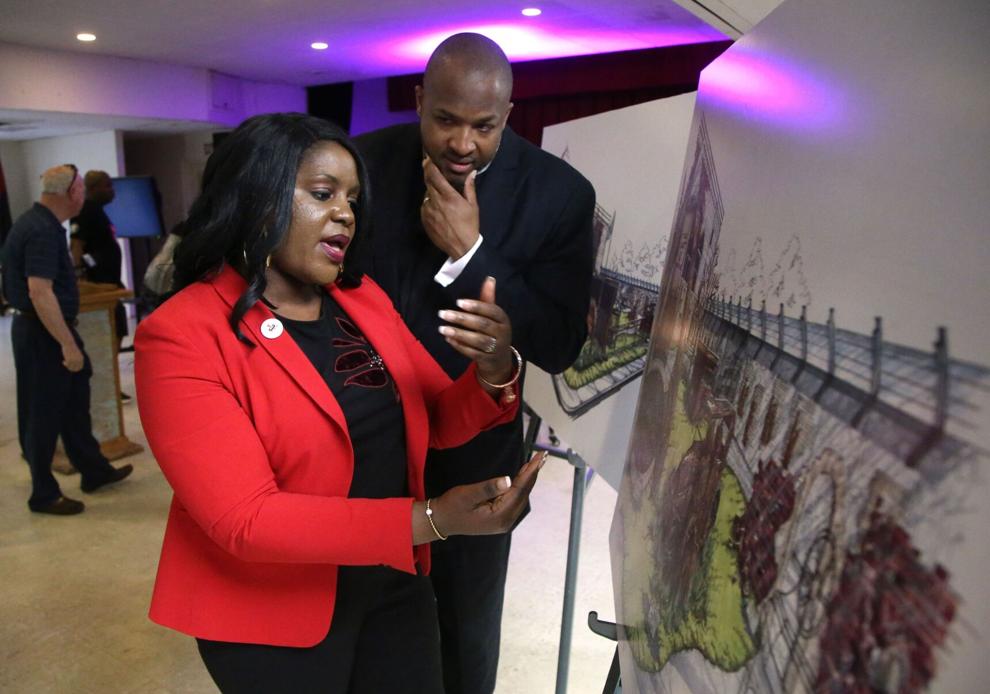 August 2019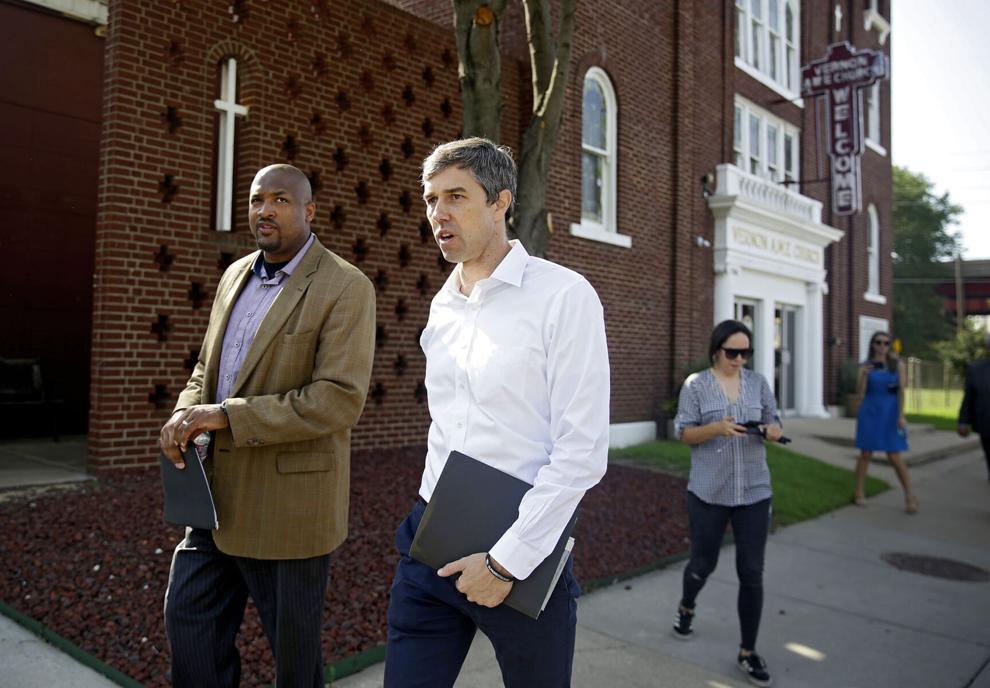 August 2019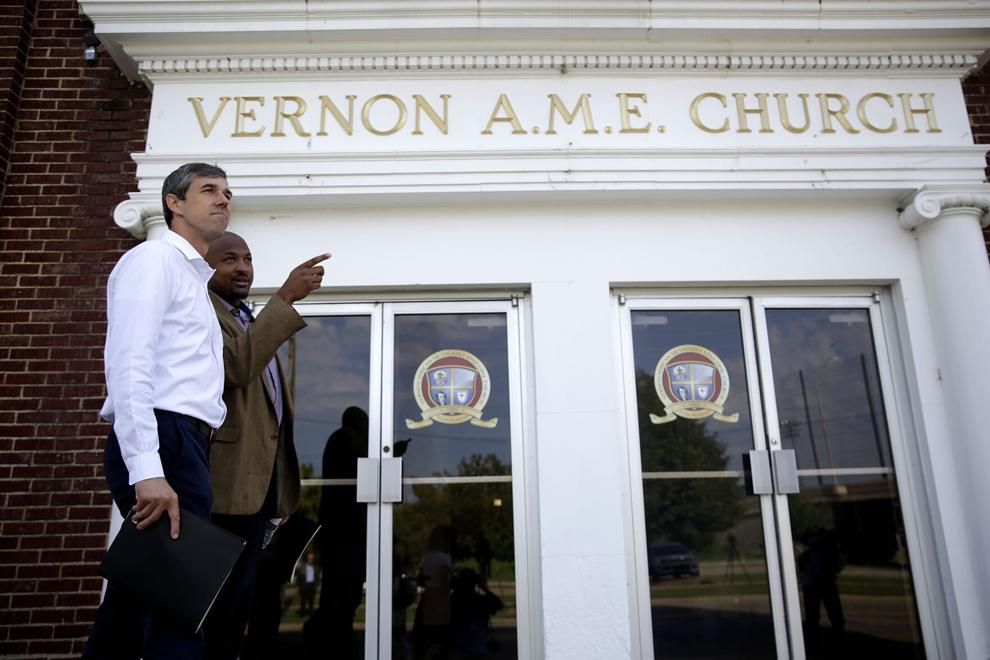 August 2019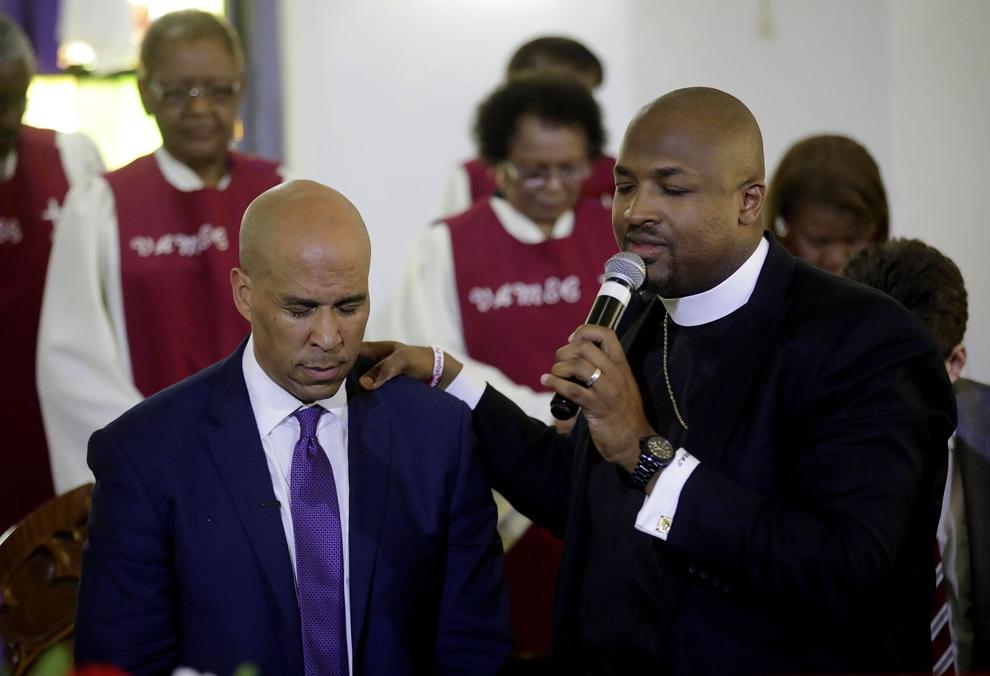 August 2019
September 2019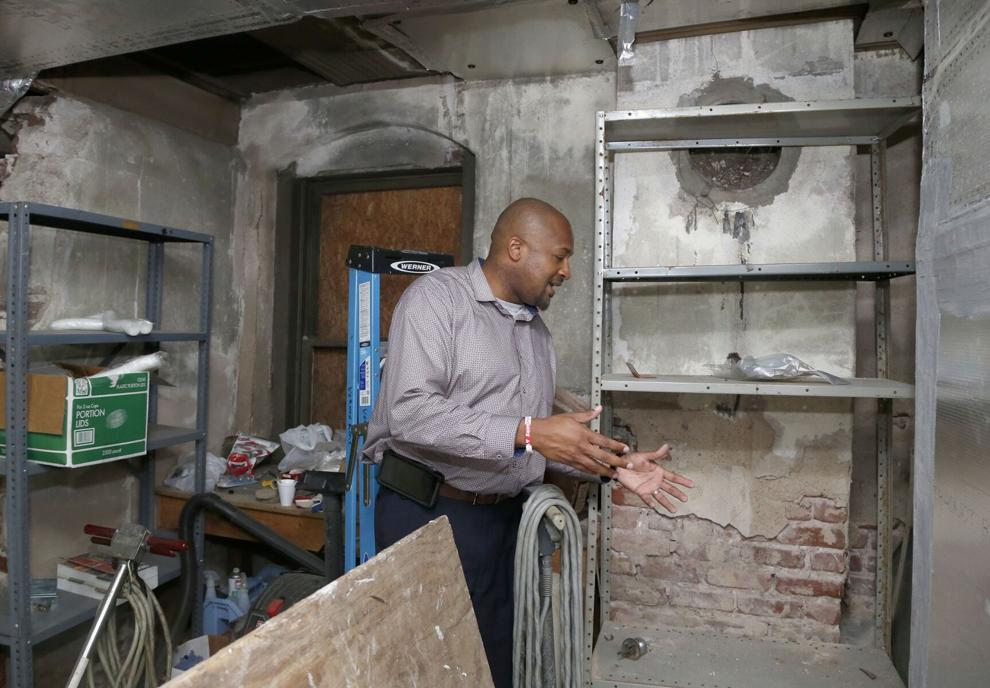 September 2019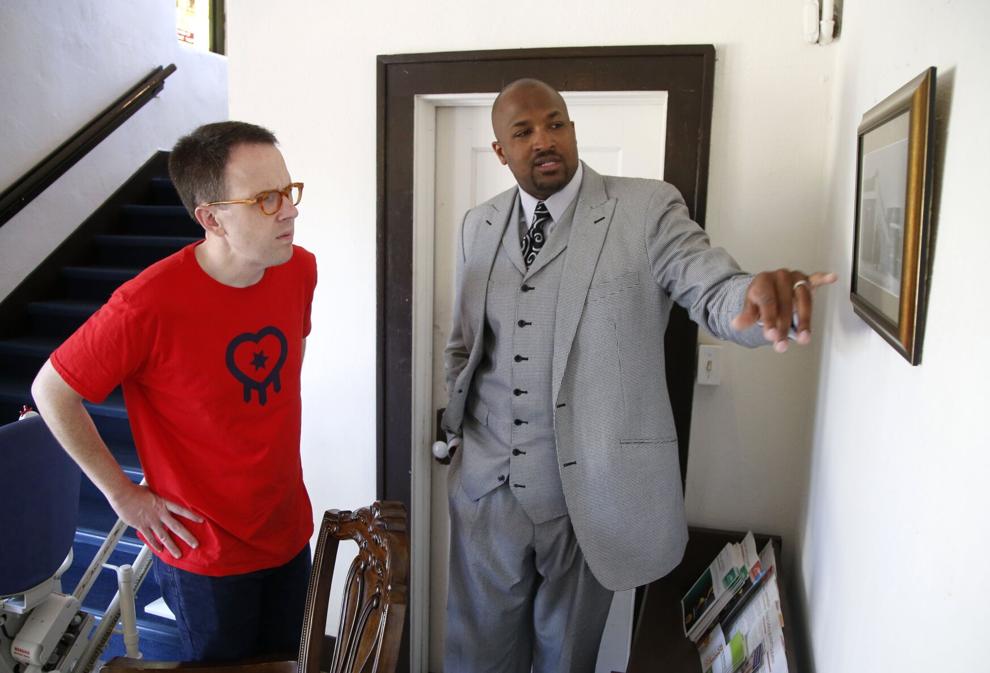 November 2019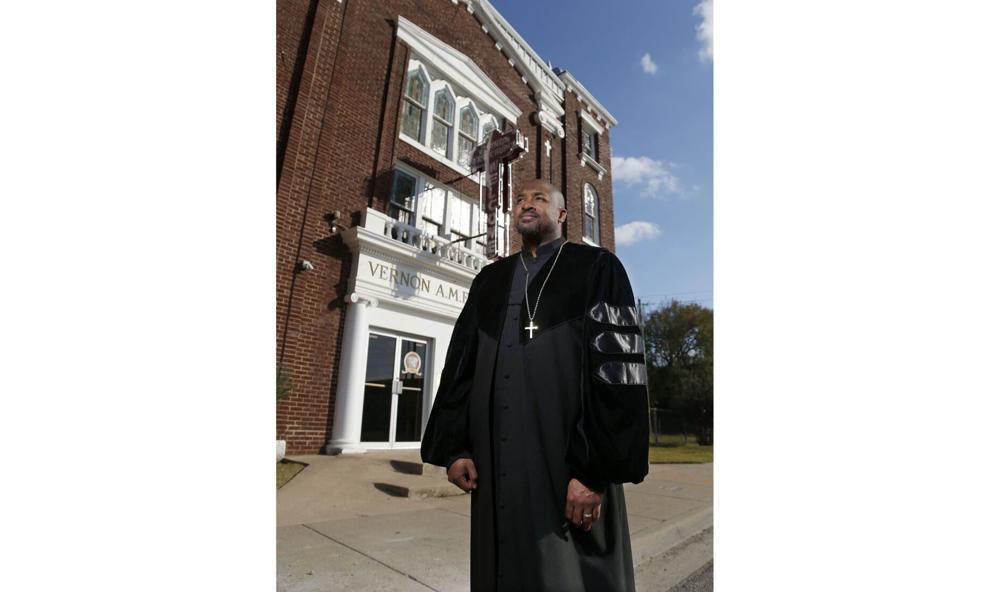 November 2019
December 2019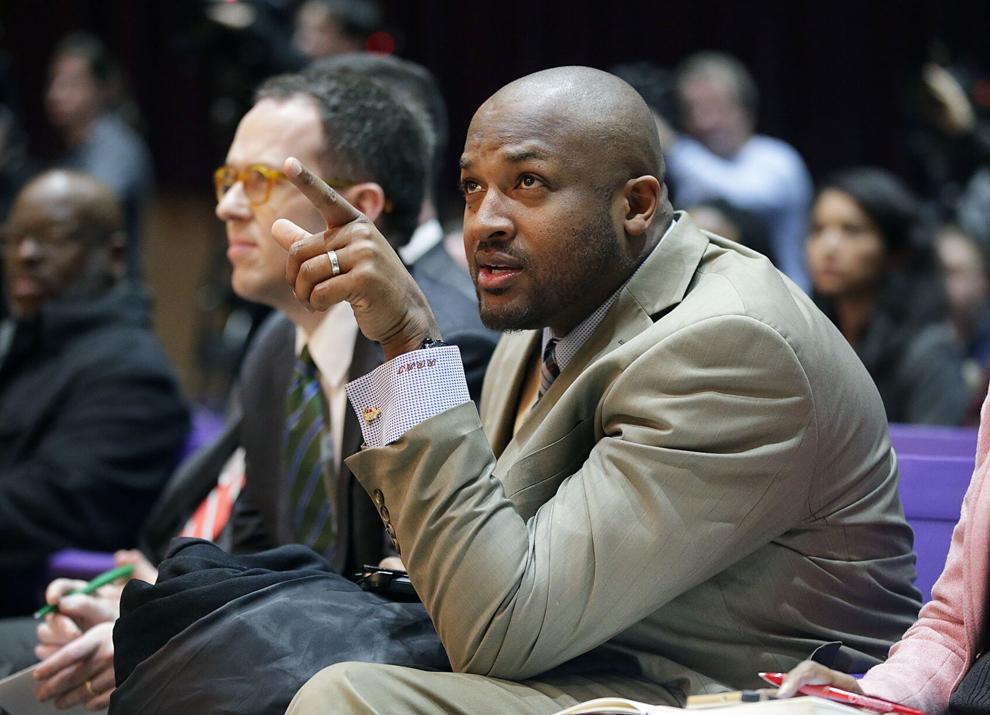 January 2020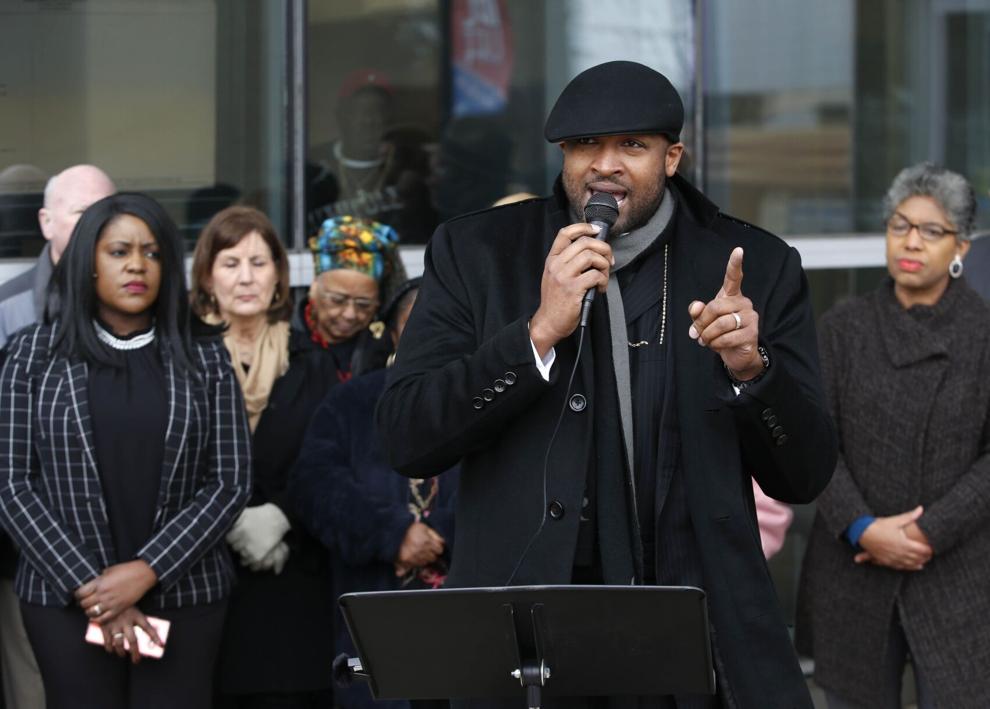 May 2020
May 2020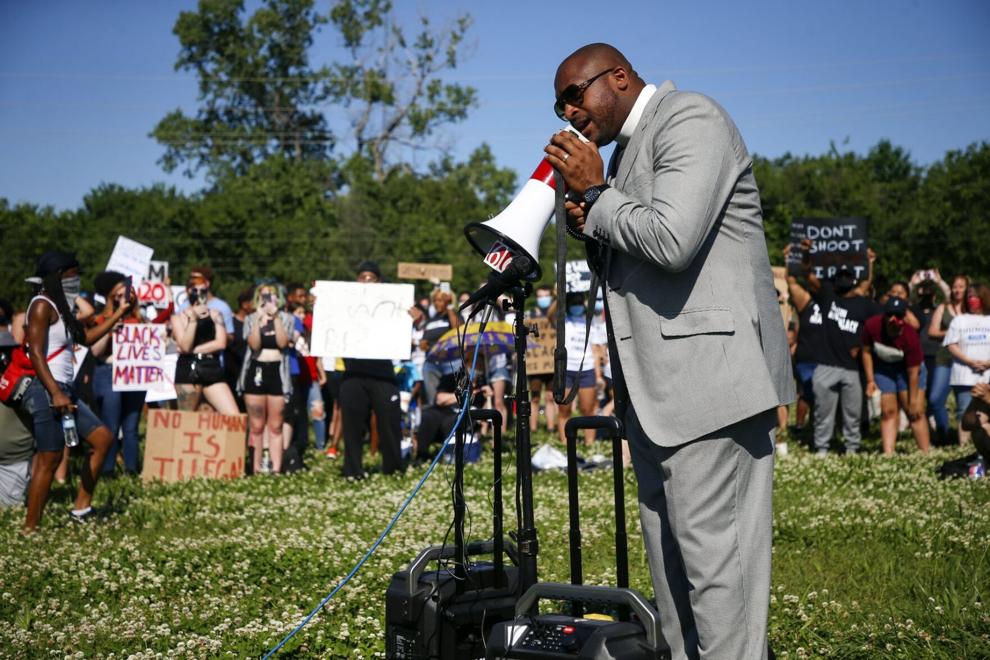 June 2020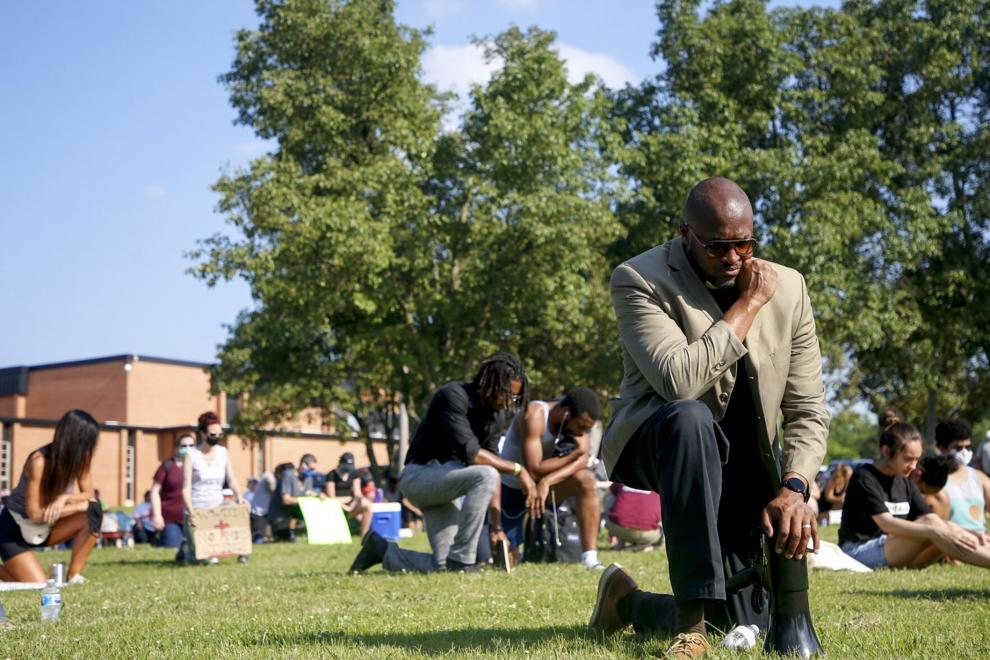 June 2020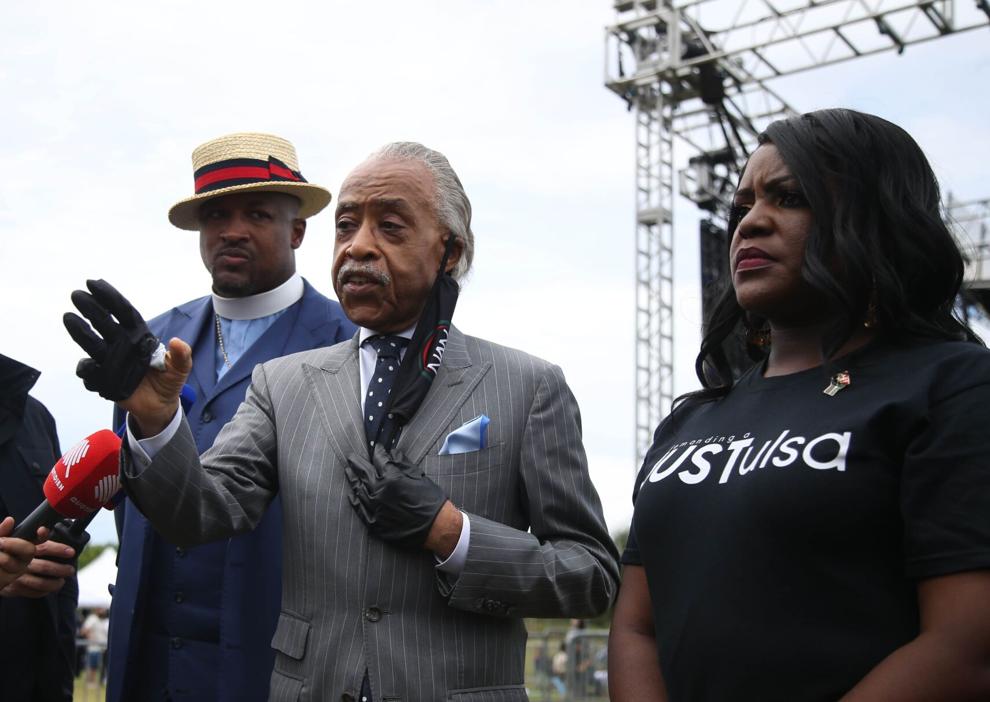 June 2020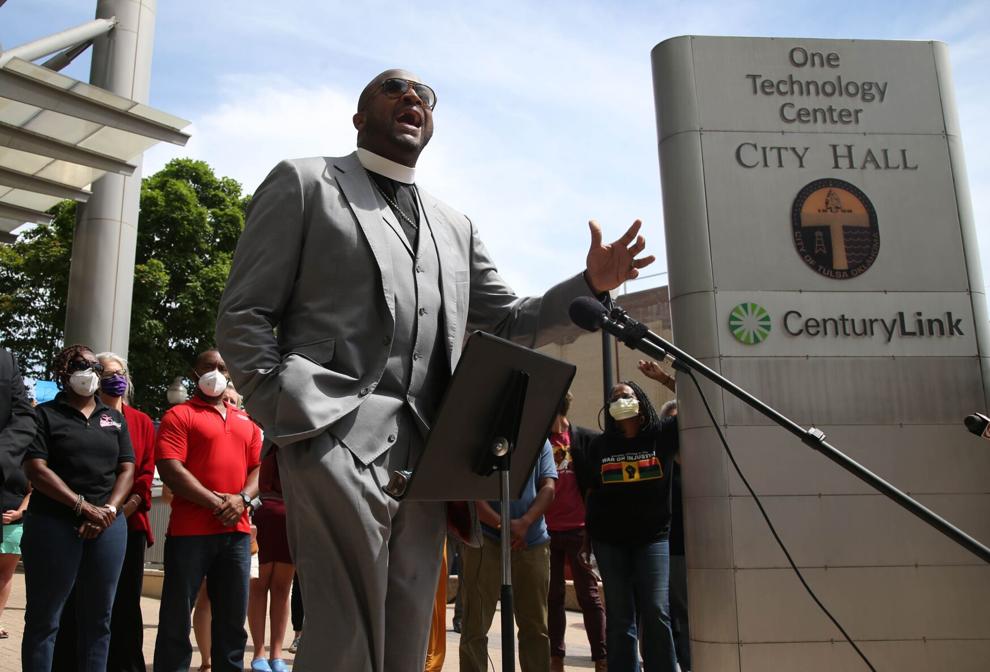 July 2020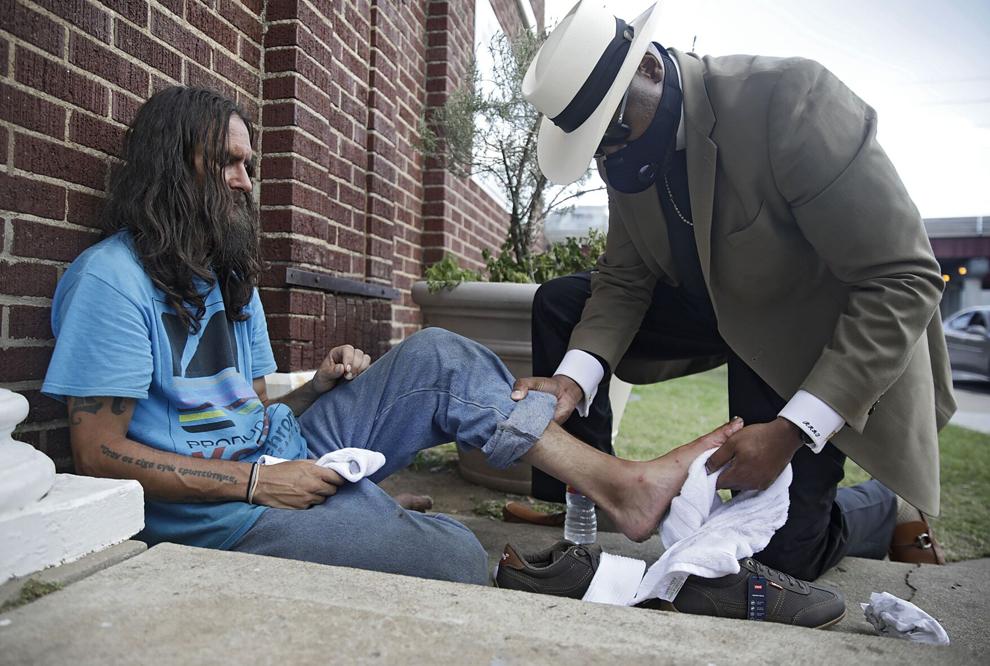 July 2020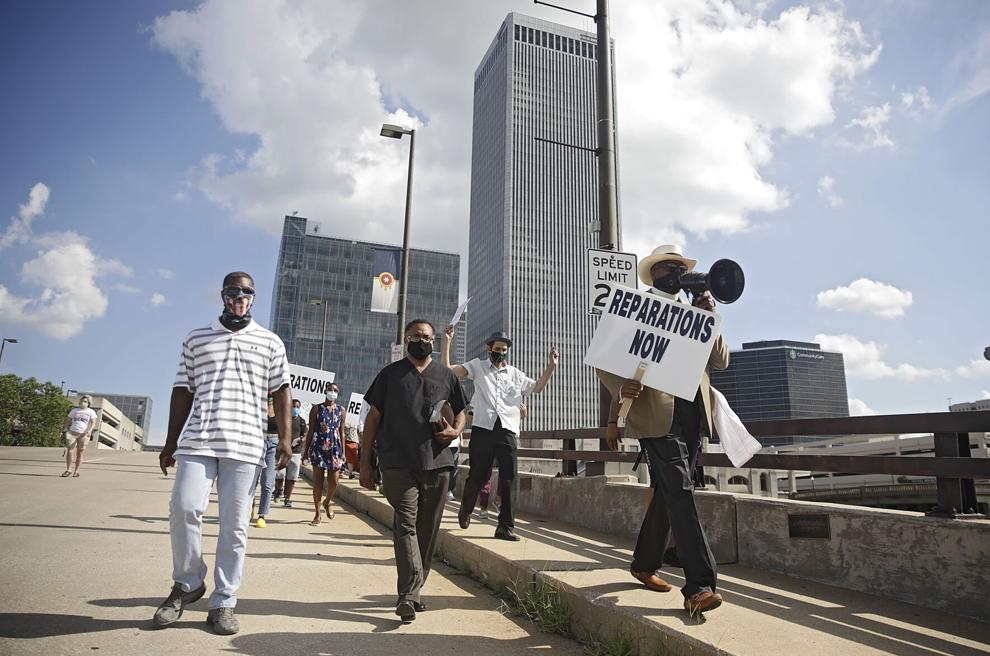 August 2020
October 2020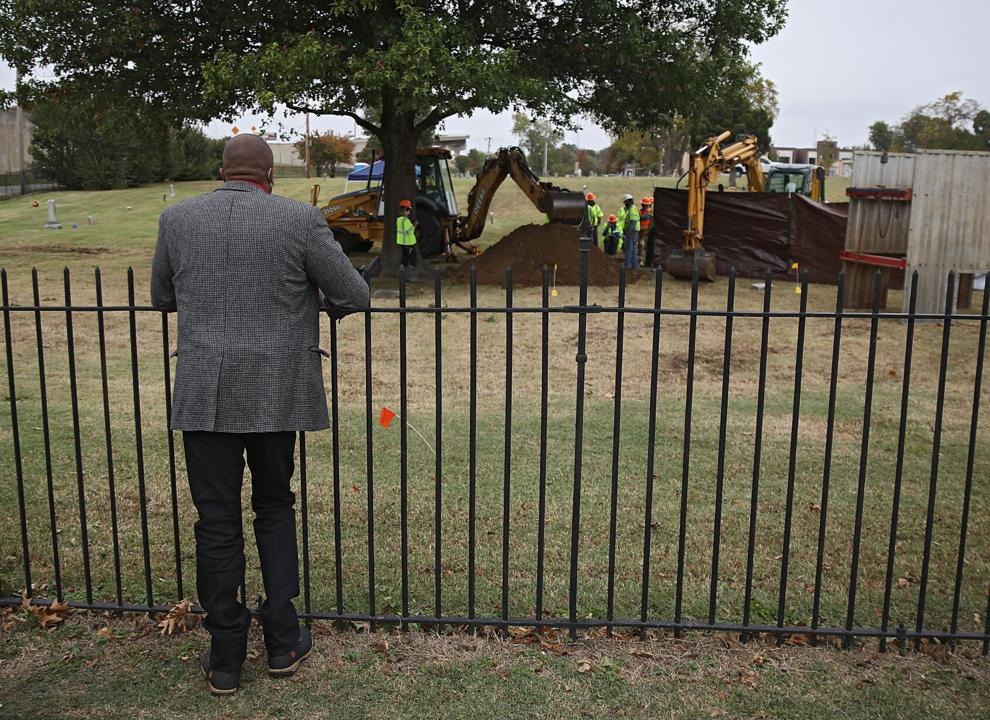 Vernon Windows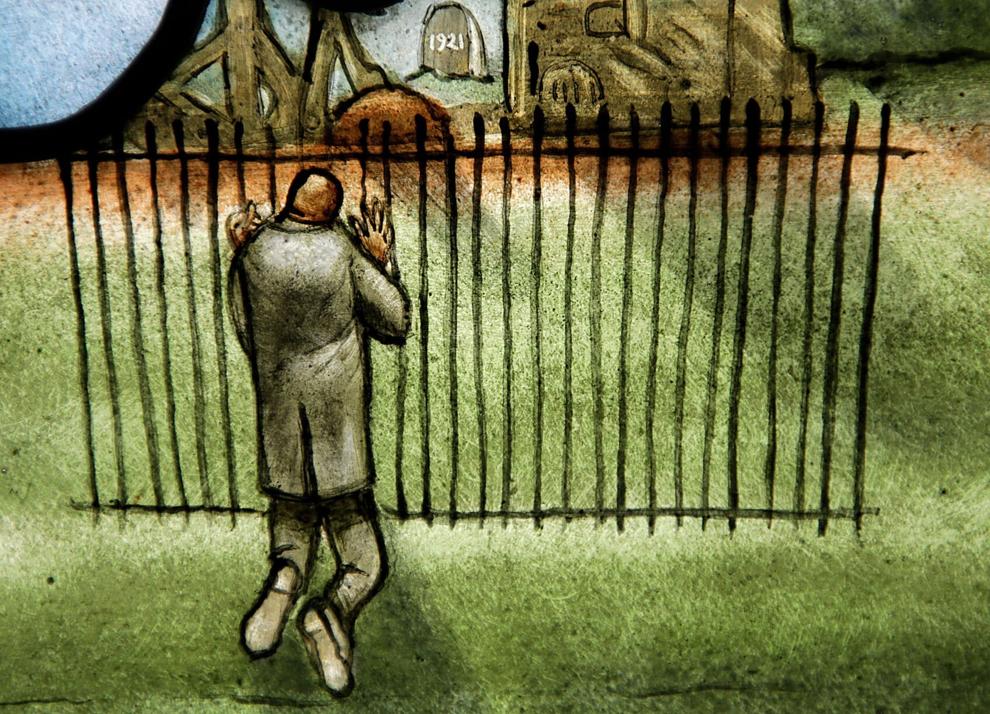 October 2020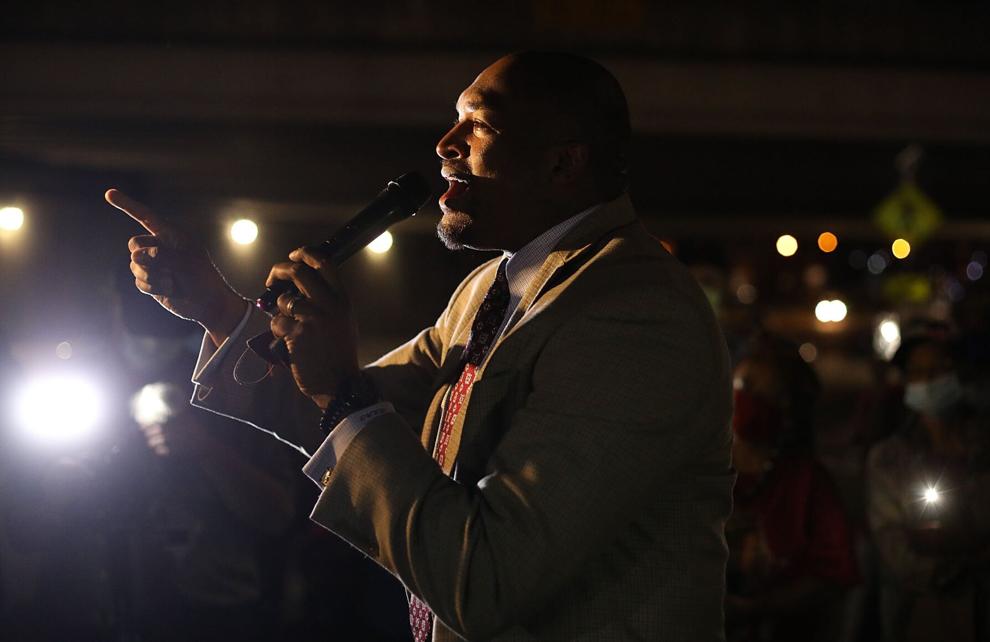 December 2020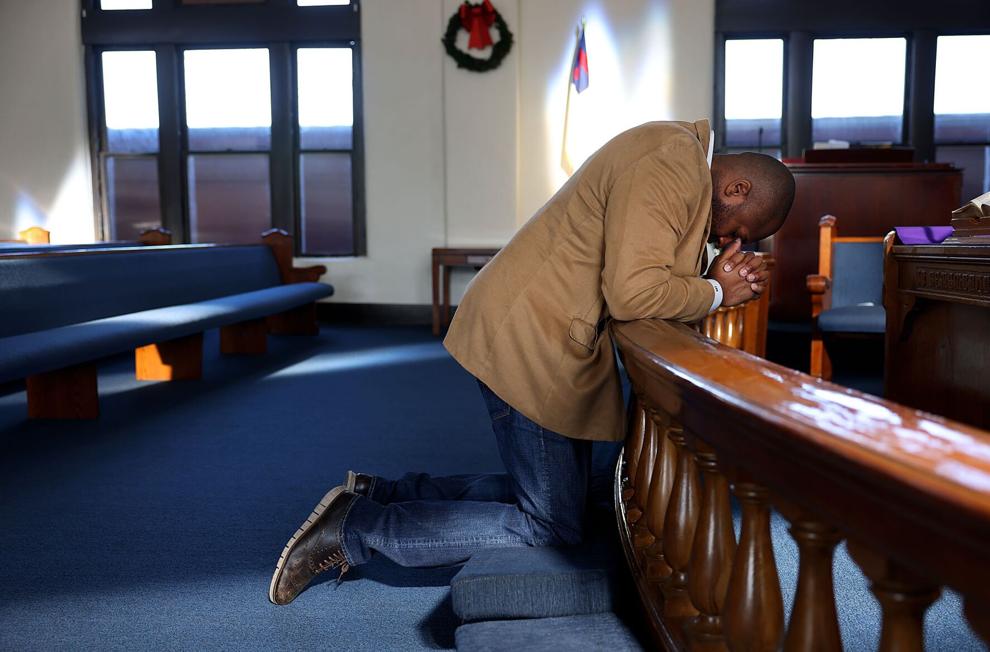 December 2020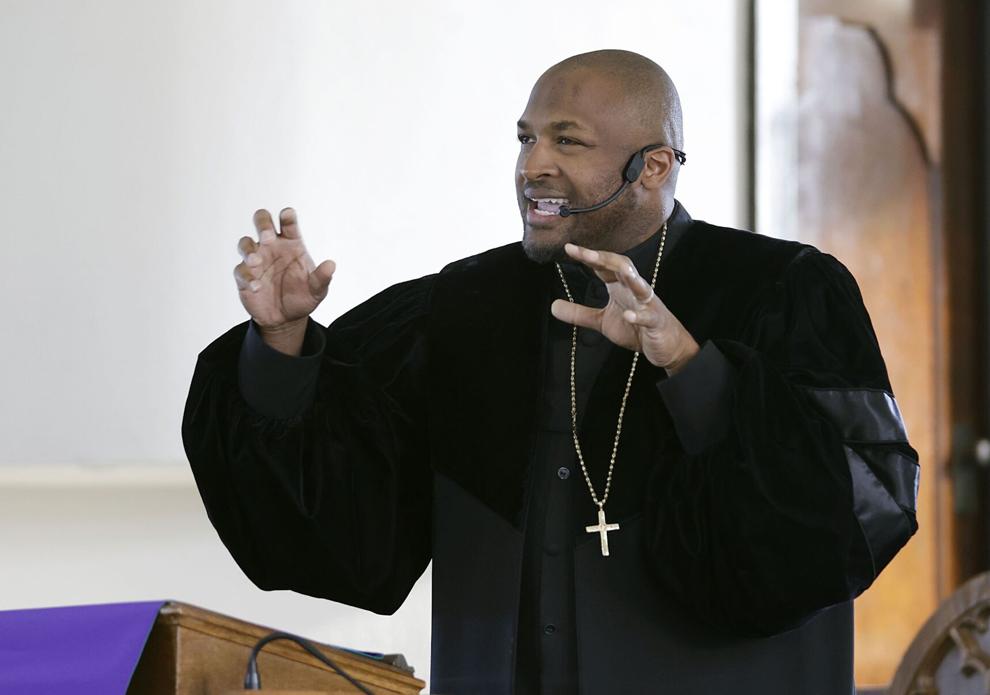 May 2021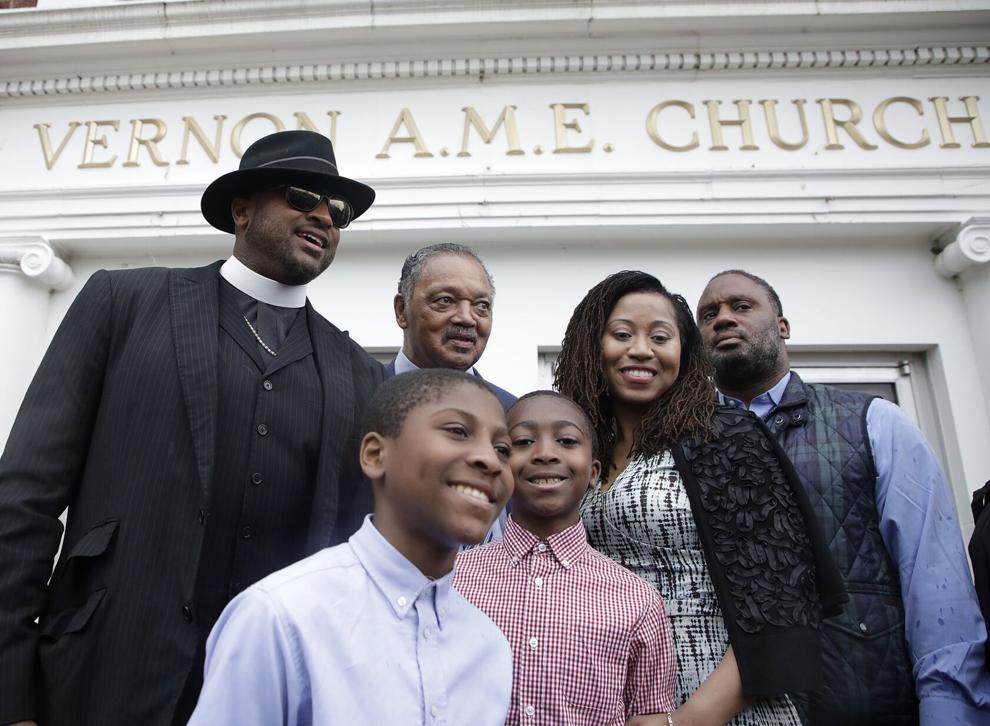 May 2021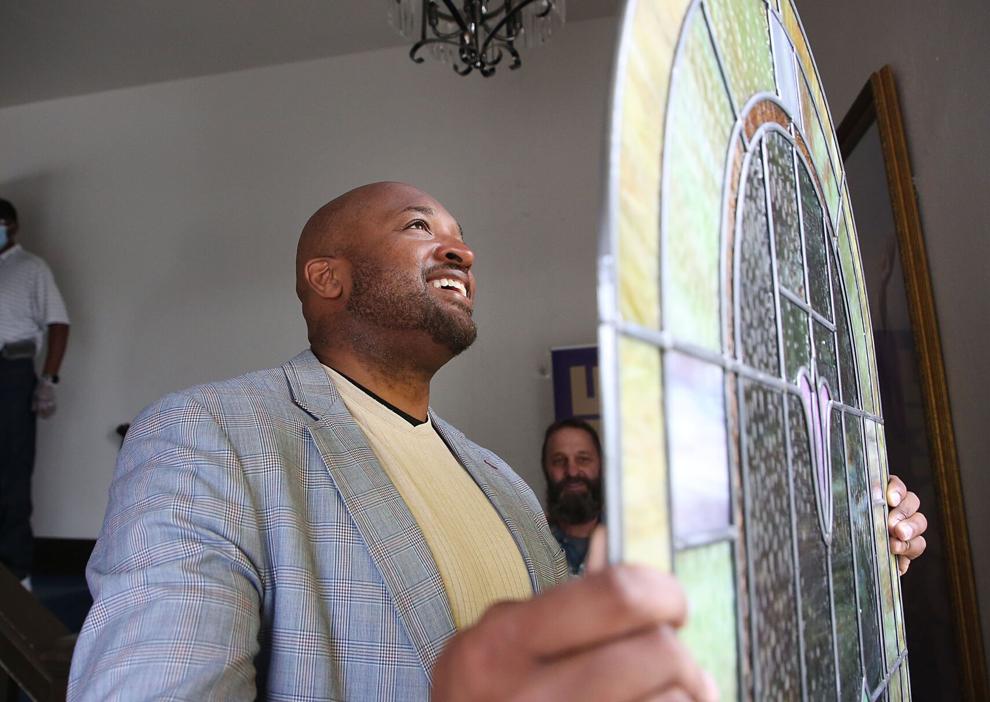 June 2021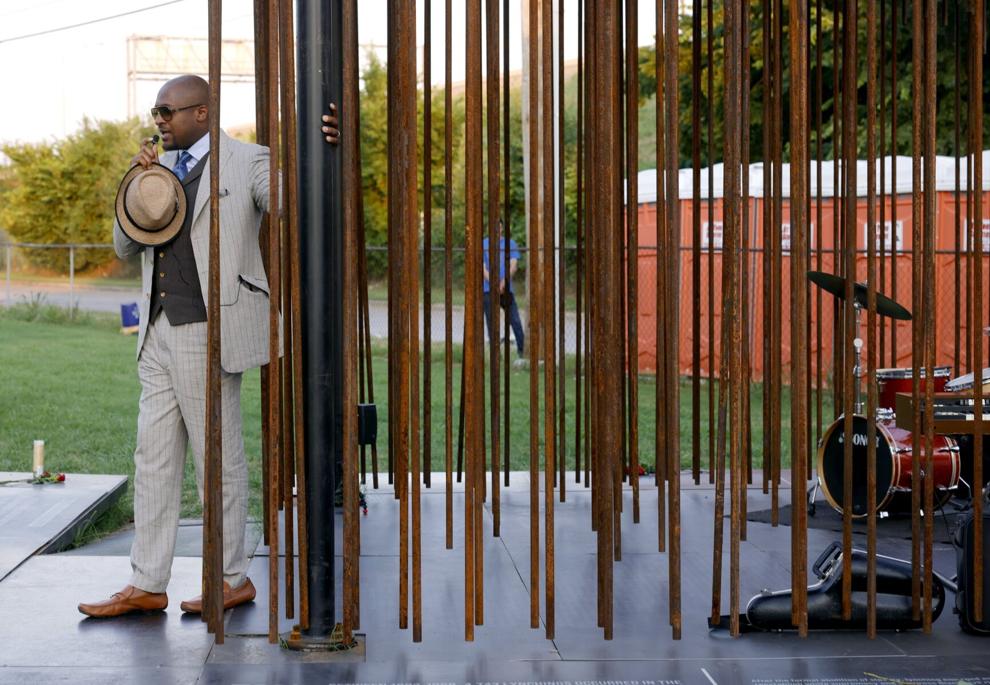 July 2021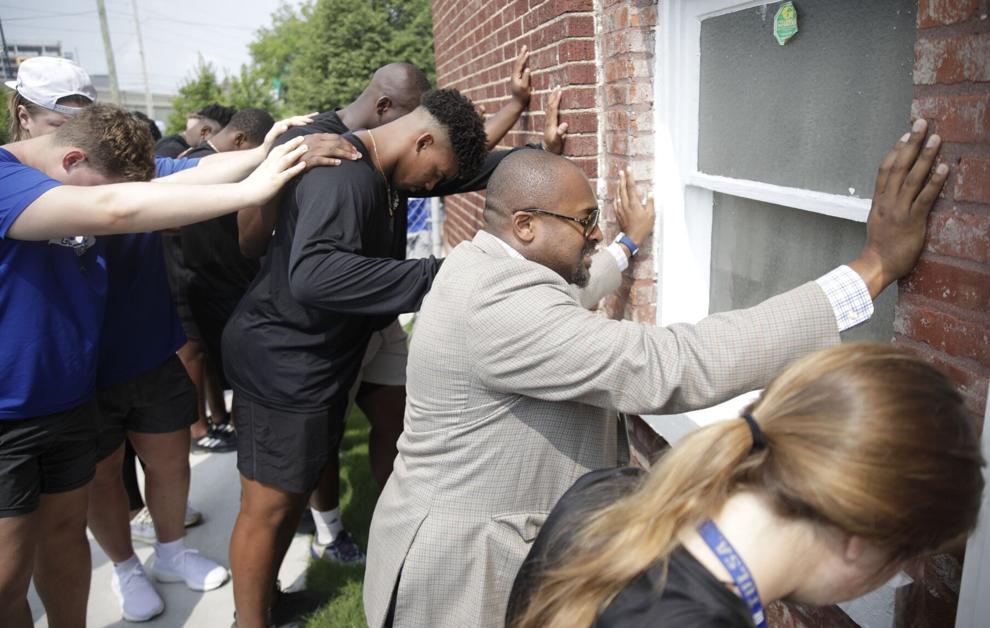 June 2021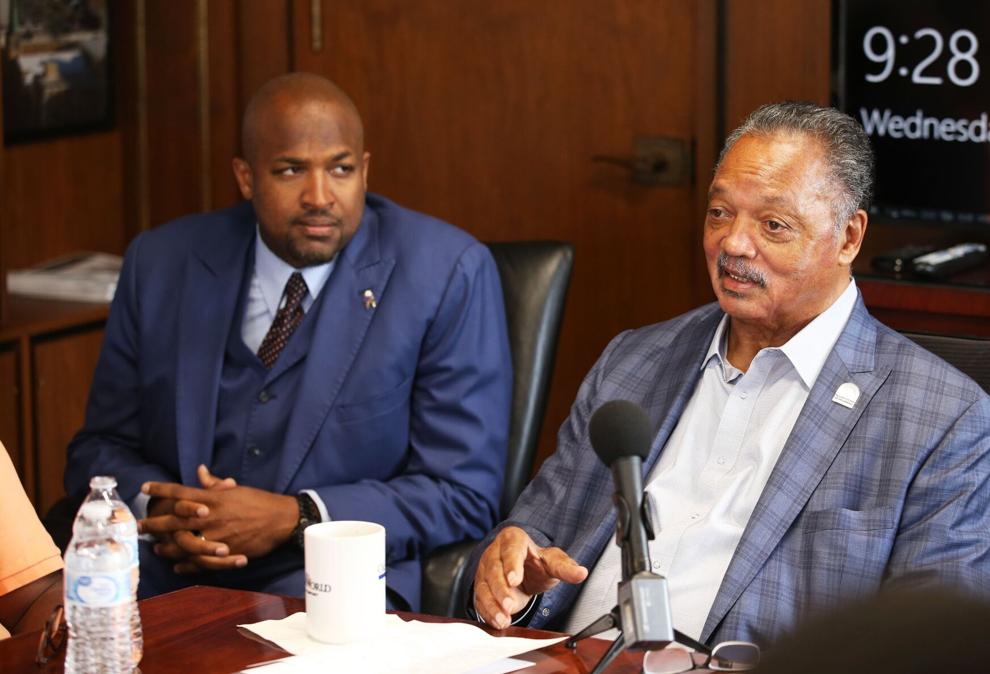 September 2021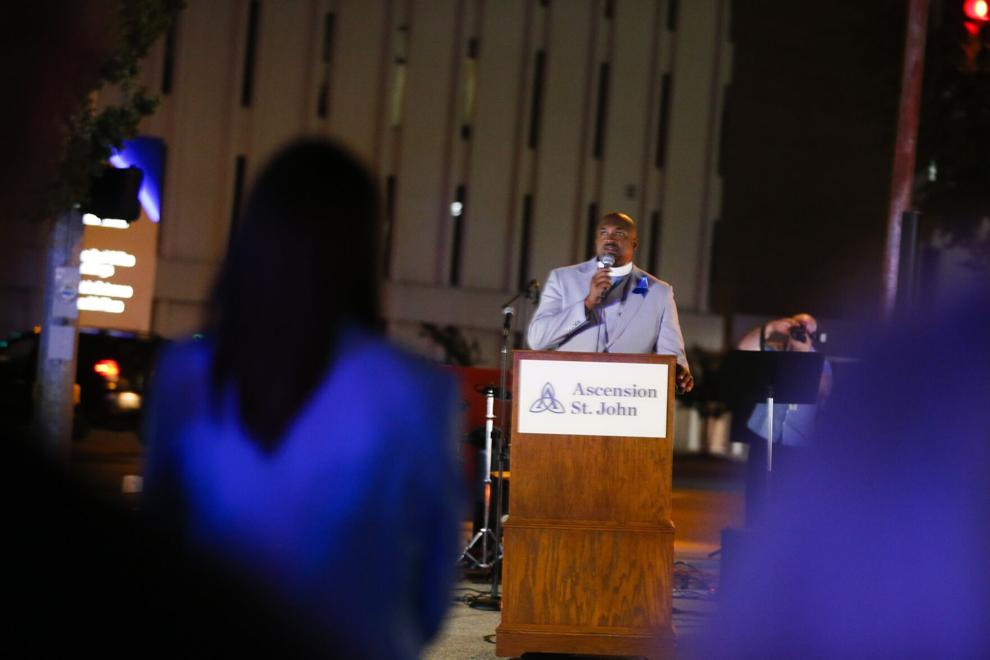 Digital offer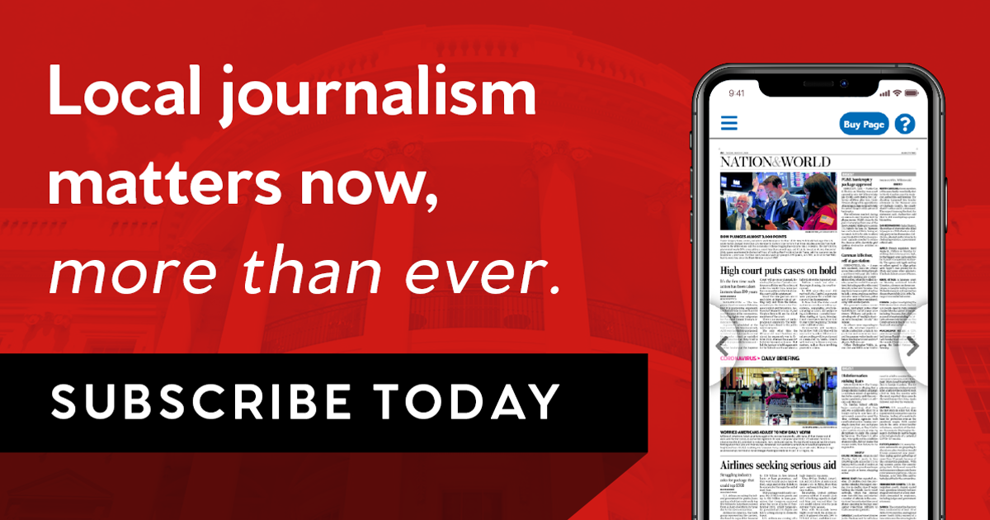 April 2021 video: Vernon AME Church gets donation from 1921 Tulsa Race Massacre Centennial Commission