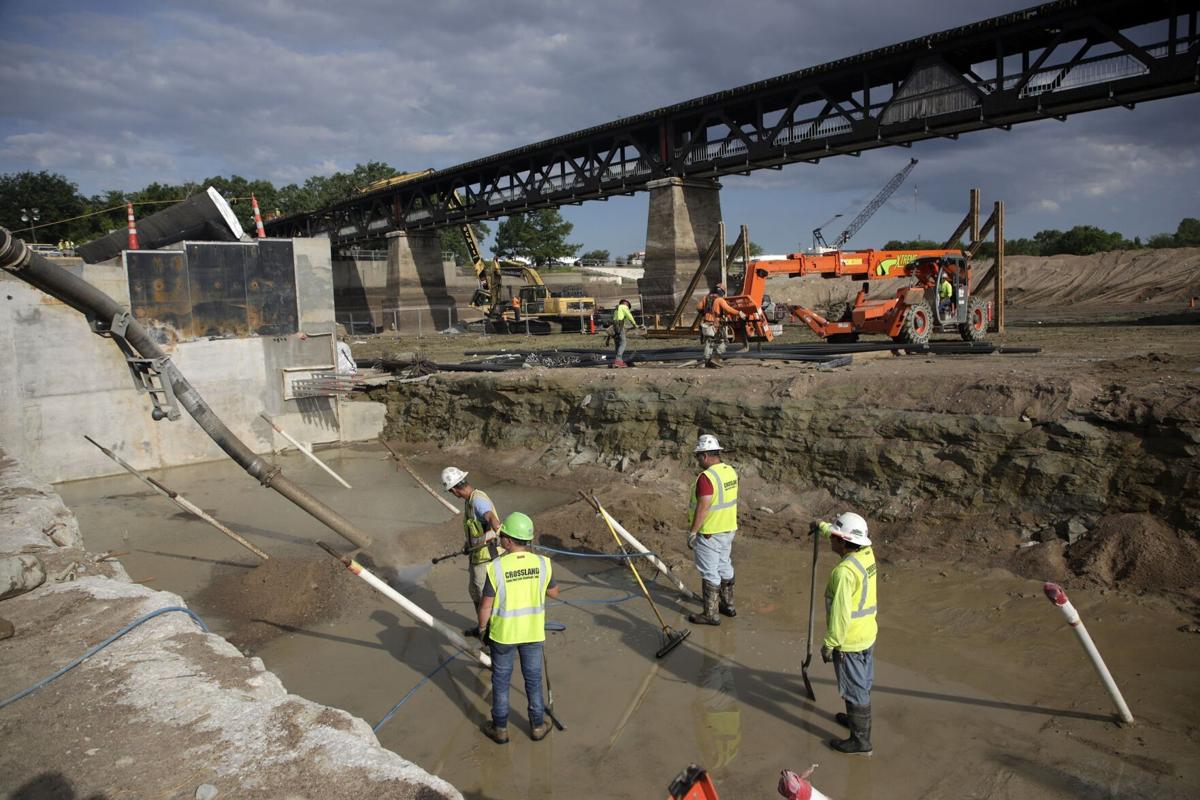 Demolition of the century-old Pedestrian Bridge over the Arkansas River has started.
Simultaneously, construction of a voter-approved $50 million rebuild of the Zink Dam has started.
A replacement bridge, at a cost of at least $27.4 million, will be built to coincide with the 2023 completion of the dam. The Gateway Bridge was designed by world-class landscape architects Michael Van Valkenburgh Associates.
Tulsans have waited a long time for all of this, which was part of the Vision package that passed with an overwhelming majority in 2016.
The promise was water in the river. The rebuilt Zink Dam will provide that water ... in a safer, more manageable fashion ... stretching to the Interstate 244 bridge.
Replacing the pedestrian bridge has become somewhat controversial recently, and some have cast doubts on the city's claims that the aged bridge was dangerous.
That becomes an increasingly academic argument as the demolition equipment slowly takes down the existing bridge, but we have yet to see anything that leads us to reject the city's point that the choice wasn't between a new bridge and an old bridge, but between a new bridge and no bridge.
The time to replace a bridge isn't the day before it will collapse. Despite the controversy, the city's decision seems prudent and in the best interest of safety.
When the new bridge is finally finished — and that's still frustratingly far in the future — we hope it will finally put the issue to bed. We'd have more confidence in that prospect if we knew that the new bridge will provide the same amenities as the one it replaces.
That means shade. In short, we don't think Tulsans will be as happy with the new bridge nor use it as often if its current unshaded design stands.
Shade will increase the project's costs, but it also seems necessary to make the bridge broadly useable and satisfying to Tulsans.
Tearing down the old bridge, building a new bridge and building a dam to put water in the river in a safe fashion all complies with the promises the city made to voters, who signed off on it all.
We urge everyone involved to continue to find ways to make the new bridge's design evolve in a fashion that will make more Tulsans embrace it without sad memories of the bridge that was left behind.
---
Photos: Demolition of pedestrian bridge over Arkansas River begins
Pedestrian Bridge Demolish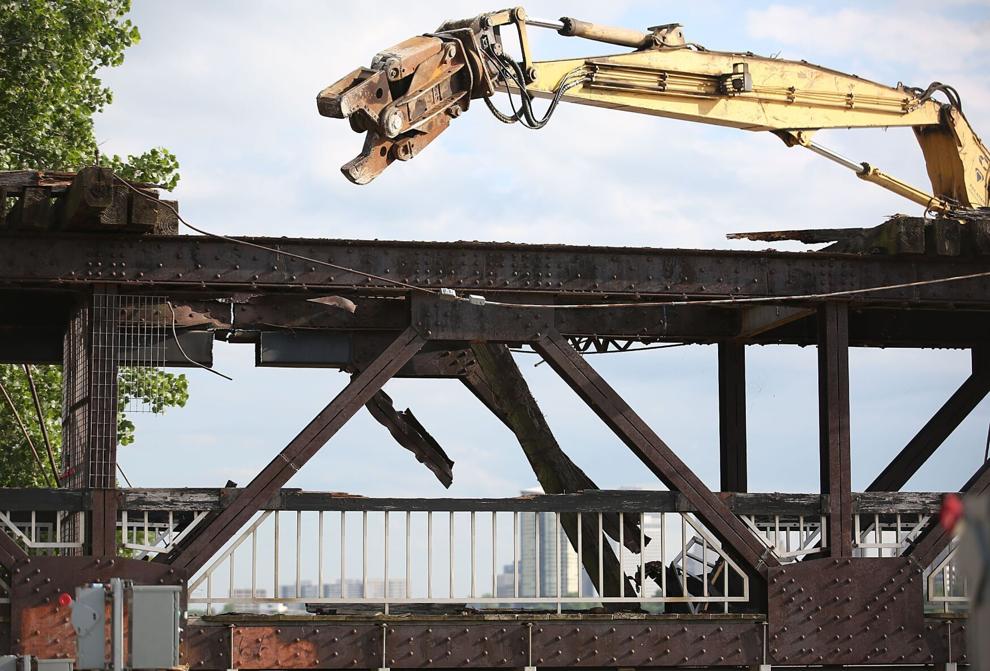 Pedestrian Bridge Demolish 2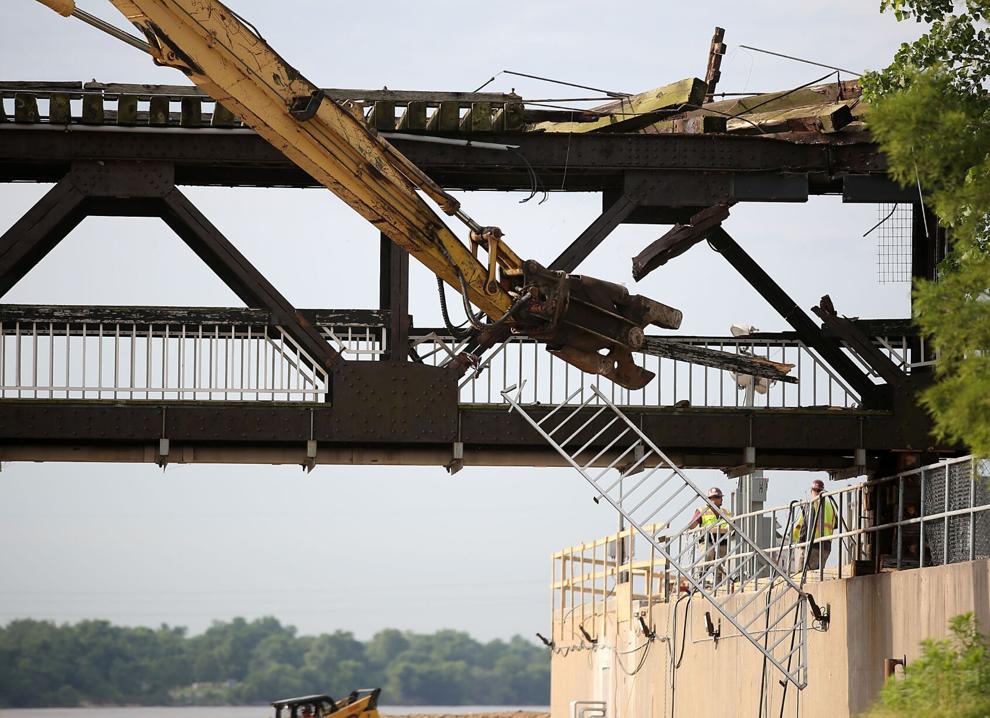 Pedestrian Bridge Demolish 4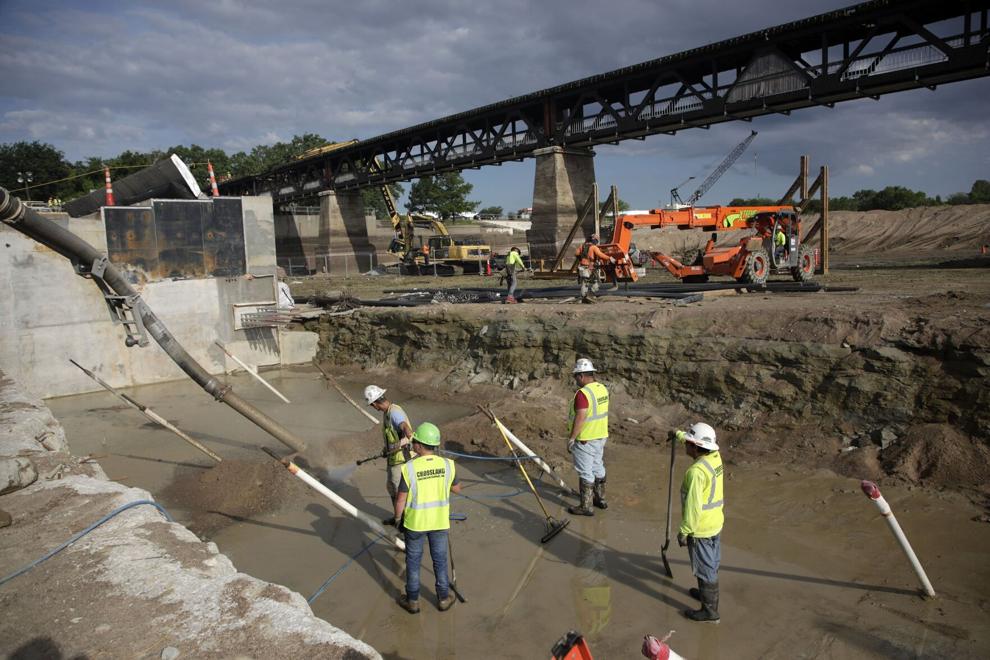 Pedestrian Bridge Demolish 4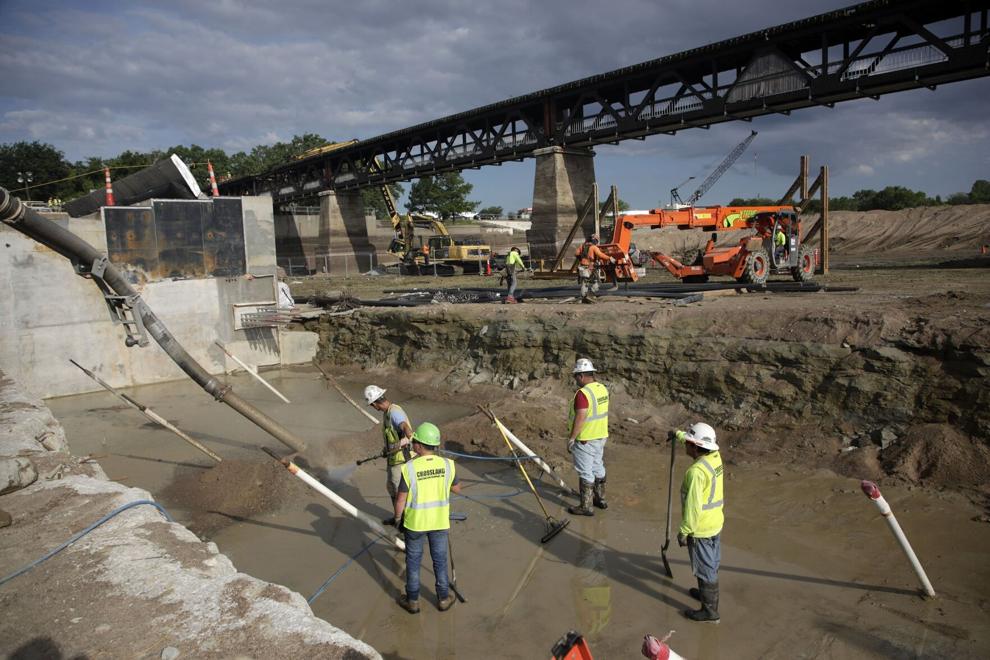 Pedestrian Bridge Demolish 3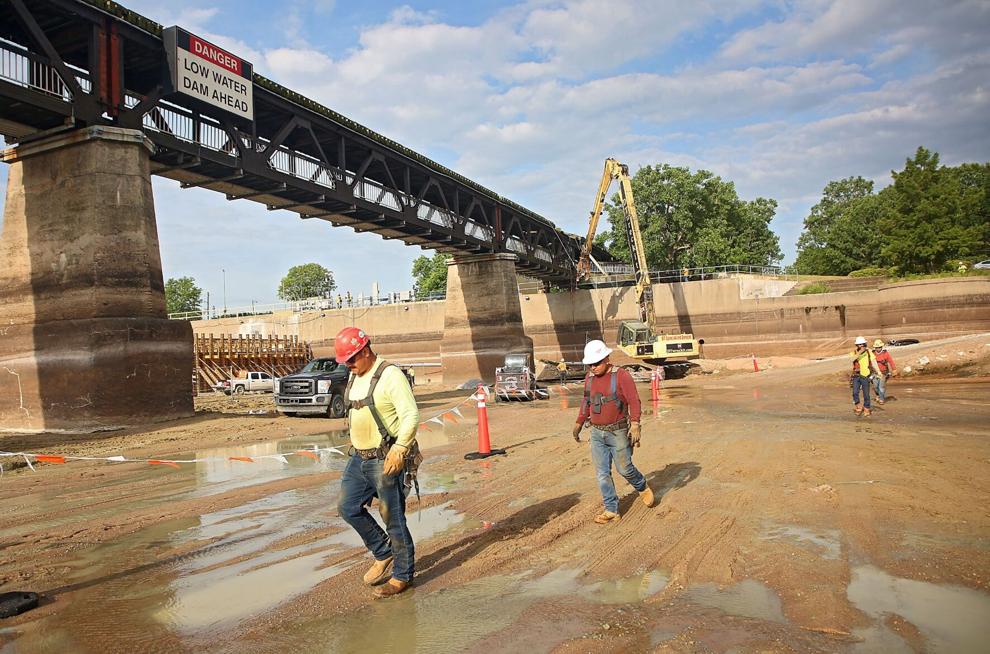 Pedestrian Bridge Demolish 3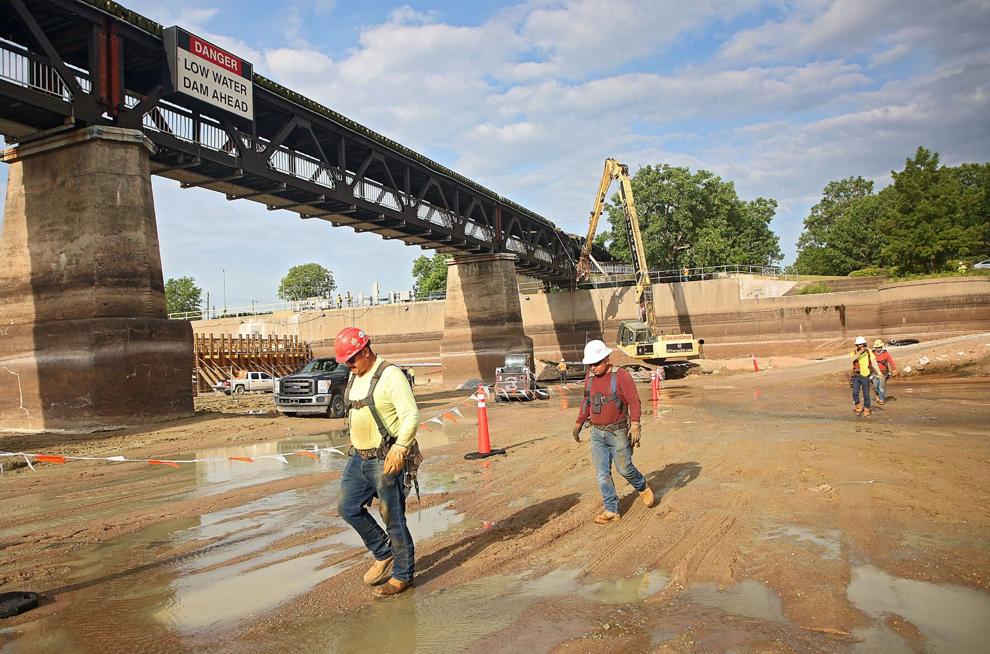 Pedestrian Bridge Demolish 2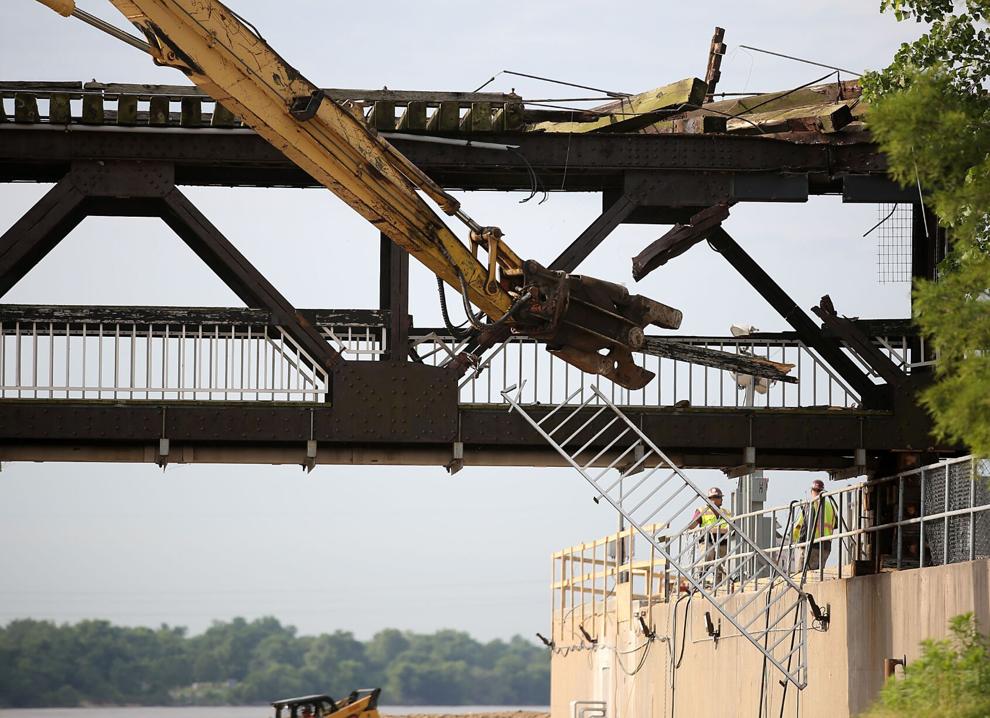 Pedestrian Bridge Demolish 1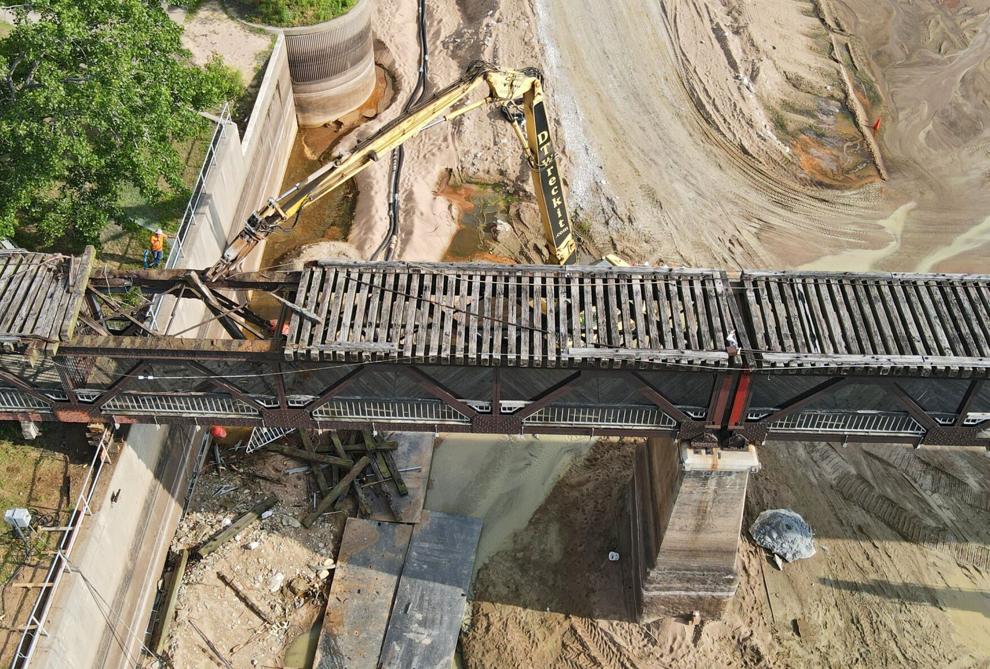 Pedestrian Bridge Demolish 1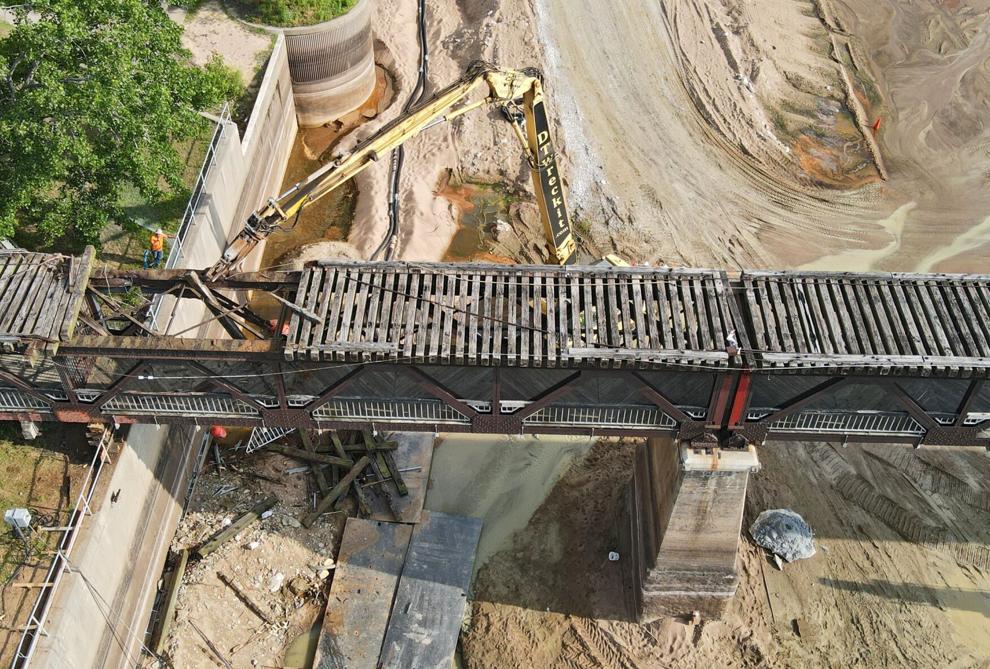 Pedestrian Bridge Demolish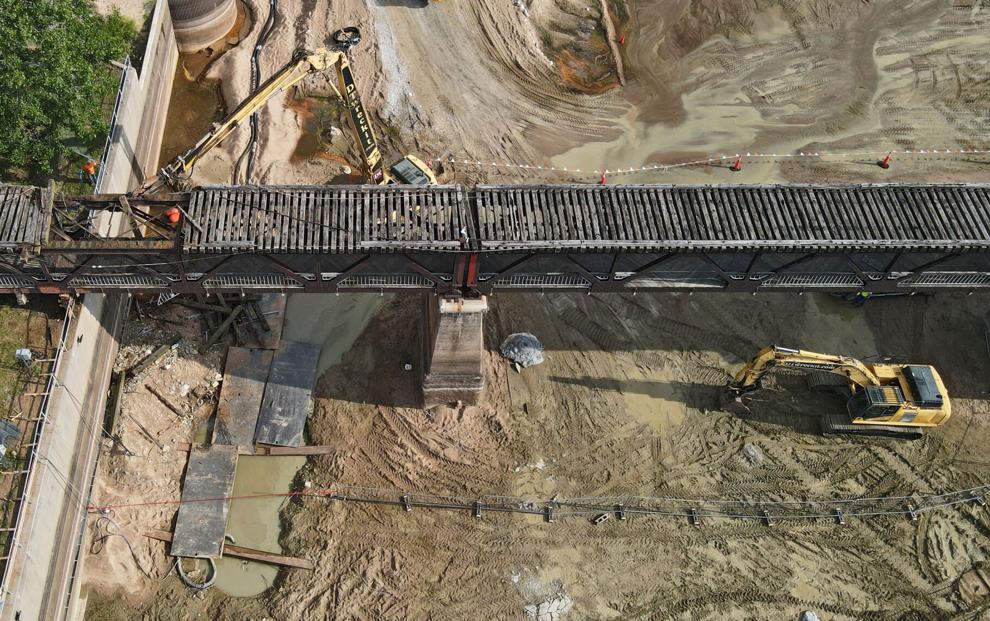 Pedestrian Bridge Demolish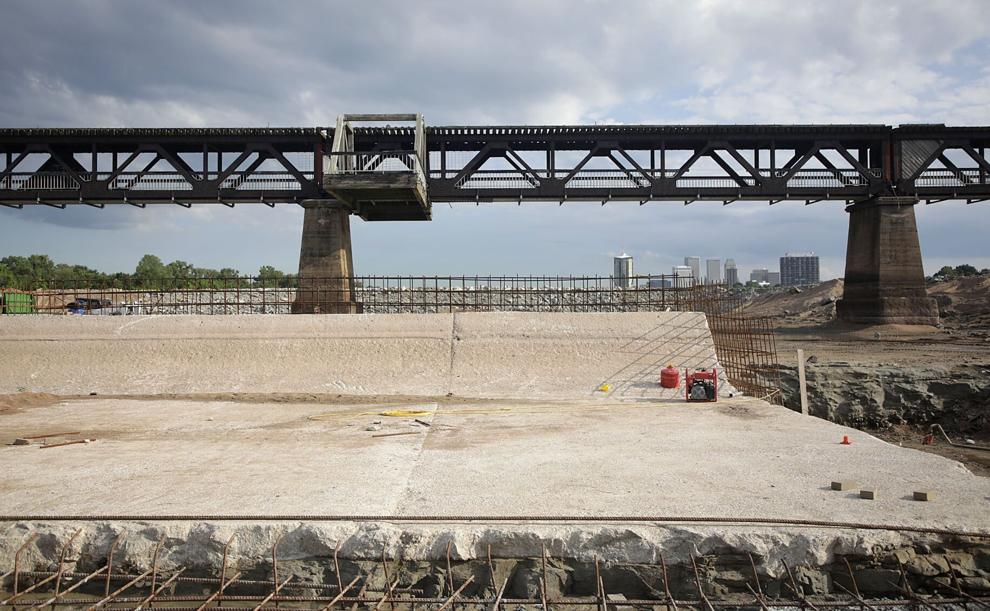 Pedestrian Bridge Demolish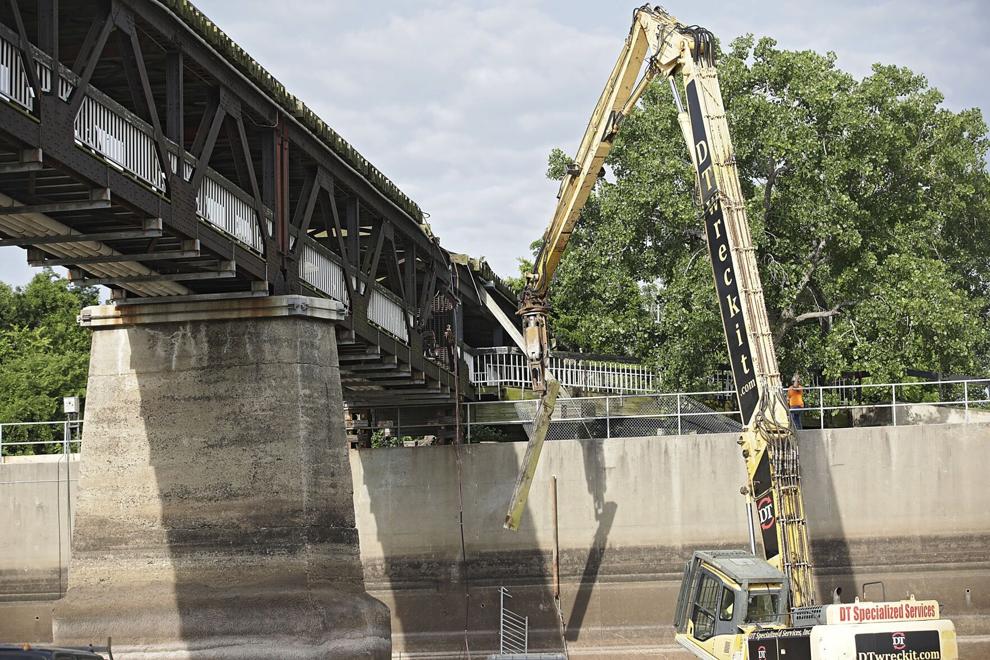 Pedestrian Bridge Demolish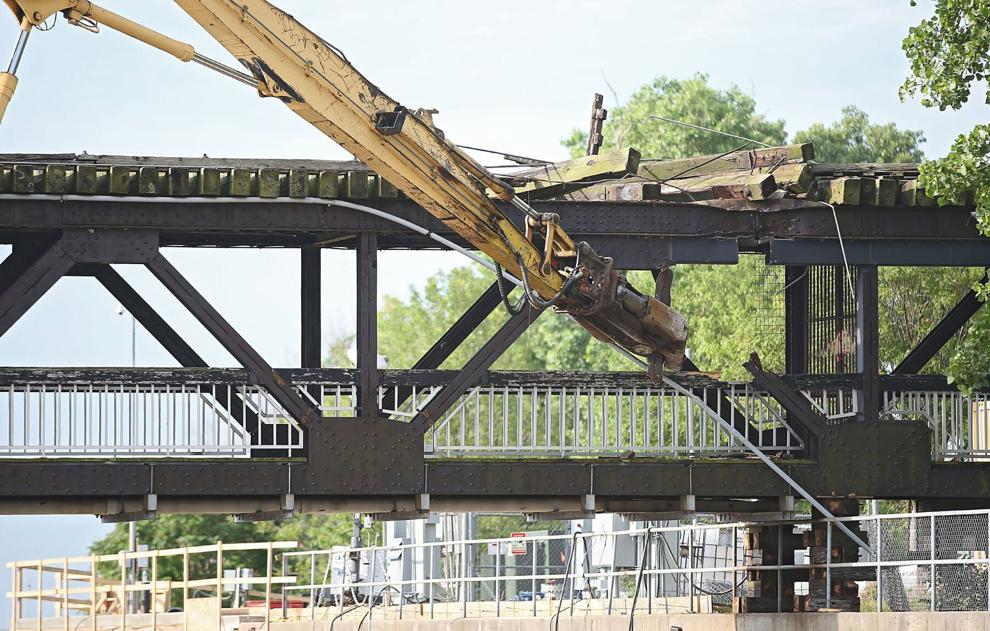 Pedestrian Bridge Demolish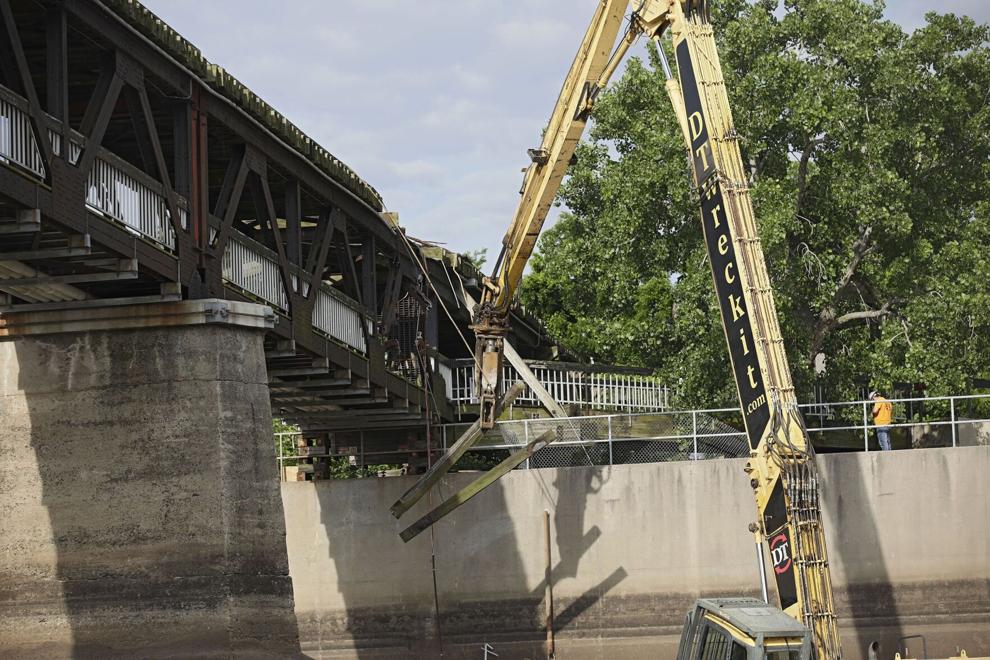 Pedestrian Bridge Demolish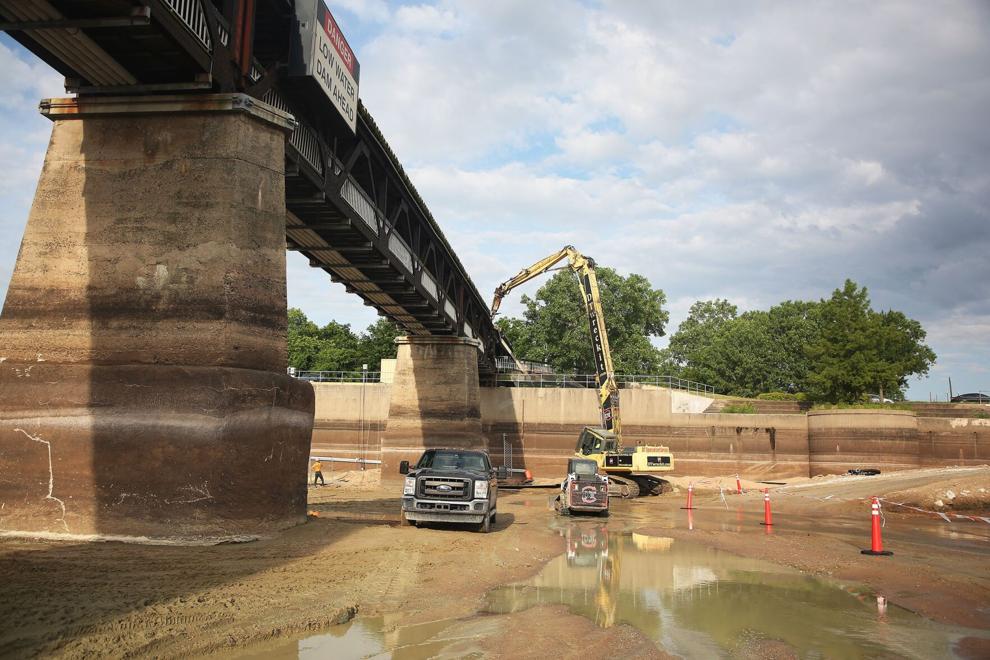 Pedestrian Bridge Demolish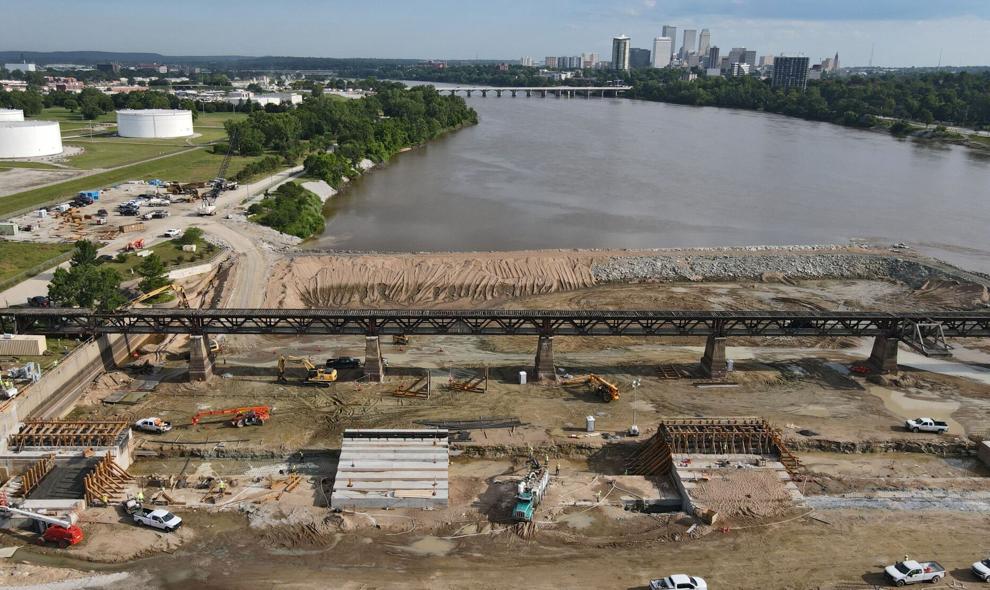 Pedestrian Bridge Demolish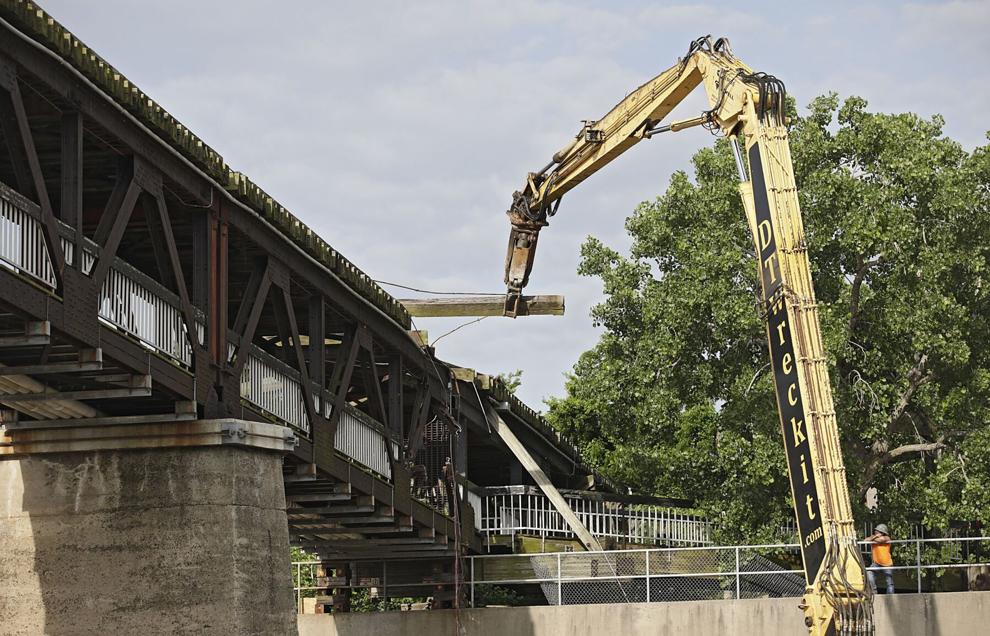 Pedestrian Bridge Demolish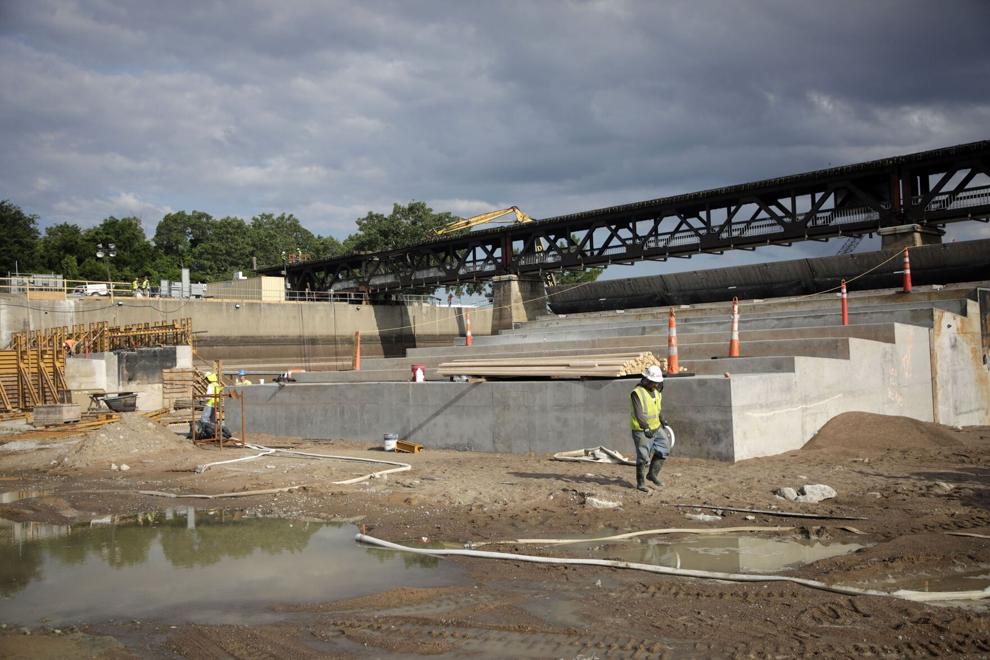 Pedestrian Bridge Demolish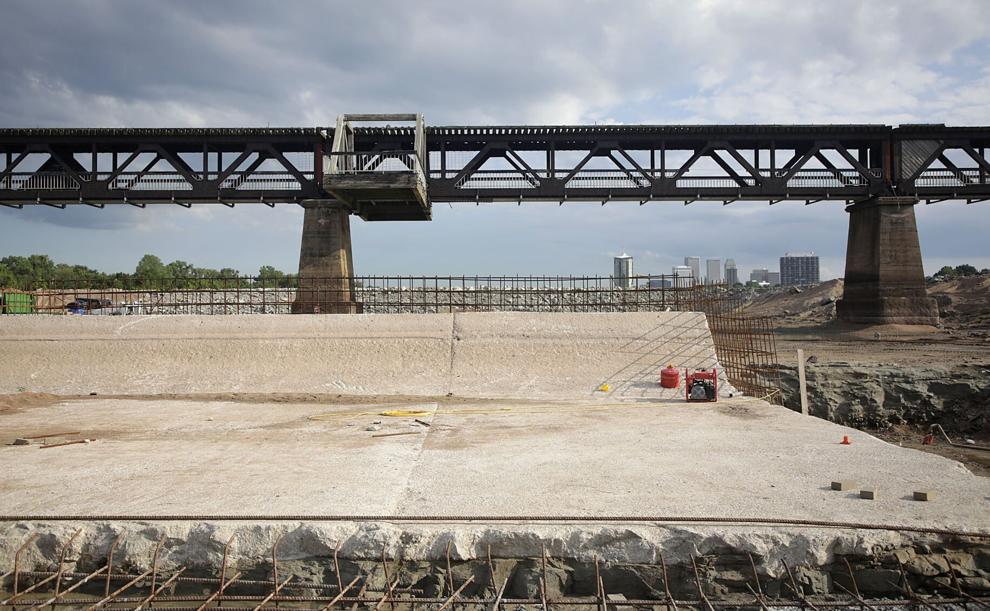 Pedestrian Bridge Demolish 5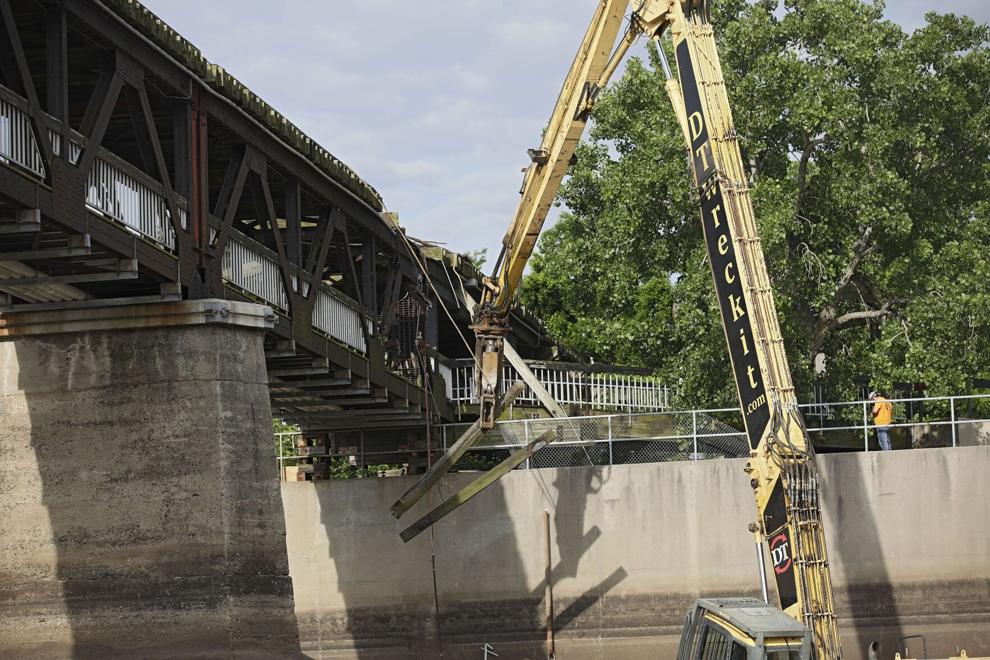 Pedestrian Bridge Demolish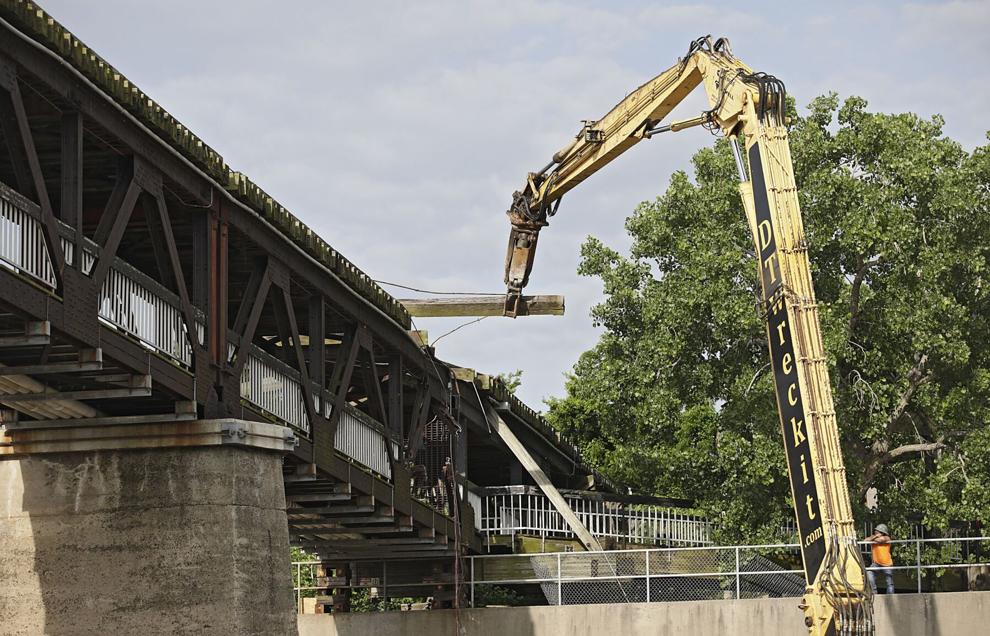 Pedestrian Bridge Demolish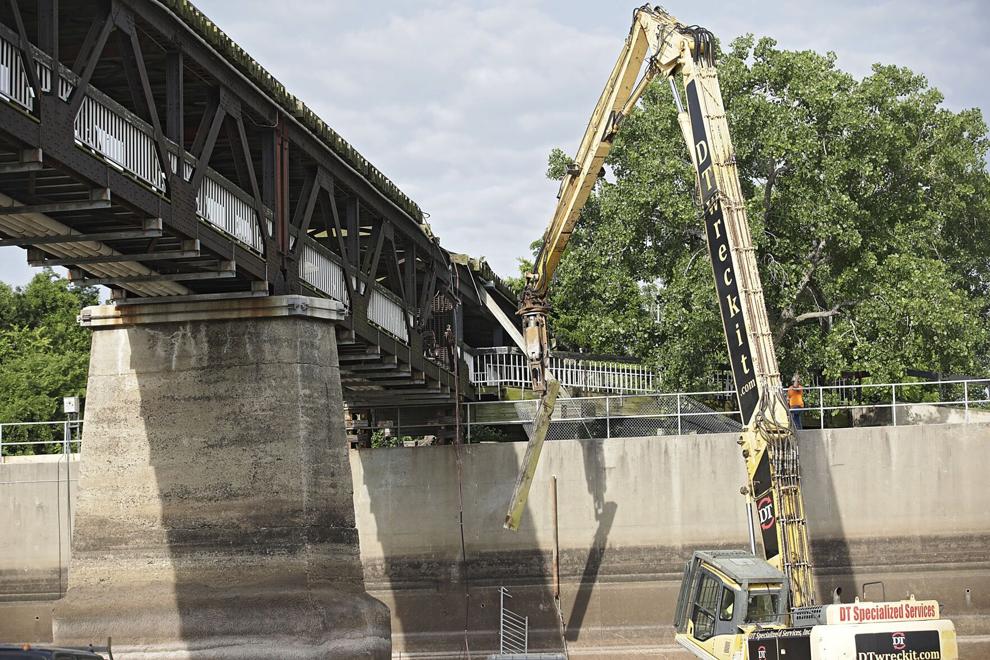 Pedestrian Bridge Demolish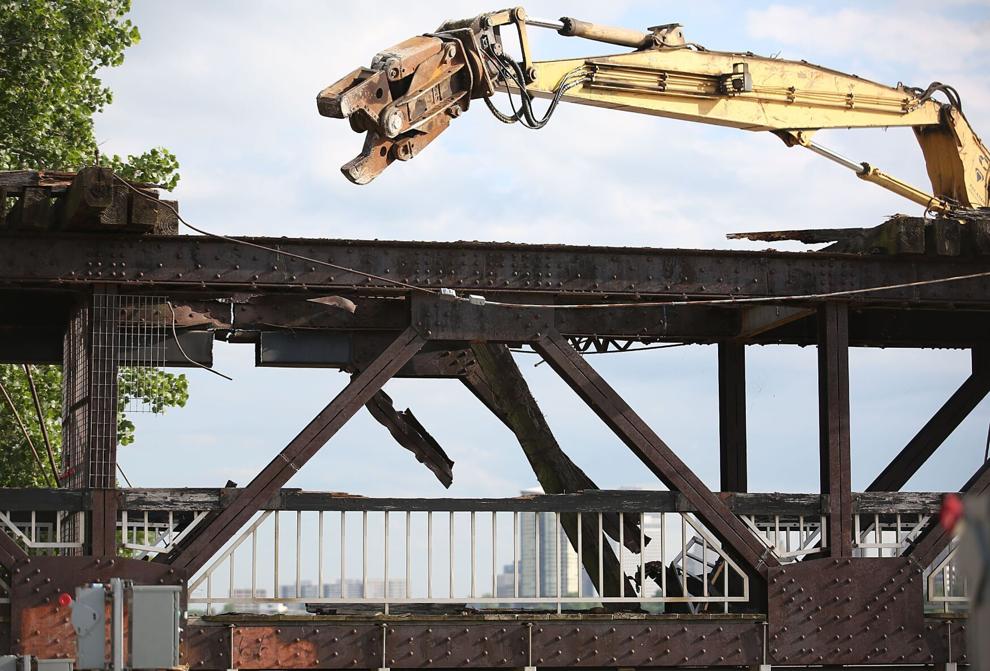 Pedestrian Bridge Demolish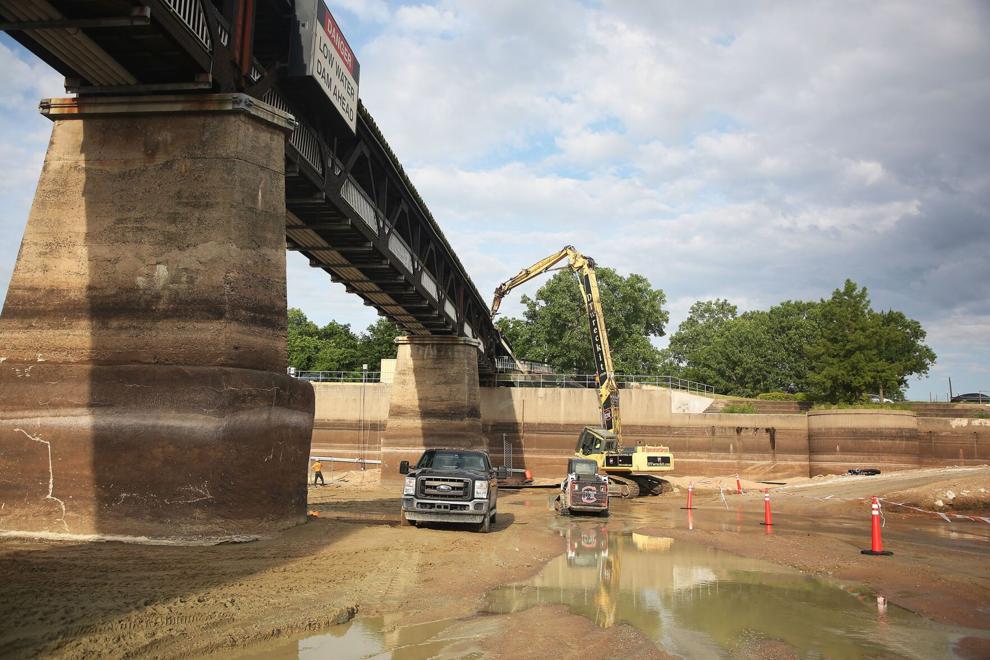 Pedestrian Bridge Demolish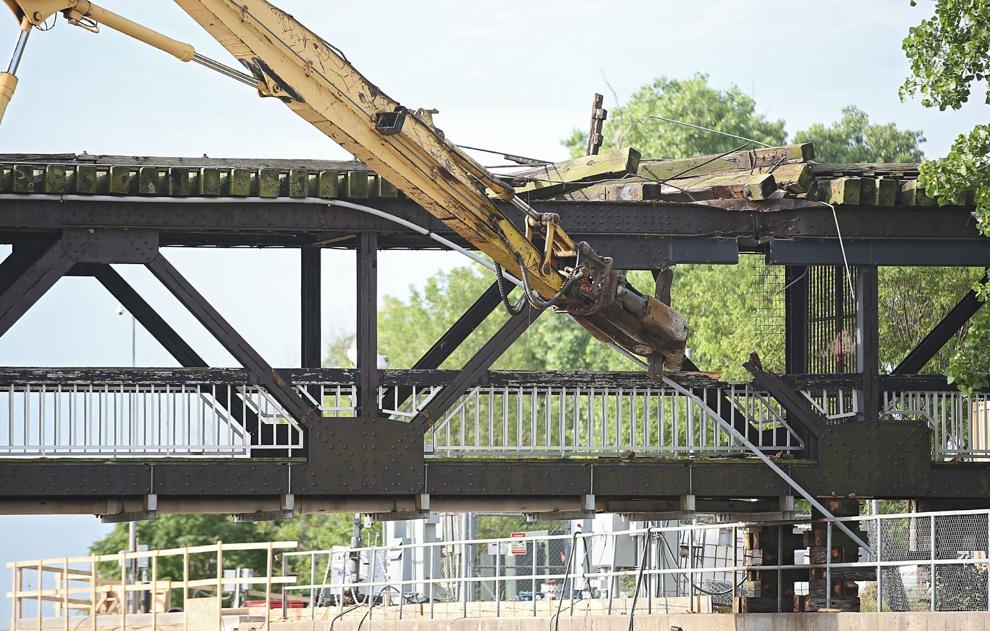 Pedestrian Bridge Demolish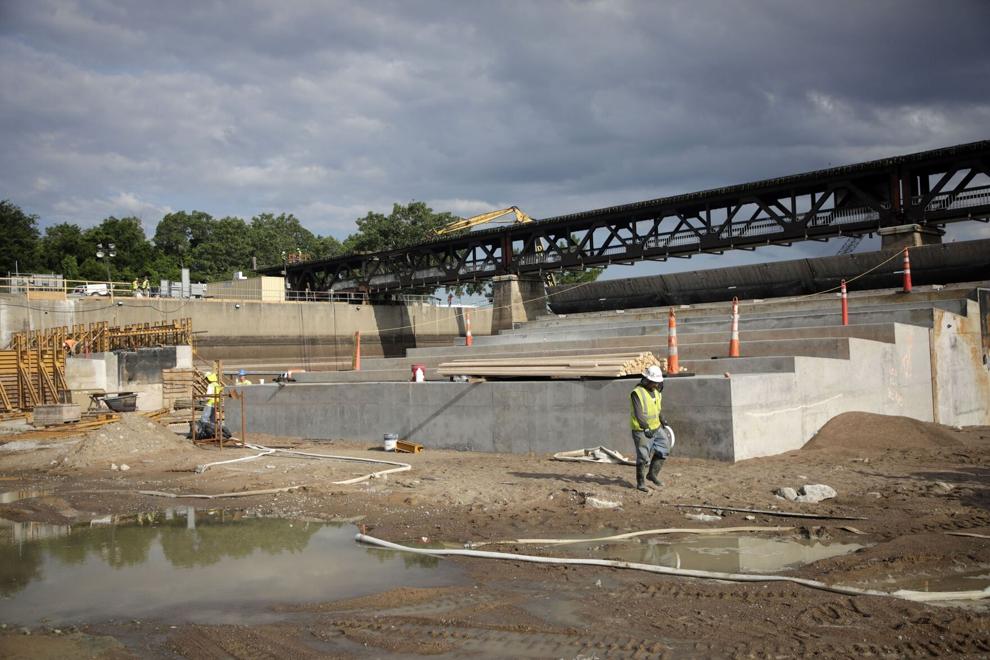 Pedestrian Bridge Demolish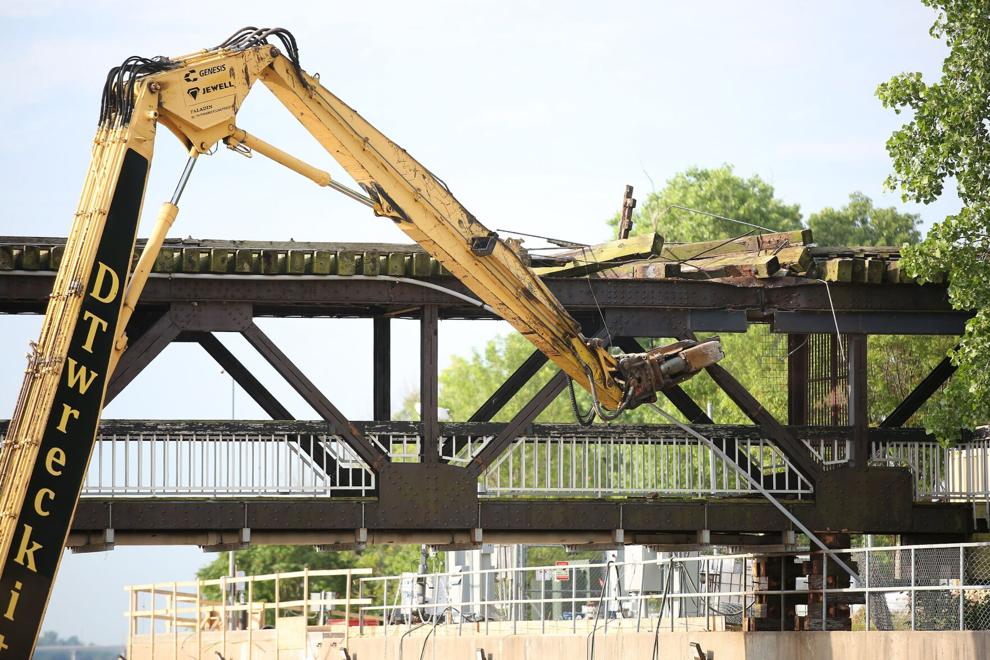 Pedestrian Bridge Demolish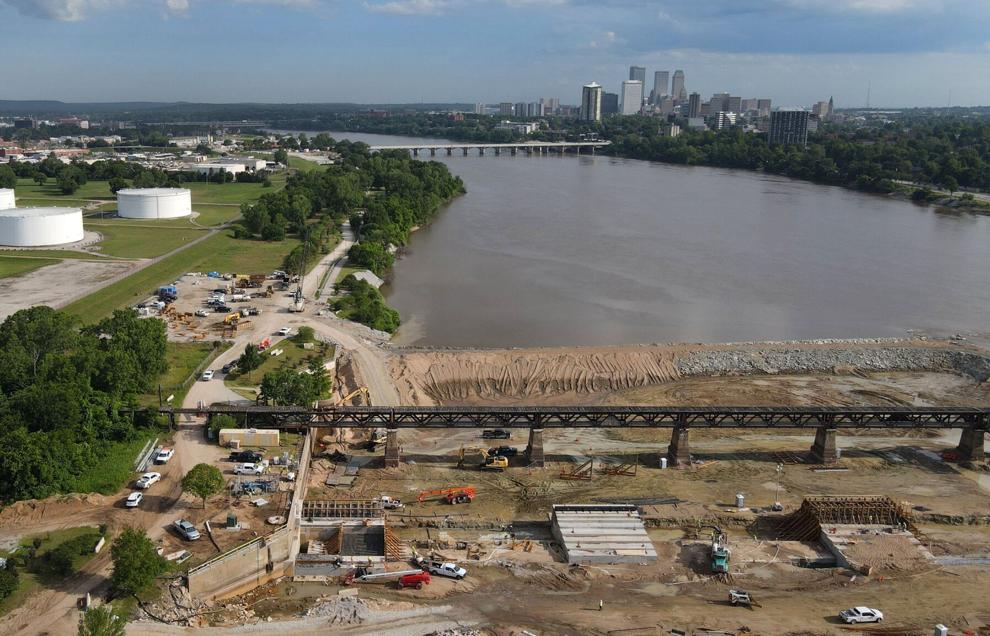 Pedestrian Bridge Demolish
Pedestrian Bridge Demolish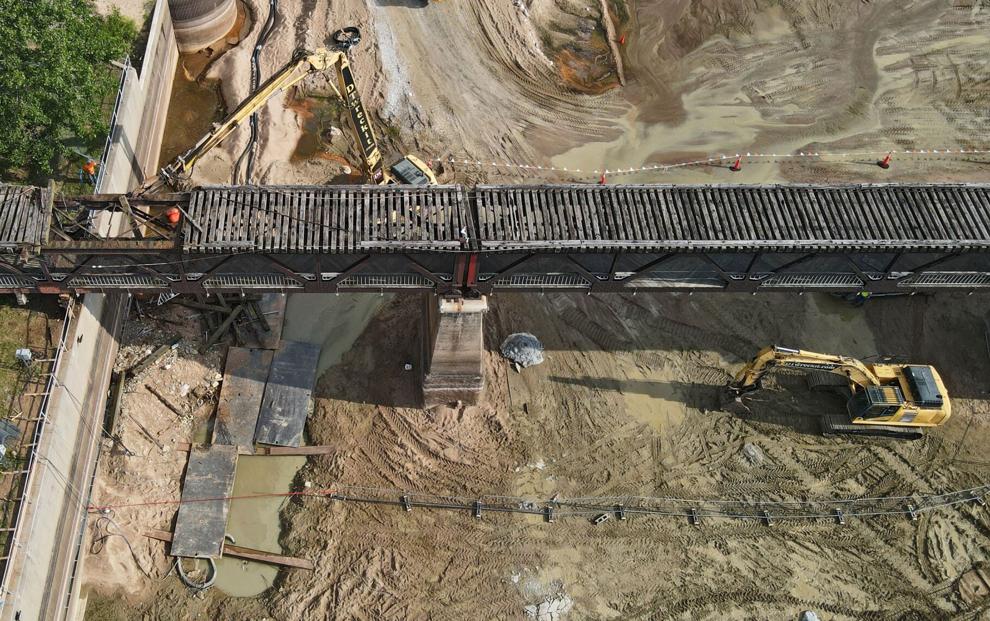 Pedestrian Bridge Demolish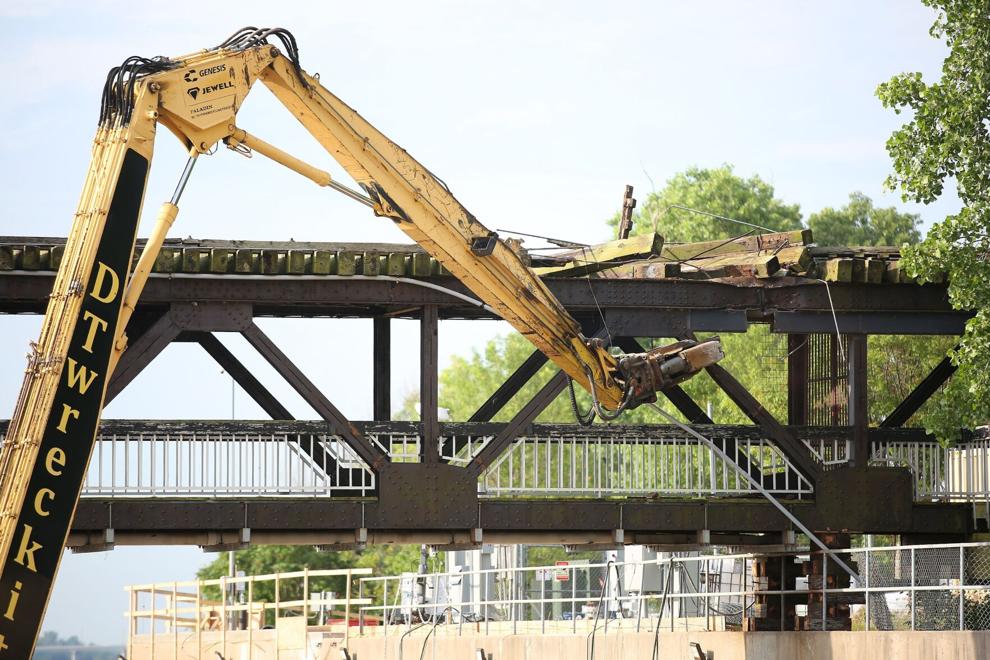 Pedestrian Bridge Demolish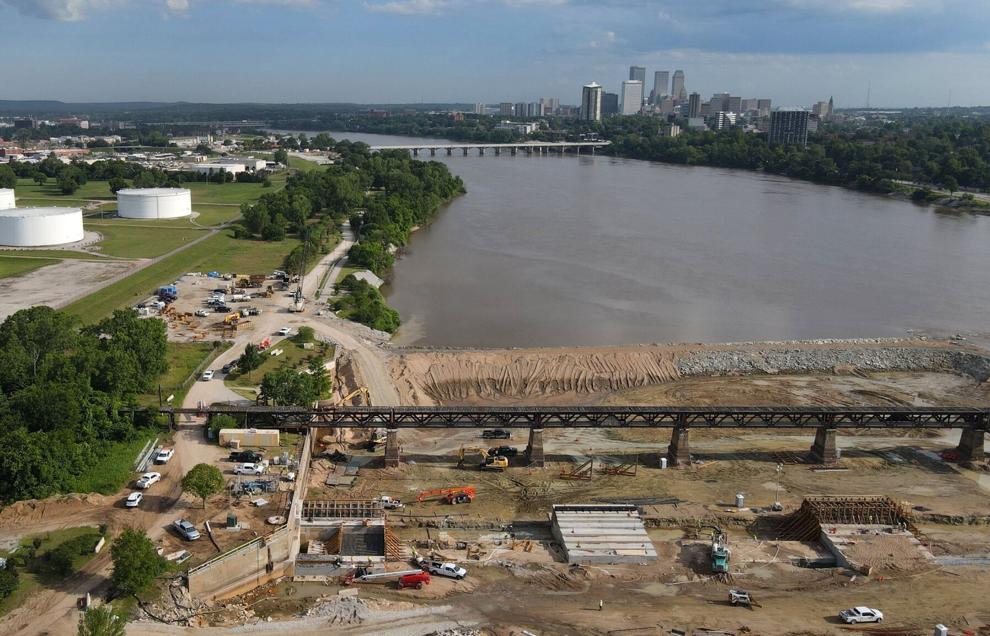 HIDE VERTICAL GALLERY ASSET TITLES
$3 for 3 months