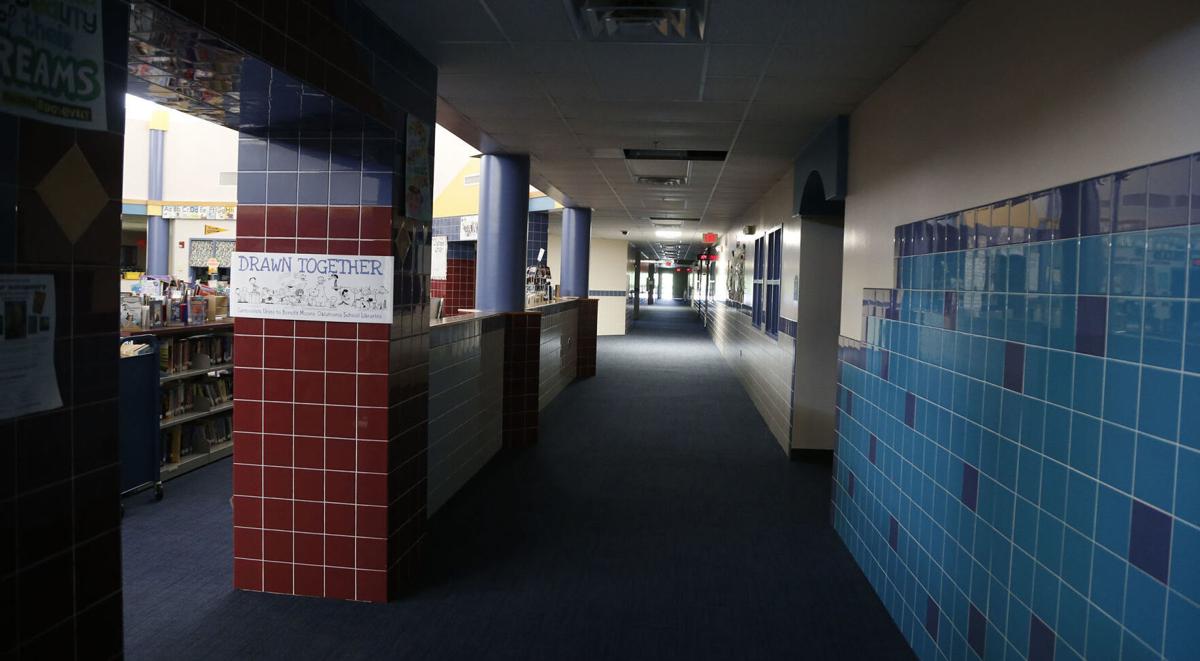 Among other things, the law bans teaching that might cause any students to feel "discomfort," "guilt," "anguish" or "any other psychological distress" on account of their race or gender.
We opposed the law because it would intimidate teachers from addressing important events in U.S. and Oklahoma history, such as the Trail of Tears and the Tulsa Race Massacre. But the Legislature approved the new law, which is now in effect.
At a minimum, the temporary rules would lower the accreditation status of districts found in violation. Educators could see their licenses suspended on the first violation.
The only person to vote against the rules was Tulsan Carlisha Williams Bradley, the only Black board member and the only former classroom teacher.
The law and the rules will create a chilling effect for teachers, who could opt to play it safe by not approaching challenging subjects at all. That leads to a poor quality of education and an incomplete understanding of history.
After the rules were passed, Tulsa Public Schools leaders said the law would change nothing in the district's curriculum.
"As a public school district, we owe it to the communities we serve to teach the truth — our children and families need and deserve nothing less," TPS spokeswoman Emma Garrett-Nelson said in a written statement.
TPS is giving students an accurate — and at times painful, difficult, and uncomfortable — history, and will continue to do so, she said.
It was a bold statement, and one that showed TPS has the backs of its educators, who can teach history with intellectual honesty and accuracy. The district won't shrink from difficult topics.
TPS has a multicultural student body coming from diverse homes among race, religion, political leanings, immigration status and gender identification. The demographics mirror the changing composition of the nation.
Tulsa's soul-searching around race — the search for mass graves from the 1921 Race Massacre to current use of force among police — makes its way into classrooms.
The city is also located in the heart of tribal nations displaced by the Trail of Tears and hosts the the region's largest LGBTQ equality center.
Students arrive at school with questions and opinions.
This is where a strong public education can thrive. Teachers who can nimbly navigate different student perspectives with the sometimes harsh reality of history build better educated students.
Districts worried about HB 1775 and the temporary rules should talk to Tulsa.
HB 1775 will not improve education, but we believe TPS is forging the right and enlightened path forward. As the state board moves forward toward permanent rules, we urge it to reconsider the value of punishing teachers and districts for telling the truth.