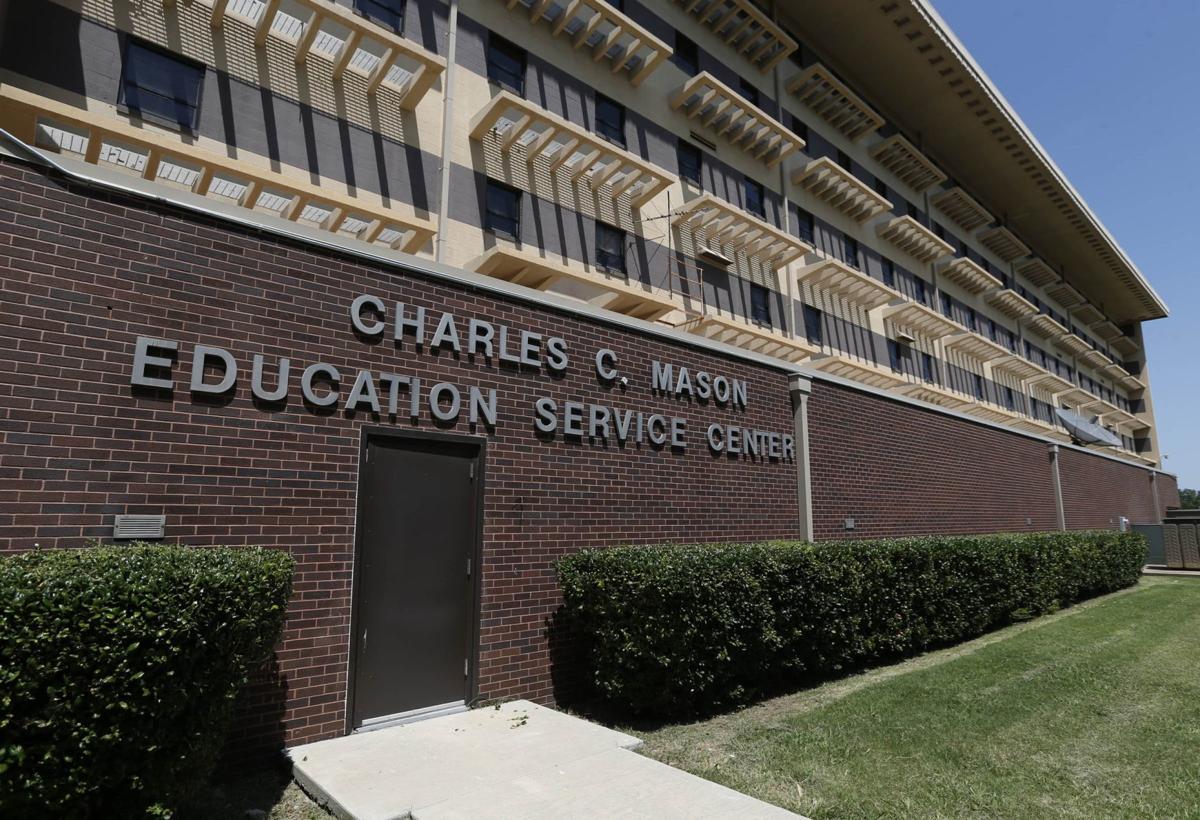 Thank you to voters in Tulsa Public Schools for giving solid approval to a $414 million package that will enhance infrastructure, programs and transportation.
Each of the four proposals received about 72% support, signaling a continued belief in the power of public education and the need for local investment in schools.
The bond package was developed by a citizens committee and will be overseen by a different volunteer committee. It is broken into four pieces: $166.8 million for buildings, $90.7 million for technology, $17.3 million for transportation and $139.3 million for learning and support materials and programs.
Every school will benefit in large and small ways. It will update buildings, add more bus options, bolster digital security and provide students with items including sports and band uniforms and playground equipment.
In public and online, the district did a good job of communicating why the money was needed, where it will go and how past bond funds were spent. Officials made themselves available to answer questions and provide details.
Voters in TPS, like those in suburban districts, have been consistent in passing bonds for building and program enhancements. Districts need the bonds to move forward and provide quality education.
Property tax rates will not change as a result of Tuesday's vote. The owner of a $100,000 home pays $23 a month for TPS to make these multimillion-dollar improvements. As one bond retires, another takes its place.
The election brought out some vocal opposition, including TPS board member Jennettie Marshall. Some opponents had objections to administrative decisions on issues unrelated to the need for the bond package.
The district isn't perfect, but we didn't hear any issues that would be improved by denying TPS students the needed improvements the bonds will finance. The district's leadership needs to listen to critics, consider how their issues can be addressed and do so.
We see Tuesday's vote as a public expression of faith in the volunteers, elected board members and administrators overseeing bond projects.
It has paid off in the past with ambitious projects including new stadiums, collegiate centers and libraries. Classrooms are filled with bond-funded technology, furniture and books.
We look forward to seeing the promised projects, which will serve the city well.