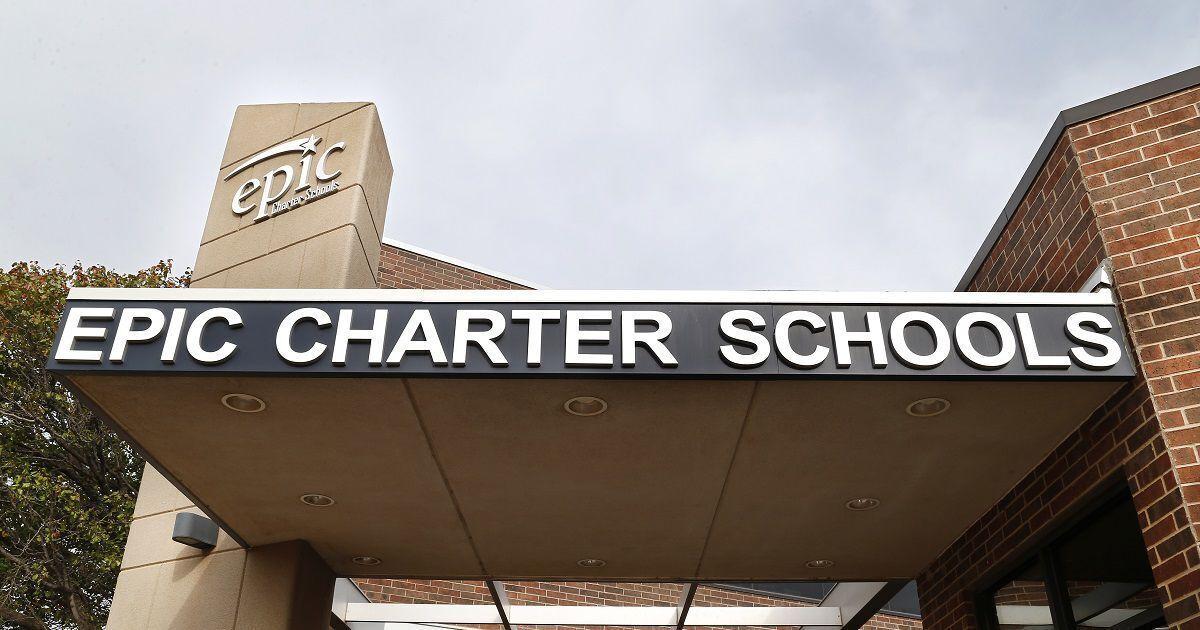 Editor's Note: The original version of this editorial contained an error about the replacement of former president of the Statewide Virtual Charter School Board. The information has been corrected. 
The new Epic Charter Schools' governing chairman called its founders "prolific liars" and "grifters" who "gaslighted" a lot of people as they made themselves millionaires from taxpayer funds.
Sadly, some of those gaslighted people provide protection for the founders. It's time for reckoning.
At a legislative interim study on education management companies last week, Epic board chairman Paul Campbell provided testimony about David Chaney and Ben Harris. It tops years of media investigations, a comprehensive state audit, criticisms from top public educators and state and federal law enforcement investigations.
The reaction by lawmakers has been lukewarm and misplaced. What is it going to take to get real accountability for this complete failure of oversight?
Since the beginning, Harris and Chaney found champions in high places. They have used campaign contributions and their ill-gotten wealth to obtain those shields.
One of their sharpest critics, Sen. Ron Sharp of Shawnee, was unsuccessfully sued by Epic. He lost re-election in 2020 to what he says was campaign spending by Epic founders and their supporters to his opponent.
Allegations of shady management kept coming, and founders kept deflecting.
The day after the audit was released, Sen. Paul Rosino, R-Oklahoma City, took campaign contributions from Harris and his wife. He sponsored a bill — based on a recommendation from Harris — that would have allowed state agencies to circumvent the state auditor. It passed the Senate 36-9 and failed to get out of a House committee.
Two members of Epic's school board had conflicts of interest, including one family member of a founder and another who took campaign contributions in a failed legislative run.
When the president of the Statewide Virtual Charter School Board, John Harrington, prudently started termination proceedings against Epic, Gov. Kevin Stitt removed him from the seat, replacing him with Brandon Tatum.
In November, a group of Republican lawmakers vowed to go after the state Education Department, which was written out of virtual school oversight by the Legislature. Stitt followed through last month and requested Byrd conduct a first-of-its-kind audit into the Education Department.
Results will come out just in time for campaign season.
Lost in this political jockeying is that millions of dollars were shifted away from public school districts, including other virtual schools, which were playing by the rules.
We have supported recommendations for one state oversight board for education, a review for the genuine cost for virtual education, an end to for-profit groups managing public charters and stronger accountability for boards of charter sponsors.