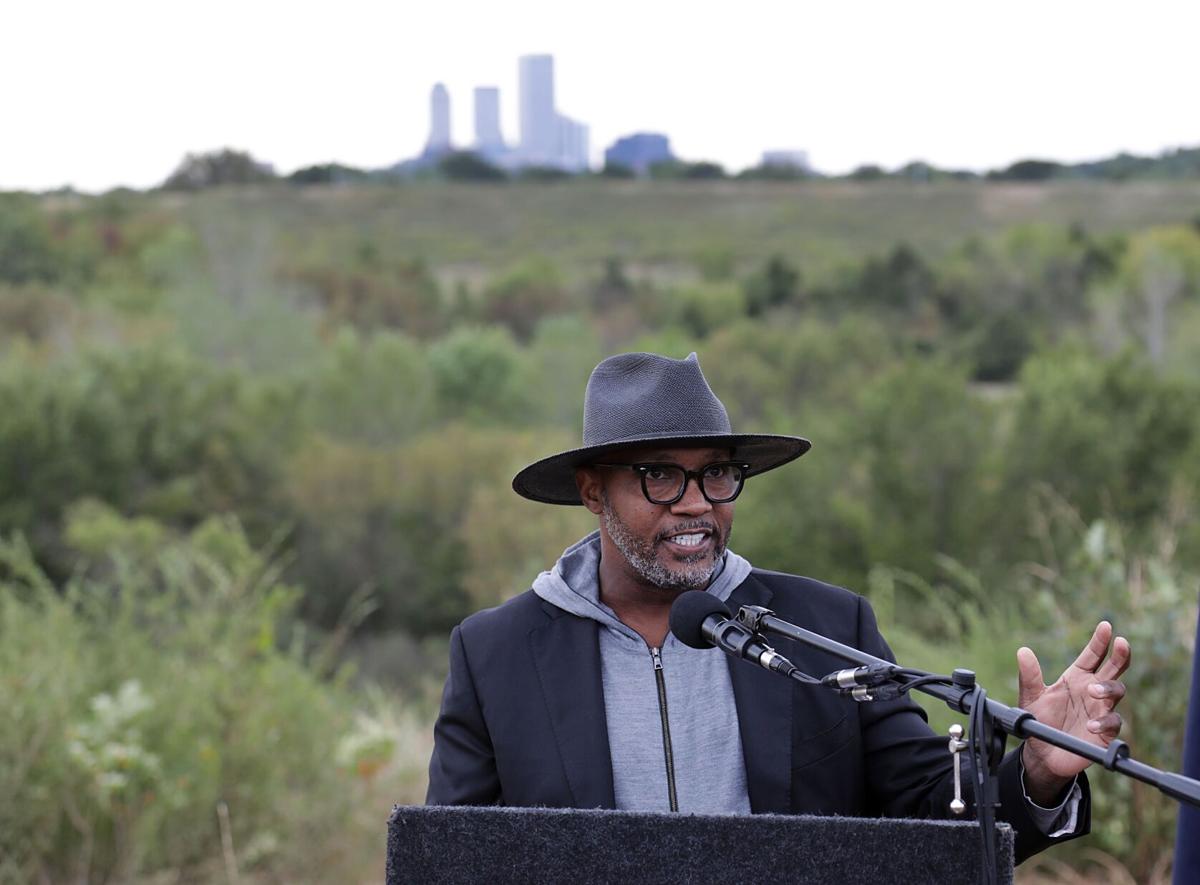 Recent major developments in Tulsa's downtown and north side are strong economic indicators certain to improve the city's quality of life.
Tulsans have reason to celebrate the sale of a parking lot near the Tulsa Performing Arts Center and groundbreaking for a hotel at the 36th Street North corridor. These will reshape those areas and provide much-needed services.
Since 1977, the parking lot just east of downtown's Tulsa PAC has been owned by the Tulsa PAC Trust. Last week, it sold for $5.5 million to Indianapolis-based firm Flaherty & Collins Properties for a multi-use project.
The biggest draw is a promise of a 20,000-square-foot grocery store to serve the growing population living in nearby apartments and condominiums. The location would put fresh food within walking distance of full-time residents and guests in hotels.
Called the Annex, the proposed site also would include retail space, 240 apartments and a boutique hotel. The plan has a parking garage with about 450 spaces that could be used by visitors to the Tulsa PAC and City Hall.
It wasn't an easy sale. In 2017, negotiations stalled after an issue popped up with the 1965 urban renewal plan.
Credit goes to city and PAC Trust officials for not letting the deal fade away.
About eight miles north, a $35 million Stradford21 Hotel will be built among the scenic, rustic hills overlooking the downtown skyline.
The Black-owned Alfresco Group LLC in Tulsa plans to open a facility with 109 guest rooms, a 6,000-square-foot conference area, 10,000 square feet of retail space and a chef-owned restaurant.
The project marks the first in the recently established 36th Street North tax increment financing district. TIF districts have been successful in developing areas including the Blue Dome District, Tulsa Hills Shopping Center and Broken Arrow's Rose District.
We expect the TIF to be as effective in growing businesses in this part of north Tulsa.
Fittingly, the hotel name is a tribute to J.B. Stradford's hotel at 301 N. Greenwood Ave. that was destroyed in the 1921 Tulsa Race Massacre. It was then the largest Black-owned-and-operated, Black-guest-only hotel in the country.
Both developments are good signs for Tulsa. We congratulate city officials for working with private investors and developers to secure the projects. It's what Tulsa needs to lift up the lives of all residents.