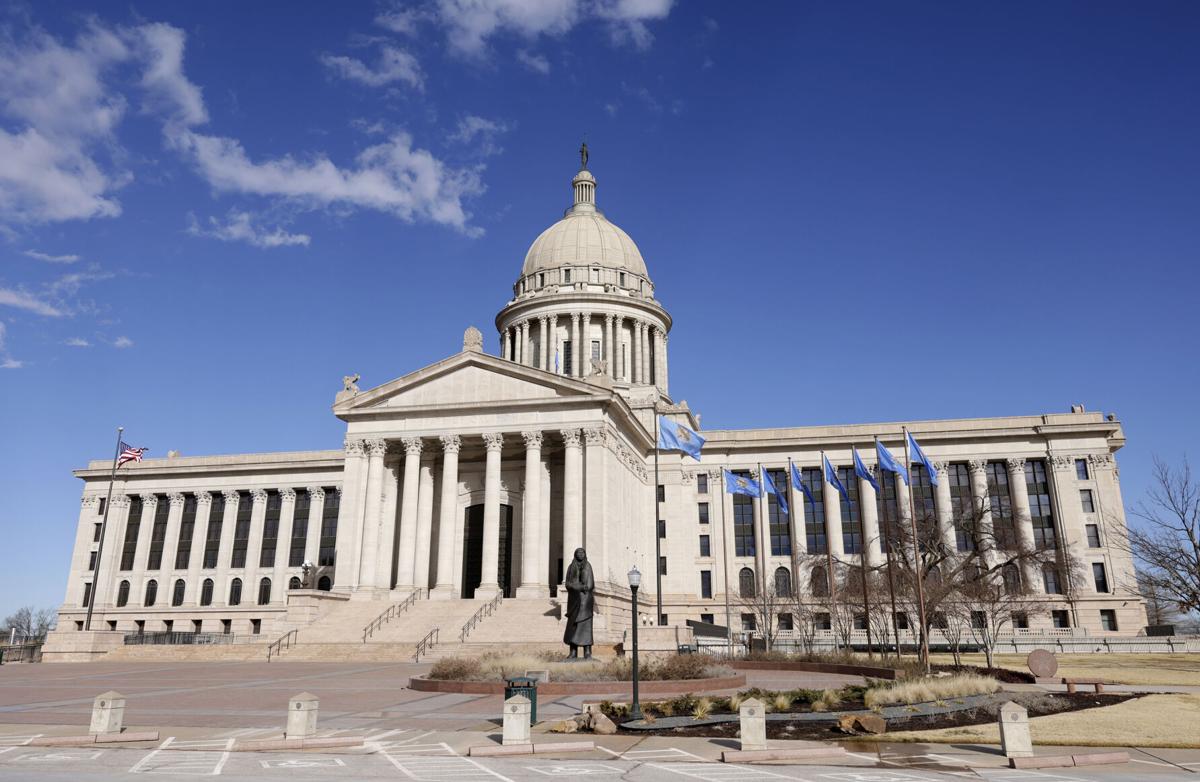 We were relieved to hear state Senate President Pro Tem Greg Treat say there is no taste in his chamber for eliminating the state corporate income tax.
Such a move, as proposed by Speaker of the House Charles McCall, is not justifiable fiscally. It would leave already underfunded critical state services at more risk of another round of appropriations hits.
We would have been even more relieved if Treat had said McCall's proposed cut in the state's effective top personal income tax rate was also out of consideration. McCall promises his program will pay for itself in increased economic activity in the state — the repeatedly disproven promise of state supply-side economics. We'll stand by the Oklahoma Tax Commission's estimate that the McCall package (which also includes changes to personal exemptions and restoration of the earned income tax credit) would reduce state revenue by $71.1 million in the next fiscal year and $180.8 million the year after that.
The individual income taxpayer would get a base credit of $18 a year under McCall's plan. If you're paid every two weeks, that's 69 cents per paycheck. Happy days are here again!
Talks about reducing the effective personal income tax rate apparently are still going on somewhere behind closed doors at the state Capitol. Little good can come of those talks.
It's amazing how short the memories of some legislators can be. Lawmakers spent years whittling away at the state's top income tax rate (a move that primarily benefited the wealthiest Oklahomans) only to discover they didn't have enough money to pay for schools, roads and public safety. That led to the painful 2018 legislative session, which raised taxes on fuel, cigarettes and oilfield production.
The net result of the tax cuts and increases was a more regressive state revenue system, one that burdened poor taxpayers more and rich taxpayers less.
McCall's tax package isn't without some merit. Its proposal to restore the earned income tax credit has a much more logical road to a positive economic impact. If lawmakers are determined to cut taxes, that's the place to begin, and we'd suggest paying for any revenue hit by eliminating the state's capital gains tax credit, which benefits the elite and creates very few jobs.
But we'd be satisfied, if they just left good enough alone. Oklahomans are not overtaxed. They're underserved by their state government, which is the largest single impediment to economic growth. Cutting taxes only makes that corrosive situation worse.
---
Featured video