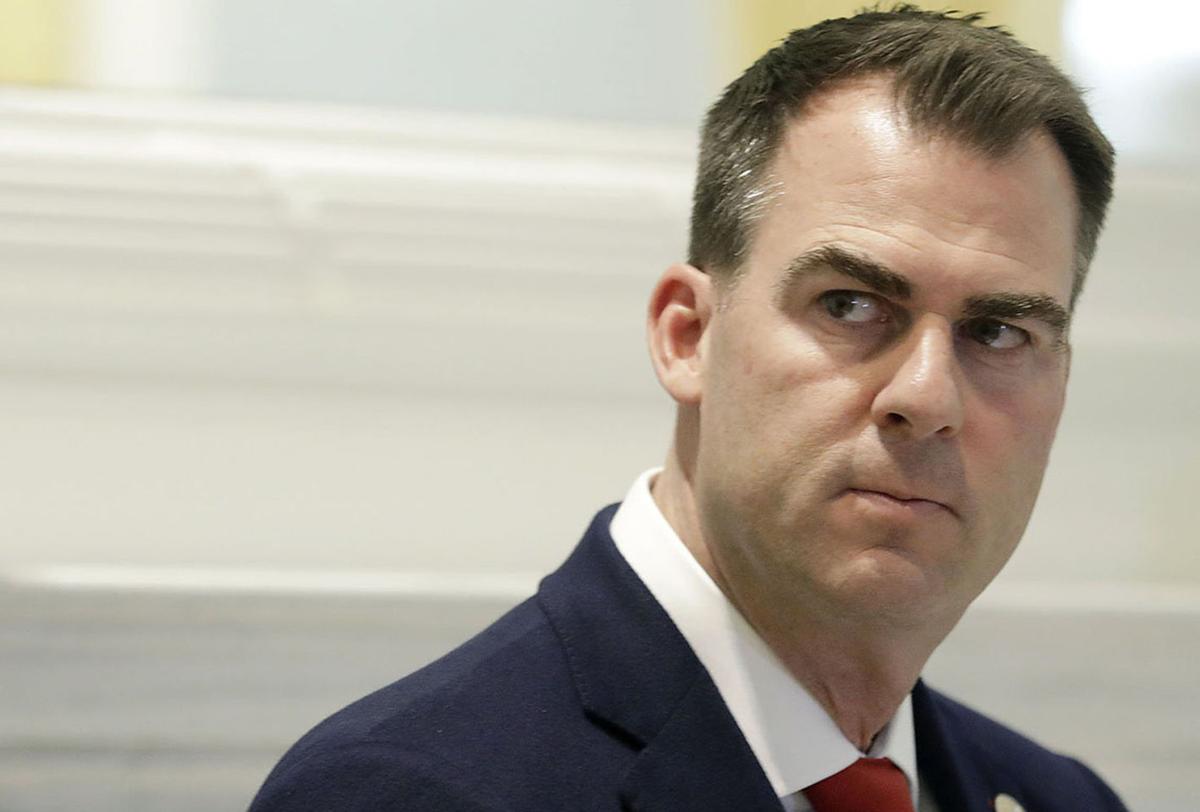 Gov. Kevin Stitt promised action to stop the state from issuing nonbinary birth certificates, and last week he made good on that by writing an executive order to prevent such action. In doing so, he's likely plunging the state into another needless and costly legal fight.
The controversy erupted last month after Stitt and a number of Republican leaders learned that the Oklahoma State Department of Health issued a nonbinary birth certificate in May. OSDH issued the document after reaching a settlement with a plaintiff who had sued the state in federal court.
Numerous states and the District of Columbia already issue nonbinary birth certificates, and we expect this to be a growing trend. But last week's executive order seeks to buck that trend, and Stitt didn't mince words in taking OSDH to task.
"This settlement requires OSDH to amend birth certificates in a manner not permitted by under Oklahoma Law," Stitt's executive order reads, despite the fact that the settlement was crafted under the guidance of the state Attorney General's Office.
Stitt has also urged state lawmakers to codify his executive order into state law during the next legislative session. One lawmaker pre-filed legislation to prevent offering a nonbinary birth certificate option.
LGBTQ+ advocates have said they will fight Stitt's order in court. We imagine if the Legislature passes a law to ban nonbinary birth certificates, that will be challenged as well.
This means the state can expect a lawsuit over an executive order to nullify the settlement of a previous lawsuit on the issue at hand.
If this whipsaw policy reversal sounds convoluted, then you can more plainly sum it up by saying it amounts to throwing good money after bad.
Unfortunately, this is a longstanding pattern in Oklahoma politics. The state spends significant funds to defend wedge-issue policies in court, and often ends up losing.
We would reiterate that issuing birth certificates to people who identify as nonbinary does not hurt the state or its people. It simply reflects the identity of the holder of a legal document needed for such things as obtaining Social Security numbers, passports, driver's licenses, employment, school enrollment and other public benefits.
This is where the legal fight will likely turn. On one side is an arbitrary policy decision based on cultural stigmas, and on the other are the rights of people who can point toward actual harm inflicted by the state.
Oklahoma is now faced with yet another court battle it doesn't need to fight, but will do so anyway for the sake of election-year posturing.
Culture war politics often come with a cost, and taxpayers will end up footing the bill.