For the past couple of weeks, a growing number of schools have moved to temporary remote learning because classrooms are empty; teachers and students are home sick with COVID-19.
Administrators began warning last year there are not enough substitutes for large absences. Public health officials warned the omicron variant will tear quickly through schools without mask mandates.
Both have proven true. That doesn't stop social media critics from taking potshots at school officials—questioning their reasoning, downplaying the seriousness of the virus or continuing to spread misinformation and conspiracies.
Among those were Oklahoma Secretary of Education Ryan Walters who took to Twitter Tuesday:
"The first reaction should not be to shut schools down. It is the last resort. Parents are tired and children suffer when administrators act out of fear and not in the best interests of their kids and their future. I call on schools to use all of their available resources and administrative staff to cover classes to ensure all of our students are given an in person education option. They should fulfill their obligation to educate our kids in Oklahoma."
The statement is so insulting, condescending and out-of-touch that it could only be a political move to win points with the anti-public school and anti-COVID vaccine crowds. It's not reflective of reality or helpful to educators facing unprecedented challenges.
Some facts: Remote learning has never been a first step. Educators are getting sick and are tired too, often giving up lunch and plan periods to cover for coworkers home ill. Administrators are in classrooms. Resources were never plentiful, with Oklahoma sitting at 46th in per pupil spending.
The best resources for prevention are vaccines and masks, both so politicized it led to protests at school board meetings.
School officials are reacting fast to an ever-changing public health threat that evolves daily. Every school has a threshold for what it can handle on a teacher-student ratio.
How can schools be open if there are no teachers to teach? How can students be in classrooms if they are home sick?
Educators agree in-person learning from a qualified teacher in the subject area is best. But the buildings need professional educators inside, otherwise it's just a warehouse for babysitting.
Everyone is being challenged right now in this surge, which has set new daily cases in Oklahoma since vaccines became widely available. That's not the fault of educators. Schools reflect what's happening in communities.
For the critics, it would be beneficial to step up as a substitute, advocate for better classroom funding and ask leaders at neighborhood schools what they need. Throwing brickbats from the outside won't do parents, students, teachers or communities any good.
If schools are closed for a short time for its staff and students to heal during this pandemic, trust that is the right thing to do and a last resort.
Get tests mailed to you: COVID-19 information Oklahomans need to know
Where you can find COVID testing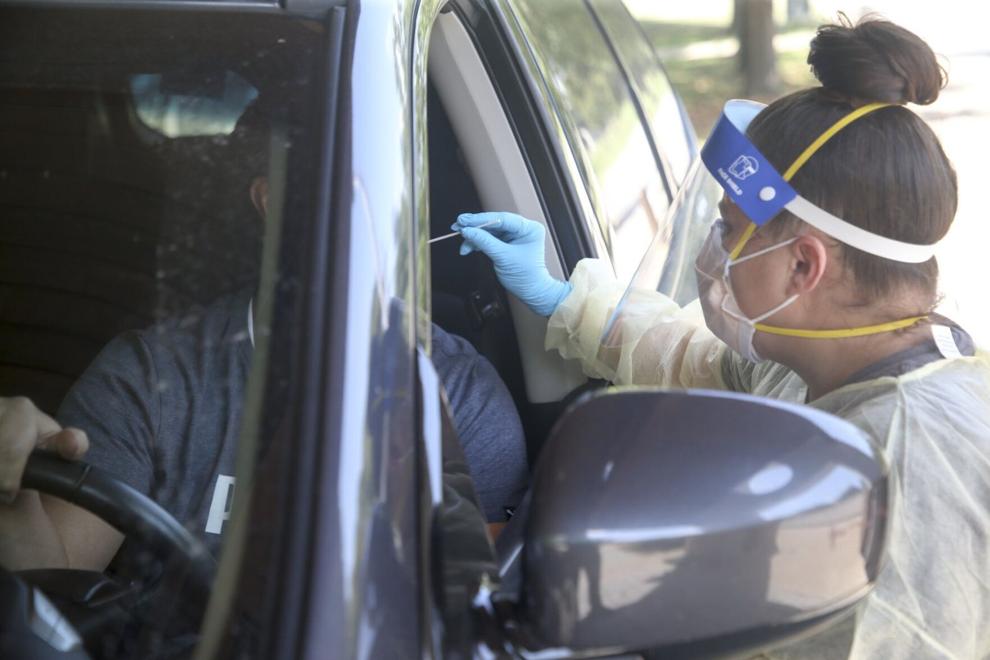 Risk of reinfection higher with omicron variant, Oklahoma epidemiologist says
Kids with COVID symptoms: When do parents need to seek urgent care?
Most updated mask guidance from CDC, WHO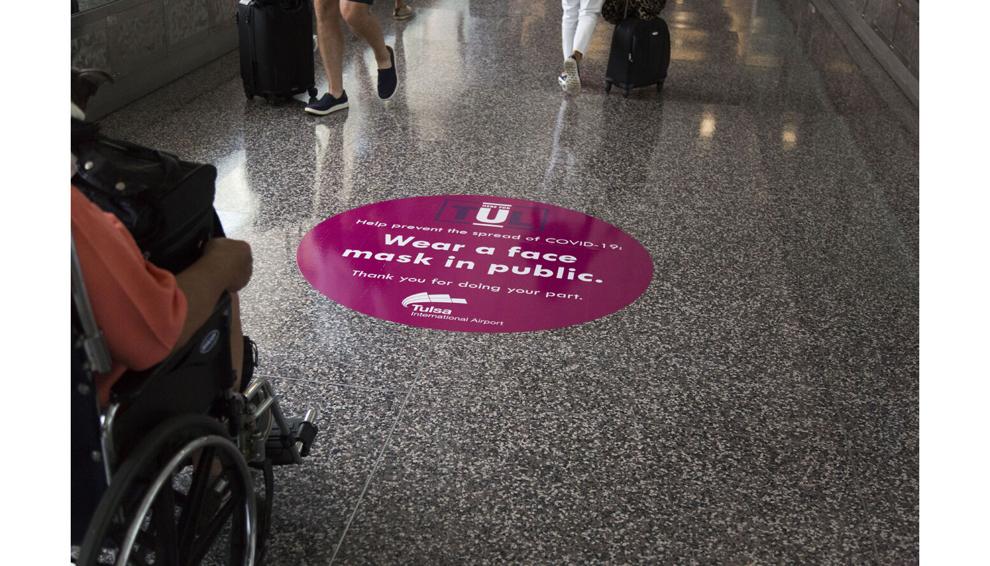 Incidence of severe or fatal COVID in children similar to adult rate, Saint Francis doctor says
Who is mandated to receive a COVID-19 vaccine?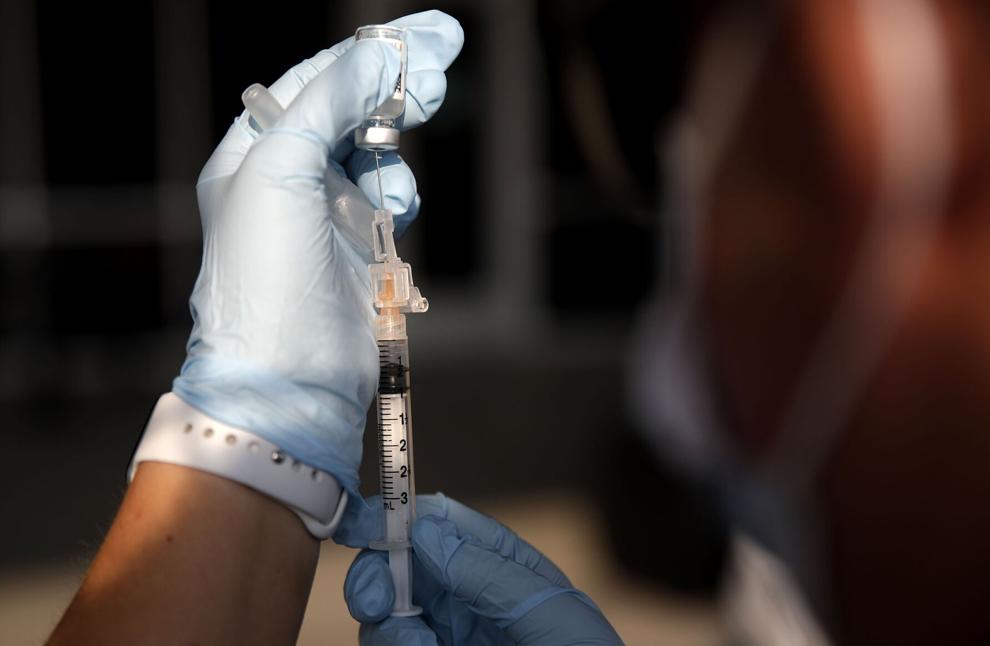 How do Oklahomans feel about federal vaccine mandates?
Does your child age 5-11 really need a COVID-19 vaccine?
With COVID found in deer and other animals, new virus mutations a concern
COVID consequences: What can unvaccinated people expect if they get infected?
Primary care physician Brad Hardy discusses post-COVID syndrome
Can schools mandate masks?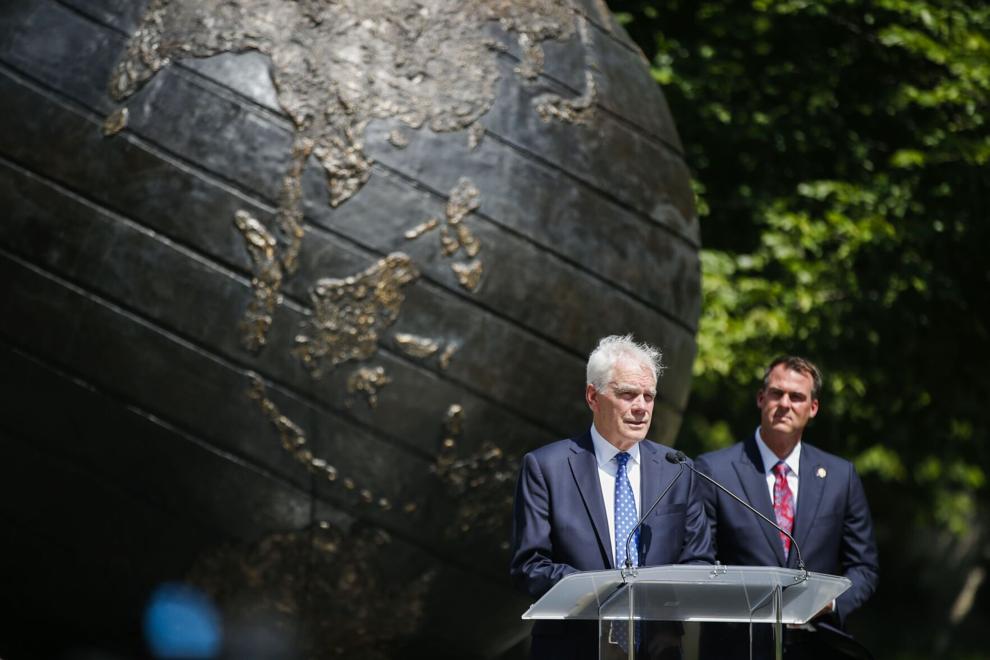 "Go get your shots." Unvaccinated COVID patient talks about his illness
Can unvaccinated people be immune due to a previous COVID infection?
Post-COVID infection expectations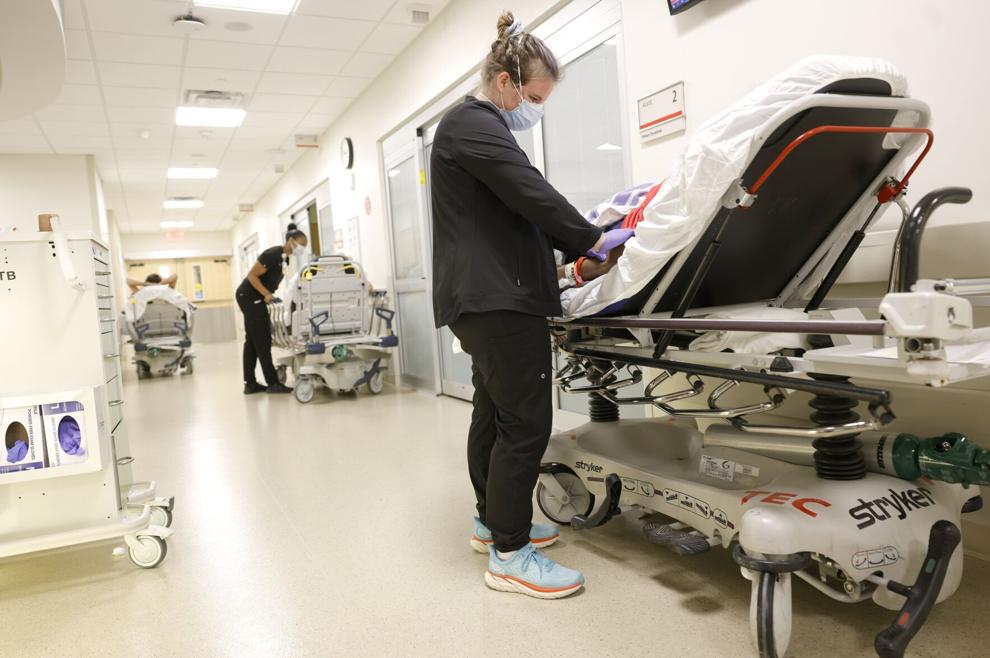 Check out our latest digital-only offer and subscribe now