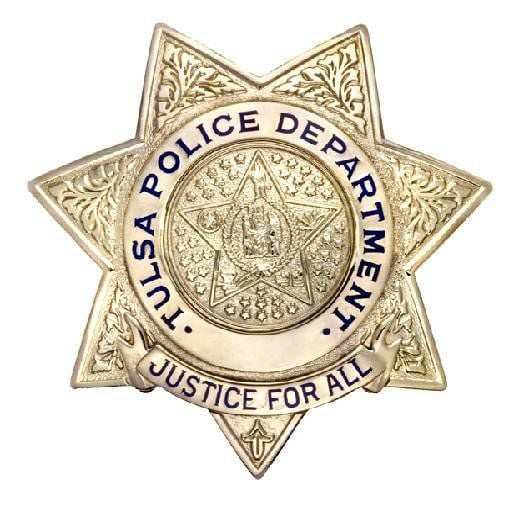 We support Senate Bill 838, which would allow Oklahoma cities to create public safety districts to fund a portion of police, fire and emergency medical services.
For years, Tulsa and Oklahoma City officials with the support of their police and firefighters have sought legislation such as SB 838 to fund some municipal costs with something other than the sales tax, which is unreliable.
Under current law, virtually all city operational costs are funded with sales tax revenue, which can whipsaw with consumer and economic currents. If consumer outlets and their sales tax revenues migrate to suburbs, the city's need for public safety doesn't decrease, meaning the remaining taxpayers face a higher potential burden or decreased protection.
Public safety costs are steady and essential. They need a tax base that is equally reliable.
If approved, SB 838 would allow cities to fund some police, fire or emergency medical services costs with a property tax of up to 5 mills. That would raise roughly $17.5 million a year, roughly 7.7% of the city's annual public safety budget. That's a pretty small chunk of the costs, but it would represent a more stable base and greater revenue diversity.
Municipal sales tax revenue would fund the remainder of public safety costs and other city services, such as parks, public transportation and animal welfare. It also would allow the city to try more innovative public service efforts, such increased availability of mental health crisis teams.
The measure exempts industrial and agricultural land from a public safety millage, meaning it would be paid for by homeowners, people who have a high interest in securely funded public safety services.
The bill provides an important safeguard to taxpayers. Tax-levying public safety districts that can only be establish by a 60% vote of the people. We normally don't like such supermajority requirements, but in this case, it would clearly establish the will of the people is behind a local taxation shift, which is healthy and appropriate.
SB 838 has passed the state Senate and is pending in the state House. We urge lawmakers to pass it by Thursday's deadline and for Gov. Kevin Stitt to sign it into law.
The proposal would not raise anyone's taxes, and it's far from a panacea for city budgeting problems. It would simply give cities and their voters an option to provide a bit of security to the base funding for police, fire and emergency medical services, which makes it modest, financially prudent and conservative.