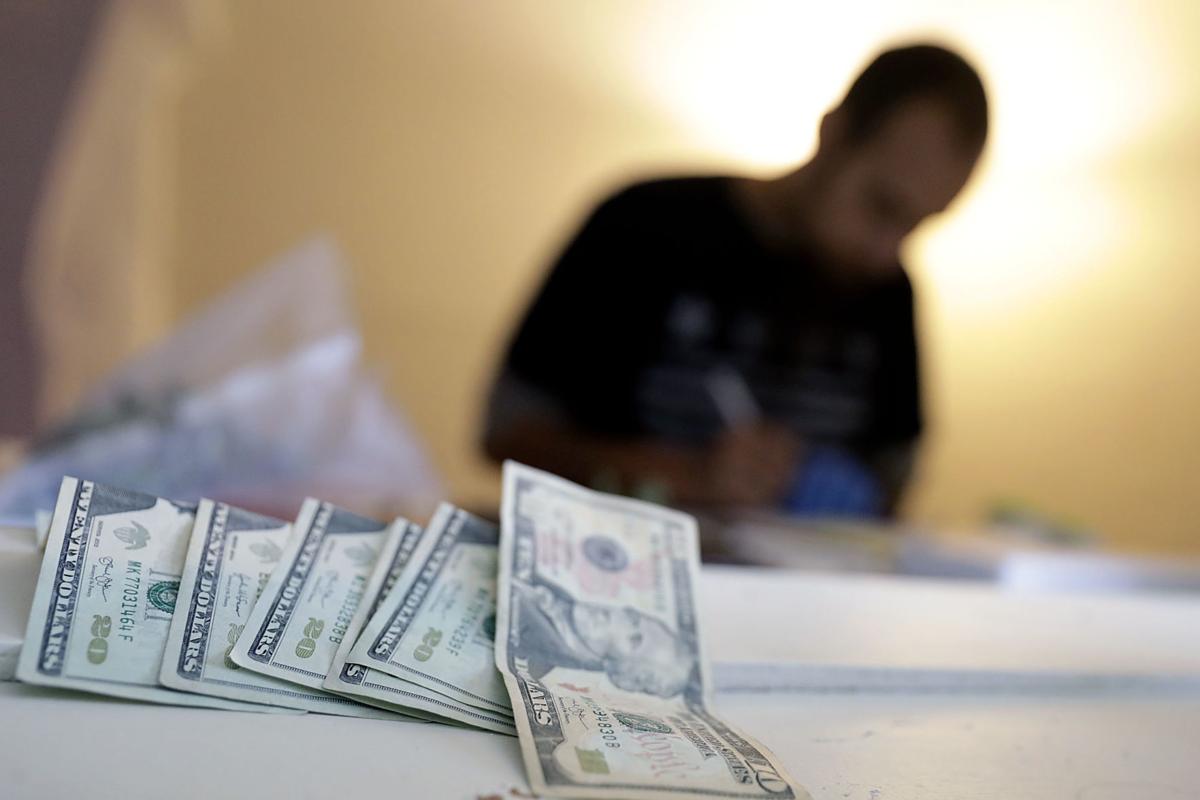 The U.S. Senate ought to pass the National Defense Authorization Act with the provision that allows the marijuana industry to use the banking system.
For too long, Congress has ignored the growing acceptance and various uses of marijuana, keeping the drug listed as a Schedule I substance; that's the same category as cocaine and LSD.
Marijuana is legal in some form in 36 states and four territories, including Oklahoma.
The refusal of Congress to update the classification means cannabis-related businesses cannot use the U.S. banking system. The cash-only model provides a perfect setup for criminal activity. It creates natural targets of the businesses and stymies investigations into fraud and money laundering.
By keeping the cannabis industry off the federal grid, a lot of cash circulates without any tracking or accountability.
The U.S. House passed its version of the National Defense Authorization Act with a provision allowing cannabis-related businesses to use the banking system.
Oklahoma Congressman Markwayne Mullin voted no, in part because of that section, saying it would "allow illicit cannabis businesses to use the banking system, advancing the legalization agenda."
Congressman Kevin Hern voted against it, calling it a "rushed" package. Reps. Tom Cole, Frank Lucas and Stephanie Bice voted for the proposal that now moves to the U.S. Senate.
Sen. Jim Inhofe, ranking member of the Senate Armed Services Committee, introduced a version of the bill last week, with Committee Chairman Sen. Jack Reed, D-Rhode Island.
The cannabis provision isn't part of the Senate proposal. But it will be part of the conference between the House and Senate to iron out the differences.
Legitimizing transactions in the marijuana industry is a national security and public safety issue.
Oklahoma's medicinal marijuana law came from approval of State Question 788. Some of its language wasn't clear, and those consequences are being felt.
They cite the lack of a seed-to-sale tracking system, poor resources for verifying ownership and more licenses than are believed to be necessary to sustain the medical cannabis market locally.
Rural residents have raised warning flags about foreign buyers of large tracts of land and the secretive, military-like lockdowns of some of those facilities.
Legal operators in the cannabis business want to have better oversight and participate in the banking system.
State lawmakers must do more to shore up these problems, but so can Congress.
Open up the banking system, or better yet reclassify marijuana, to bring these financial transactions above board.