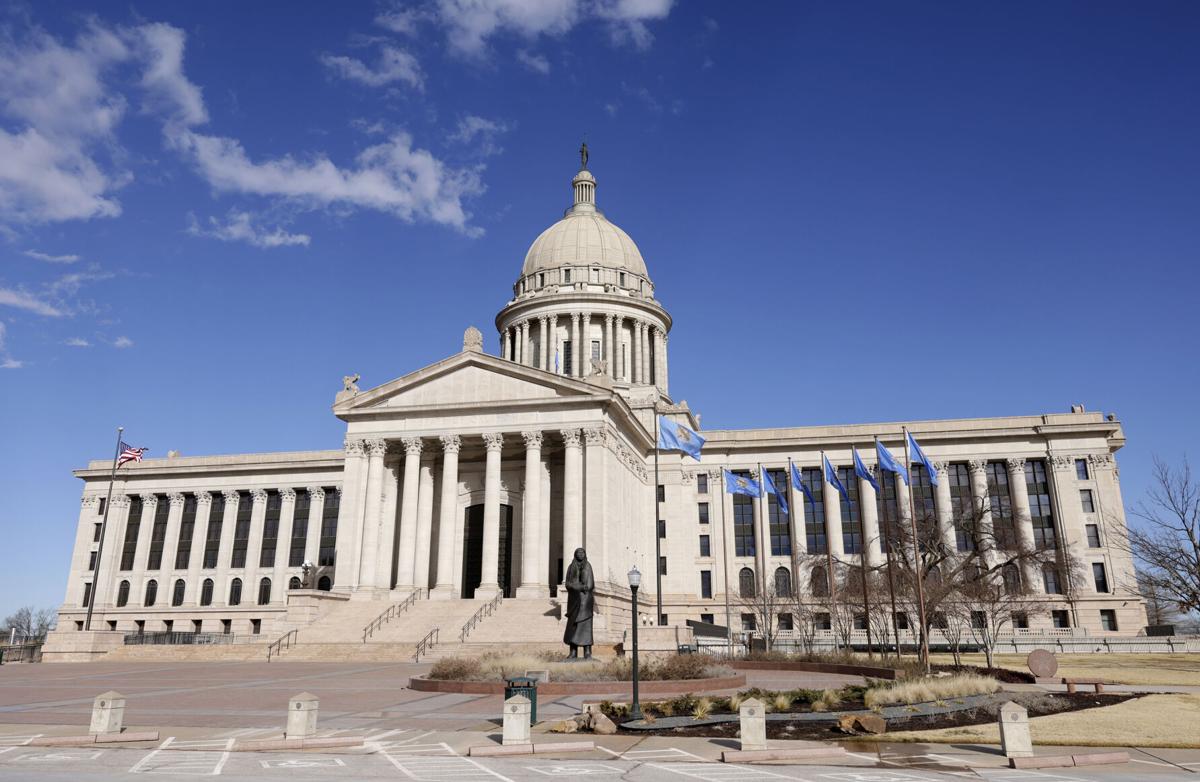 The state budget deal announced at the state Capitol Thursday does some good for Oklahoma and is still a big mistake.
Overly pessimistic budget cuts last year and federal pandemic aid combined to give the state more than $1 billion in extra money to spend this year.
That will allow lawmakers to increase funding to public schools by $171.8 million, a 6% increase.
There will be enough money left over to keep other state agencies funded at last year's levels and raise state reserve funds by $300 million.
The budget funds Medicaid expansion (with private management) and restores the Earned Income Tax Credit, an effective antipoverty program for working parents.
But the budget's folly is its plan to cut the state's top personal income tax rate by 0.25% to 4.75% and the corporate income tax rate from 6% to 4%.
Unlike previously described plans, the cuts are reductions in the tax rates, meaning they are permanent and would require a 75% legislative majority to reverse.
Time after time in the past 15 years, the Oklahoma Legislature has chipped away at the state tax base by dribs and drabs under the misguided theory that fractional tax cuts will spur economic growth and result in more state revenue.
It doesn't work that way. Oklahoma's economy is driven by national and international currents and relatively small state tax cuts only leave the state with less money to spend on critical state services.
Oklahomans aren't overtaxed by their state government. They're underserved by it.
Apparently, legislative leaders have forgotten the horrible 2018 legislative session. After years of quarter-point income tax cuts that made little or no difference in the state's economic performance, the state experienced a series of budget shortfalls and failures. The fiscal realities and a pending teacher's strike forced tax hikes on fuel, cigarettes and oilfield production, but only after weeks of ugly debate that no one should want to repeat.
Oklahoma will live to regret the budget deal announced Thursday.
Negotiated in secret, the budget will give politicians running for reelection plenty to brag about, but it doesn't serve the state's future well.