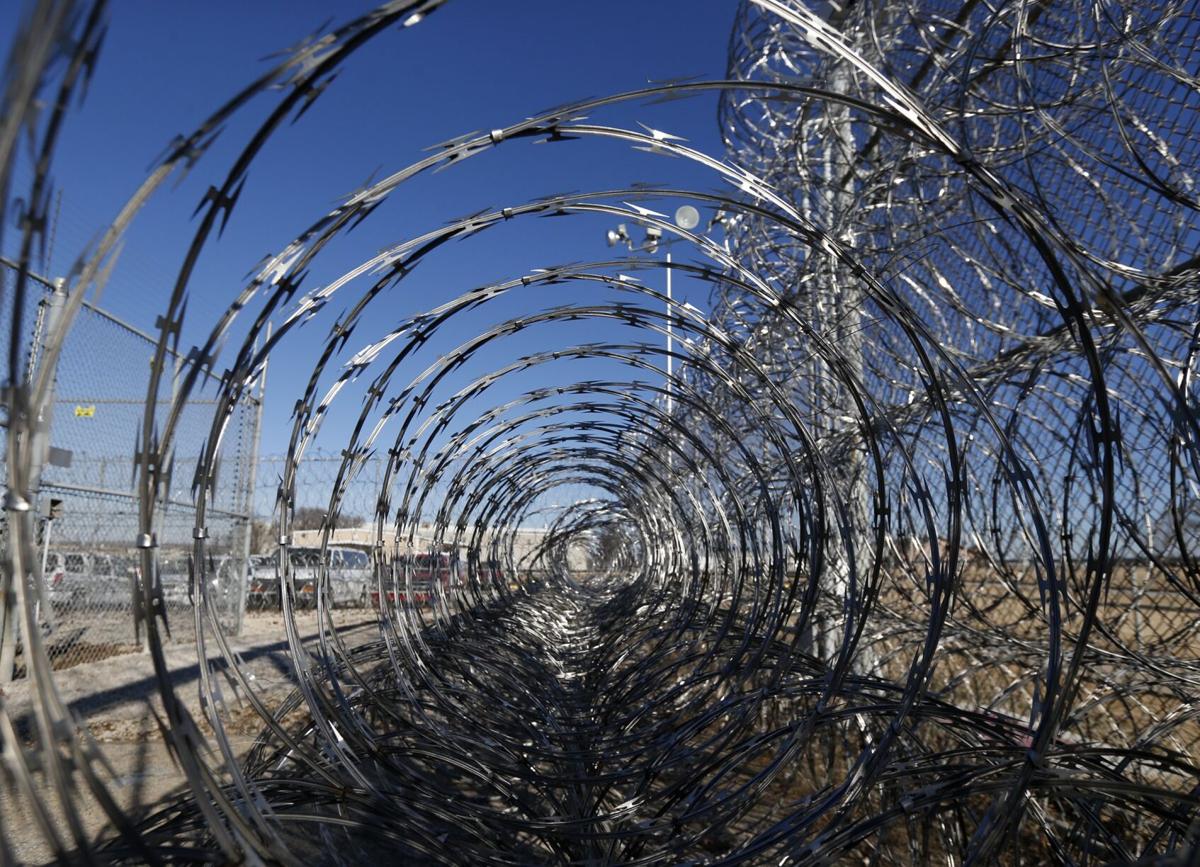 Senate Bill 334 attacks the momentum of criminal justice reform in Oklahoma and the spirit of the voter-approved State Question 780.
In 2016, Oklahoma voters passed SQ 780, which raised the minimum limit on property crimes from $500 to $1,000 and made simple drug crimes misdemeanors.
SB 334 would allow prosecutors to gather up a bunch of individual petty larcenies over the course of six months and, if they added up to more than $1,000, file an accumulative felony charge. We'd be using our limited and expensive prison space to house shoplifters with victims spread out geographically and in time. As a result, our prison system would have that much less capacity to hold dangerous criminals.
SQ 780 — which remains tremendously popular with Oklahoma voters — was based on existing law, which only allowed prosecutors to amass petty larcenies over the course of three months.
So, while SB 334 doesn't violate the black letter provisions of SQ 780, it certainly violates its premise and that of criminal justice reform in general.
The bill has passed both chambers of the Oklahoma Legislature and is headed to a conference committee, meaning any time this year or next it could emerge for two quick votes and, if passed, go on to the governor's desk.
We have sympathy with Oklahoma retailers who deal with the expense and frustration of shoplifters, although state records indicate petty larceny continues in a long-term decline, which predated SQ 780.
There needs to be effective non-incarceration deterrence to shoplifting, coupled with treatment of underlying employment, substance abuse and mental health issues. Part of that deterrence should be restoration of the victim's loss.
SB 334 does none of that. It makes felons out of people who are often stealing to meet basic human needs or to support drug habits.
It sends them to prison at a cost of $20,000 a year to the taxpayer and then releases them into a world where they often find they are unemployable because of their $1,000 felony records.
The victim is left with his loss. The perpetrator is left with few alternatives to the cycle of crime and poverty. The taxpayer is left poorer but no safer.
We must to be conservative with our limited prison space so that it is available for the truly dangerous people in society. We don't count shoplifters in that number.