The recent warning about a harmful substance found in a medical marijuana product ought to alarm lawmakers into action to shore up gaps in this budding industry.
The Oklahoma Medical Marijuana Authority announced last week that state lab vendor Metis detected THC-O-acetate in a batch of sugar wax after a consumer complaint of bad side effects. That substance is derived through a dangerous process that uses the toxic chemical acetic anhydride.
This developed as a work-around in states without legal marijuana industries. It takes nonintoxicating, legal cannabis plants and adds acetic anhydride to create THC-O-acetate, which is several times the potency of natural THC.
A person ingesting too much THC could be triggered into medical complications including paranoia, anxiety, high heart rate or psychotic symptoms. These are not what legitimate growers, manufacturers or sellers want.
THC-O-acetate isn't included in any testing regulations under the OMMA, so the product cannot be recalled. Technically, it did not fail required testing.
Industry officials say legislators can fix this problem, and they should.
Oklahoma doesn't need to invent anything when it comes to marijuana oversight. Many states have developed comprehensive programs that could be replicated.
An example cited in a Tulsa World story indicated that the OMMA regulates testing for 13 pesticides, compared to about 100 for cannabis labs in California. Oklahoma can benefit from lessons learned in other states.
The initiative petition that led to the approval of State Question 788 legalizing medical marijuana wasn't perfectly crafted and had unclear passages. But it's up to the Legislature to strengthen the law, not undo it.
This is just the latest in issues that need to be resolved.
Law enforcement found Oklahoma has been a source for illegal marijuana in other states. Some companies are taking legally grown marijuana across the border for illegal sales. A strong tracking system for plants grown, produced and marketed in Oklahoma is needed.
The intent of the law was to favor small, local farms and did so by limiting out-of-state ownership stakes, setting low license fees and putting no cap on license issues.
An unprecedented amount of land purchases by foreign investors has been made in rural areas for marijuana cultivation. These large operators routinely circumvent residential requirements and buy hundreds of licenses.
The state has issued thousands more licenses than the Oklahoma consumer market is believed to need.
It's a confusing maze for investigators and is frustrating small, law-abiding growers.
At least one lawmaker has suggested making OMMA a separate state agency, rather than a division within the Oklahoma State Department of Health.
Oklahomans overwhelmingly want a medical marijuana industry but need the state to intervene to ensure the safety of products. Lawmakers must make sure this is done.
---
Featured video: Medical marijuana lab shopping: 'The difference between $20k and $30k for a grow'
---
10 things that are still illegal under Oklahoma's medical marijuana laws
Can't get a prescription for marijuana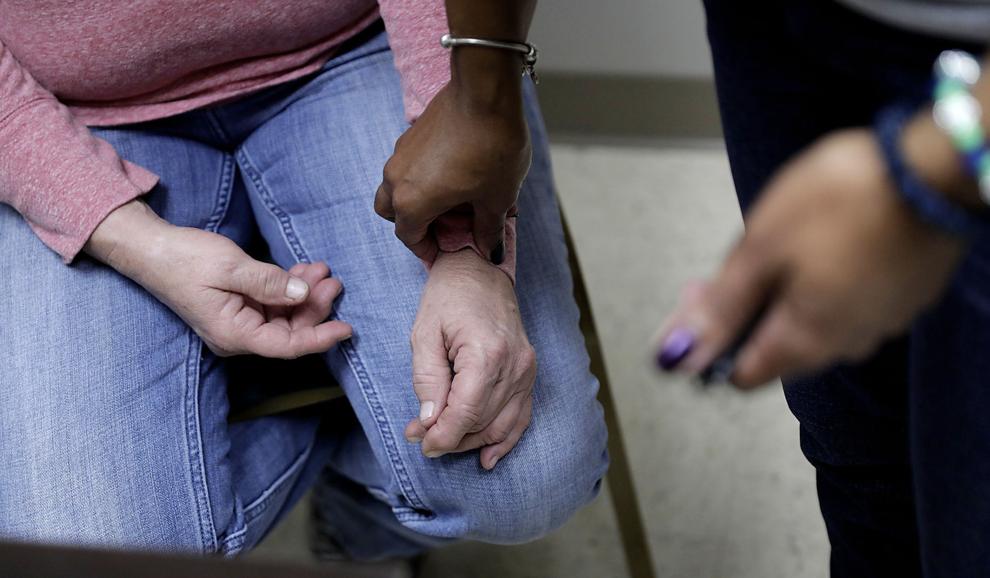 Can't use marijuana in the workplace or be impaired on the job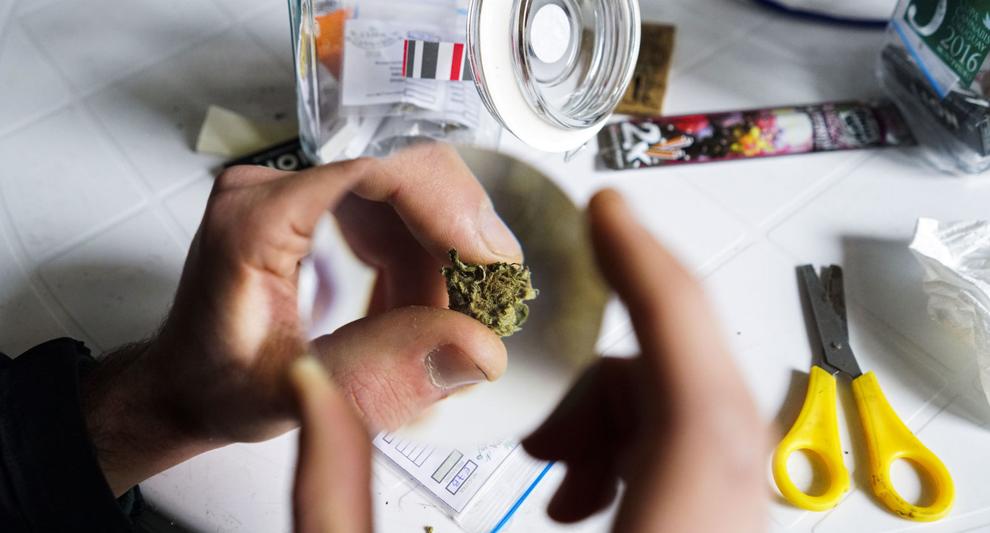 Can't transport marijuana across state lines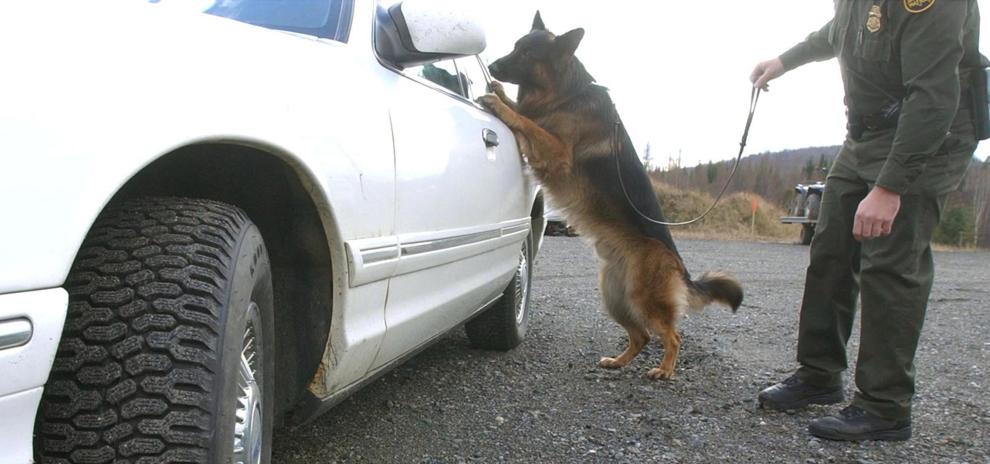 Can't get a doctor's recommendation inside a dispensary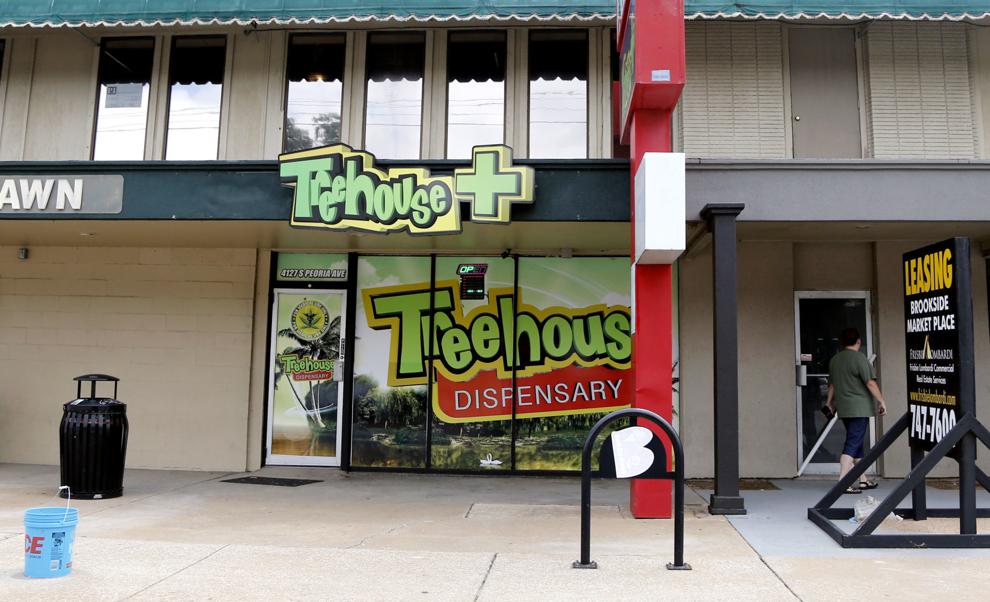 Can't try the product while shopping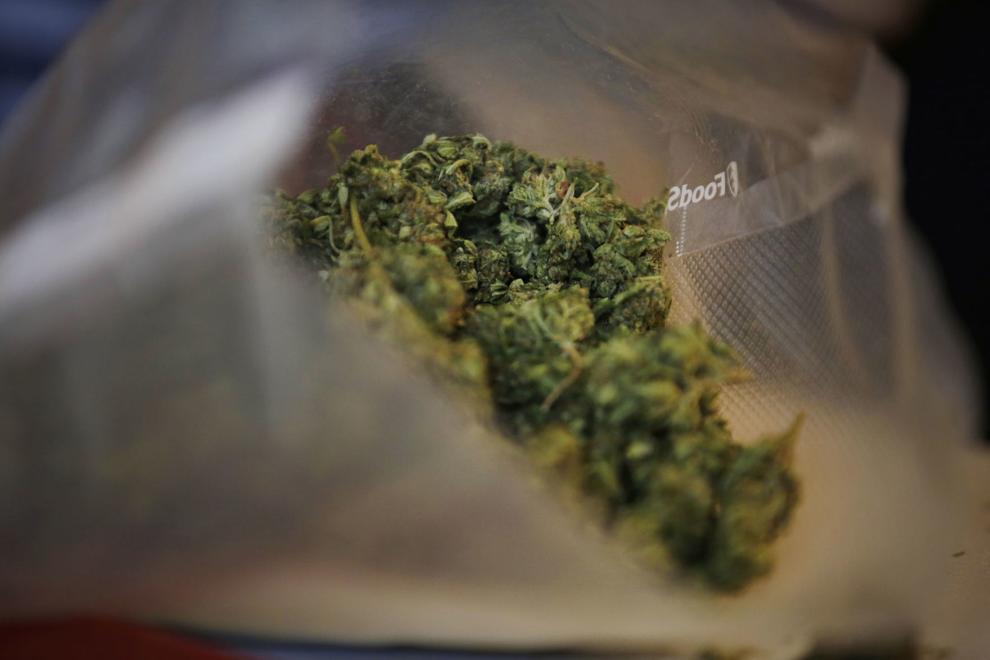 Can't smoke marijuana where tobacco also prohibited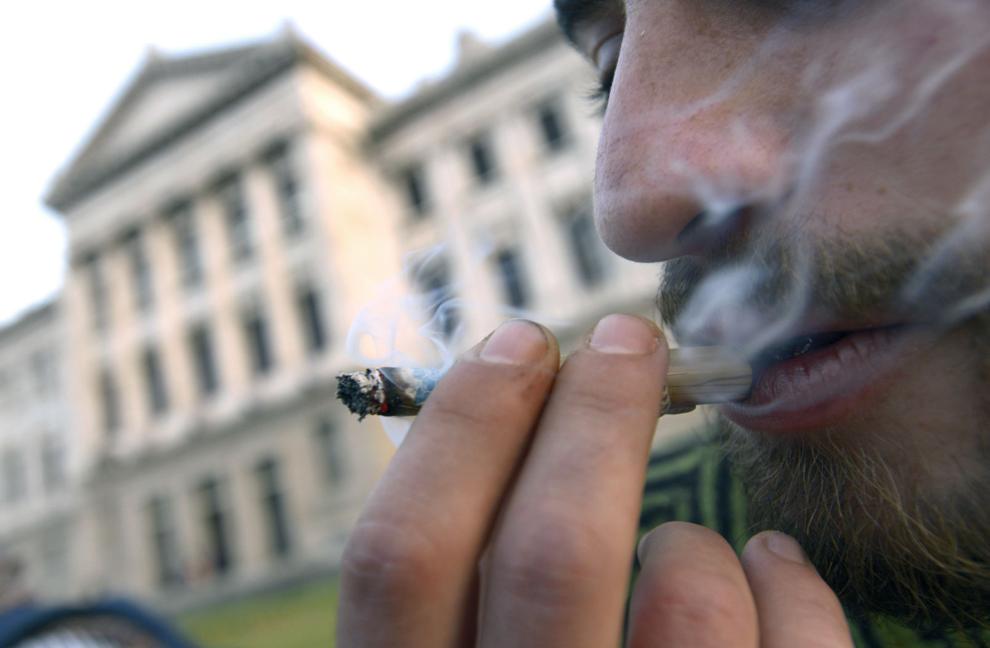 Can't give marijuana away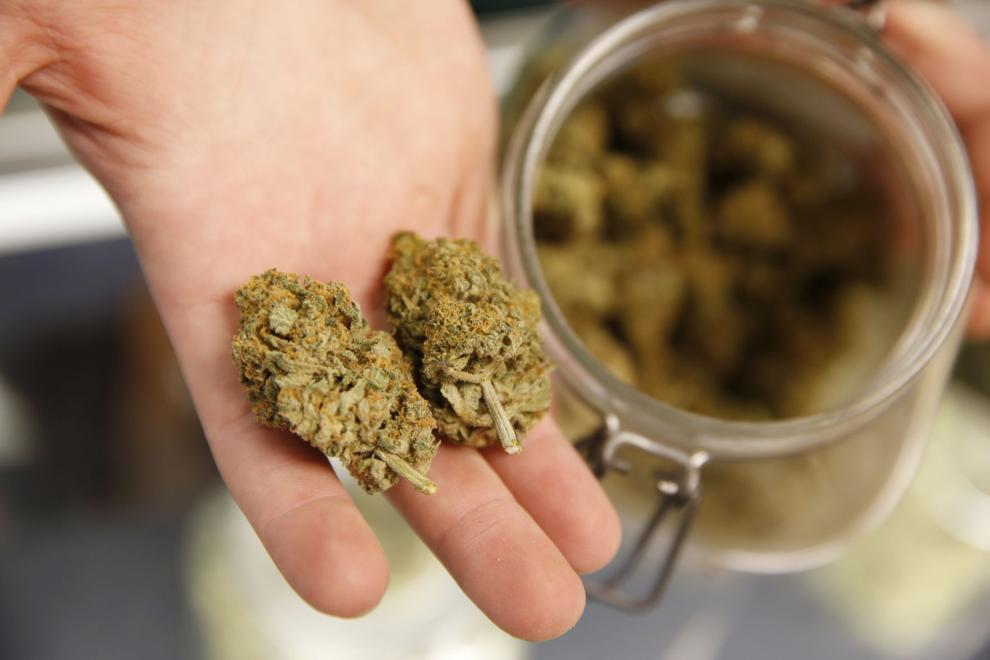 Can't drive while impaired on marijuana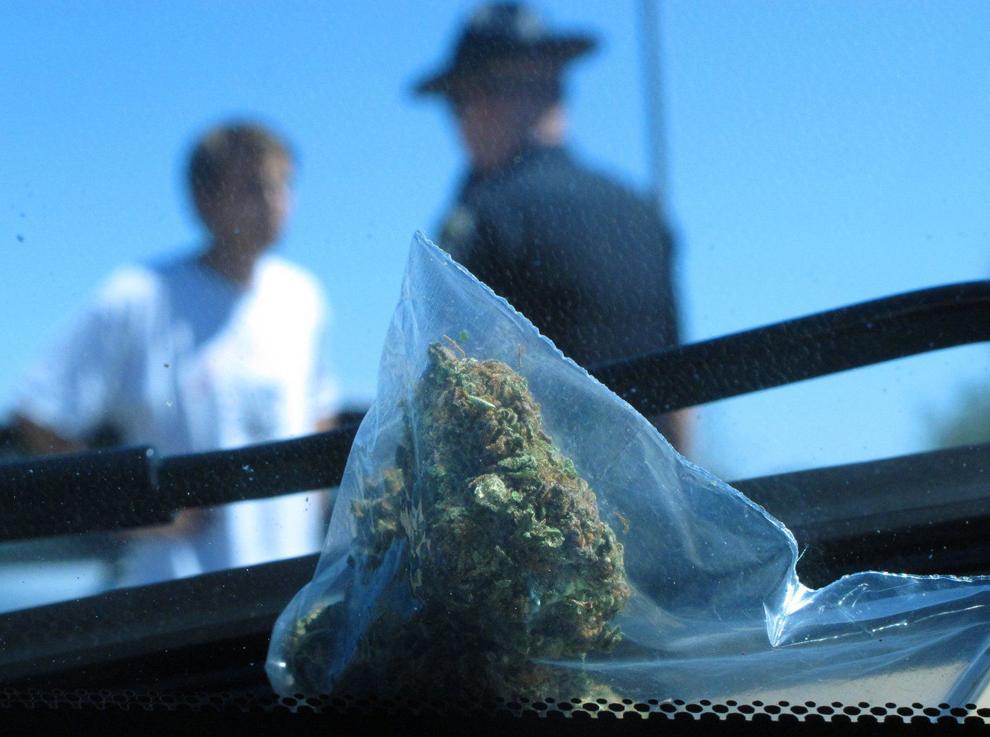 Can't possess an excessive amount of marijuana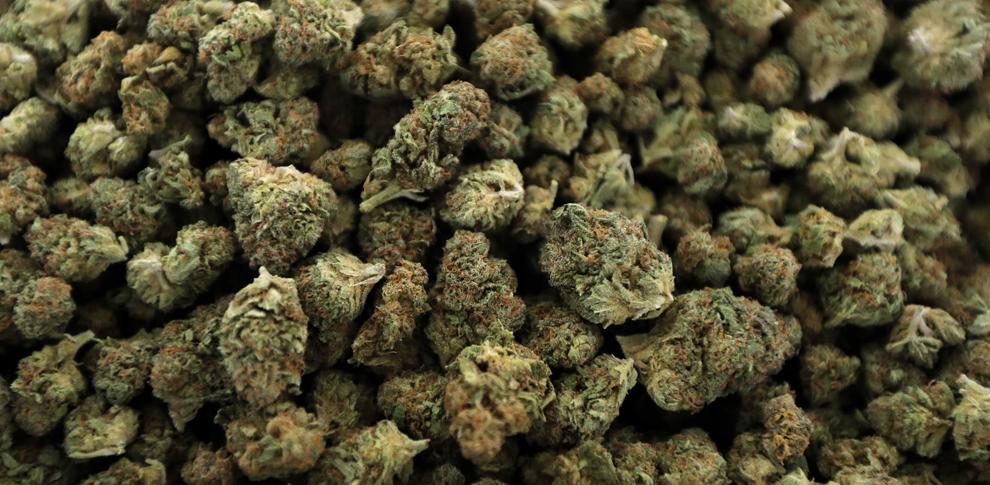 Can't smoke where you're told not to