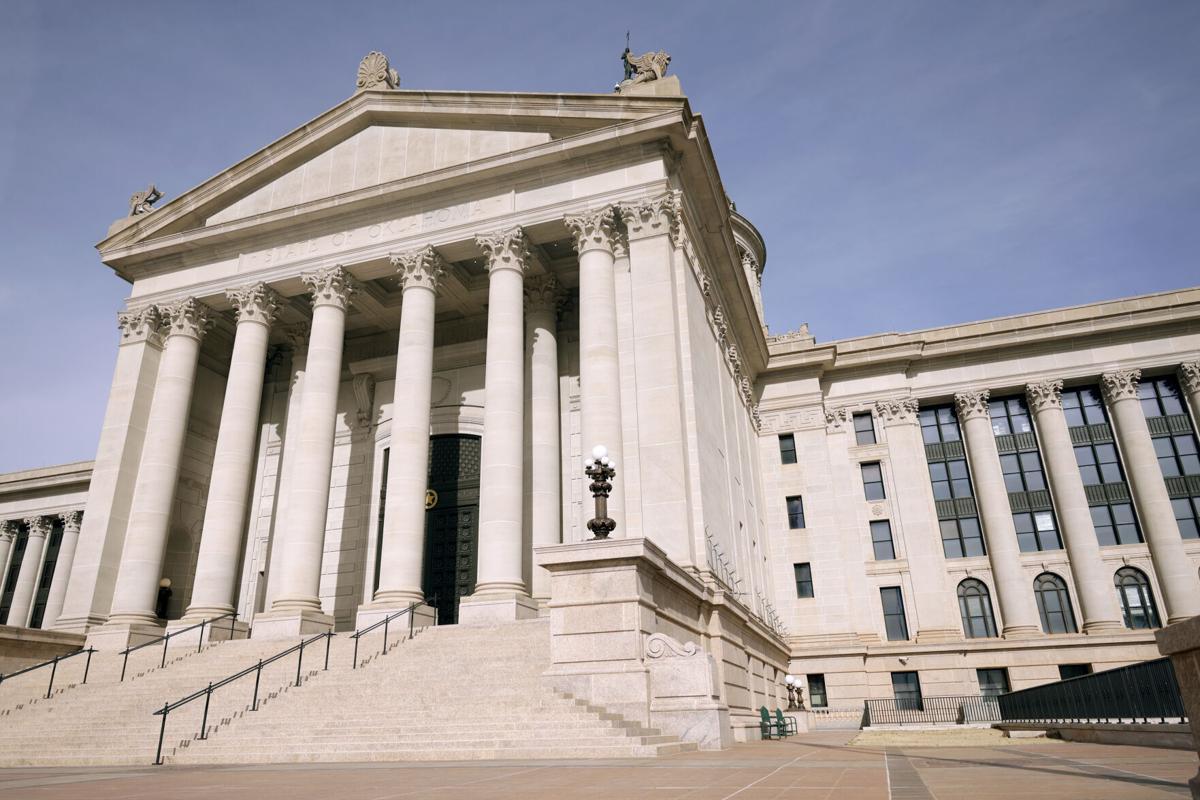 Last Friday, Oklahoma County District Judge Natalie Mai gave state Auditor Cindy Byrd access to long-shielded financial records for the learning fund associated with the state's largest public school.
It was the long-sought and much-needed dose of transparency that could begin to resolve months of questions about Epic Charter School.
Last year, the Tulsa World documented that Epic was shifting tens of millions of public school dollars in lump sum payments to Epic Youth Services, the for-profit school management company owned by Epic co-founders David Chaney and Ben Harris. Epic attorneys claim the funds are shielded from the Oklahoma Open Records Act.
Shortly thereafter, Byrd, who was in the midst of an investigative audit of Epic, took EYS to court for those spending records and other school records.
Byrd's subsequent audit reveals that $79.3 million in Epic Charter Schools' spending on student learning for fiscal years 2015-20 was unaccounted for after being shifted to EYS.
That was separate from the $45.9 million in fees — a 10% cut — the company was paid for its management contracts for Epic's two charter schools during that same time period.
State education officials have since assessed millions in financial penalties against Epic for exceeding Oklahoma's cap on public school administrative spending, although EYS was allegedly relying on Oklahoma public school employees to do administrative work for Epic's Oklahoma and California schools.
Unfortunately, Mai's order doesn't open the records to the public. She directed that the records disclosed "will remain confidential pursuant to the gag order previously issued by this Court" and "are to be used only for the purpose of and during the course and scope of the audit and investigation."
The records should be fully public. Oklahoma taxpayers need confidence that the money being spent on public schools is being used to educate Oklahoma school children. We trust Byrd, but at this point we want to see the details.
Recently, Epic's governing board unanimously approved a mutual termination agreement with EYS, effective July 1. That was a step forward in resolving issues at the school.
But, ultimately, the fullest solution is the most transparent one. Let's see where the public's money went and what happened with it.