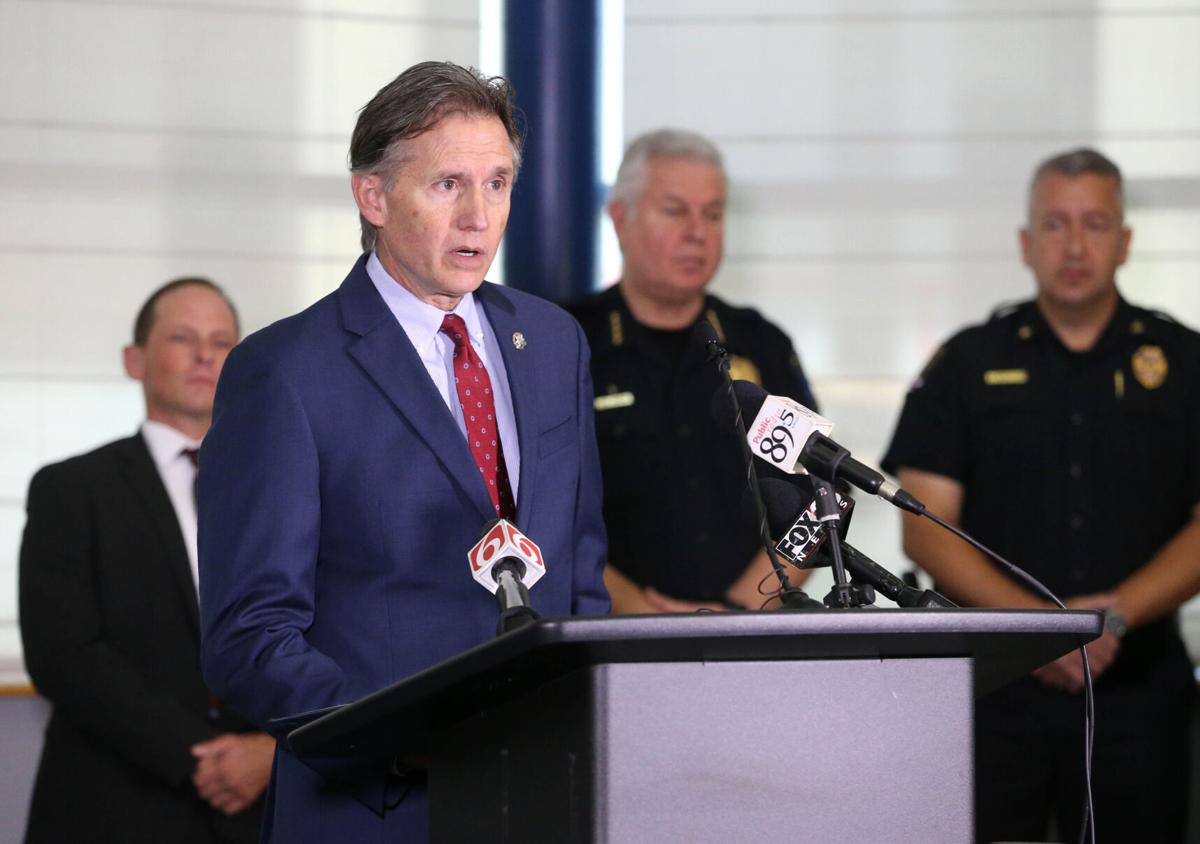 A disaster in his personal life destroyed the political career of Attorney General Mike Hunter, who resigned last week, midway through his first elected term in office.
Online state court records list a Michael J. Hunter as filing for divorce Friday in Oklahoma County. A copy of the petition was not available for viewing online.
In his divorce petition, Hunter alleges that a "state of complete and irreconcilable incompatibility has arisen between the parties," according to The Oklahoman, which obtained a copy.
"Regrettably, certain personal matters that are becoming public will become a distraction for this office," Hunter said in a statement released by his office last week.
"The office of attorney general is one of the most important positions in state government. I cannot allow a personal issue to overshadow the vital work the attorneys, agents and support staff do on behalf of Oklahoma."
Hunter wasn't our first choice for the office when he ran, but it's difficult to argue with the results he got once he got there.
He counseled against confrontation with Indian nations and acted as an effective intermediary with tribes after the McGirt case upset more than 100 years of assumed jurisdiction in criminal cases in the eastern half of the state.
He forged a new direction in law for the state in alleging successfully that opiate manufacturers breached the state's public nuisance law, winning an enormous settlement with Purdue Pharma and an even larger judgment against Johnson & Johnson.
The Purdue settlement resulted in establishment of a new National Center for Addiction Studies and Treatment to be housed a Oklahoma State University in Tulsa, funded with $102.5 million from Purdue and $75 million from the Sackler family, which owns the drug company.
Gov. Kevin Stitt will appoint Hunter's replacement.
Whoever takes the office must be independent, fearlessly dedicated to defending the state and able to repair the damage done to the office's reputation.
It will be a difficult assignment and not one for the weak at heart.