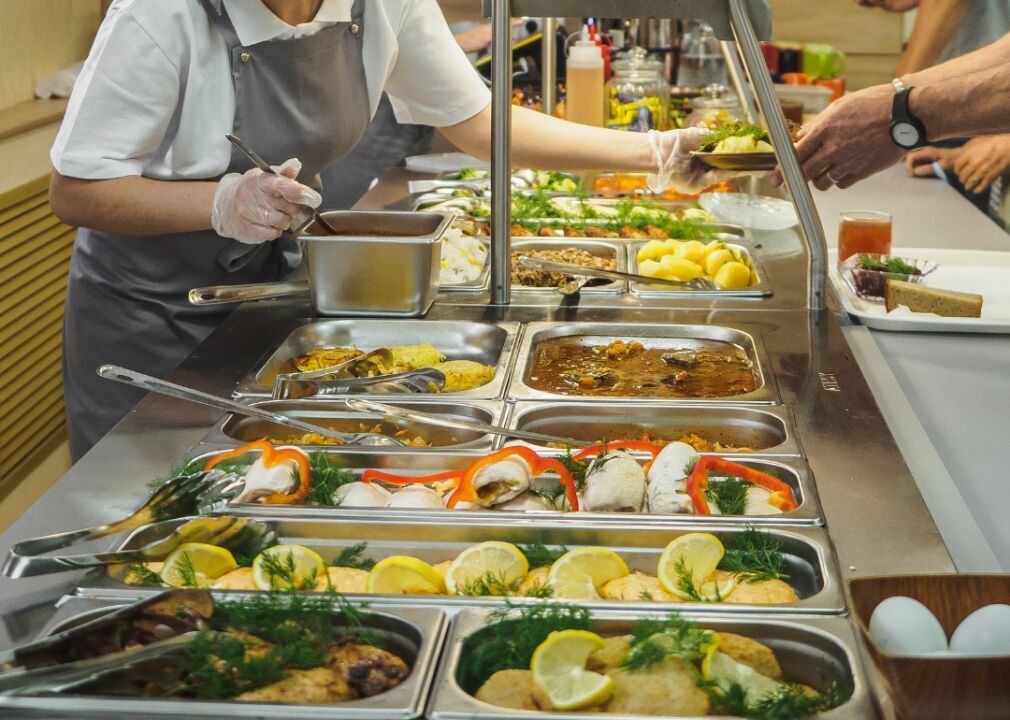 The first grants from new U.S. Department of Agriculture programs intended to bolster food purchasing from local producers are coming to Oklahoma through the schools. These have the possibility of transforming the American food system to focus on quality, fresh and locally grown food.
Last summer, the USDA announced it would invest up to $1 billion to support and expand emergency food networks in response to more people in need due to the pandemic. Funded through the American Rescue Plan, it envisions reshaping the food supply chain to focus on local farmers, ranchers and food producers.
From this came cooperative agreements for local food purchase assistance. It provides organizations the flexibility for designing food buying programs and creating partnerships with local producers within a 400-mile delivery area.
This incentivizes looking closer to home for food contracts rather than going to the large, corporate suppliers that depend on out-of-state or foreign markets.
Recently, the USDA awarded about $1.5 billion — funded through the Commodity Credit Corp. — to school districts nationally to address the supply chain interruptions affecting lunches and breakfasts. The amount breaks down to $1 billion for schools to buy food, $300 million for states to purchase food for schools and $200 million to create new cooperative agreements with local producers.
Oklahoma's share will be $21.8 million: roughly $15 million to schools, $3.8 million to the state and $3 million earmarked for the cooperative agreements.
The school meal programs could use an infusion of local, fresh food to improve the quality of menus. These tend to have better nutrition and variety based on the changing seasons. Economically, it helps communities by keeping sales local.
Union Public Schools has been a leading innovator in establishing local food partnerships for the past 13 years. Today, every Union school has at least one locally grown item on every plate it serves. The Union child nutrition program has received several awards and grants to share its design with other schools.
The USDA programs were inspired to reach people economically hurt by the pandemic and to shore up problems with food inventories from supply chain problems. The fragility of the U.S. food supply network became evident as food pantries saw more empty shelves and school cafeteria managers had a hard time filling plates.