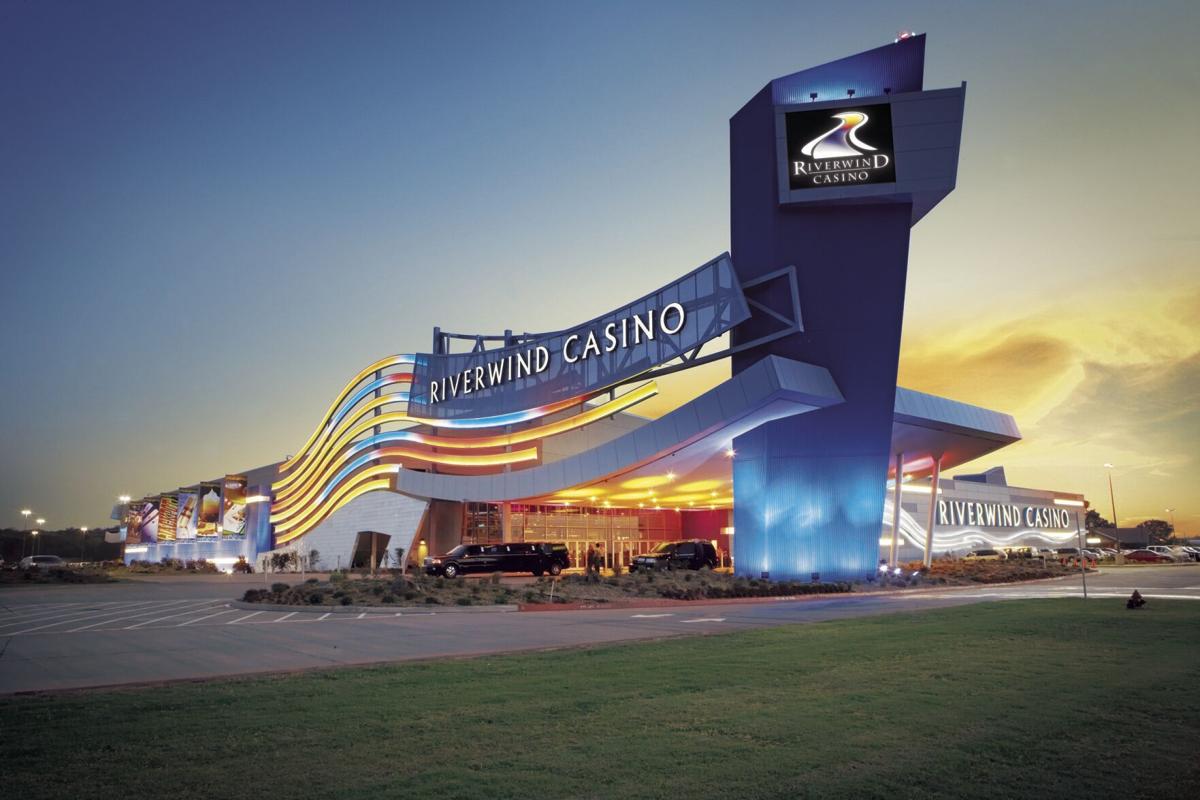 Last week, the former speaker of the state House of Representatives questioned Transportation Secretary Tim Gatz about whether Gov. Kevin Stitt's office intervened in a proposed new interchange at Interstate 35 and Oklahoma 9.
The interchange would relieve congestion near the Riverwind Casino, which is owned by the Chickasaw Nation. The $17 million project would include $10 million from the tribe, plus an easement donation, said Shannon, who is CEO of the tribally owned Chickasaw Community Bank.
A March 22 meeting that would have put the project into motion was canceled, Shannon said.
It's no secret that the governor's relationship with the state's tribes has been rocky at times. Most recently, Stitt has been pushing for resolution to issues raised by last year's U.S. Supreme Court ruling in so-called McGirt case. The decision found that the Creek Nation reservation was never dissolved by Congress and that the state doesn't have criminal jurisdiction there in cases involving Native Americans.
In responding to Shannon, Gatz said his office is seeking additional input from Stitt's office because of uncertainty created by the McGirt case.
The McGirt case doesn't address highways. The Supreme Court specifically limited its reach to criminal cases in the Creek Nation, but other courts have extended its effects throughout the eastern half of Oklahoma, and the McGirt logic could easily impact some of the most critical elements of state government, including taxation and regulation.
The Oklahomans using Interstate 35 and Oklahoma 9 are tax-paying citizens. That includes the Native Americans. They have the right to expect highway projects to be decided on a rational basis of cost, traffic and safety, not who owns a business at the end of the road.
We understand the governor's concerns about the McGirt decision. He's right to defend the state's sovereignty, but we think the solution to the issue raised should settled in Congress, not on the state's eight-year road plan.
---