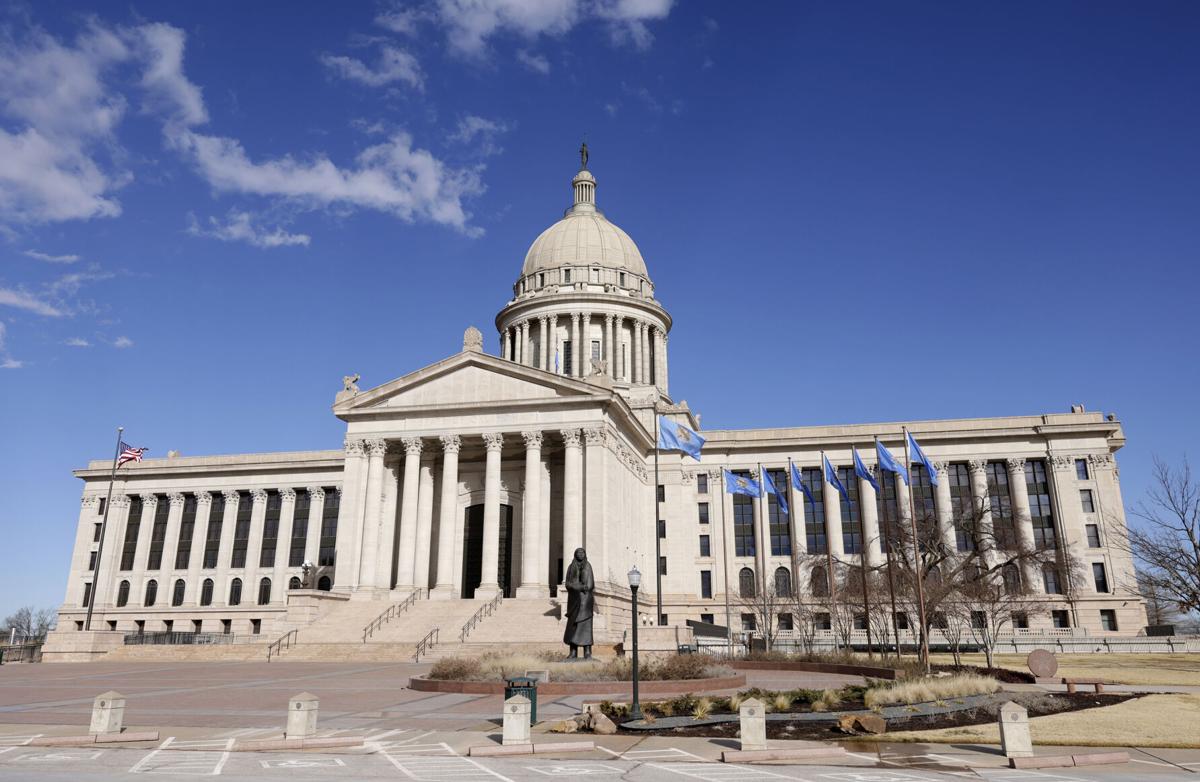 Oklahoma lawmakers pulled an old trick to push through bills that could cost the state millions in revenue and tramples on transparency.
Proposals targeting LGTBQ people did not gain traction earlier in the session. Rather than try again next year, lawmakers used committee amendments on unrelated bills to keep them alive.
"Shucking" — stripping out language in a live bill and replacing it with something unrelated — is a stunt within legal and parliamentary boundaries but an illegitimate way to do the government's business in the open with public debate.
Senate Bill 627 was introduced to re-create the Red River Boundary Commission. It passed through the Senate to the House.
There, it changed committees and authors, and the language was completely changed. In its place is the language from stalled House Bill 1888 that would ban any "form of gender or sexual diversity training or counseling" in public entities.
That has wide-ranging implications for the LGBTQ community, including resources school staffs can provide to students.
The same thing happened with a proposal to revive a ban on girls and women who are transgender from participating in sports of their gender.
Senate Bill 2 originally addressed school finance issues, but all wording was dropped once it reached the House. The language then became what was in Senate Bill 331, which had never made it out of committee.
Sometimes, even the committee members are unaware of the changes until they are voting on a bill. This legislative three-card monte keeps constituents in the dark and without a voice.
Just days after the switcheroo, the NCAA released a statement supporting transgender women, reminding fans of its rules regarding participation of transgender athletes and warning it would take into consideration state laws harming those athletes when choosing event locations.
That's a shot at Tulsa and Oklahoma City.
Tulsa is the scheduled site for the NCAA Wrestling Championships at the BOK Center in 2023, with an expected economic impact of $17 million. Oklahoma City has hosted the softball Women's College World Series for more than 20 years.
Tulsa has been a host for NCAA men's tournament games, tennis and golf. These bring prestige, tourist money and welcomed attention to our city and state.
The NCAA isn't all talk. It pulled its men's basketball games from North Carolina until lawmakers reversed provisions in its "bathroom bill" dictating restrooms for transgender people.
These proposals would harm children who are too often already marginalized by society. To the LGBTQ community and their allies, this is a civil rights issue, a moral imperative.