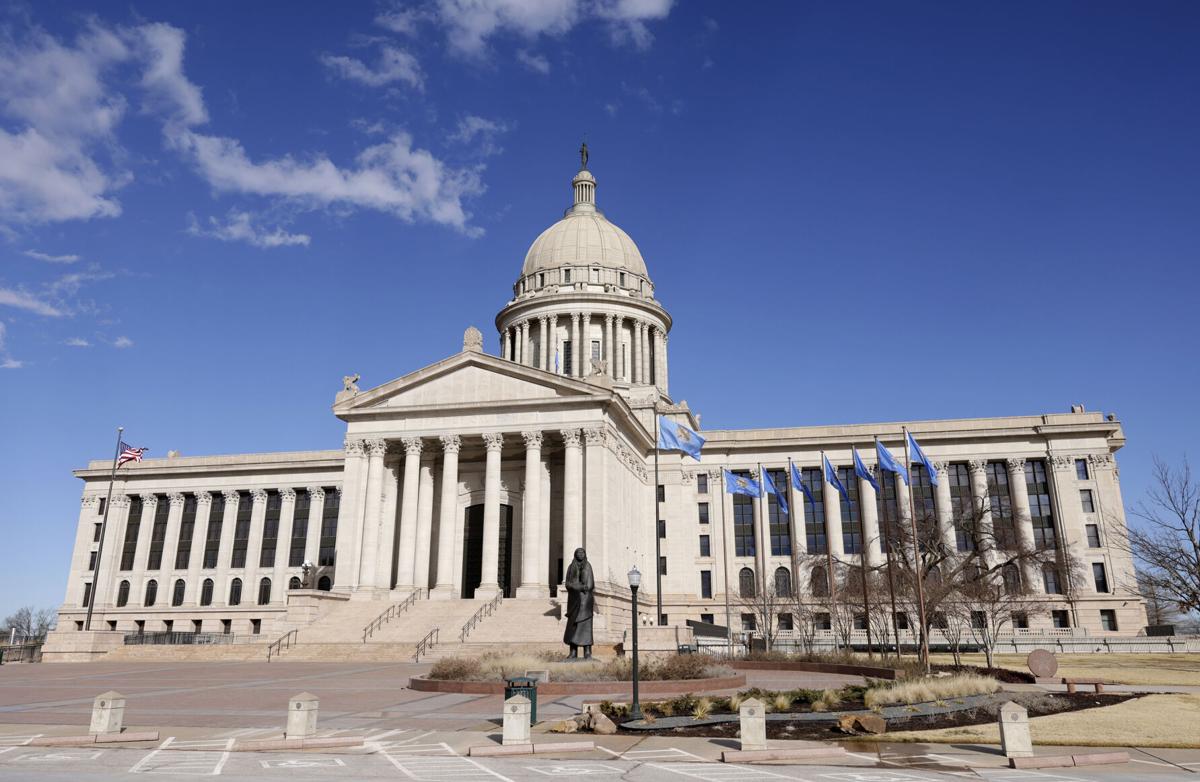 Another controversial bill emerging without notice demonstrates rules don't matter to the top legislative leaders determined to have their way.
Lawmakers wanting to govern in secret are finding ways to do so legally. It's an undemocratic process fomenting distrust and growing discontent in the legislative process.
This time, House Republicans pushed through House Bill 1775 to keep discussions of race, particularly criticisms of white men, out of public schools and universities. It would also ban any form of mandatory gender or sexual diversity training or counseling.
It has racist undercurrents and assumptions that will harm providing a quality education from pre-K to graduate school. Many organizations, including the 1921 Tulsa Race Massacre Centennial Commission, oppose the bill for stifling debate around history and social studies.
Gov. Kevin Stitt ought to veto the bill for its lack of clarity, intentions, polarizing effect and the underhanded fashion it was handled legislatively.
The measure would prohibit teachers from introducing concepts that would make students feel "discomfort, guilt or anguish" about their race or gender." It's a nebulous statement that puts a chilling effect on classroom discussions.
Education is often discomforting. How can the Trail of Tears or the Tulsa Race Massacre be accurately taught without honestly addressing the racial elements of the story, and if that is comfortable and devoid of anguish is it being taught right?
HB 1775 is an assault on academic freedom that could jeopardize funding and recruitment of higher education staff, students and businesses.
It's a poorly worded proposal that its authors had a difficult time explaining.
This level of classroom micro-managing comes not from Oklahomans but from right-wing broadcast pundits fanning the flames of fear nationally.
It's a social war tactic that creates problems rather than solve. It damages Oklahoma's image and economic viability.
The bill now awaits Gov. Kevin Stitt's consideration. Beyond the man problems of its content is the underhanded way it was shoved through the legislative process.
HB 1775 was introduced as a proposal to require schools have emergency medical plans for sports activities. Once passed by the House, the language was stripped — or shucked – in the Senate with an entirely different topic.
The House parliamentarian determined the language violated the germaneness rule and was out of order. So, the leadership simply suspended the rule.
Why even have rules — that they agreed to — if the majority is going to do whatever it wants?
Shucking doesn't allow for robust debate, public input or even proper proofreading.