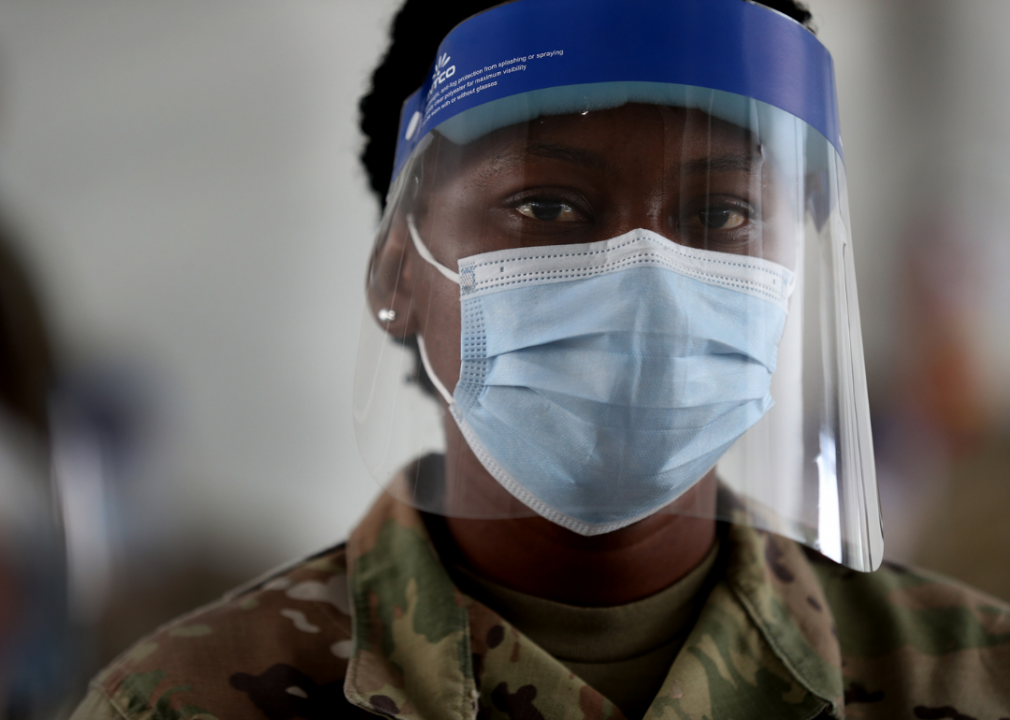 In the ongoing struggle between public health measures and vaccine politics, U.S. Sen. Jim Inhofe fired the latest salvo in a letter urging the Pentagon to drop its mandate that Pentagon personnel be vaccinated for COVID-19.
There are several reasons behind the mandate. Some are common to the overall push for vaccination: protecting yourself, those around you and preventing serious illness and death.
The added component is military readiness. COVID-19 is highly contagious, and an outbreak within the ranks takes our troops, contractors and civilian personnel out of action.
In a 2020 outbreak, the virus infected more than 1,200 sailors and killed one on the USS Theodore Roosevelt. That represented more than a fifth of the crew on one of the nation's nuclear-powered aircraft carriers, a key component in U.S. efforts to project power overseas.
This is an unacceptable security risk, one that has been historically addressed without controversy. At this time, service members get 17 vaccines to mitigate diseases such as malaria, dengue fever, tetanus and more.
Those diseases can thin the ranks in a hurry if left unchecked, and COVID-19 is no different. Singling out this particular disease, and the vaccine available to fight it, makes no sense.
It should be reiterated that COVID-19 vaccines have proved to be safe and effective. Patient deaths, hospitalizations and illnesses among the vaccinated are far less than what is seen among the unvaccinated.
Inhofe noted concerns about meeting the vaccination deadlines, some of which loom next month. There should be discussions about that, and if that timetable isn't workable, adjustments should be considered.
When it comes to national security, however, a line has to be drawn. Troop readiness is paramount. The health and safety of Defense Department workers, contractors, their families and those with whom they come in contact is critical.