Executions can be ugly things, as Oklahoma experienced when carrying out its first since 2015.
Despite how state prison officials characterize what happened as lethal drugs pulsed through John Marion Grant on Oct. 28, his body reacted violently with vomiting, struggles and involuntary movements.
These are the reported possible side effects of the same drugs used in the previous two problematic executions.
The description of the execution as "without complication" by Department of Corrections Director Scott Crow is hard to accept. Also, the state's lack of records and secrecy around the process is a troubling practice.
As long as the state embraces executions, it ought to meet the standards set by courts and by public expectation.
A pending lawsuit stems from a denied records request for information about the execution drug inventories, expiration dates, logs, quality testing and purchasing. The agency says it has no documents.
It ought to be the opposite. Capital punishment is the greatest power granted to the state and deserves as much openness and information collection as possible.
The traditional rush to execute as soon as courts allow ought not to get in the way of thorough and thoughtful preparation. Grant was executed within hours of justices lifting a stay.
For more than a century, Americans have sought ways to make executions more humane. That's why electrocution replaced hanging by the early 20th century. Oklahoma became the first to adopt lethal injection in 1977. Courts maintain legislatures can use any manner of execution as long as it doesn't inflict unnecessary or "wanton" pain upon the criminal.
Historically, Oklahomans have supported the death penalty. Voters enshrined capital punishment into the state constitution with State Question 776, which prevents the sentence from being tied to any specific method. It passed with 66% approval.
The original lethal injection used an anesthetic to cause sleep followed by drugs to stop the heart and breathing. Pressured by anti-death penalty advocates, pharmaceutical companies stopped providing states with drugs starting about a decade ago, claiming their products were intended for healing.
New drug combinations emerged including Oklahoma's replacement of the anesthetic with the sedative midazolam, which doesn't put people in deep, coma-like sleep.
Details on where the drugs are procured, tested or dosed is unknown. At least a dozen other states continue using the anesthetic.
Oklahoma's latest execution applied the same protocol as in the executions of Clayton Lockett in 2014, which was described as a "bloody mess" in court records, and the 2015 death of Charles Warner that used an incorrect mixture of drugs.
The early lethal injection cocktails turned executions into peaceful deaths, making it easier to witness. These latest drug protocols changed that and raised questions about the way the state carries it out.
Capital punishment is legal, and Oklahoma is obligated to be honest and thorough about how it carries out the sentence.
Death row in Oklahoma: After Jones' commutation, 5 inmates now have scheduled executions
Bigler Stouffer II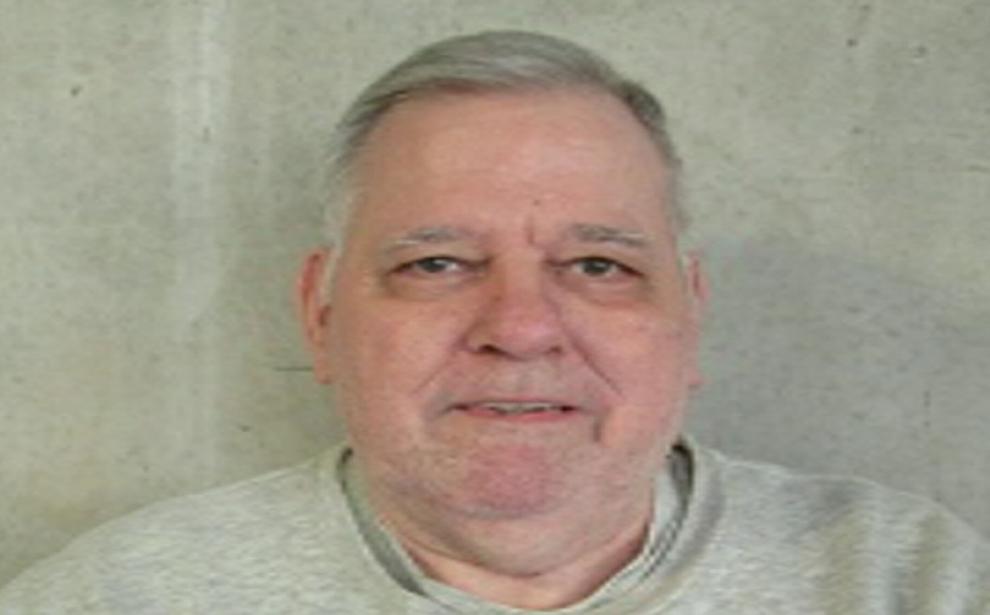 Wade Lay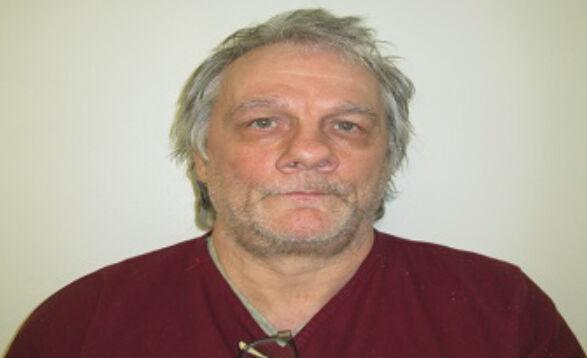 Donald Grant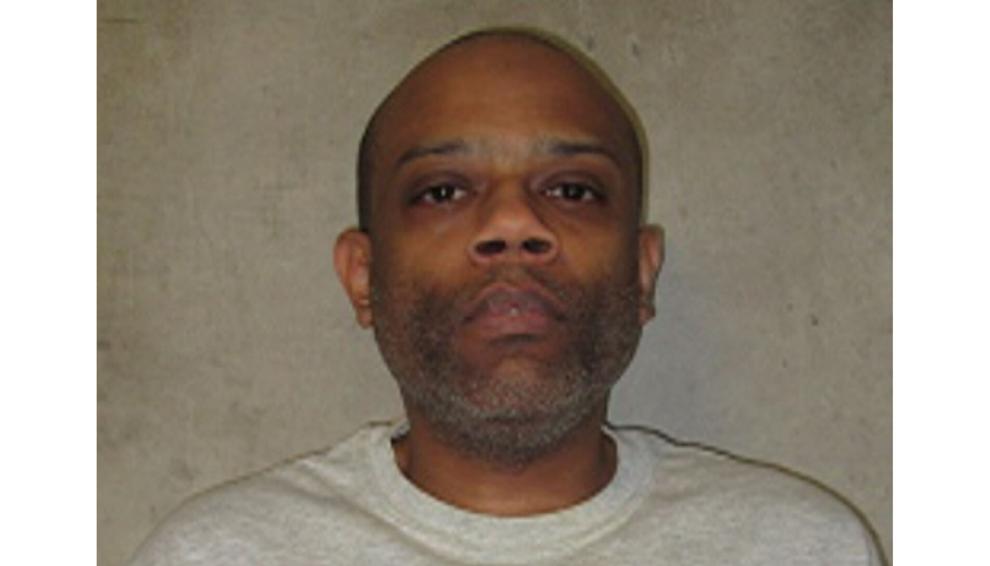 Gilbert Postelle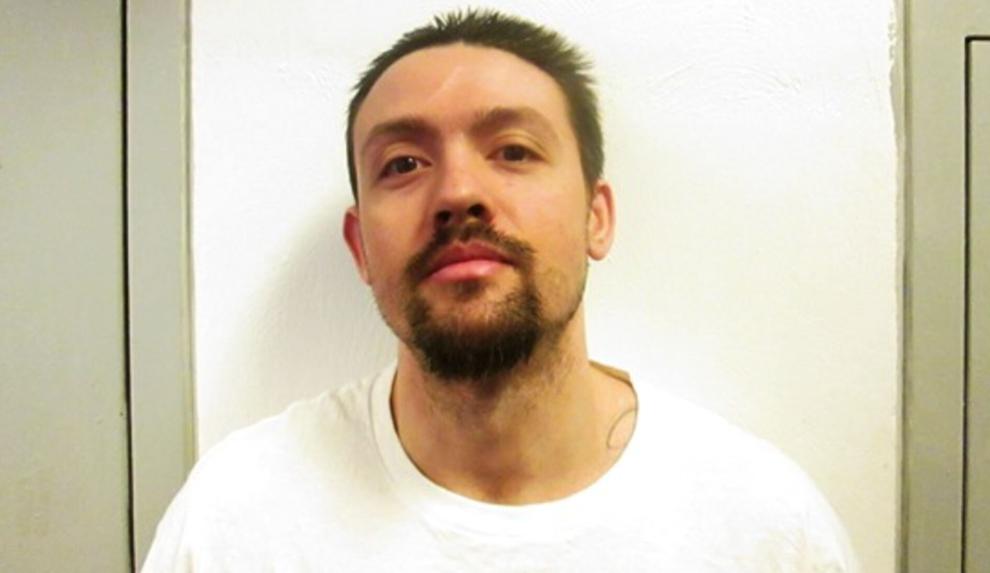 James Coddington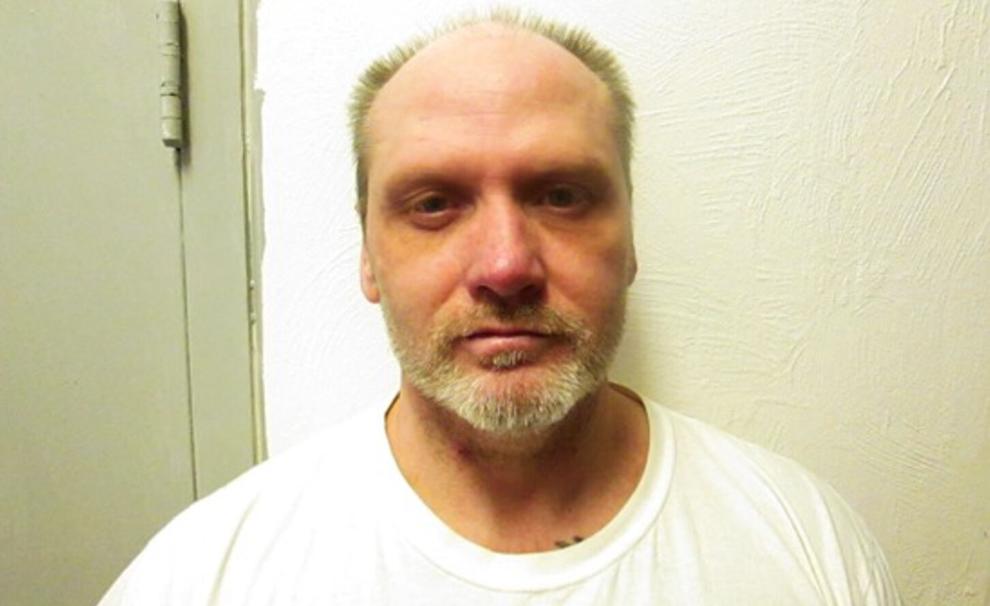 John Fitzgerald Hanson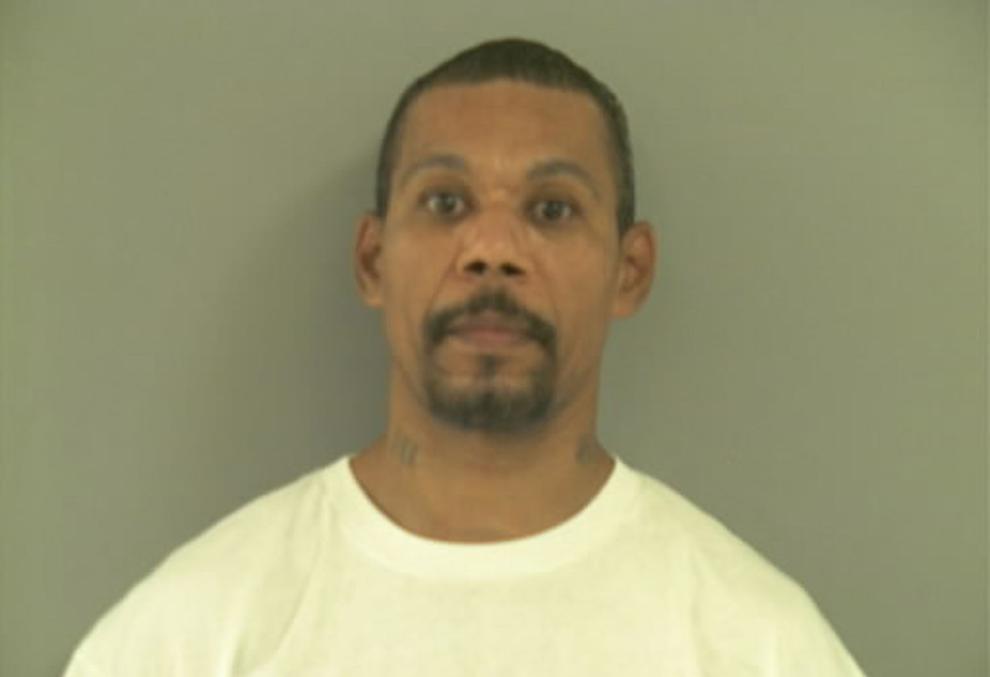 Marlon Harmon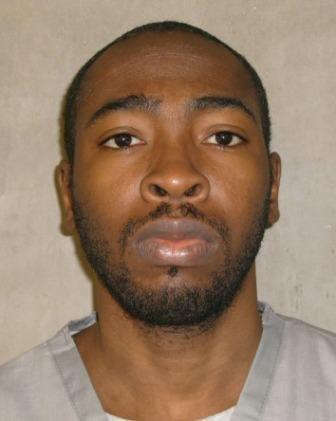 Alfred Mitchell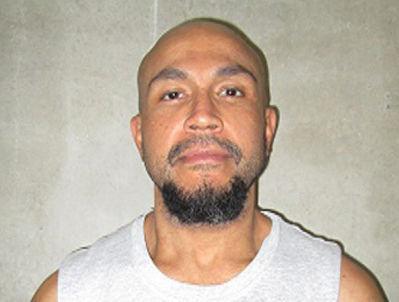 Anthony Sanchez
Benjamin Cole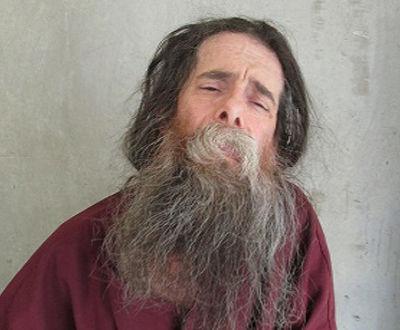 Carlos Cuesta-Rodriguez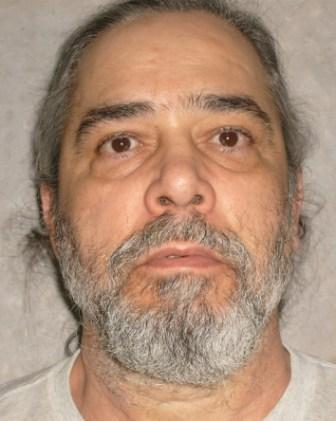 Emmanuel Littlejohn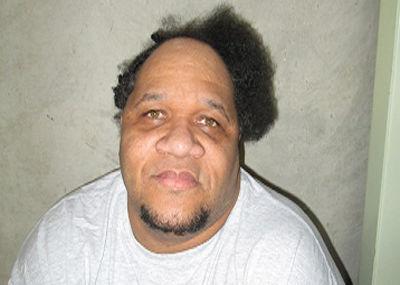 James Pavatt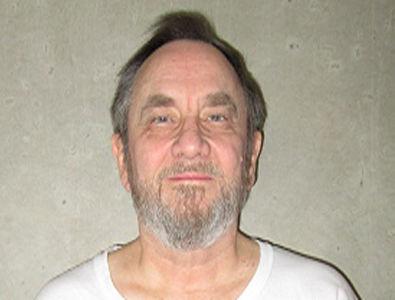 James Ryder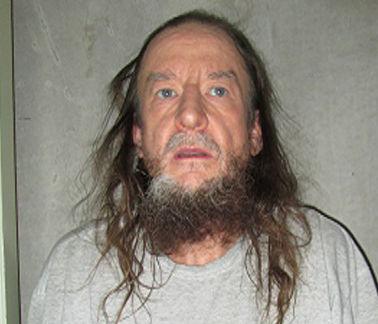 Jemaine Cannon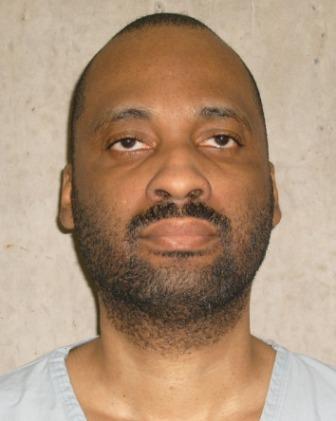 Kendrick Simpson
Kevin Underwood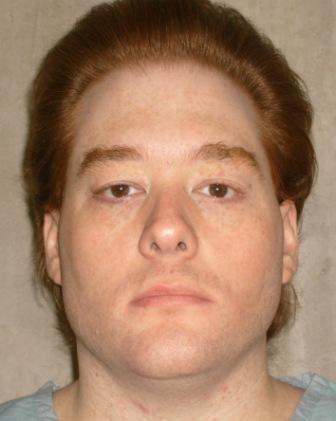 Michael Smith
Phillip Hancock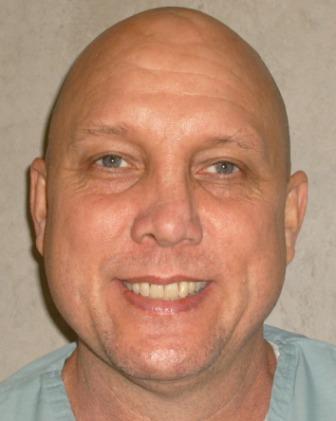 Raymond Johnson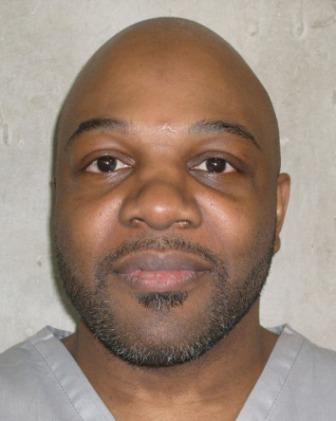 Richard Fairchild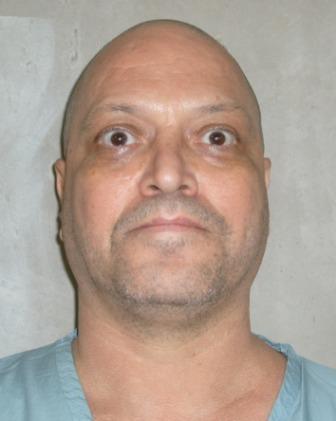 Richard Glossip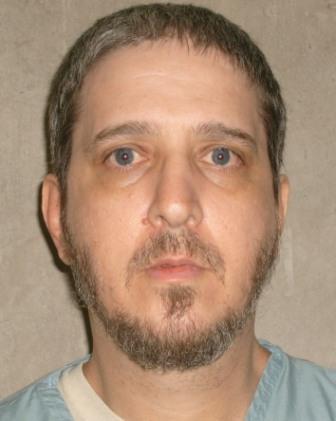 Richard Rojem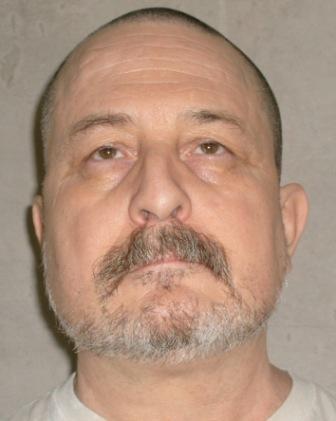 Ricky Malone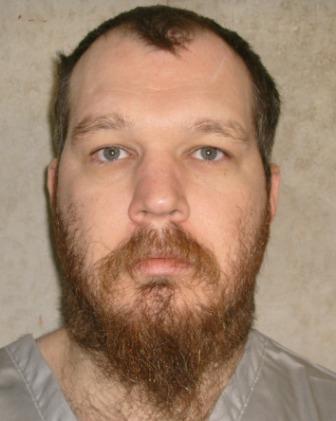 Scott Eizember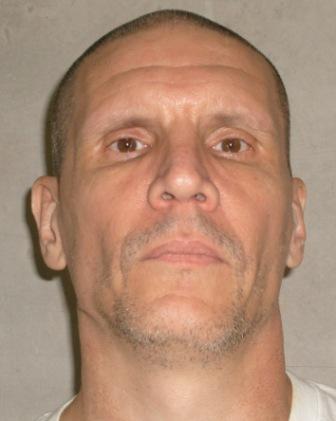 Termane Wood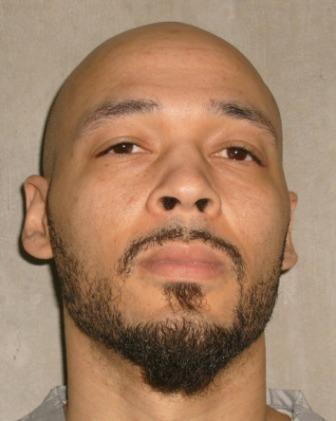 Wendell Grissom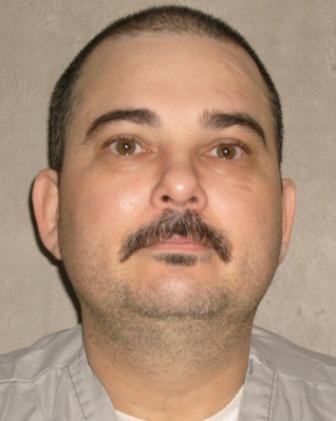 $5 for 5 months