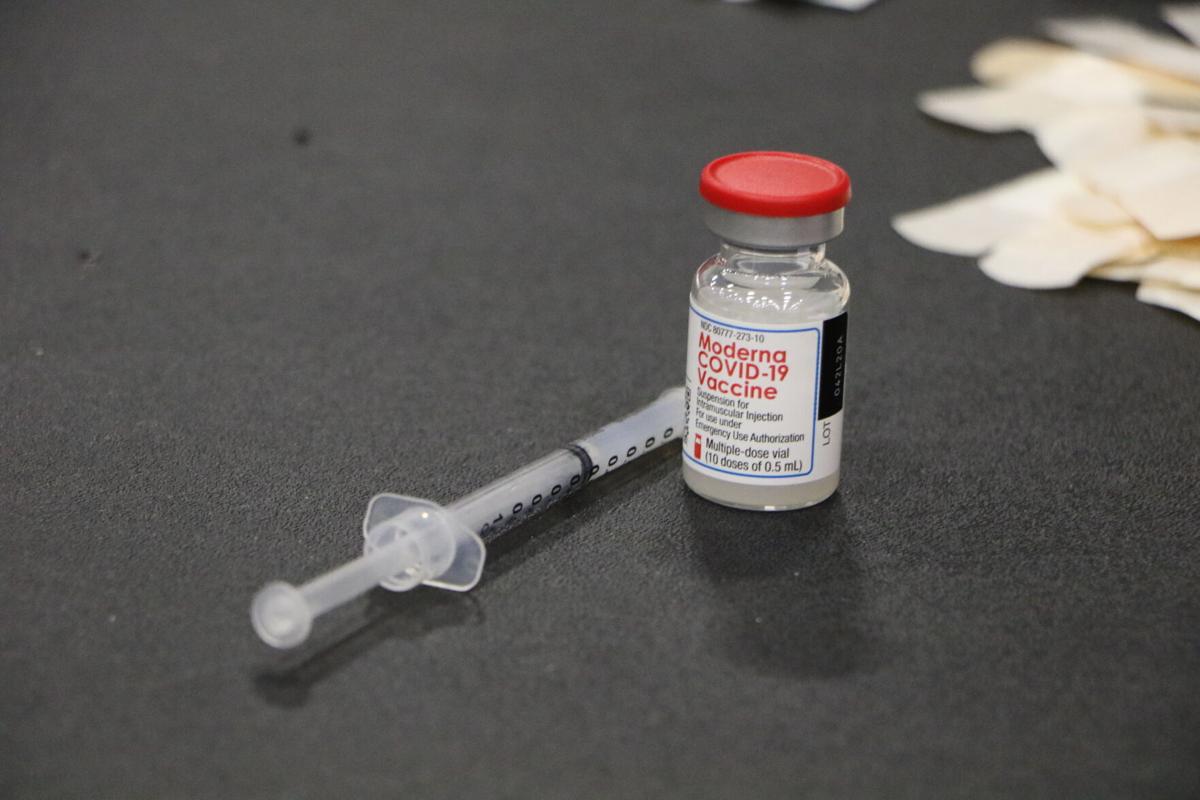 The U.S. Supreme Court's 2020 McGirt decision means Oklahoma doesn't have jurisdiction in criminal cases involving members of Native American tribes in much of eastern Oklahoma.
Think about your level of concern regarding the decision for a minute.
Here's how Ryan Leonard, Gov. Kevin Stitt's special counsel, described the situation to The Washington Post recently: "We are living a nightmare out here. … It's complete, dysfunctional chaos in the state of Oklahoma."
Would you use words like nightmare and dysfunctional chaos to describe the state of the state? We wouldn't.
The same Washington Post story pointed out that the Oklahoma Department of Corrections reported that the McGirt decision had led courts to dismiss or vacate convictions in 129 cases of people serving time behind bars; 57 of those involved very serious crimes. We would classify that as a significant and concerning situation but a bit short of nightmarish chaos.
For an administration deeply concerned about the state's reputation with potential employers, such hyperbole is puzzling.
The McGirt case has caused a reevaluation of tribal sovereignty in the state, and its implications could well spread beyond criminal justice. We understand and have some sympathy for the governor's need to defend the state's sovereignty, but, quite frankly, we see far greater threats to the state's future at the moment.
The deadly potential of COVID-19 and its delta variant are a much greater threat to the future of the state's health and economy than McGirt.
The resistance of far too many Oklahomans to the vaccines that can protect them from the disease and a new law hamstringing the ability of schools to respond to the threat make the danger even greater.
The delta variant is a greater threat to younger Oklahomans and especially those who have not been vaccinated. That's why this is a critical time for the state's leadership to be pushing members of the public to protect themselves through vaccination. They should use all available resources to market the vaccine creatively and aggressively.
But Stitt has been relatively passive. He was publicly vaccinated and has encouraged Oklahomans to do the same, but he has also said he isn't planning to declare a public health emergency, which under the new law would be needed for schools to require their students to wear masks.
"As state leader, your silence is equivalent to encouraging the unvaccinated to play Russian roulette with their lives," the strongly worded column by Executive Editor Ray Rivera and Managing Editor for Diversity Clytie Bunyan says.
In response, a spokesperson for the governor tweeted that "rather than making the case themselves, @TheOklahoman_ editors accuse @GovStitt of playing politics because he won't mandate the vaccine (which is what they actually want) and went with the 'silence is violence' argument." The tweet ended with the line: "The new wokelahoman!," an eye-rolling emoji and a link to the editorial.
Rather than make the case themselves, @TheOklahoman_ editors accuse @GovStitt of playing politics because he won't mandate the vaccine (which is what they actually want) and went with the "silence is violence" argument.

The new wokelahoman! 🙄https://t.co/hWtZiLKGhI

— Carly Atchison (@CarlyAtch) July 22, 2021
There is no dysfunctional chaos in Oklahoma. No nightmare.
But COVID-19 numbers are rising dangerously in the state, and it's not hard to imagine a nightmarish future. We think Stitt could make a positive difference with a more aggressive level of public advocacy and leadership, and we urge him to do so.
COVID-19 information Oklahomans need to know
When can children get vaccinated?
COVID consequences: What can unvaccinated people expect if they get infected?
Primary care physician Brad Hardy discusses post-COVID syndrome
What do pregnant women need to know?
OSU Medical Center doctor on Regeneron: 'The only effective therapy that we have for COVID-19 right now'
When can Oklahomans get a booster shot?
'Continued death rates high for some time to come' despite decreasing cases in Oklahoma
Can schools mandate masks?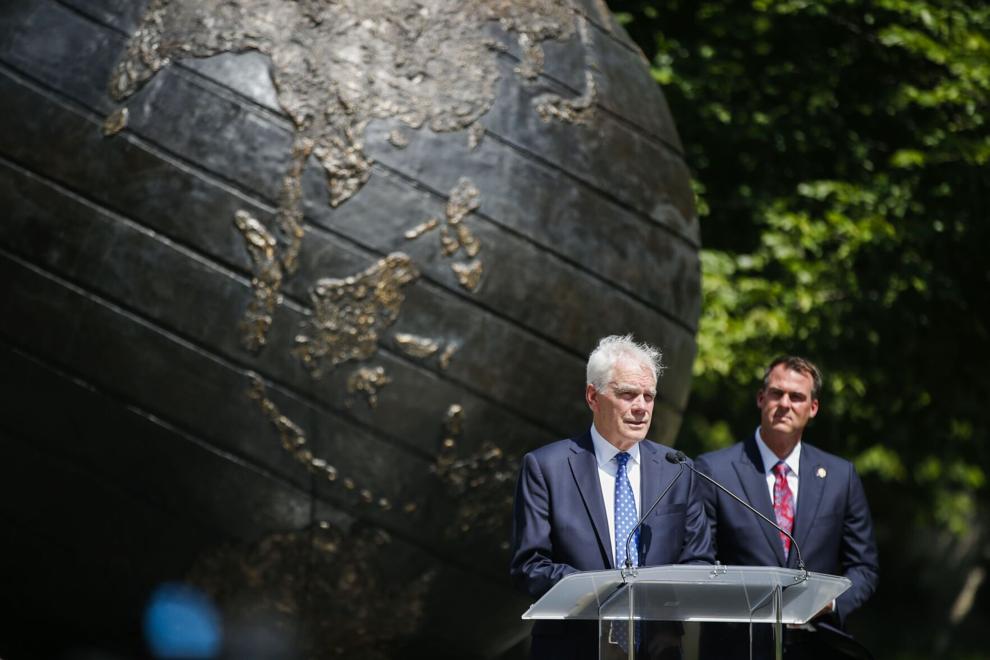 Explainer on COVID testing in Oklahoma schools funded through early-detection grant
Isolation and quarantine guidance for classroom exposures
Details on delta variant
Why aren't COVID-19 patients receiving the vaccine while hospitalized?
"Go get your shots." Unvaccinated COVID patient talks about his illness
Can unvaccinated people be immune due to a previous COVID infection?
COVID data expert: 'We're moving into a bit of an endemic situation'
How long might Oklahoma have COVID-19 'population immunity'?
Post-COVID infection expectations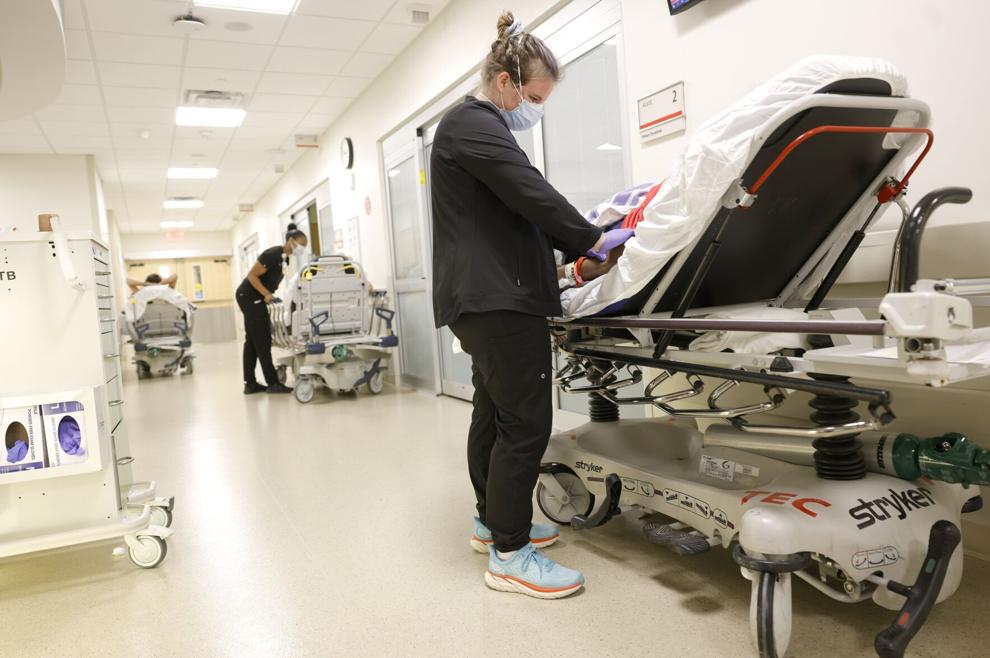 Most updated mask guidance from CDC, WHO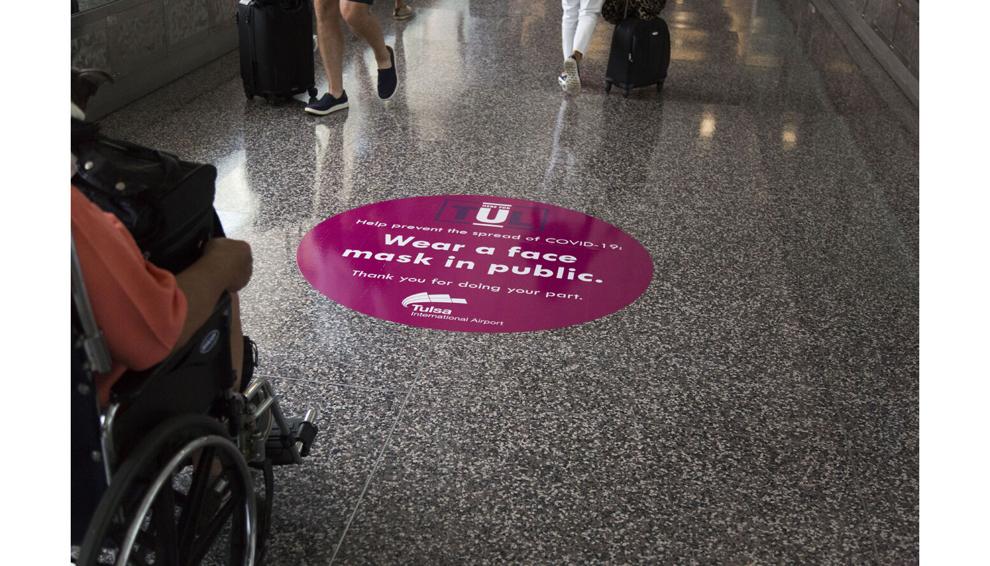 Where you can find COVID testing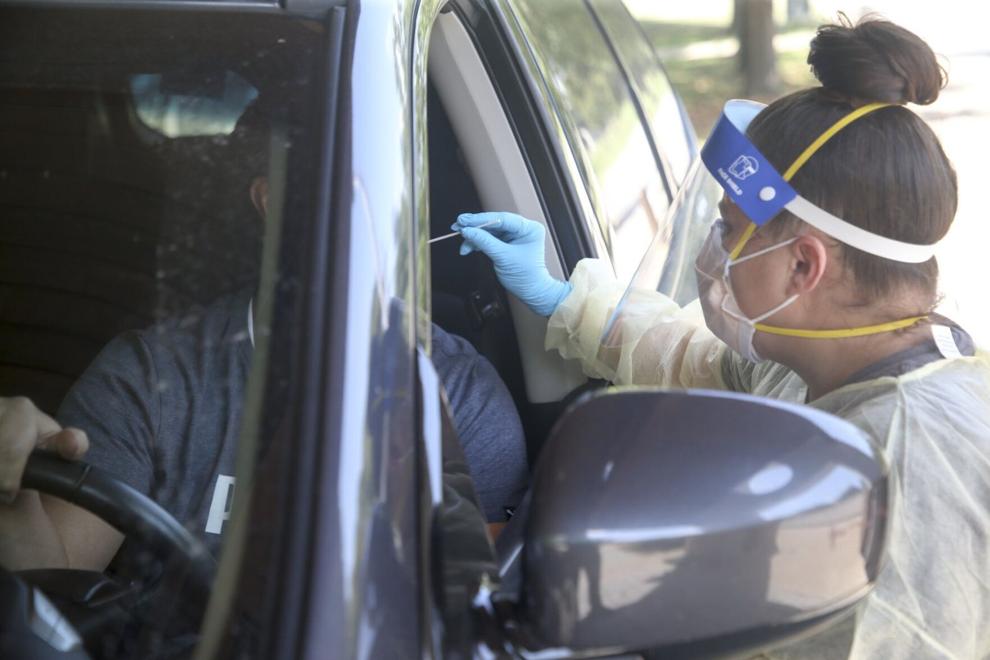 Where to find a vaccination
$5 for 5 months