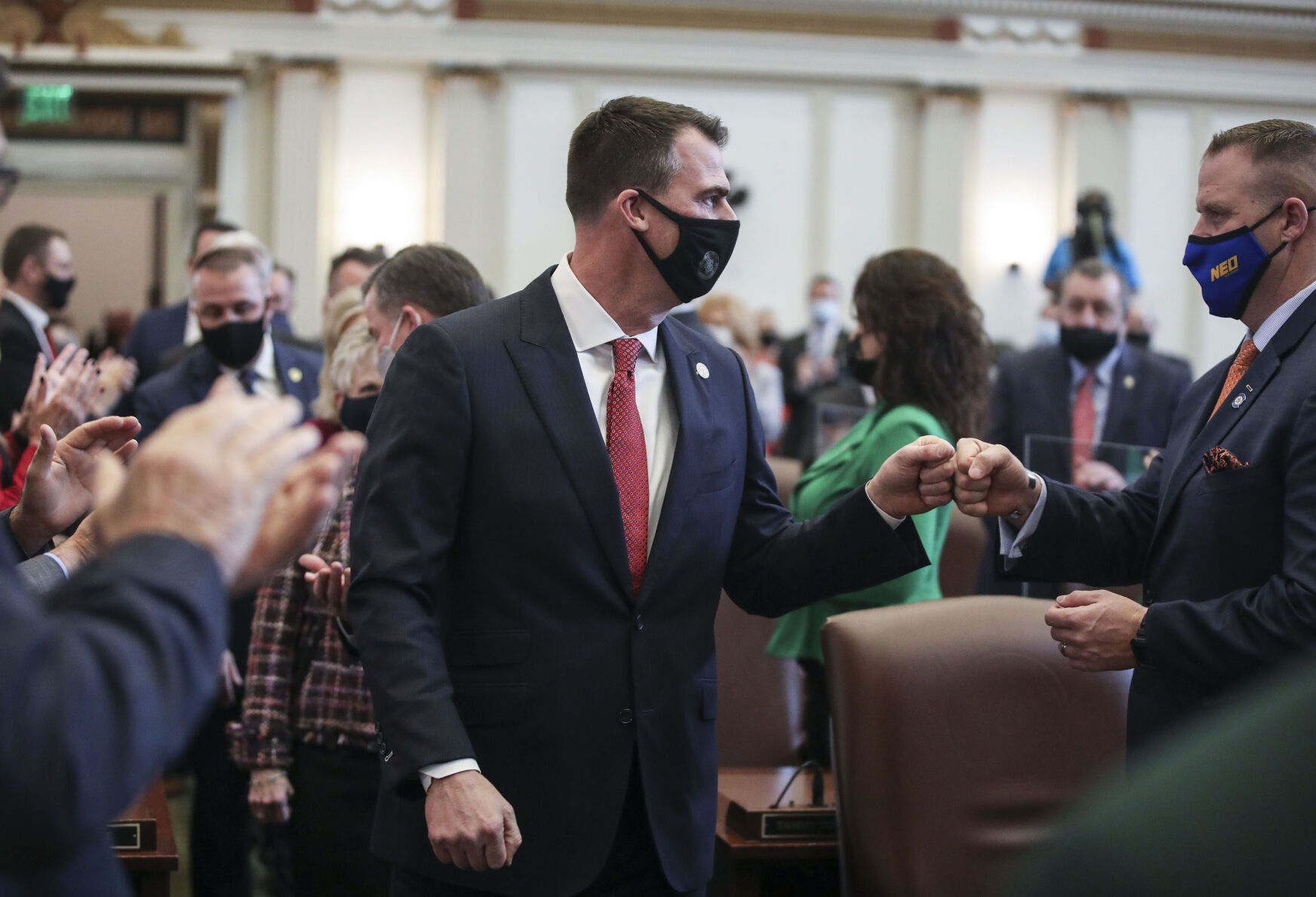 In his State of the State address Monday, Gov. Kevin Stitt continued to push ahead with a dangerous course that has risked the health of Oklahomans unnecessarily. 
"I've kept my promise to follow the data and make the right decisions for Oklahoma at the right time," Stitt said, but that doesn't square with his dangerous refusal to require Oklahomans to wear masks in enclosed public places during the pandemic.
"Together, the three W's became part of our daily life," Stitt said. "We've washed our hands frequently, we've watched our distance from others, and we've worn masks in public places."
The part that Stitt leaves out is that he shirked his responsibility to require those masks, which he says are a necessary reality of daily life. The State of the State speech would have been a good chance for Stitt to denounce those who want to stop mask mandates imposed by responsible local governments — including Oklahoma City and Tulsa. But he didn't do it.
Instead, he took yet another swipe at Tulsa Public Schools because it isn't forcing unvaccinated teachers into in-person classrooms according to his schedule. No one disagrees that in-person classes are better than virtual ones, but the higher responsibility is to conduct safe classes.
Stitt gets credit in our book for moving teachers higher in the vaccination priority list, but that hasn't translated into enough needles in arms yet. He should leave the operations of the district to the districts.
It's ironic that the governor is more than ready to take advantage of cost savings that result from Medicaid expansion, which he opposed.
Because the federal government will now pay 90% of the costs instead of zero, the state will be able to fund the same level of mental health and substance abuse treatment with $30 million less in state appropriations. Good. That ought to mean the state will spend more on mental health and substance abuse services. We're far short of adequately funding those needs, but that isn't what's happening, according to a Monday budget briefing.
The $30 million savings is about the amount the governor wants to spend on Department of Commerce programs to underwrite private risks. Stitt's plans include $17 million for a quick action closing fund for big new employers considering moves to the state and a $15 million accelerator program for entrepreneurs and startup companies with $5 million designated for Tulsa, Oklahoma City and rural parts of the state. 
"Oklahoma, the state of our state is strong because we are resilient and well-positioned for a bright future," Stitt said.
The state of the state would be stronger if its leadership had been better.
---
Photos: State of the State address
State of the State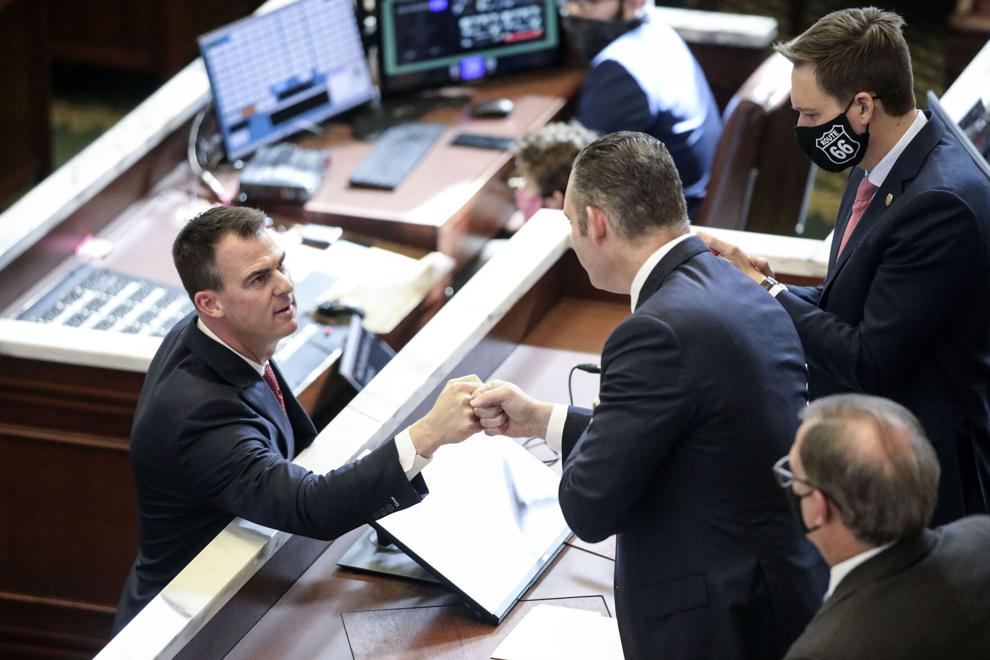 State of the State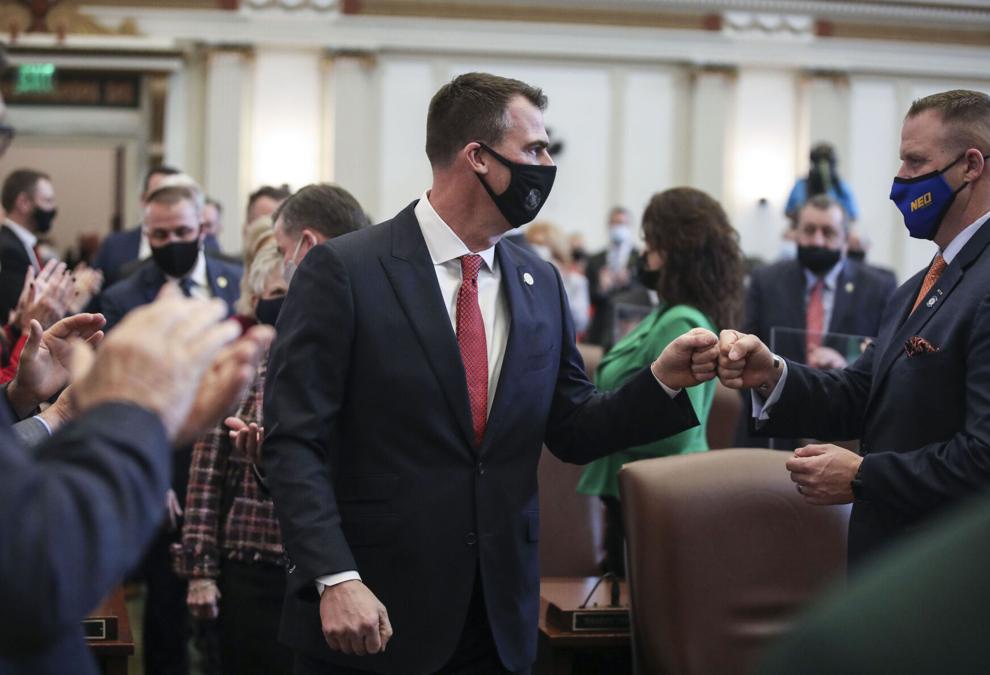 State of the State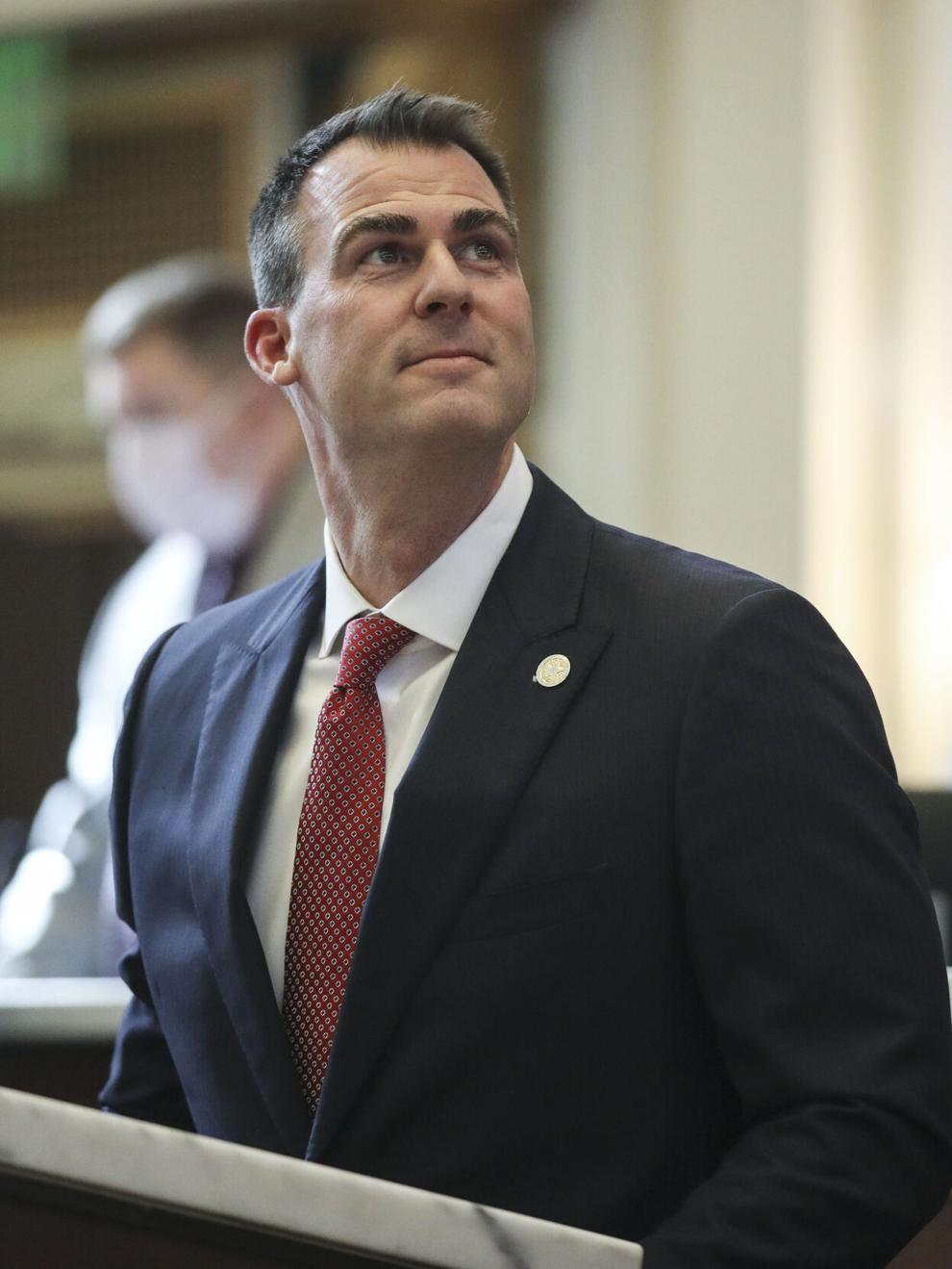 State of the State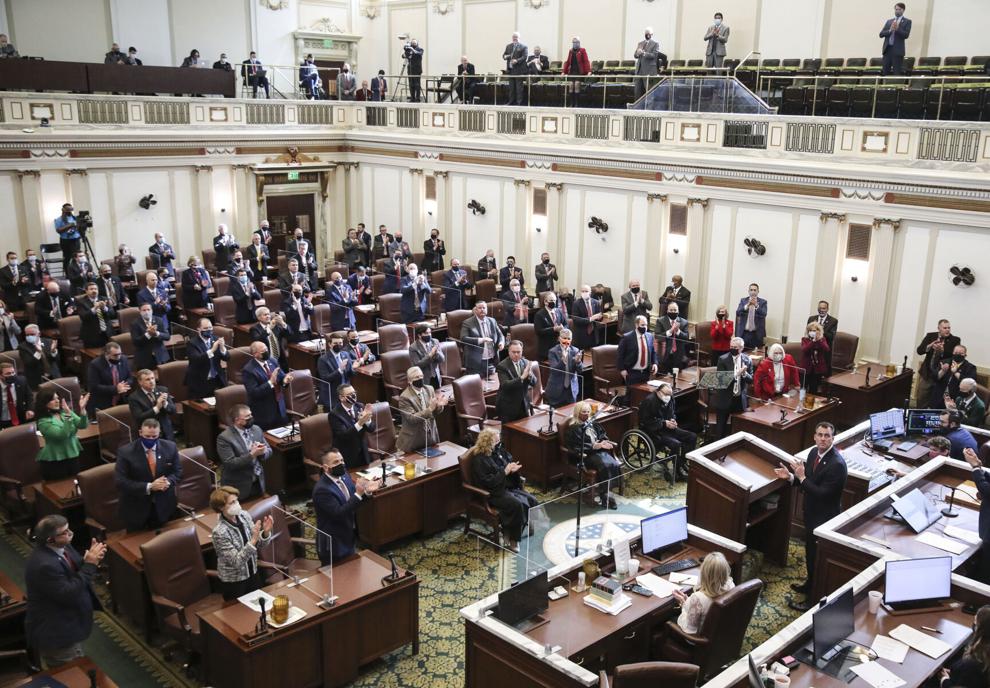 State of the State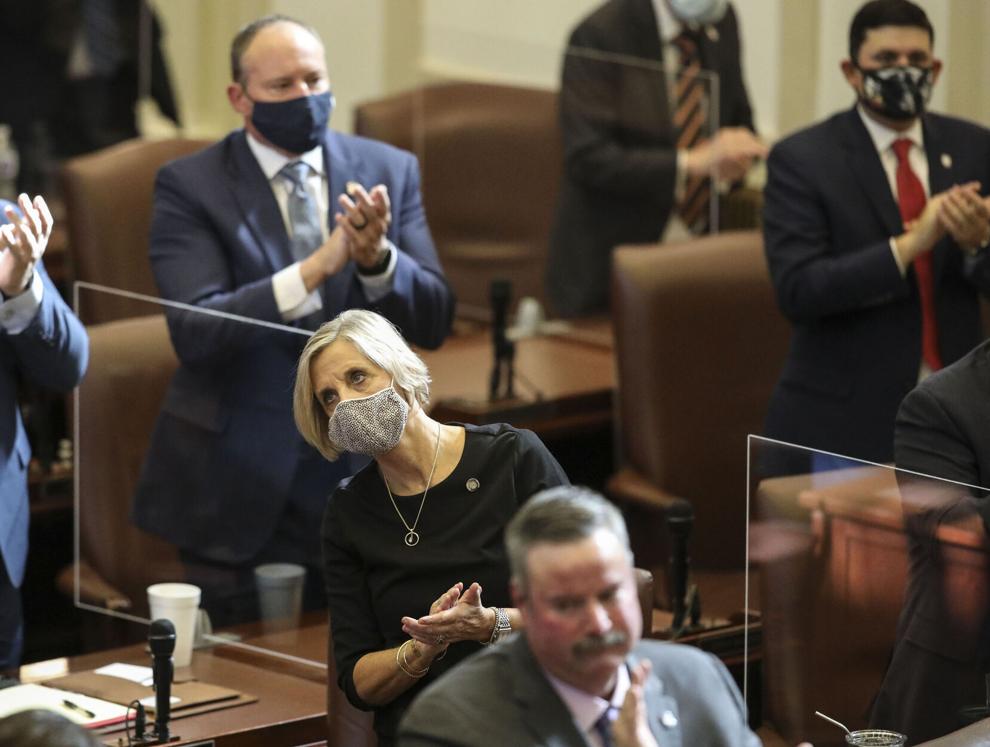 State of the State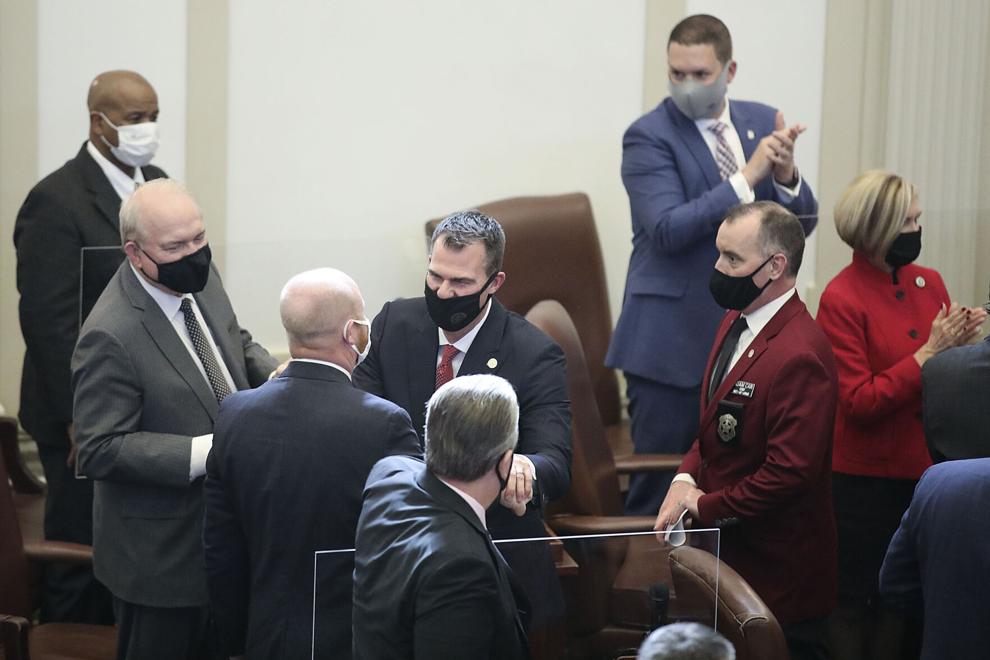 State of the State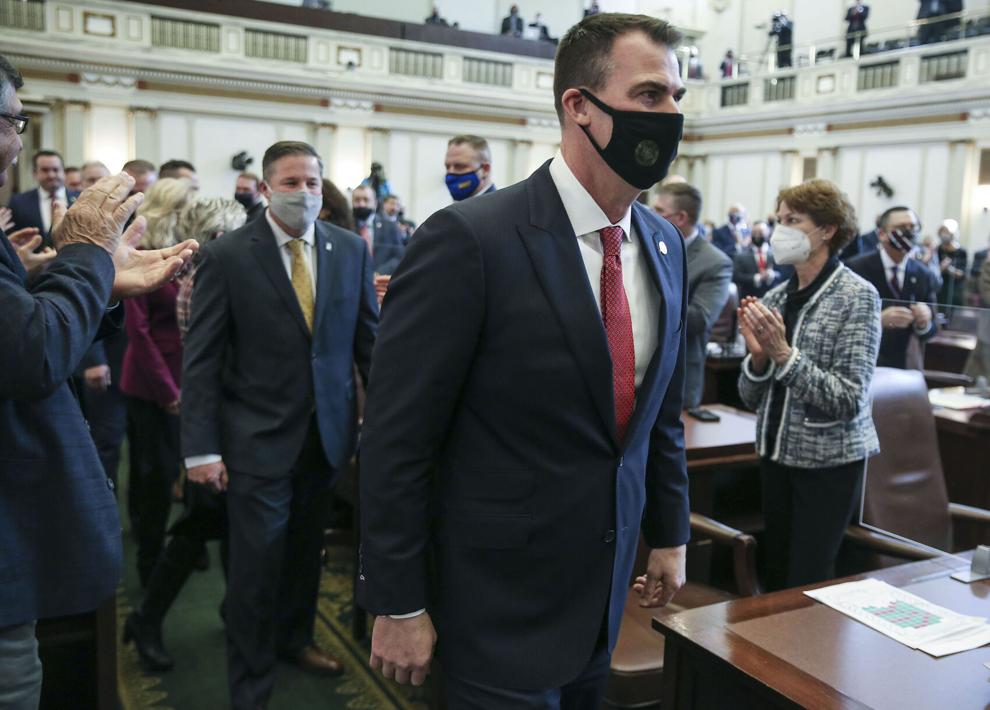 State of the State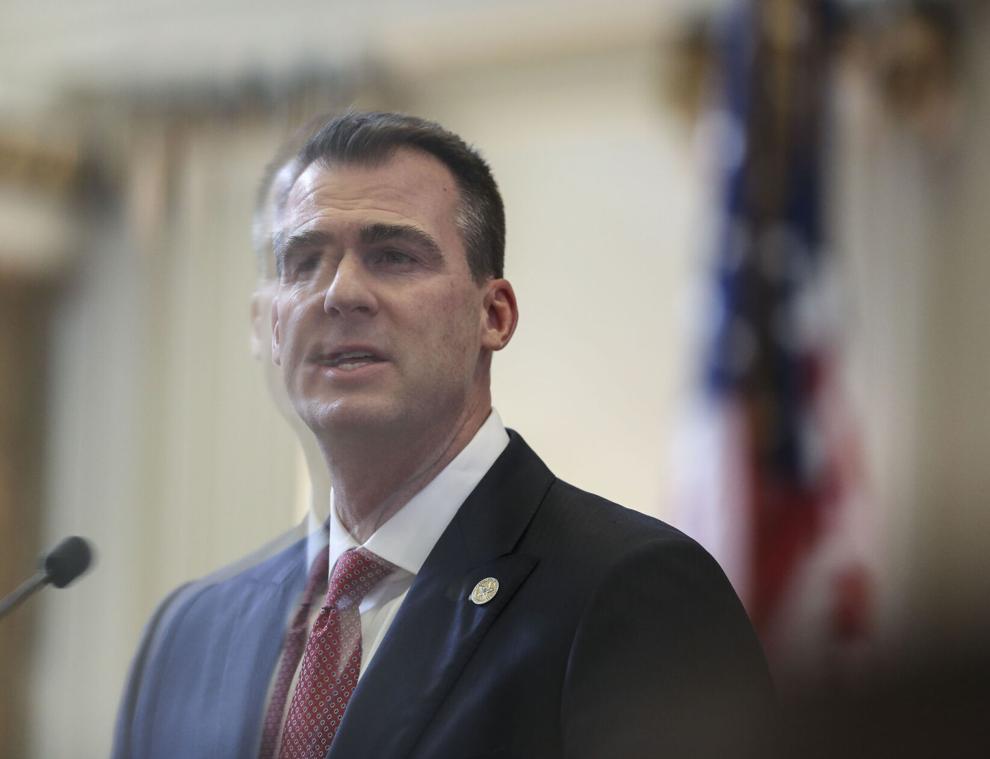 State of the State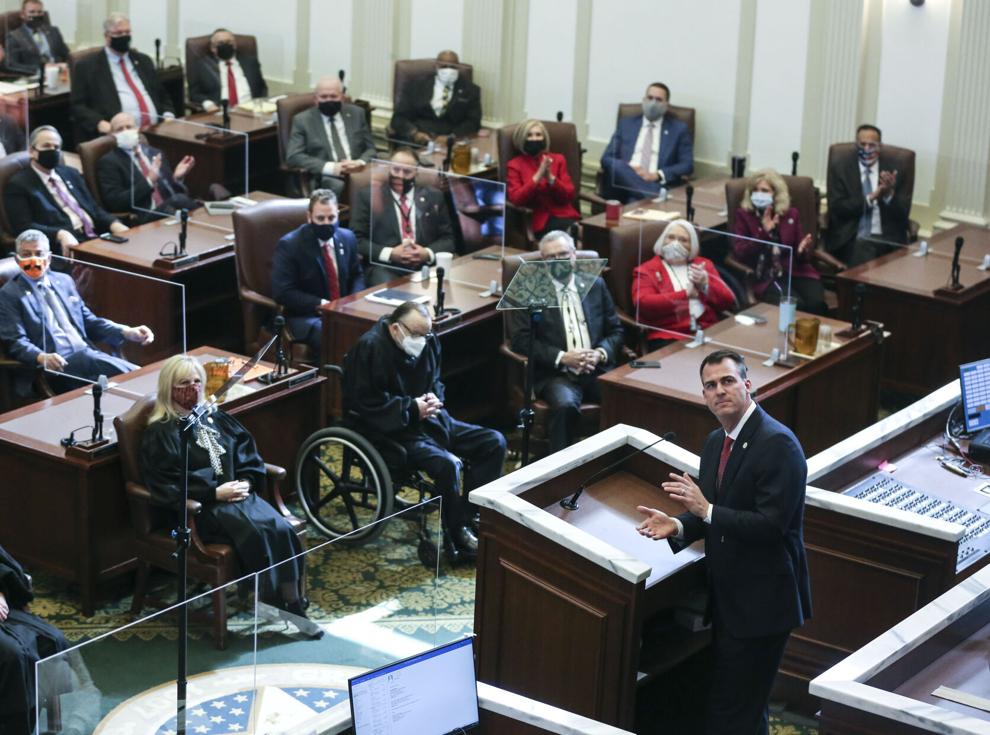 State of the State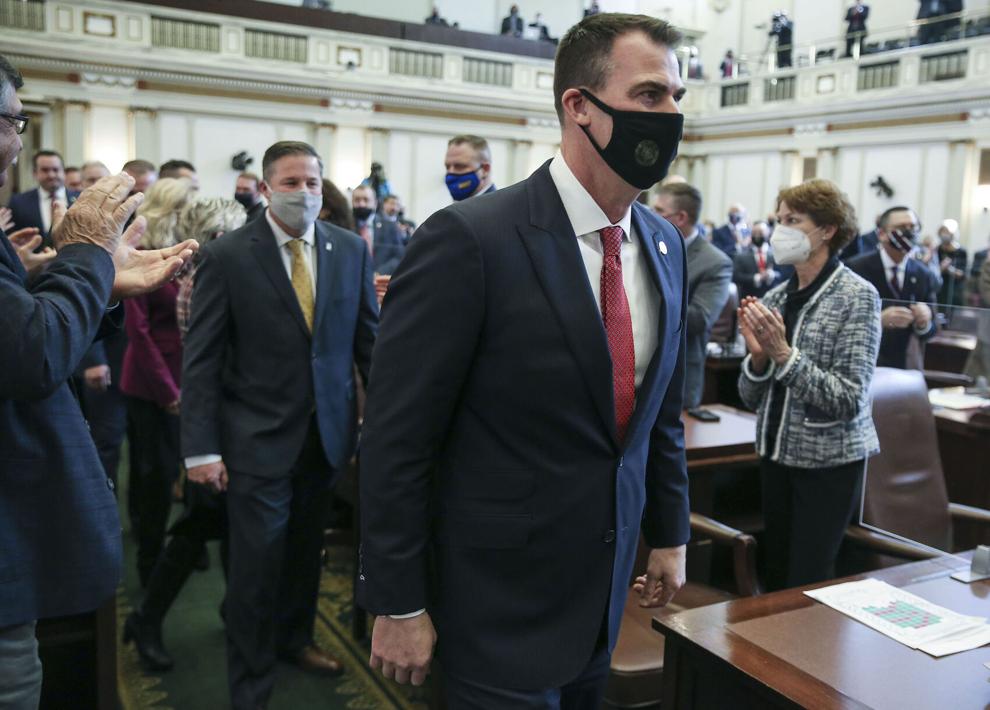 State of the State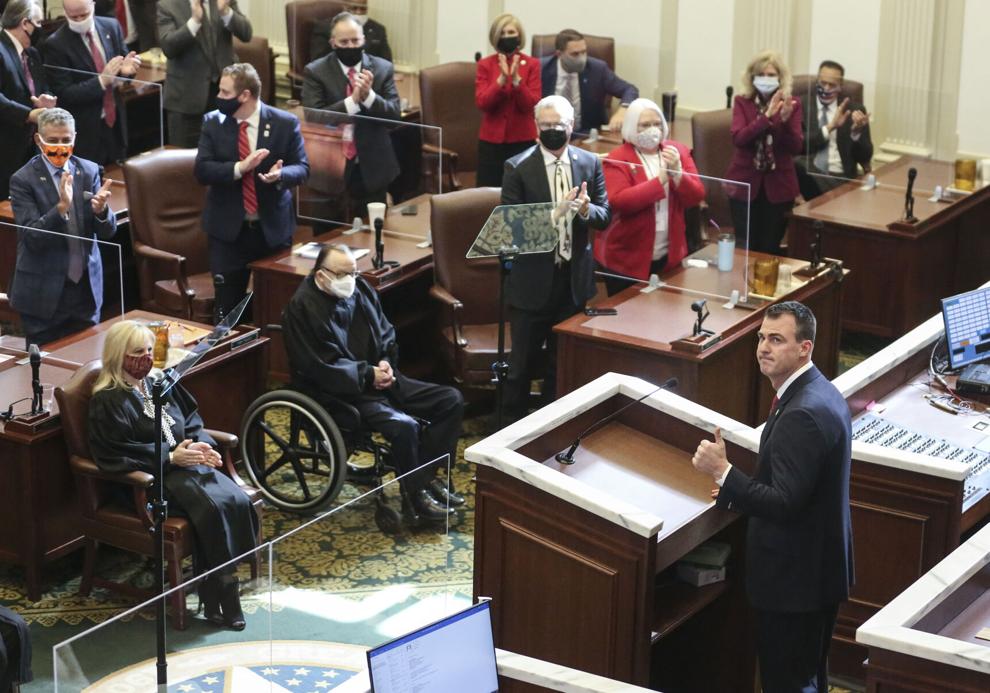 State of the State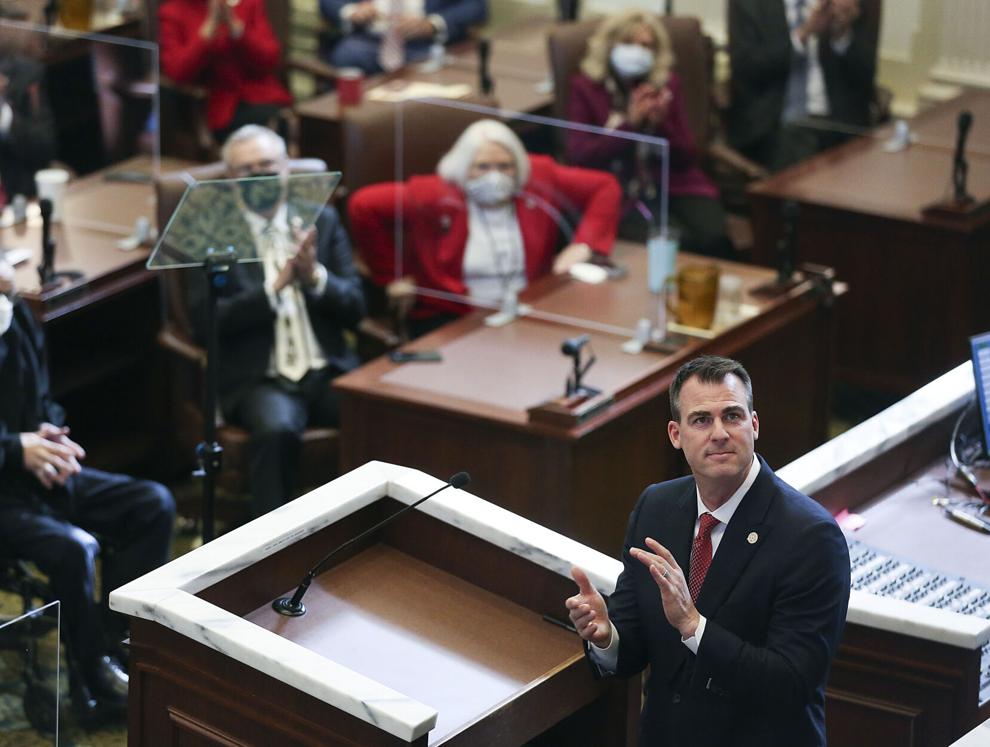 State of the State
State of the State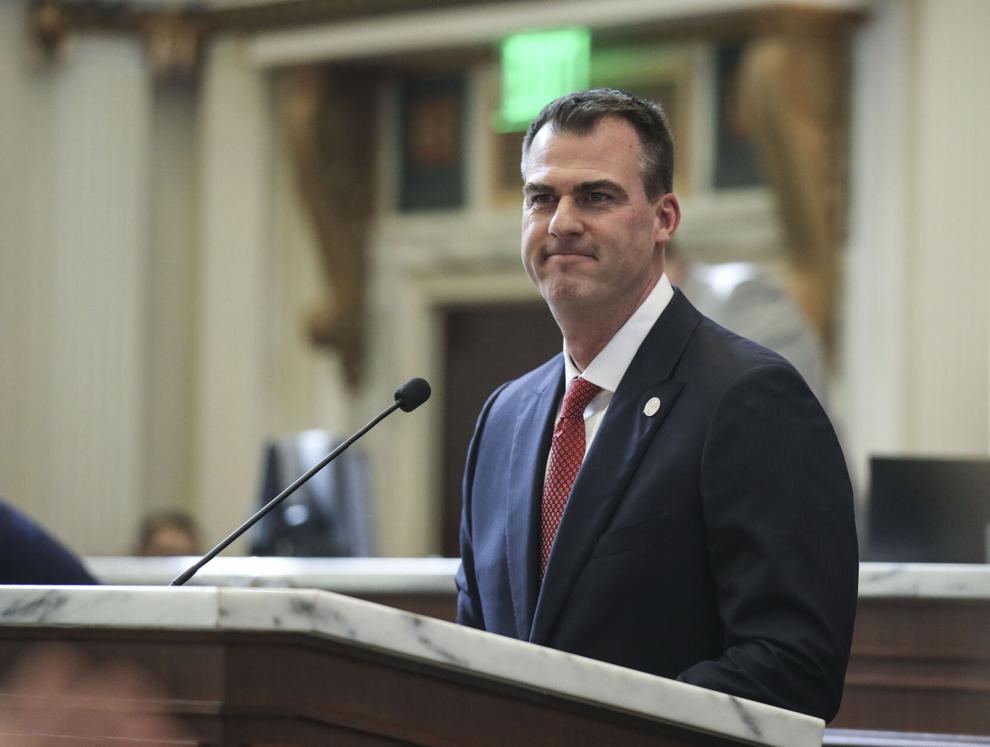 State of the State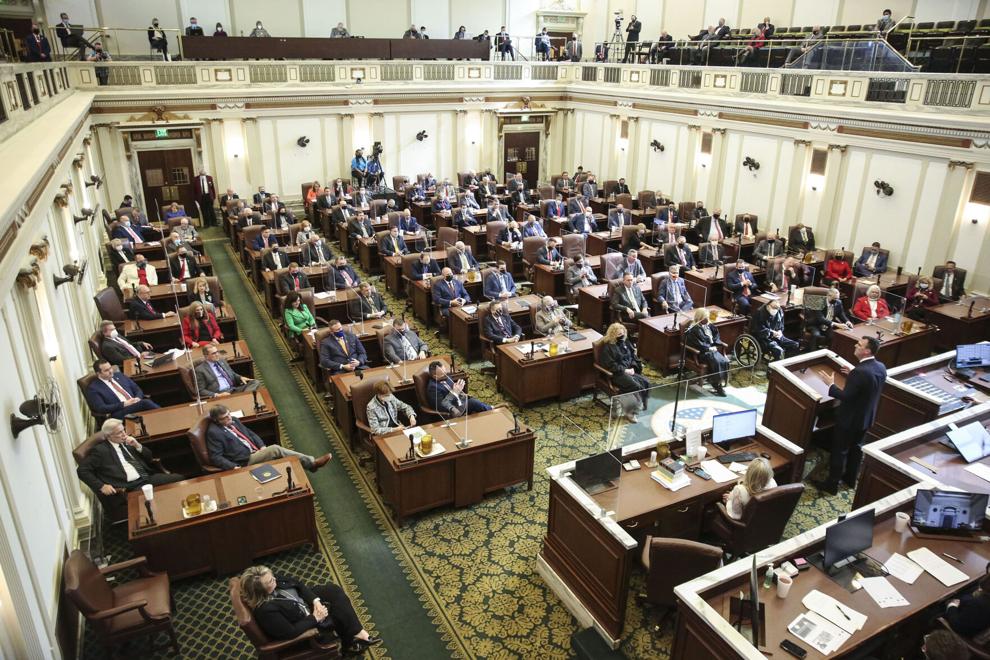 State of the State
State of the State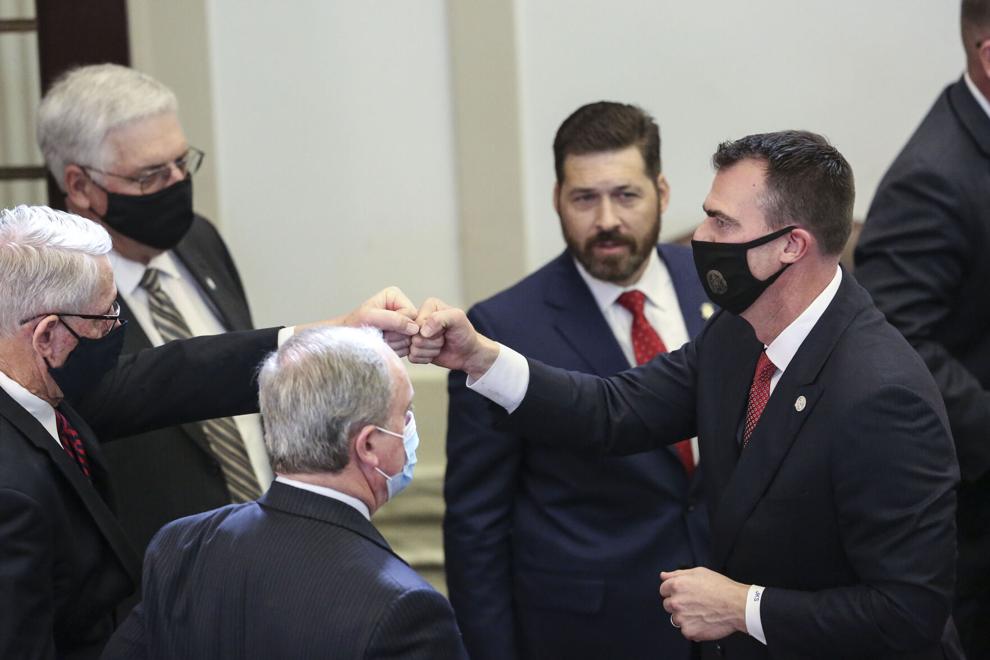 State of the State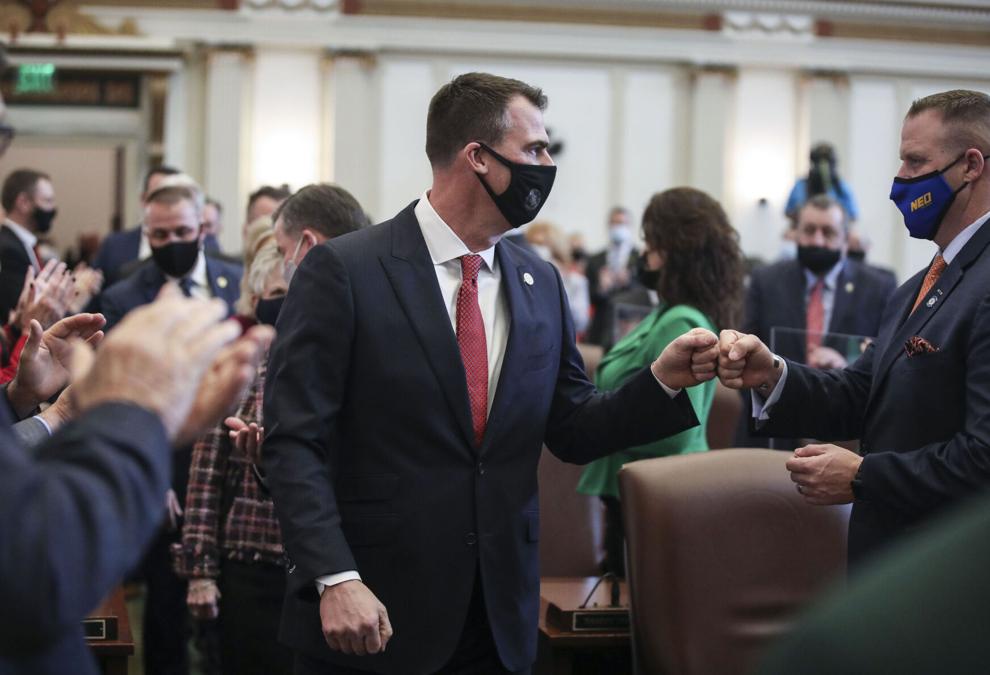 State of the State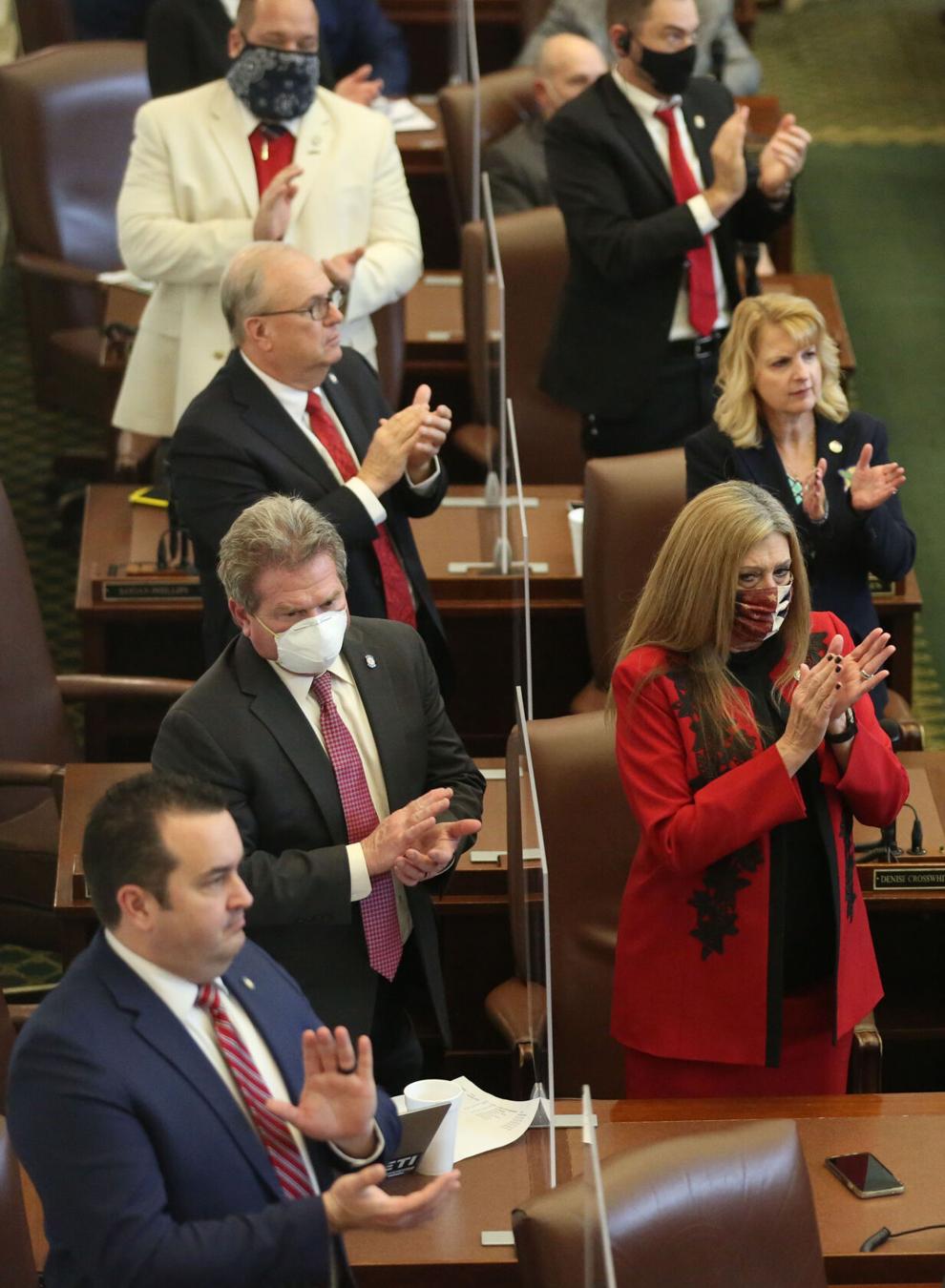 State of the State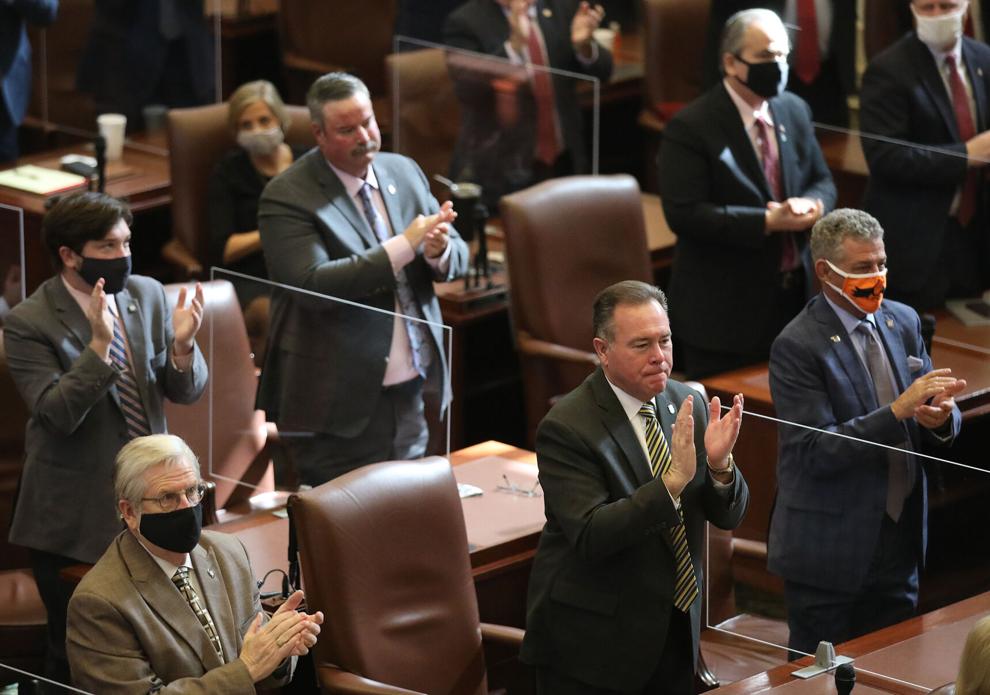 State of the State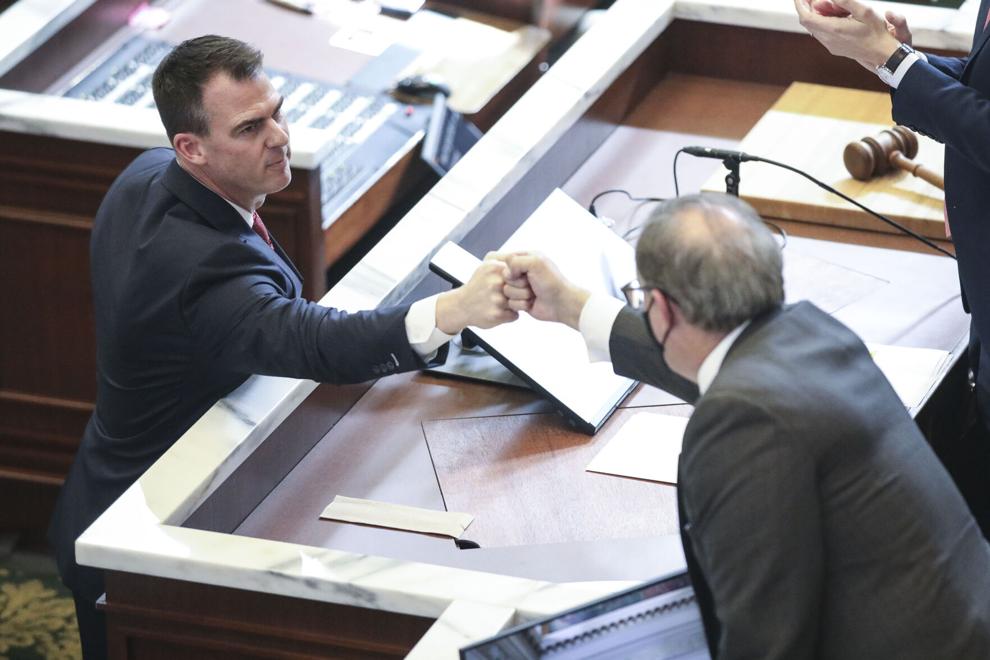 State of the State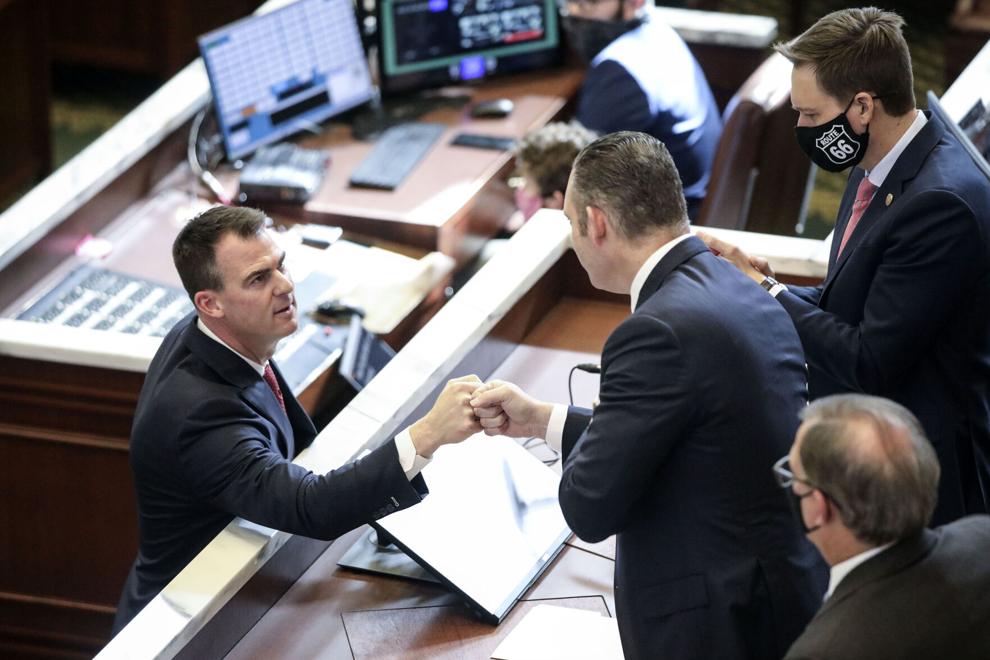 State of the State
State of the State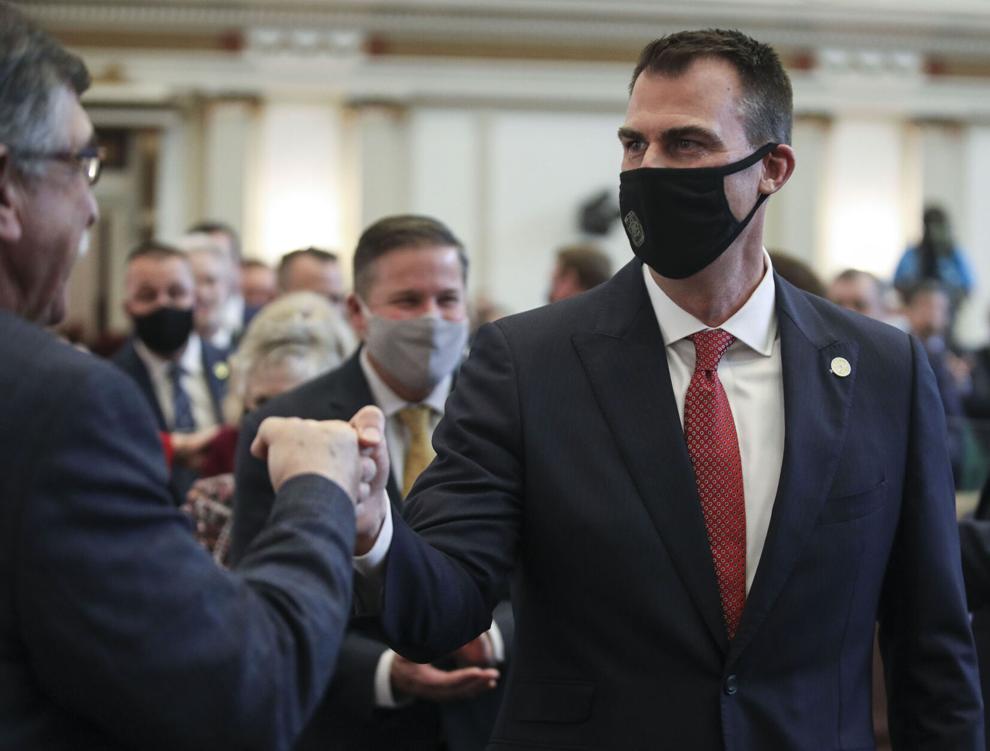 State of the State
State of the State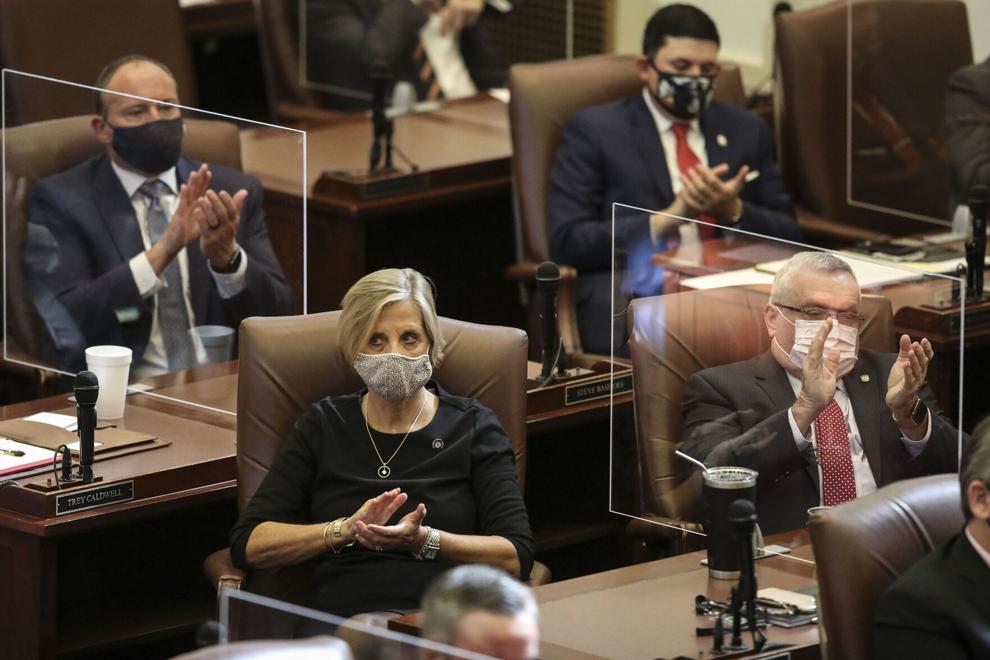 State of the State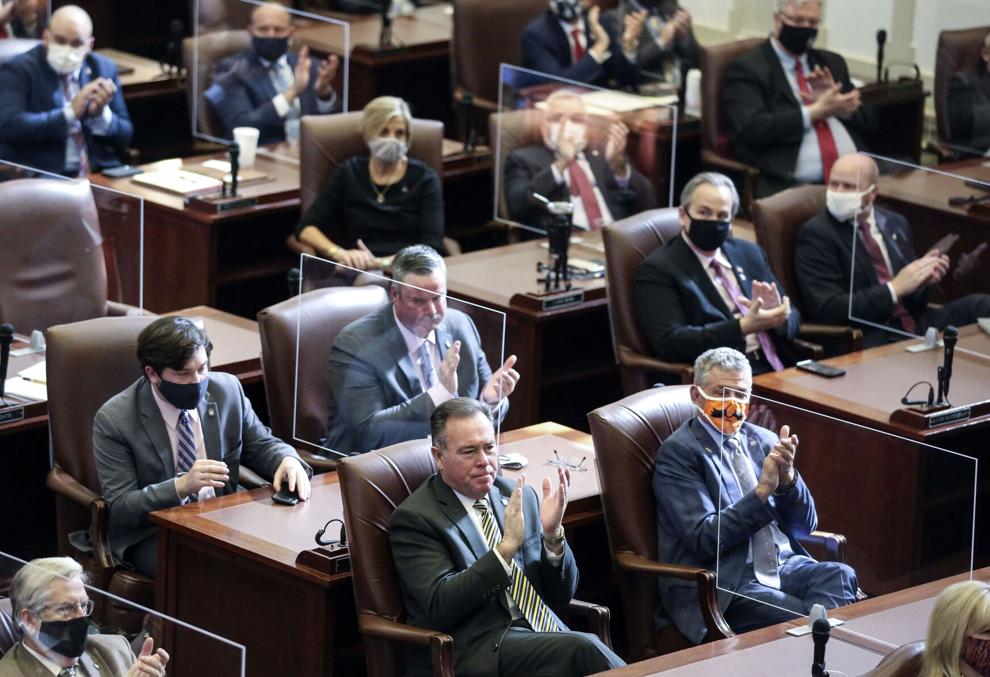 State of the State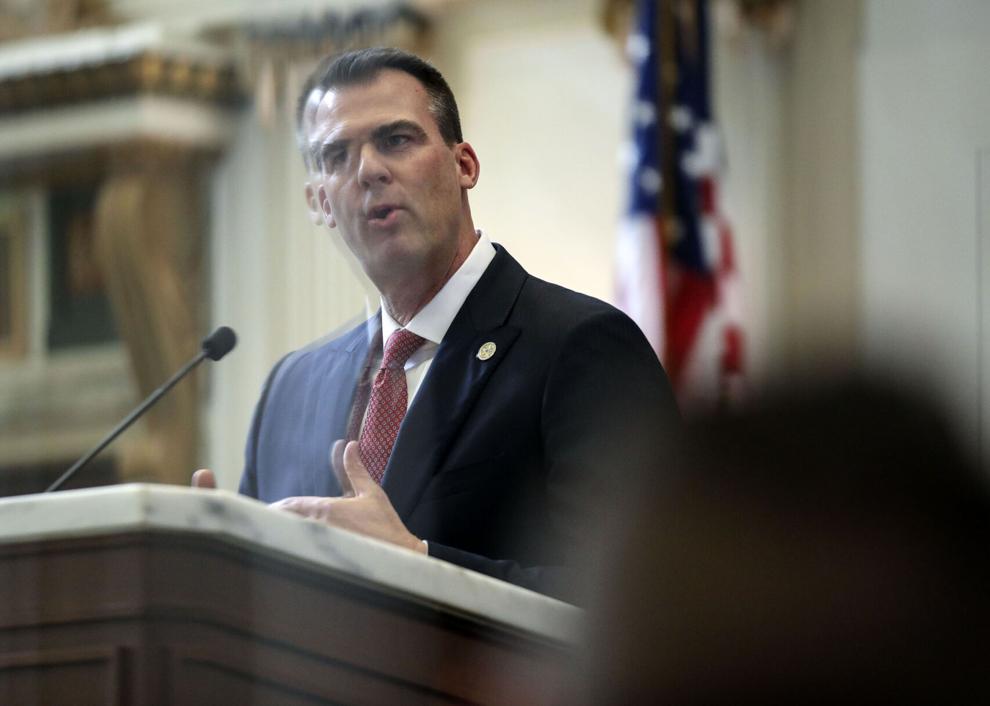 State of the State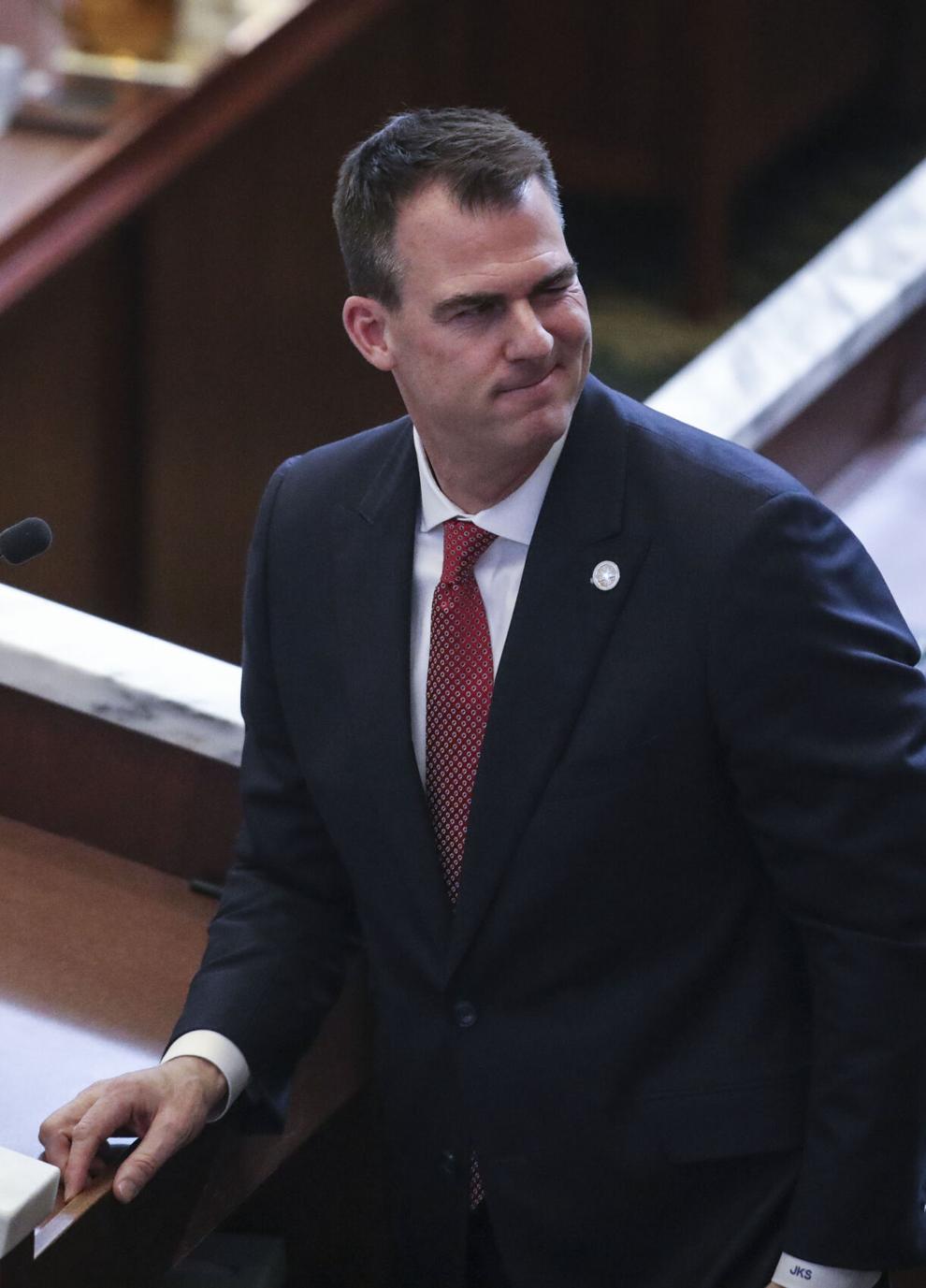 State of the State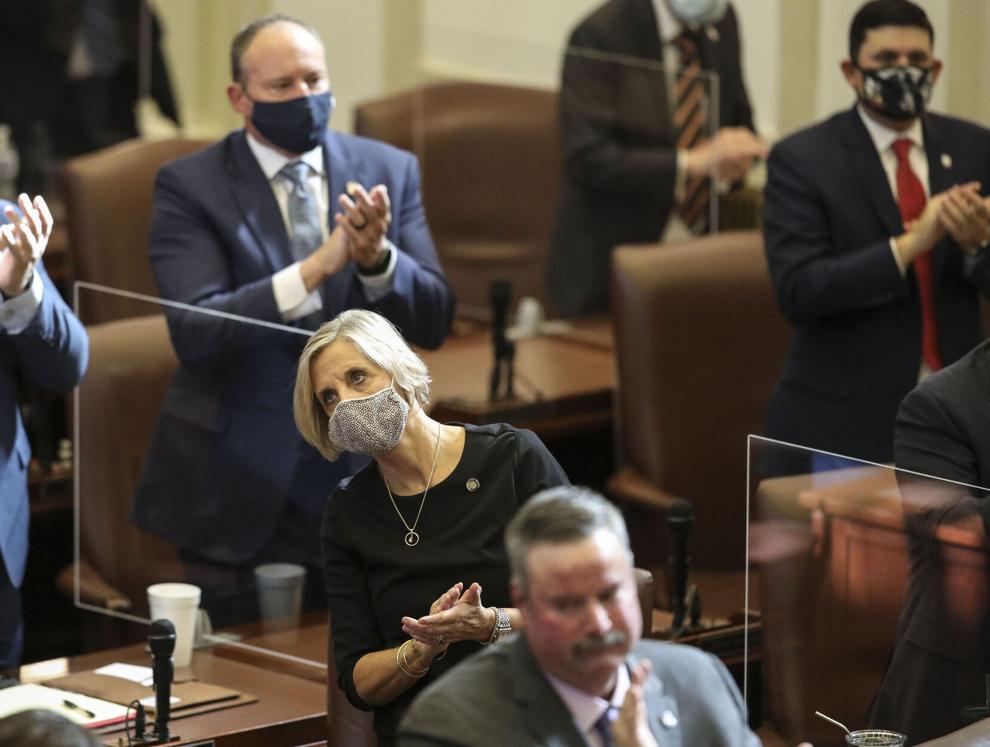 State of the State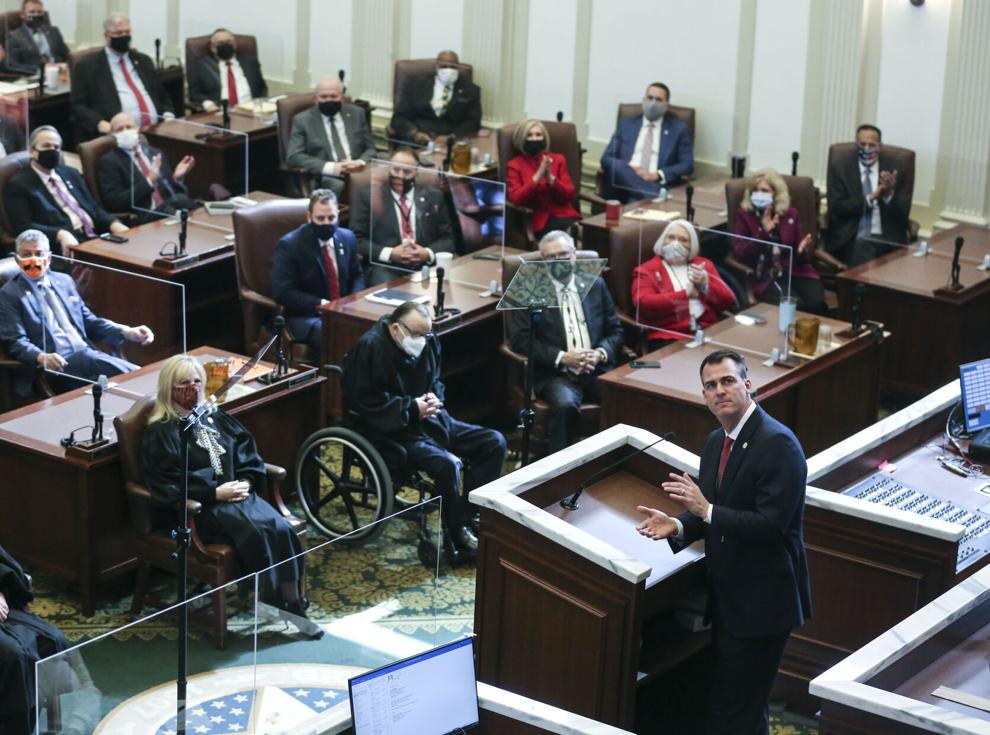 State of the State
State of the State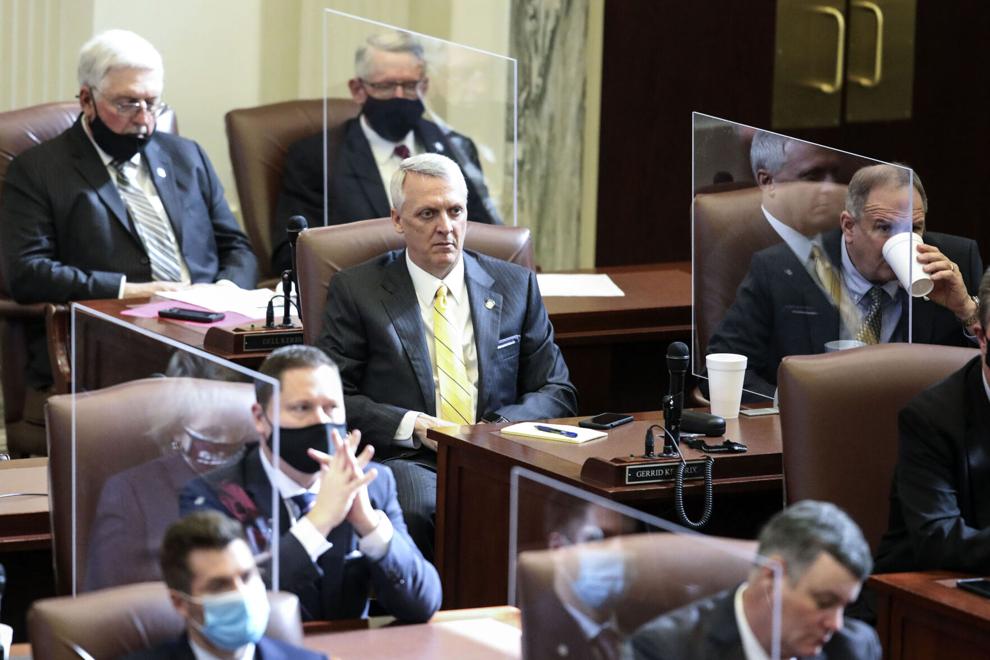 State of the State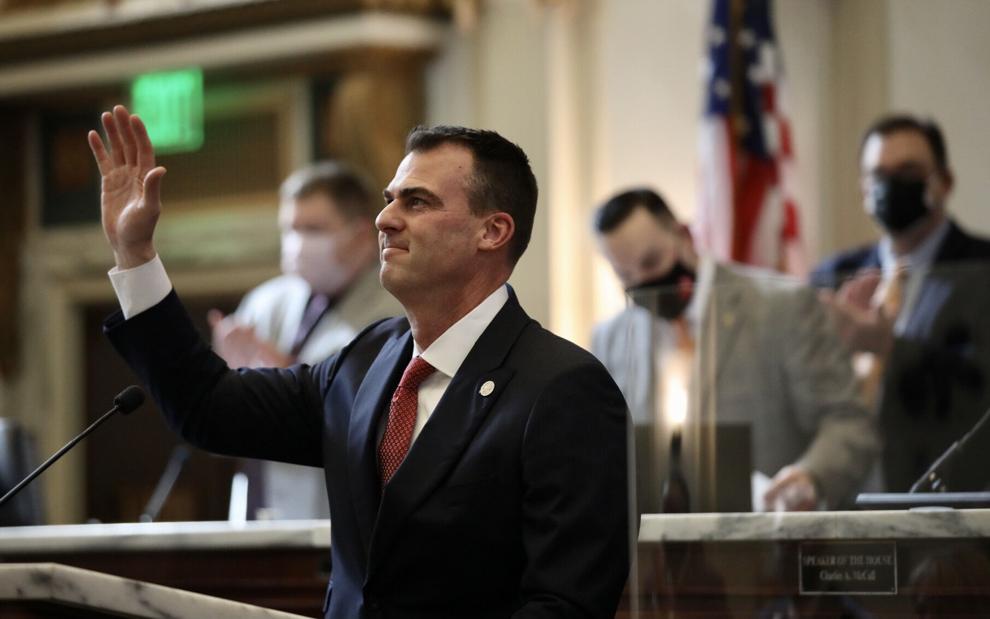 State of the State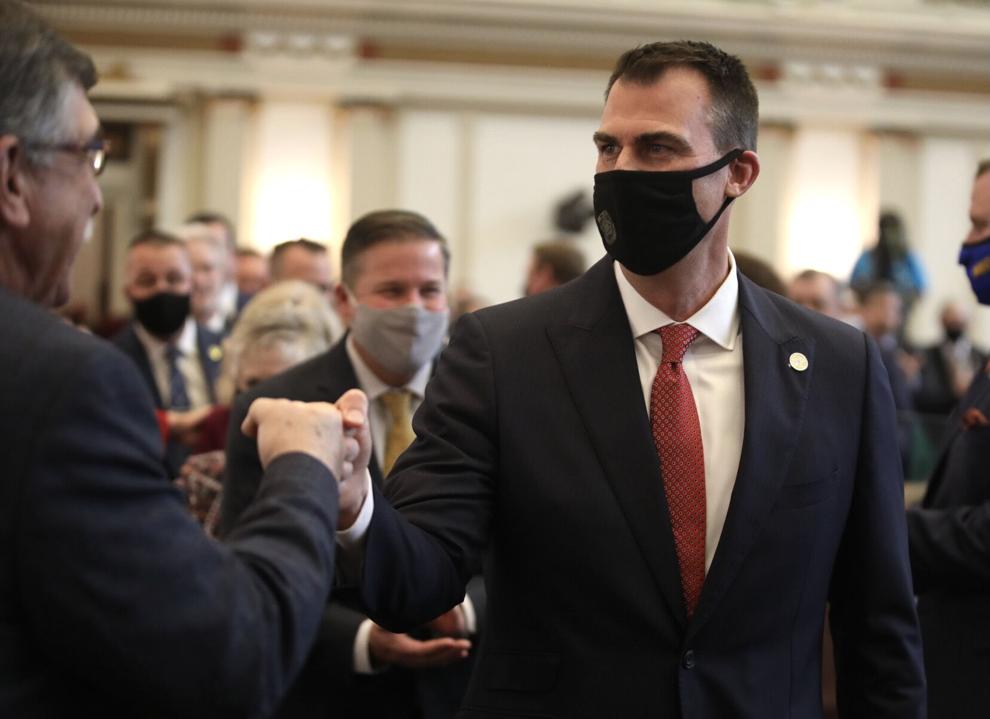 12 months for just $26