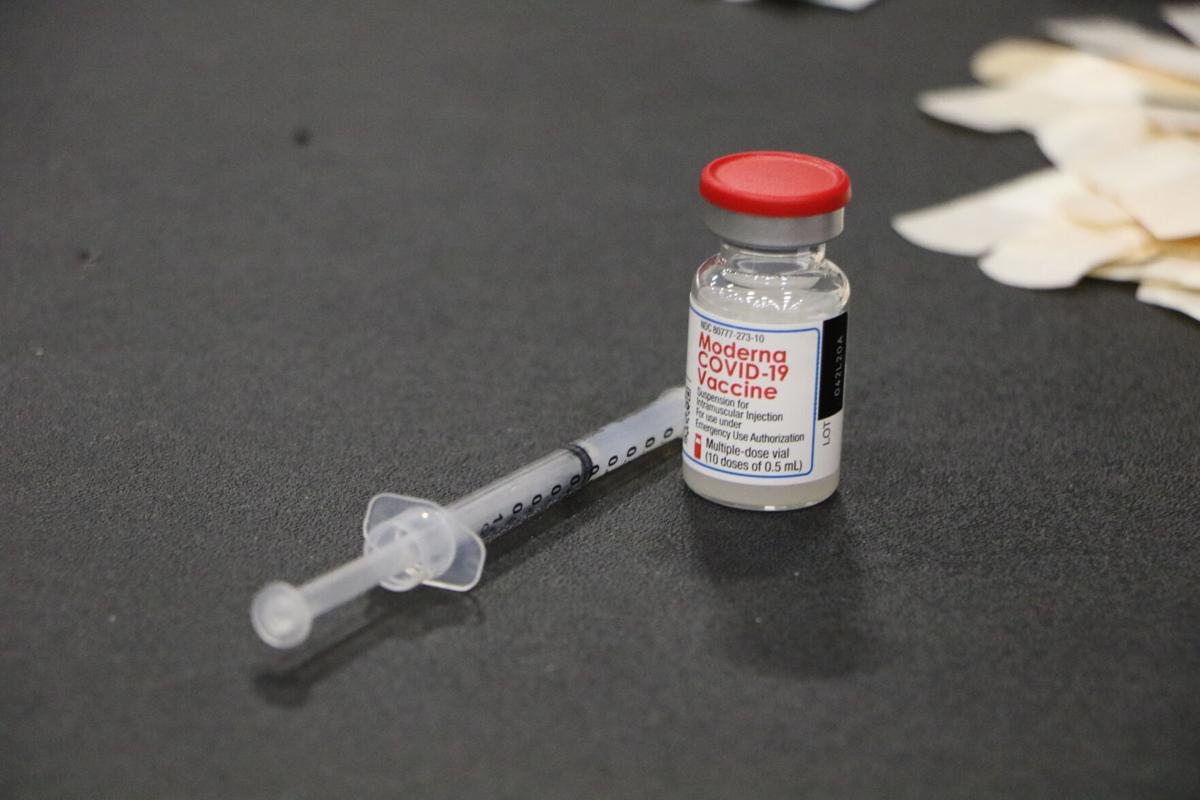 Each day another story surfaces of a once healthy person struck down by COVID-19.
Those are firefighters, law enforcement officers, teachers, lawmakers and people from all walks of life. Each left communities grieving.
Tributes found online contain an outpouring of emotion with remembrances of full lives of family, friends and love. Go Fund Me sites pop up to pay for medical bills or to help with children left behind.
The best way to honor those who have died is to get a vaccination.
It is the way to prevent more deaths. It is the path to ridding the world of this devastating pandemic. It is our best weapon in this fight.
A year ago, people prayed for a vaccine. The Trump administration launched Operation Warp Speed with pharmaceutical companies to prioritize development and research.
By the start of this year, vaccinations became available for free to adults. Then they were expanded to those 12 and older.
History will not be kind to the twisted politics that came next.
The Biden administration had a goal of 70% of Americans fully vaccinated by July 1.
Currently, only about 54% of Americans are fully protected, and Oklahoma is worse, with 45.7% fully vaccinated.
Oklahoma has failed in its policy of personal choice. Too many people have chosen misguided politics over the science of saving the lives of themselves and other people.
The state is No. 5 in the U.S. for new COVID-19 deaths and the fourth worst for hospital admissions. Oklahoma's virus death rate is 141% above the national rate. Hospitalizations are 88% higher than the U.S. rate.
Oklahoma ranks No. 18 in new cases and No. 6 in test positivity.
It's been this way for months. Yet Oklahomans spend their time arguing about freedoms not to wear a mask or not to get a vaccine, ignoring these abominable statistics.
While the protesters go to city hall or school boards, more people are dying in overcrowded hospitals, sometimes with only medical staff at their side.
With each death, more tributes go up. More families scramble to figure out how to hold a memorial during the danger of a pandemic.
The weight of mourning doesn't change according to whether or not a victim was vaccinated.
But a death to a disease that has a vaccine available ought to change the hearts and attitudes of those fighting public health recommendations. It ought to give them pause about what their actions are doing to others.
Getting a vaccination is truest form of affection for someone who has died of the virus.
COVID-19 information Oklahomans need to know
When can Oklahomans get a booster shot?
Where to find a vaccination
'Continued death rates high for some time to come' despite decreasing cases in Oklahoma
Where you can find COVID testing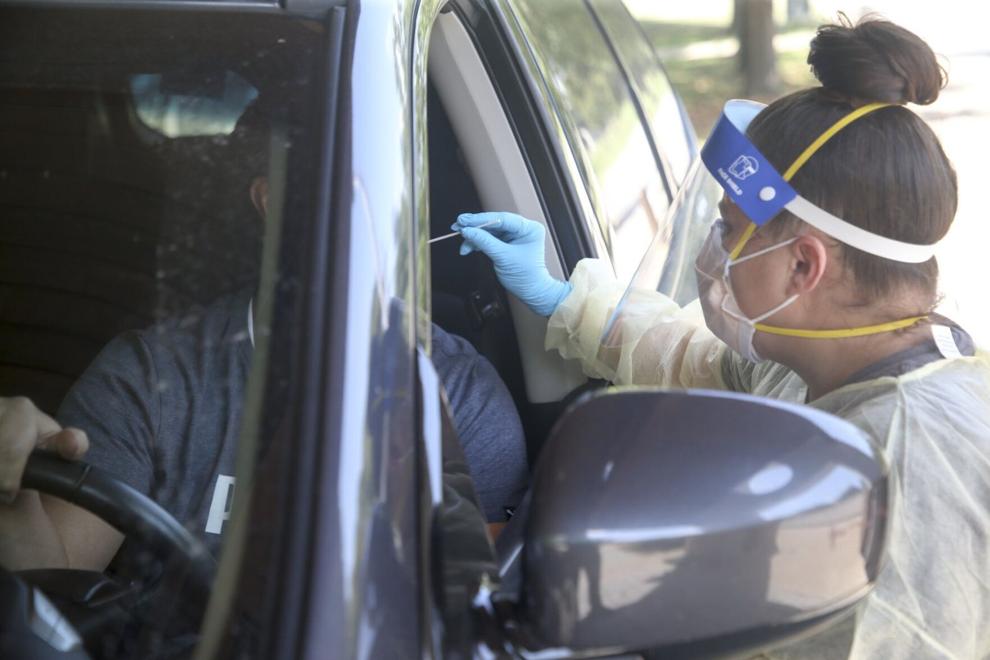 OSU Medical Center doctor on Regeneron: 'The only effective therapy that we have for COVID-19 right now'
What do pregnant women need to know?
Can schools mandate masks?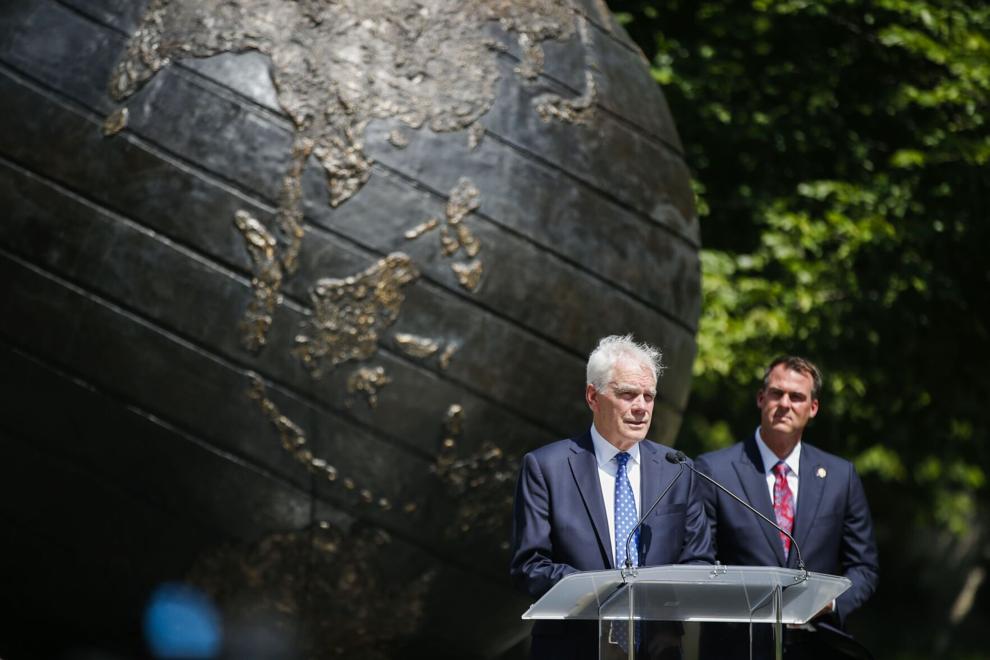 Explainer on COVID testing in Oklahoma schools funded through early-detection grant
Isolation and quarantine guidance for classroom exposures
COVID consequences: What can unvaccinated people expect if they get infected?
Details on delta variant
Why aren't COVID-19 patients receiving the vaccine while hospitalized?
Health care worker worries
"Go get your shots." Unvaccinated COVID patient talks about his illness
Can unvaccinated people be immune due to a previous COVID infection?
COVID data expert: 'We're moving into a bit of an endemic situation'
What variants have been found here?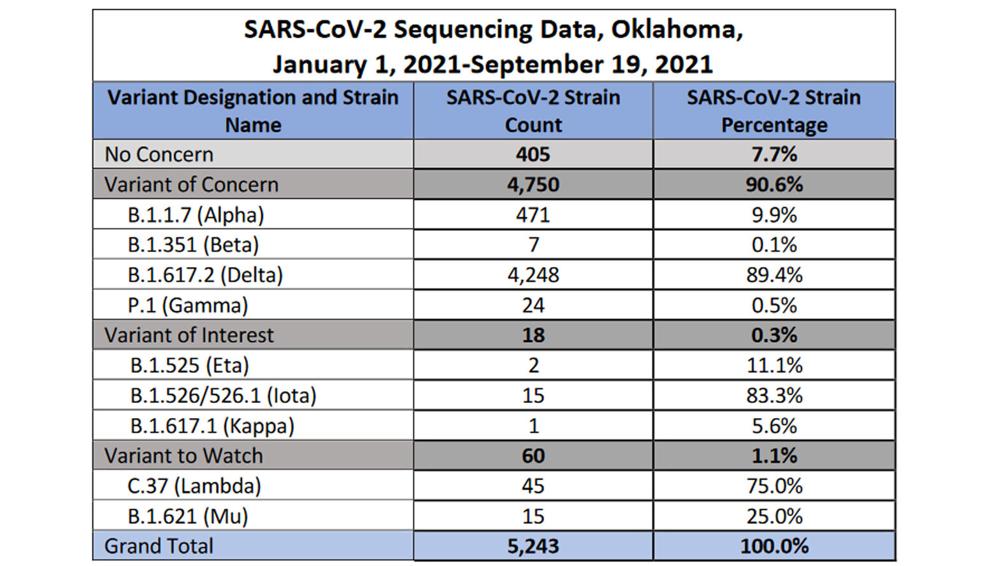 Costs of COVID-19 hospitalization
How long might Oklahoma have COVID-19 'population immunity'?
Need for specimens to sequence for variants
Primary care physician Brad Hardy discusses post-COVID syndrome
Post-COVID infection expectations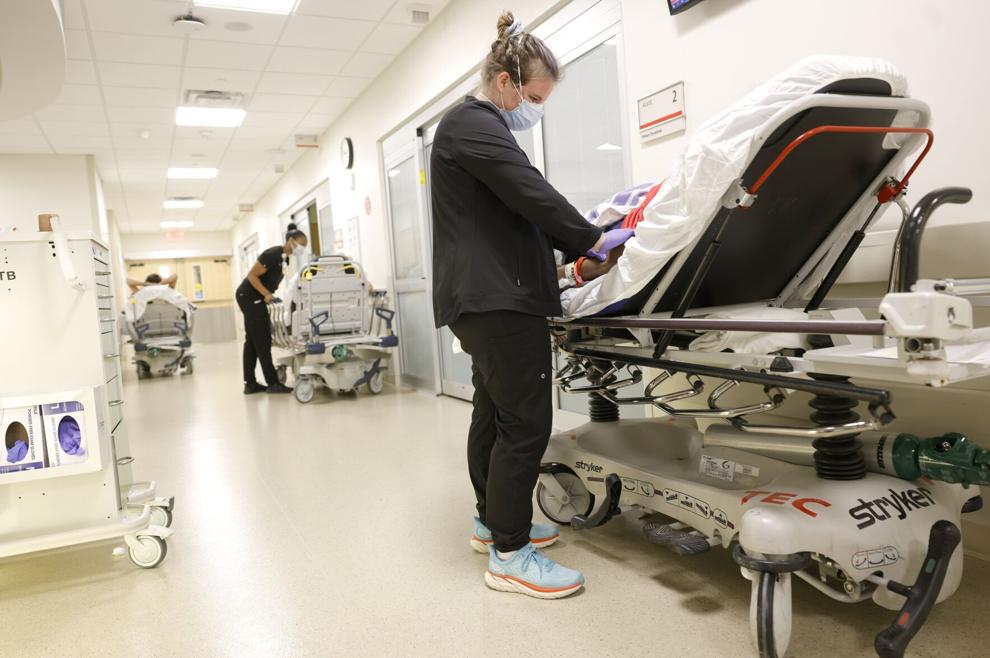 Most updated mask guidance from CDC, WHO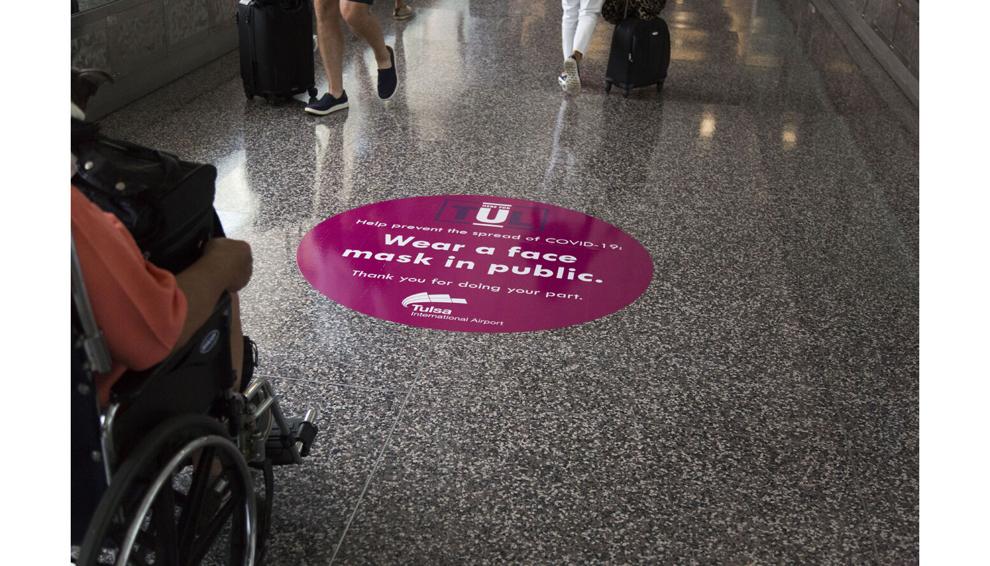 Last chance offer: $1 for six months