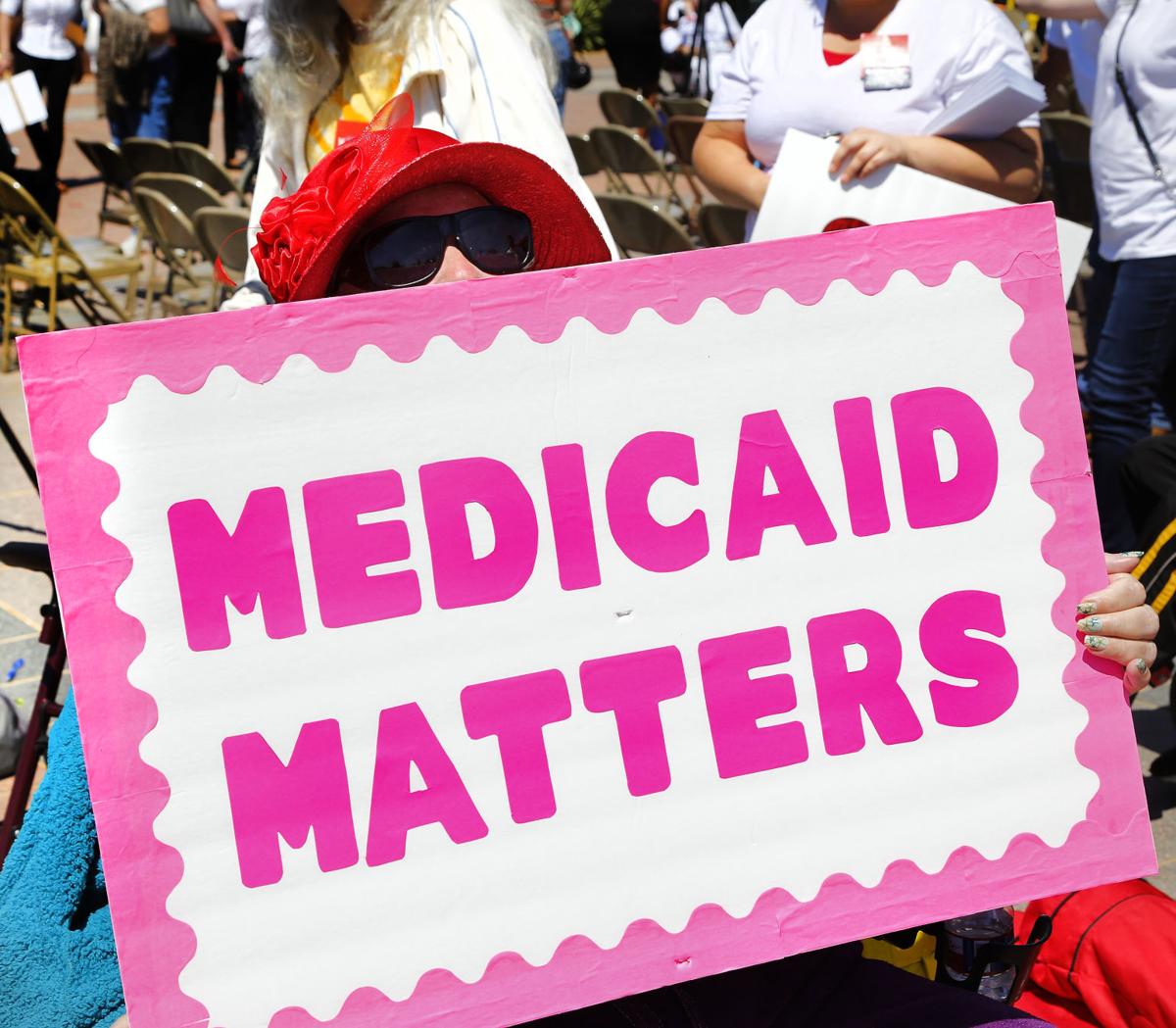 The recent removal of the only two physicians from the Oklahoma Health Care Authority Board of Directors prioritizes political power over quality health care coverage.
The OHCA manages the Medicaid program, which is being expanded after voters passed State Question 802 last year. About 25% of Oklahomans are enrolled in the program.
Gov. Kevin Stitt wants to privatize its management but was stopped by lawmakers and the Oklahoma Supreme Court, saying he would need legislative approval to do that.
Oklahoma tried third-party management earlier, resulting in significant provider shortages, particularly in rural areas. Patients went untreated or were forced to drive long distances to get medical care. It was considered a failure.
The state doesn't need to repeat history.
Much of the medical community opposes privatization based on that previous experience and outcomes in other states with privatized management.
Stitt doesn't appear to have let the idea go.
The model is based on the false assumption that an intermediary between costs and providers will lead to efficiency.
The only way to cut health care costs is to serve fewer residents or reduce services. Both are bad for Oklahomans and the overall health of the state.
The two OHCA board members — Lawton ophthalmologist Dr. Jean Hausheer and Oklahoma City pediatrician Dr. Laura Shamblin — were removed without being given a reason after voting to table two administrative rules sought by OHCA Director Kevin Corbett.
Those rules appear to be in line with Stitt's goal of third-party management and would wire around the Supreme Court's decision.
Replacing the members are marketing specialist Susan Dell'Osso and retired oil and gas executive Gino DeMarco, who served as Stitt's "PPE czar." DeMarco came under scrutiny after a third-party vendor was paid a $56,000 finder's fee in the $1.8 million purchase from a Tulsa piano bar owner of medical personal protective equipment that was never received.
We oppose privatizing Medicaid. The OHCA has shown good results in managing the program itself, including handling about 170,000 new enrollments since July 1. No additional staff has been needed, according to Corbett.
Having enough physicians participate in Medicaid is the only way the program works. They are the direct health providers with experience in how effectively the program operates.