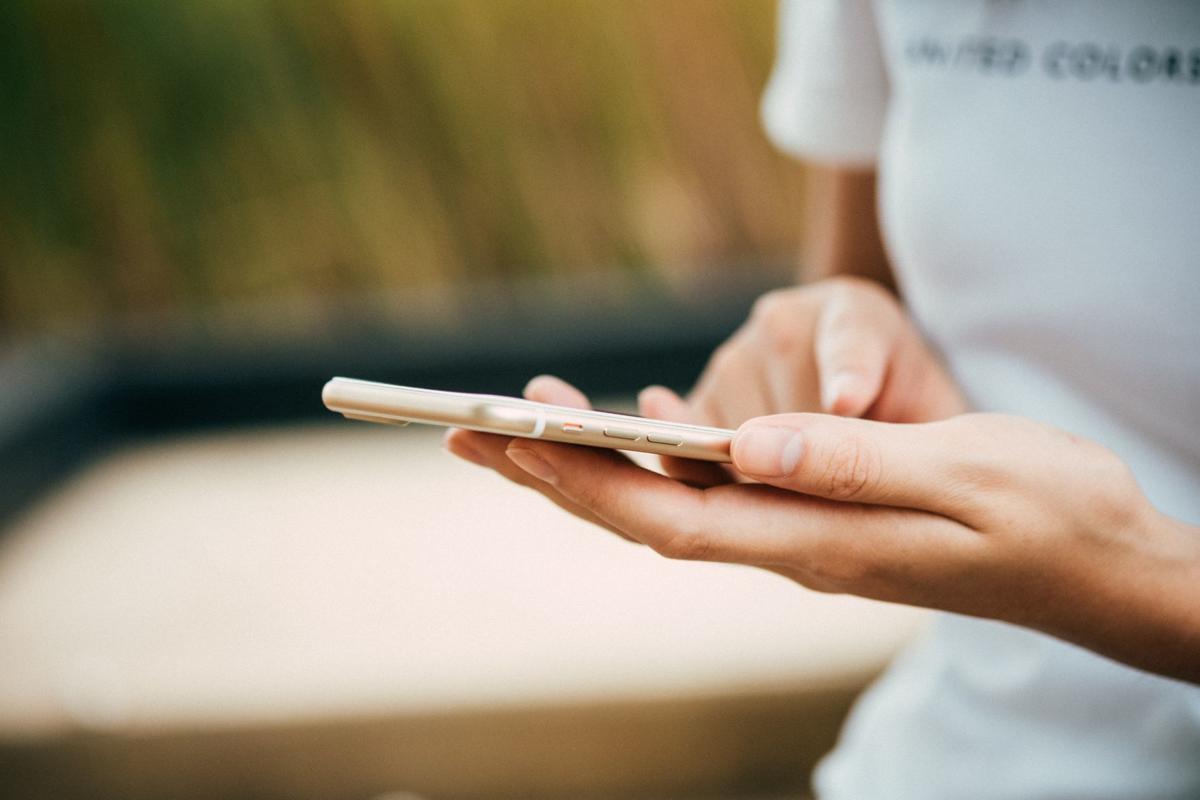 Nearly every American believes the spread of misinformation is a problem, but no one wants to take the blame.
As divisions and polarizations continue to grow, few in the U.S. appear to self-reflect on their own online behaviors, habits and attitudes.
The falsehoods and rancor flourishing in the social media world spill over into the actual world. That's the underlying worry among congressional lawmakers examining the practices of Facebook. It's possibly the only area of bipartisanship.
The poll found a whopping 95% of Americans say misinformation is a problem when trying to learn about current events or issues. Of those, 81% call it a "major problem."
The majority (91%) blame social media, companies and 93% blame users of those platforms.
Strangely, only 20% of Americans are worried that they are part of spreading misinformation. That's a lot of people excusing themselves.
Research has been emerging that shows many Americans, sometimes unknowingly, share falsehoods.
Last year, an MIT Sloan study found that people sharing fake news were usually distracted or lazy, not biased. It also found that people existing in partisan bubbles get only a partial view of how others feel on political issues.
Some reasons for spreading misinformation include seeing how often it's been shared by others, identifying a headline consistent with politically held beliefs and viewing a source as legitimate, whether that's a site designed to look like traditional media or alternative media, according to a study published last year by the National Institutes of Health.
The common theme running through the research and testimony is the need for more responsibility among Americans.
Congressional members are hammering out how to better regulate or influence truth shared on social media. That isn't going to solve the entire problem.
Americans must do more. For starters, people could read articles before sharing, look for sourced stories, check the date of publication, look for inconsistencies and recognize the differences among news, opinion and satire.
Misinformation is a problem. It affects everyone, and everyone must do better in questioning the veracity of what they share.