Oklahoma Attorney General John O'Connor has asked the U.S. Supreme Court to overturnits 2020 McGirt ruling, which changed how criminal law has been practiced around here for the past 100 years.
On a 5-4 vote, the high court determined that Oklahoma lacks jurisdiction in serious criminal cases involving Native American defendants or victims within the Muscogee Nation, which includes most of Tulsa. Subsequent court rulings have extended that thinking to serious criminal cases in most of this side of the state. McGirt logic may also soon be applied to many other things, including civil cases, government regulation and taxation.
O'Connor's petition asks the Supreme Court to allow the state to continue to imprison violent felons who were convicted before the McGirt ruling. It also asks the court to affirm the state's authority to prosecute non-Native Americans who commit crimes against Native Americans in the Muscogee Nation reservation.
The results have been "calamitous and are worsening by the day," he claims. "Numerous crimes are going uninvestigated and unprosecuted, endangering public safety. Federal district courts in Oklahoma are completely overwhelmed. Thousands of state prisoners are challenging decades' worth of convictions — many of which involve crimes that cannot be reprosecuted."
That's a bit overstated and doesn't explain away the issue of jurisdiction. If Oklahoma never had the right to prosecute the cases, the solution isn't to let Oklahoma prosecute the cases.
We don't deny that McGirt has had a major impact on Oklahoma, which makes adapting to it all the more urgent.
We have some sympathy for O'Connor and Gov. Kevin Stitt when they defend the state's sovereignty. They have a duty to the state Constitution to do that. They are also bound to defend the U.S. Constitution, which declares the nation's treaties — including those with tribes — to be supreme law.
Although one of the five justices who voted for the McGirt decision has changed, we don't hold much hope for a reversal. Continuing to press the same arguments that lost in 2020 is a bit of psychological denial, which isn't an effective legal strategy and does nothing to make Oklahoma safer.
The McGirt ruling pointed to a solution to problems created by the McGirt ruling: Congress. If Oklahoma wants a solution, it should look in the halls of Congress.
We don't advocate Congress' breaking faith with the tribes (yet again). We call for the state to join with the leadership of the tribes — Oklahomans, all — in a united effort to solve the problem legislatively to the benefit of both sides with the result a safer state and justice for all.
Featured video: Editorial Pages Editor Wayne Greene reads his Aug. 8 column, "It's time for Hollywood to get it right"
---
Photos: Residents voice concerns at panel discussion on McGirt Supreme Court ruling
Post-McGirt Concerns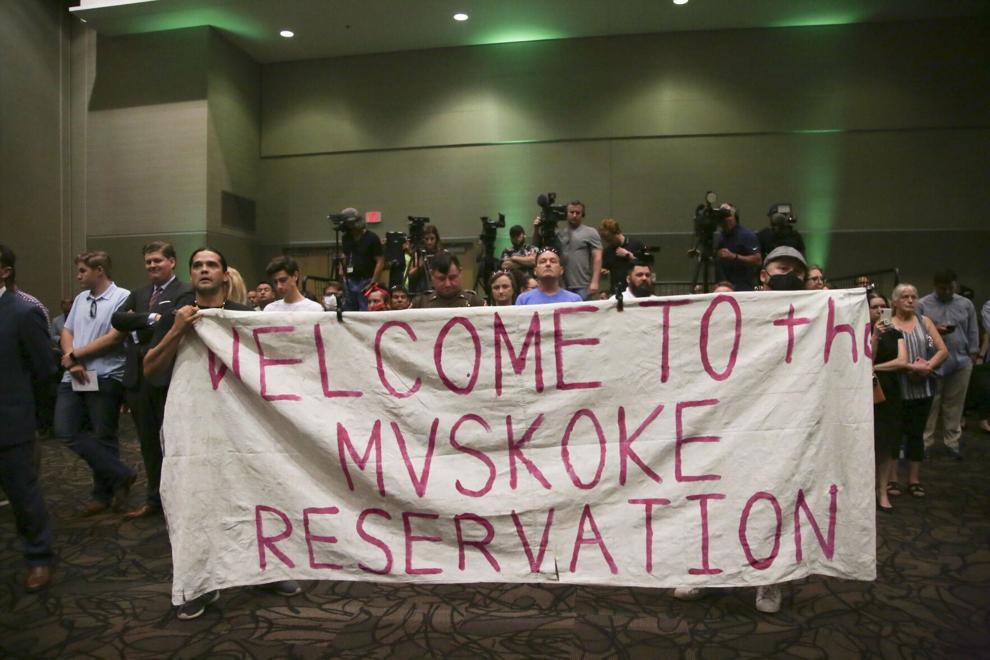 Post-McGirt Concerns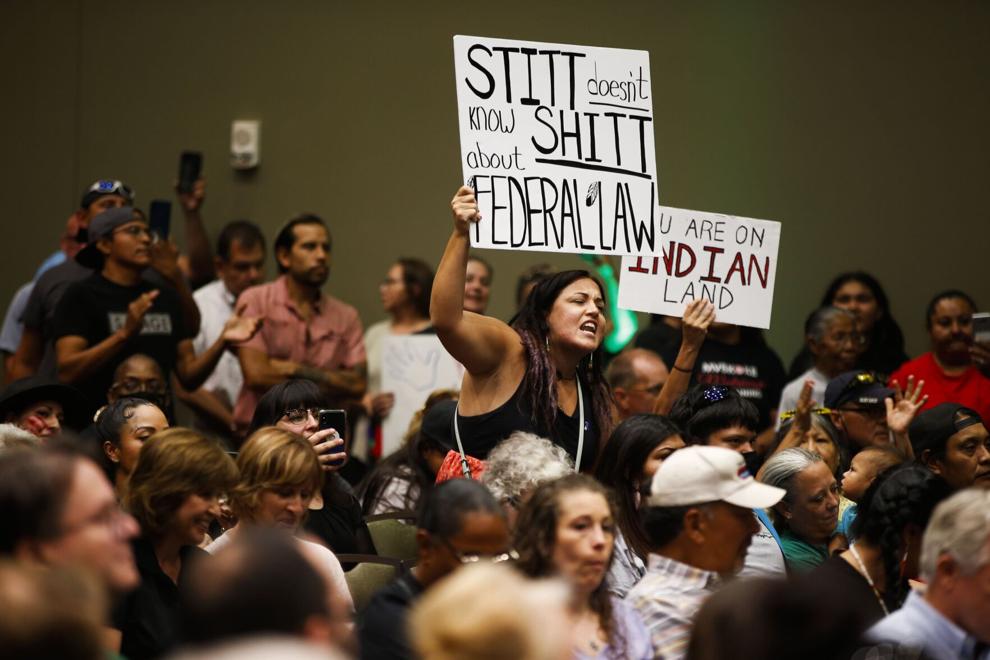 Post-McGirt Concerns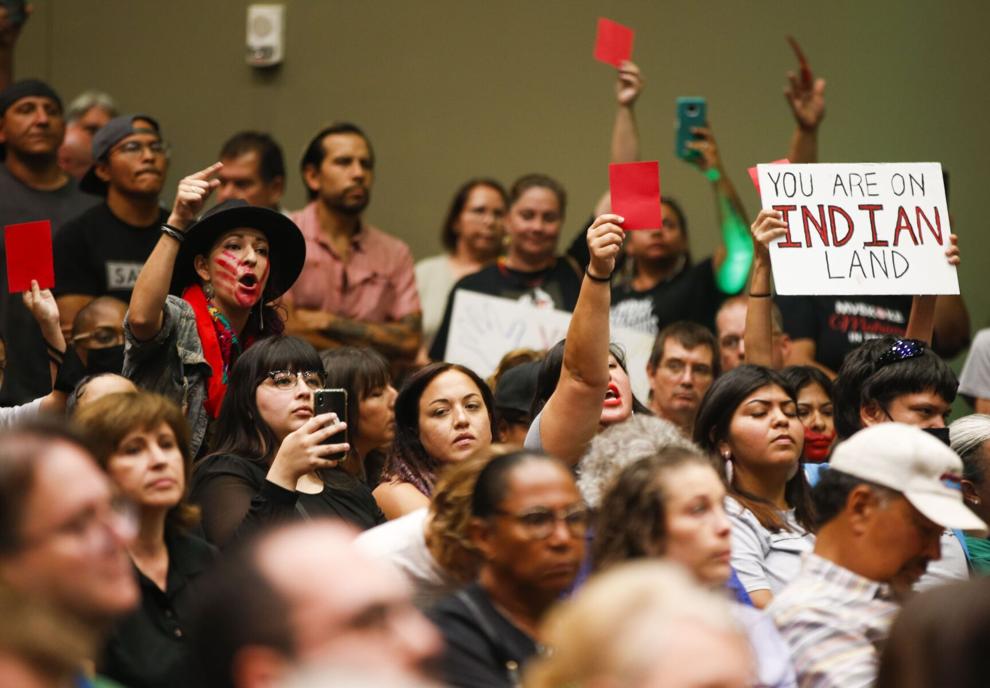 Post-McGirt Concerns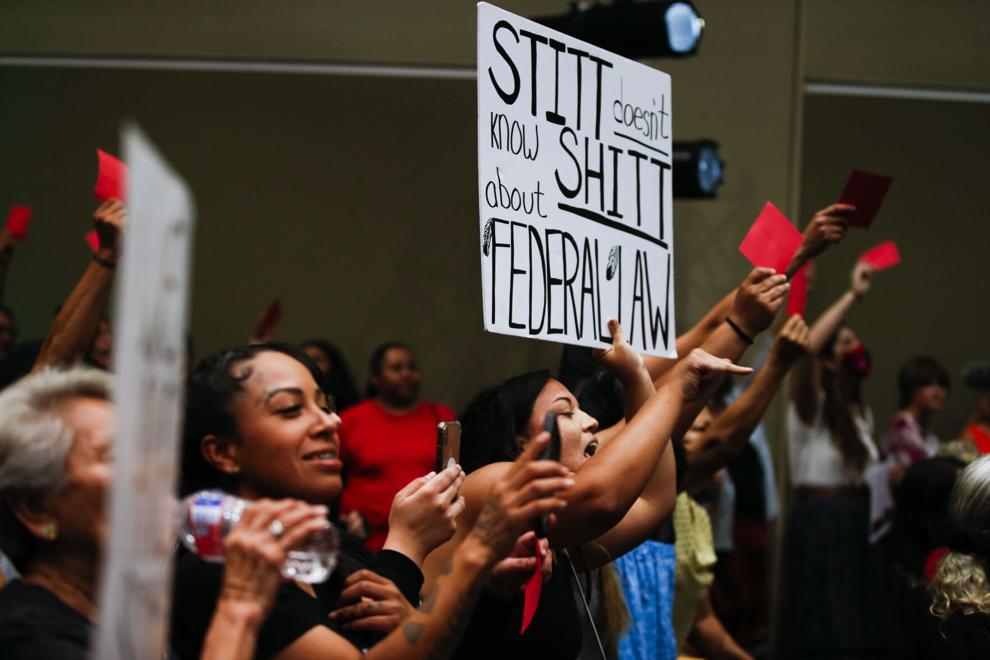 Post-McGirt Concerns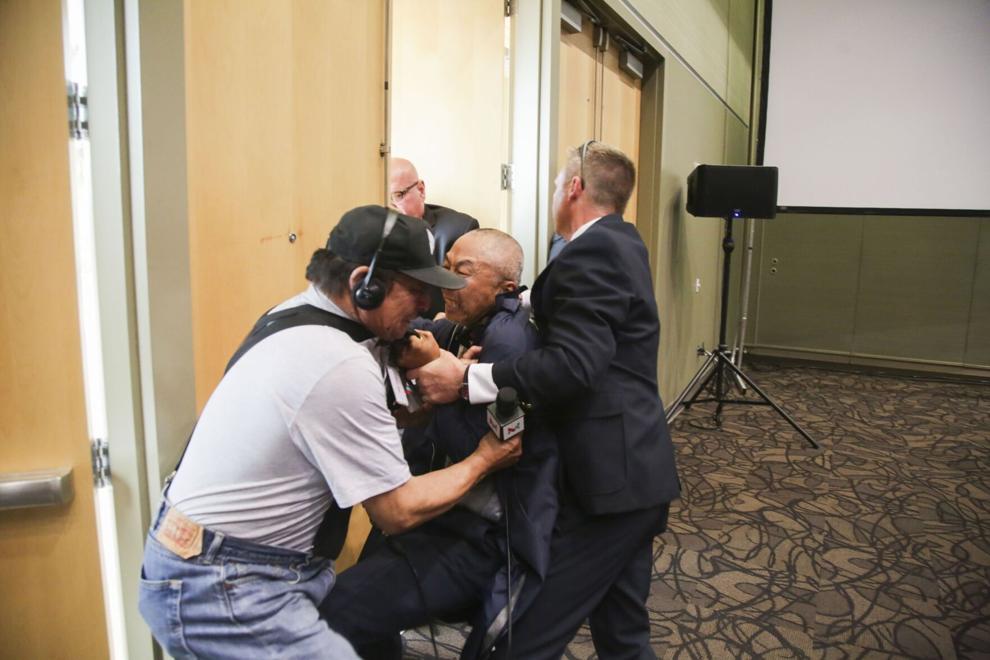 Post-McGirt Concerns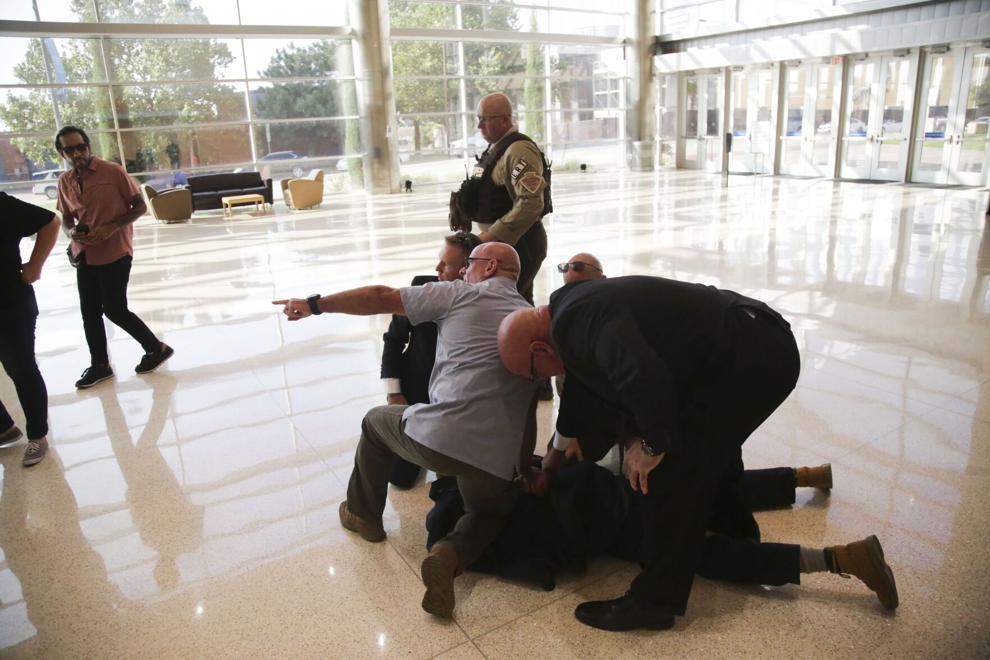 Post-McGirt Concerns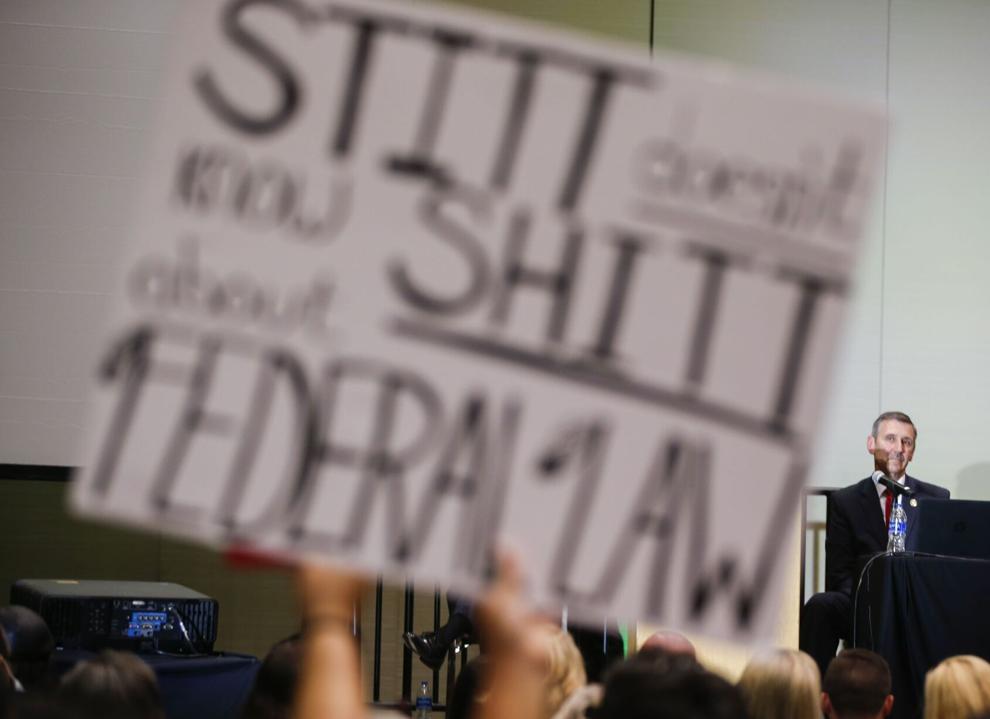 Post-McGirt Concerns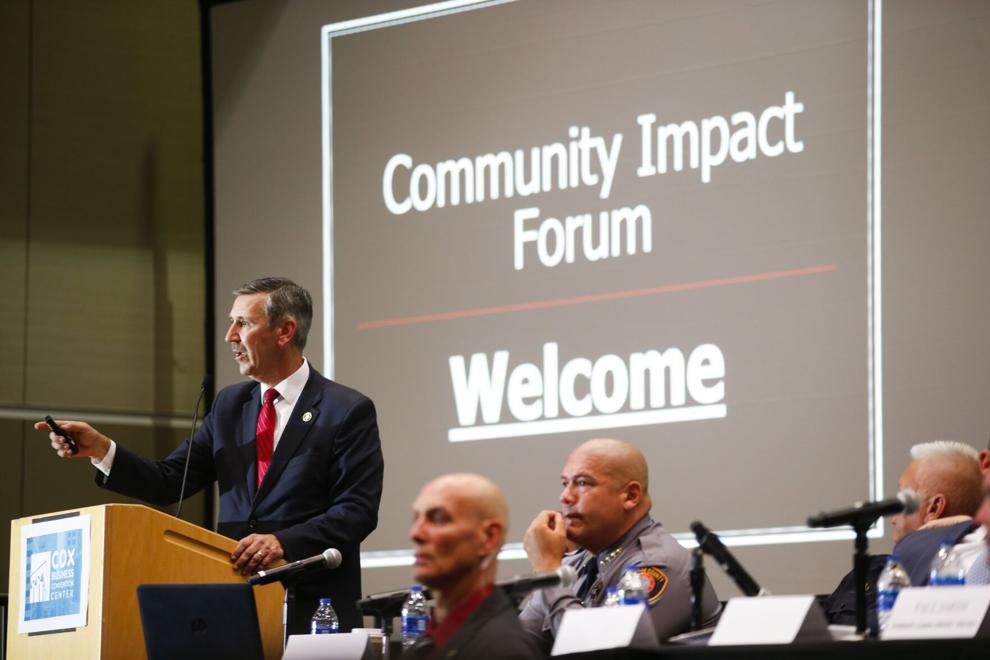 Post-McGirt Concerns
Post-McGirt Concerns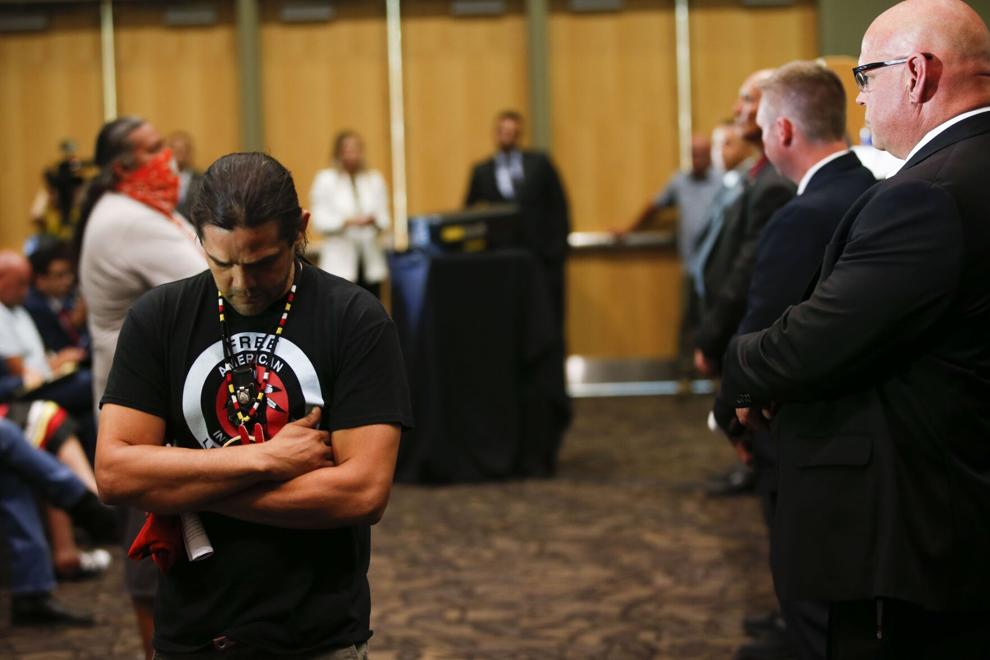 Post-McGirt Concerns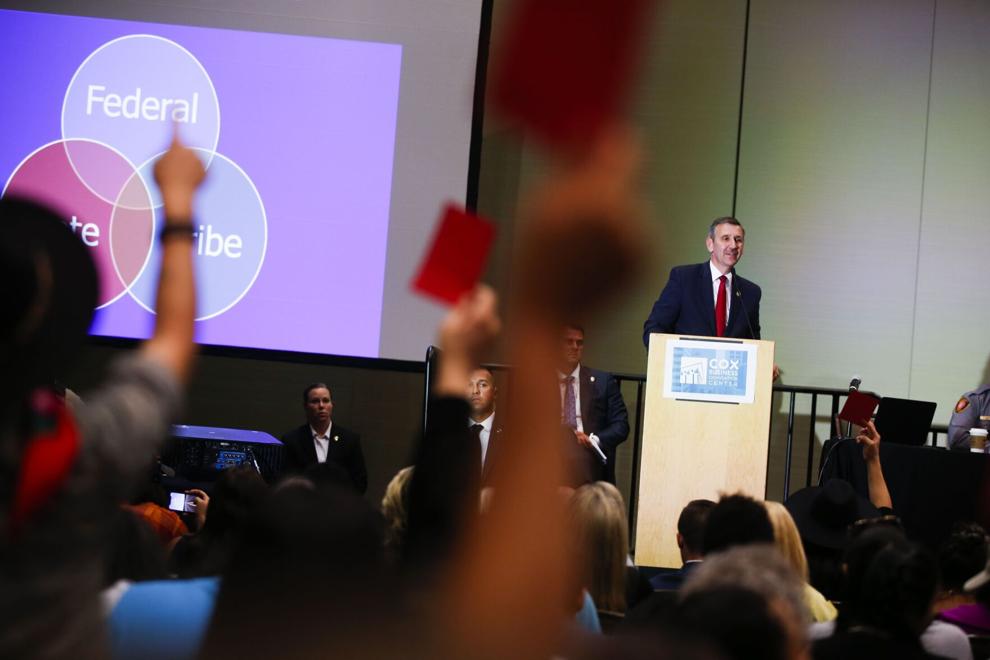 Digital Offer: $1 for six months
HIDE VERTICAL GALLERY ASSET TITLES