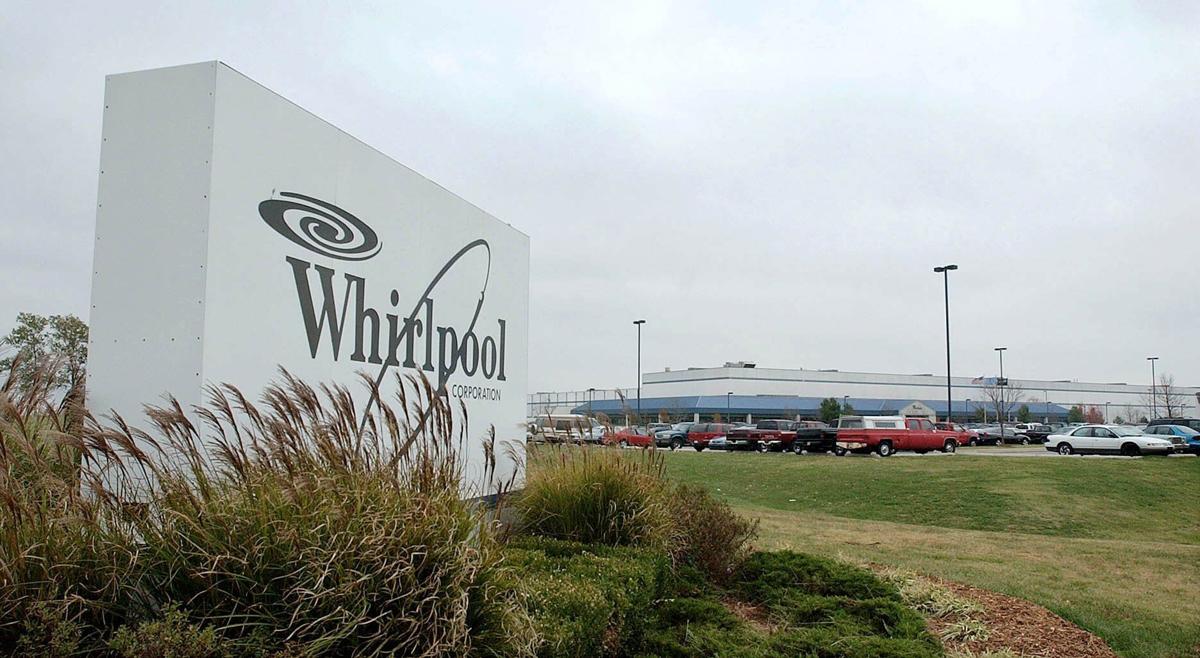 An uptick in home appliance sales is bringing 150 new jobs to Tulsa's Whirlpool plant through a $15 million investment from the company and $1 million from a state program.
This marks the facility's second recent significant expansion, showing the worthwhile approach of public-private partnerships in economic development.
Just last year, Whirlpool announced it would build a new $55 million, 800,000-square-foot Factory Distribution Center, doubling its footprint at the Cherokee Industrial Park site. That is expected to bring another 150 jobs to the city, for a total of more than 2,000 factory employees.
Whirlpool opened in 1996 after Tulsa County voters approved to pay $26 million in initial costs through a half-cent sales tax. The $100 million project brought 1,300 new and sustained jobs.
Naysayers at the time criticized the investment, saying Tulsa County couldn't tax its way to prosperity. The Whirlpool story shows public dollars can be wisely used as incentives for long-term, sustained economic gain.
Whirlpool has been a good partner with the community. It has consistently grown and has developed relationships with workforce development and community organizations.
The Fortune 500 company has about $20 billion in annual sales. The Tulsa plant makes ranges sold under the Whirlpool, Amana, Maytag, KitchenAid and JennAir brands.
The company was among the first to qualify for incentives with the Quality Jobs Program through the Oklahoma Department of Commerce. State funding for the latest expansion comes through the Business Expansion Investment Program, designed to increase employment opportunities.
These public investments have worked with Whirlpool, allowing it an opportunity to thrive and meet a negotiated $250 million payroll requirement three years ahead of schedule in 2005.
The biggest benefit has been to workers and the Tulsa economy.
Whirlpool is a continuing local success story and proof that smart taxpayer investments can spur good jobs.