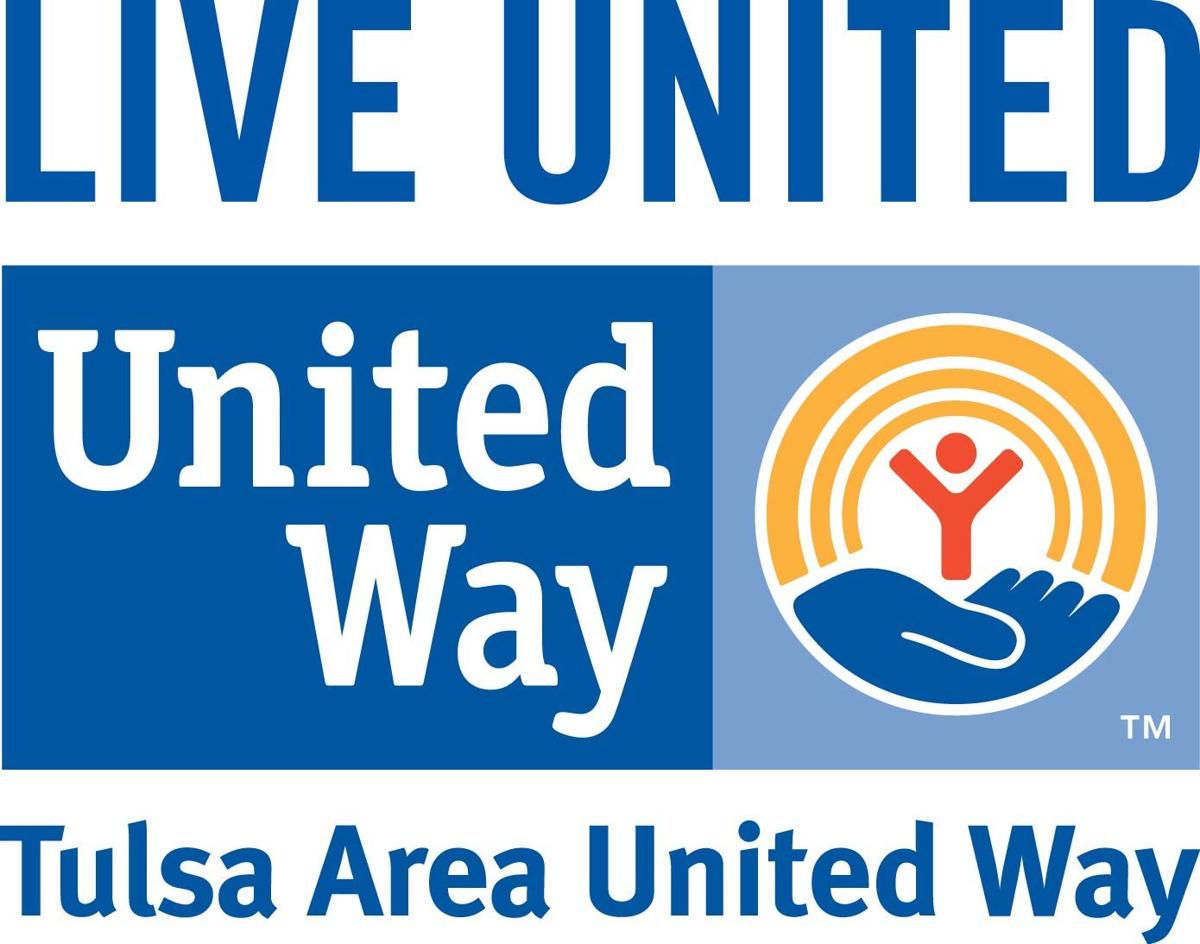 The best place to give a philanthropic dollar this year is the Tulsa Area United Way.
The Tulsa area continues reeling from the effects of last year's pandemic shutdown, resulting in job losses not seen in more than 75 years.
The virus spread caused health problems and financial instability in hundreds of thousands of families. Those needs tumbled into areas of mental health, child care, housing, hunger and job training.
Families once making ends meet found themselves without any income. Individuals never before experiencing issues of depression or anxiety needed to find services.
Workers are looking for new careers; children struggle to get caught up in school; and families are seeing mounting debts.
The Tulsa Area United Way can help. It is the community's oldest campaign to fund nonprofits working as social safety nets.
It's a wide net, too. Its 59 partner agencies cover large swaths of services, including adult day care, youth mentoring, addiction treatment, counseling, homeless outreach, health care, food pantries, literacy, school programs, housing and employment training.
The reach extends into five counties, recognizing that needs don't end at city limits.
This year, the Tulsa Area United Way set a 5.6% higher goal at $25,370,129. The number comes from a needs analysis as reported by its partner agencies along with site visits and assessments of results at those organizations.
It's a thoughtful and rigorous process overseen by a volunteer board of community leaders to ensure that each donation is used efficiently. The work of the campaign to gather this information is year-round, much of it from volunteers.
The Tulsa Area United Way also sponsors Days of Caring that put thousands of volunteers into its partner agencies for hands-on improvements. It held a summer food drive that collected more than 50,000 pounds of food.
Traditionally, much of the annual campaign comes from drives held in workplaces. The trend of remote working challenges that momentum, requiring more outreach to individuals.
Last year, more than 950 companies participated in the campaign and 25,000 individuals made contributions that raised $24,322,533. The needs are still there.
Tulsa, like the rest of the country, is rebuilding. The pandemic has surged, and emotions are heightened.
This is why the Tulsa Area United Way campaign is so important. If you have an extra dollar, the Tulsa Area United Way will make sure it goes far to help our neighbors in need.