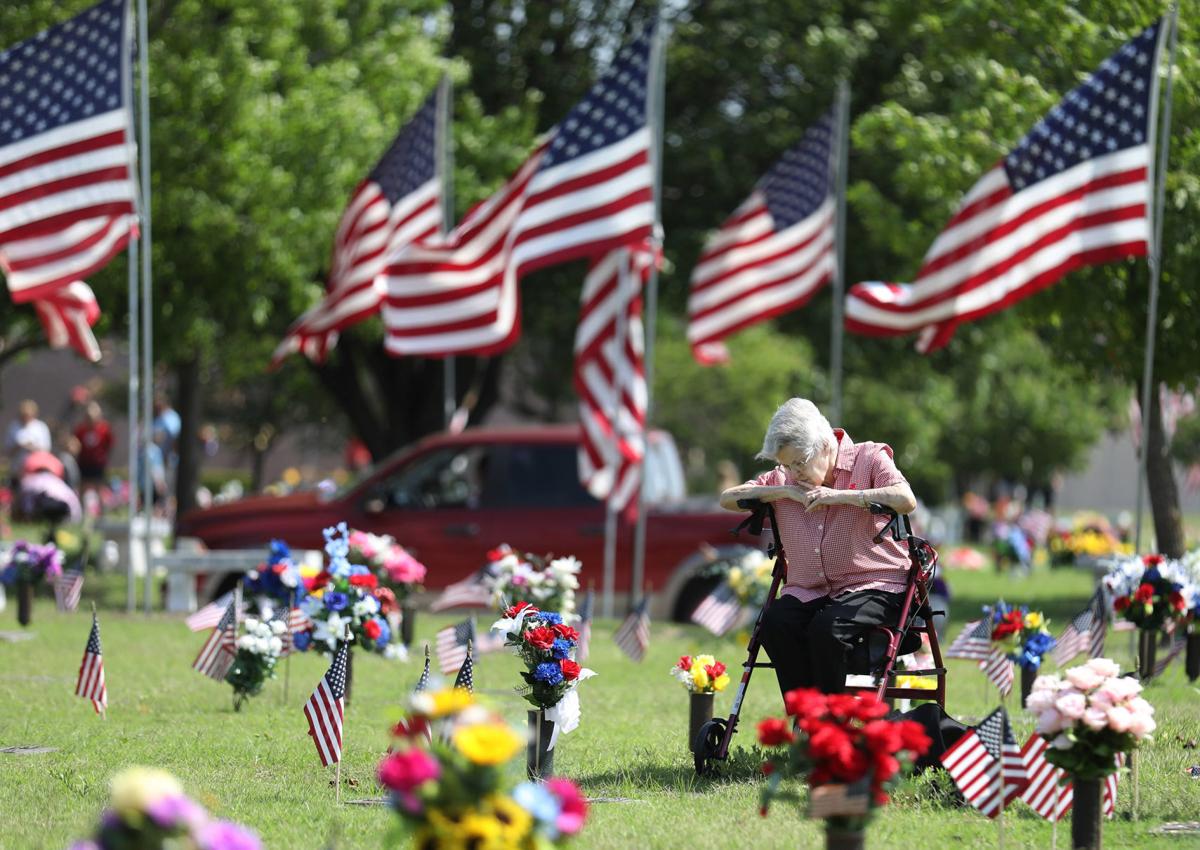 By law and tradition the final Monday in May is set aside as Memorial Day, a national holiday to remember men and women of the American military who have given their lives for our nation's freedom and independence.
The longest war in our nation's history continues in Afghanistan. In April, the Biden administration announced plans to withdraw American forces by Sept. 11, the 20th anniversary of the al-Qaida terror attacks on America, but there is good reason to think that plan remains more of a hope than a determined strategy, and that the job in Afghanistan is not done.
The Afghanistan war continues to be deadly. The U.S. Defense Department reported the deaths of 14 soldiers and three Marines in 2020, the highest number of casualties in five years. Another 180 American service members were wounded in Afghanistan fighting.
The memories of American soldiers, sailors, Marines and other service members who have died in their nation's service deserve three things from our nation.
They deserve our honor, which can be expressed formally in the benefits accruing to their families and informally in a kind word to a survivor or simply a moment of thoughtful silence on Memorial Day. Fly your flag today in honor of those who have died. Parents, take a moment Monday to explain to your children that Memorial Day isn't simply a reason for grilling and going to the lake. It has a solemn, important purpose for our nation.
They deserve good faith loyalty to their surviving comrades. A true way to honor a fallen soldier is to offer a job to a veteran or to offer a young service member a handshake and a kind word of support in the airport.
They deserve a civilian leadership that respects the value of American lives and makes decisions of war and peace as if their children's lives were at stake. The situations in Afghanistan and Iraq are challenging indeed, requiring the Biden administration to balance what more can be accomplished and the risk of having to return if we exit prematurely.
Since 2000, the nation has observed a voluntary and informal moment of remembrance at 3 p.m. local time on Memorial Day. Take a moment to remember those who have died in service to the nation and to consider how our nation can best honor their sacrifice.