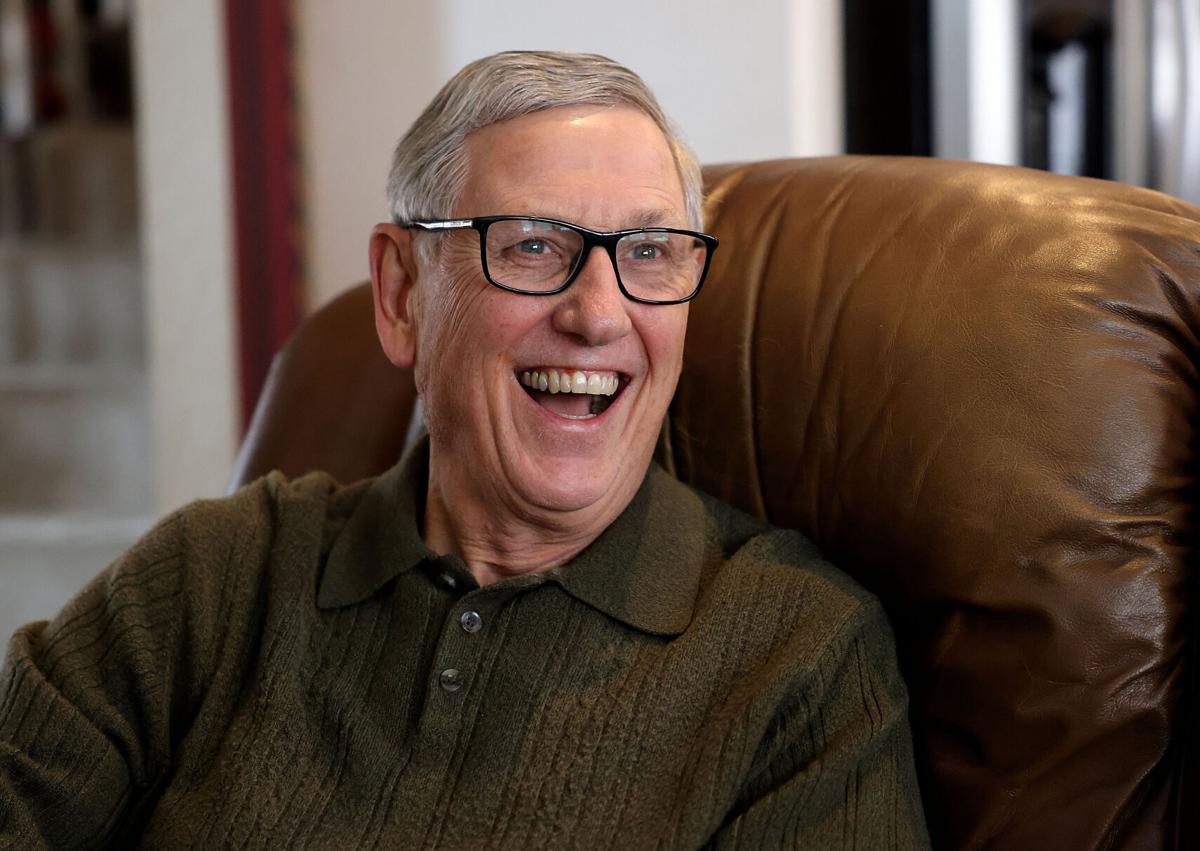 Generations from now, Oklahoma students will feel the influence of Dr. Keith Ballard, a man who reshaped public education.
Nine months after being diagnosed with ALS, or amyotrophic lateral sclerosis, also known as Lou Gehring's disease, Ballard died at age 72 on Tuesday. We celebrate his legacy and well-lived life.
Few Oklahoma educators reach his level of experience and significance.
He served as superintendent of rural, suburban and urban school districts, led the statewide school boards association, taught at the university level, helped develop an education doctorate program, and mentored future administrators and teachers.
Ballard mastered the skills of relationship building and communication, skills that guided him through difficult decisions and situations.
Tulsans recall him as a charismatic leader who shepherded the Tulsa school district through historic budget cuts and school closures using a community initiative. What could have been controversial resulted in peaceful changes.
He earned a national reputation in education emergency management after a series of F-4 tornadoes on April 26, 1991, wiped out the Oologah-Talala campus while he was superintendent there. He coordinated a volunteer cleanup day, found an alternative graduation site and requested exemptions from the state to speed up construction. That experience became his dissertation.
Ballard served as superintendent of Claremore Public Schools and later eight years as executive director of the Oklahoma State School Boards Association. He built the statewide organization into a powerful advocacy force and forged ties between local elected board members and policymakers.
In 2004, he started teaching graduate classes at the University of Oklahoma-Tulsa. He and Gregg Garn, former dean of the OU College of Education, designed the doctorate in educational administration program at the campus.
His courses became favorites among students, many of whom are now leading Oklahoma districts as superintendents, administrators and lead teachers. He also volunteered as a mentor through national professional organizations.
Ballard received numerous honors. In March, lawmakers gave him a standing ovation at the Oklahoma Capitol after the Legislature passed a resolution recognizing his powerful career.
Through it all, Ballard often spoke of his wife, Christie, their children and their grandchildren. The couple celebrated their 50th anniversary in August.
Leaders like Ballard don't come along often, and Oklahoma is better because of him.