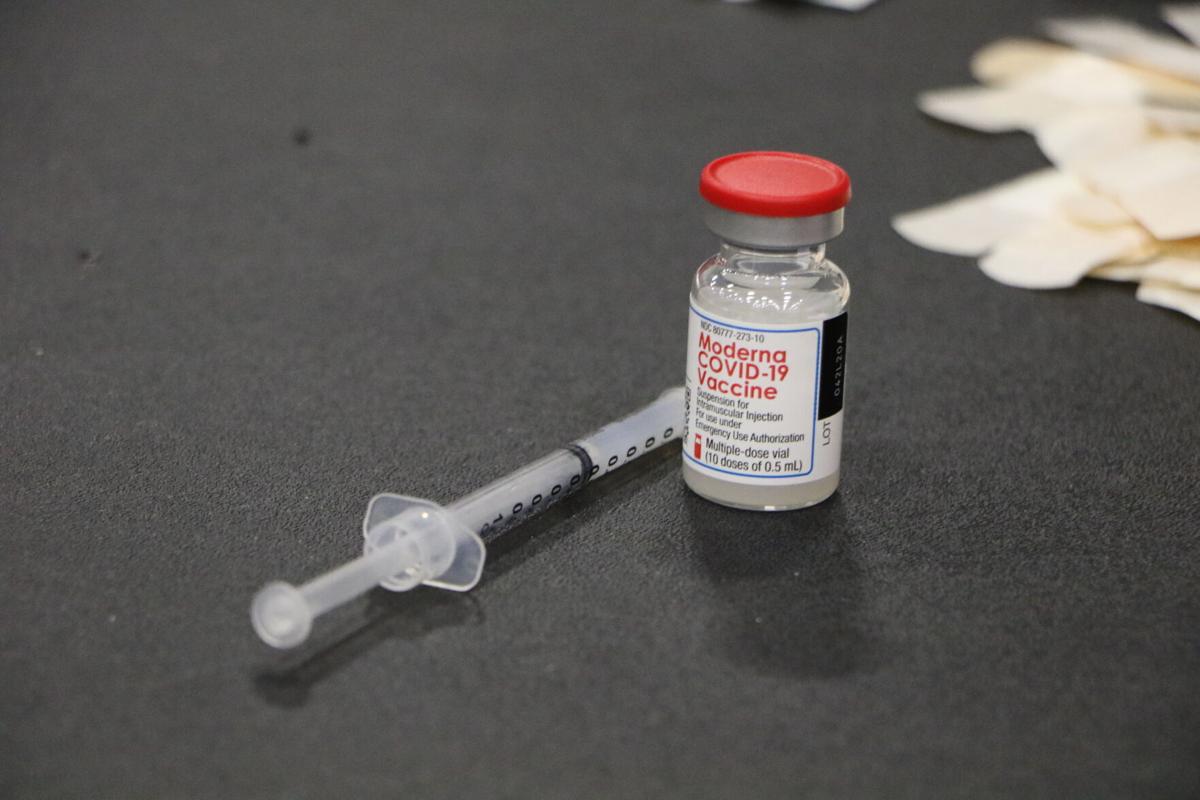 Oklahoma's COVID-19 infection and hospitalization rates are increasing at a frightening pace.
The number of newly diagnosed cases doubled in seven days, the State Health Department reported last week.
That had 271 people in hospitals, 94 of them in intensive care beds. Tulsa County accounted for 107 of those patients, 45 of them in ICU beds.
Those are the sort of numbers the state hasn't seen since March, when the wide availability of COVID-19 vaccine turned the corner on the virus.
It seems clear that the delta variant of the COVID virus has created a new and challenging situation for the state and the nation. The variant is 50% to 60% more transmissible than the original COVID virus, and it has twice the risk of hospitalization.
The delta variant has a different set of typical symptoms, and patients tend to get sicker faster. If you have a headache, fever, sore throat and/or a runny nose, get tested. You may be sick and contagious.
Some of delta variant patients are so-called breakthrough cases, meaning they are people who are fully vaccinated.
The state reported 1,096 vaccine breakthrough cases as of last Tuesday. As of Wednesday, there have been 107 hospitalizations and 14 deaths following breakthrough infections in the state.
Those numbers need to be taken into proper perspective. Remember, some 1.5 million Oklahomans are fully vaccinated.
The overwhelming majority of those who get sick, end up in hospitals and die have not been vaccinated, local and national health officials say. Those who get sick after being vaccinated are less likely to be profoundly ill.
The prospect of more and more people getting sick should concern everyone. We all share one health care system. When it's full, it's full. We all pay taxes to pay for government-supported health costs. The sicker we get, the more the price will rise.
No one has said it's time to act yet, but these metrics are the early warning signs that we may have to return to the unpleasant precautions and rules that frustrated everyone before the vaccine. If you are not vaccinated, the U.S. Centers for Disease Control and Prevention says you should wear a mask in public places.
Tulsa County is one of four counties in the state with at least 60% vaccinations rates. That's not good enough. The relatively low vaccination rates of surrounding rural counties is even more concerning.
Oklahoma must redouble its efforts to get more people to volunteer for vaccination. If that takes going door to door or a vaccine lottery, so be it.
If you are eligible for vaccination but haven't had one, do it. The vaccine is free, effective, safe and widely available.
A virus evolves through the process of natural selection. The more people who are infected, the greater the chances that a more frightening, deadlier pathogen will attack. Vaccination is crucial in breaking the process because it removes opportunities for adaptation.
The delta variant is one of several already identified. The next one may be much, much worse.
COVID-19 information Oklahomans need to know
COVID consequences: What can unvaccinated people expect if they get infected?
Primary care physician Brad Hardy discusses post-COVID syndrome
What do pregnant women need to know?
OSU Medical Center doctor on Regeneron: 'The only effective therapy that we have for COVID-19 right now'
When can Oklahomans get a booster shot?
'Continued death rates high for some time to come' despite decreasing cases in Oklahoma
Can schools mandate masks?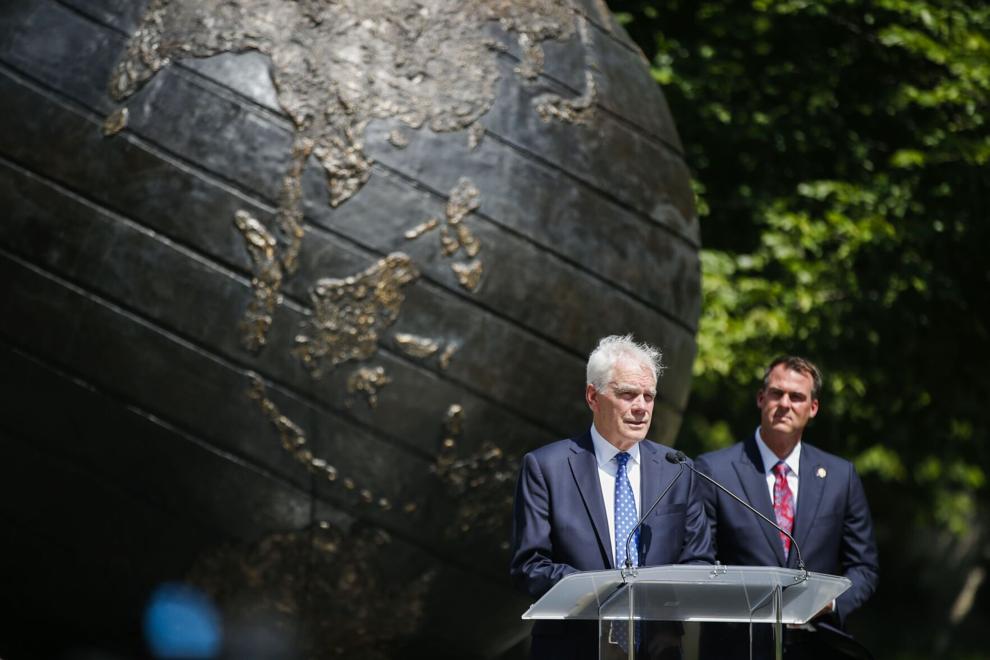 Explainer on COVID testing in Oklahoma schools funded through early-detection grant
Isolation and quarantine guidance for classroom exposures
Details on delta variant
Why aren't COVID-19 patients receiving the vaccine while hospitalized?
"Go get your shots." Unvaccinated COVID patient talks about his illness
Can unvaccinated people be immune due to a previous COVID infection?
COVID data expert: 'We're moving into a bit of an endemic situation'
How long might Oklahoma have COVID-19 'population immunity'?
Post-COVID infection expectations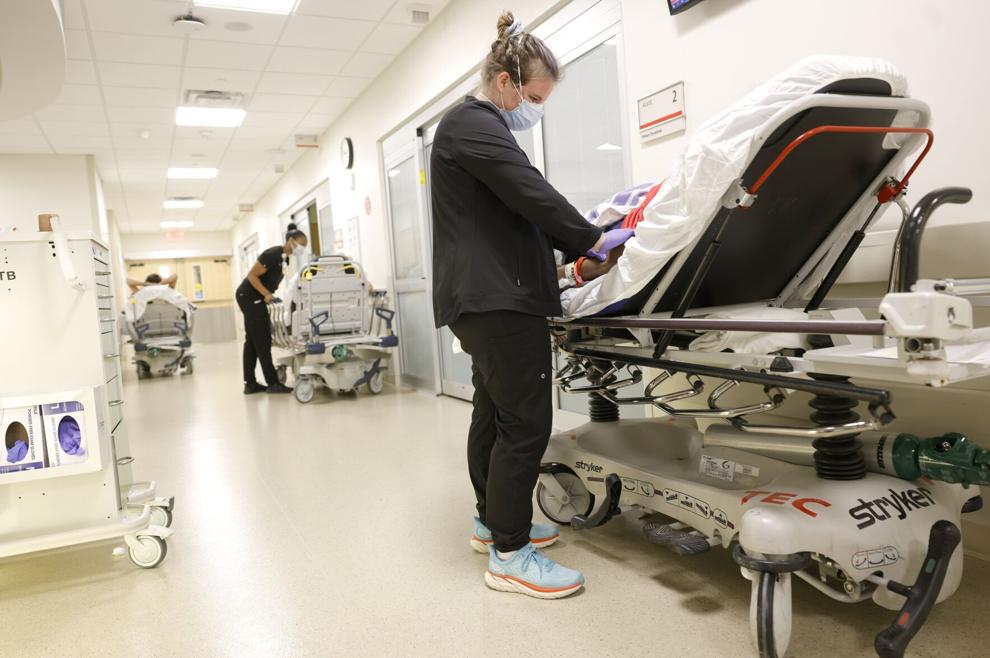 Most updated mask guidance from CDC, WHO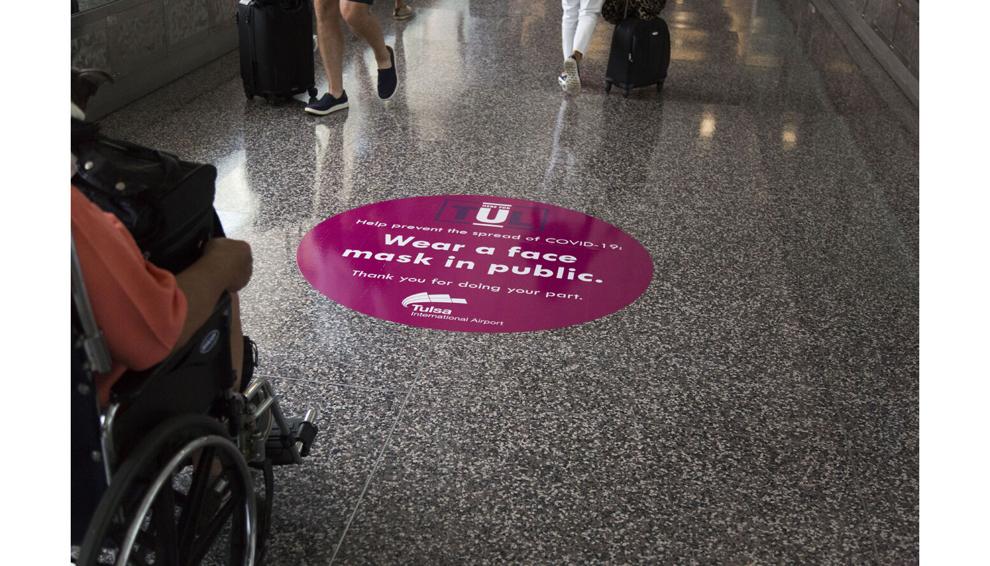 Where you can find COVID testing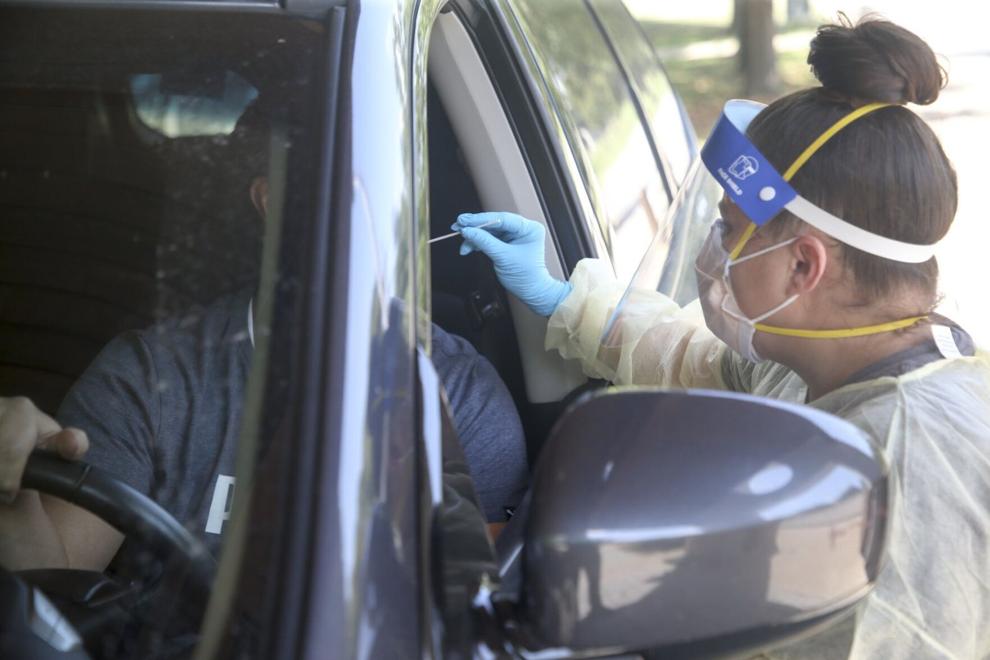 Where to find a vaccination