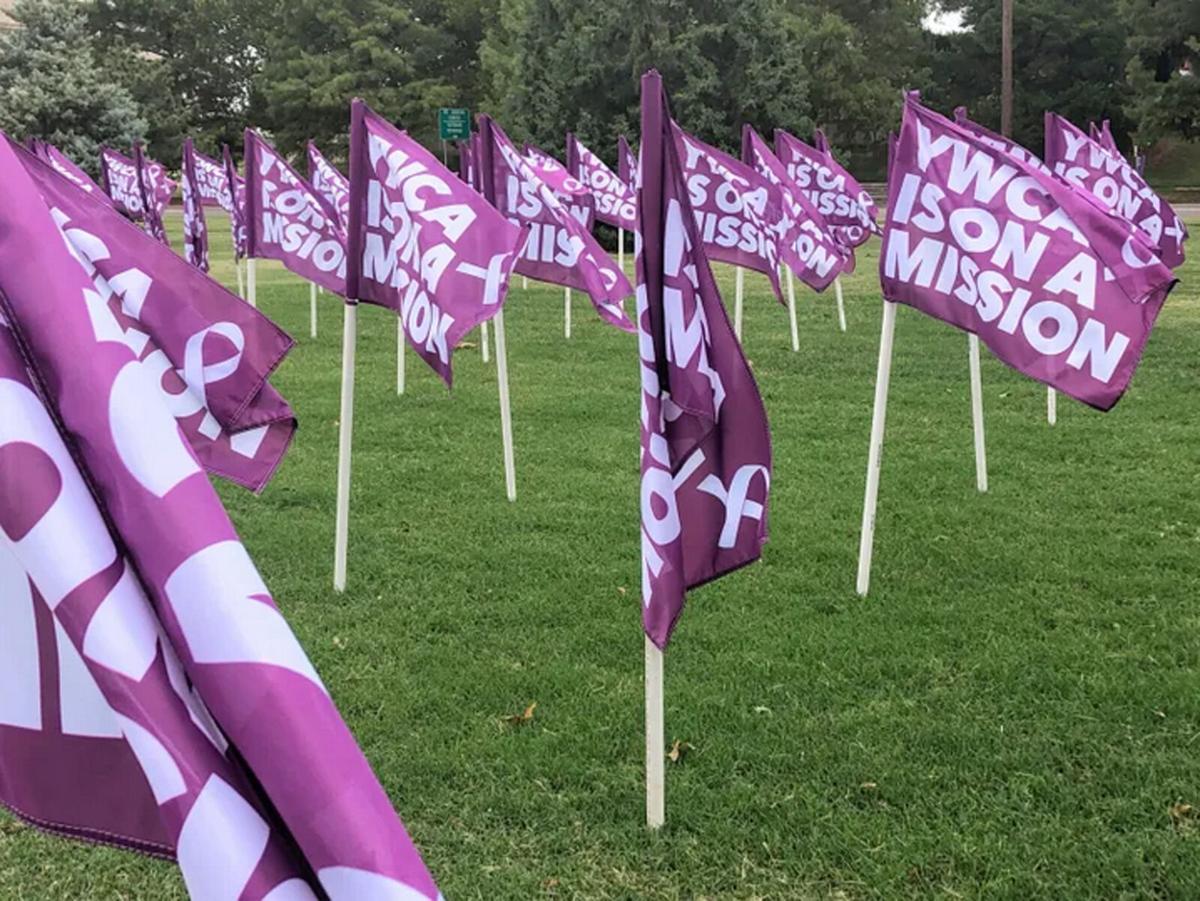 In a year that was already one of the worst for domestic violence, Tulsa County led the way with the highest rate in Oklahoma.
It's startling that 13 out of 1,000 of the county's residents experienced domestic abuse last year. The victims aren't just those being battered. It affects children in the home and others who try to help victims.
That trauma plays out in the workforce and in classrooms. It spills over into mental and physical health needs. This violence causes generational damage.
Oklahoma Watch reports that the state hit a nearly 20-year high in the number of domestic violence incidents last year, at 27,089 cases. Of those, 80% were assault and battery and 61 Oklahomans were murdered by their abuser.
Safe intervention isn't as simple as telling a victim to leave a dangerous situation. The complexities are frustrating but real and challenging.
Domestic violence crosses boundaries of age, race and economic class. Reasons for staying in such situations are often psychological but also logistical. Some victims may lack access to resources that can help them escape, or they feel trapped in other ways.
The pandemic worsened these situations.
Job losses, isolation, financial instability, health worries and living in tight quarters 24/7 amped up anxiety. The lockdown prevented victims from interacting with others who may have been allies.
This wasn't an isolated bad year. Oklahoma has been on a trend of higher domestic violence reports for at least three years.
Some argue that the increasing numbers reflect more victims feeling safe enough to come forward. But Oklahoma has never fared well in this area.
For too long, domestic violence wasn't a state priority. That began to change last year when the Legislature created four felony classifications of domestic violence charges. Previously, domestic violence was a misdemeanor.
Other research-based practices are being implemented, such as following up on domestic police calls, completing lethality assessments and treating strangulation differently. Data show that strangulation is a critical predicator of later homicide.