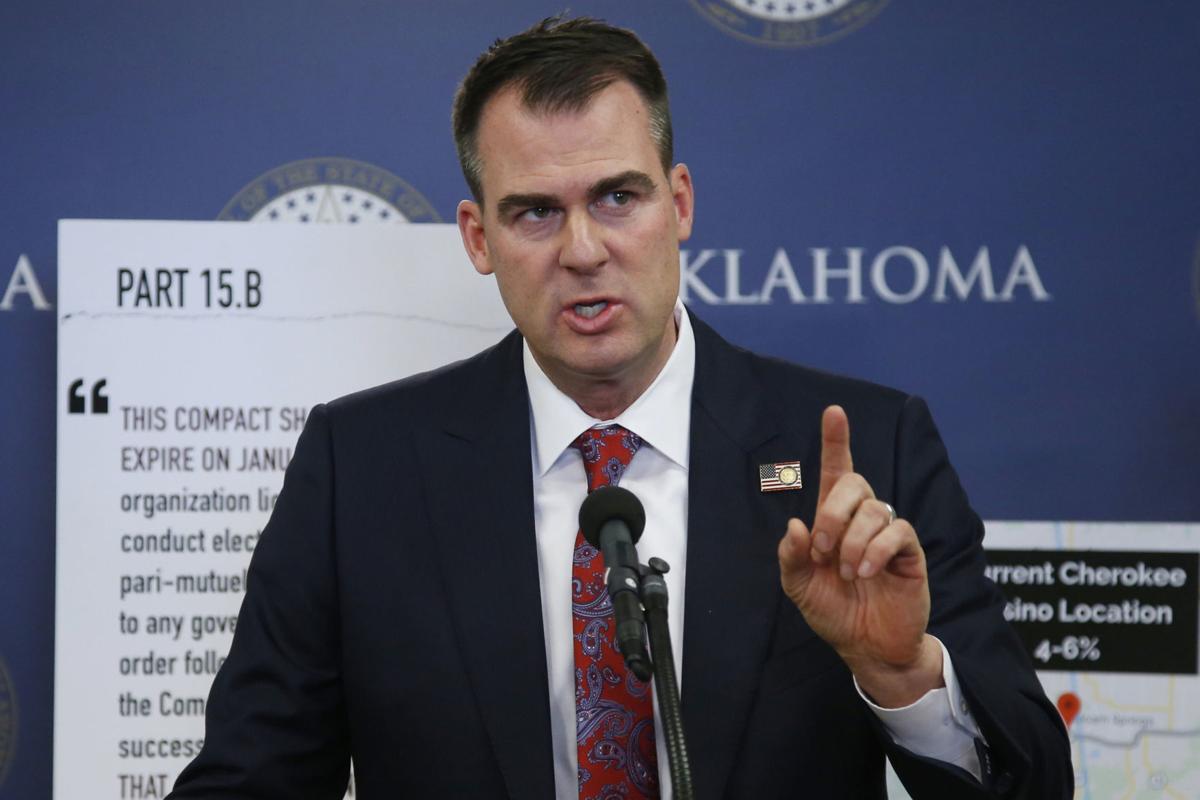 Gov. Kevin Stitt's use of $10 million from the federal CARES Act for private school tuition is at odds with federal court interpretations, and he ought to change course.
Stitt made the decision in compliance with an interim final rule in June from U.S. Education Secretary Betsy DeVos that described how states were to distributed federal COVID-19 relief funding for low-income students.
The DeVos rule supports reserving money from the one-time federal stimulus program to use for private school students regardless of their backgrounds.
Stitt's plan would pay the private tuition for about 1,500 students, representing less than 3.8% of private school students and about 0.2% of all school-age students. Some recipient families could have an annual income of up to more than $100,000.
As we have stated before, this is an inefficient and poor use of taxpayer money. A couple of federal courts says it's also not legal.
In the wake of the DeVos rule, several lawsuits were filed in other states challenging its effect on low-income students, who largely attend the nation's public schools.
An August preliminary injunction from a federal district court in Seattle says the rule is "blind to the realities of this extraordinary pandemic and the very purpose of the CARES Act: to provide emergency relief where it is most needed …. Forcing the State to divert funds from public schools ignores the extraordinary circumstances facing the State and its most disadvantaged students."
Last week, a federal judge in the District of Columbia struck down the DeVos rule as illegal, stating, "Congress expressed a clear and unambiguous preference for apportioning funding to private schools based on the number of children from low-income families."
The CARES Act funding ought to be used to help the most people in the most need.
Stitt's approach, which follows the DeVos philosophy, does the opposite; it underwrites tuition for a select few, ignoring larger needs.
Schools are still struggling. There are increased costs for sterilization-level cleaning, personal protective equipment for staff and students, internet connectivity and new curriculum and professional development for remote learning.