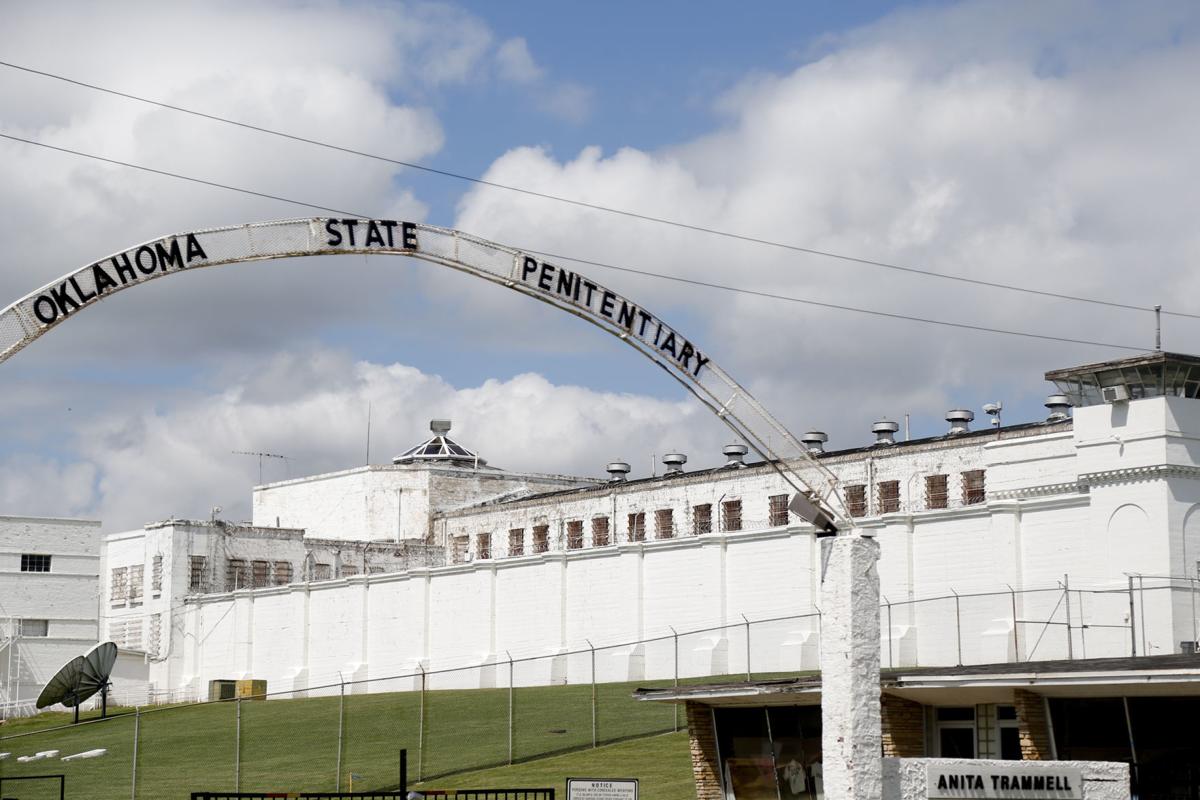 Sometimes the clear will of the people doesn't seem to matter for much.
That's a harsh conclusion, and I'd love be proven wrong, but then I look at the lack of local funding for local smart-in-crime efforts, and I just wonder.
In 2016, Oklahoma voters approved State Questions 780 and 781 by big margins. SQ 780 changed the state's sentencing laws for low-end property and drug possession crimes. SQ 781 instructed the state to figure out how much it saved as a result of SQ 780 and send that amount to counties on a per-capita basis to "treat the root causes of crime by increasing funding for rehabilitative services like drug and mental health treatment, job training and education program."
Last week, Tulsa World Community Advisory Board Member Bill Kellough pointed out that to date not a penny has been sent to the counties for crime-fighting programs.
I did some checking. The estimated savings have amounted to nearly $90 million, according to the state Office of Management and Enterprise Services. Based on Tulsa County's most recent population estimate, local programs are due more than $14 million.
It was the will of the people, but it hasn't happened. Why?
Language within SQ 781 gave the Legislature an out. The proposal's underlying statute says, "an amount equal to the savings calculated by the Office of Management and Enterprise Services ... shall, subject to appropriation by the Legislature, be paid to the County Community Safety Investment Fund,"
That seems straightforward, but the critical wording there is "subject to appropriation."
What happens if the Legislature doesn't make an appropriation? They haven't, and the result is: no local funding.
By refusing to follow up on the SQ 781 promise, the do-nothing Oklahoma Legislature has short-circuited the entire process.
Meanwhile, a moral obligation — promised with all the authority of 56% of the voting public — has been left unfulfilled.
The OMES calculation of the first year's savings — $63 million — raised quite a ruckus. Then-Corrections Director Joe Allbaugh said by his calculations, SQ 780 hadn't saved the state any money at all yet.
While that may have been an element in the Legislature's appropriations inaction, it shouldn't have been. Actually, SQ 781 didn't leave the calculation open to debate. "The (OMES) calculation shall be final and shall not be adjusted for any subsequent changes in the underlying data," SQ 781 says.
Perhaps in response to the DOC's complaints, OMES revised the way it calculated the SQ 780 savings for fiscal year 2019, basing it on DOC receptions of inmates charged with the crimes covered by SQ 780. A different process brought the calculated SQ 780 savings down to $26.8 million for fiscal year 2019.
The figures — updated quietly to a legislative committee in October — aren't academic, despite the fact that the money hasn't been distributed as it was supposed to be.
Everyone in Oklahoma should sit up and notice this underlying point: The state's first genuine effort at smart-on-crime reform worked!
It's saved nearly $90 million in two years! And it did it without legitimately making us any less safe.
Know what that is? It's a good start. There's more savings just like those waiting to be realized, if the state will just follow through on the SQ 780 momentum.
The same people who proposed SQ 780 and 781 are now pushing a proposed constitutional amendment to bar sentence enhancements for previous convictions of nonviolent felonies — SQ 805.
Oklahoma has the second-highest incarceration rate in the world. We lock up a higher portion of our population than China, Cuba, Iran or any state in the union with the exception of Louisiana. Until recently, we were ahead of them too. For women, we're still No. 1.
Oklahomans convicted of property crimes spend 70% longer behind bars than the national average. Oklahomans convicted of drug convictions serve 79% longer.
We're putting the wrong people in prison for the wrong reason for too long. Every penny we spend on warehousing prisoners is a penny we can't spend on schools, roads, health care or crime prevention.
Instead of reserving our prison space and money for truly dangerous people, we're destroying families and hamstringing our economic growth through mass incarceration of petty criminals, people whose lives could be turned around by those anti-crime programs that SQ 781 promised we were going to fund.